Southeast Asians have a long-standing history in the UK dating back to the 1800s when Sikh and Punjab soldiers served in the British military. Later, in the 19th and 20th centuries, Pakistanis migrated to the UK to work in the British ships sailing out of Karachi and Bombay. Once they settled in their new hometowns, they brought along their rich cuisines – introducing London to festive feasts consisting of everything from rogan josh to tandoori chicken.
The next time you venture out to London, you'll want to stop by one of these 10 curry restaurants to indulge in authentic Indian cuisine.
1. Gymkhana
Looking for a fine dining, a world-renowned restaurant that serves some of the best seasonal curries on the block? Head on down to Gymkhana – the Michelin-starred establishment that was named the best British restaurant in 2014. The name and decor were inspired by Indian gymkhanas, also known as social clubs. You can nibble on some of the finest goan pork vindaloos or sip on Indian punches served in silver goblets.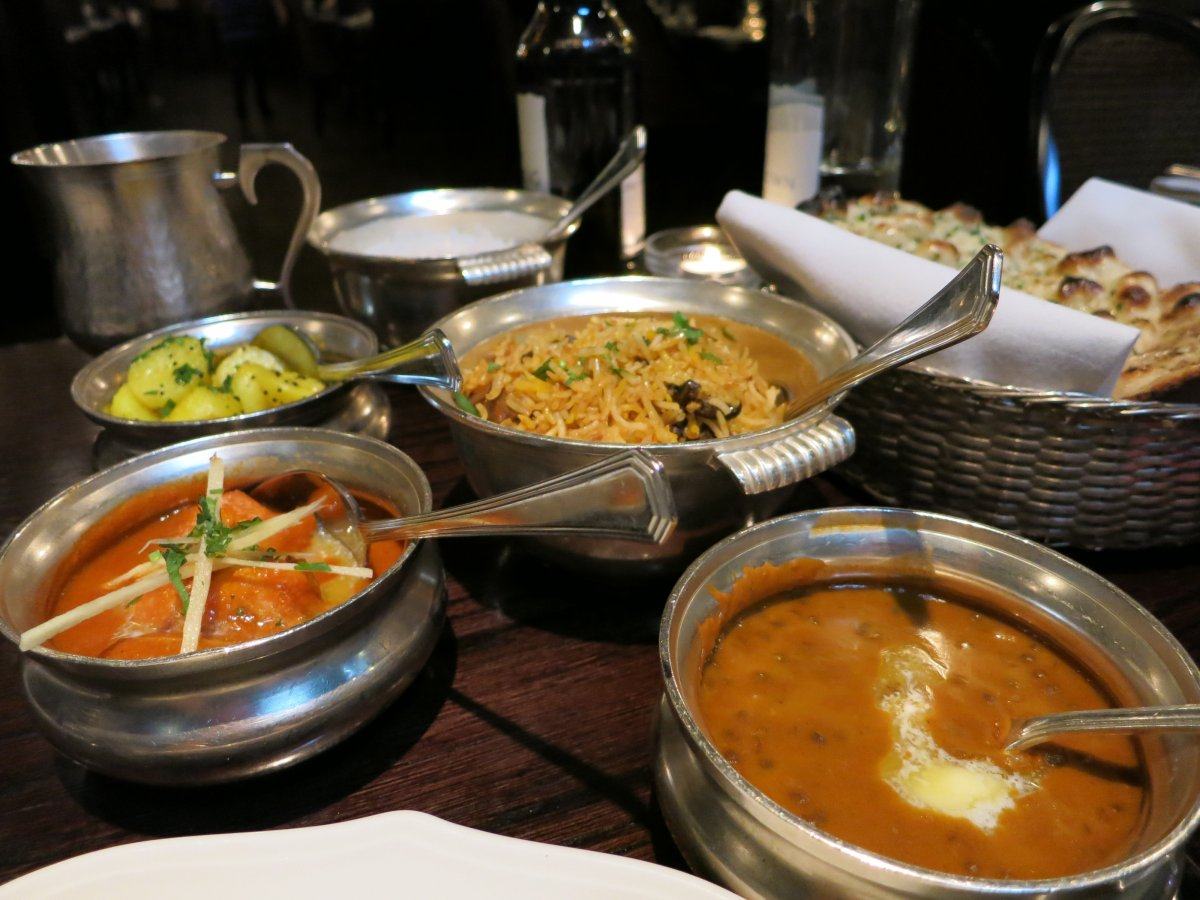 2. Chai Ki
A hidden gem in Canary Wharf, Chai Ki is a modern restaurant that serves up traditional Indian fare daily. Start the night off with some Junglee Malai that's seasoned with enough white pepper and red pepper chutney to awaken your taste buds. For the main course, you really can't go wrong with their Butter Chicken that's topped with crispy spinach and melon seeds.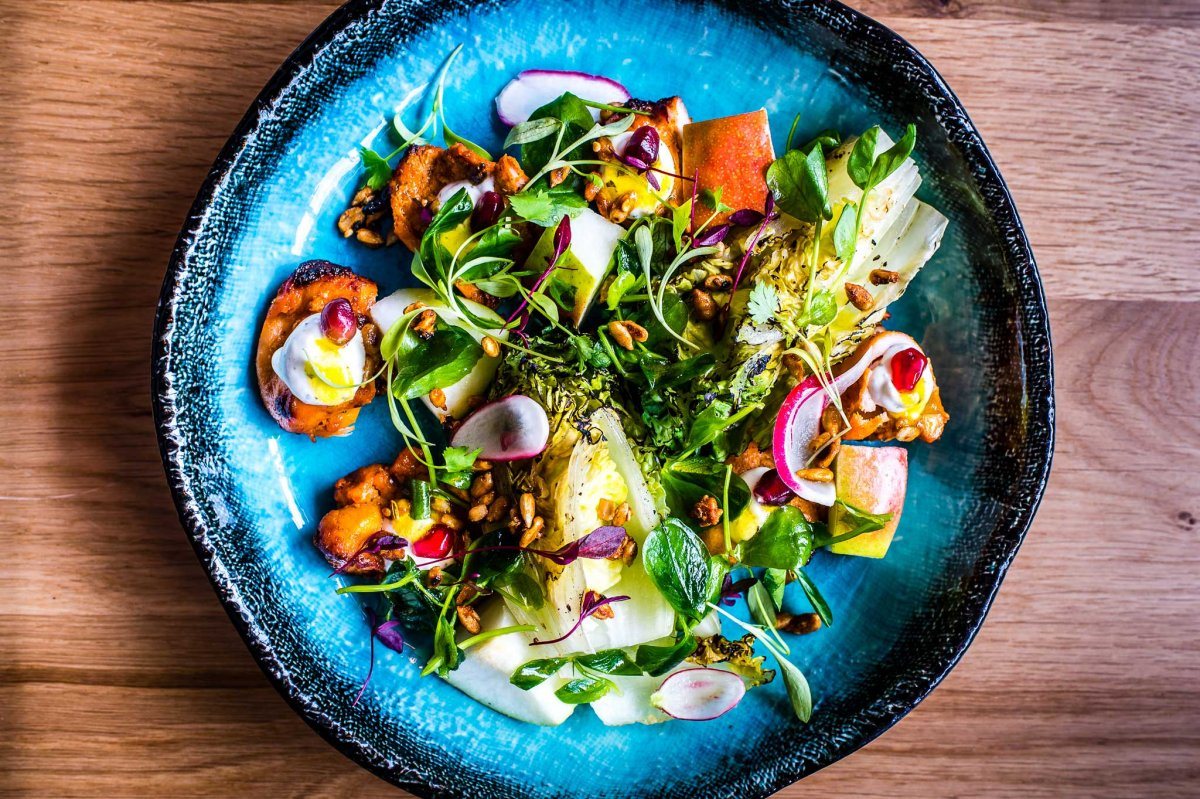 3. Amaya
Look no further than Amaya for an array of Indian tapas. The open kitchen allows guests to watch the chefs in action as they whip up tender chicken thighs and sirloin boti. And of course, there's a select amount of unusual curries and biryanis for the traditional Indian kebab lovers.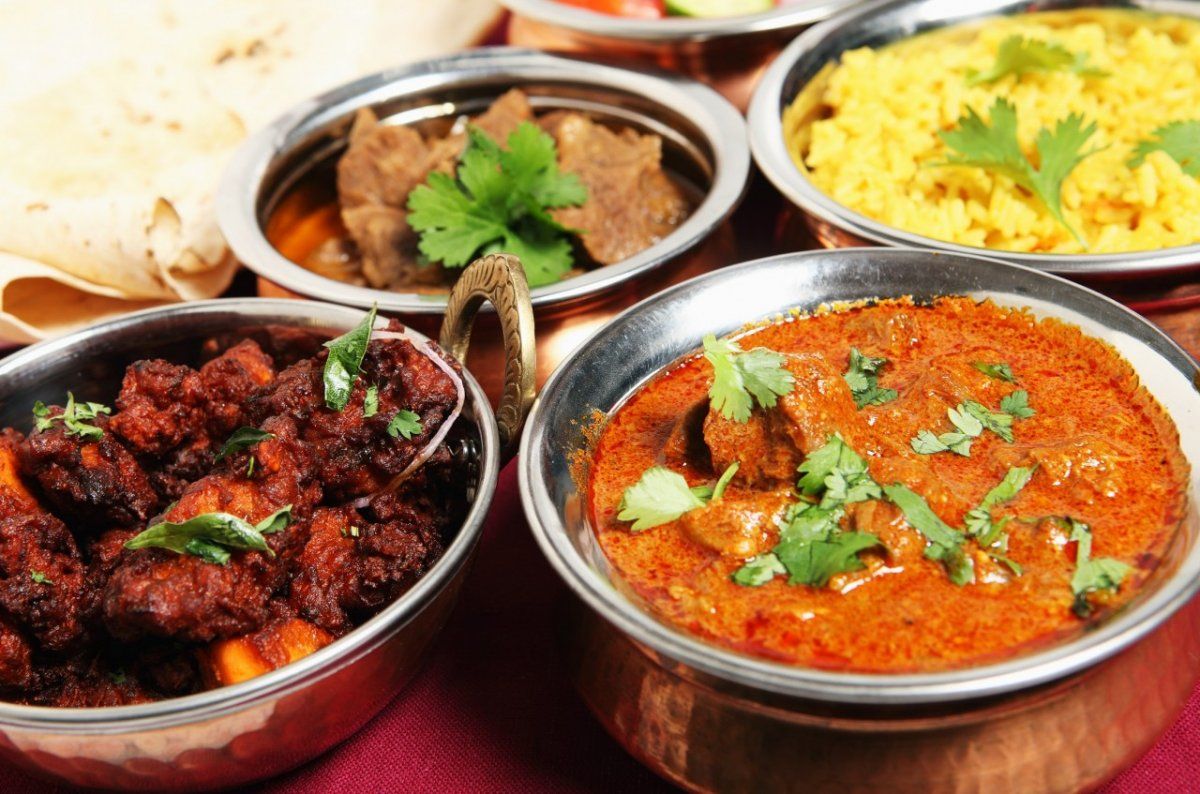 4. Dosa n Chutny
A dosa is a type of pancake that hails from India, and no one does it better than this restaurant. Dosa n Chutny specializes in this thin and moist cuisine that's best served with spicy lentil dip. It may not be the most visually appealing restaurant on our list, but don't let that deter you from stopping by to devour one of their perfectly made dishes.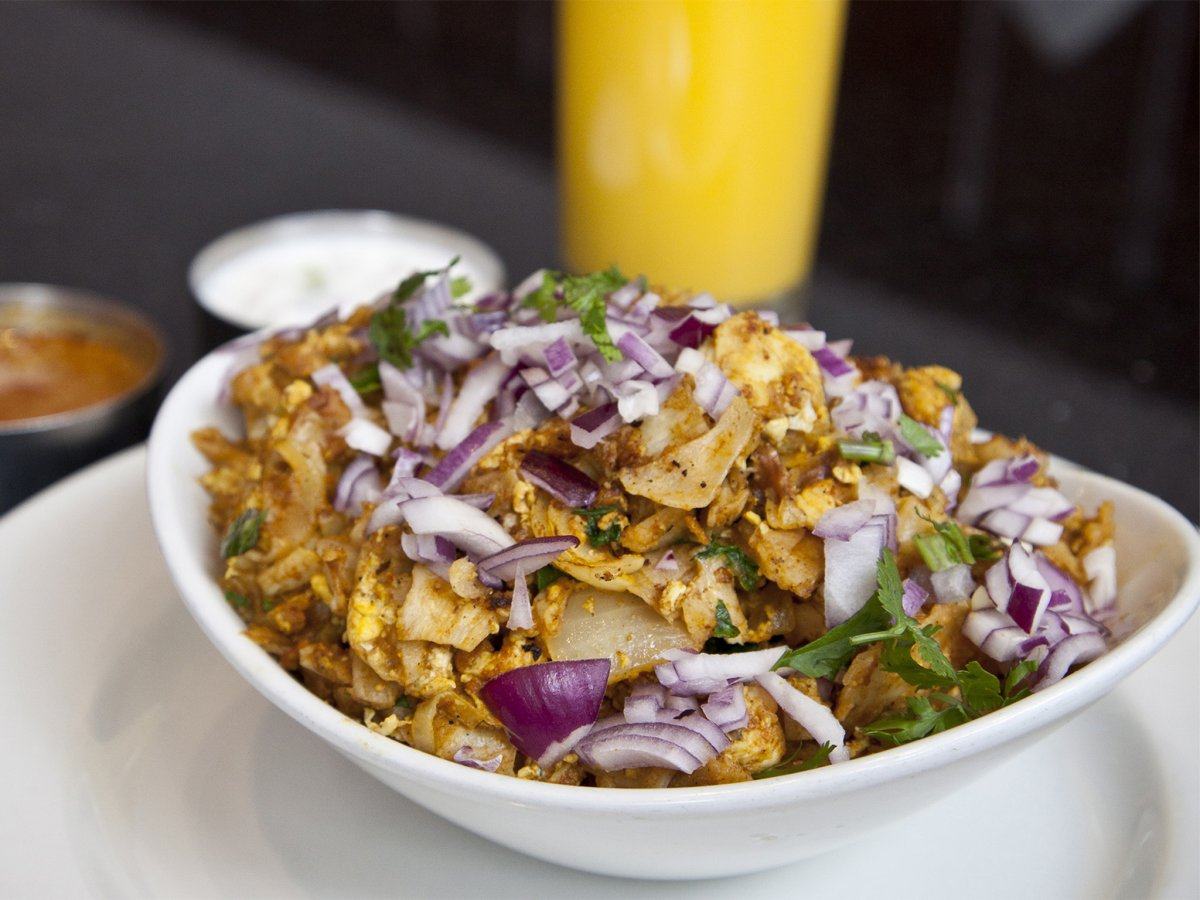 5. Trishna
There's a reason why this next stop was named after the god of earthly delights and excess. Trishna is your one-stop shop for divine four-course meals consisting of white crab, an eggplant dish called bhangi bhaath, and traditional Indian ice cream. Yet another Michelin-starred restaurant, Trishna has been bringing the contemporary taste of Indian's coastal cuisine to the heart of London since 2012.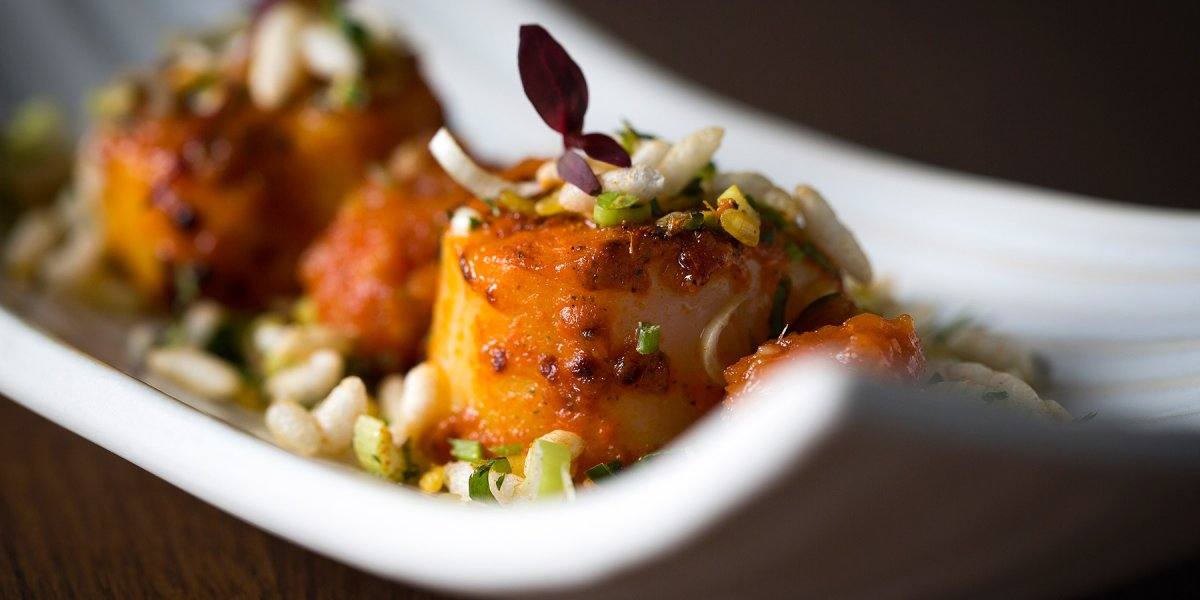 6. Flora Indica
This botanical-themed bar and lounge is situated in trendy West London. The Indian menu has hints of British influence that locals and out-of-towners just can't get enough of. At Flora Indica, if you're not sold the second you take a bite into the pickled octopus, you'll definitely be impressed by the king prawn curry. This is the hip spot to be if you want to try out some delicious fusion food while listening to the house DJ spin tracks.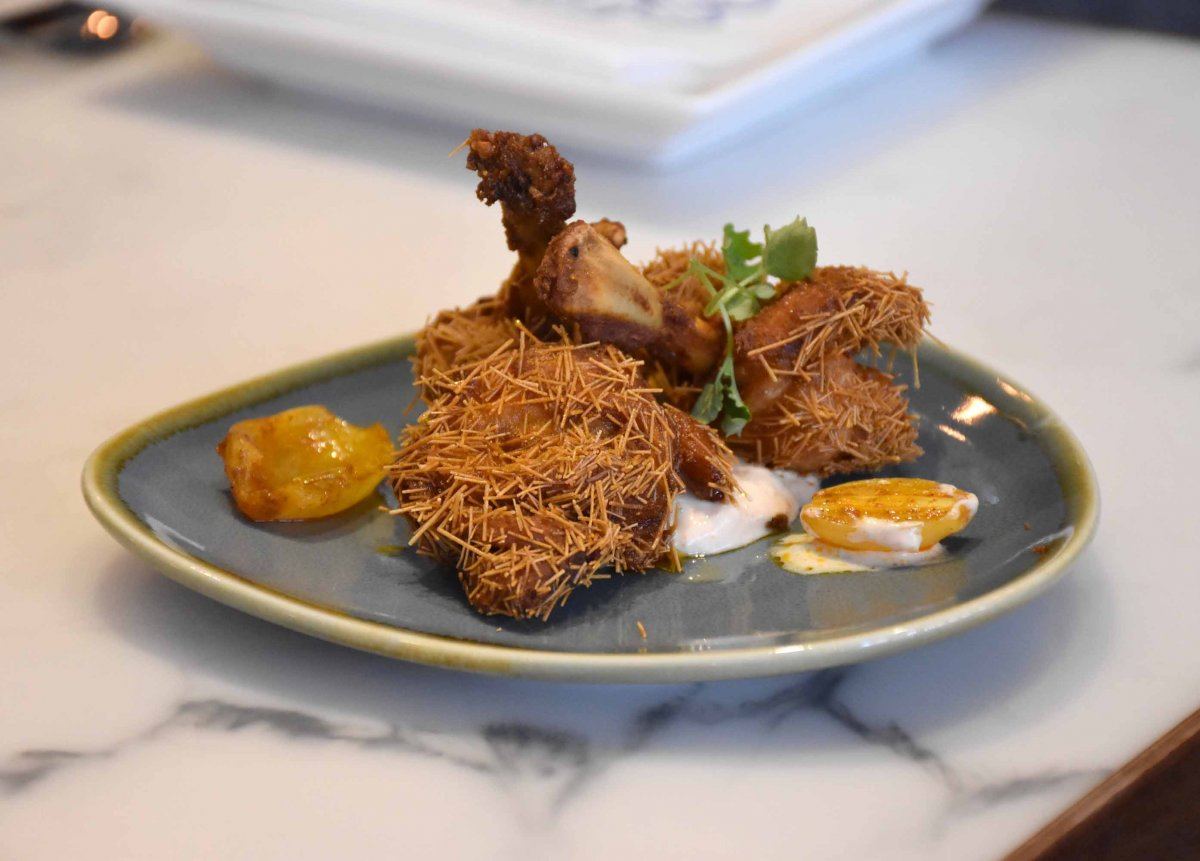 7. Brilliant Restaurant
Family-owned Brilliant Restaurant brings London a unique mix of foods from various regions. The North Punjabi family opened their first restaurant in Nairobi, so many of their dishes have hints of Kenyan influence. Fish pakora is known to be a favorite on the menu, as well as tandoori tilapia fish and their tasty cassava root chips.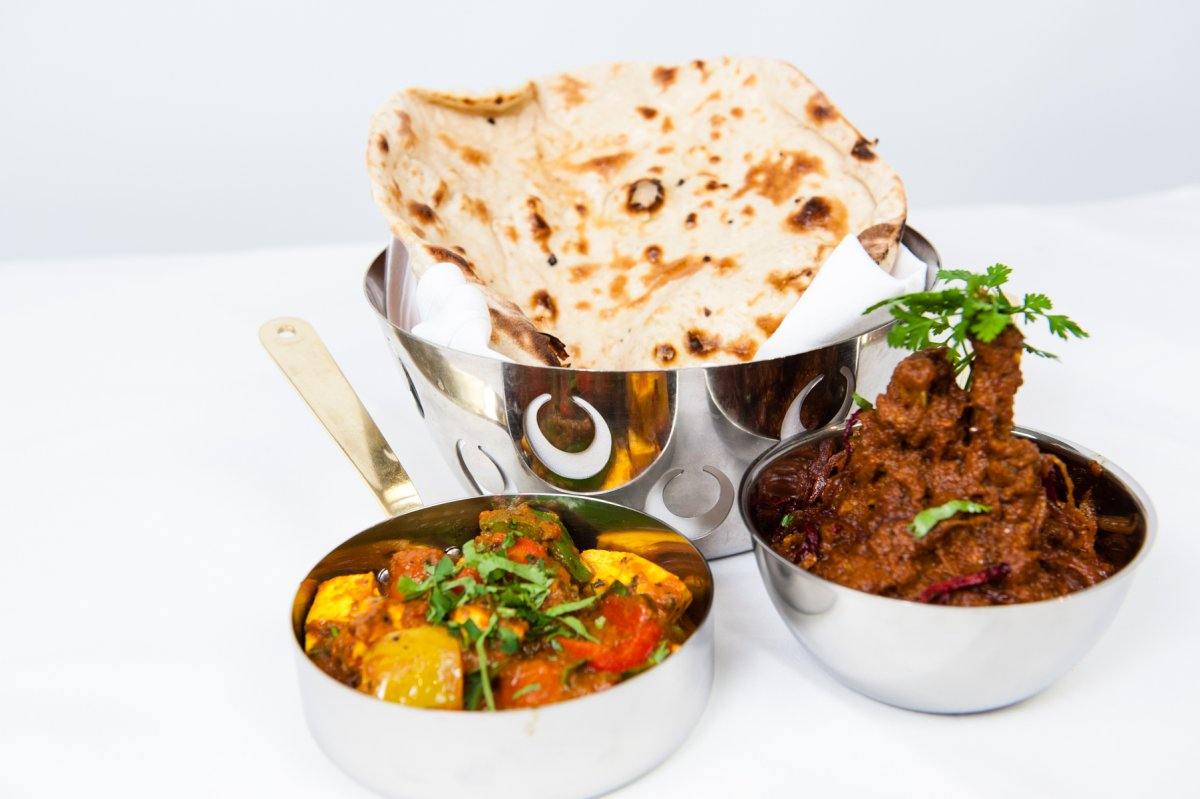 8. Lahore Kebab House
Lahore Kebab House is all about curry, curry, and more curry! This Pakistani restaurant located in Norbury has made a name for itself thanks to its tender tandoori grilled meat, murgh channa, and lamb chop curry. Oh, and don't forget to bring your own bottle of Kingfisher beer to wash it all down.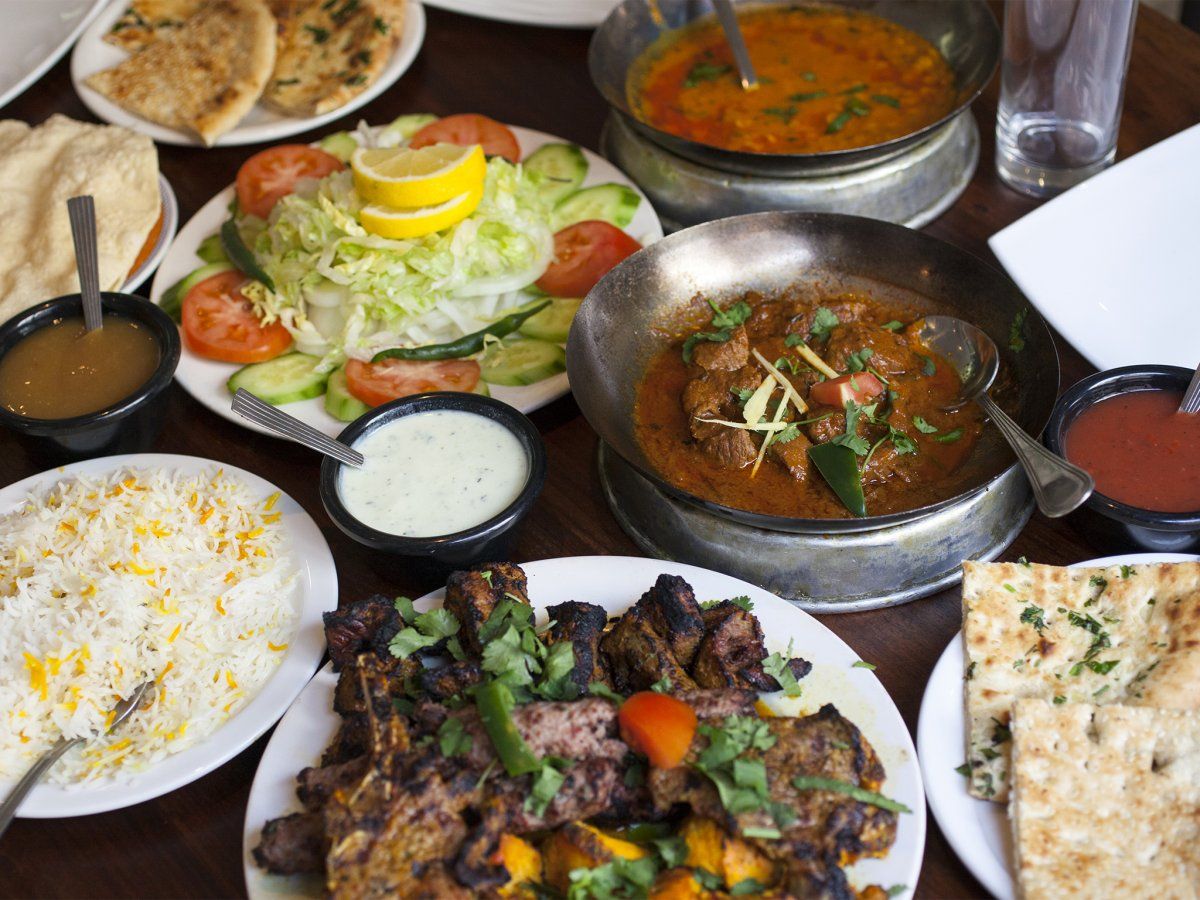 9. Hoppers
Sri Lankan-style dishes are infused with traditional Indian cuisine to make Hoppers one of the best curry joints in Central London. Everything from the spiced guinea fowl curry to the deep-fried mutton rolls is said to be top notch. And, of course, you can't visit here without trying the egg hopper.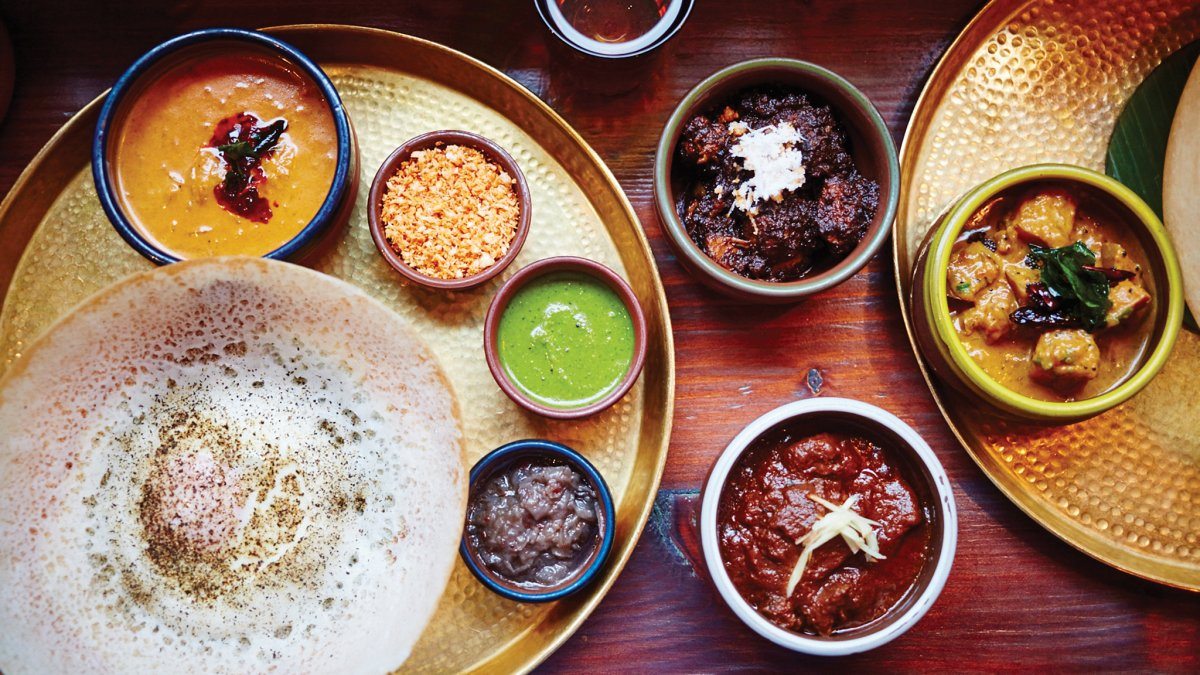 10. The Cinnamon Club
The cozy setting is in a former Victorian library with books lining the walls. Cinnamon Club boasts fine, pan-Indian dishes, like lamb curry and grilled kohlrabi. For foodies who are really looking to chow down, this restaurant offers a tasting menu that includes appetizers, starters, and a main course. And don't forget to save room for dessert. The baked jalandhar with carrot halwa ice cream has people coming back to The Cinnamon Club in droves.