If your idea of good chocolate is a king size pack of Reese's Peanut Butter Cups, we're here to broaden your horizons. There are a plethora of world-renowned companies that make the most delectable confectionery from chocolate. Many of their finished products aren't just tasty, but they're so meticulously crafted that they're also visually pleasing. Here are 10 of the best chocolatiers in the world that have mastered the art of skillfully creating their indulgent treats.
1. Theo
Located in Seattle, Washington, Theo knows a thing or two about creating the best chocolates. The company's founder was one of the first in the U.S. to use organic cocoa beans in his concoctions. Each item is also crafted with GMO-free ingredients. With the manufacturing process done in-house, each batch of chocolate produced at Theo is guaranteed to be high-quality and absolutely delicious.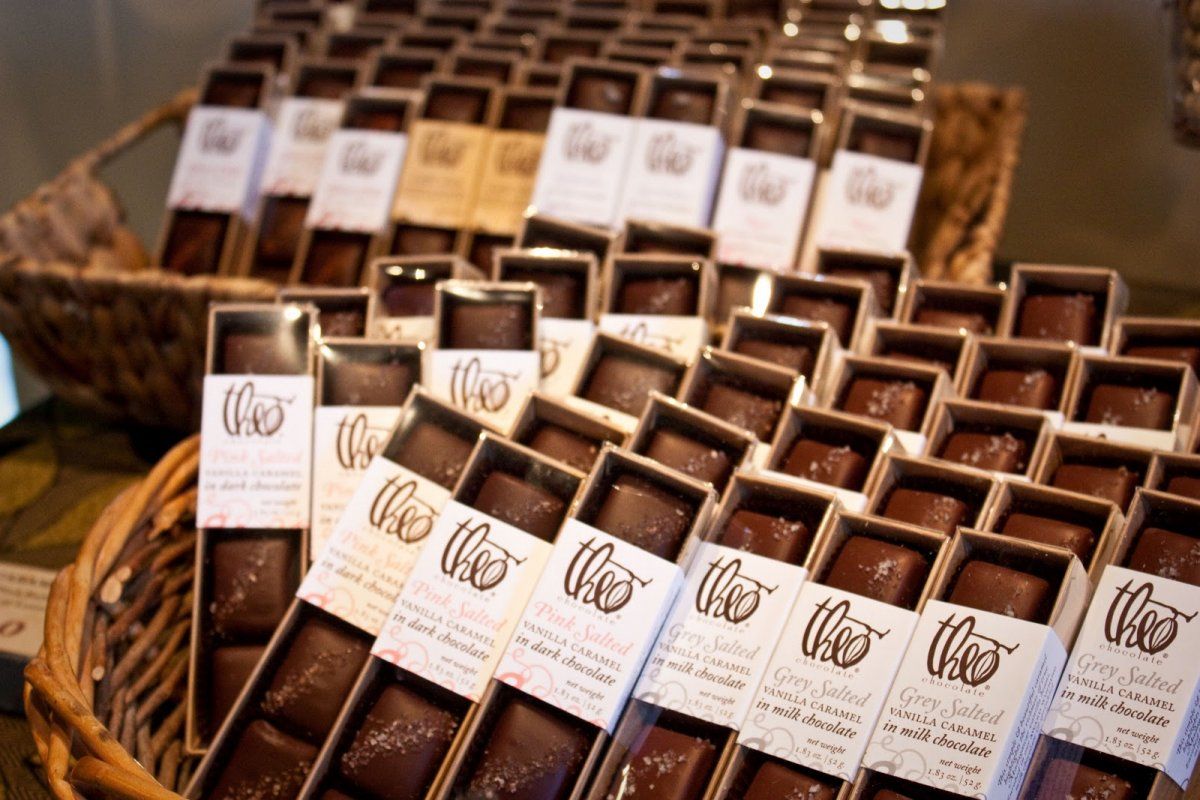 2. Valrhona
There's so much to love about Valrhona, a France-based chocolatier. The company is not only committed to producing the finest chocolates, but they've also pledged to have a positive impact on the communities that produce cocoa. For those who are impressed by the savory taste of the French-inspired chocolate bars, the company also offers pastry classes for the budding confectionery chef.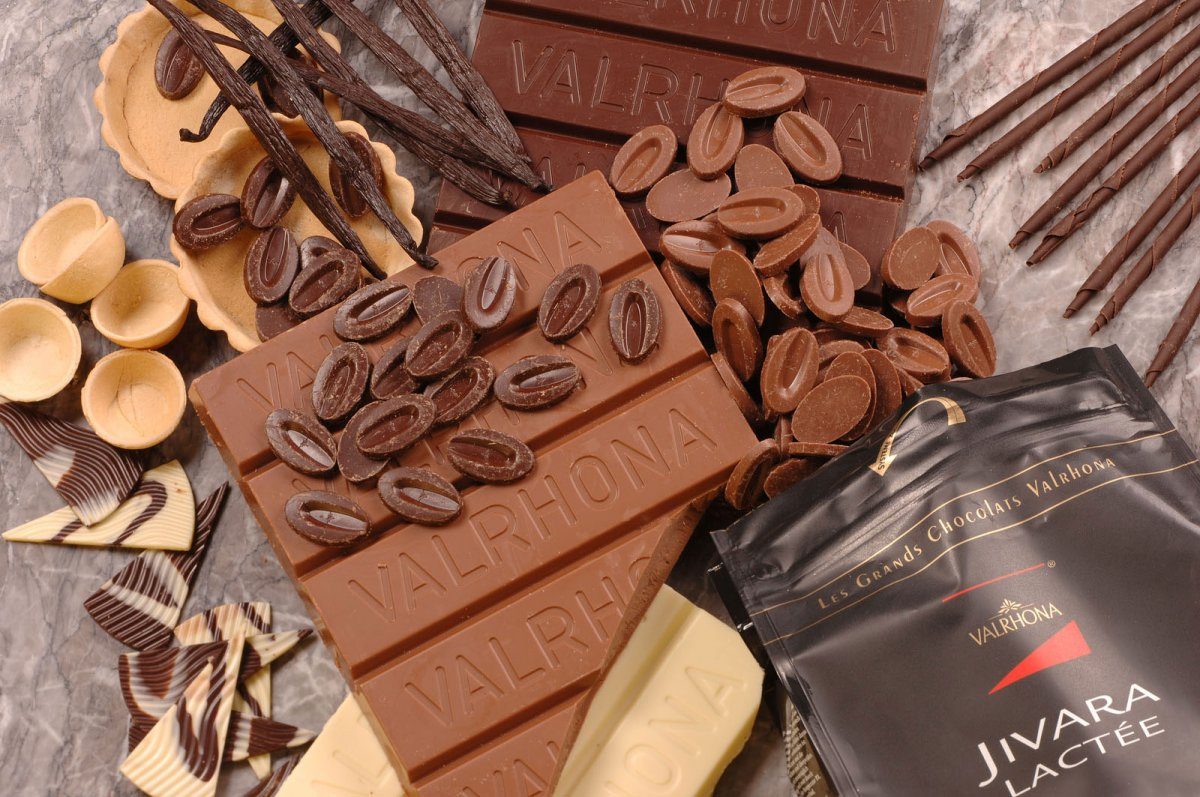 3. Richart
When we think of refined and luxury chocolate, Richart instantly comes to mind. The Parisian chocolatier is dedicated to using the finest ingredients to create enhanced flavors that are creamy, velvety and of the highest quality. Richart's goal is to stimulate your visual senses and your taste buds through its assorted boxes of gourmet chocolates.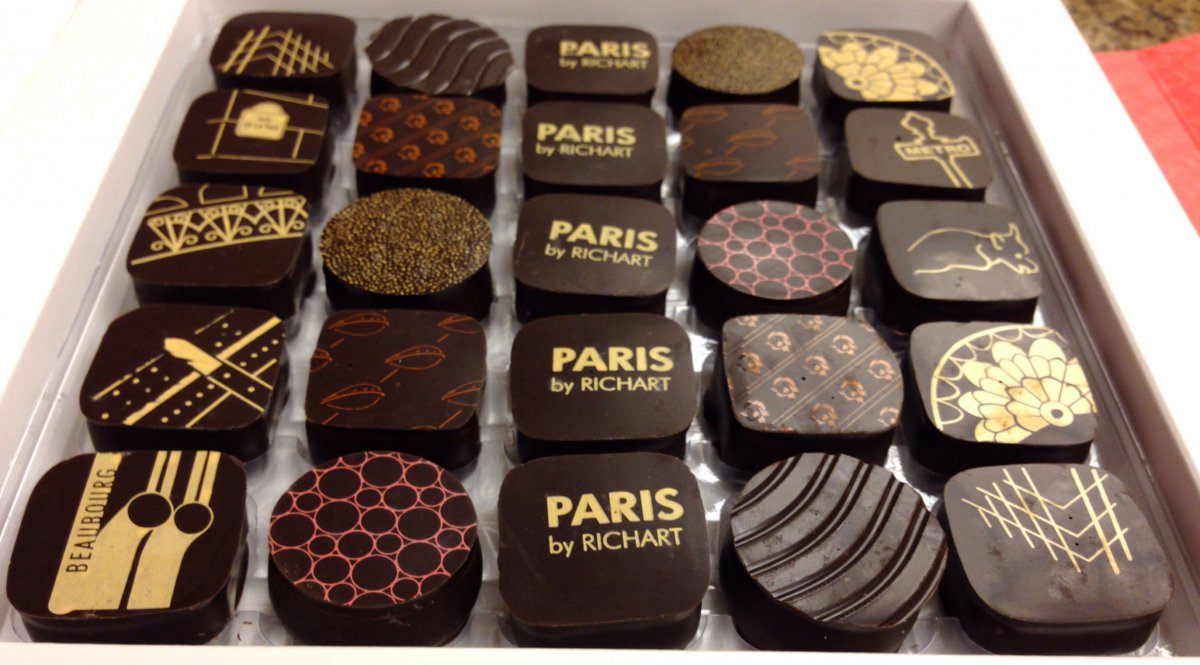 4. Puccini Bomboni
If you want to indulge in a unique chocolate experience, you must check out Puccini Bomboni in Amsterdam. To ensure each order is fresh, they don't take online orders. So the only way to get your hands on one of these treats is to head out to their café. It would be worth a trip, especially since many of their chocolates are made with rare and exotic combinations of specialty spices.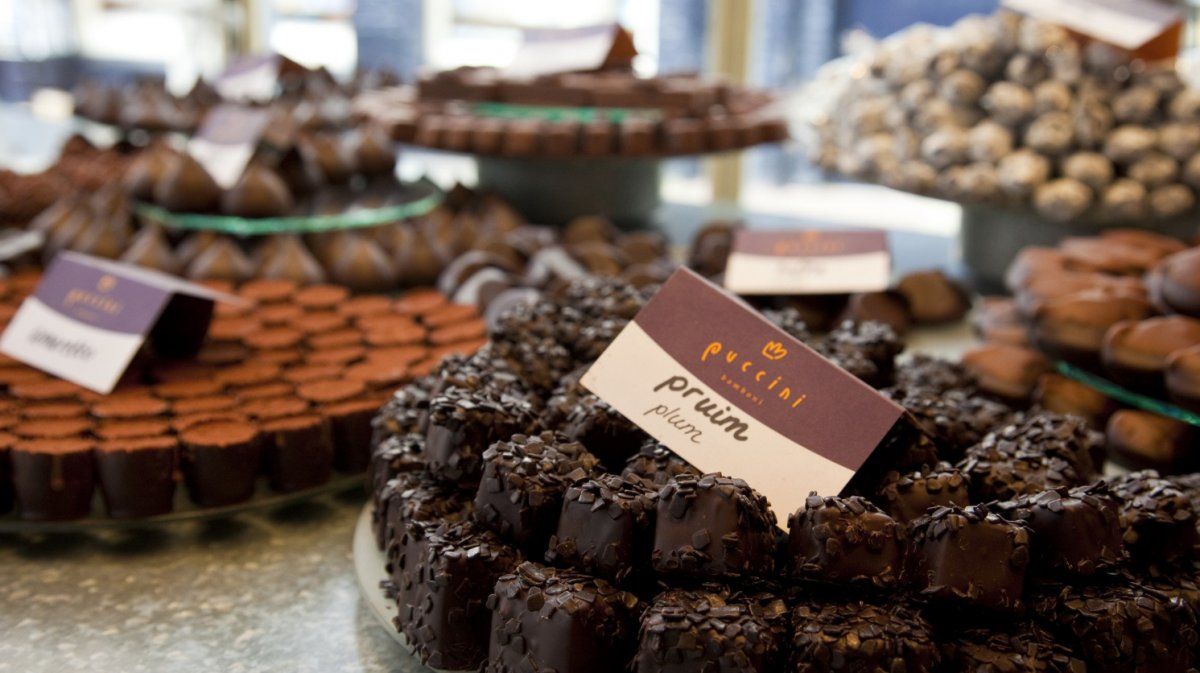 5. Mast Brothers
Brothers Michael and Rick Mast launched Mast Brothers in 2007, and they haven't looked back since. They source ingredients from all corners of the world and bring them back to their Brooklyn, New York chocolatier. They describe their craft as an "obsessive attention to detail, meticulous craftsmanship, groundbreaking innovation, and inspirational simplicity." With both brothers being hands on in every step of the chocolate making process, you can rest assured that you'll be enjoying a delightful treat made by skilled artisans.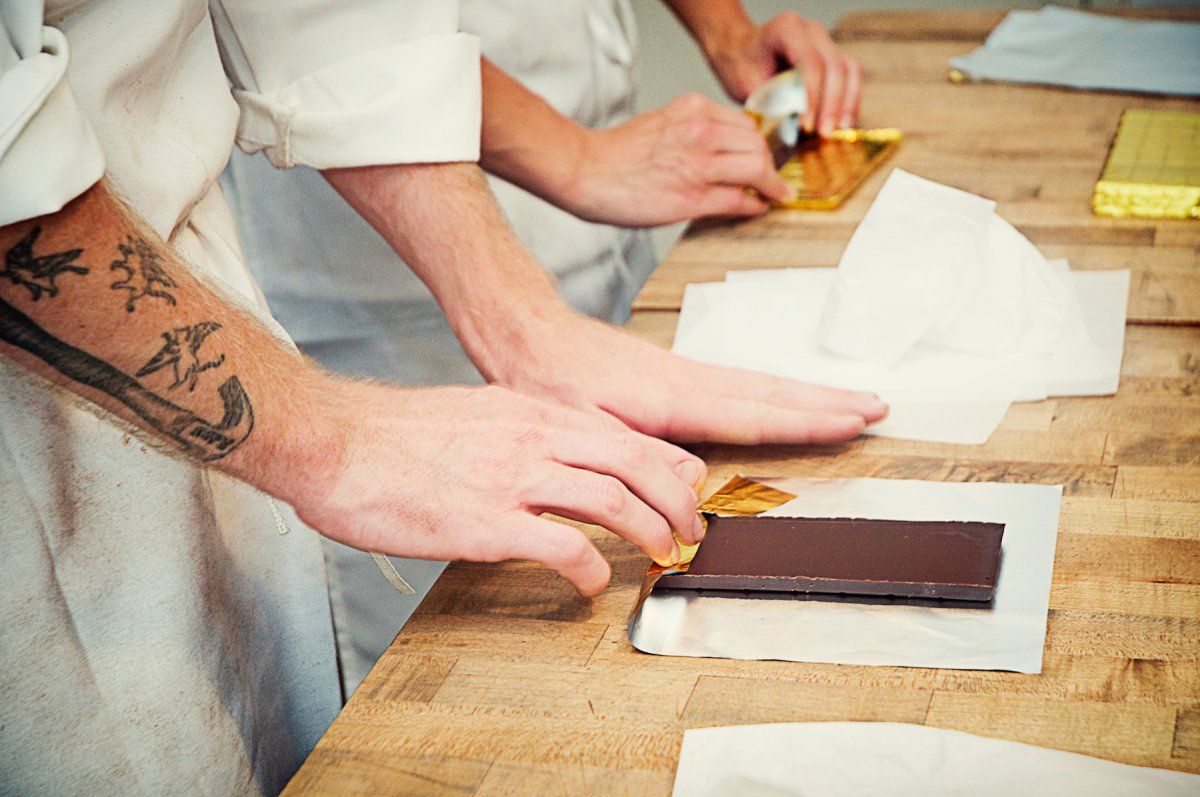 6. Norman Love Confections
Back in 2001, Norman and Mary Love opened Norman Love Confections in Fort Myers, Florida. Their ultra-premium chocolates that are hand-painted or airbrushed have become a favorite amongst those with a sweet tooth. The most popular creations are the ones that are filled with fresh ingredients, including pureed raspberries, bananas, and creamy caramel.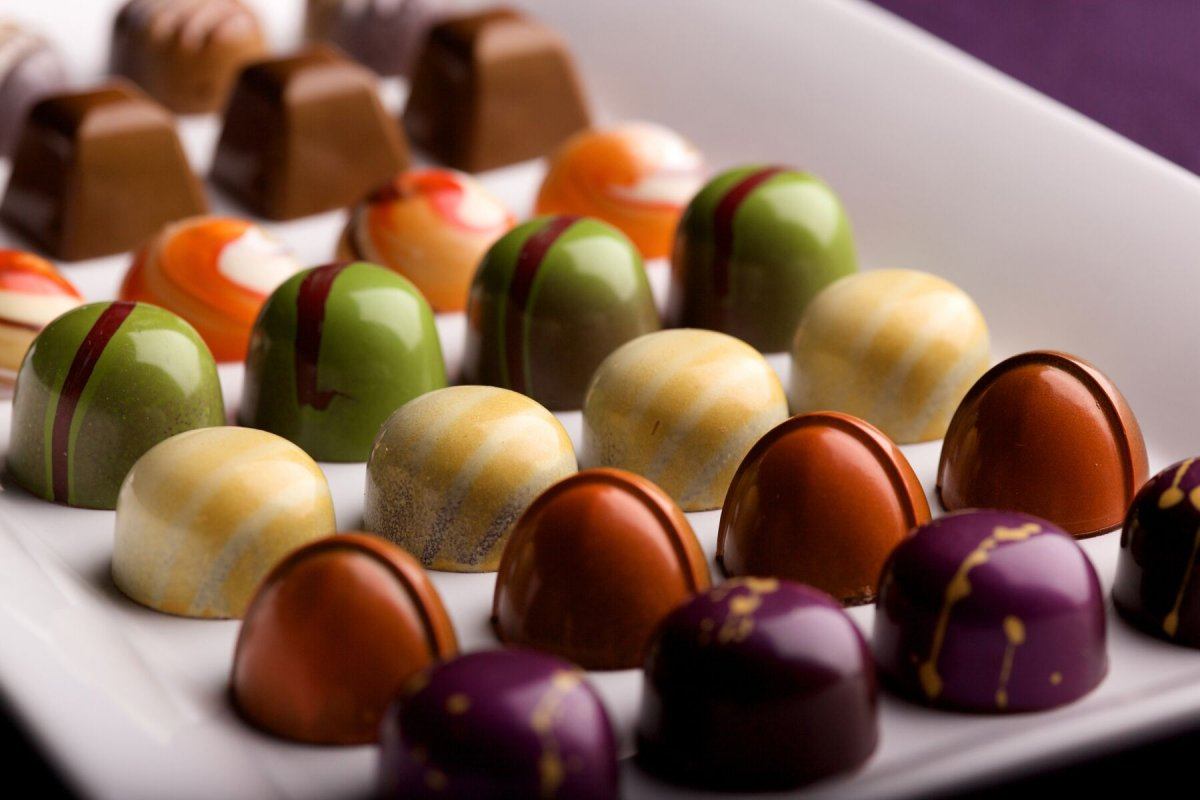 7. Godiva
There's a reason why Godiva has managed to be a household name since 1926. The Brussels-based chocolatier now has stores around the globe, and their premium range of chocolates are at the forefront of gourmet treats. With so many items to choose from, there's literally something available no matter what you're having a craving for. From their chocolate covered strawberries to their delectable chocolate bars, you just can't go wrong.
8. Teuscher
Do you know why Teuscher is labeled one of the best chocolatiers in the world? Well, to understand its greatness, we have to give you a brief history lesson. The family business was founded in 1932 in Zurich, Switzerland, and it didn't take long for it to branch out from Zurich and expand worldwide. The company's founder, Dolf Teuscher, spent hours skilfully blending the finest and most natural ingredients, including high-quality cocoa, marzipan, and nuts. With no chemicals, hormones, or preservatives added, this is one dessert you can eat guilt-free.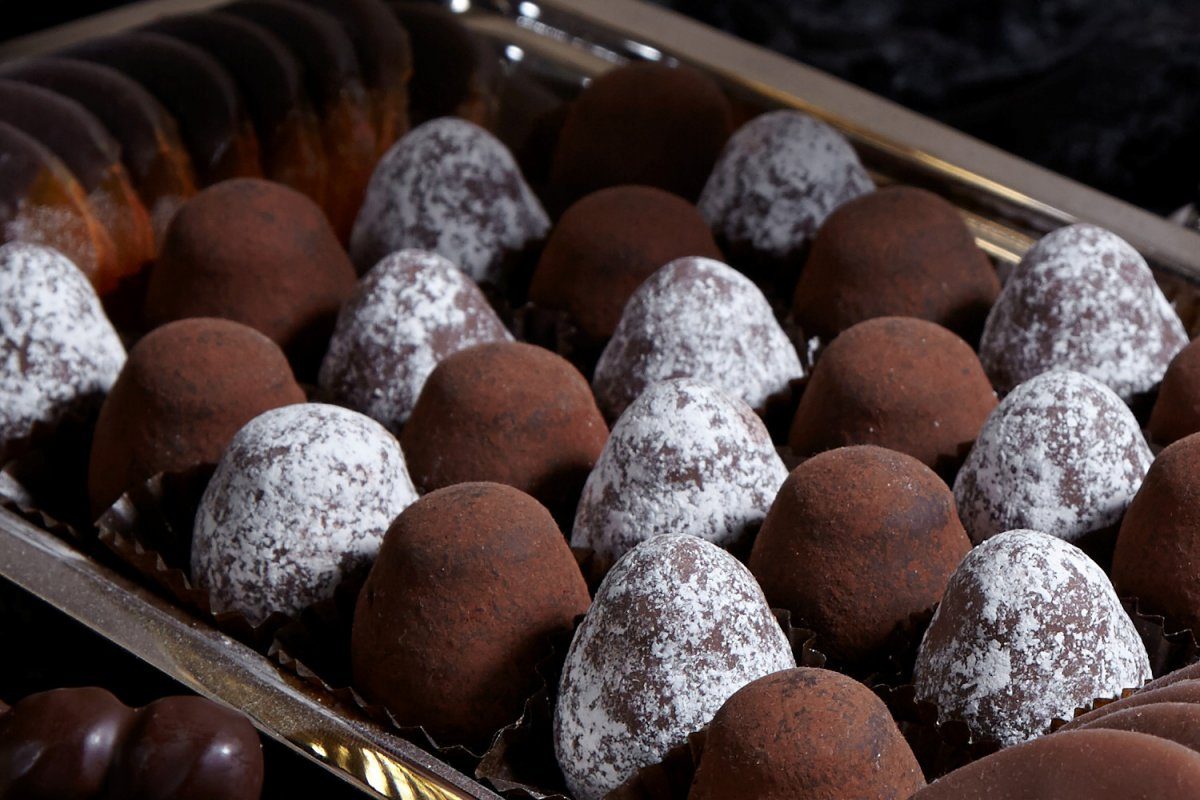 9. Amano
Amano, which is located in Utah, is quickly making a name for itself in the U.S. and beyond. Located high in Utah's Wasatch Mountain range, this chocolatier uses old school techniques to create their products by hand. With only the best cocoa beans and ingredients used in their chocolates, Amano makes each batch of artisan treats with the utmost TLC.
10. Vosges
Katrina Markoff doesn't just consider Vosges her business, it's her entire life. Her brand of premium chocolate was launched in 1997 in Chicago, Illinois. She has an emphasis on creating aesthetically pleasing products, but that doesn't mean she skimps out when it comes to the taste. Markoff has taken her skills learned from her studies at Le Cordon Bleu in Paris to create chocolates inspired by her world travels. A few of her favorite ingredients to work with include cinnamon, Argentinean dulce de leche, Mexican vanilla bean, and African red tea. Here's a video of Markoff giving us more insight into her company and her delicious treats: