Who says you need to wait until February to immerse yourself in African-American culture? Across the U.S. you'll find countless districts, museums, and restaurants that pay homage to African-American history, from the time the diaspora of African slaves arrived through the Civil Rights movement and beyond. Here are 15 of our favorite destinations where you can pay homage to the impact and contributions African-Americans have made.
1. National Museum of African-American History and Culture – Washington D.C.
On September 24, 2016, then-President Barack Obama was on hand for the opening day of Washington D.C.'s National Museum of African-American History and Culture. The first African-American U.S. president said the Smithsonian museum "helps to tell a richer and fuller story of who we are."
Visitors can peruse a wide-range of African-American artifacts, from rock 'n' roll crooner Chuck Berry's Cadillac to Harriet Tubman's prayer shawl. After a long day of exploring the close to 37,000 objects relating to the visual and performing arts, civil rights, slavery, and segregation, guests can head over to the museum's Sweet Home Café to enjoy traditional meals of spicy oxtail and sweet potato pie.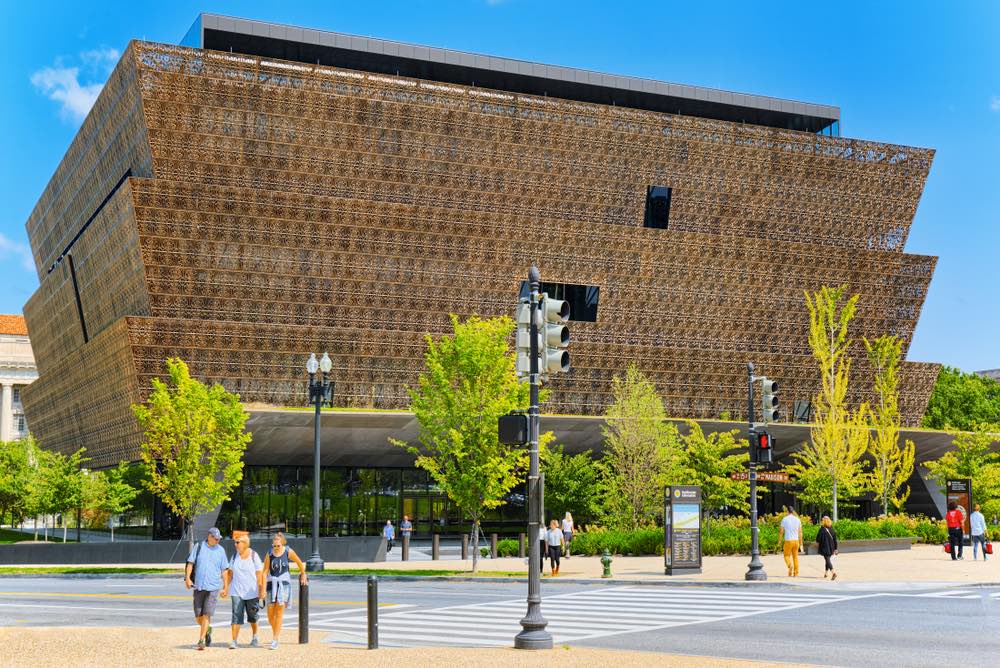 2. K & K Soul Food – Atlanta, GA
Speaking of traditional African-American cuisine, K&K Soul Food is the place to be if downhome, Southern dishes are what you desire.
Opened in 1968 in Atlanta, the restaurant serves breakfast, lunch, and dinner. A wide range of soul food dishes are on the menu, including pig feet, fried chicken, neck bones, collard greens, and chicken gizzards.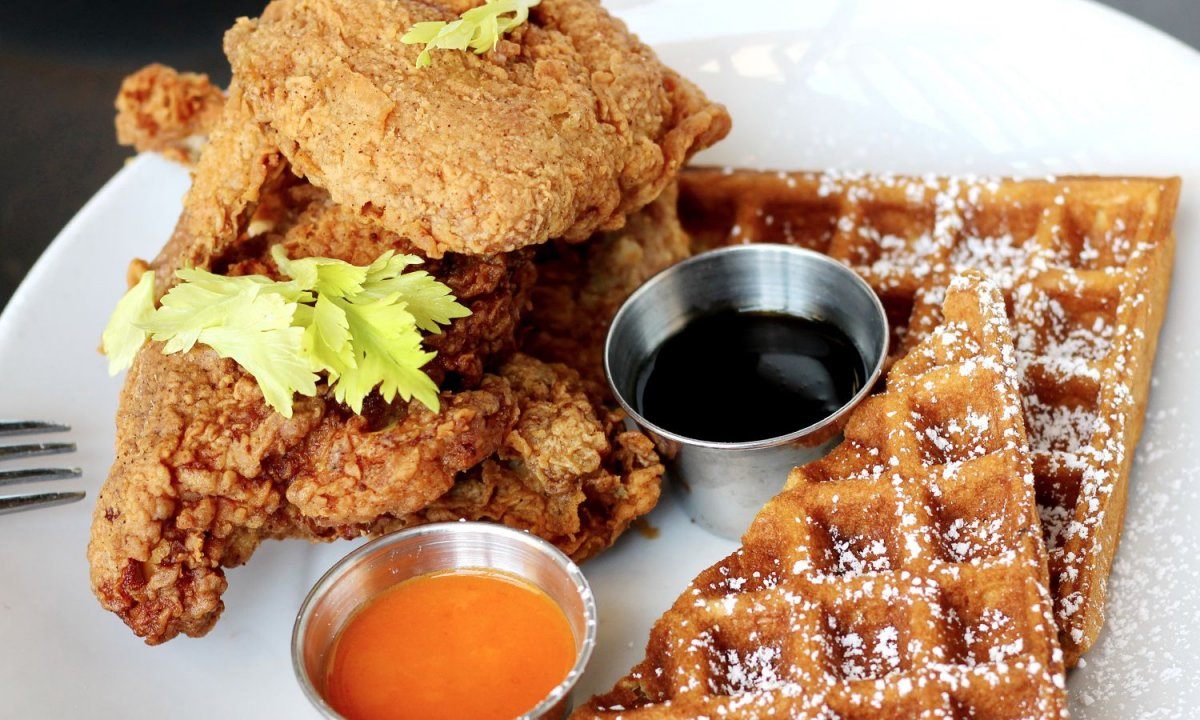 3. Negro Leagues Baseball Museum & American Jazz Museum – Kansas City, MO
You'll get a 2-for-1 history lesson when you visit these two museums that are located in the same building. Situated in the Historic 18th & Vine Jazz District in Kansas City, the Negro Leagues Baseball Museum preserves the legacy that African-American baseball players left behind in the league, with an array of artifacts that date back to the 1800s.
On the other hand, the American Jazz Museum has a curation of interactive music displays. Artists also put on live performances in memory of the African-American jazz legends who left their mark on music history.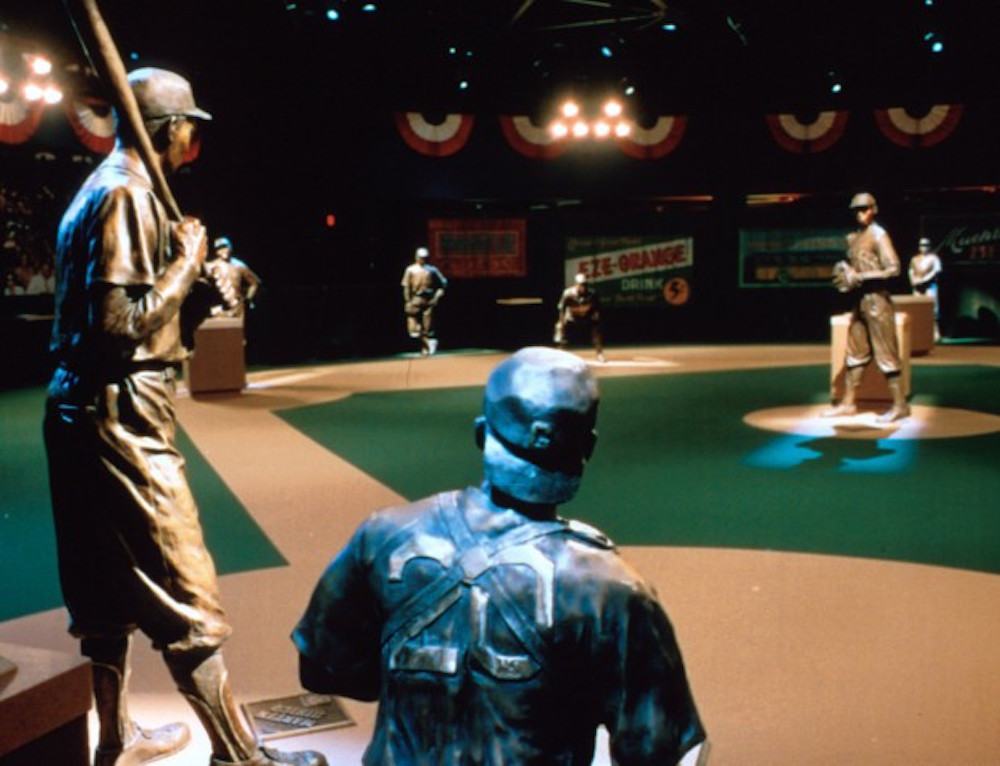 4. Beale Street Historic District – Memphis, TN
During the '20s, Beale Street was alive and booming with nightclubs, restaurants, gambling, and theaters. Today, the historic district is just as lively, with sounds of jazz, blues, and R&B music from some of the most influential African-American artists serenading visitors around each and every corner.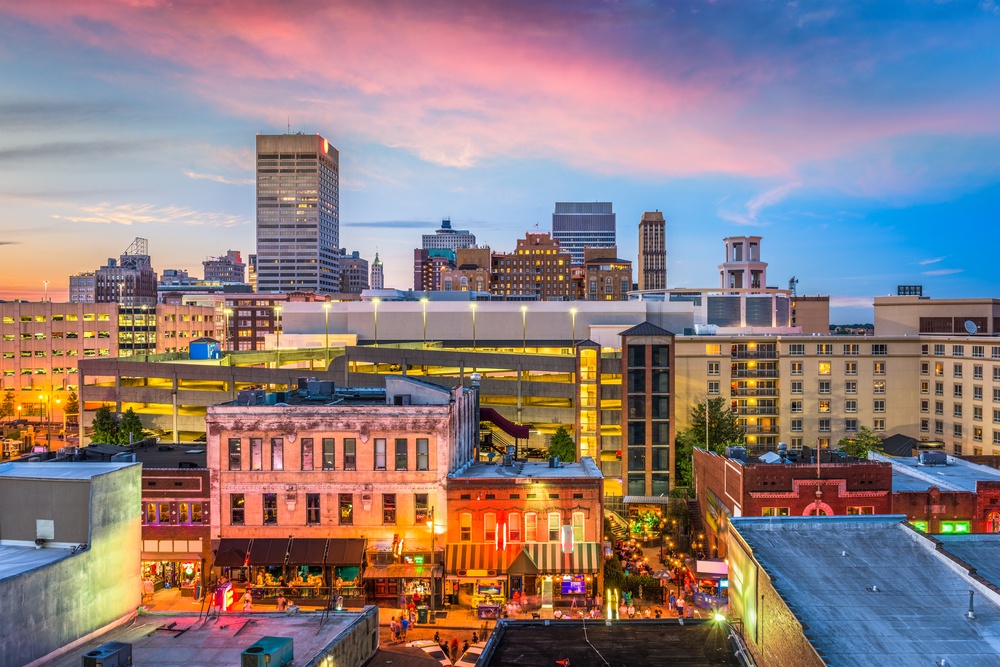 5. Dooky Chase's Restaurant – New Orleans, LA
New Orleans has no shortage of eateries, but the one that has a steady stream of customers day in and day out is Dooky Chase's Restaurant. Don't believe us? Just ask former President Barack Obama. In 2009, he had less than four hours to spend in the city, and stopping for lunch at this iconic restaurant was at the top of his to-do list.
Opened in 1940 by owner Leah Chase, also known as the "Queen of Creole Cuisine," the restaurant had an upstairs room where Civil Rights activists and freedom fighters could meet. Today, she's still serving up some of the best food in town, from shrimp gumbo to fried chicken.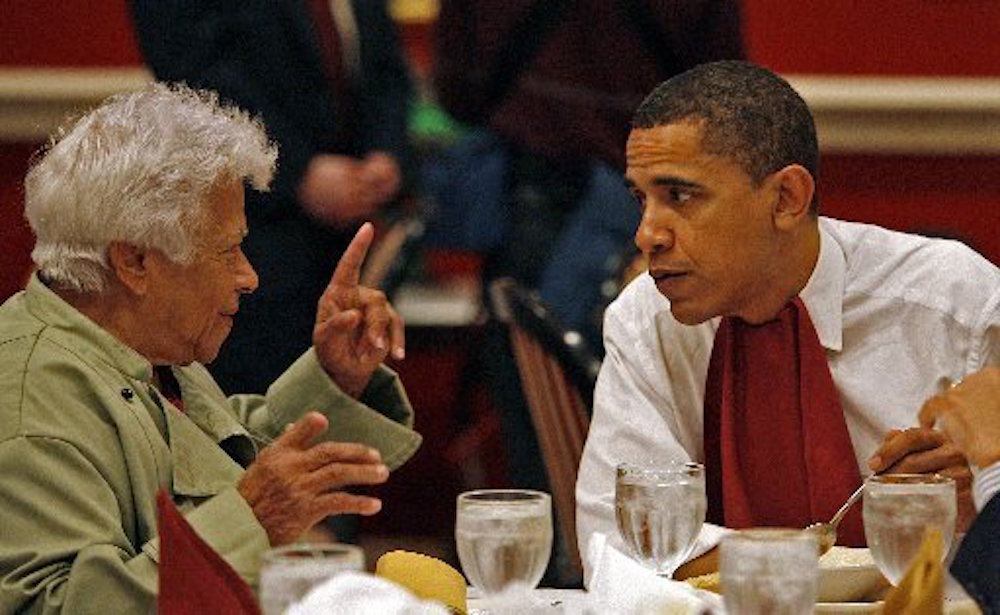 6. Nicodemus National Historic Site – Bogue, KS
If you're ever in the area near Bogue, Kan., Nicodemus National Historic Site is a wonderful way to learn more about this historic town that thrived during the Civil War. African-Americans moved to the tiny city, which now has a population of just 144, to start a new life. Today, it's the only remaining Black settlement west of the Mississippi River.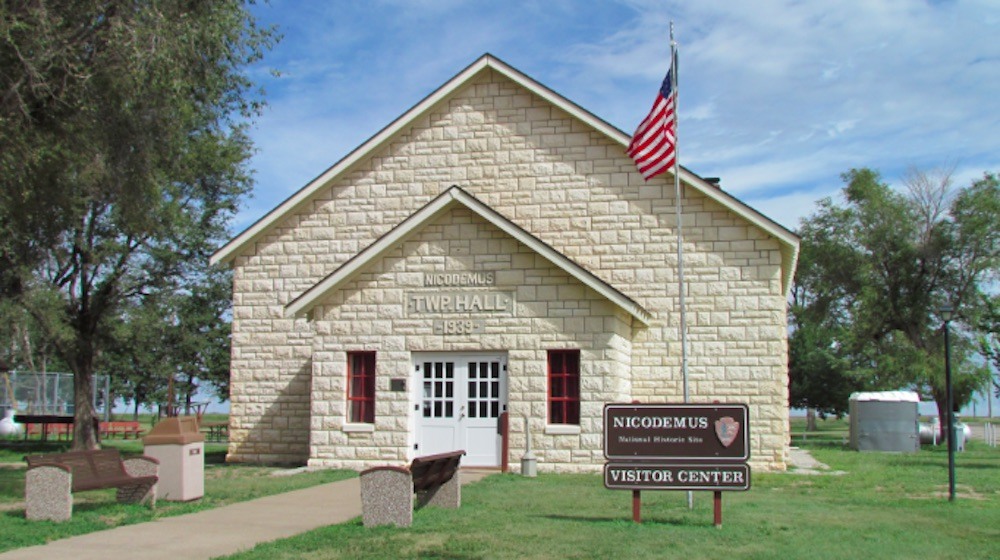 7. Kountry Kitchen Soul Food Place – Indianapolis, IN
Looking for cubed steaks smothered in creamy gravy, baked macaroni and cheese, and fried chicken wings seasoned to perfection? Look no further than Kountry Kitchen Soul Food Place – a restaurant that boasts a celebrity clientele that includes Empire actress Taraji P. Henson.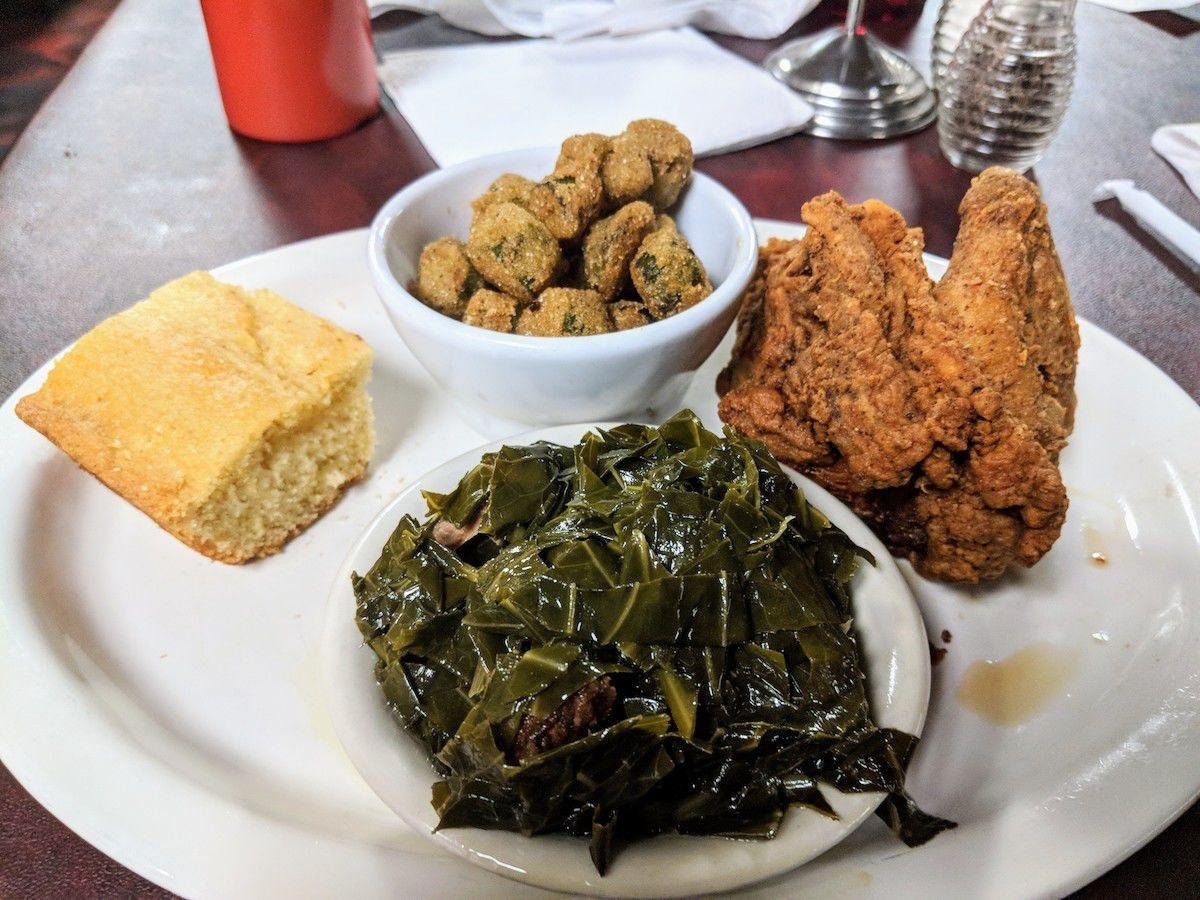 8. Pullman National District – Chicago, IL
Pullman National District was the first planned industrial community in the United States, and it was also the place of the violent Pullman strike in 1894. The monument can be found in Chicago's first national park, and the area also includes the Pullman factory and the A. Philip Randolph Pullman Porter Museum, which was named after the prominent African-American Civil Rights leader.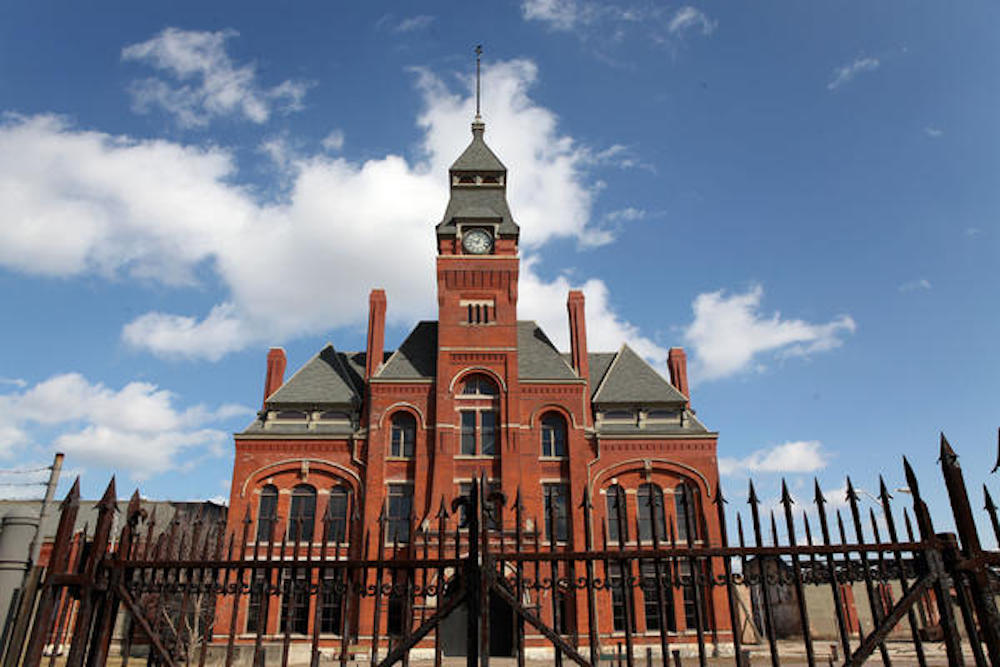 9. Amistad Research Center – New Orleans, LA
Though it's a research facility located in New Orleans' Tulane University, the Amistad Research Center is still open to the public on weekdays and Saturdays. Guests are given guided tours to explore the hundreds of housed manuscripts, documents, and artifacts that have been preserved from African-American art and literature.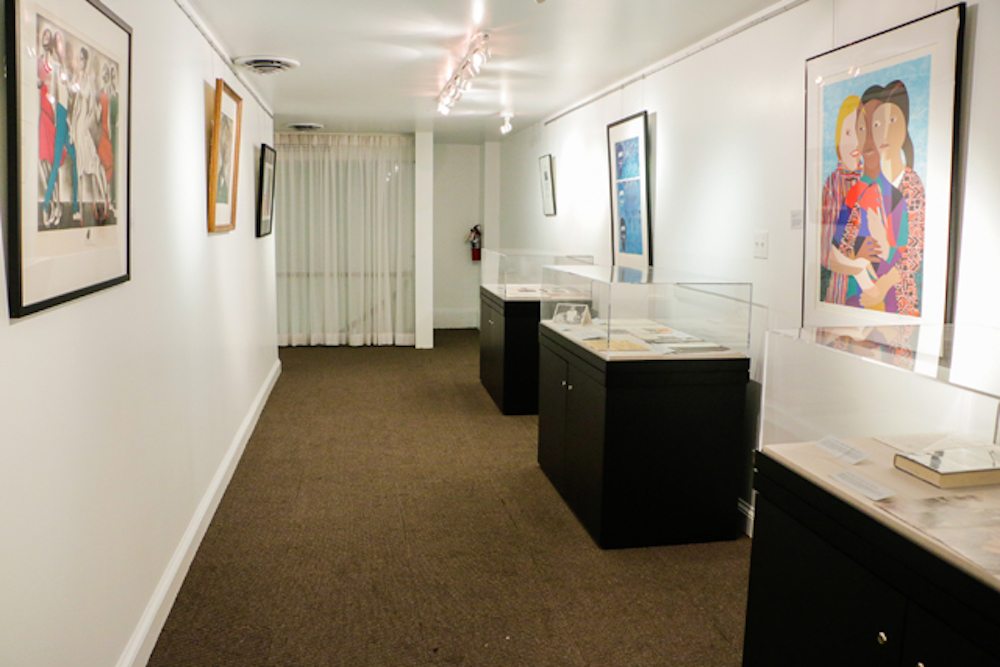 10. Harriet Tubman National Historical Park – Auburn, NY
The former slave who emancipated herself made missions to rescue and free other enslaved people, and the leader of the Underground Railroad, is one of the most legendary women in American history. It's only fitting that she have a national park erected in her honor. You can explore the visitor center, walk the grounds of the Tubman residence, and tour the Tubman Home for the Aged that she founded in 1908.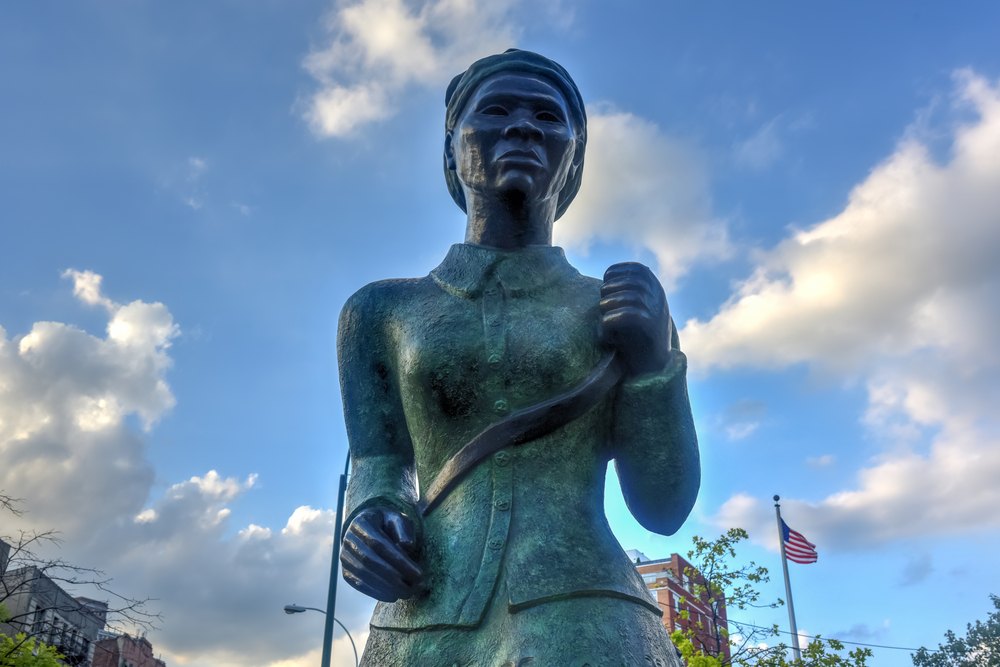 11. African-American Museum – Dallas, TX
Founded in 1947, this Dallas museum is determined to house and preserve the contributions of African-American cultural, artistic, and historical materials. Children and adults can view the rich culture of African-American history throughout the massive 38,000-square-foot structure. It also contains one of the largest collections of African-American Folk Art, so this museum is a definite must-see!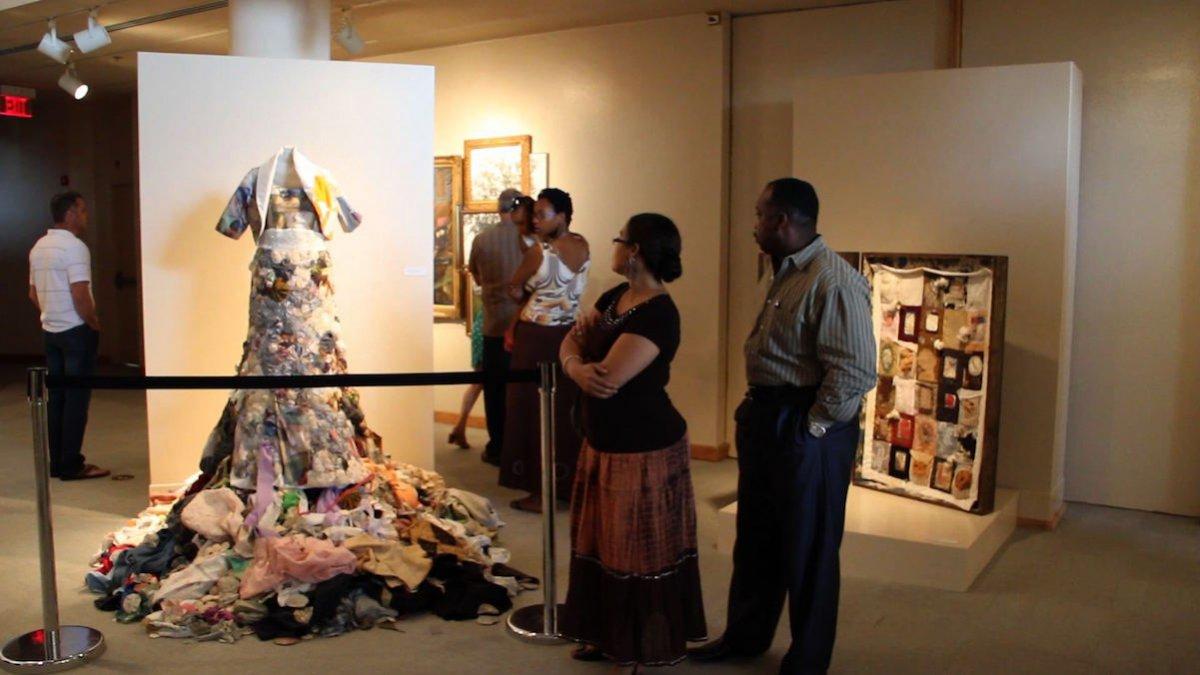 12. Tuskegee Airmen National Historical Museum – Detroit, MI
The Tuskegee Airmen of World War II were the first squadron of African-American military pilots. They weren't thought of as equals as a result of the Jim Crow laws, and they were kept segregated from other military personnel. The Tuskegee Airmen museum not only celebrates the contributions of the pilots who defended the Nation and put their lives on the line, but it also gives honor to the host of navigators, mechanics, instructors, nurses, cooks, and crew chiefs who played a role in desegregating the military.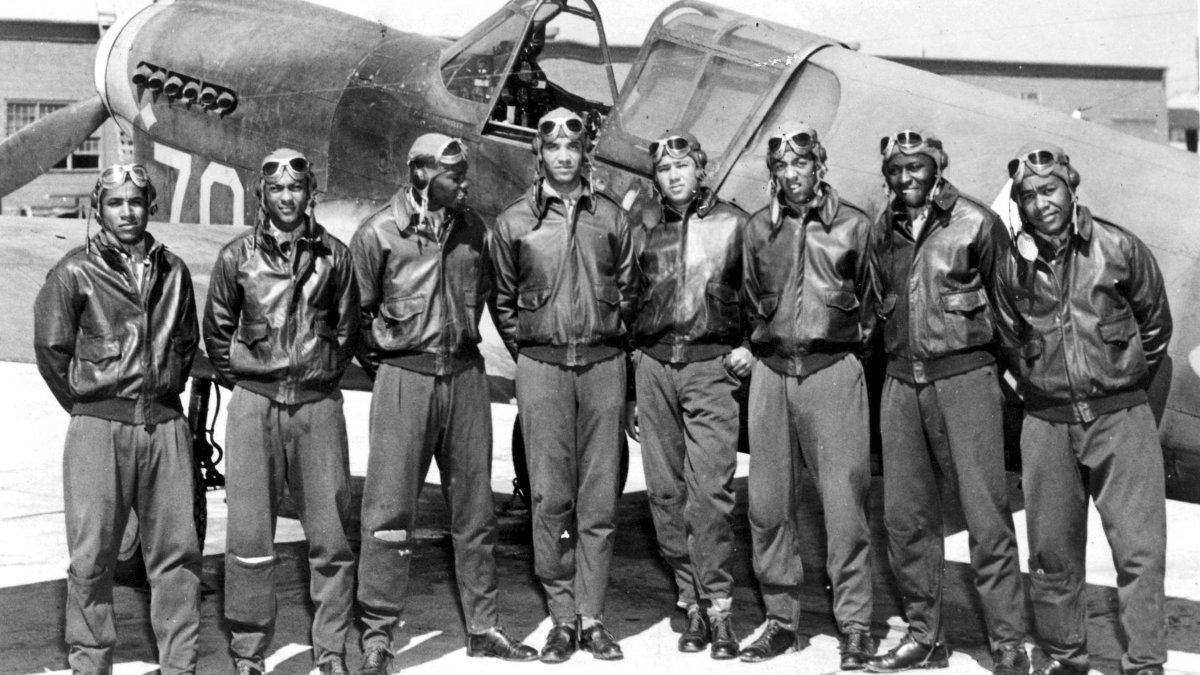 13. Congo Square – New Orleans, LA
In the Treme neighborhood of New Orleans, right inside Louis Armstrong Park lies Congo Square. This historic district was once the meeting place for enslaved and freed Africans, where they would sing, dance, and give praise.
And now, the legacy of this historical square lives on today. Performers convene here daily to put on mesmerizing performances that pay homage to African-American history.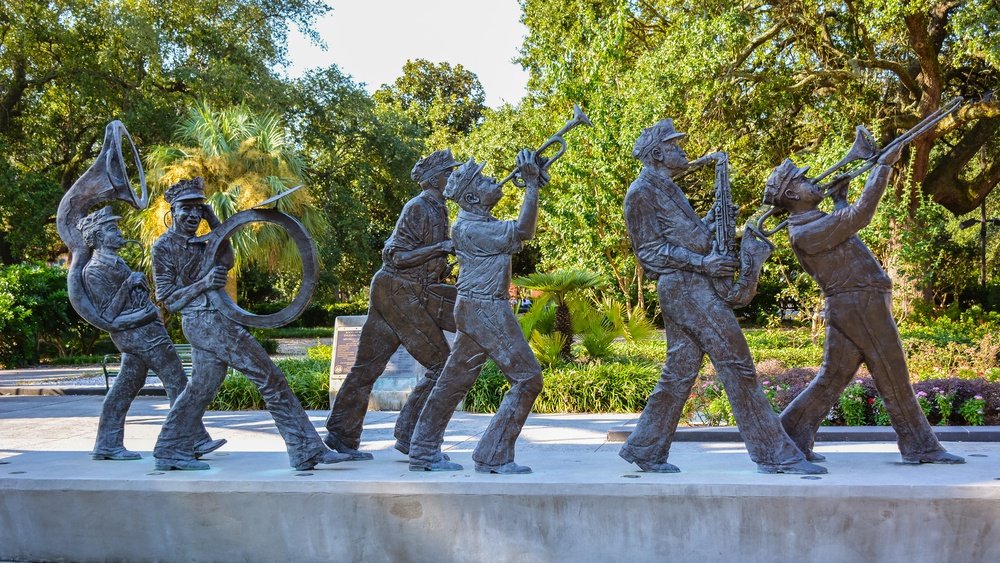 14. Natchez National Historical Park – Natchez, MS
Artifacts from present day and centuries ago can be found at this historical park on the banks of the Mississippi River. The site preserves the structures from the American South, including the home of William Johnson – a mixed-race freed slave who later became a barber and businessman. Visitors of Natchez National Historical Park can also learn about the region's socio-economic development and agricultural history pre- and post-Civil War.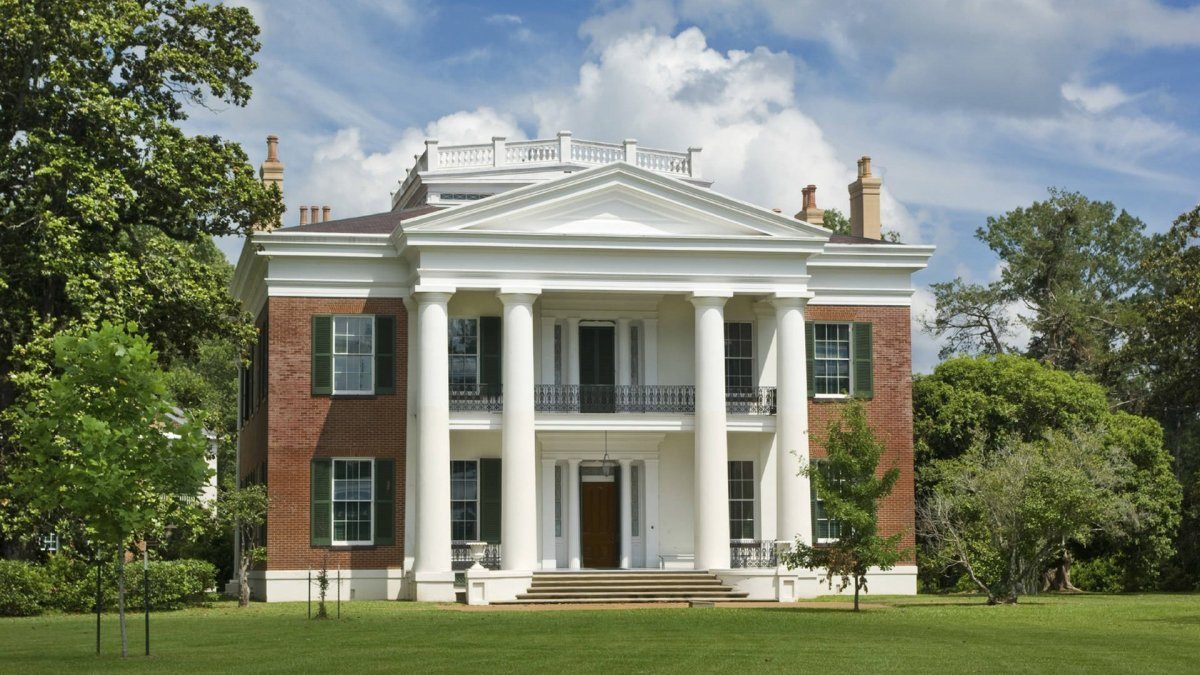 15. The Center for Civil and Human Rights – Atlanta, GA
Established in 2007, this 42,000-square-foot facility takes you on a journey through African-American history, from the Civil Rights Movement and current struggles for Human Rights across the globe. Visitors can receive a painful history lesson as they watch videos of marches, participate in a mock sit-in at a restaurant counter, and view the countless photos of those who were either arrested or killed during the fight for equal rights.