A Reddit user created this map showing the best-selling artist born in each state, and the results may shock you. This list is based off the RIAA's list of 250 top-selling musicians, and it includes some pretty notable names, such as Brad Paisley and Whitney Houston.
Alaska and Washington D.C. were excluded from the list because neither state is home to a top-selling musical act. Maybe one day they'll grace this list, but for now, check out the musician who hails from your home state and prepare to beam with pride.
1. Lionel Ritchie (Alabama)
The "Dancing on the Ceiling" crooner hails from Tuskegee, and he formed his first R&B group on the campus of Tuskegee Institute.
2. Linda Ronstadt (Arizona)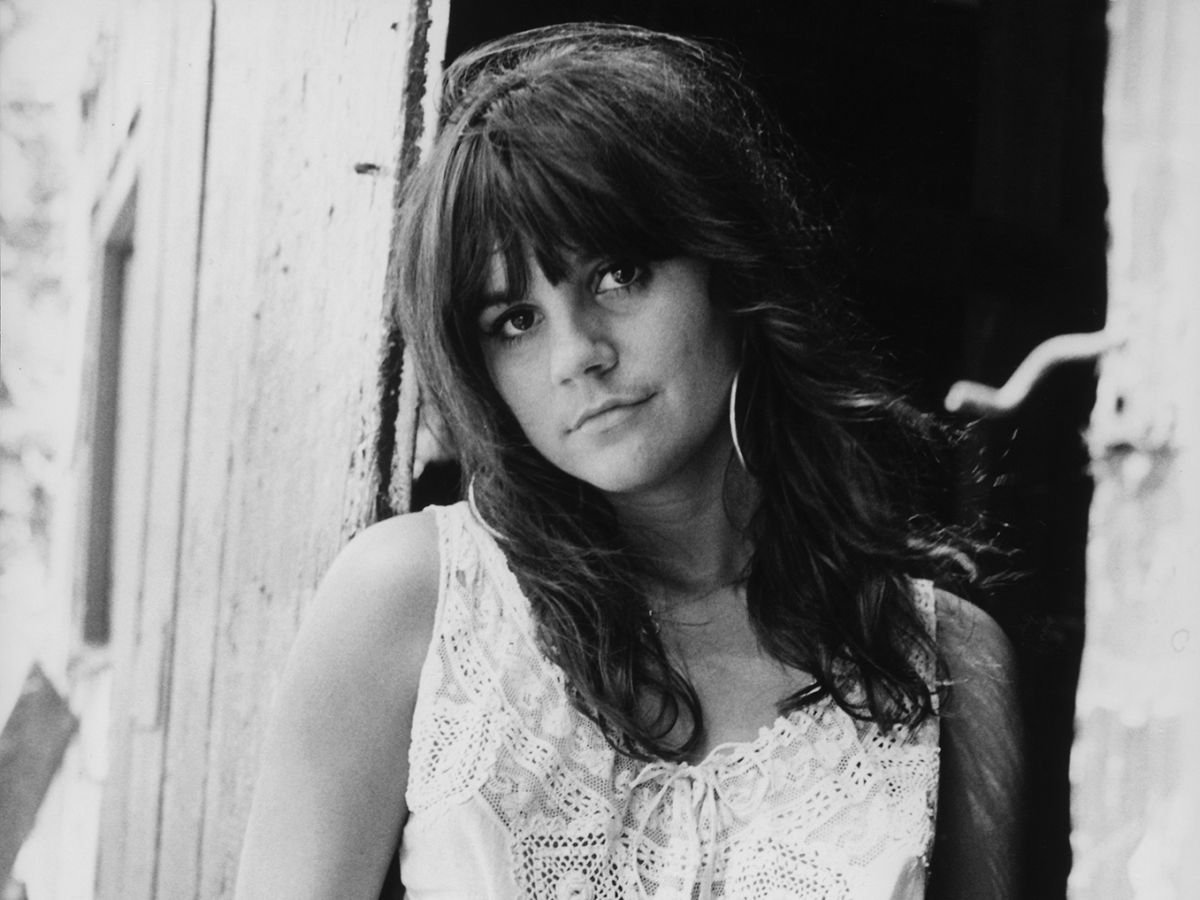 She beat out fellow Arizonian Stevie Nicks.
3. Johnny Cash (Arkansas)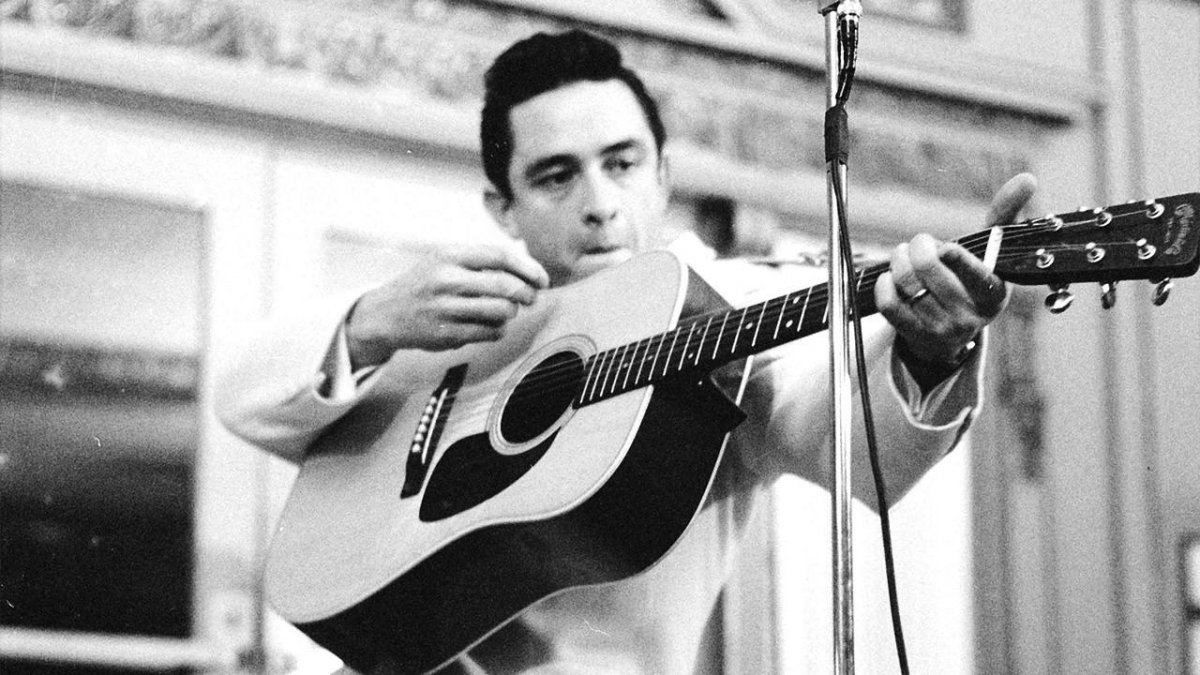 Just another reason why he's considered a country music legend.
4. The Eagles (California)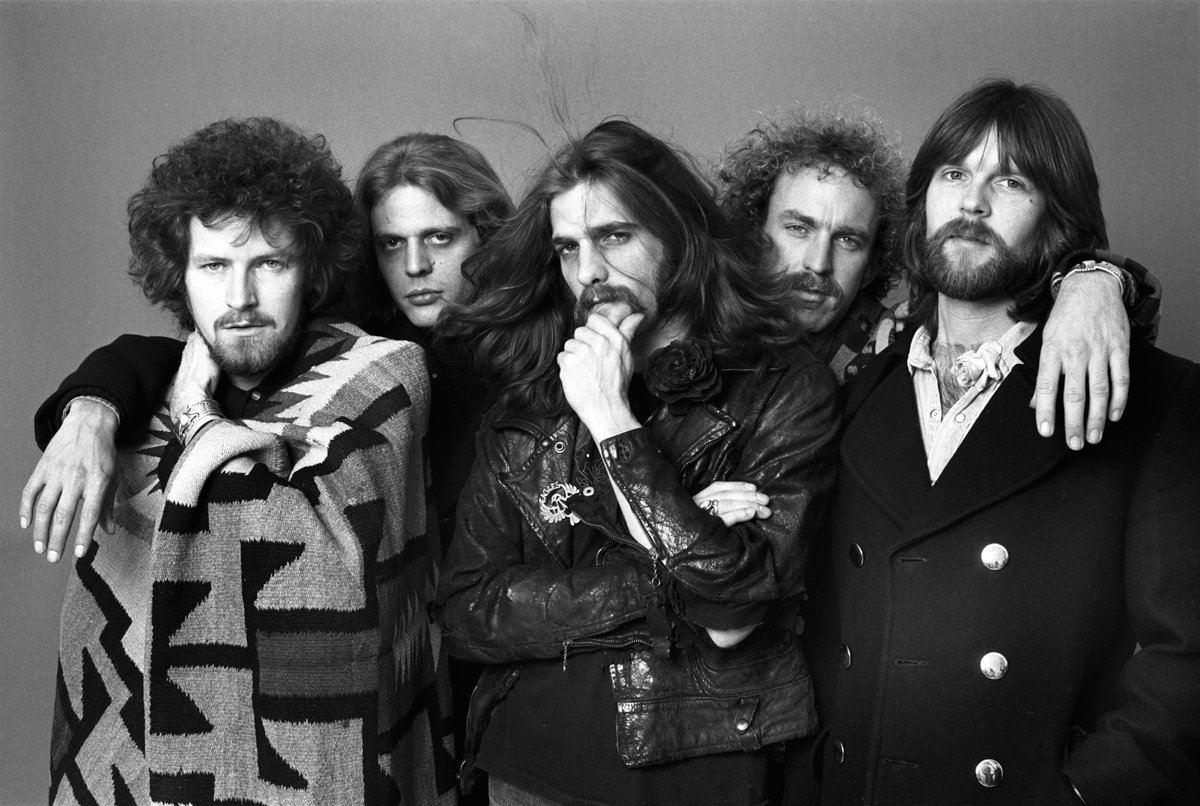 "Hotel California" is starting to make a lot more sense.
5. The Fray (Colorado)
They'll be holding on to this title for awhile.
6. Michael Bolton (Connecticut)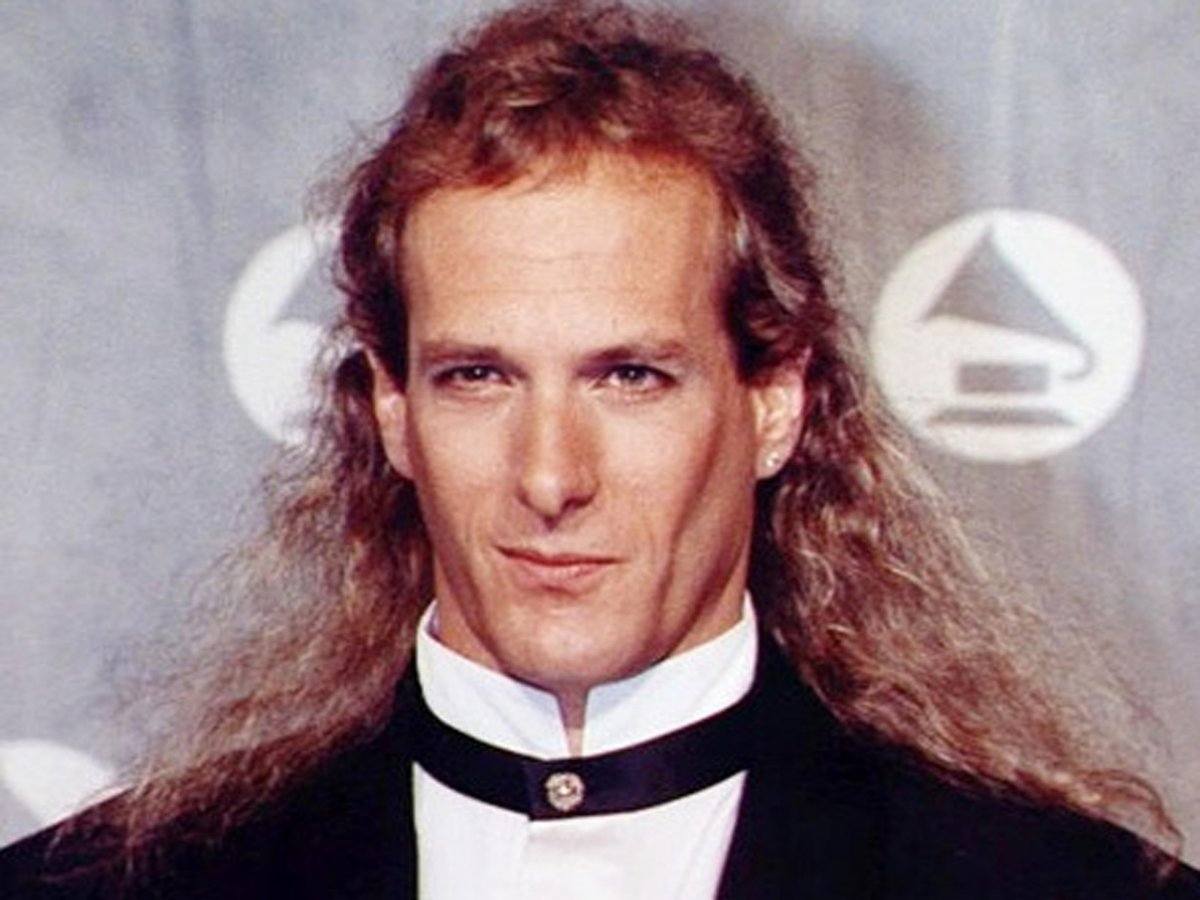 Sorry, John Mayer.
7. George Thorogood (Delaware)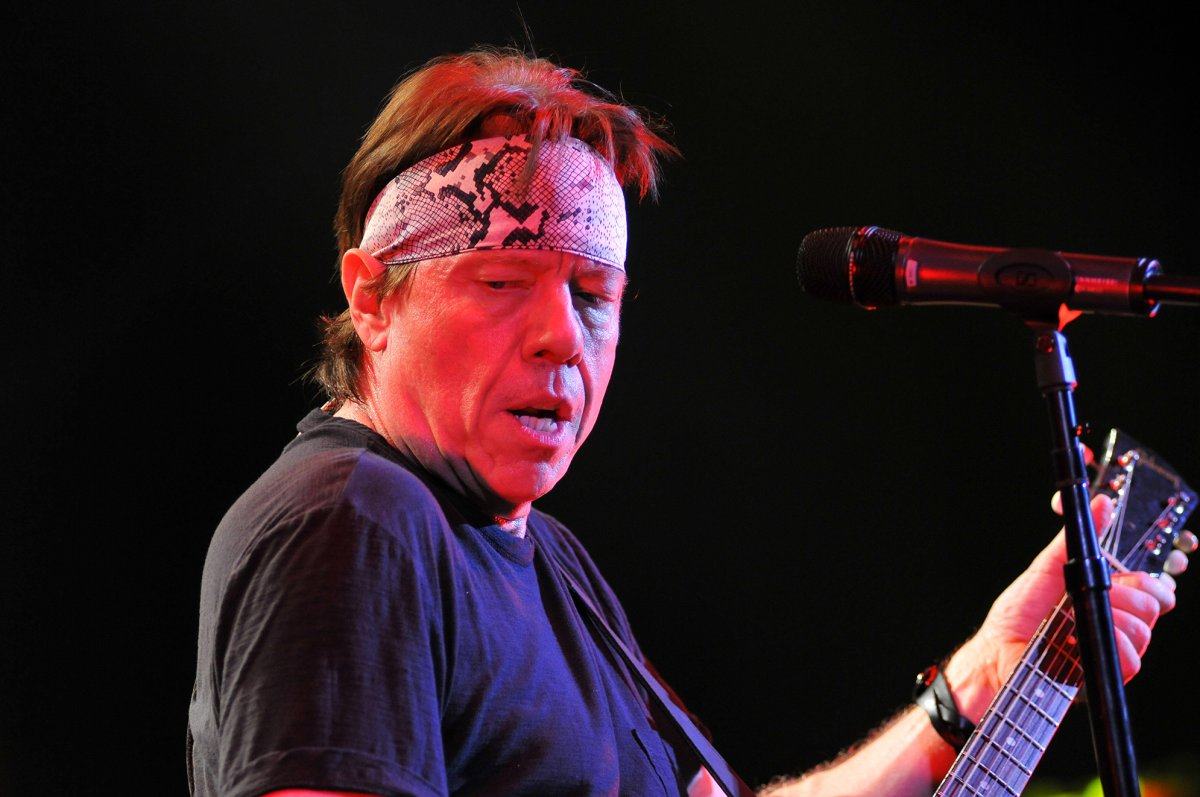 15 million albums sold worldwide. Need we say more?
8. Backstreet Boys (Florida)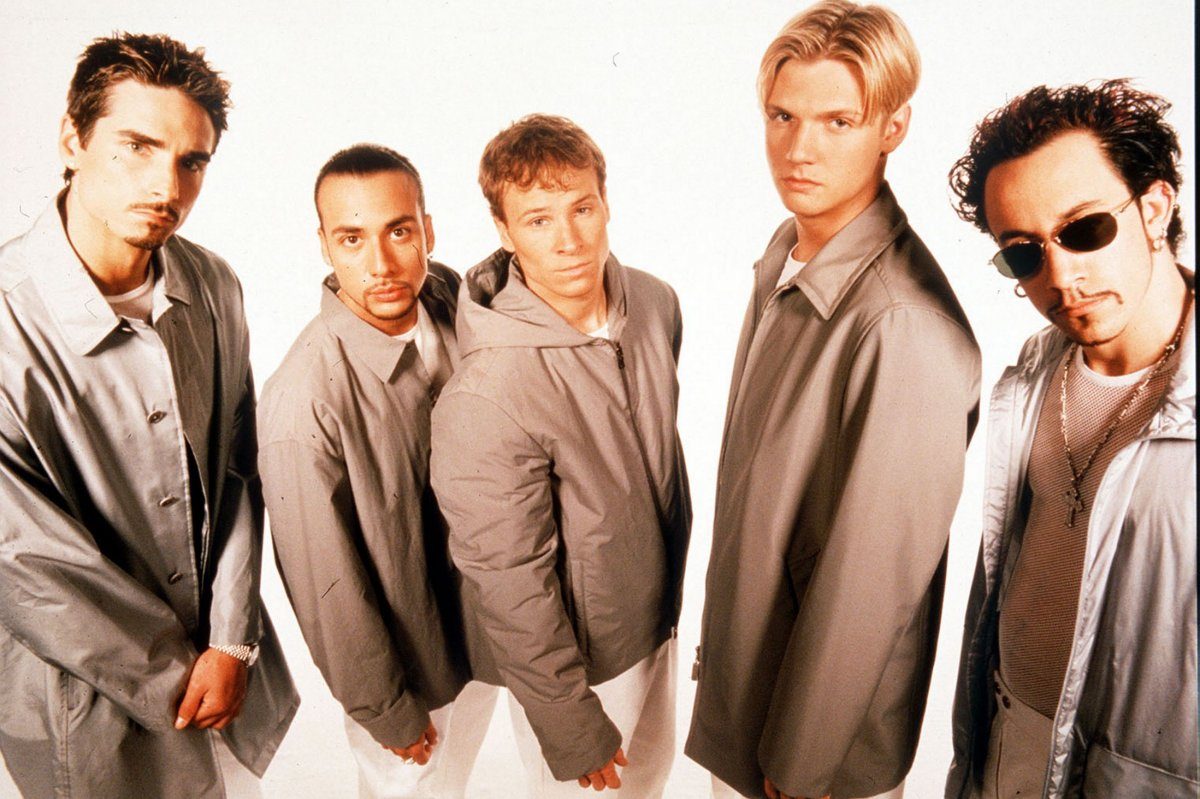 The Sunshine State is home to this boyband that dominated charts in the '90s and early-2000s.
9. Kanye West (Georgia)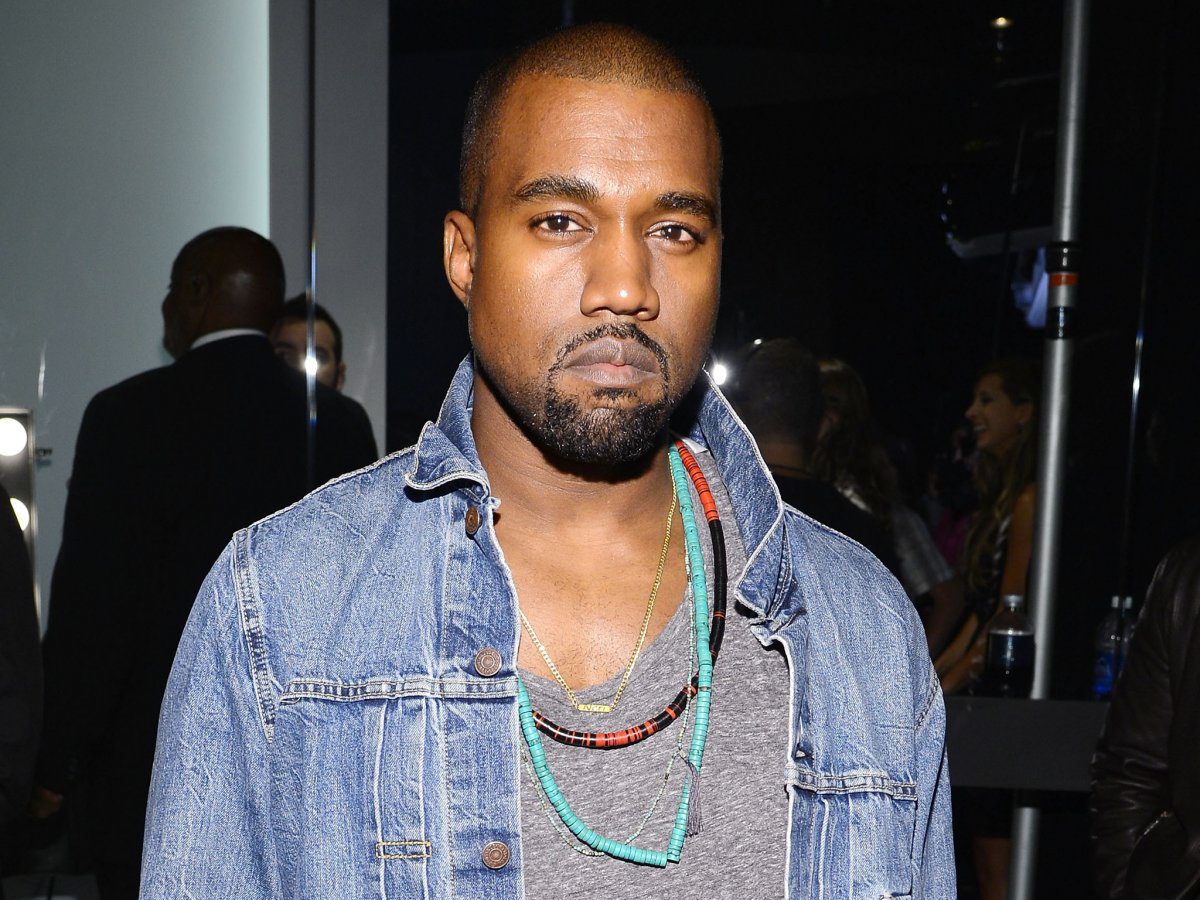 Chi-town's finest was actually born in Atlanta.
10. Bruno Mars (Hawaii)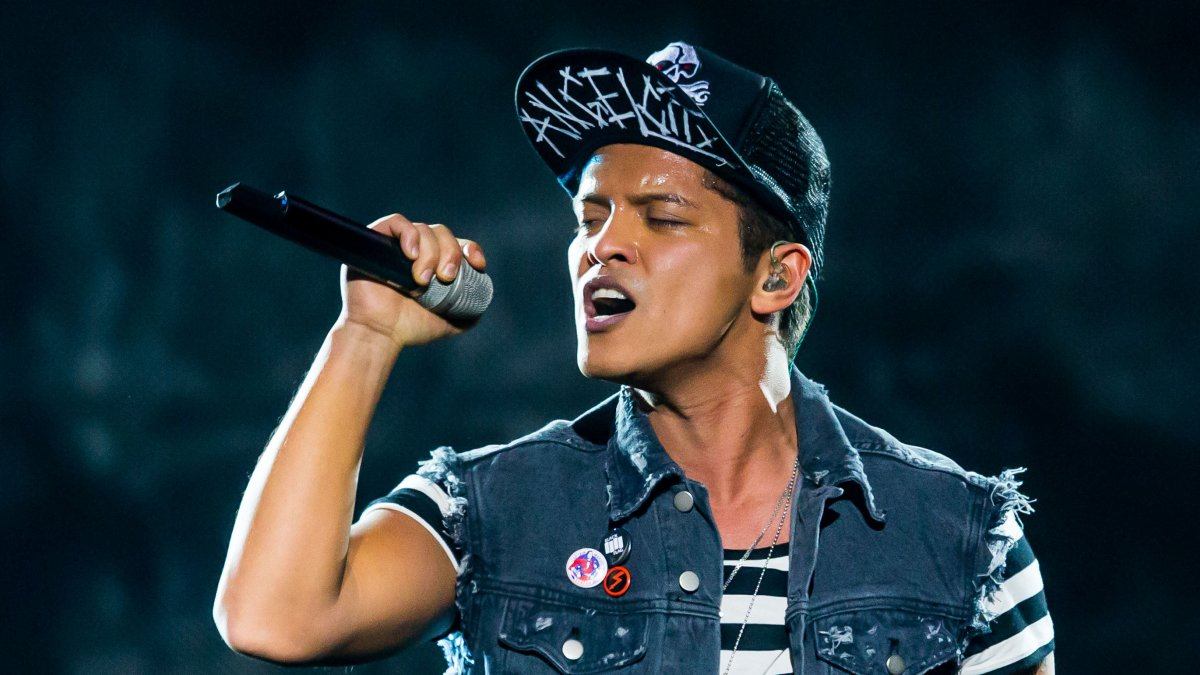 He was born and raised in paradise. Jealous?
11. Paul Revere and the Raiders (Idaho)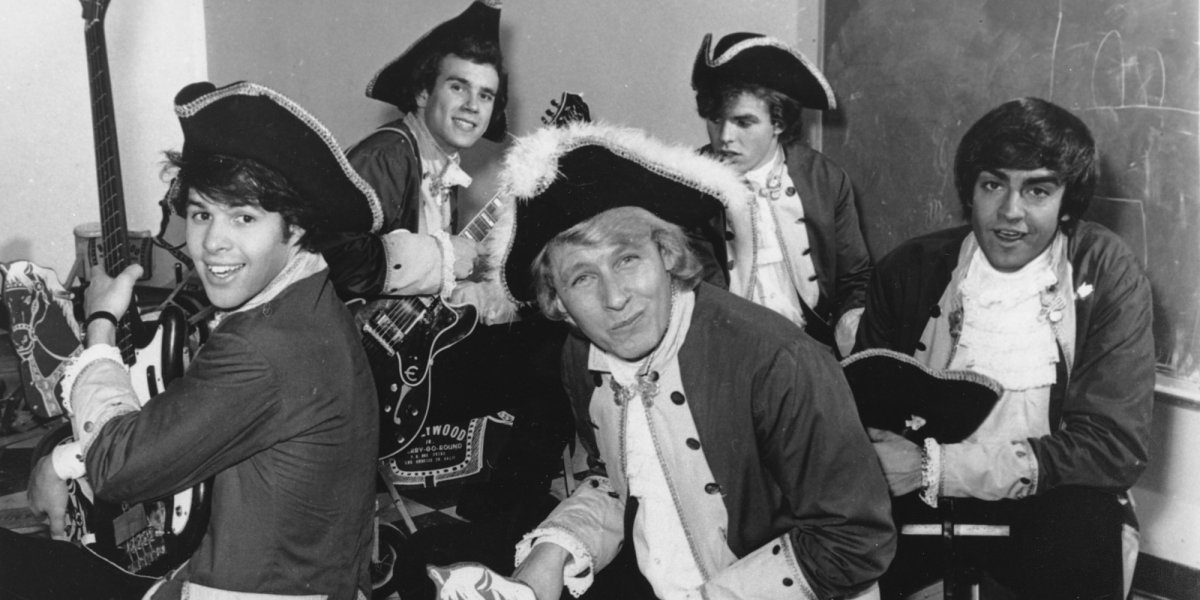 This may be one of the only things Idaho is known for…aside from their potatoes.
12. Chicago (Illinois)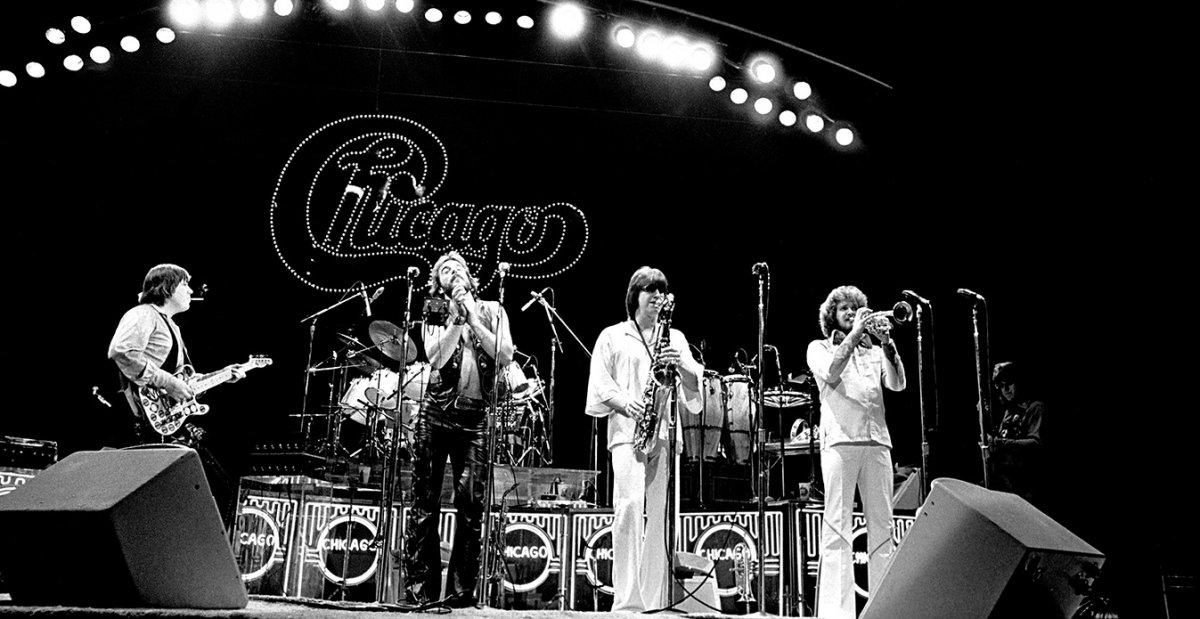 Makes sense, right?
13. Michael Jackson (Indiana)
We won't see another artist topple MJ's Indiana domination during our lifetime.
14. Andy Williams (Iowa)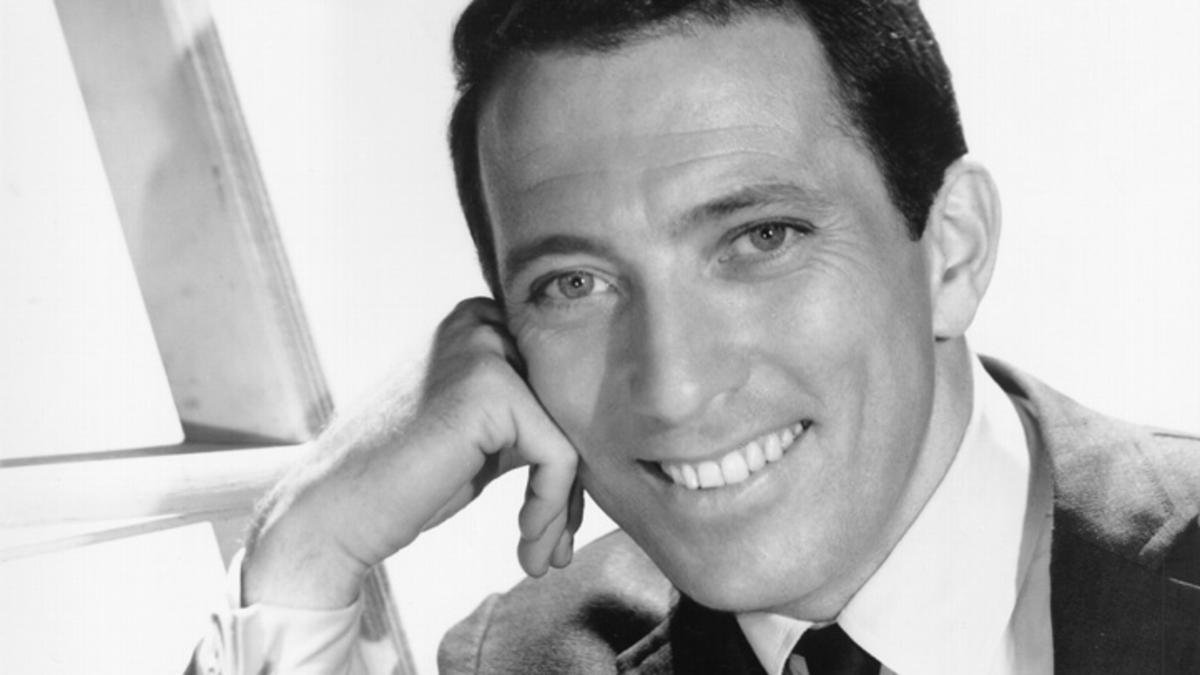 When you think of adult contemporary music, you'll now think of Iowa.
15. Kansas (Kansas)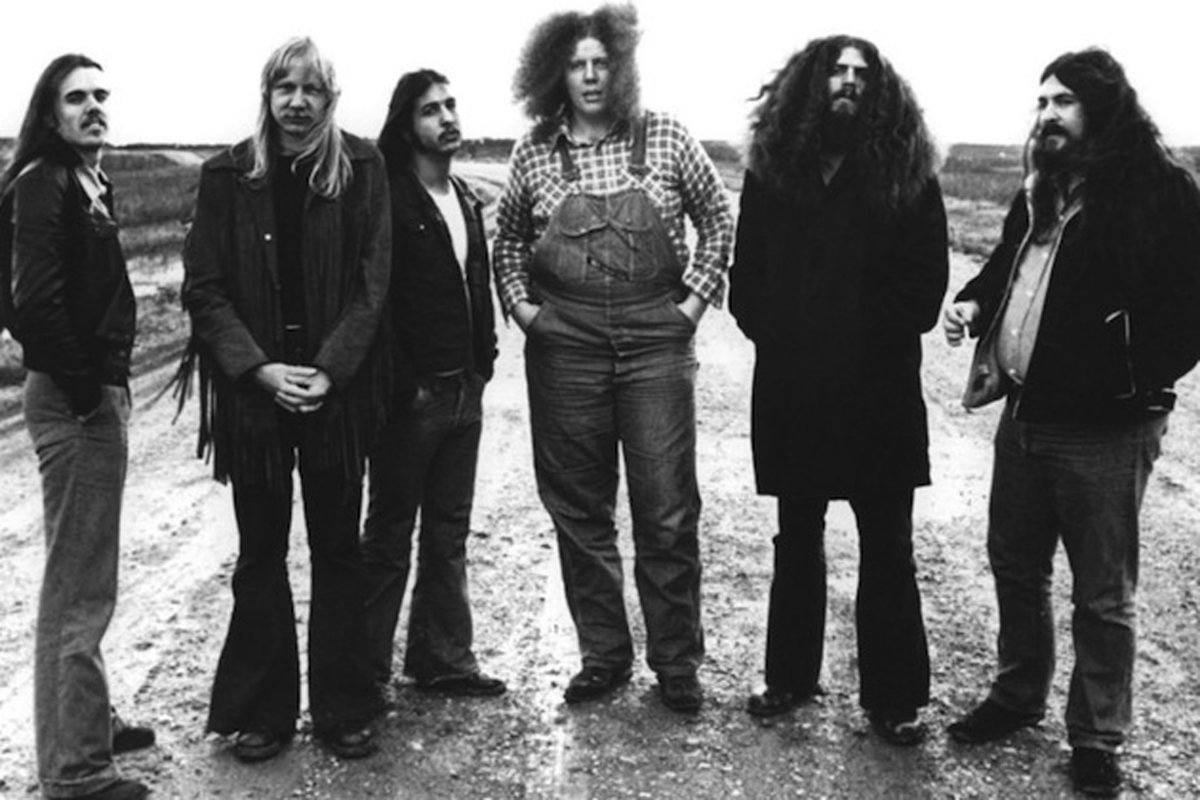 Pretty self-explanatory.
16. Dwight Yoakam (Kentucky)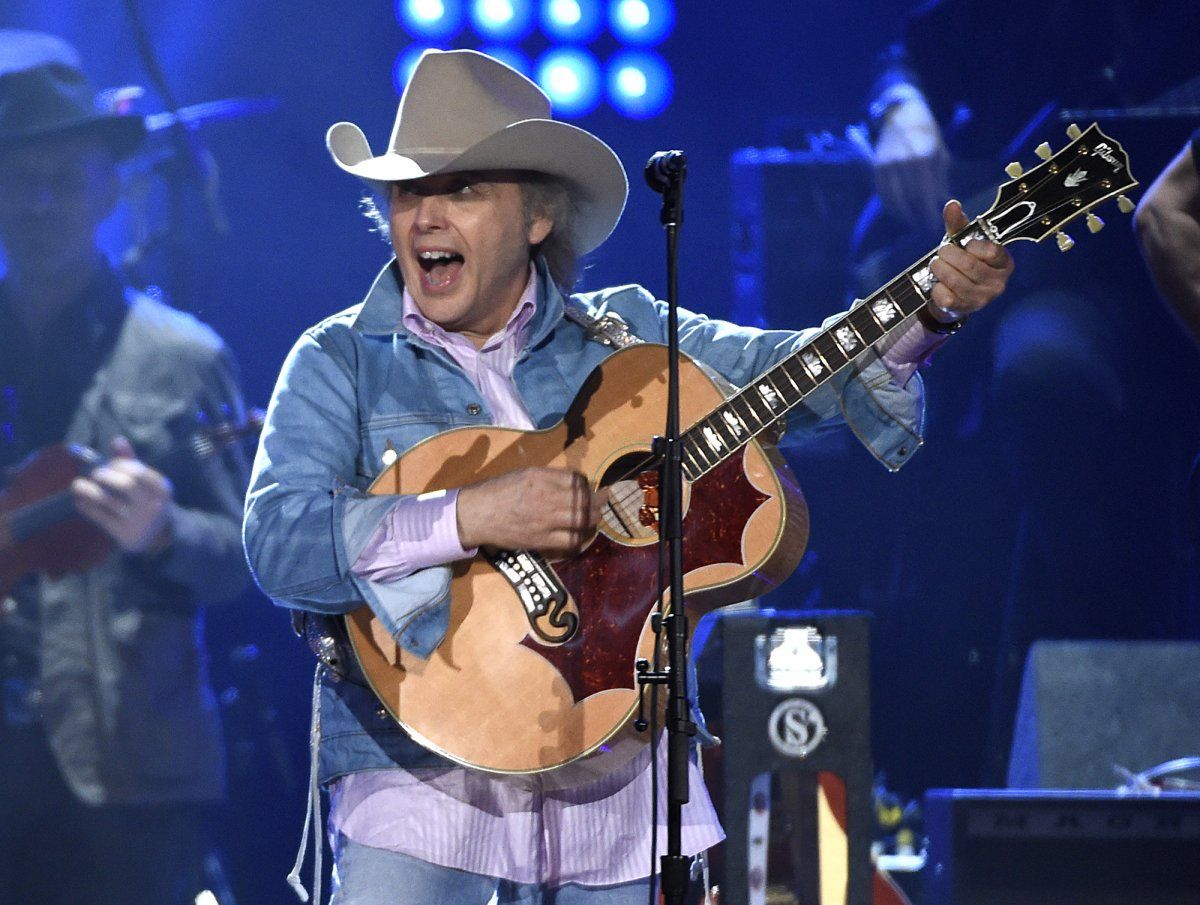 Thank you, Pikeville, KY.
17. Lil Wayne (Louisiana)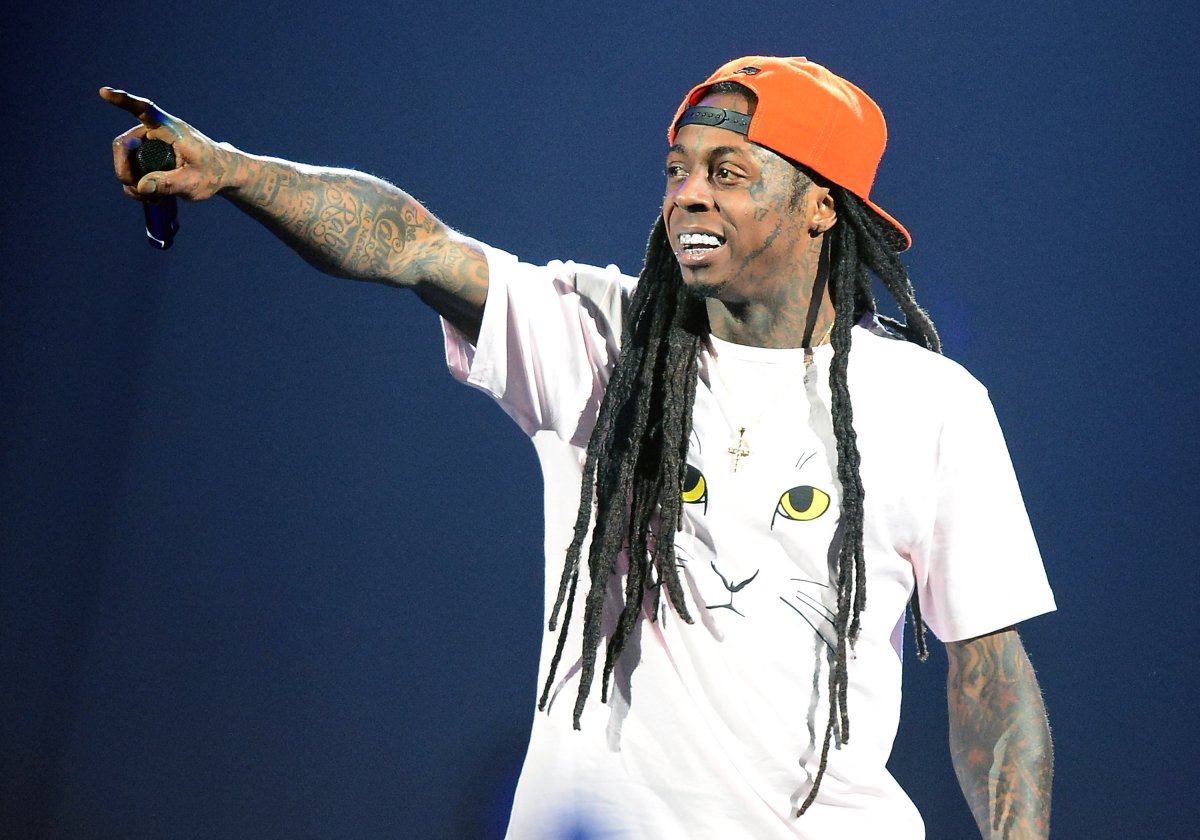 Better luck next time, Louis Armstrong.
18. Howie Day (Maine)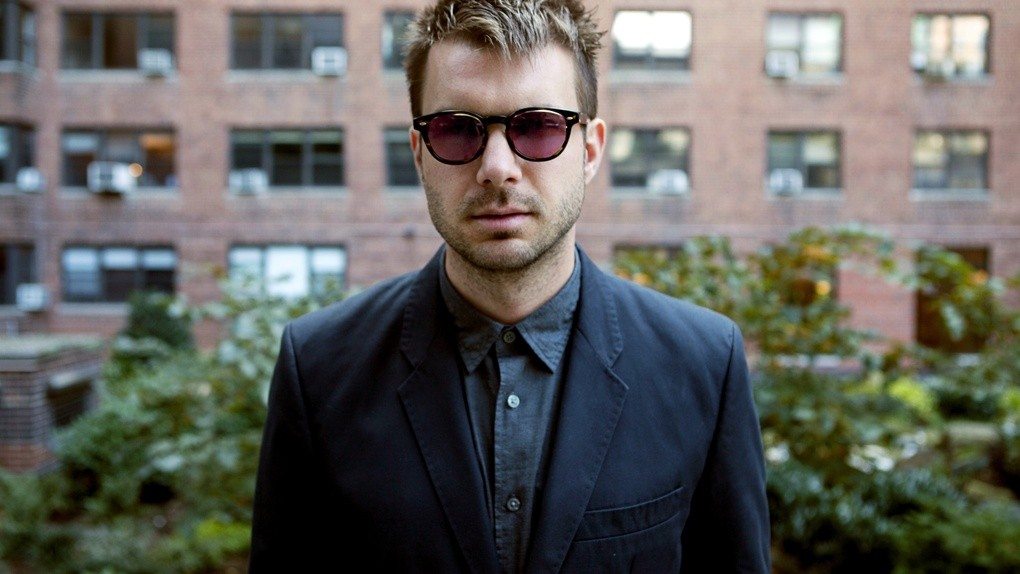 At least he'll now be remembered for something more than being Britney Spears' ex-boyfriend.
19. Toni Braxton (Maryland)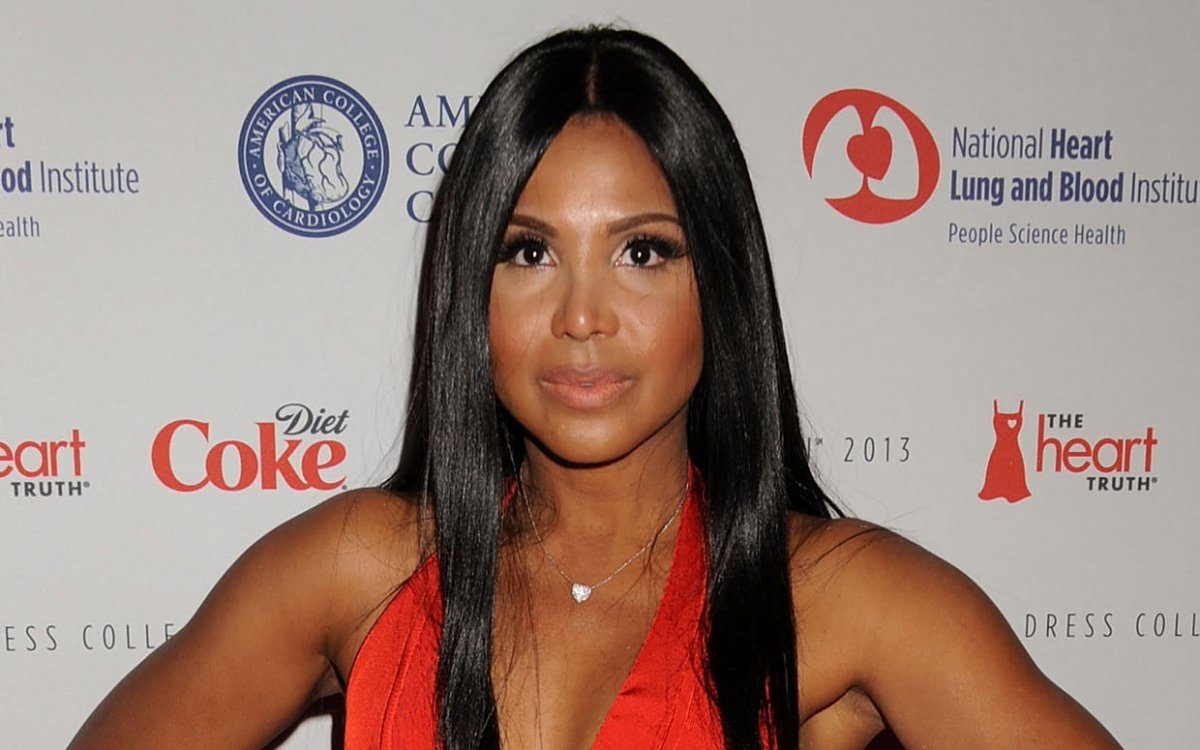 The R&B songstress is making the Old Line State proud.
20. James Taylor (Massachusetts)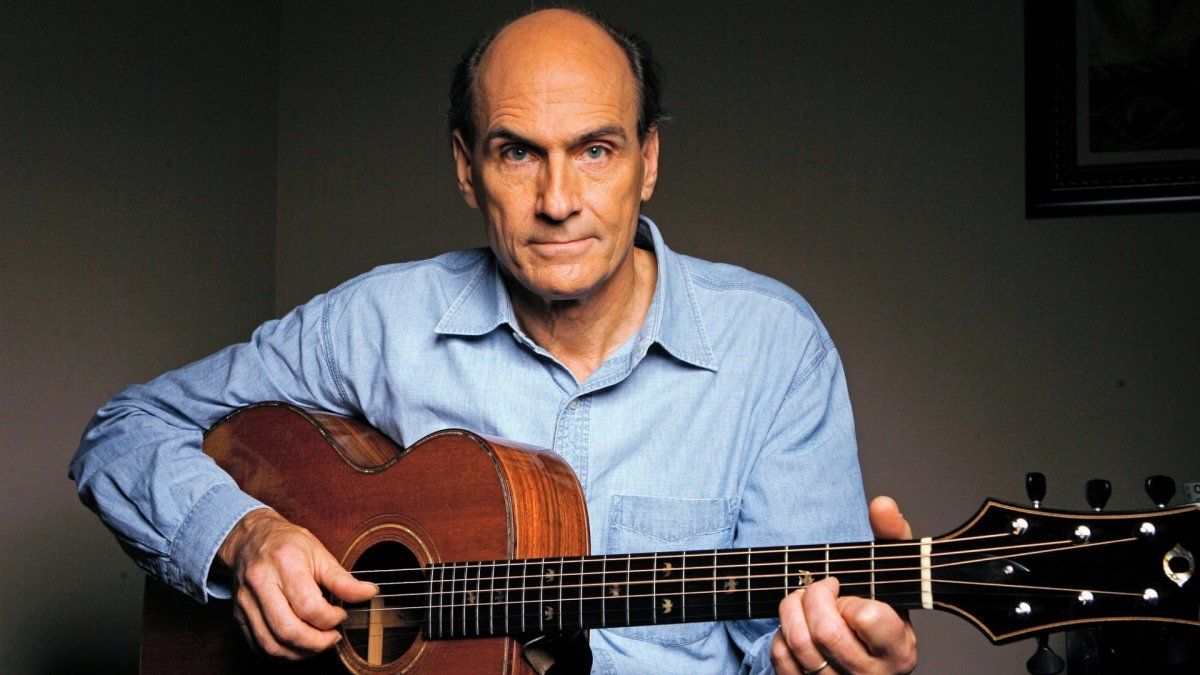 We can thank Beantown for "You've Got a Friend."
21. Madonna (Michigan)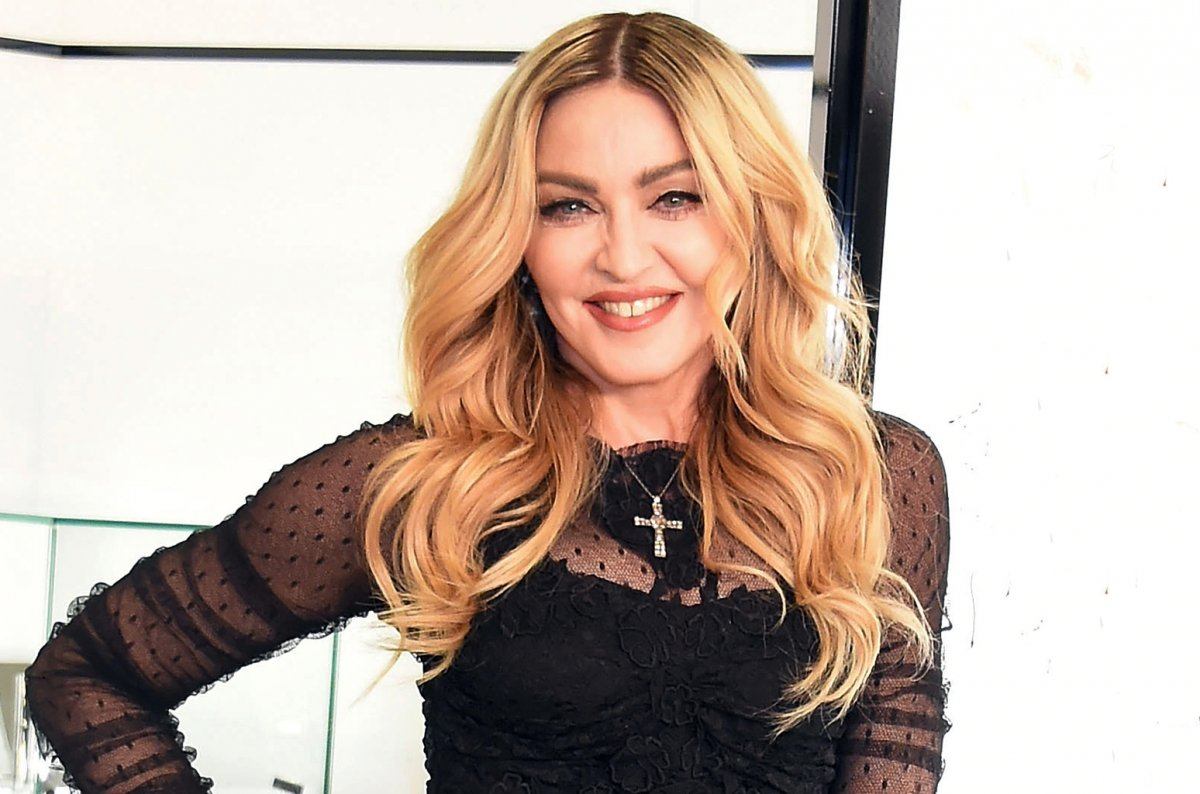 The "Material Girl" grew up in the small town of Bay City.
22. Prince (Minnesota)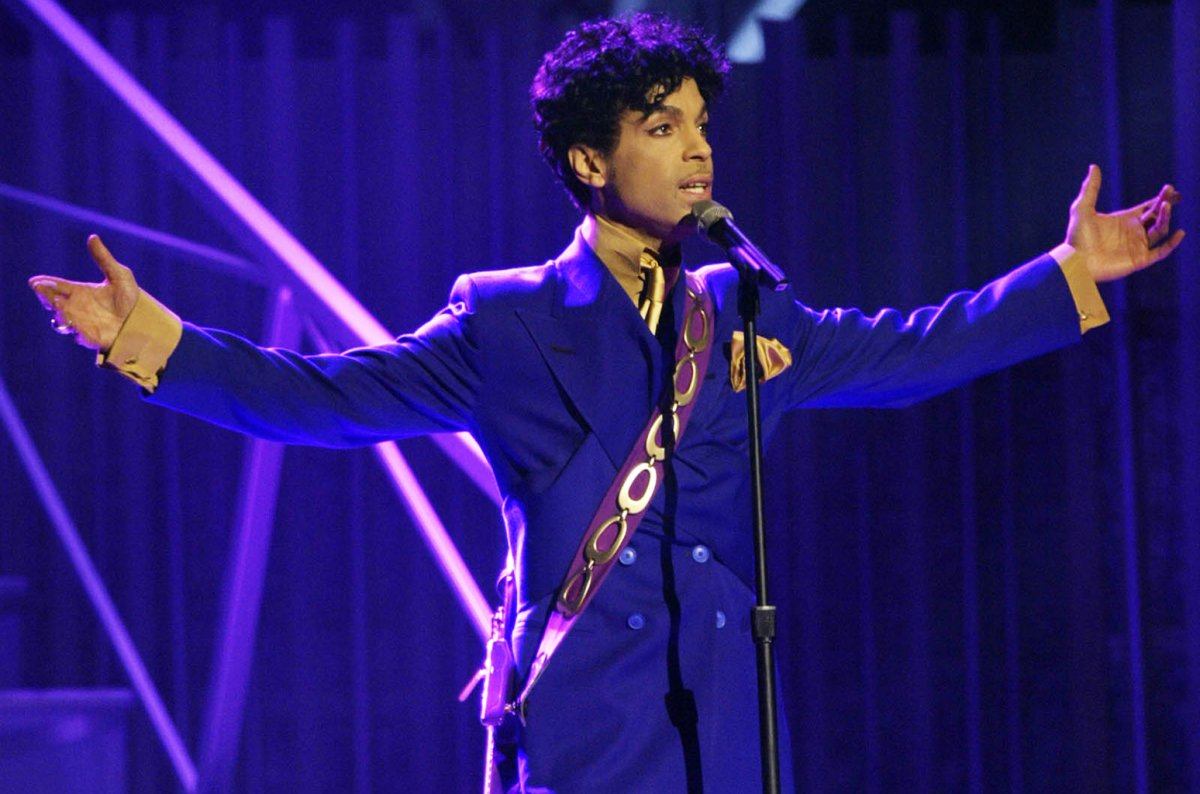 Bob Dylan came close, but no cigar.
23. Elvis Presley (Mississippi)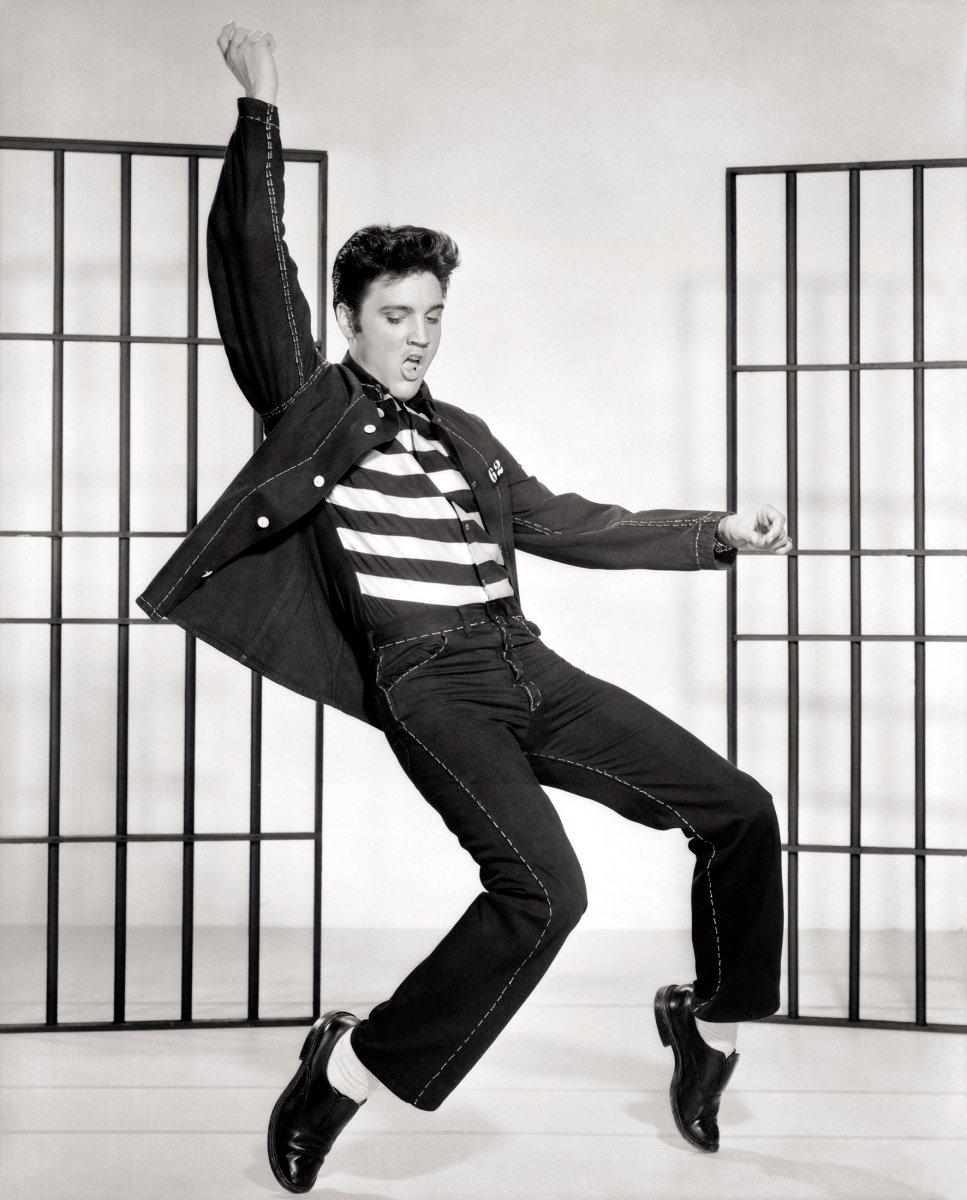 We associate The King with Memphis, but he was actually born in Tupelo.
24. Eminem (Missouri)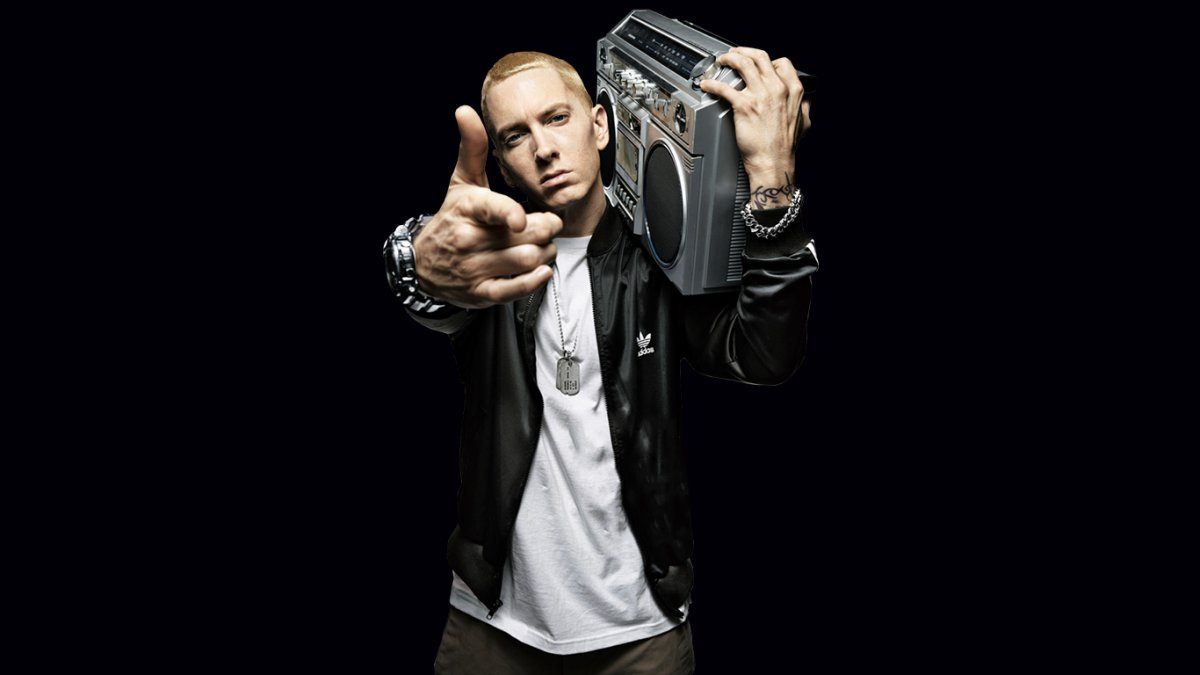 He later moved to Michigan during his adolescent years.
25. Nicolette Larson (Montana)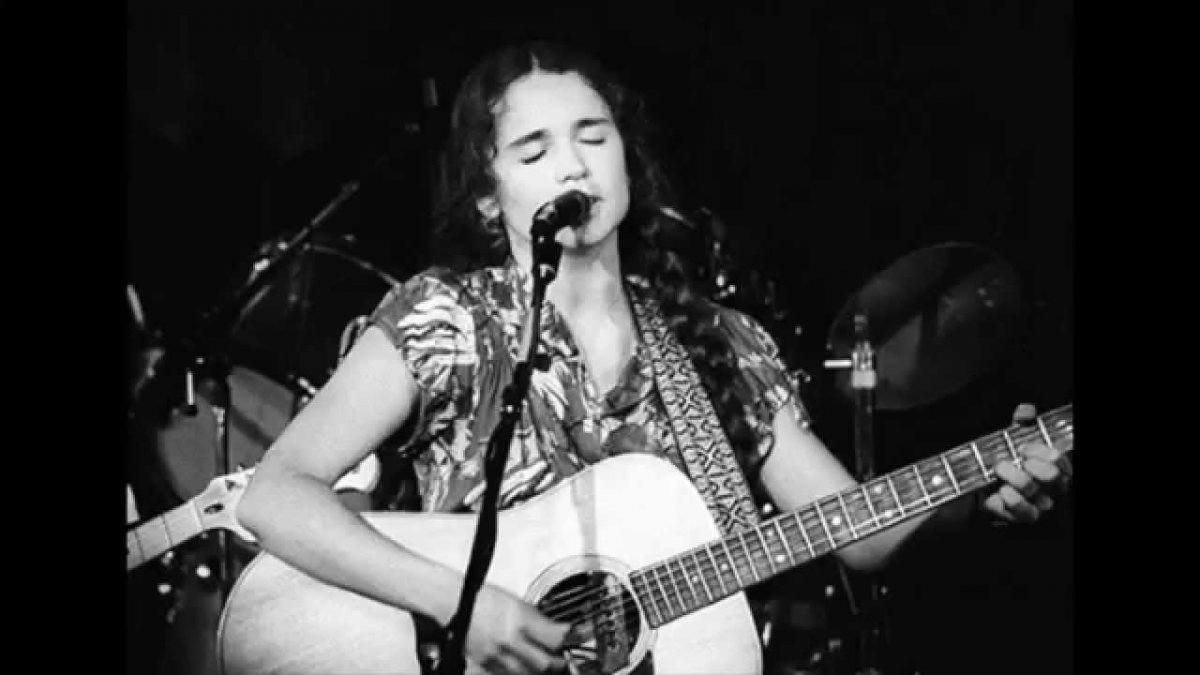 We owe a "Lotta Love" to the great state of Montana.
26. Mannheim Steamroller (Nebraska)
Randy Meisner is not amused.
27. The Killers (Nevada)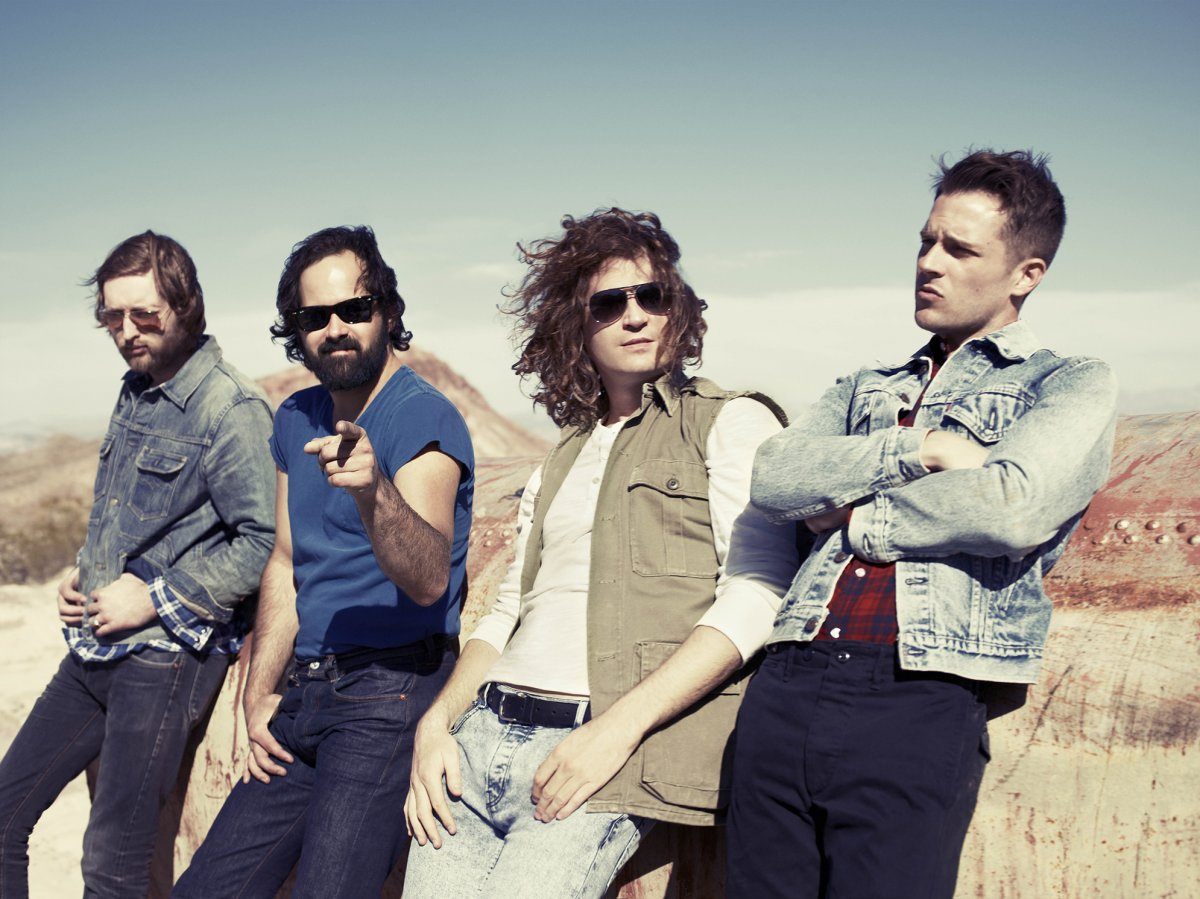 With four chart-topping albums, they earned this top spot in Nevada.
28. Aerosmith (New Hampshire)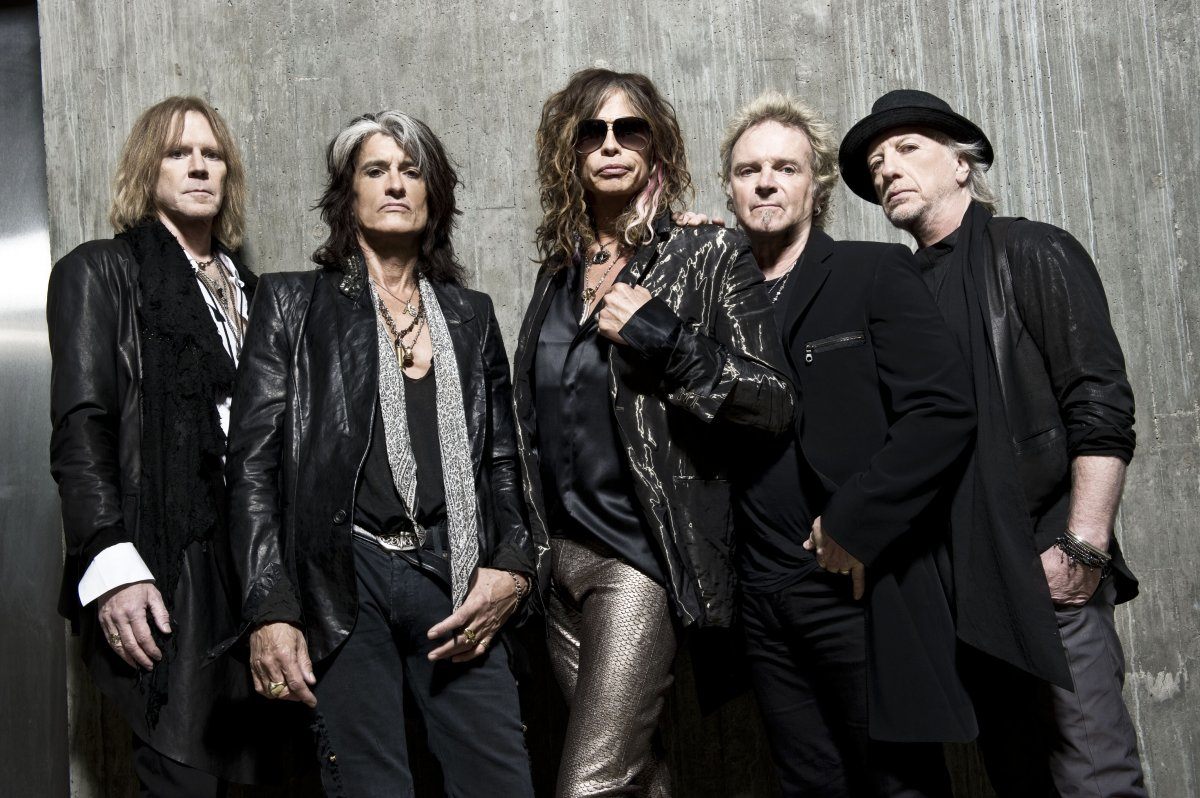 You're not really surprised, are you?
29. Whitney Houston (New Jersey)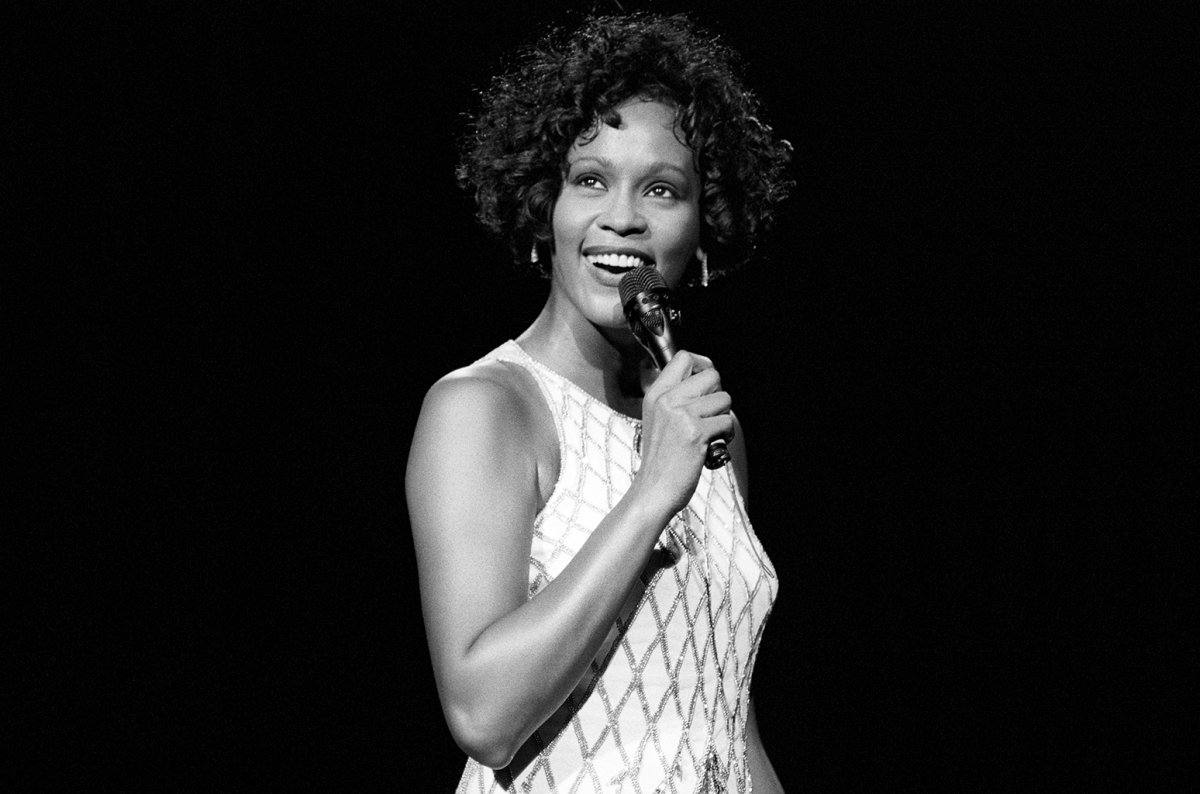 Bruce Springsteen is gunning for this title, but Houston reigns supreme.
30. John Denver (New Mexico)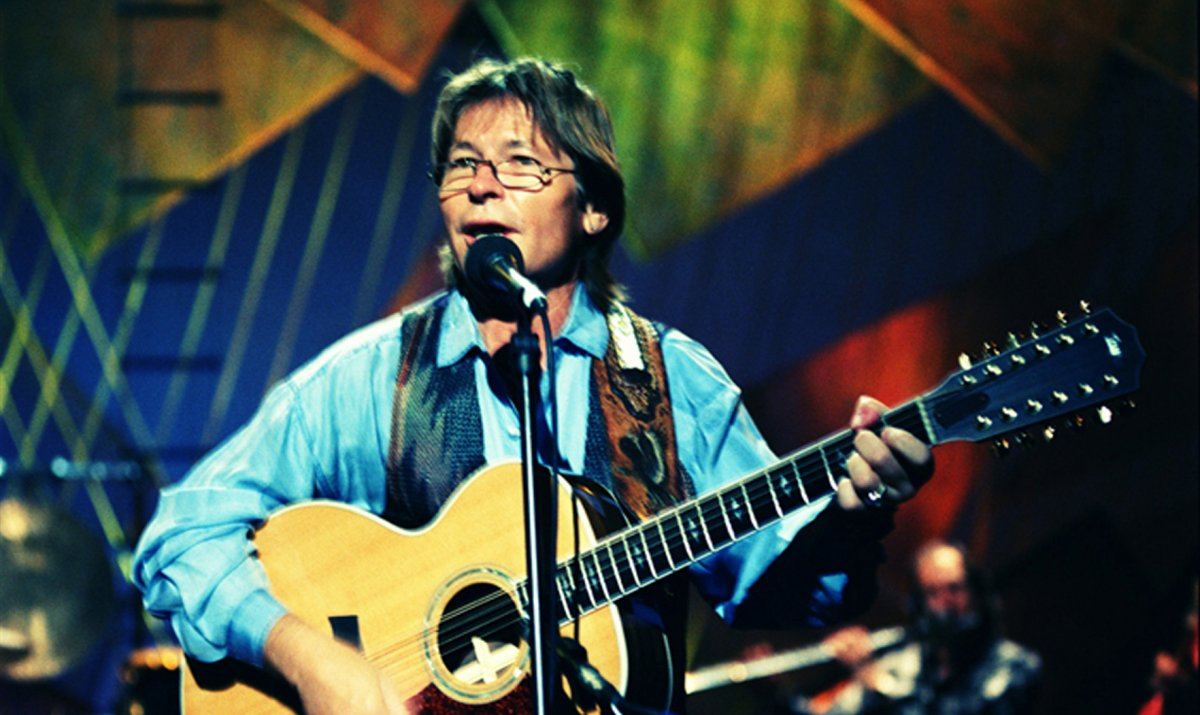 The folk singer was born in the alien-obsessed town of Roswell.
31. Mariah Carey (New York)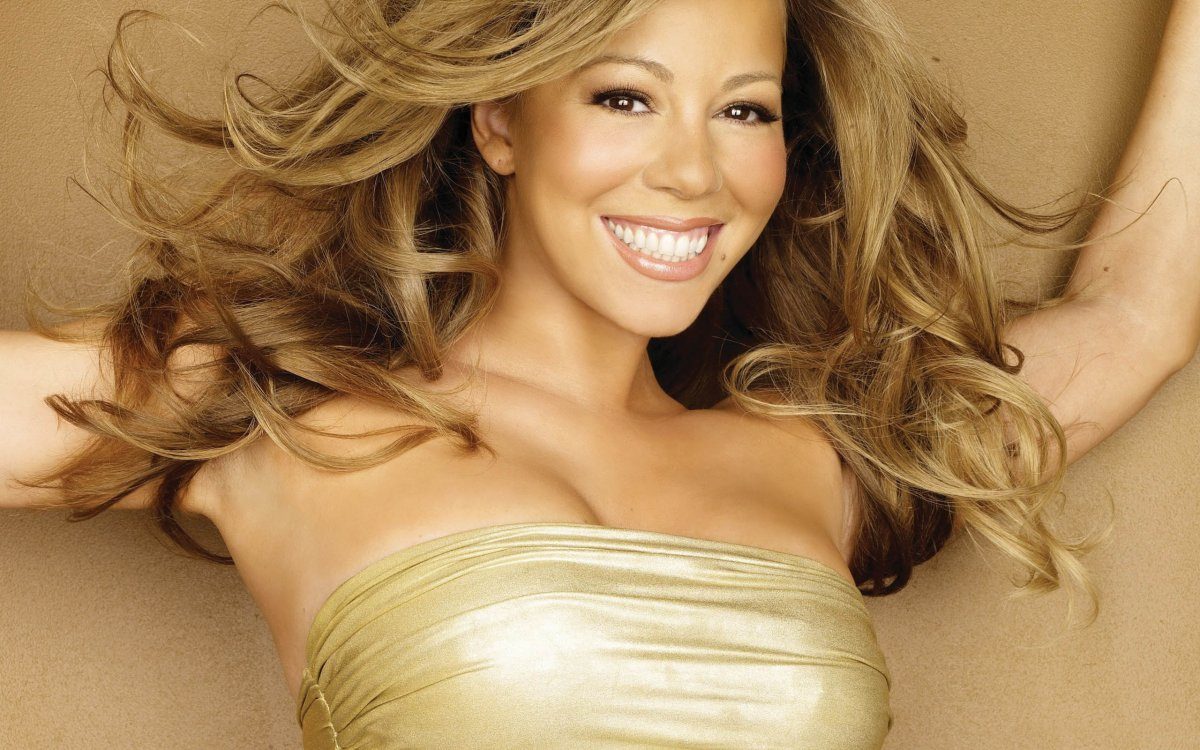 Carey hails from the same city where her disastrous New Year's Eve performance took place. Way to make NYC proud!
32. Randy Travis (North Carolina)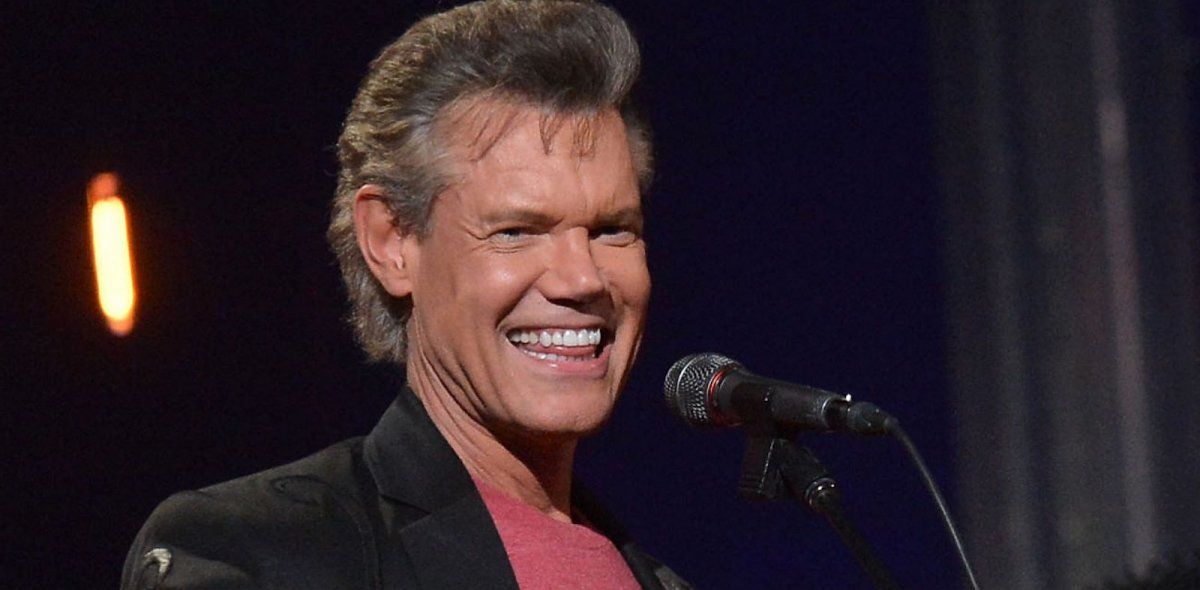 Today, Travis' hometown of Marshville has a total population of just 2,596. Talk about a small town…
33. Wiz Khalifa (North Dakota)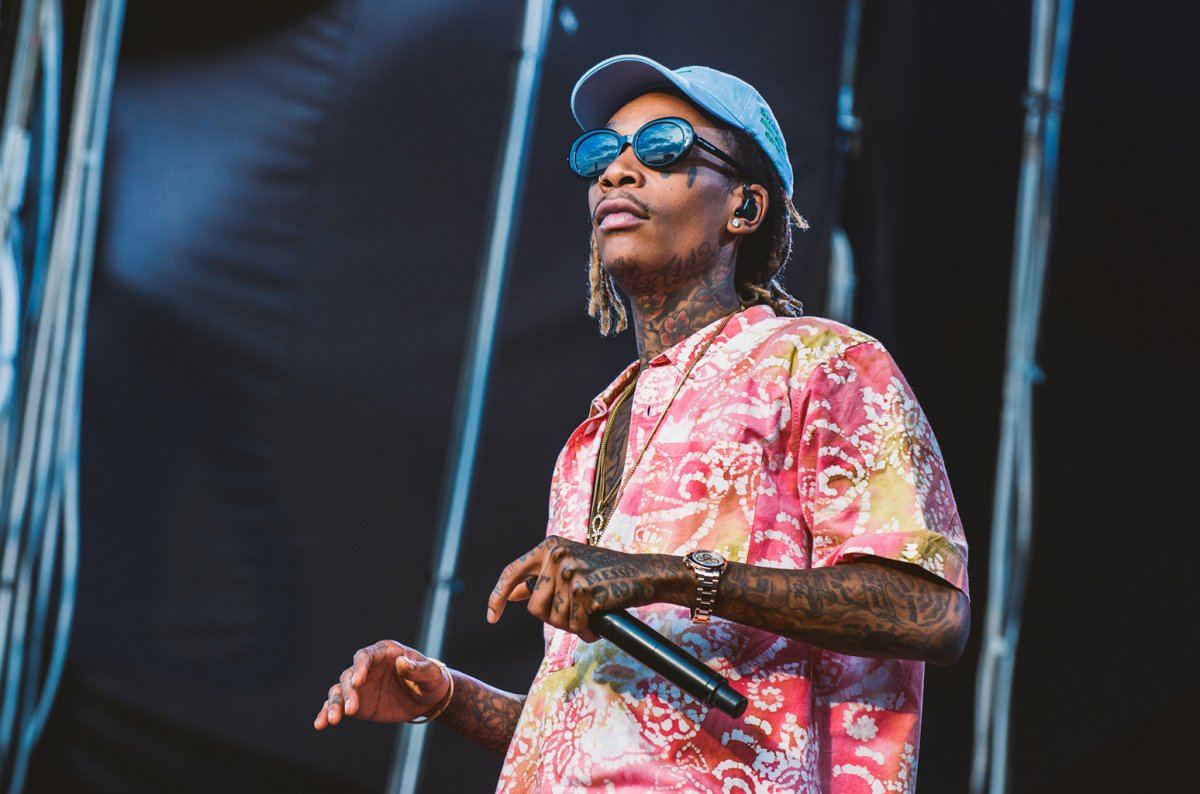 Who knew the "Black and Yellow" artist was actually born in Minot?
34. Rascal Flatts (Ohio)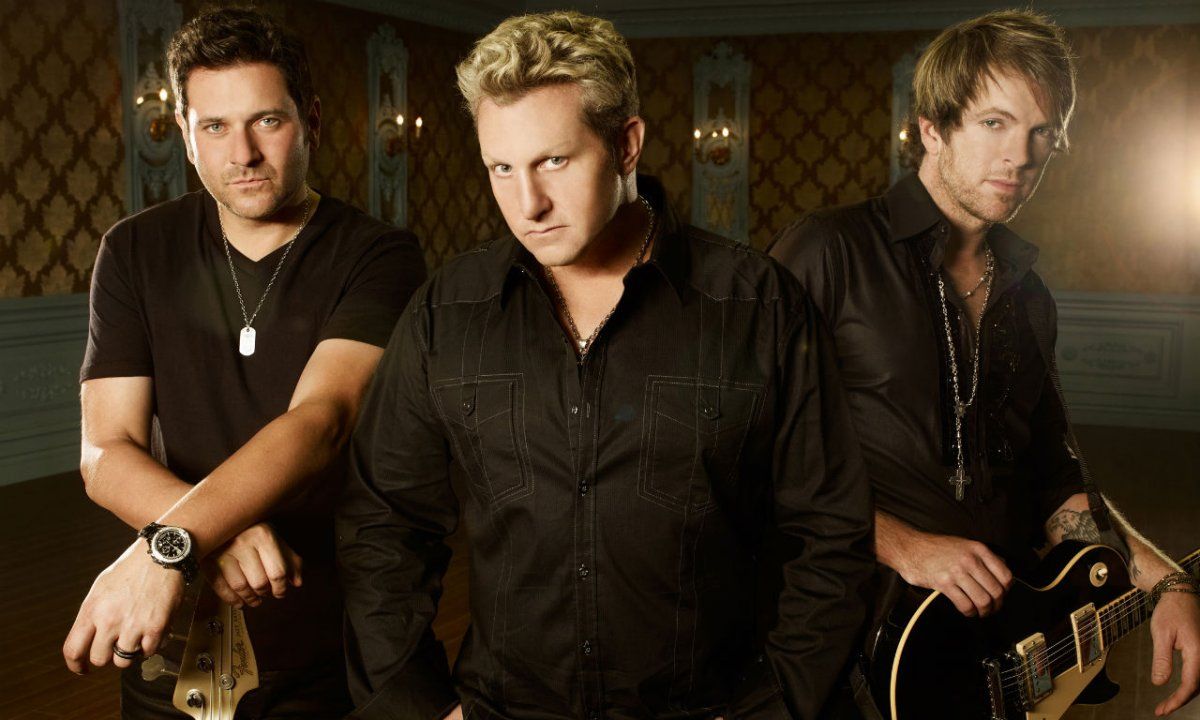 Rascal Flatts is in a league of their own. Fellow Ohioans, including Marilyn Manson, Dean Martin and John Legend, don't even come close.
35. Garth Brooks (Oklahoma)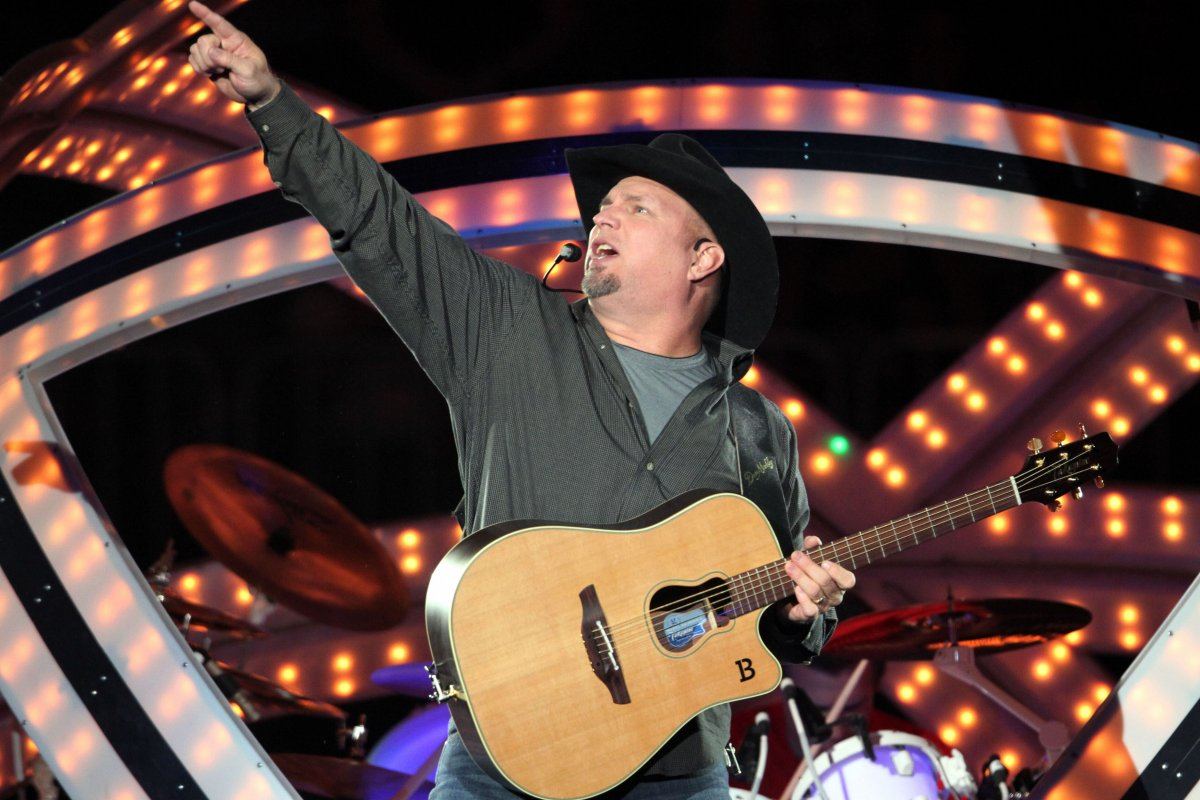 OK loves their country music star.
36. Everclear (Oregon)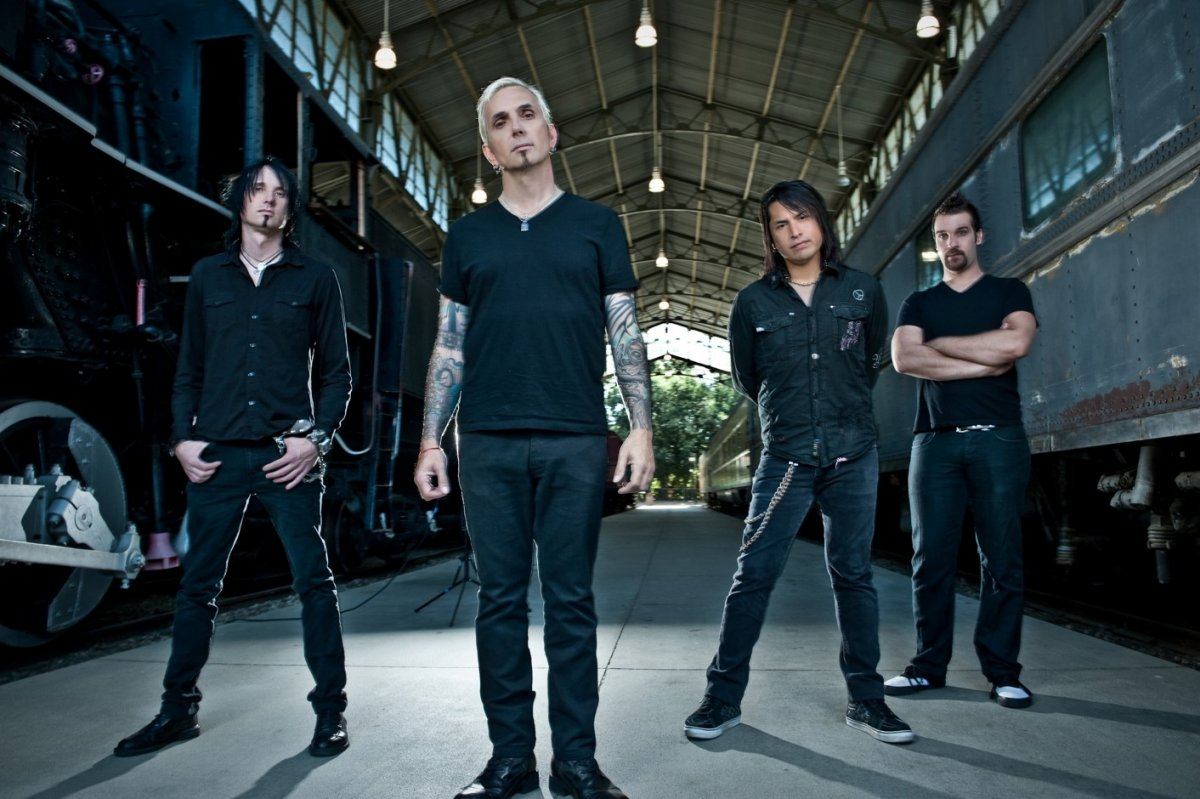 Nancy Wilson has some work to do if she wants to catch up to this '90s rock band.
37. Taylor Swift (Pennsylvania)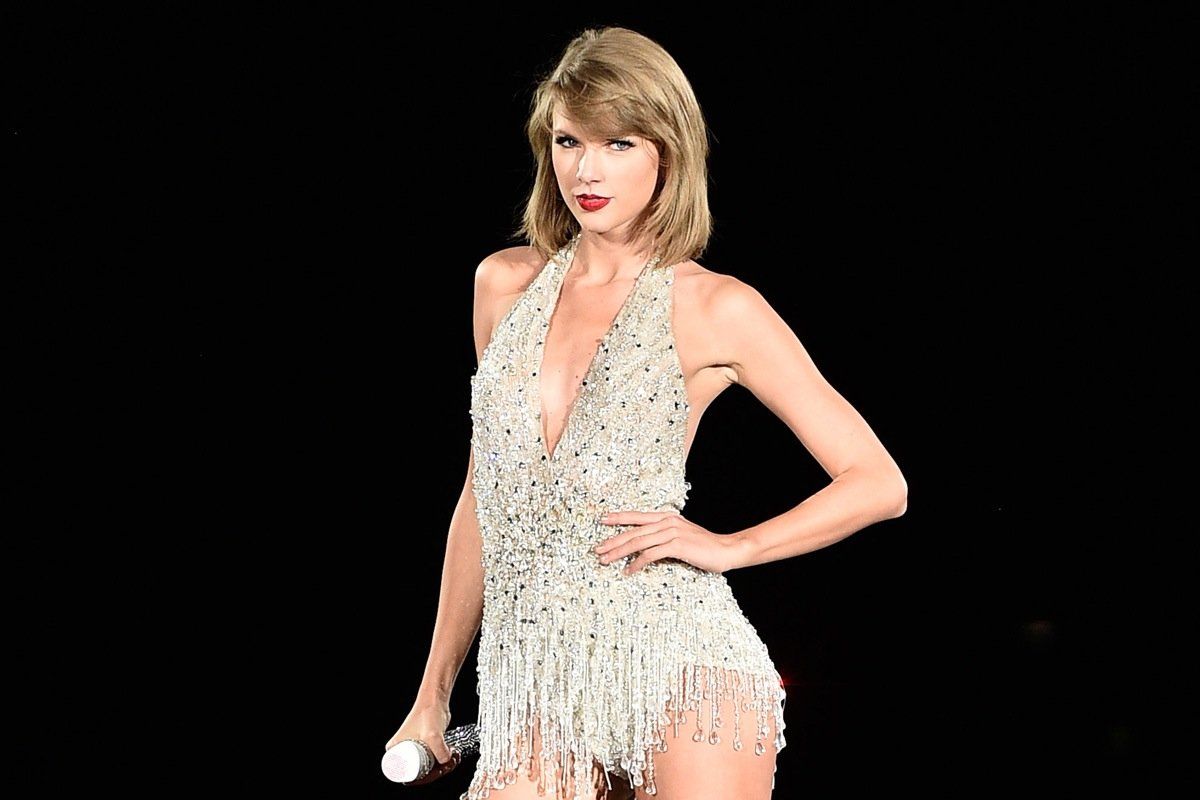 So young, so talented.
38. Billy Gilman (Rhode Island)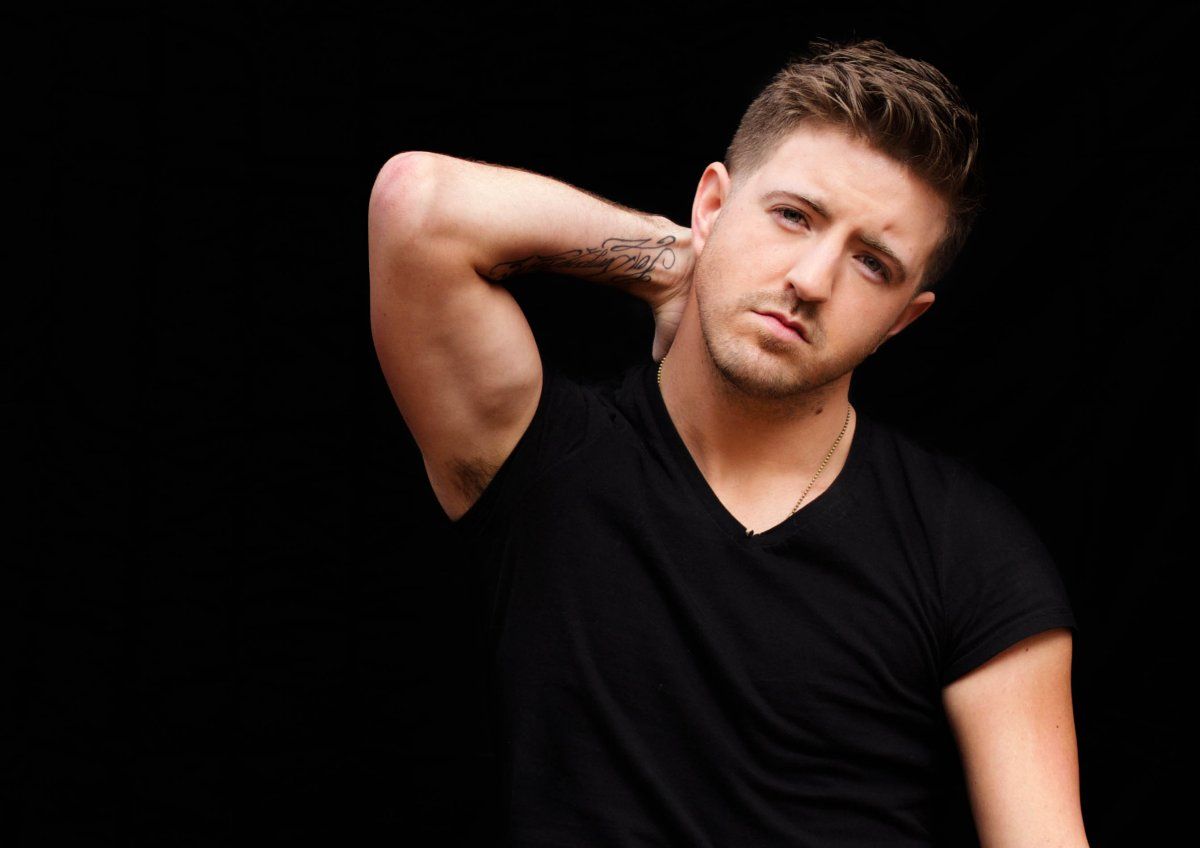 "One Voice" is all it took.
39. Hootie and the Blowfish (South Carolina)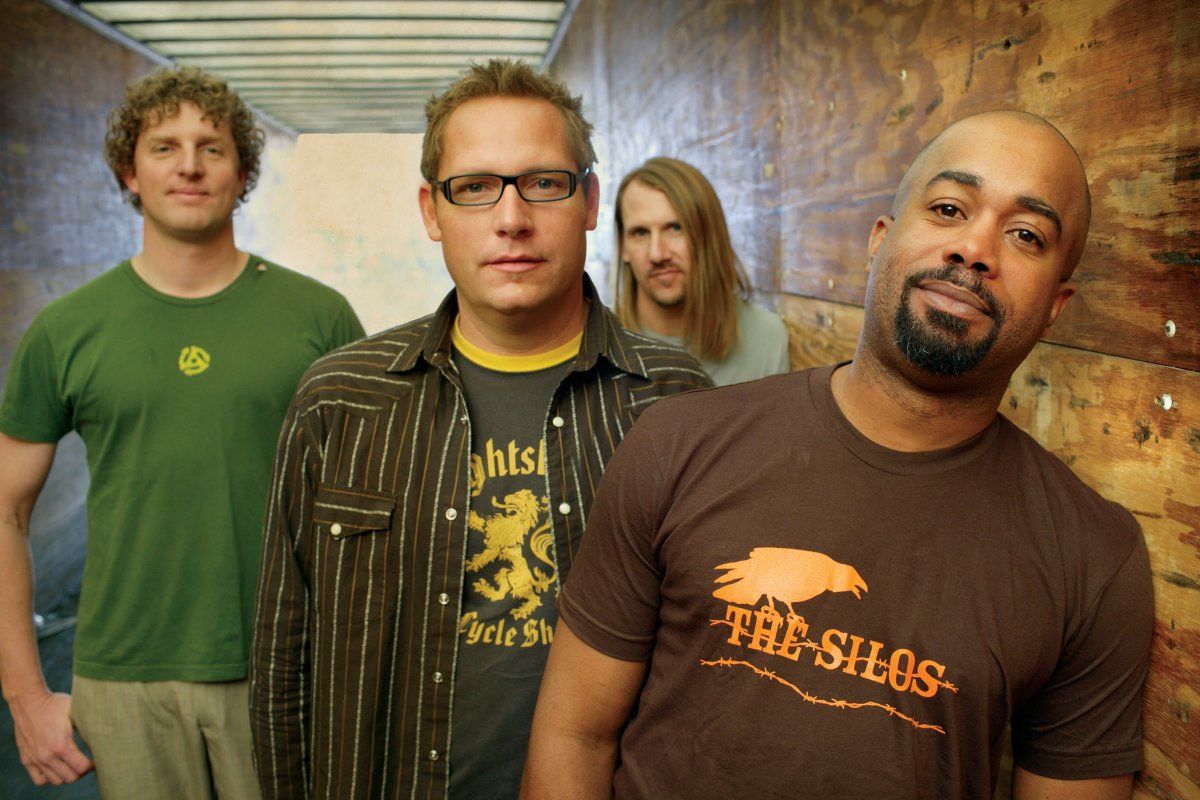 The band was formed in Columbia in 1986.
40. Shawn Colvin ( South Dakota)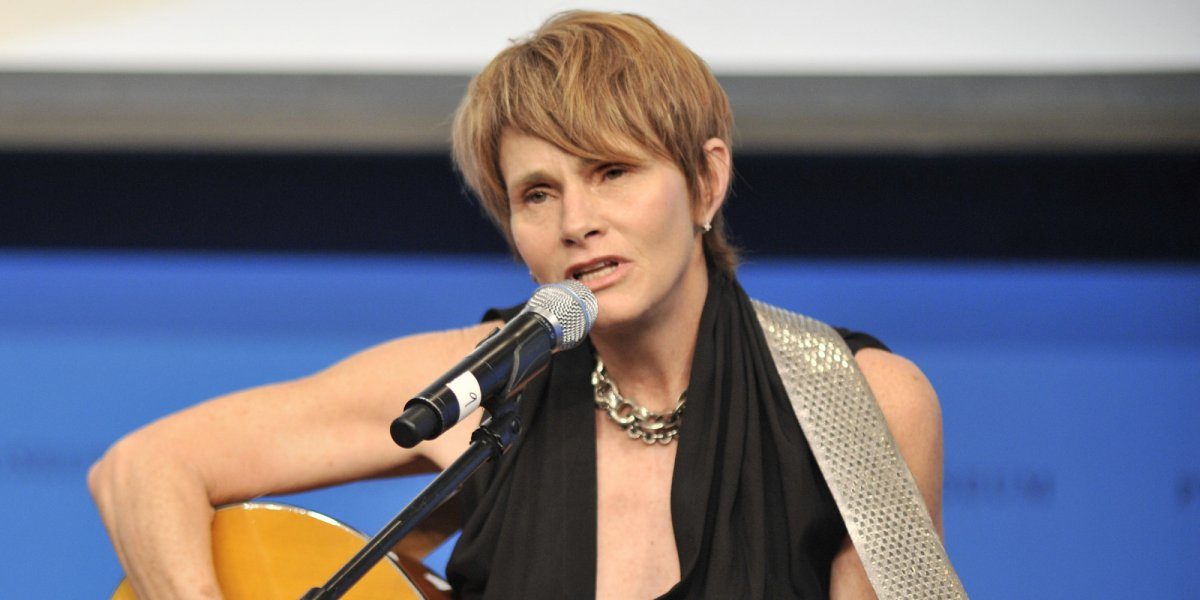 She was born in Vermillion before moving to London, Ontario.
41. George Strait (Texas)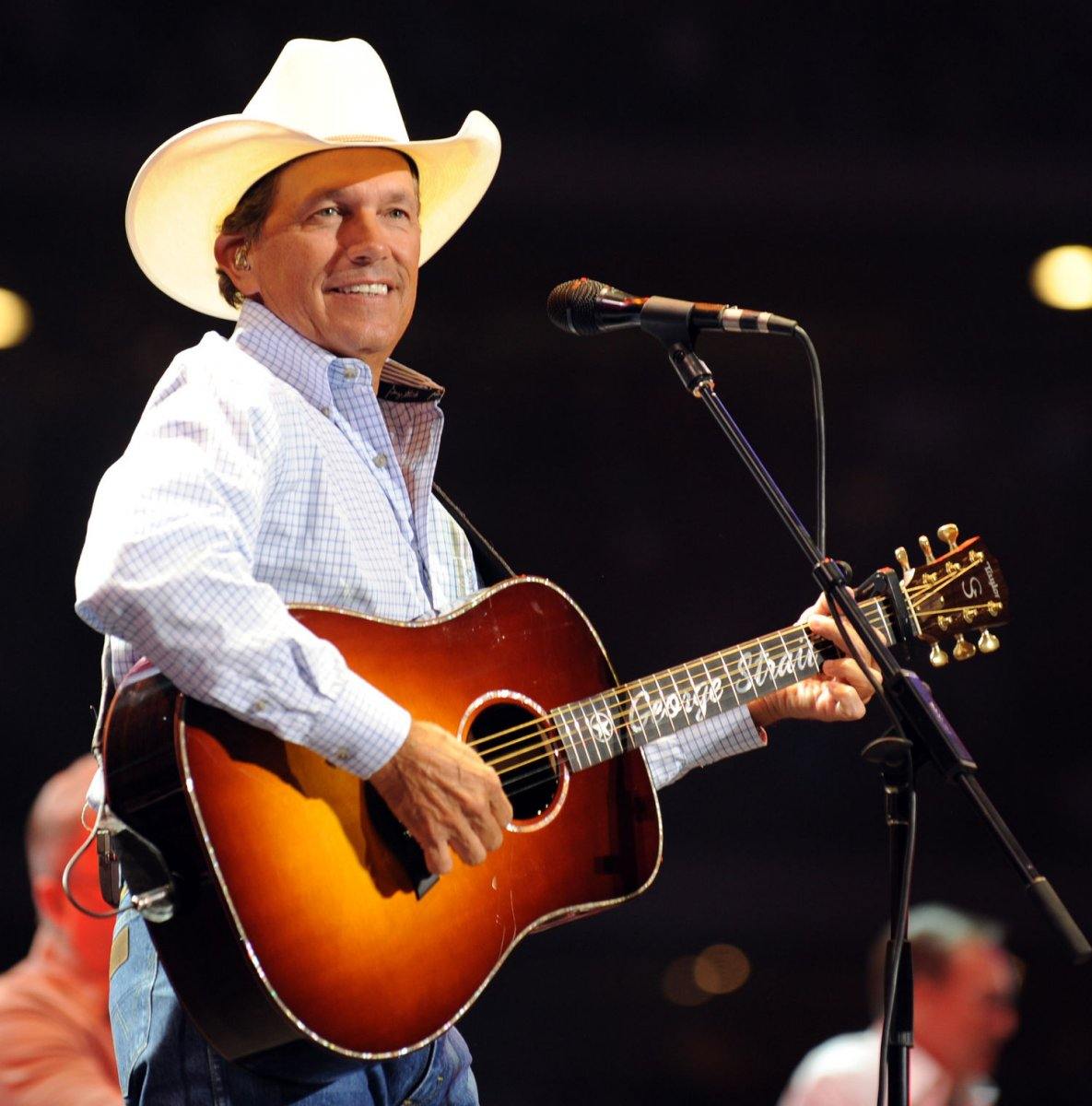 Texas and country music go hand in hand.
42. Jewel (Utah)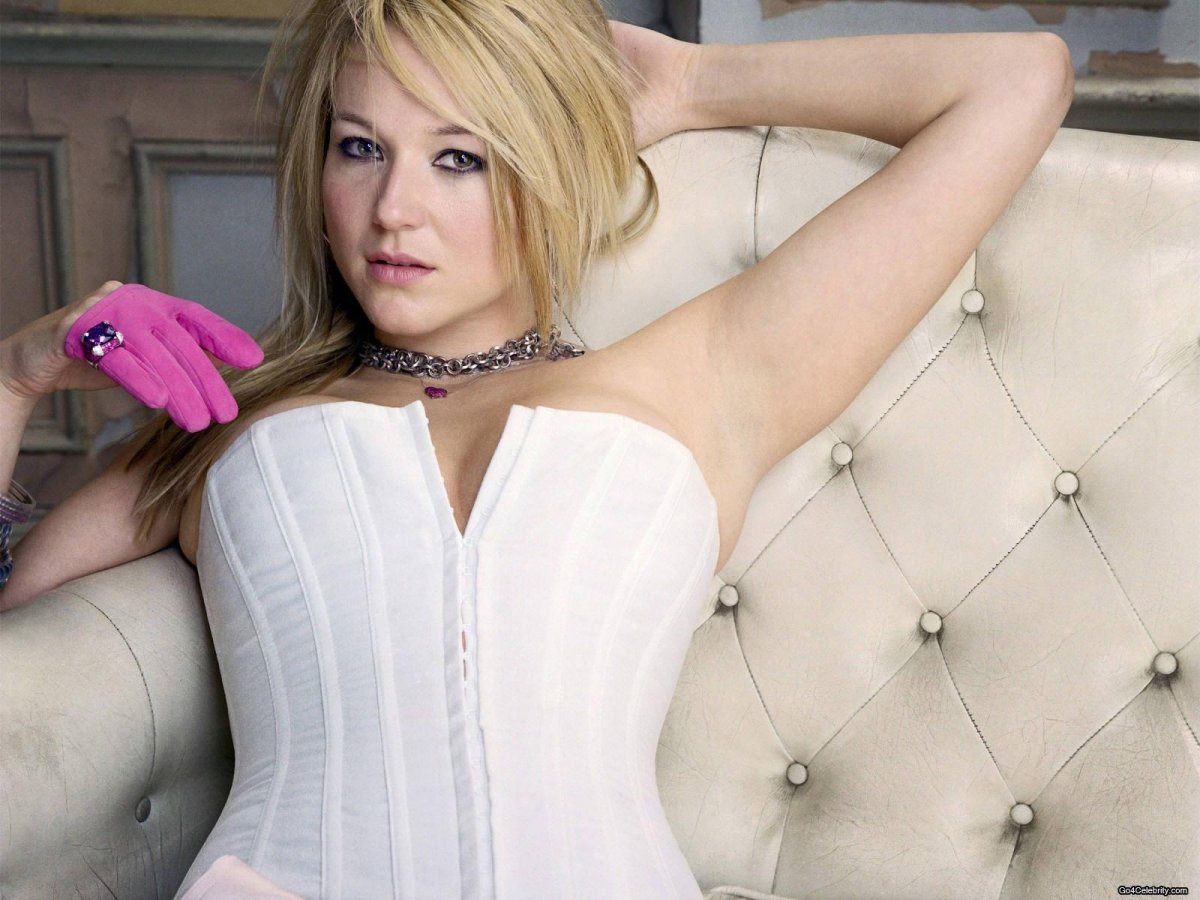 She was born in the frigid town of Homer, Alaska, but was raised in the city of Payson.
43. Phish (Vermont)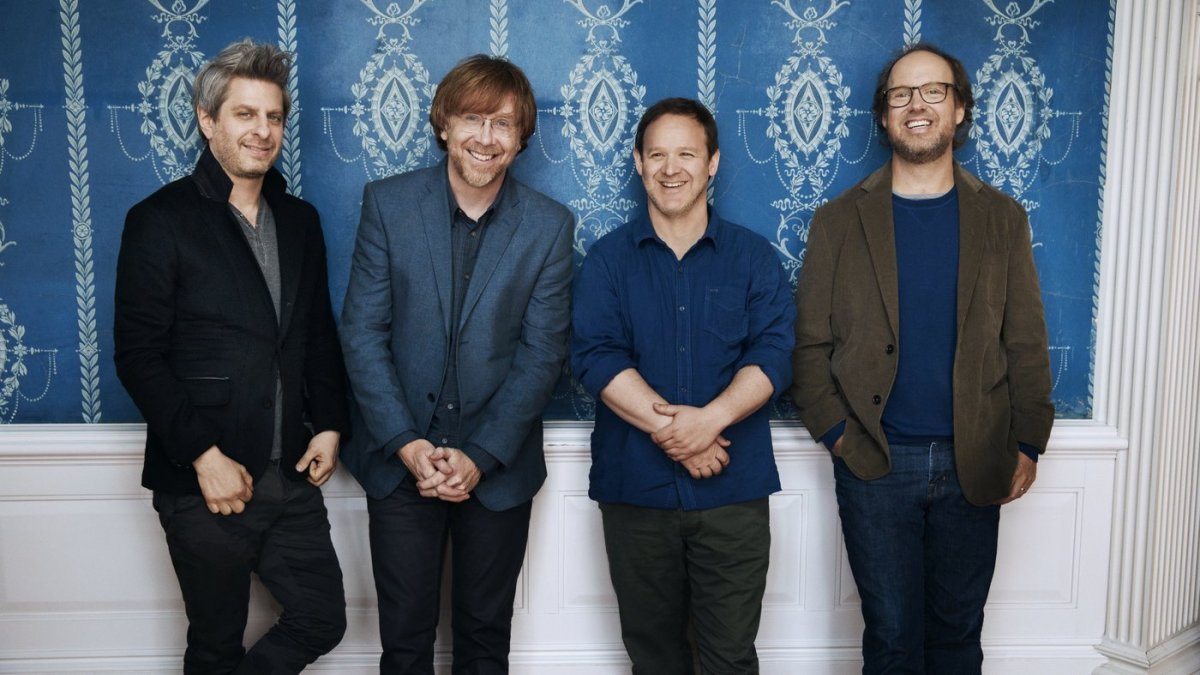 Improvisational jamming was born in Burlington.
44. Dave Matthews (Virginia)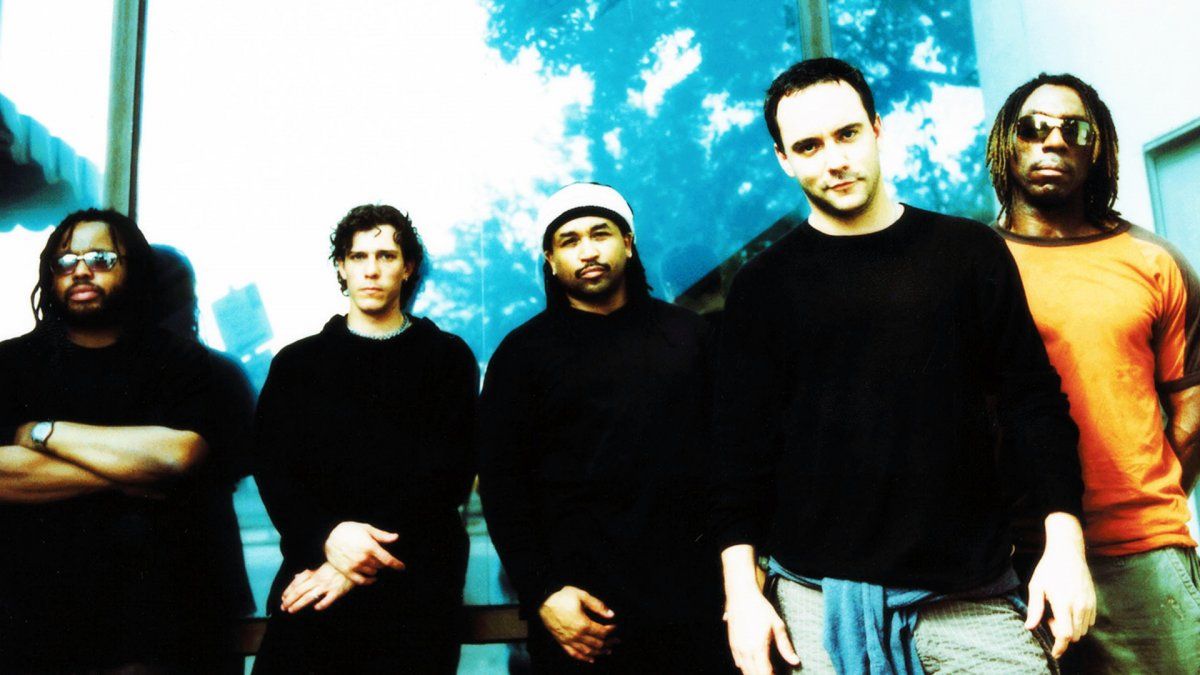 The leaders of alternative rock deserve this top honor.
45. Kenny G (Washington)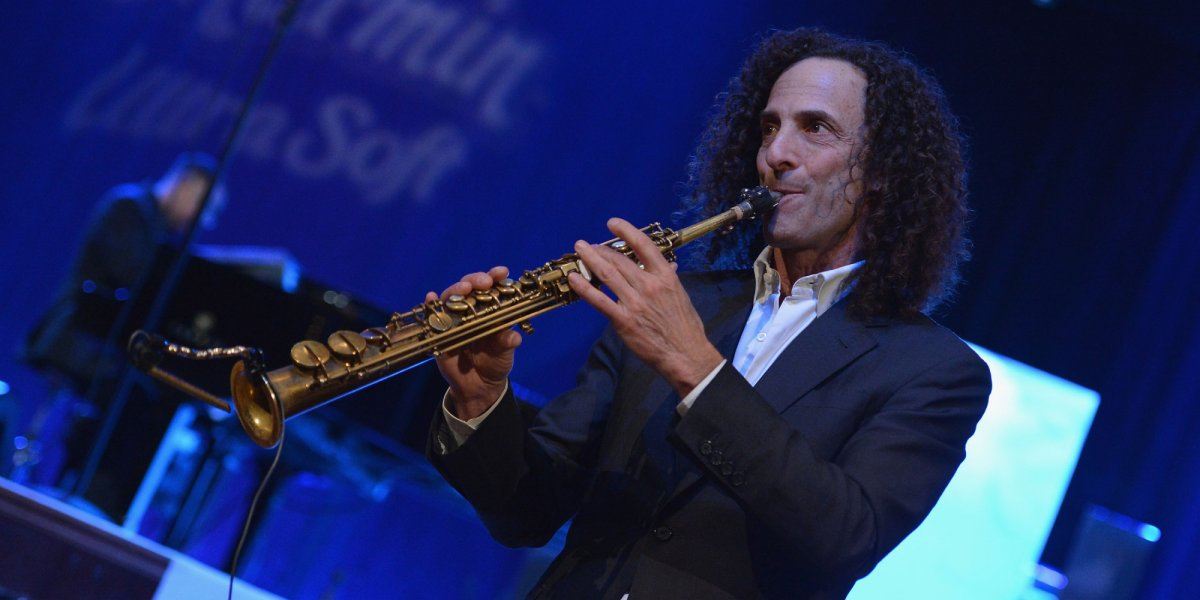 Sorry, Nirvana. We the people prefer the smooth sound of jazz.
46. Brad Paisley (West Virginia)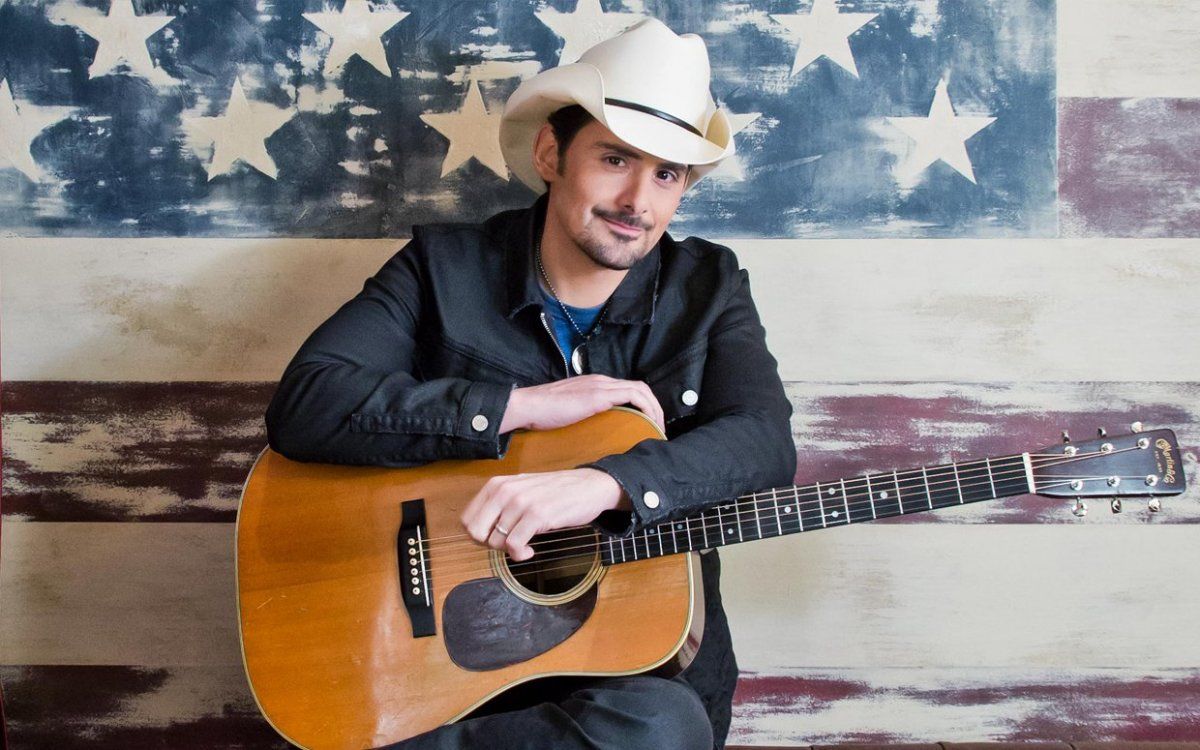 Hello, 12 million albums sold!
47. Steve Miller Band (Wisconsin)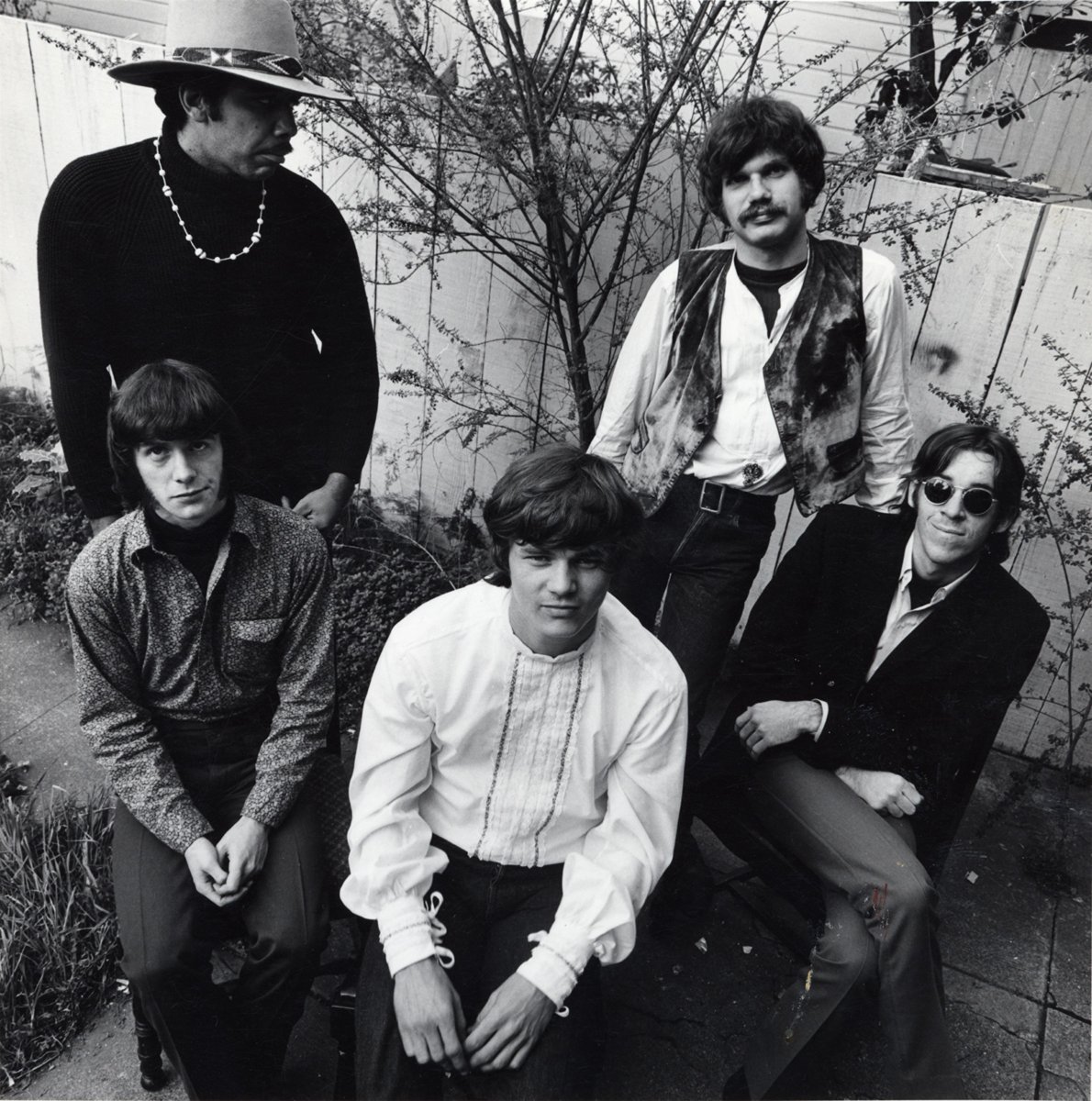 Their '70s classic soft rock will live on forever.
48. Spencer Bohren (Wyoming)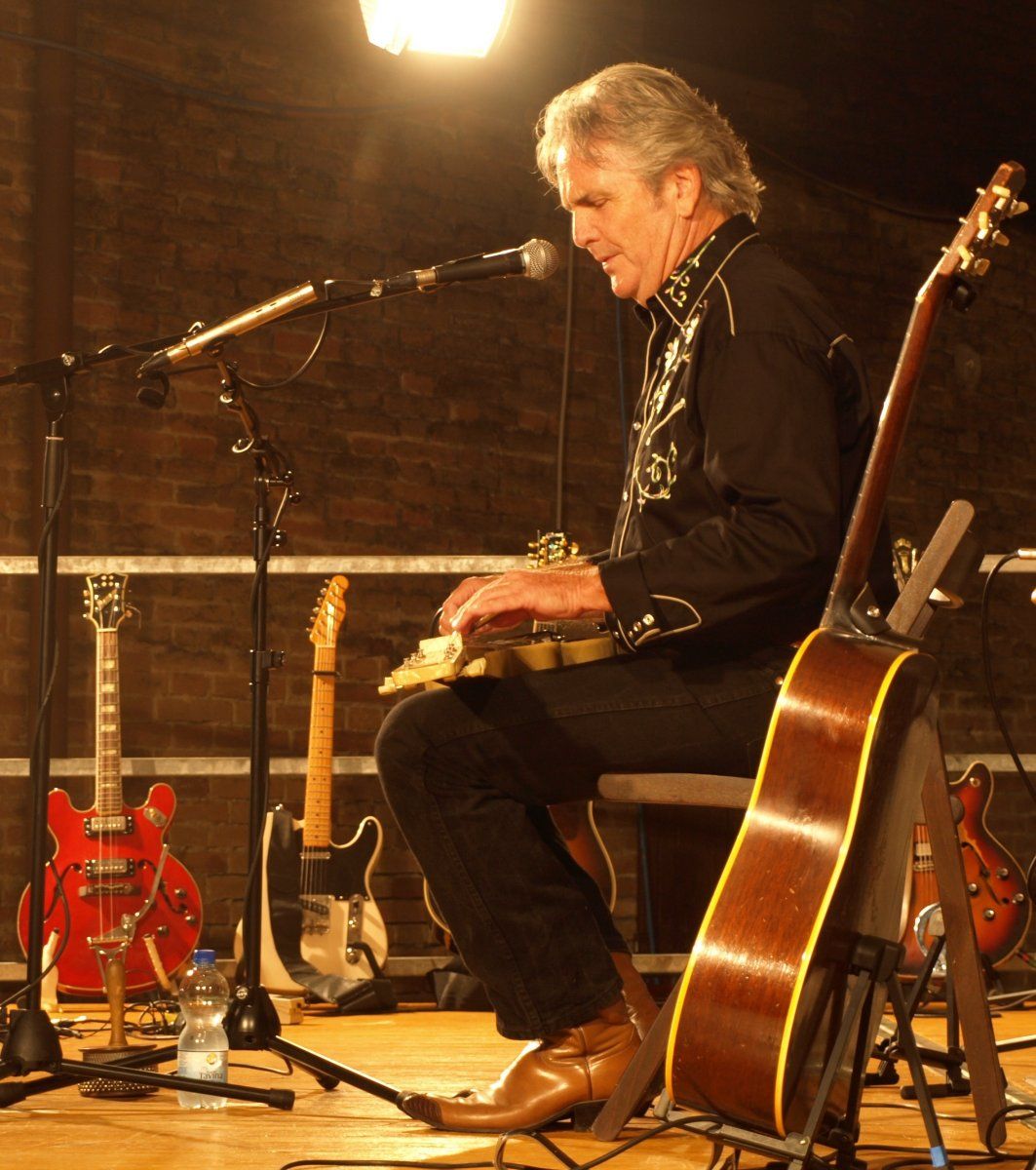 You remember Carry the Word, right? Yeah, neither do we.