9. Kanye West (Georgia)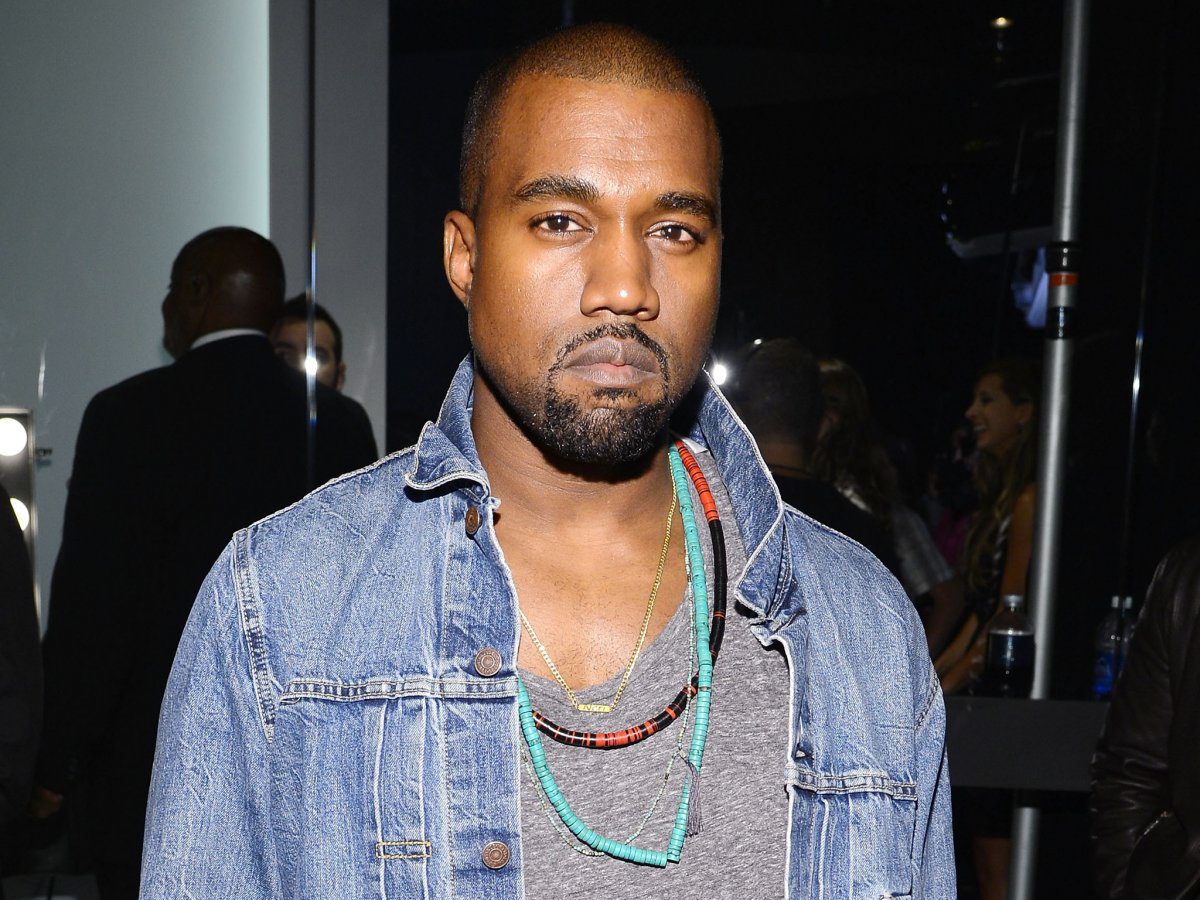 Chi-town's finest was actually born in Atlanta.
10. Bruno Mars (Hawaii)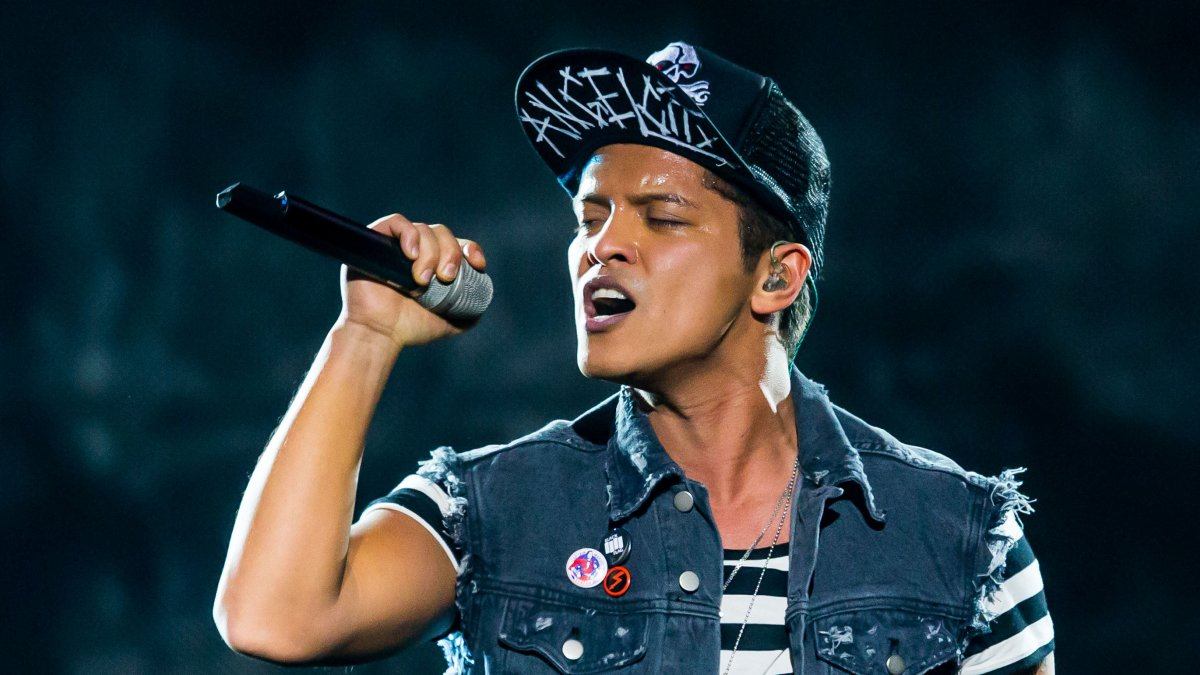 He was born and raised in paradise. Jealous?
11. Paul Revere and the Raiders (Idaho)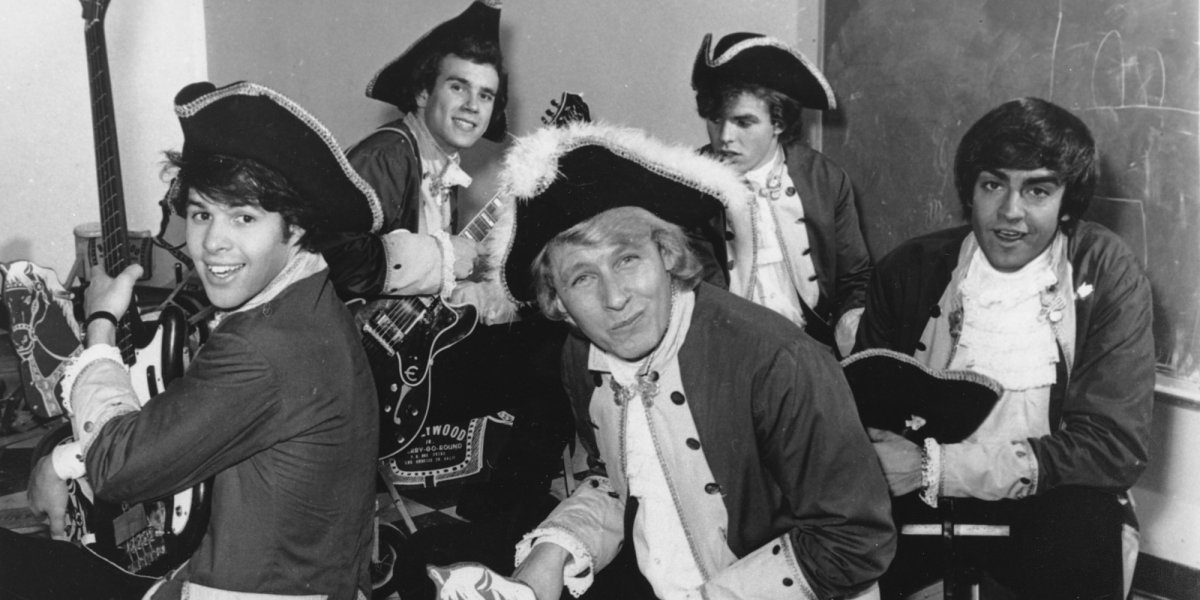 This may be one of the only things Idaho is known for…aside from their potatoes.
12. Chicago (Illinois)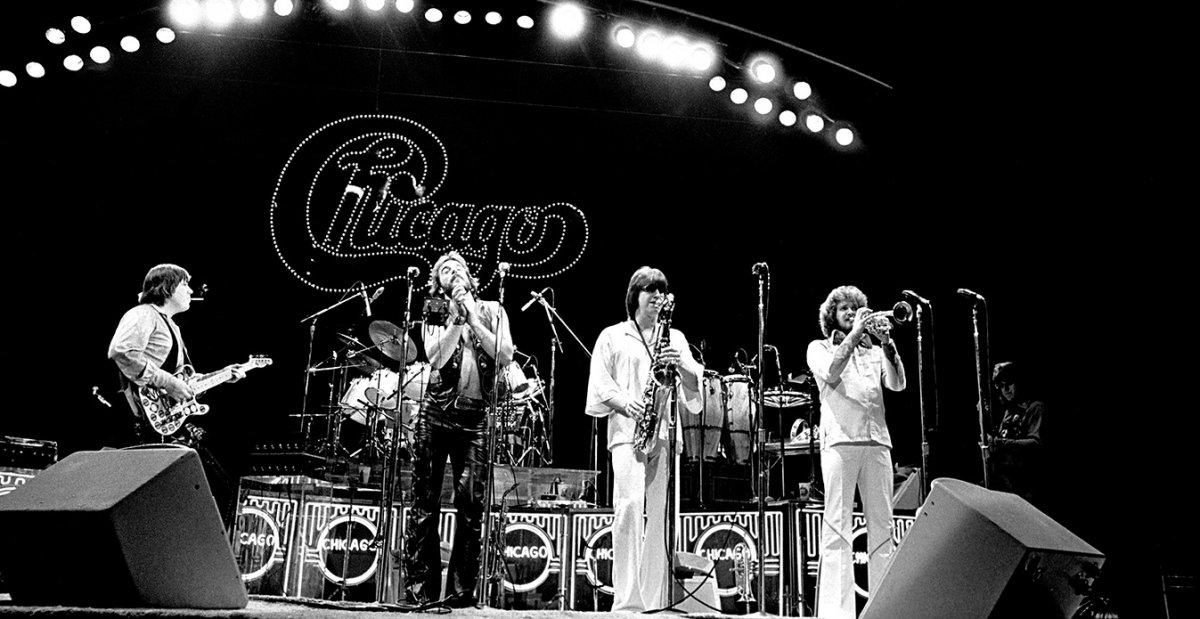 Makes sense, right?