5. The Fray (Colorado)
They'll be holding on to this title for awhile.
6. Michael Bolton (Connecticut)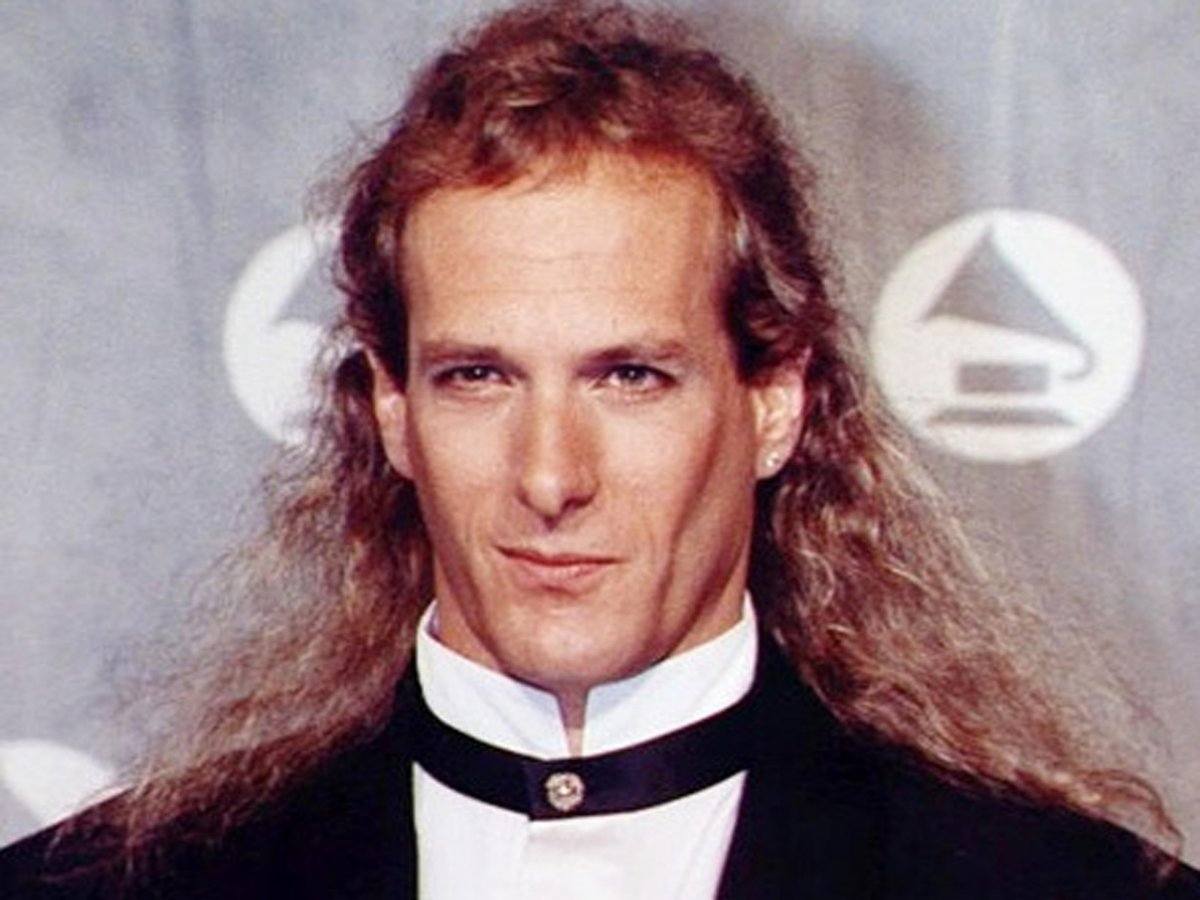 Sorry, John Mayer.
7. George Thorogood (Delaware)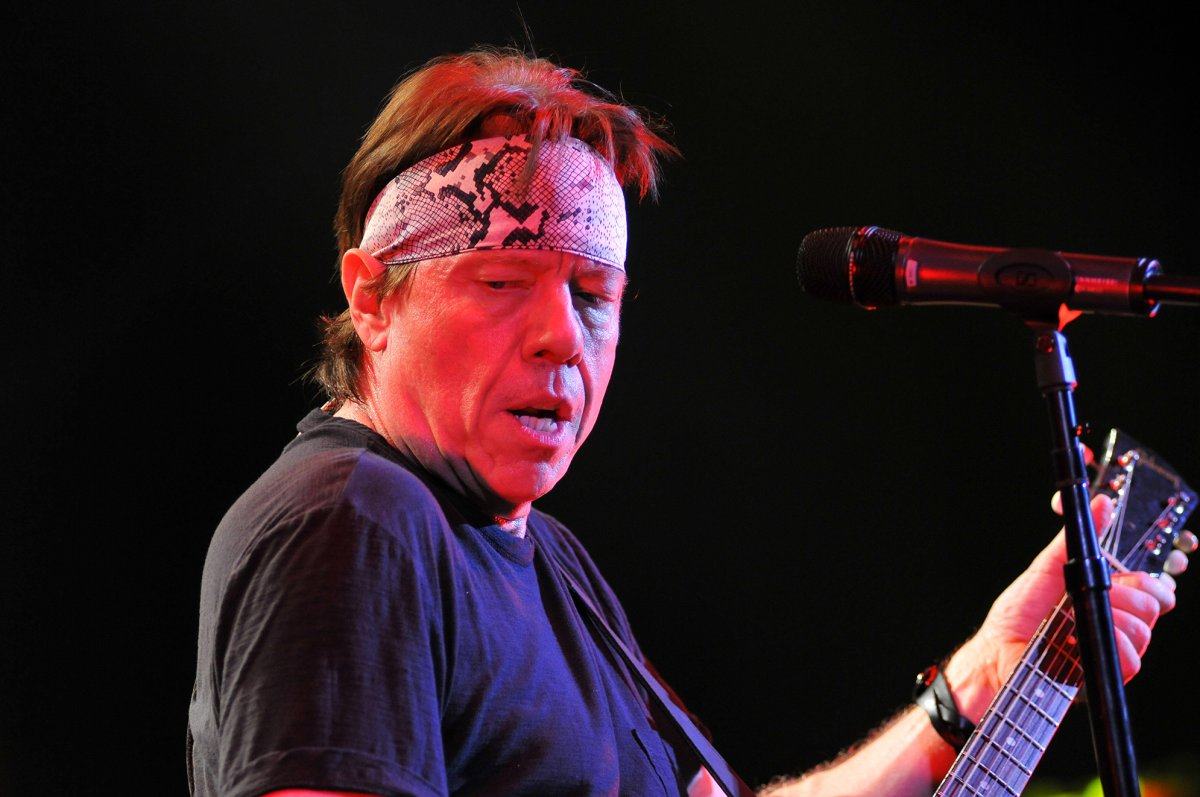 15 million albums sold worldwide. Need we say more?
8. Backstreet Boys (Florida)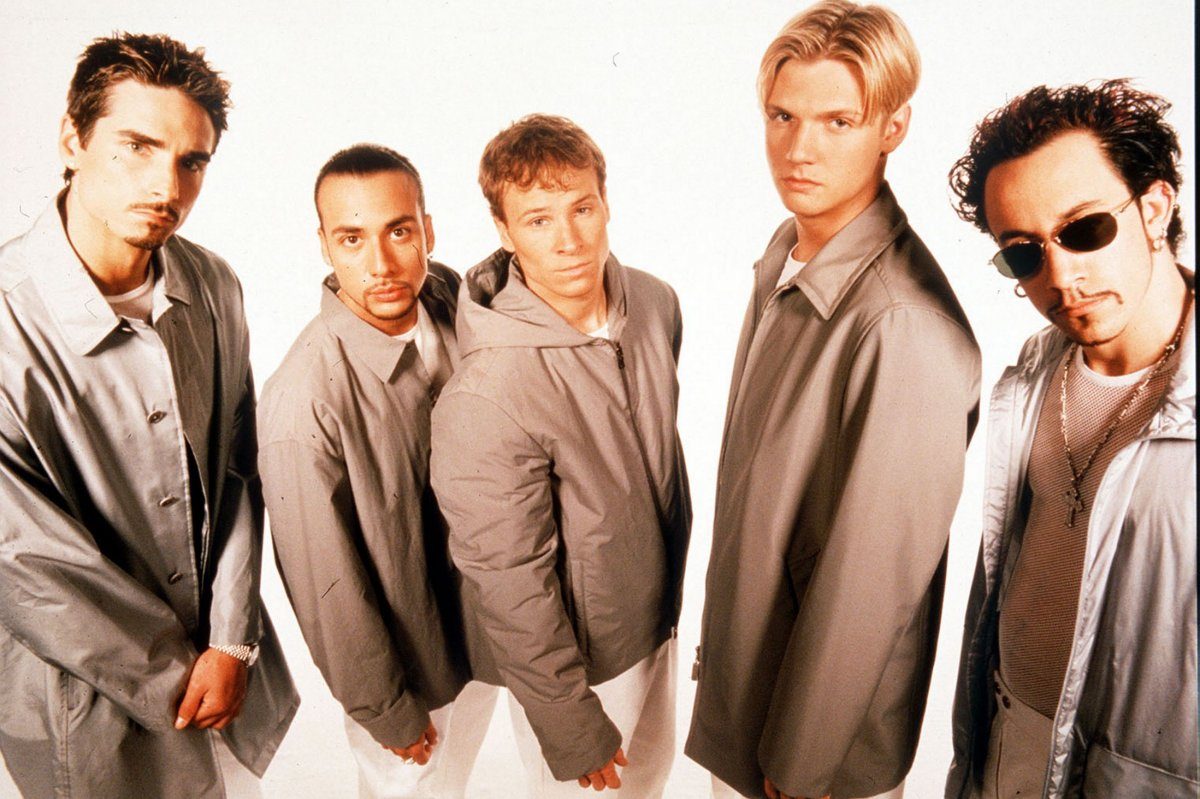 The Sunshine State is home to this boyband that dominated charts in the '90s and early-2000s.