A Reddit user created this map showing the best-selling artist born in each state, and the results may shock you. This list is based off the RIAA's list of 250 top-selling musicians, and it includes some pretty notable names, such as Brad Paisley and Whitney Houston.
Alaska and Washington D.C. were excluded from the list because neither state is home to a top-selling musical act. Maybe one day they'll grace this list, but for now, check out the musician who hails from your home state and prepare to beam with pride.
1. Lionel Ritchie (Alabama)
The "Dancing on the Ceiling" crooner hails from Tuskegee, and he formed his first R&B group on the campus of Tuskegee Institute.
2. Linda Ronstadt (Arizona)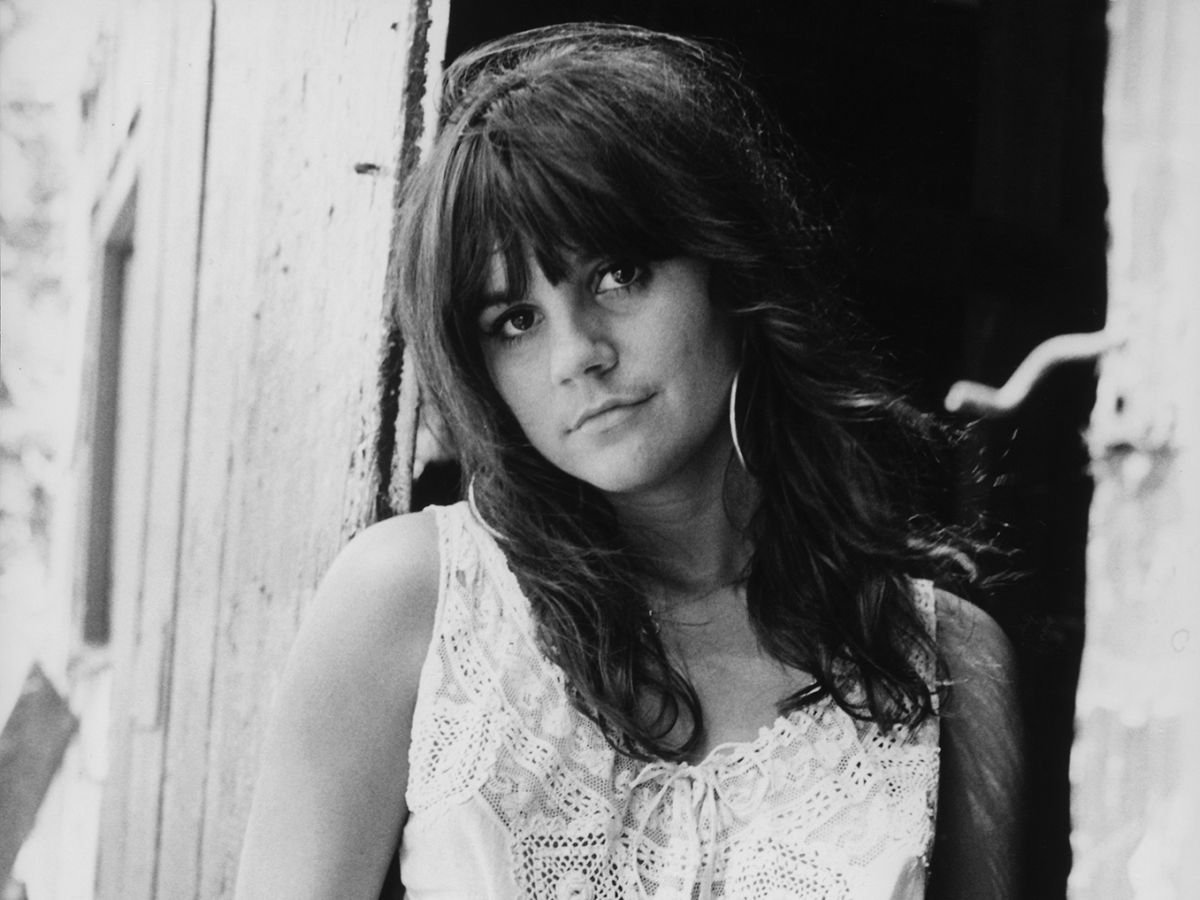 She beat out fellow Arizonian Stevie Nicks.
3. Johnny Cash (Arkansas)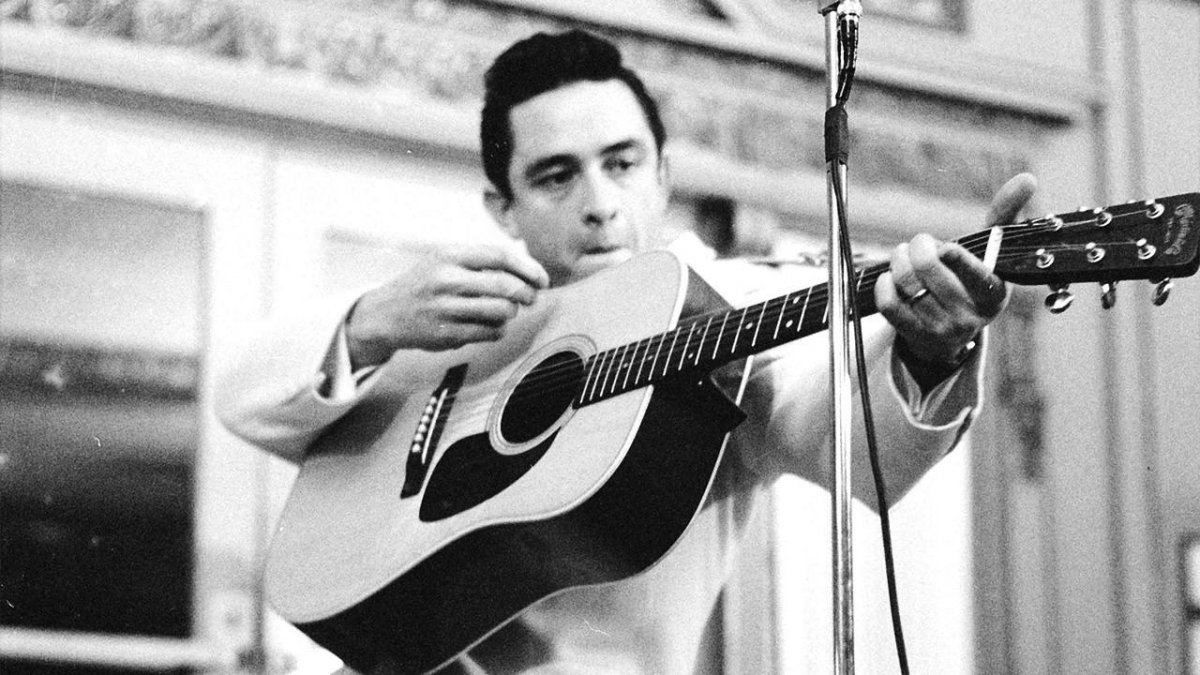 Just another reason why he's considered a country music legend.
4. The Eagles (California)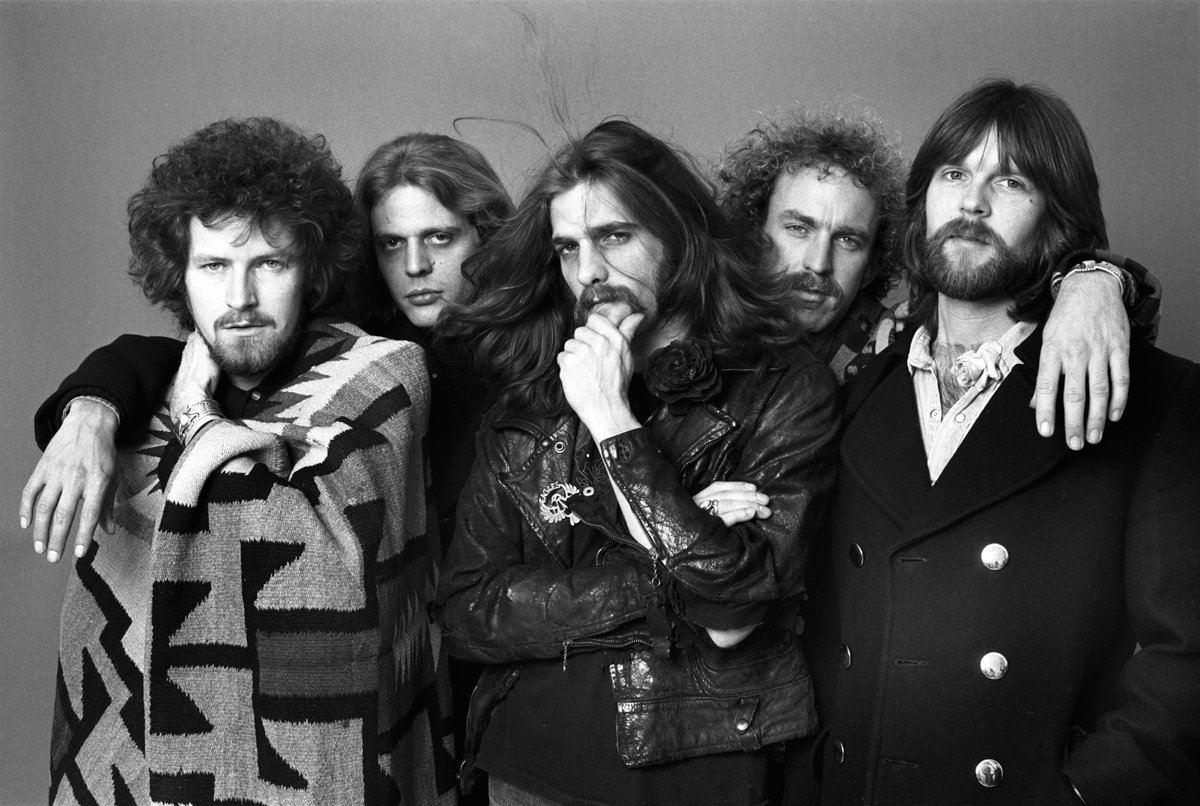 "Hotel California" is starting to make a lot more sense.