Sure, the Lone Star State is big and all. But there's really not much to see and do in Texas. Just click through these photos and see how dull and uninteresting it is. Not worth a visit at all. Here are 21 reasons why you should skip Texas.
1. It's mostly just flat ranch land.
Okay, maybe there's the Guadaloupe Mountains and the Chihuahuan Desert of West Texas.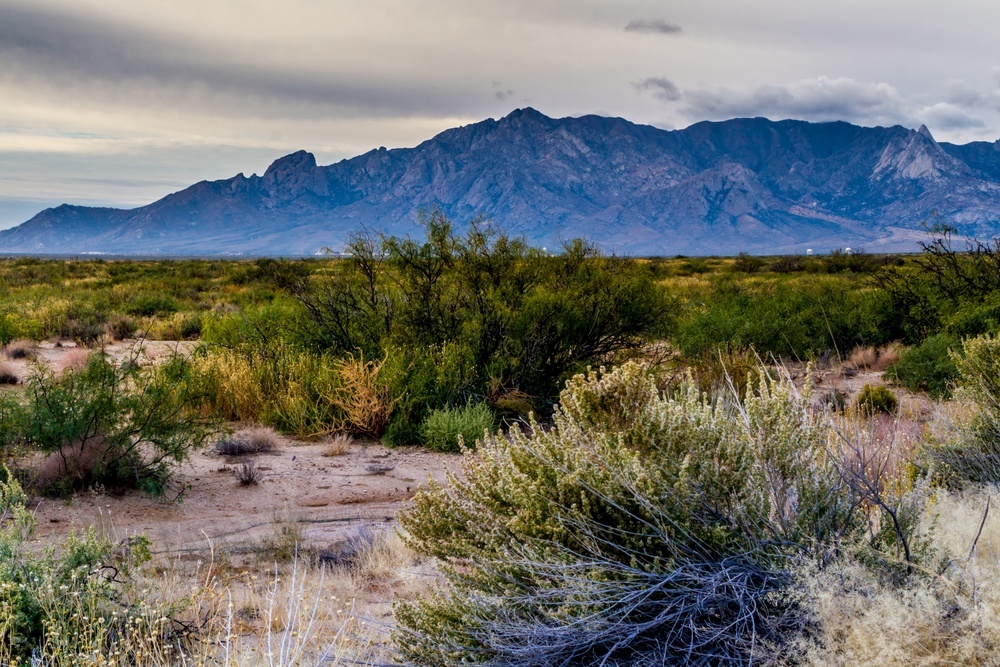 2. There are no geological landmarks to speak of.
Nevermind that Palo Duro Canyon State Park, the country's second largest canyon, lies in the heart of the Texas Panhandle.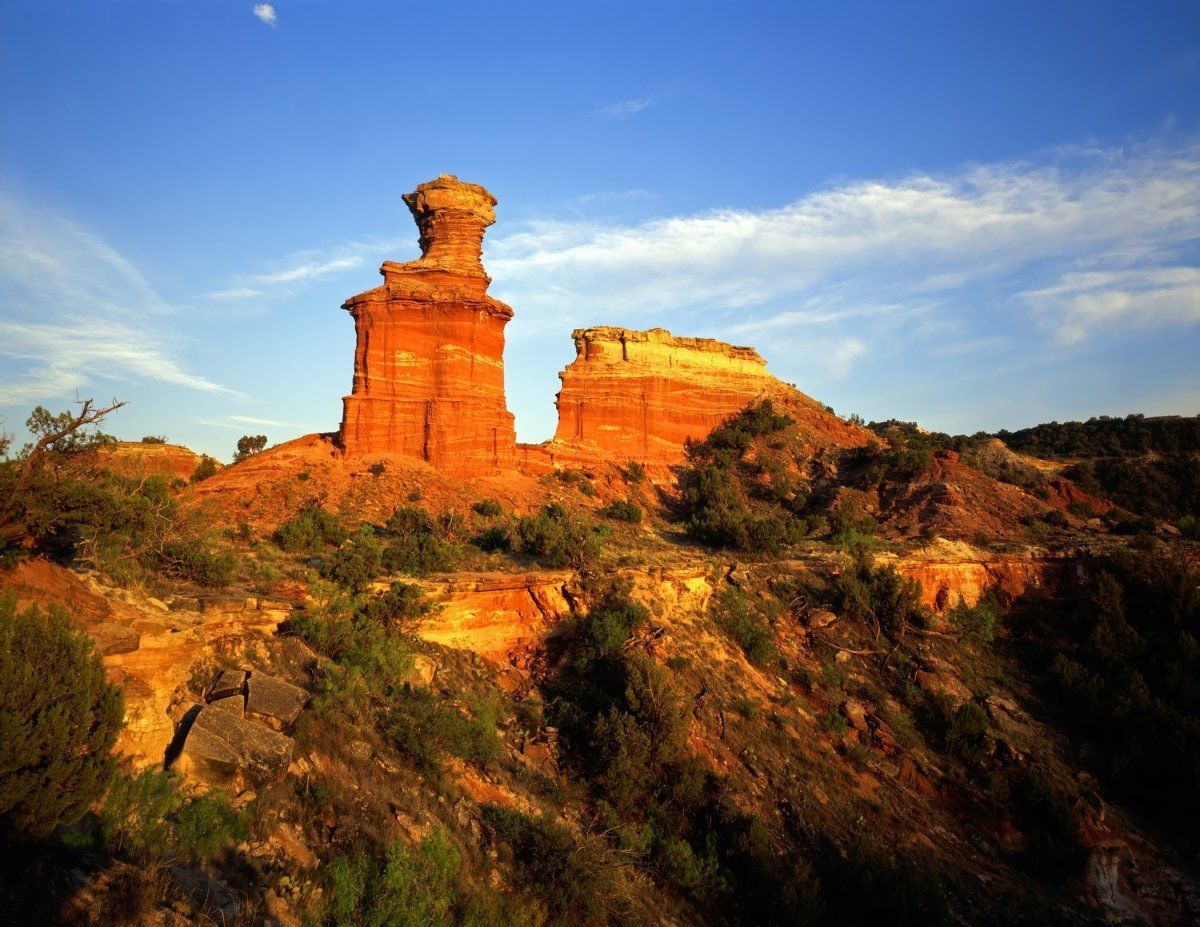 3. There's nothing appealing about this landscape.
Caprock Canyons State Park has endless hiking, biking and equestrian trails, if you're into that.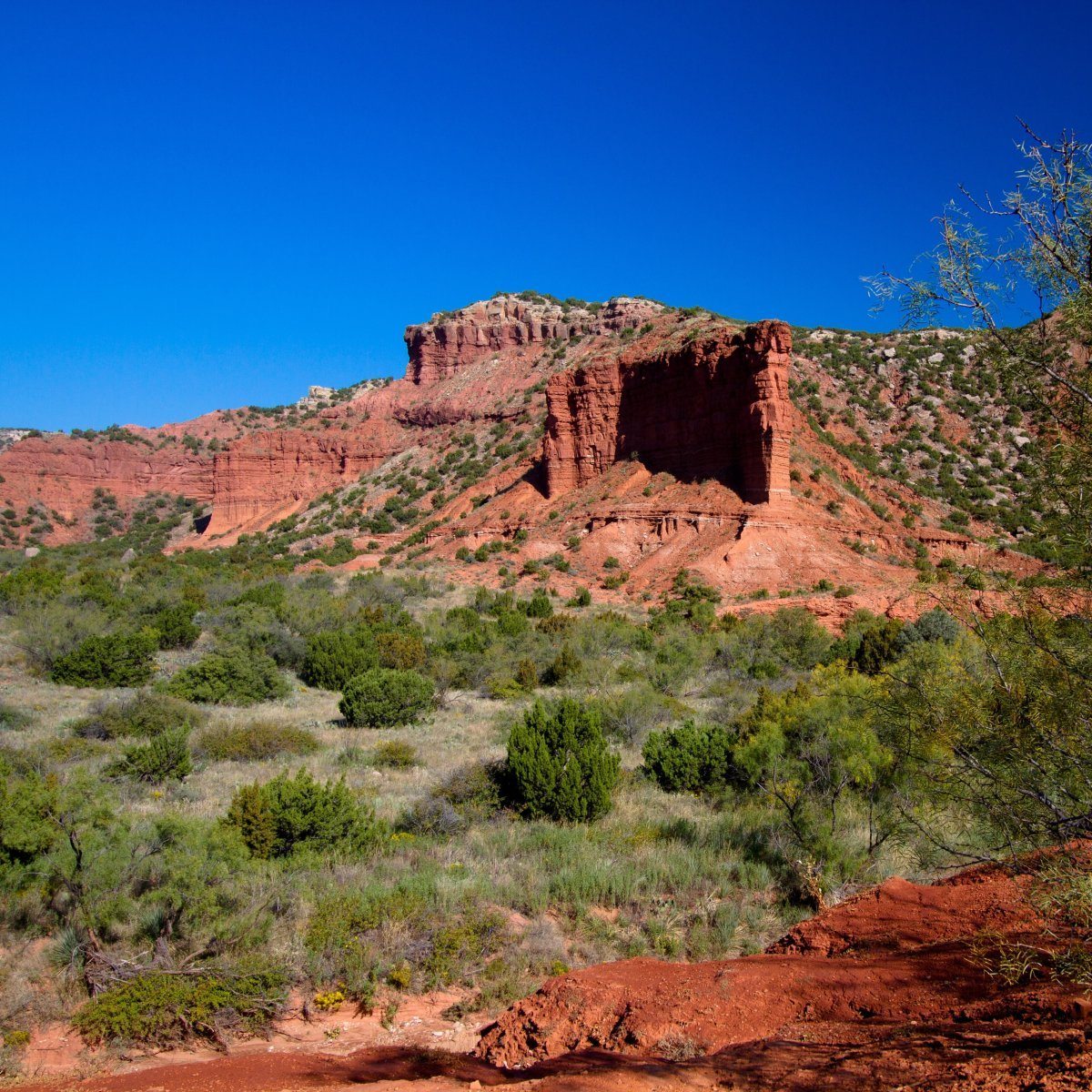 4. What's the big deal about the Rio Grande?
You'd be claustrophobic between the sheer cliffs of Santa Elena Canyon in Big Bend National Park, along the Mexican border.
5. Yup, there's nothing spectacular in Texas.
The Hamilton Pool is a natural swimming hole and grotto outside of Austin, if you like that sort of thing.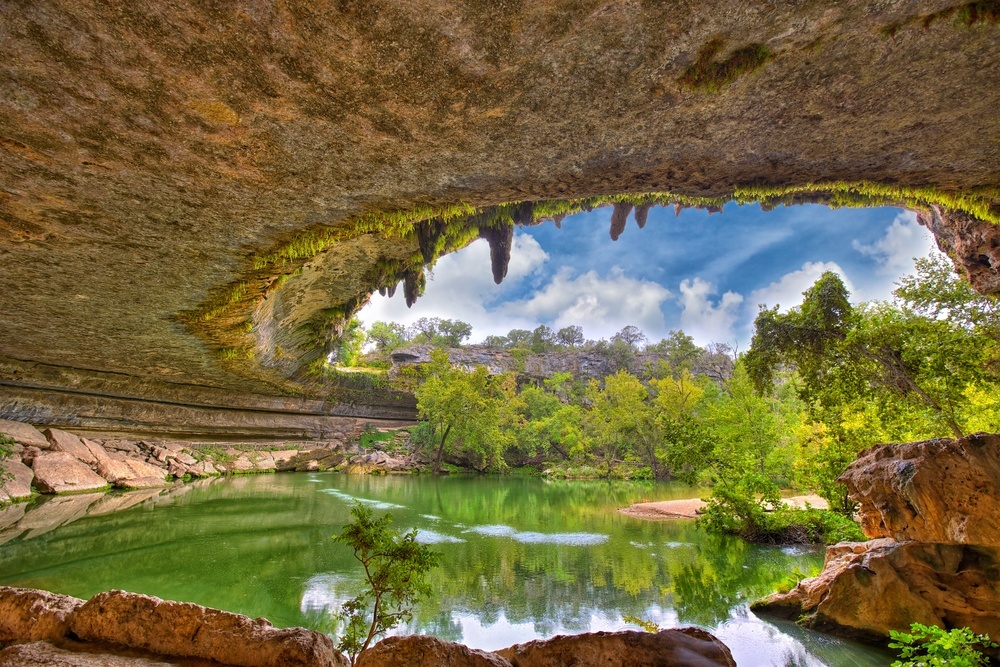 6. It's just dry and dusty here.
Caddo Lake is a maze of bayous and wetland near the Texas/Louisiana border.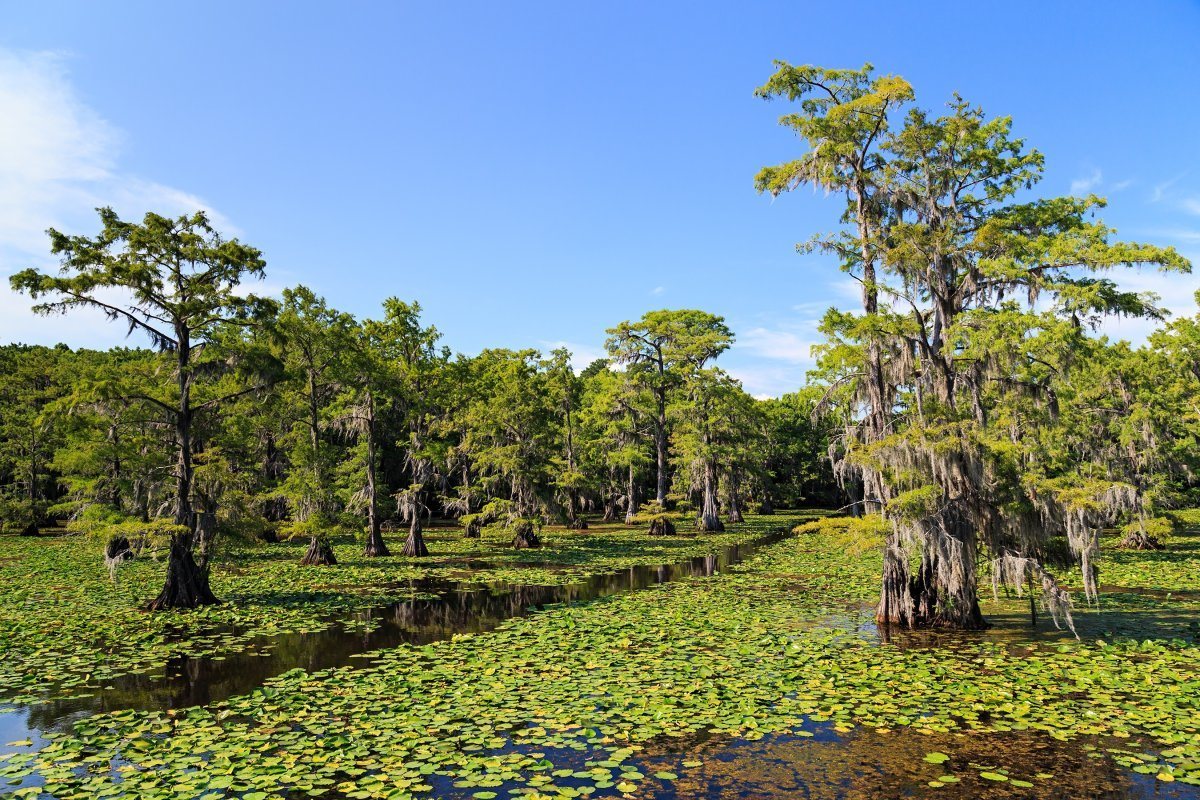 7. It's not like there are any pretty beaches in Texas.
South Padre Island and other areas along the Gulf Coast offer sun, sand and surf.
8. There's no seasonal variation.
Okay, so Texas Bluebonnets, Indian Paintbrush and other wildflowers bloom in spring. Rumor has it yellow roses grow here too.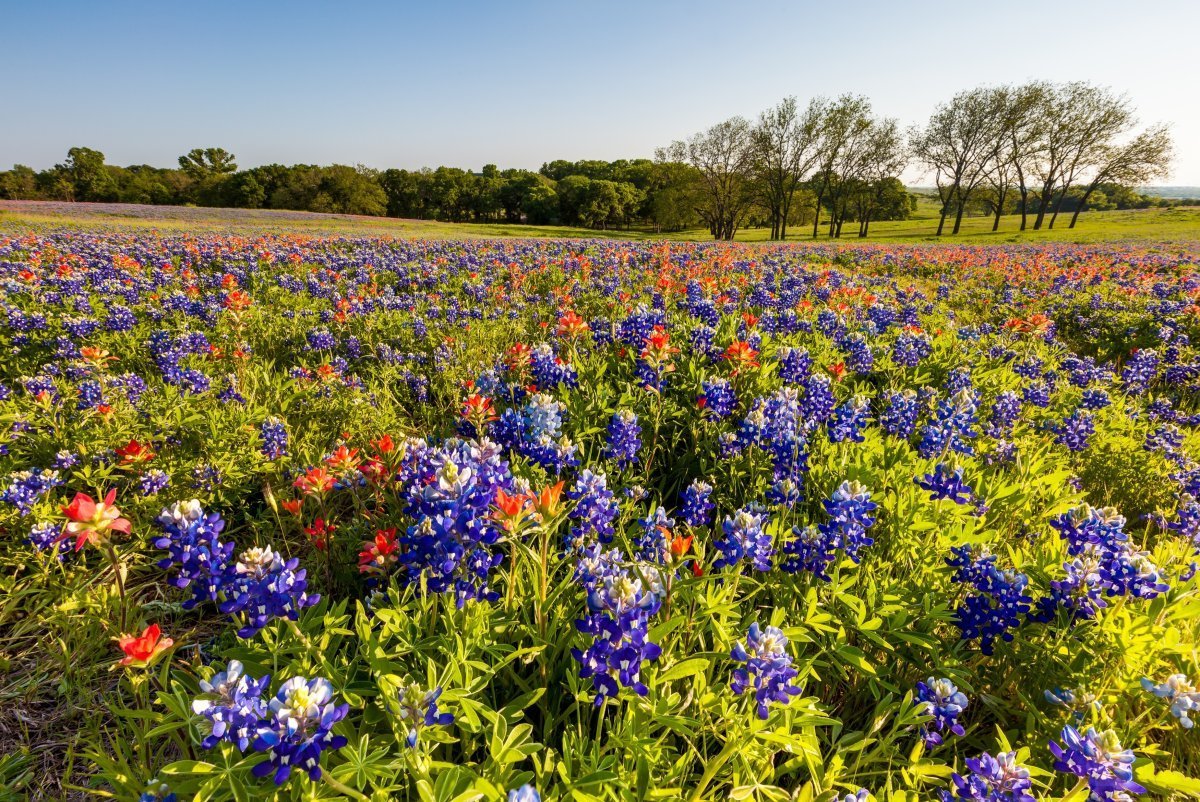 9. There are no fall colors to speak of.
This is autumn along the Frio River.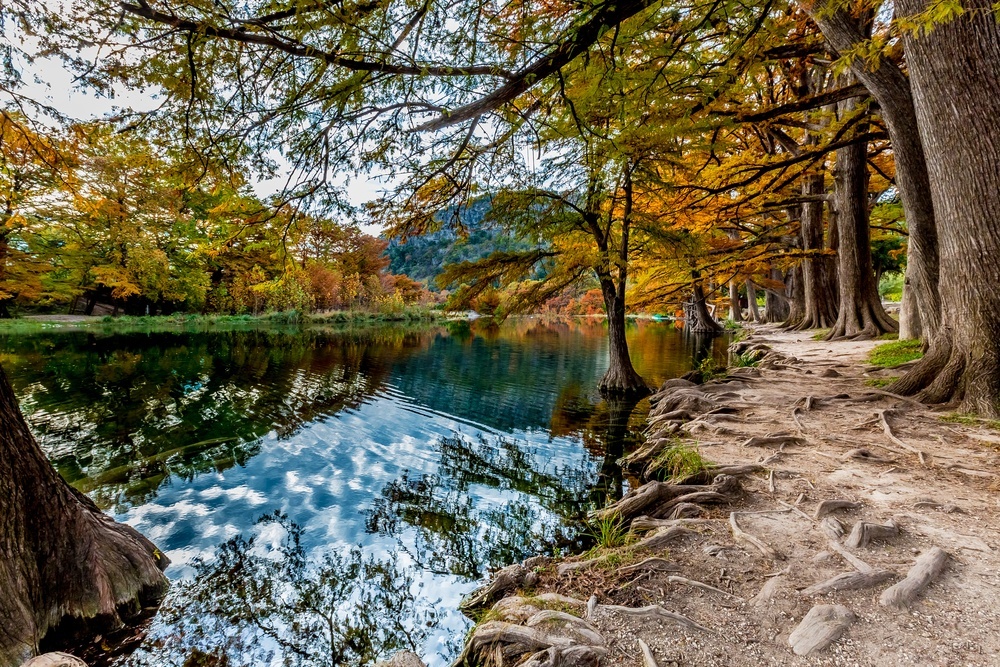 10. There are no weather surprises here.
It does occasionally snow in Dallas, which can pretty much shut the city down.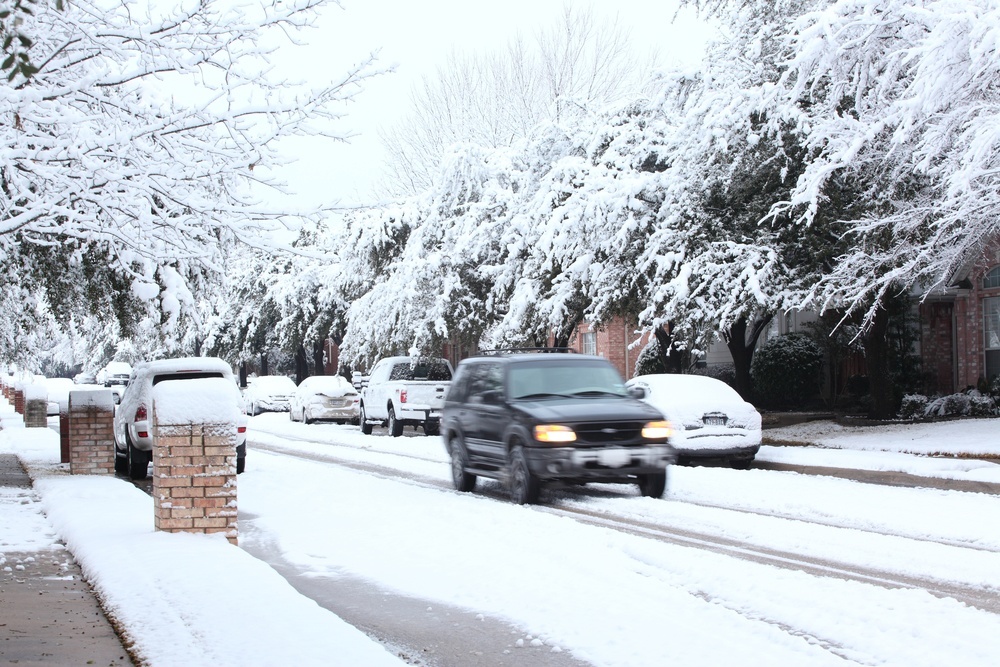 11. Texas is all about the oil rigs.
It also produces more wind power than any other state. The Roscoe Wind Farm, for example, is 4.5 times the size of Manhattan.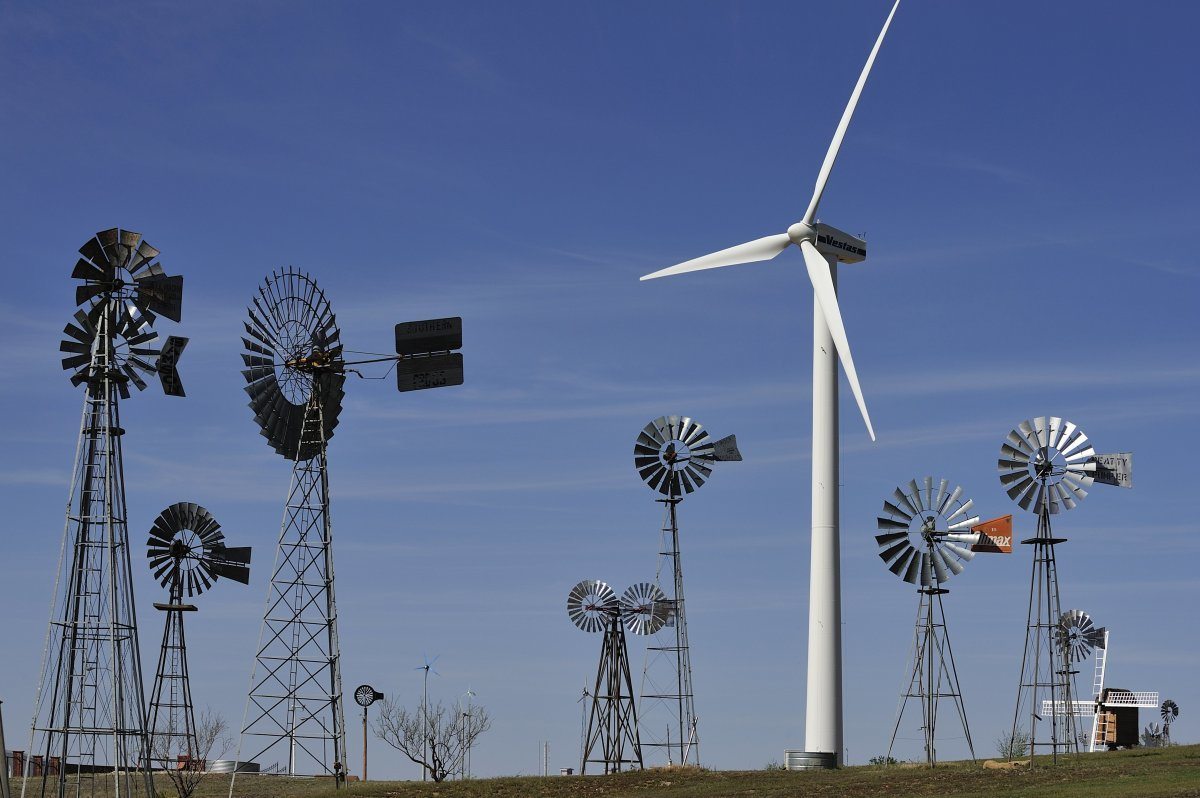 12. The cities have nothing to offer.
Houston is the most populous city in Texas, and the fourth in the US.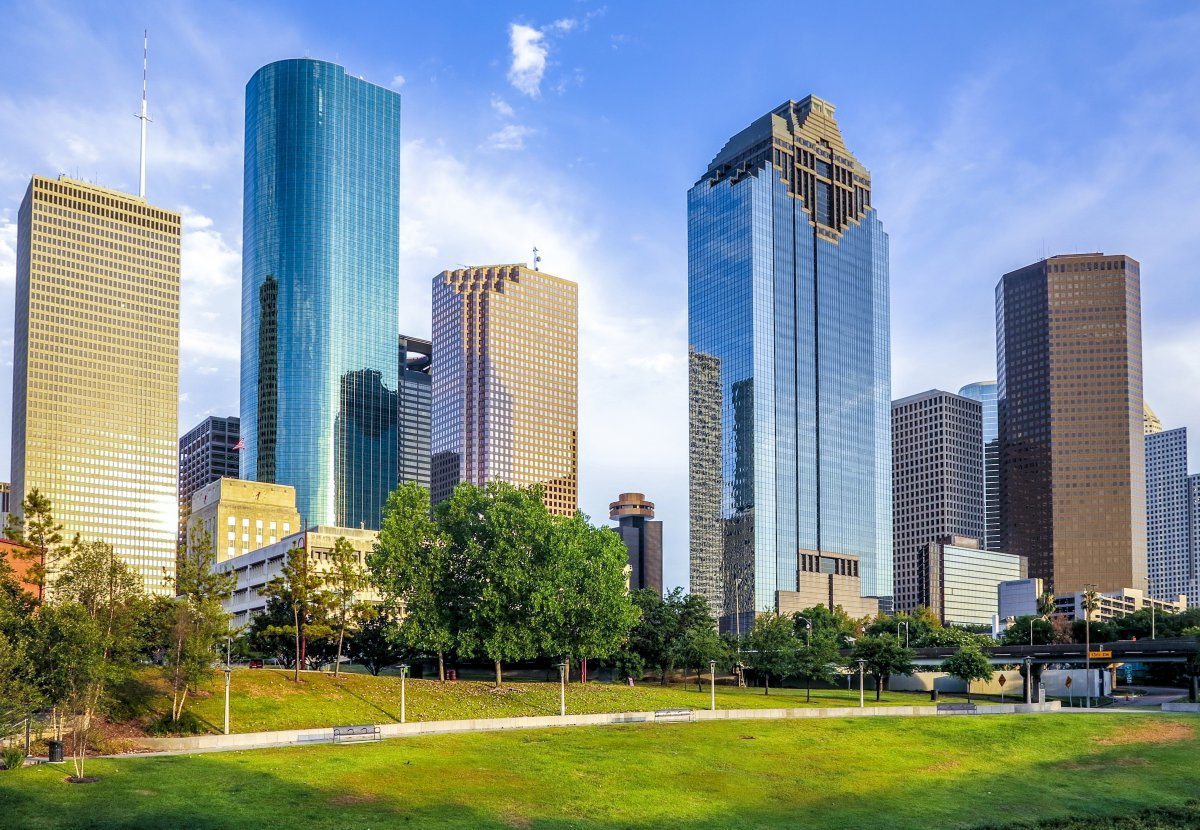 13. It's just a bunch of one-horse towns.
Dallas tries to be a bustling metropolis.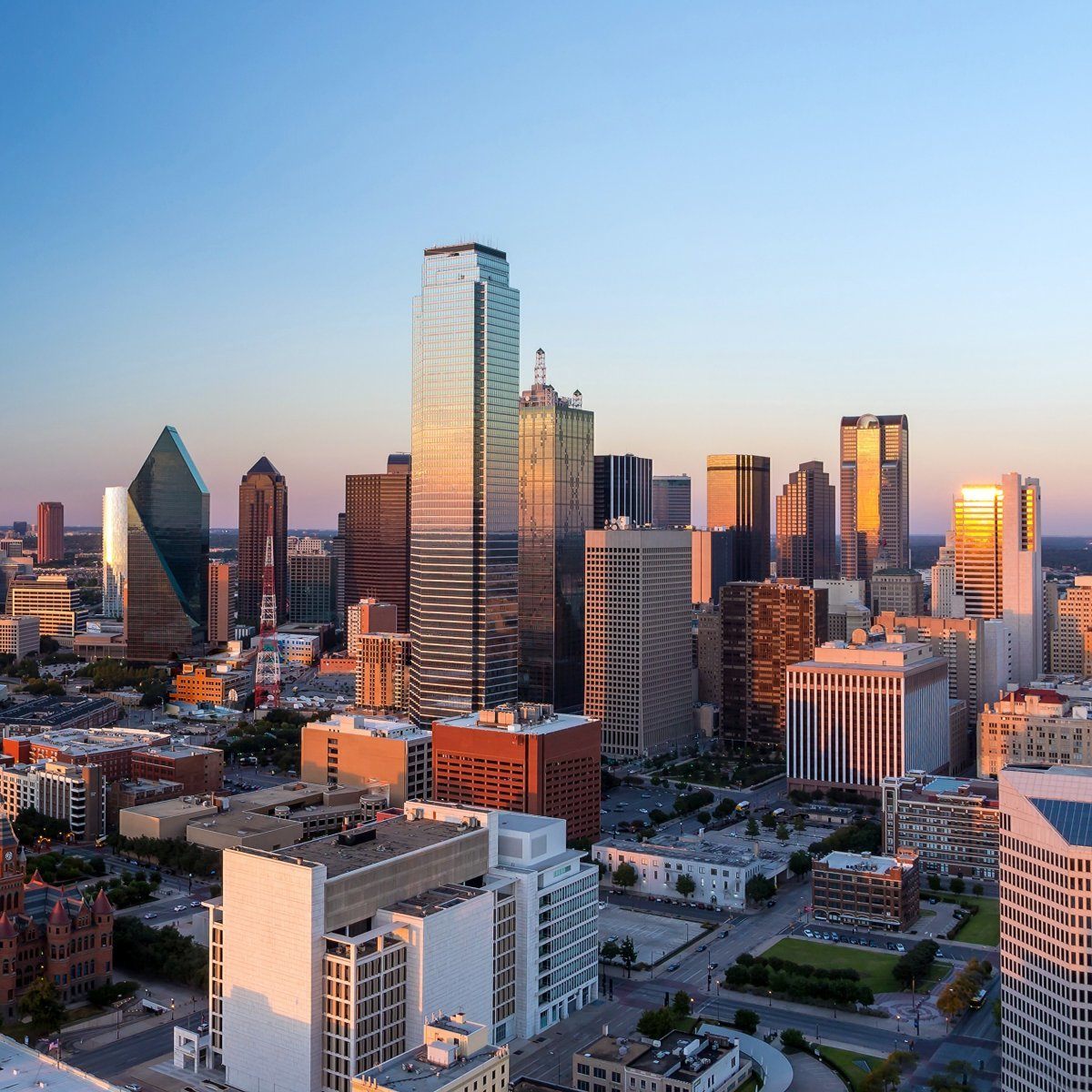 14. Nothing to see or do there.
The Fort Worth Stock Yards is a designated National Historic District full of shops, restaurants, entertainment and attractions.
15. There's no distinctive character or charm to speak of.
The San Antonio River Walk's cypress-lined paths meander over bridges, past historical sites, and around cultural and culinary hot spots.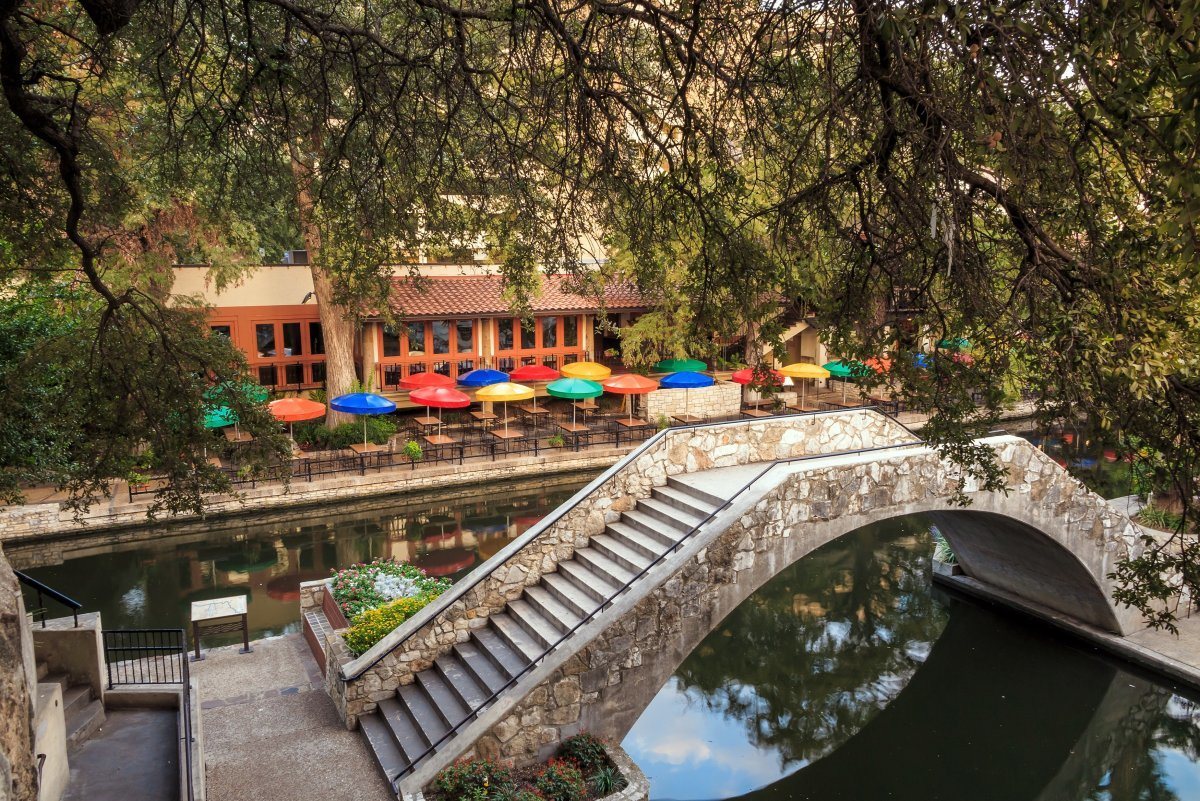 16. If they have to remind you to remember, maybe it's not worth remembering.
If memory serves, the Alamo has something to do with Texan Independence.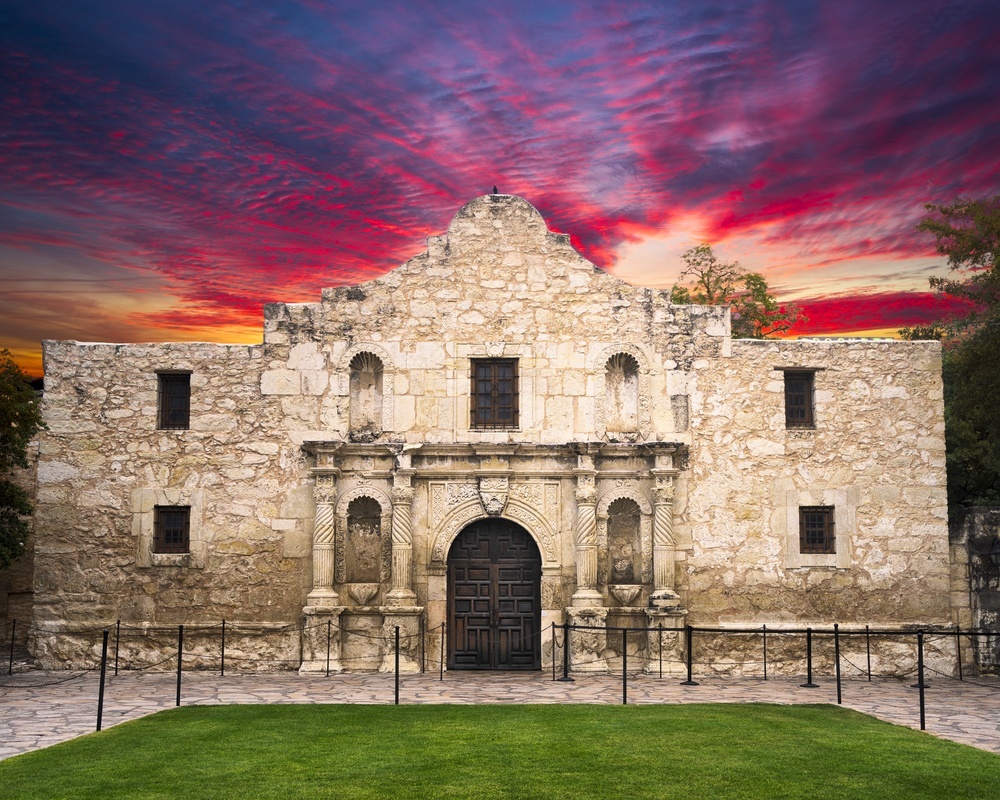 17. It's not like there's any history in Texas.
Founded in 1720, Mission San Jose is the largest of all the missions that formed community hubs along the burgeoning frontier.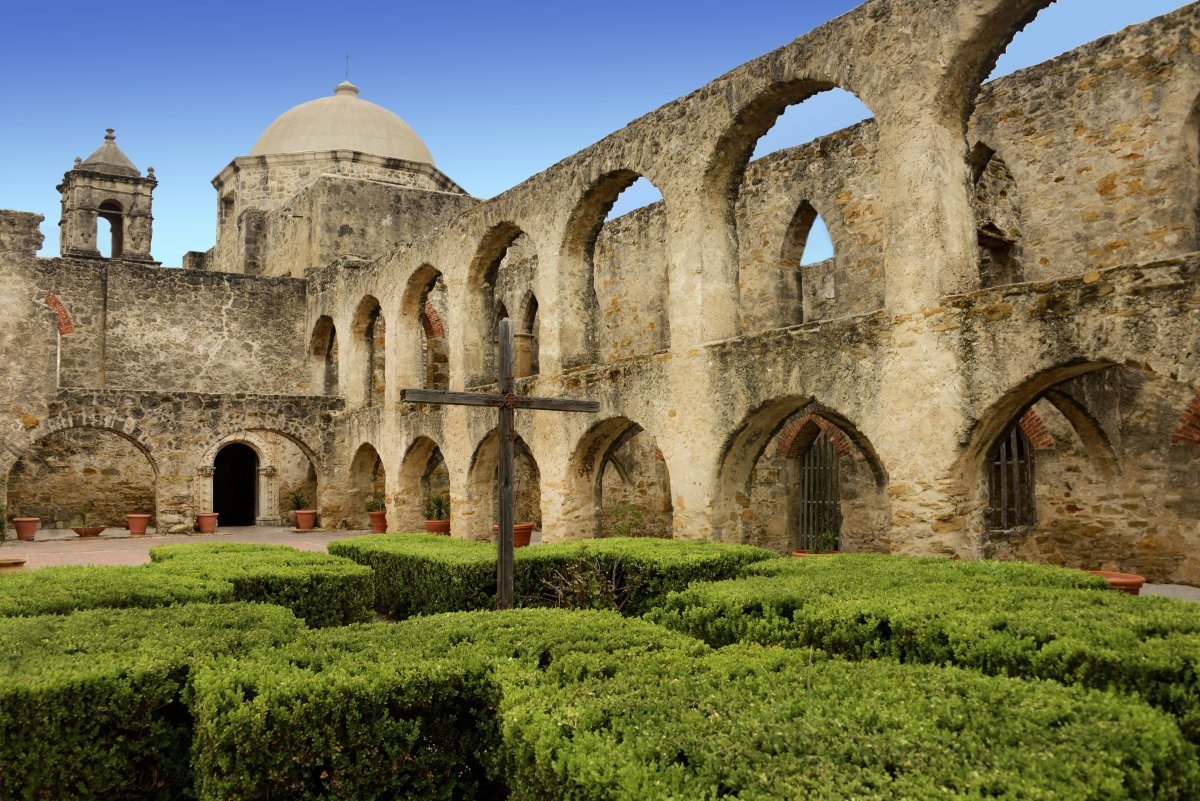 18. Six flags have flown over Texas, it's confusing.
Spain, France, Mexico, the Republic, the Confederacy and the US have all laid claim to Texas, giving it a distinctive identity. The Texas State Capitol in Austin is a National Historic Landmark.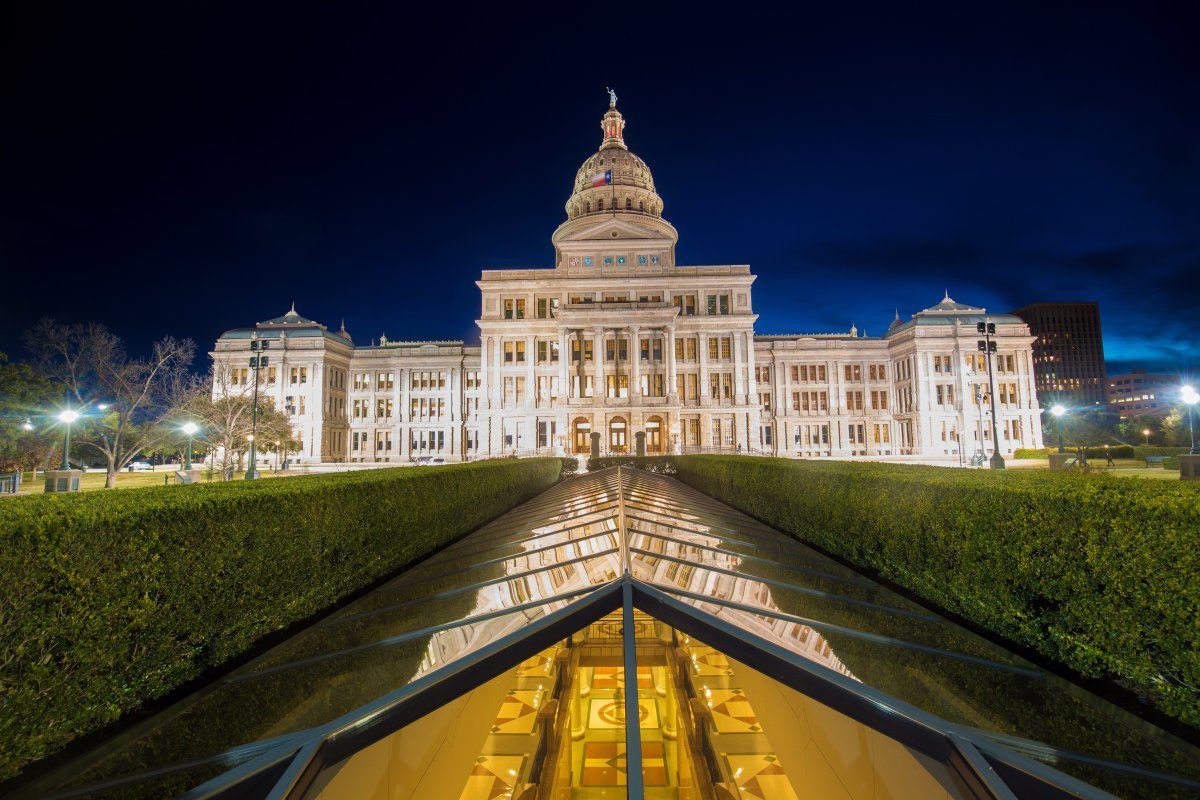 19. Cowboys are a thing of the past.
There are still lots of working farms and ranches in Texas, and rodeos are popular in the heartland. You'll see plenty of boots, belts and hats and hear country music in saloons throughout the state. Today's cowboys are more likely to be riding a truck than a horse, though.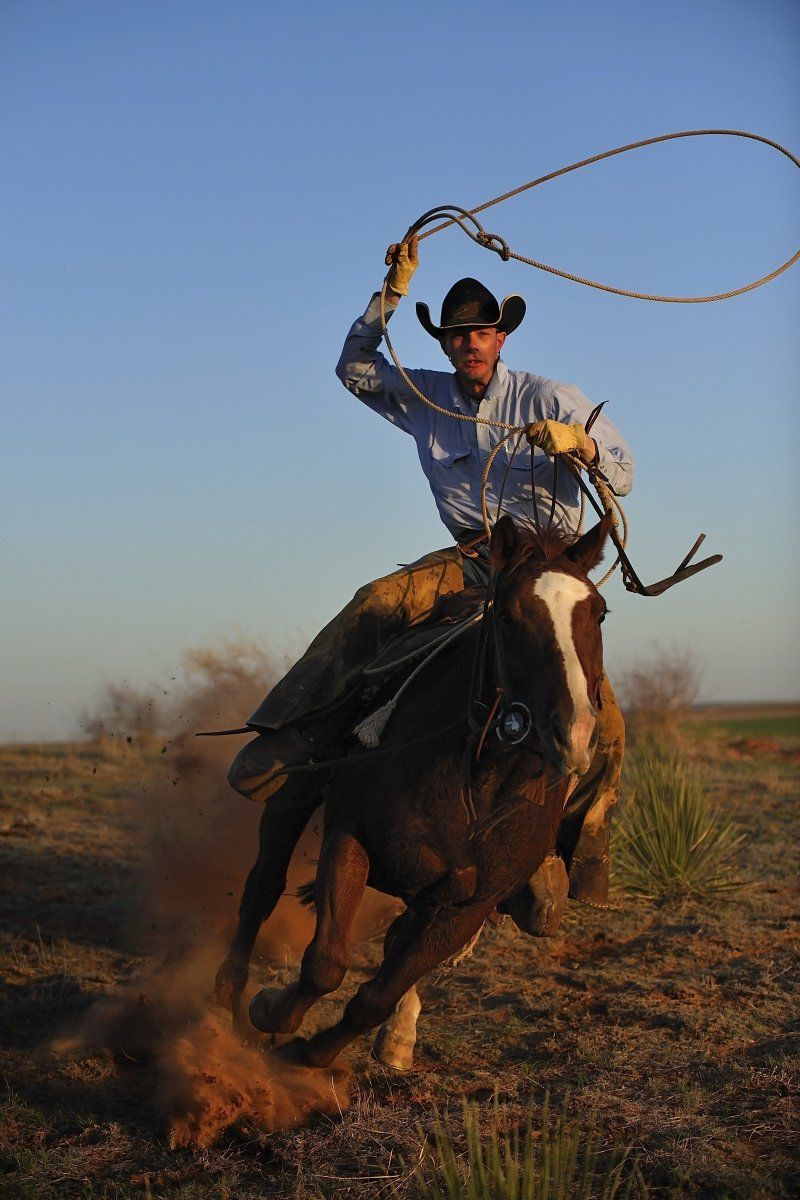 20. The food sucks in Texas.
Unless you happen to like juicy steak, tangy barbecue, ribs, chili, chicken-fried steak and spicy Tex-Mex cuisine. Wash it down with a Shiner, margarita, sweet tea or Dr Pepper, and make sure you leave room for some Blue Bell ice cream or pecan pie. Can't forget Whataburger for a fast food fix. But, yeah, the food sucks in Texas.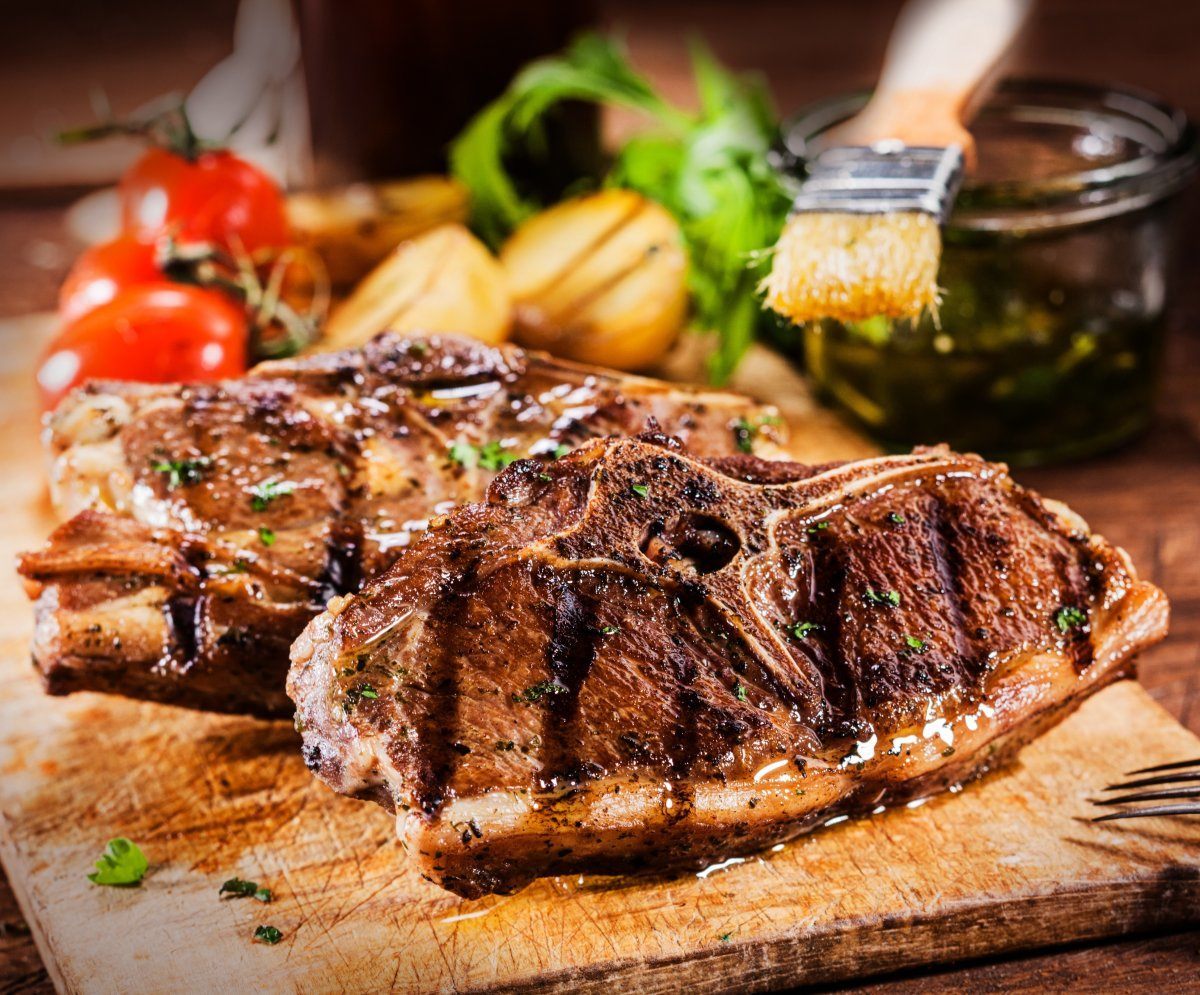 21. And there's no sport to speak of here.
Okay, that's pushing it. Some things are too sacred for sarcasm.