Ah, California, the Golden State, the home to so many luminaries and business tycoons it's almost beyond count. As the American state that considers itself on the forefront of legislation, California has been home to many great strides in social policy. They began the current marijuana revolution, for example. Of course, when a state is home to so many various types of people, from the farmers of the North to the celebrities in Hollywood, the laws can become a little confused. Unfortunately, some weird ones have managed to slip through in California's quest to keep things progressive. Here, for your consideration, are some of the craziest.
1. Doctor's Orders
Here's a law that could only pop up in a state with such a vibrant film industry. In an attempt to protect newborns from the bright lights of fame (and the bright lights that could actually impact their development), legislators have enacted a law that mandates that a pediatrician should sign off before any filmmaker is allowed to film a child under one month. It's a valid law, just kind of weird that it has to be specified.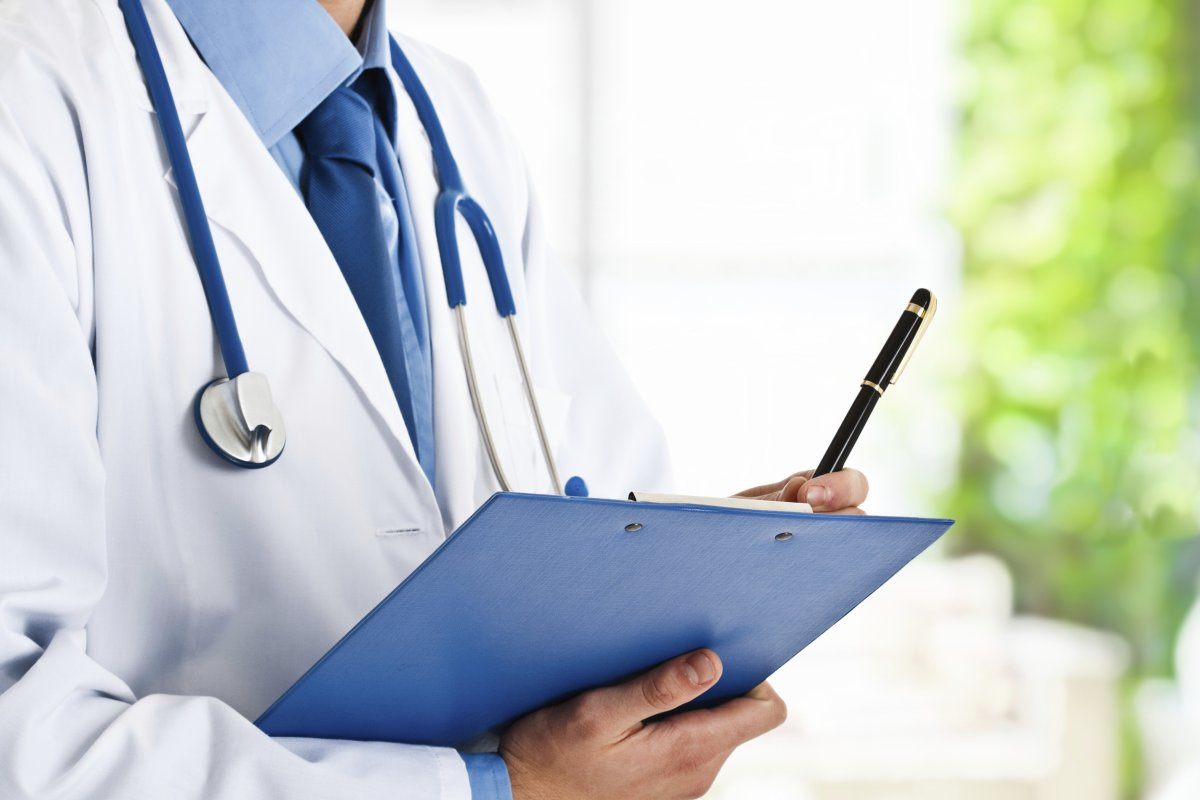 2. The Frisbee Law
Apparently, according to Los Angeles County law, it is illegal for any beachgoers to throw a frisbee without the express permission of a lifeguard. Whether or not the lifeguard should be on duty isn't stated, but this is absolutely one piece of legislation that you should pay strict attention to. After all, you don't want to get on the wrong side of one of LA County's finest and have someone like this hunk of man chasing you down.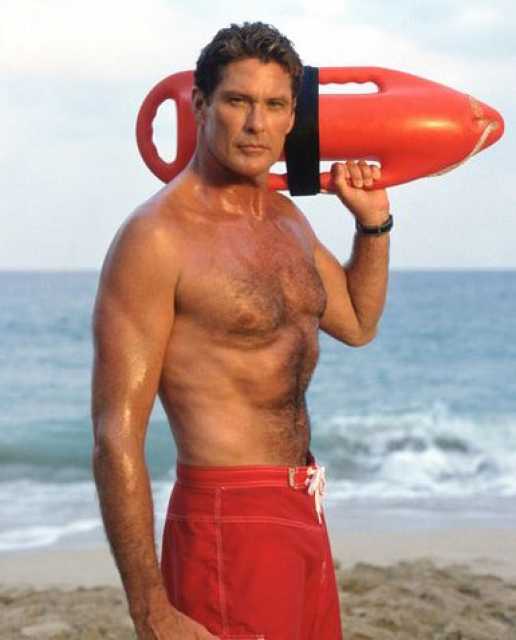 3. Keeping Our Women in Their Place
For a state with such a progressive reputation, some of the law's on California's books are a little more on the arcane side. For example, according to California state law, it's absolutely illegal for women to drive in a house coat. Either women drive completely dressed or the drive totally naked. Nothing in between!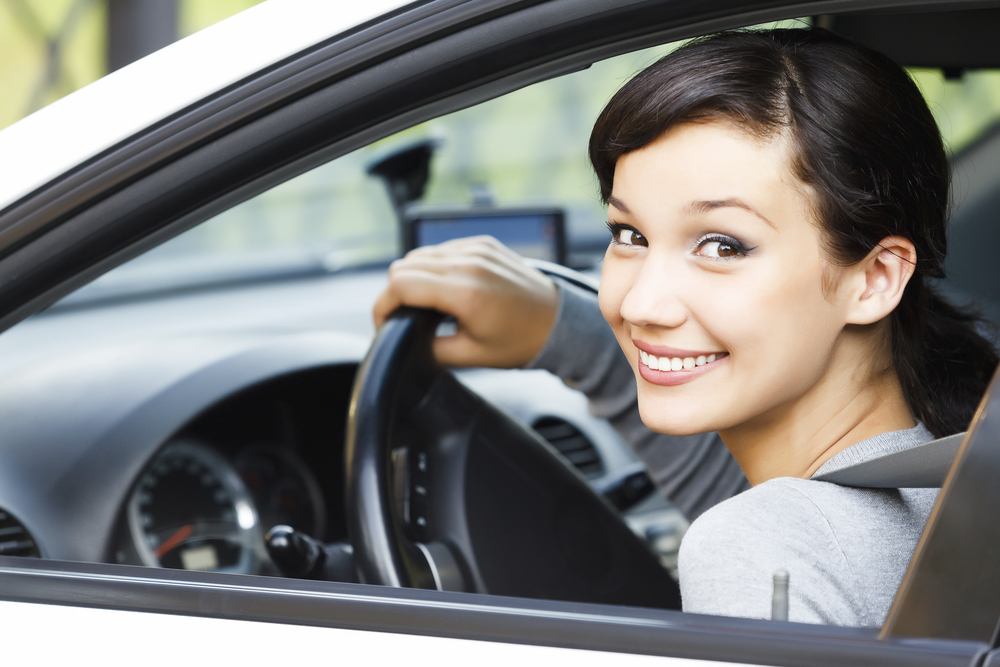 4. Birds Strut Here
In one California county, they take birds' rights very seriously. According to laws on the books, peacocks always have the right of way. No matter what. Even if a freaking peacock is crossing your driveway, they're in the right. So, drivers beware, because that multi-colored bird is allowed to go wherever they want, whenever they want.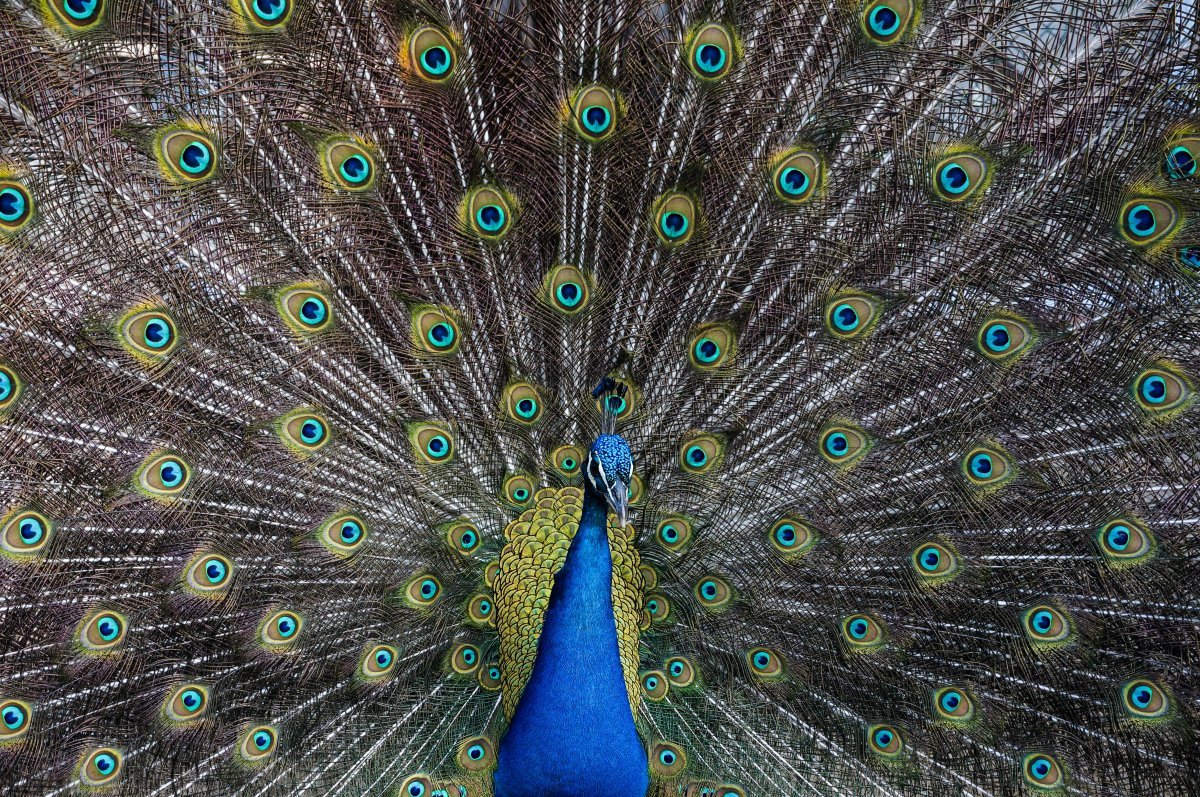 5. I Knew It!
One city council in California is on to the truth. The dogs we keep in every day life are actually maintaining a real level of control over our everyday lives. It's a conspiracy! The law reads, "No dog shall be in a public place without its master on a leash." When the "owner" spends its time collecting the "pet's" poo in little bags, it's entirely reasonable to ask which species is in charge.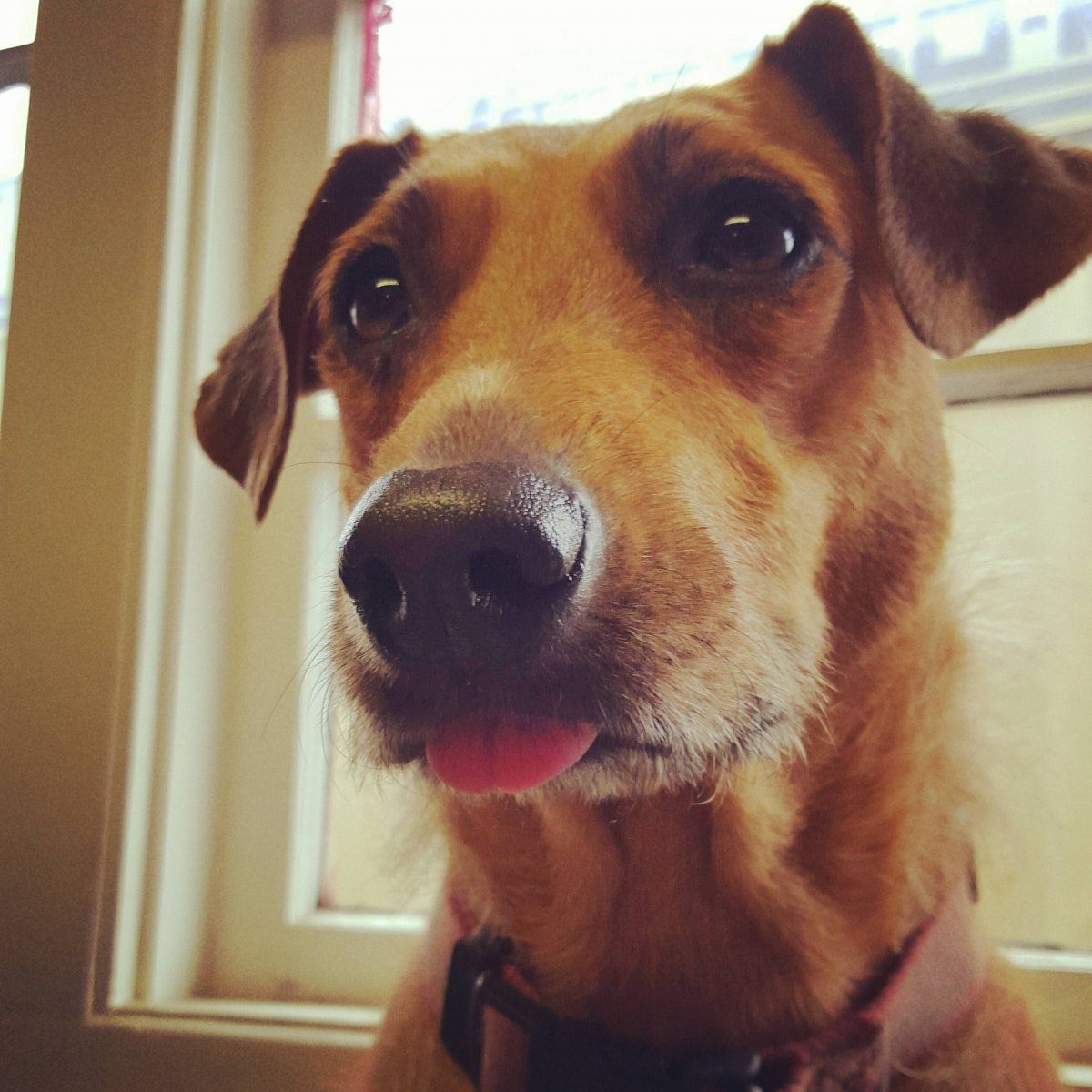 6. Keep It Legit
One California county wants to make sure that its citizens are representing themselves as accurately as possible. When someone wants to wear cowboy boots, they better be damned sure they own some cows (two, to be exact) or else they'll feel the full force of the law breathing down their necks.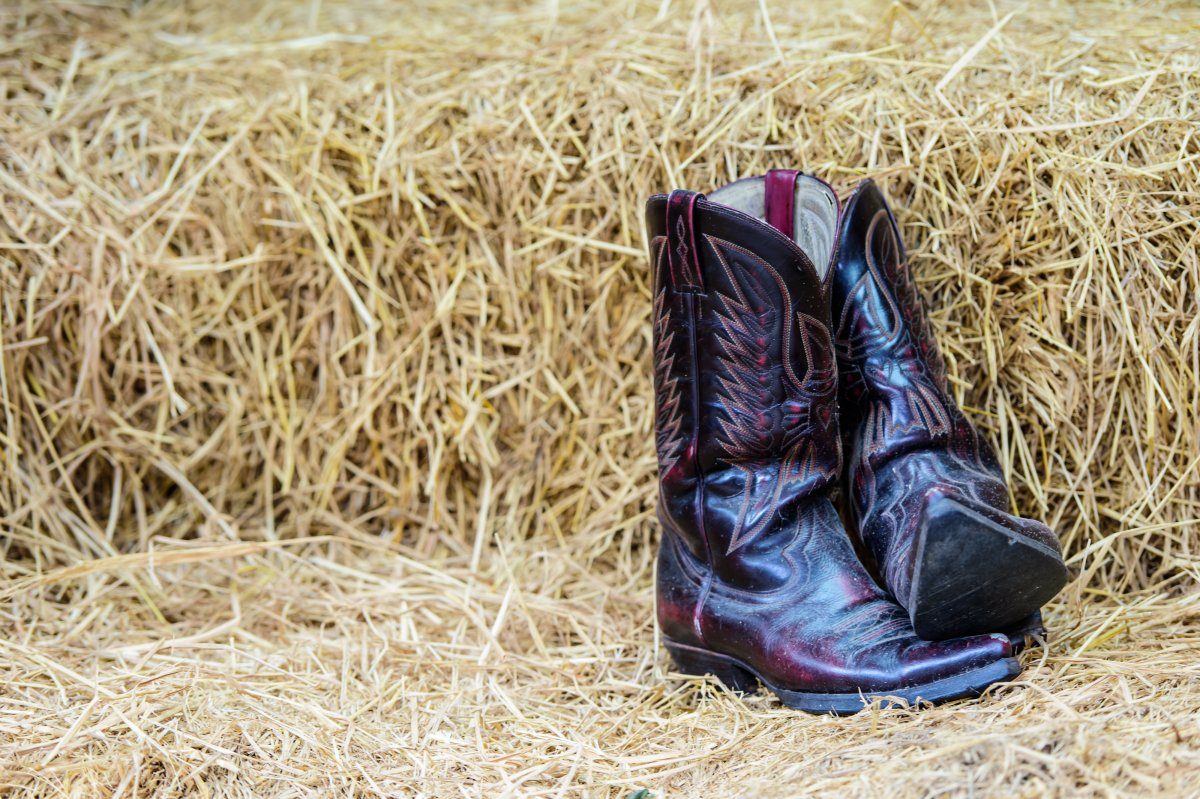 7. It's a Matter of Common Courtesy
Always ones to keep with the highest levels of public decorum, California legislators have made it illegal for animals to mate publicly within 1,500 feet of a tavern, school, or place of worship. Who exactly would end up punished for violating that law, though?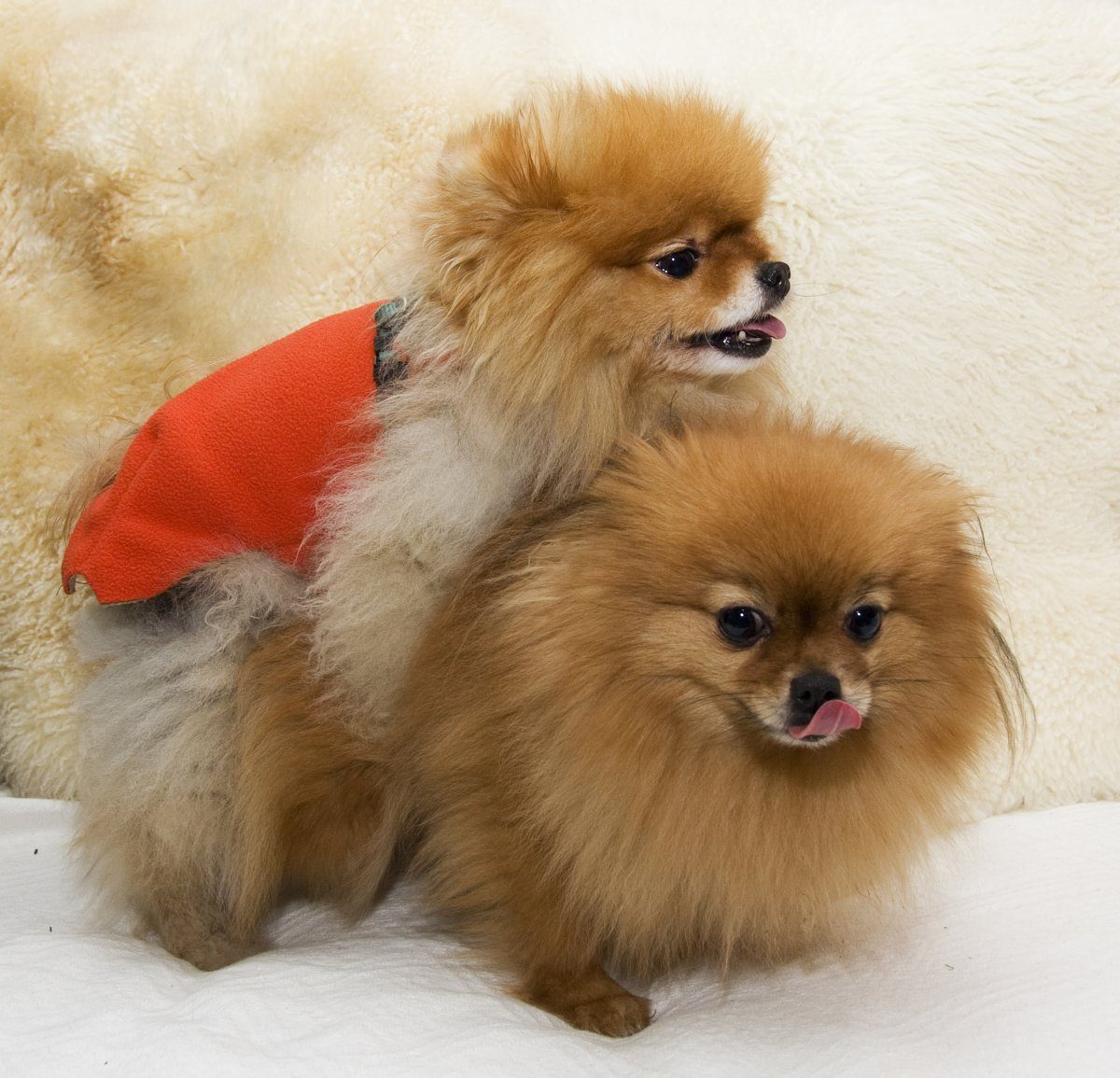 8. America's Pasttime
No, it's not spitting (though you'd be forgiven for thinking otherwise). It's baseball, that one sport people used to like before all the players turned into steroid freaks. At one point in America's history, baseball was a sport for gentleman. Gentleman who chewed a whole lot of tobacco. So, it was with this in mind that civic leaders made it illegal to spit … unless you were on a baseball diamond.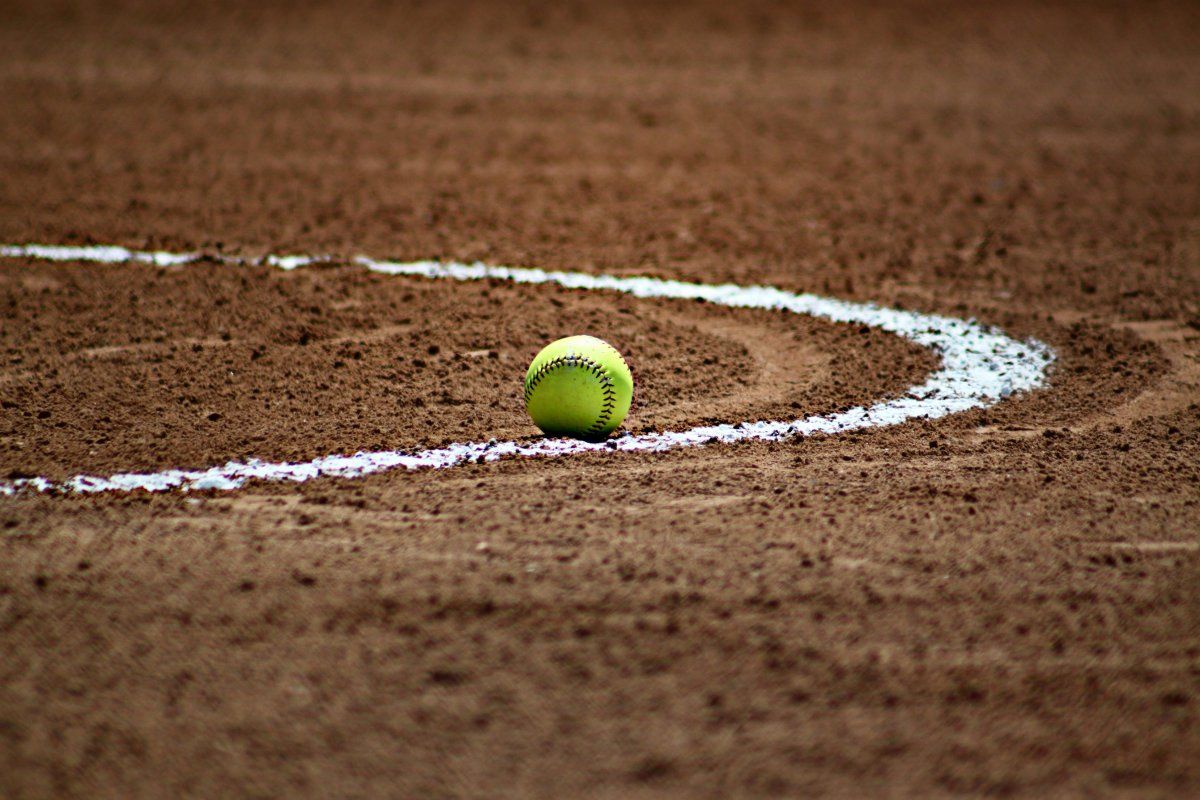 9. Uhm, What's the Deal With Carmel?
So, in the interest of politeness, we've omitted the names of most cities or counties with odd laws. Then, there's Carmel-by-the-Sea, California, which has far too many weird laws to list. In Carmel, women aren't allowed to wear high heels in the city limits. In Carmel, a man can't go outside if his pants and coat don't match. At one point (until mayor Clint Eastwood — yep, him — repealed the law), it was illegal to eat ice cream while standing on the sidewalk.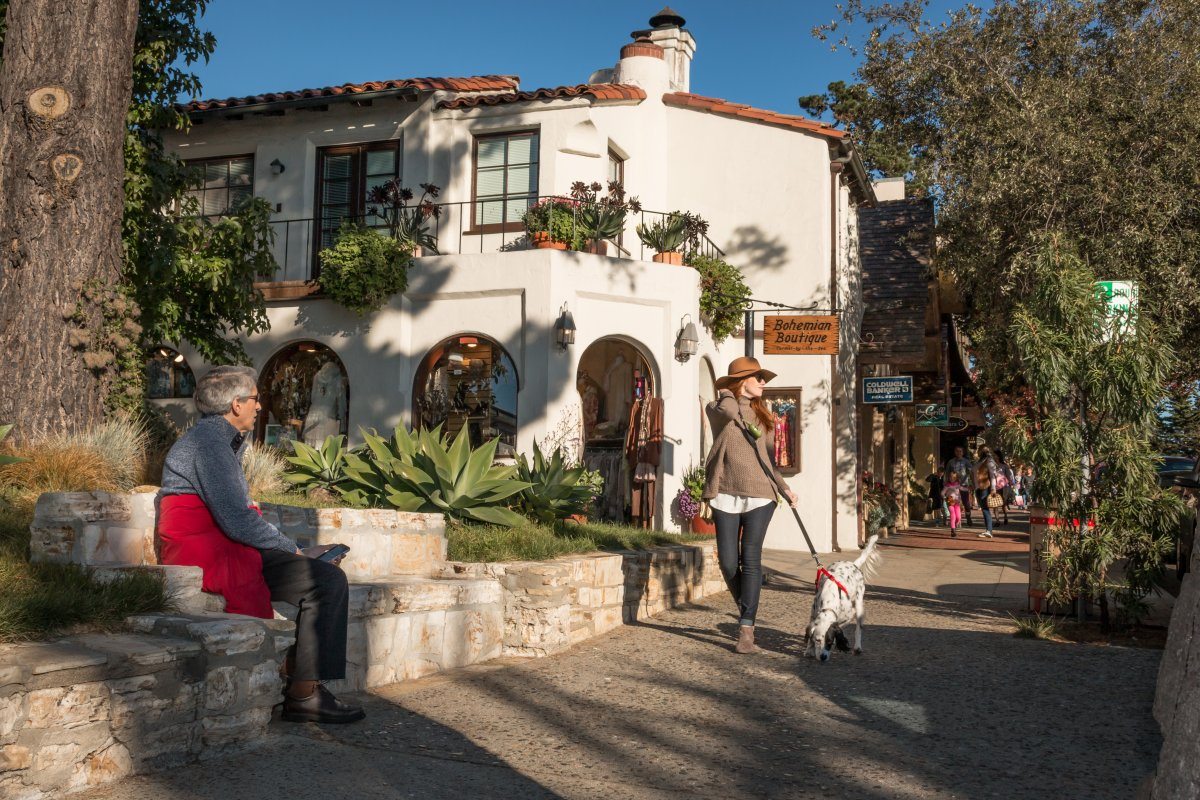 10. The Drawback of Progress
In a few counties throughout the state, it's illegal for grocery stores to provide their patrons with plastic bags. Okay, so helping to save the environment is one thing. Sure, people should try to be more conscientious, maybe even bring their own bags to the grocery store. But that doesn't mean its in the state's interests to enforce that kind of silly behavior (or at least enforce the use of crappy, paper bags).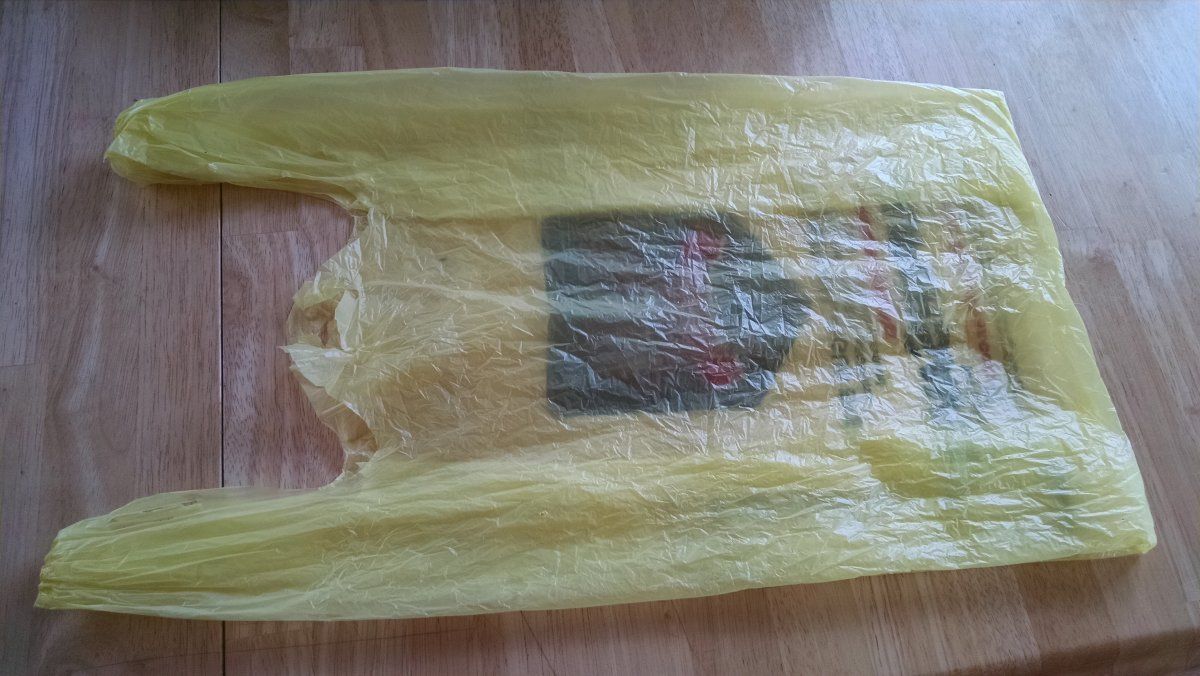 11. Knowing Your Boundaries
It boggles the mind why such legislation would need to be enacted, but according to California law it is patently illegal for a prison employee to sleep with an inmate at any point. Was there actually a prison somewhere that didn't explicitly outlaw that kind of behavior? Or was there an actual case where some deviant escaped charges because California didn't have any laws like this on the books?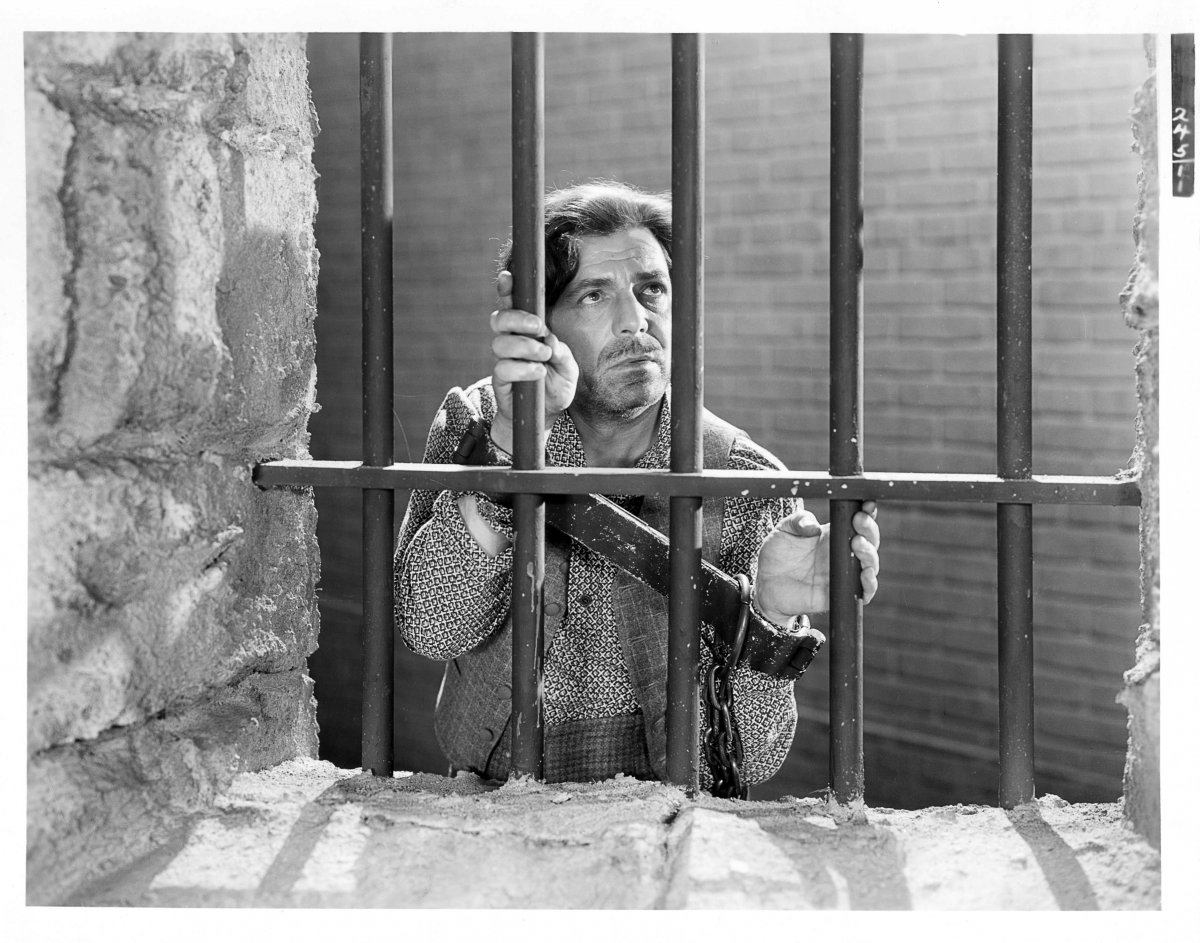 12. Self-driving Vehicles
California state law strictly prohibits any motor vehicle with no driver from getting over speeds exceeding sixty milers per hour. That would have to be a pretty steep hill and some pretty bad brakes. I mean, it's not like people would actually put cars out on the streets with no drivers. Wait. Maybe Google has something to worry about on that front.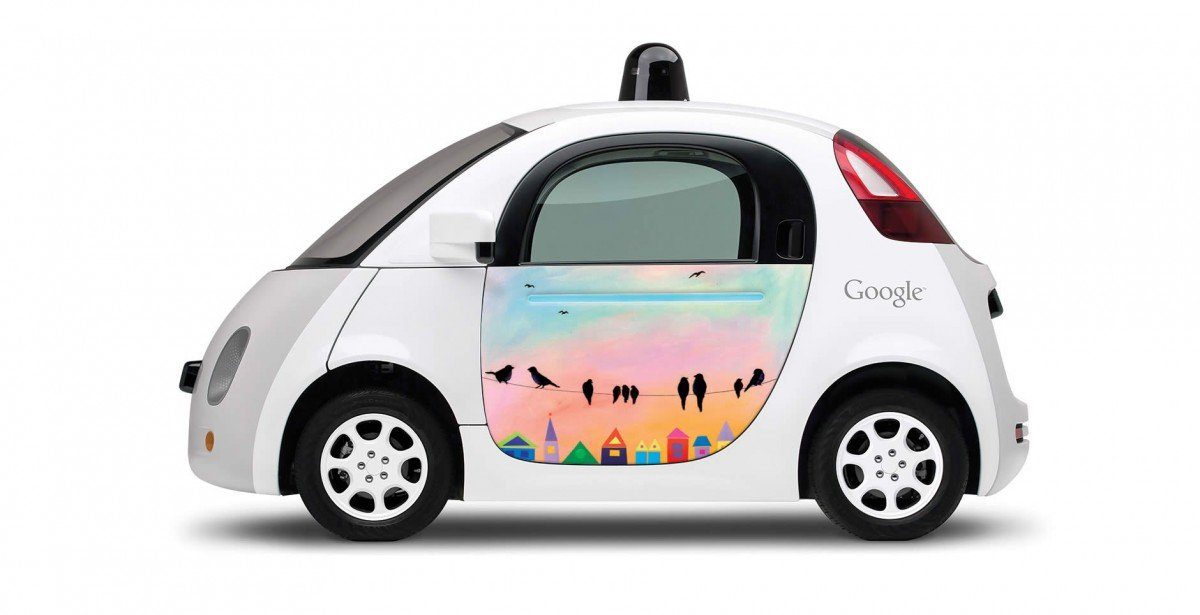 13. The Golden Rule
California state law guarantees sunshine for the masses. There's no indication of what the threshold of sunshine is, or whether it's guaranteed all day, everyday. Obviously the latter would be totally infeasible, though … with the encroaching effects of climate change, this might be a harder law to enforce than the legislators originally had in mind. Oops.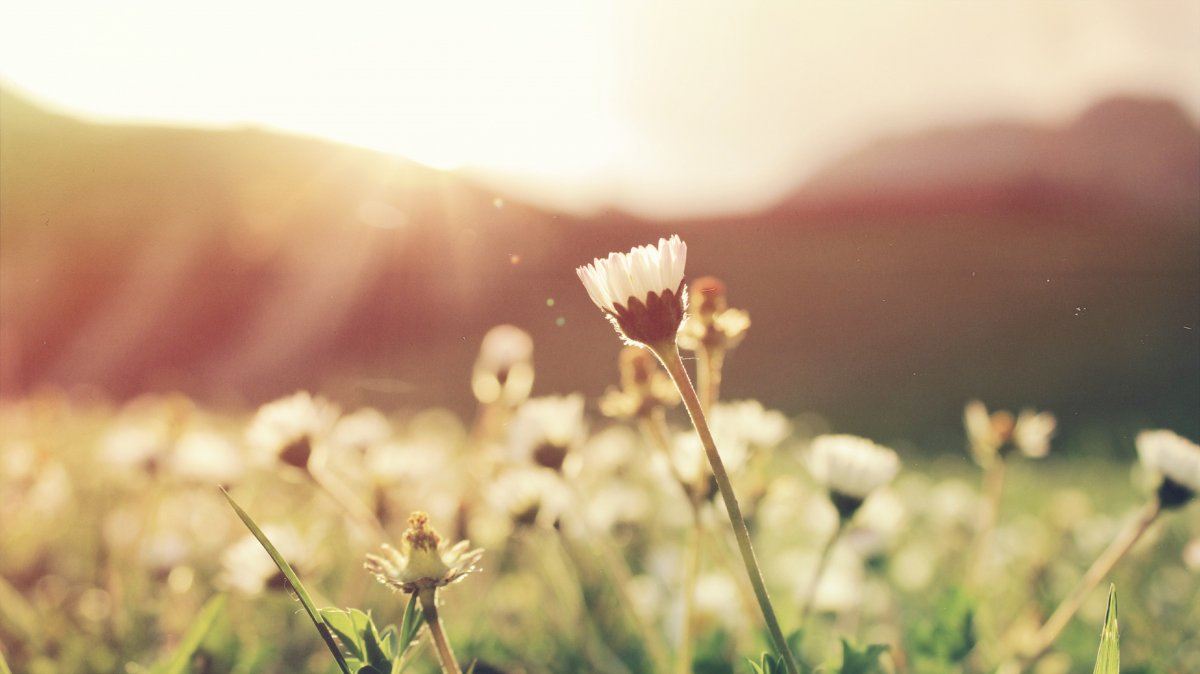 14. Whale Discrimination
Congratulations, California liberals. In your state, it is totally illegal — completely, totally illegal — to shoot at any kind of game from a moving vehicle. Sure, hunting is still legal, but now it can't be done by sociopaths flying down a highway. Oh, wait. Except for the one exception to the "no shooting from cars" rule. If you spot a whale, feel free to open fire.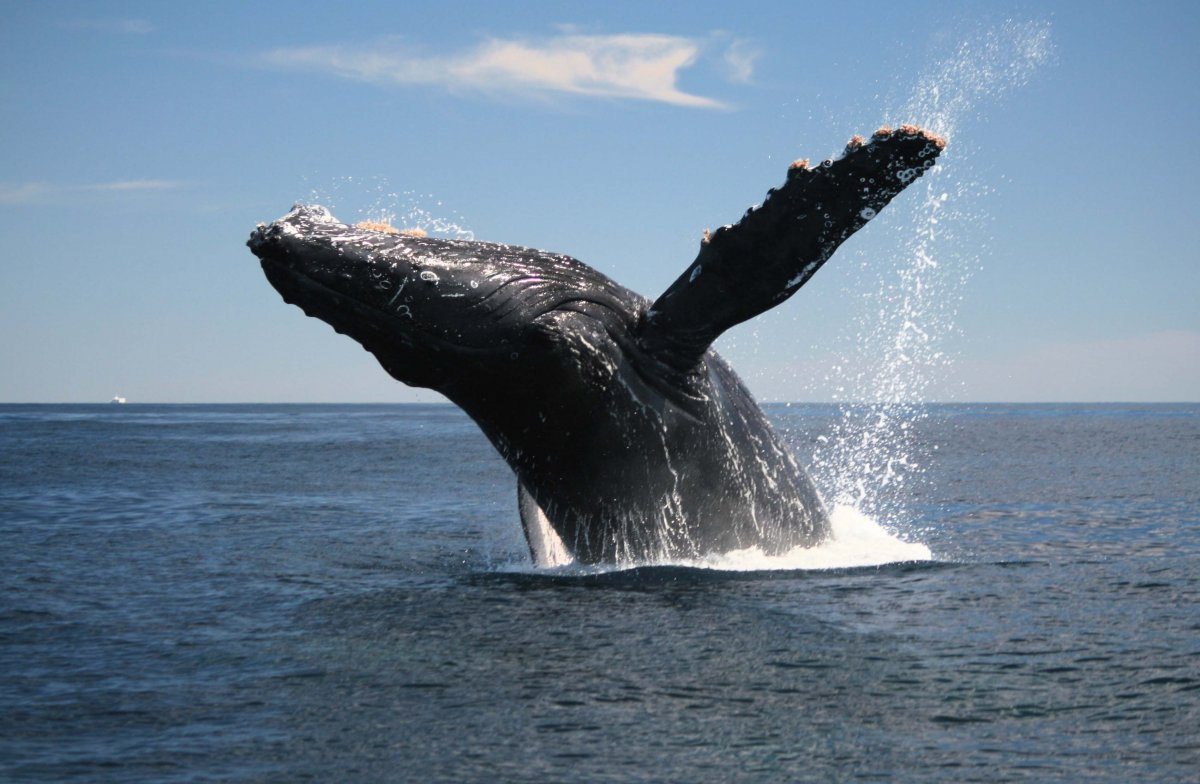 15. Protect our Fidos!
Here's one weird law that should absolutely be enforced. In California, it's illegal for someone to allow a dog to pursue a bobcat or bear at any time. Obviously a law meant to keep dogs safe from invasive wildlife, it's still sort of odd that lawmakers would feel the need to punish someone who probably just watched their beloved family pet mauled by some ferocious beast. Sure, you shouldn't have let the pup follow, but were you really in a position to stop her?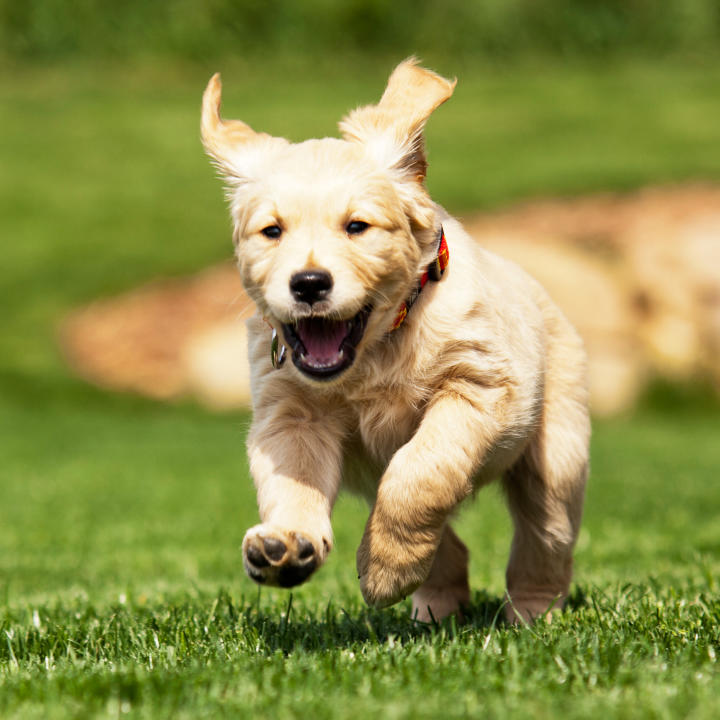 16. Please Don't Eat the Frogs
Tempting as it may be, there's actually a crazy rule on the California books that states that it is illegal to eat a frog that croaks (meaning literally dies) during a frog-jumping contest, no matter how tasty those meaty legs are. Was this really a problem that needed legislative intervention? Yep, it's officially part of the The California Fish and Game Code: 6883 Any person may possess any number of live frogs to use in frog-jumping contests, but if such a frog dies or is killed, it must be destroyed as soon as possible, and may not be eaten or otherwise used for any purpose.