You may not consider San Francisco a suitable destination for your family, but we're here to change your mind. Outside of the bustling gay scene, the rolling hills and the hole-in-the-wall restaurants, there are a bunch of kid-friendly attractions that are fun for adults, too. From museums to aquariums and national parks, you'll have more than enough options to keep you and the family busy during your stay.
1. Children's Creativity Museum
The Children's Creativity Museum is full of exciting activities that will keep your children entertained for hours. Kids can design their own animations using clay figurines, invent a new machine, or channel their inner rock star in a fully-equipped music studio. This hands-on attraction is known for allowing the kiddies to let their imaginations flow. But don't be afraid to jump in and have some fun for yourself!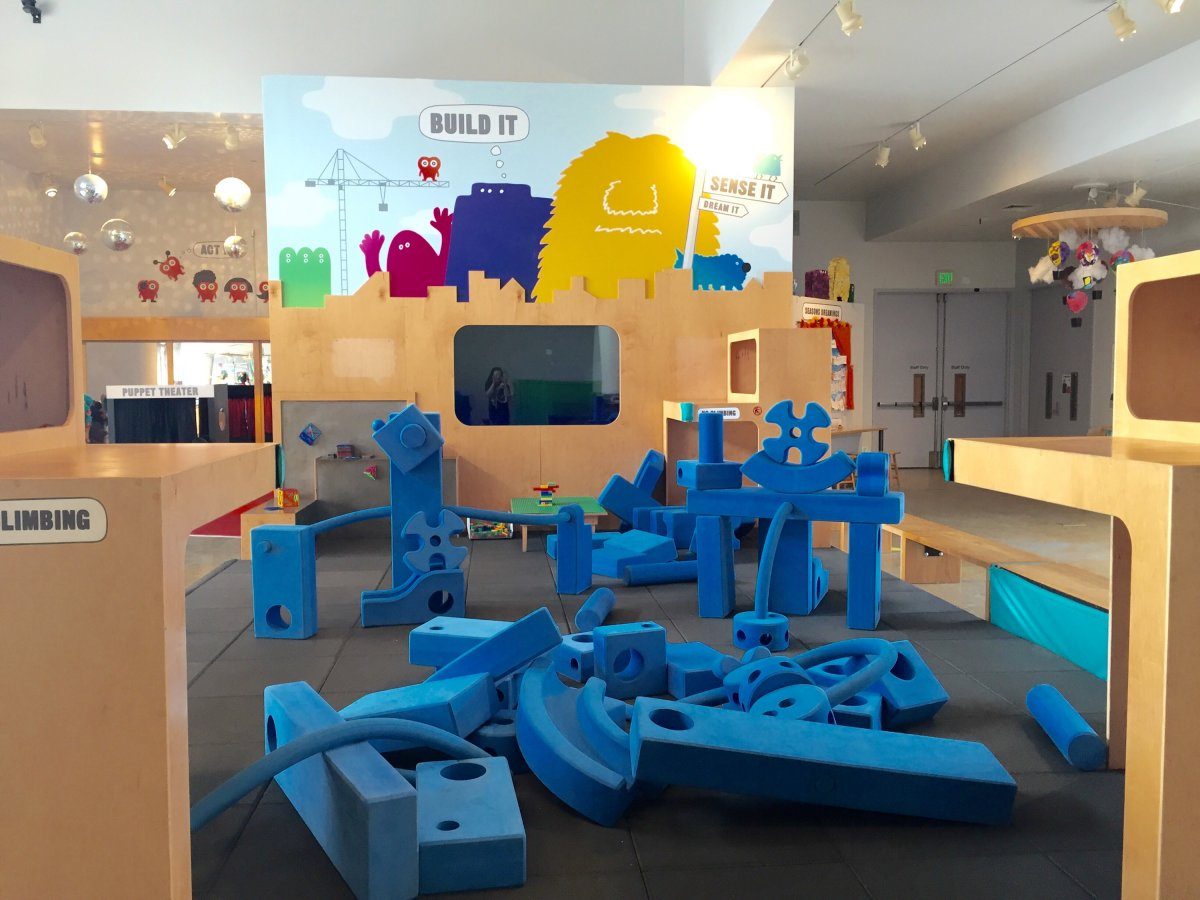 2. Dolores Park Playground
In between the Castro and Mission Districts, you'll find Dolores Park. This area is home to one of San Fran's most popular playgrounds. Not only does it have a 38-foot slide, but it also has more than enough swings for the entire family and some pretty outstanding views of the city.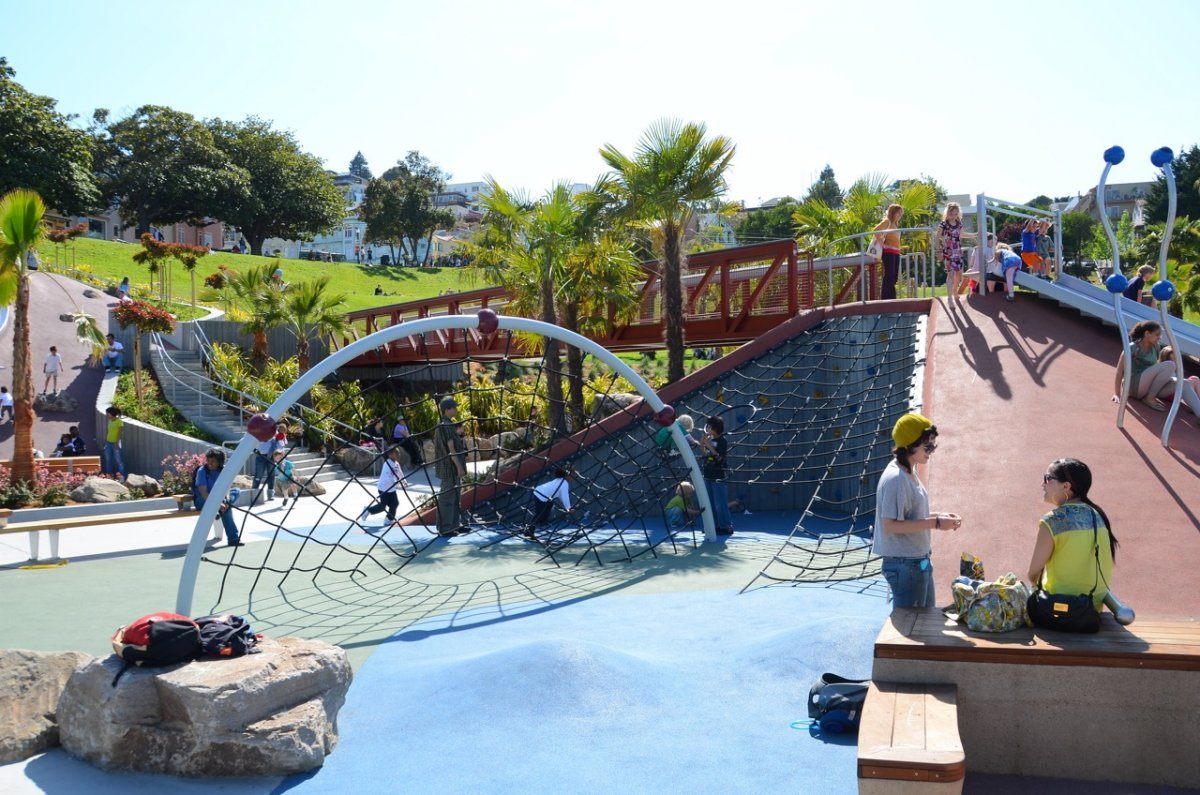 3. Coit Tower
Head up the elevator to the top of the 210-foot Coit Tower and experience amazing panoramic views of the entire city. Built in 1933, the tower is a staple at the top of Pioneer Park, but it's more than just a scenic tourist stop. On the first level of the tower, you can also explore the murals painted by Californians during the Great Depression.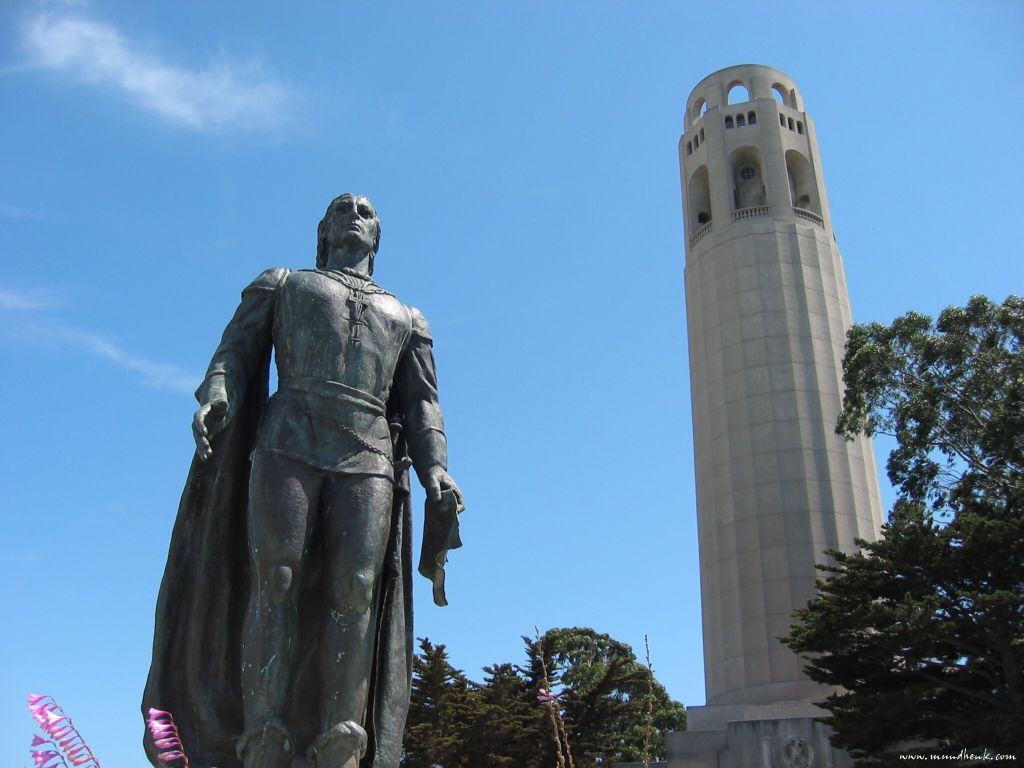 4. Fort Funston
Hold on tight to your children's hands and make the trek down the steep cliffs that lead you to Fort Funston. Once a harbor defense installation, the area is now known for its sandy beach. The entire family (oh, and don't forget the pets) can hang out on the shore and enjoy the scenery of the view of hang gliders taking flight. Or, if you're feeling adventurous, Fort Funston has some hiking trails that are perfect for horseback riding.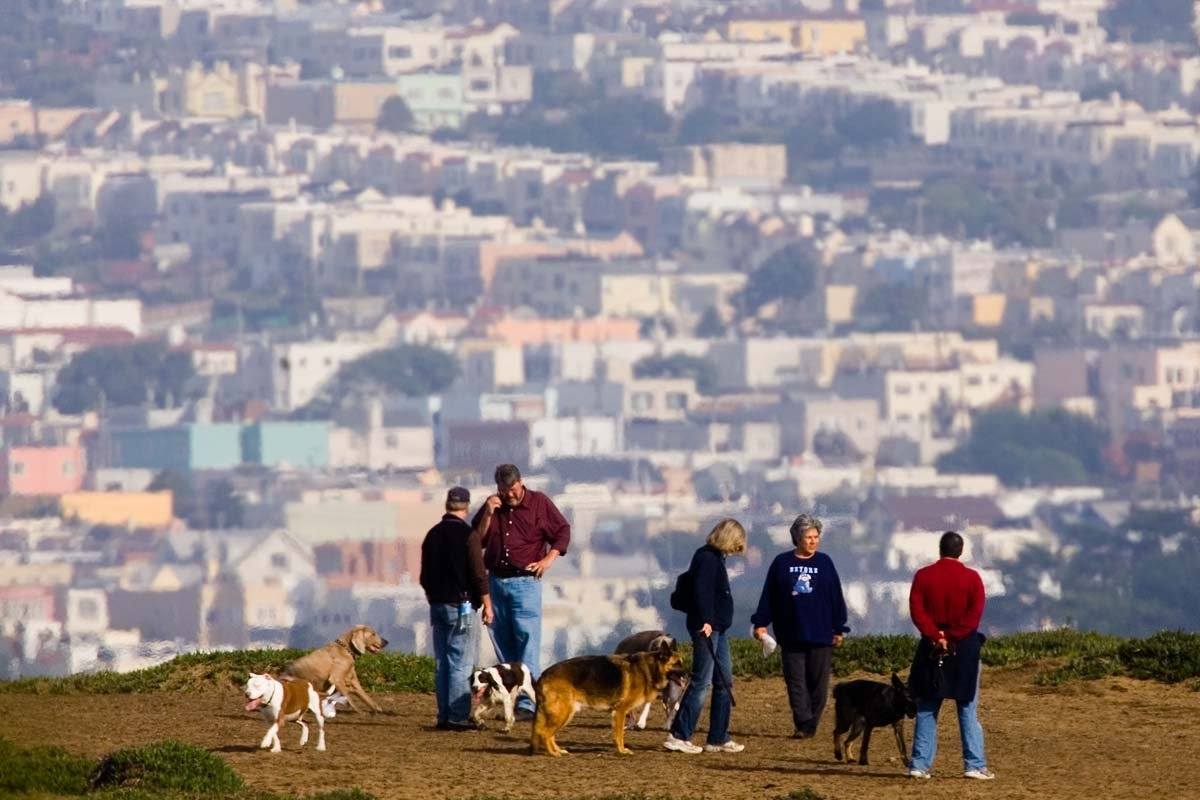 5. Bay Area Discovery Museum
After crossing the Golden Gate Bridge, you'll be greeted by the Bay Area Discovery Museum. The little ones will have so much fun with this museum's indoor and outdoor activities, including gravel pits, a spider web exhibit, and a tide pool.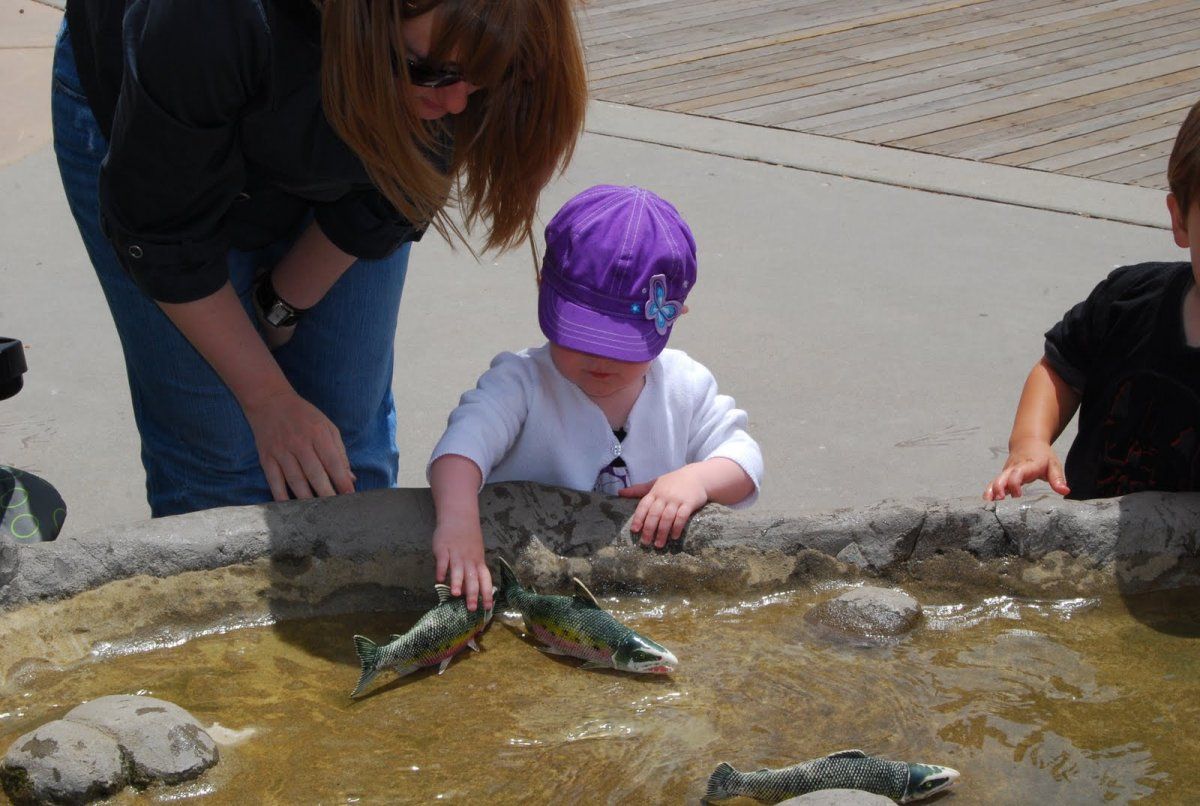 6. California Academy of Sciences
You'll have just as much fun as the kids when you venture off to the California Academy of Sciences. If you've ever wanted to see a four-story rainforest, this is the place to go. After you're finished perusing the lush greenery, head on over to the planetarium to watch a breathtaking presentation about our universe.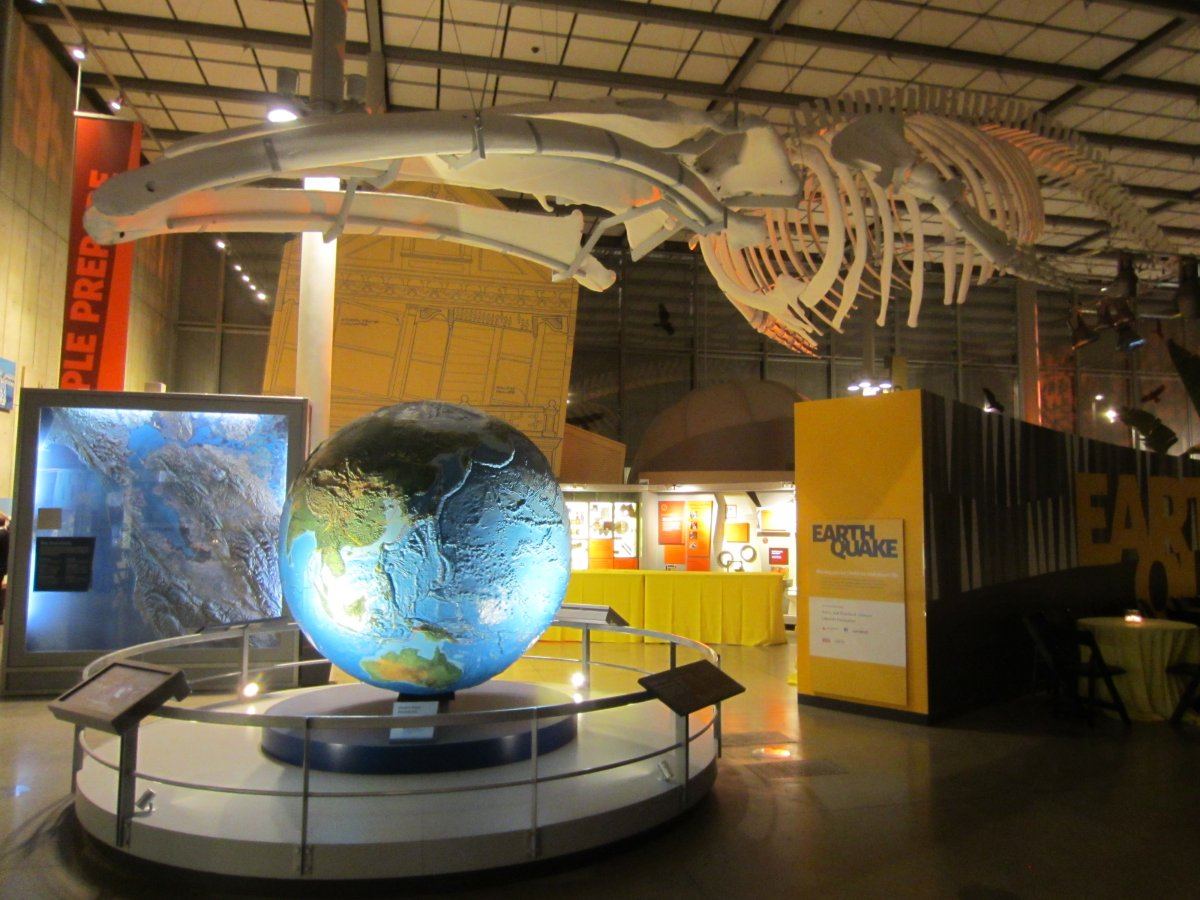 7. Randall Museum
You can enter the Randall Museum free of charge, so if you and your family are on a budget, this is definitely the place to be. Allow your kids to run off and explore some of the museum's installations, including the Tree House Toddler Exploration Zone.

8. Presidio
A U.S. Army fort-turned-national park is the perfect destination for the entire family. Presidio, located at the northern tip of the San Fran Peninsula, is a destination full of scenic hikes, art installations sculpted into trees, and hidden forts. Oh, and check out this view. Pretty magnificent, right?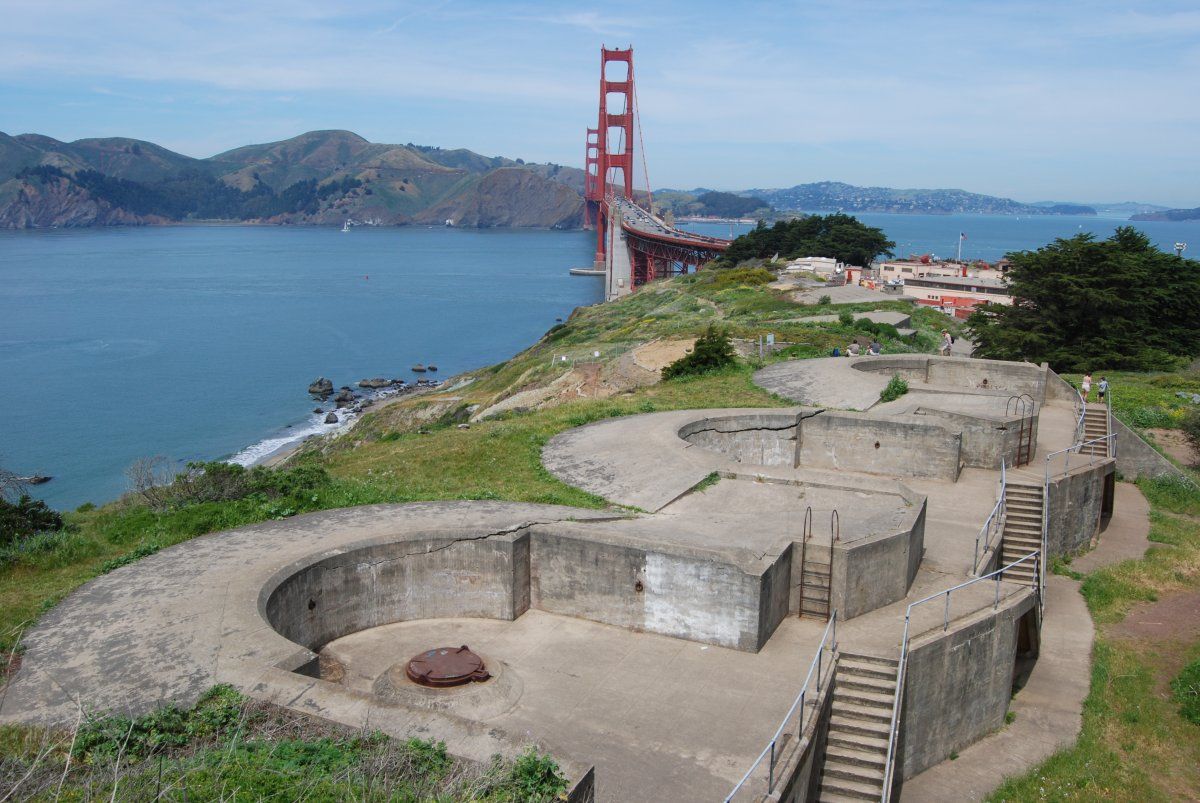 9. Aquarium of the Bay
If you plan on heading out to Pier 39, you should definitely swing by the Aquarium of the Bay. You can view a plethora of endangered aquatic animals that were rescued from the San Francisco Bay. The underwater, moving walkway is a favorite amongst visitors, and don't forget to head over to the 3D movie theater to catch a flick before you head off!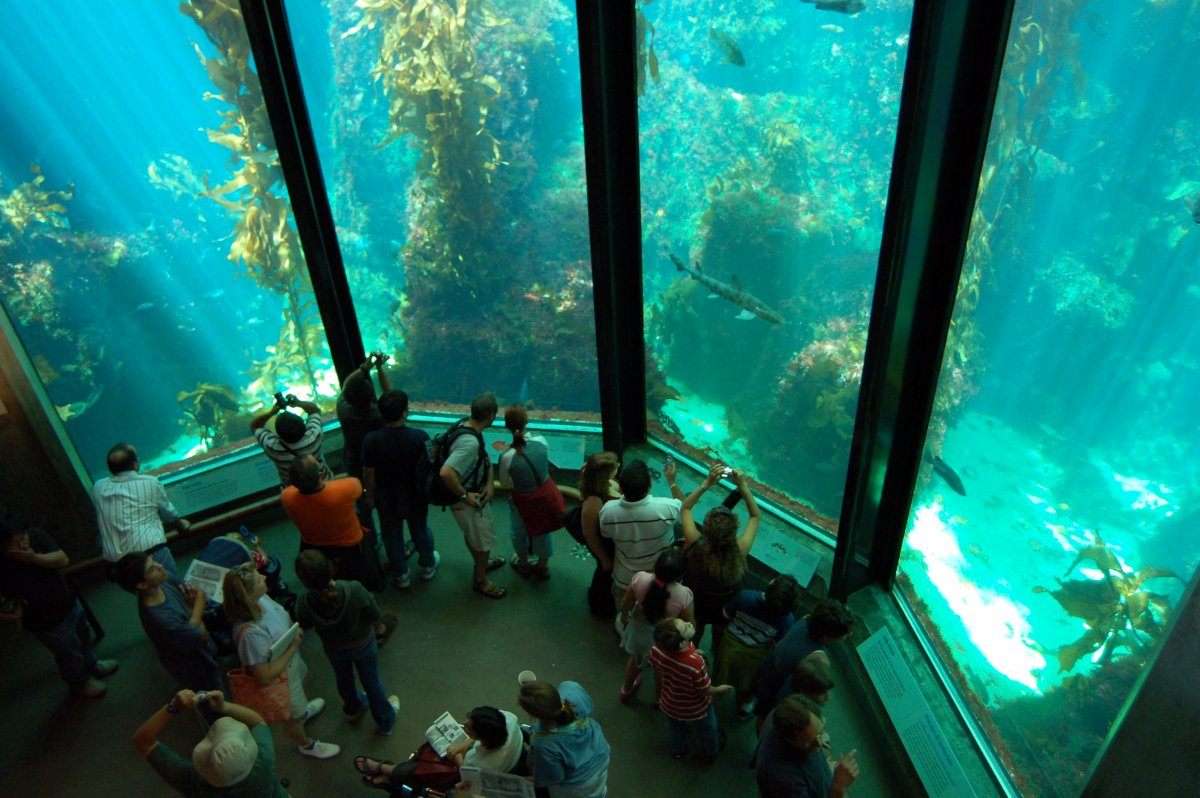 10. Koret Children's Quarter
Golden Gate Park is home to Koret Children's Quarter. This isn't your typical playground, though. There's a fun carousel that was built in 1914 that's still in operation, as well as concrete slides and climbing walls for you and the kids to test out your strength and agility.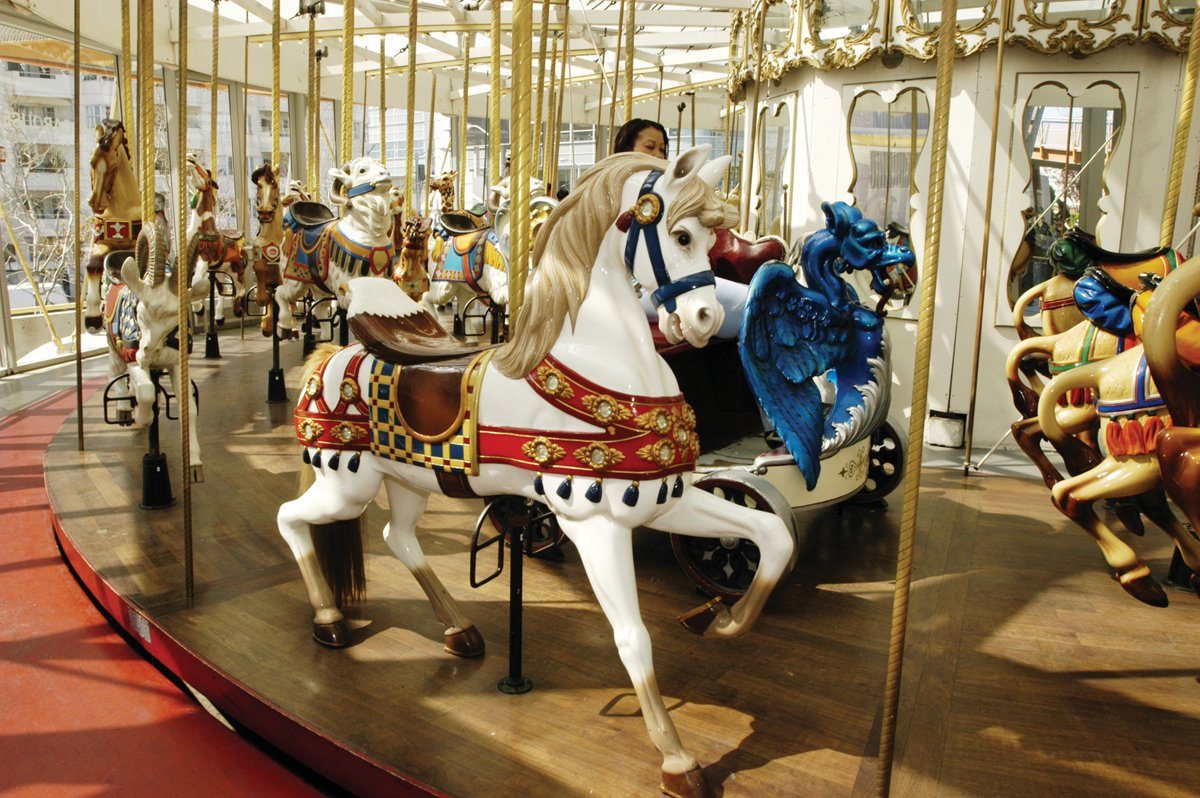 11. San Francisco Zoo
The San Francisco Zoo has some of the most amazing wildlife you'll ever see, including 1000 animals from over 250 different species. There are also a few rare animal exhibits, such as polar bears, rhinos, and a snow leopard. The 100-acre zoo is a great outing for animal lovers, and it doesn't hurt that you can see gorgeous views of the Pacific Ocean while you're there, too.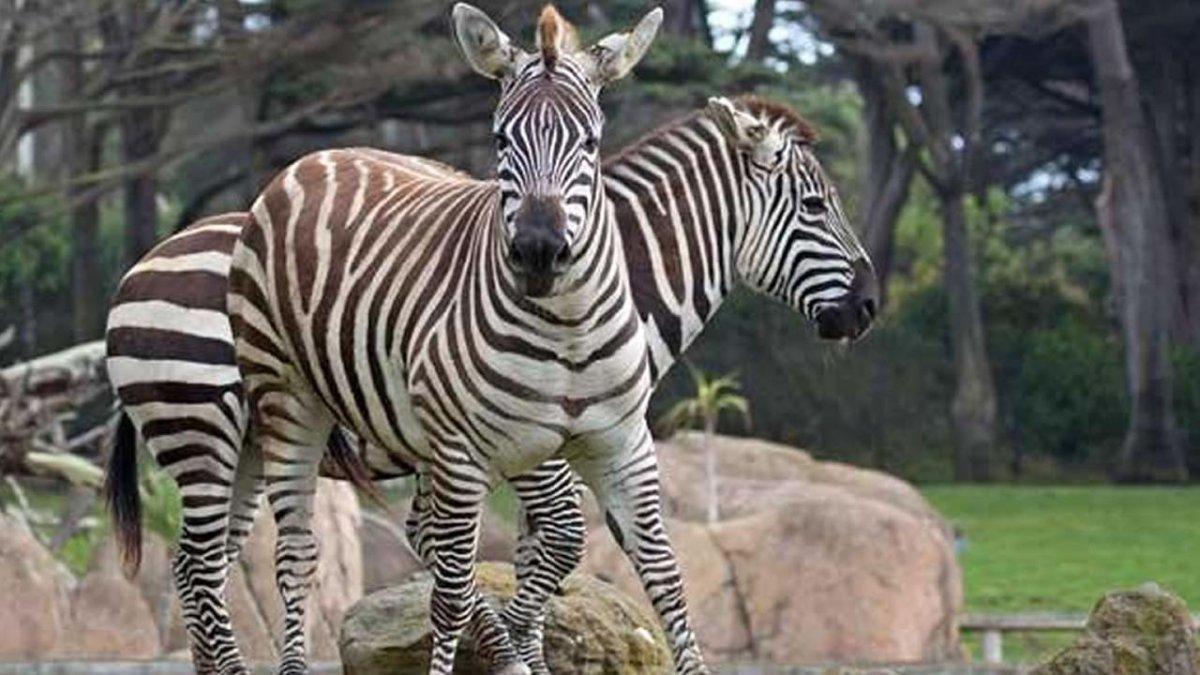 12. House of Air
If you and the kids need to blow off some steam, look no further than House of Air. The indoor space is a former airplane hanger that was converted into a trampoline park. You can jump to your heart's content, start an impromptu game of dodgeball, or just sit back and watch the kiddies practice their acrobatic skills on the trampolines.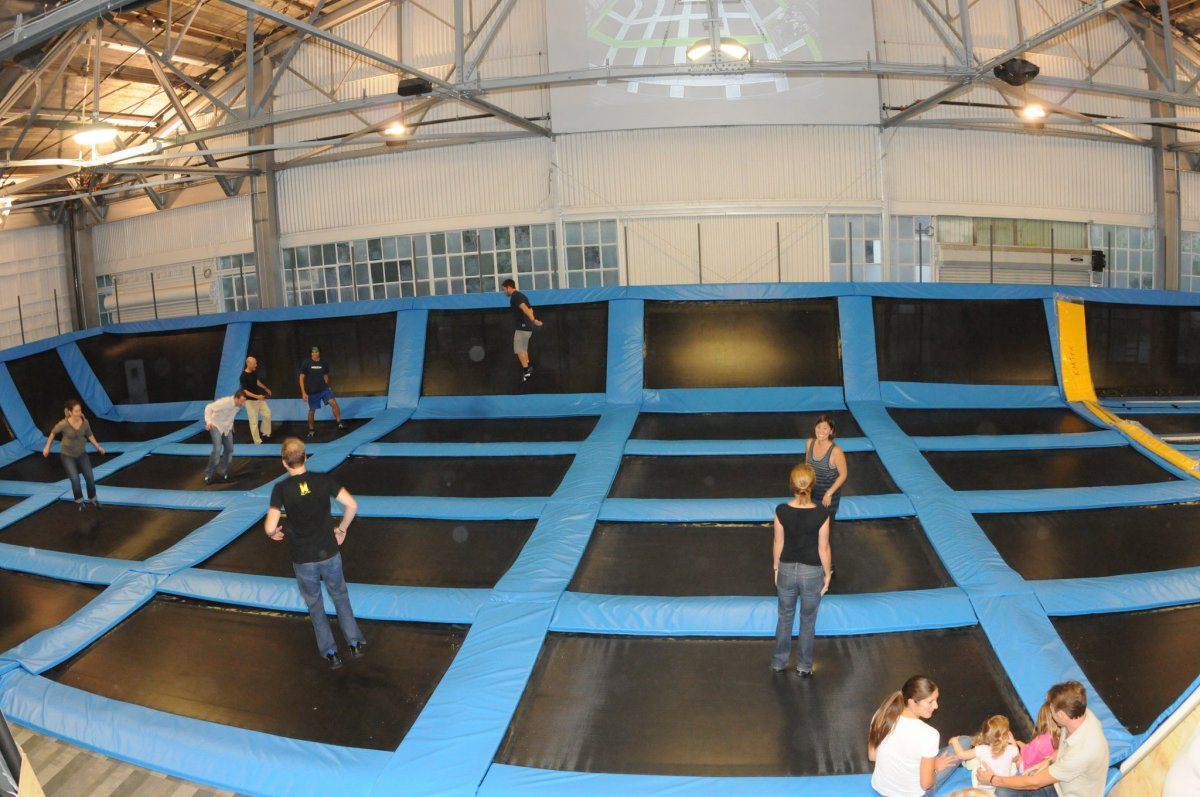 13. de Young Museum
The de Young Fine Arts Museum may not be suitable for younger children, but the older kids will definitely have a ball here. Located in Golden Gate Park, this attraction has a free observation tower that offers glorious views of San Fran, as well as an artist studio with a free Family Art Making program on Saturdays and Sundays.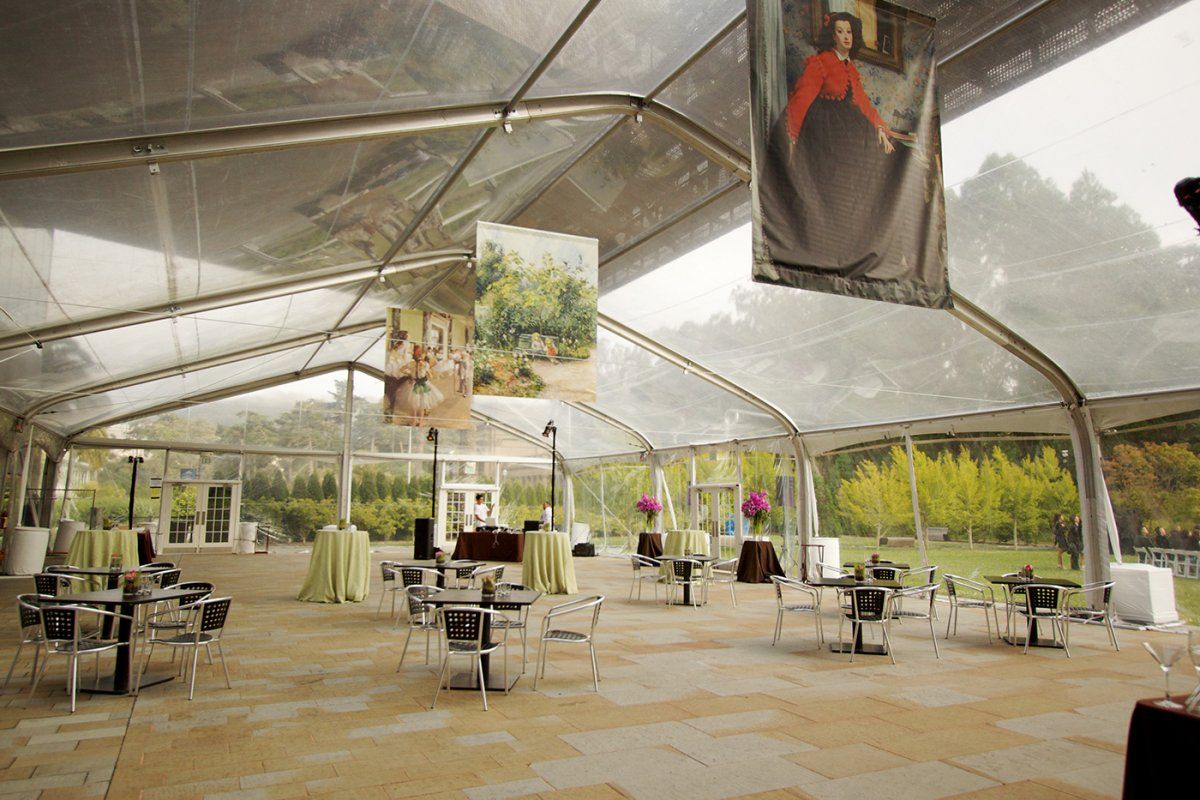 14. Bernal Heights Park
Located on a grassy hill, Bernal Heights Park is one of the only places where you can get a 360-degree view of the Golden Gate Bridge, downtown San Fran, and the bay. This place is also known for its rope swing at the top of the hill, and there's also a lush dog park for your furry friend to enjoy.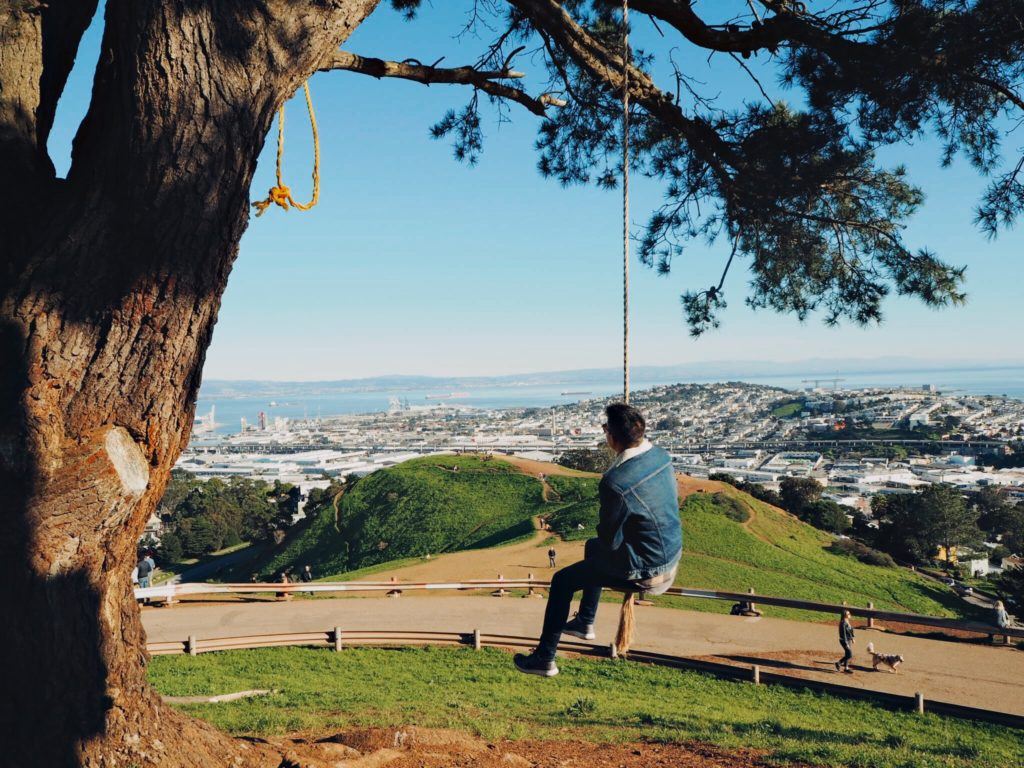 15. 7D Experience
3D is so yesterday. At the The 7D Experience located on Pier 39, the entire family can play lazer tag, check out the video games in the arcade, or ride a computer-simulated roller coaster that feels like the real thing (hold on tight because your seat will be jerking all over the place!).