Athens was recently voted one of "America's Prettiest Towns" by Forbes magazine and it's not hard to understand why. Athens' charm shines through in its restored Victorian-era buildings, unique art galleries, locally-owned eateries, distinctive music venues and historical landmarks. Athens, also home to the University of Georgia, comes alive during the school year with electrifying football games and vibrant music festivals. Here are 13 things to see and do in Athens, Georgia, an eclectic southern town featuring entertainment for all ages.
1. See the State Botanical Garden of Georgia
The State Botanical Garden, located just minutes from downtown Athens, features collections of breathtaking flora from native and exotic origins, educational experiences for students of all ages, a variety of hiking trails, monthly art exhibits and music festivals. The Botanical Garden is also an excellent venue for weddings and events.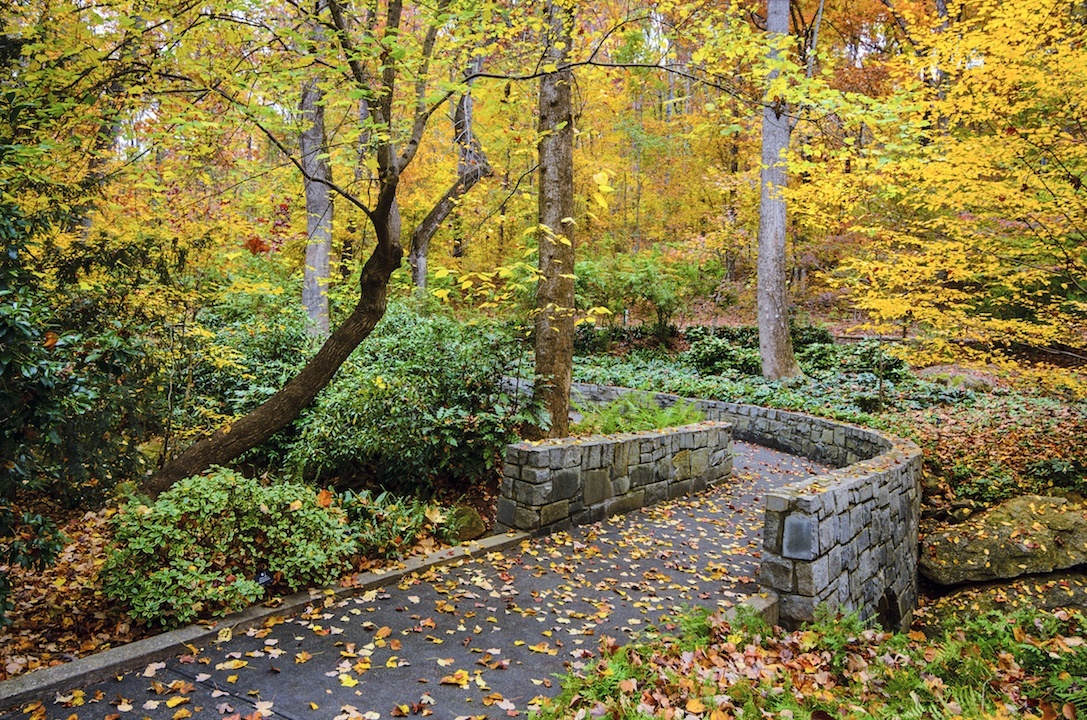 2. Attend a Concert at the Georgia Theater
In 1978, the Georgia Theater was converted from a movie theater into a concert hall. The historical venue, which at different times operated as a YMCA, hotel and Masonic Temple, has hosted a number of influential bands including the B-52's, The Police and REM. The theater experienced a horrific fire in 2009, which forced the entire venue to be gutted. But, luckily with the help of the Atlanta-based Zac Brown Band, the venue has been fully restored and the iconic marquee still stands.
3. Visit the Georgia Museum of Art
The Georgia Museum of Art opened on UGA's north campus in 1948 and became the state's official art museum in 1982. The museum presents works from the permanent collection as well as frequent temporary exhibitions from other institutions or generated in-house. Educational programming includes tours, a monthly family day, teen studios, films series and lectures. The Georgia Museum of Art is the perfect place for the family on a rainy day.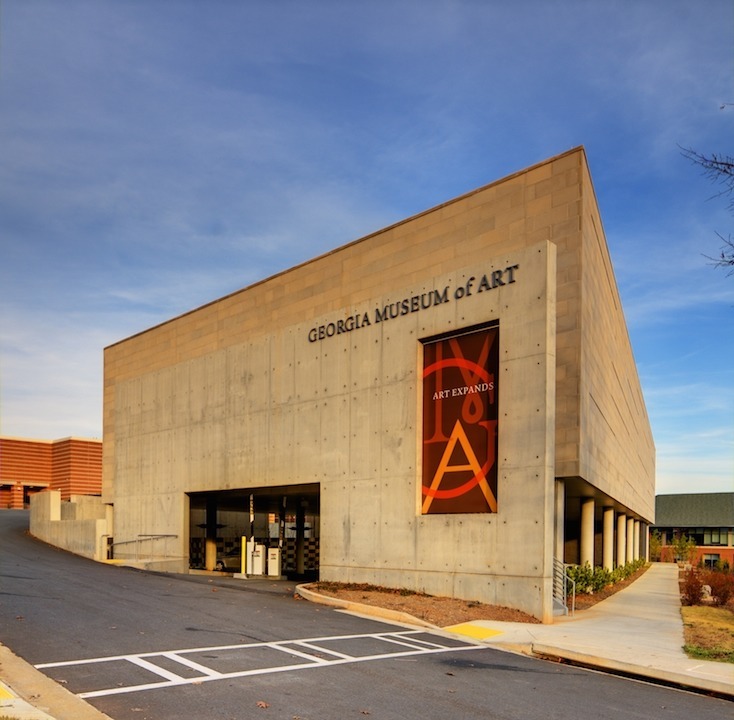 4. Watch a UGA Football Game at Sandford Stadium
During the school year, The University of Georgia turns Athens into a bustling college town. We recommend catching a UGA Dogs football game next time you're in Athens. With seating for nearly 93,000 fans, the Sandford Stadium is the fifth largest university stadium in the country and guarantees an electrifying experience. Tailgating before the game is a must.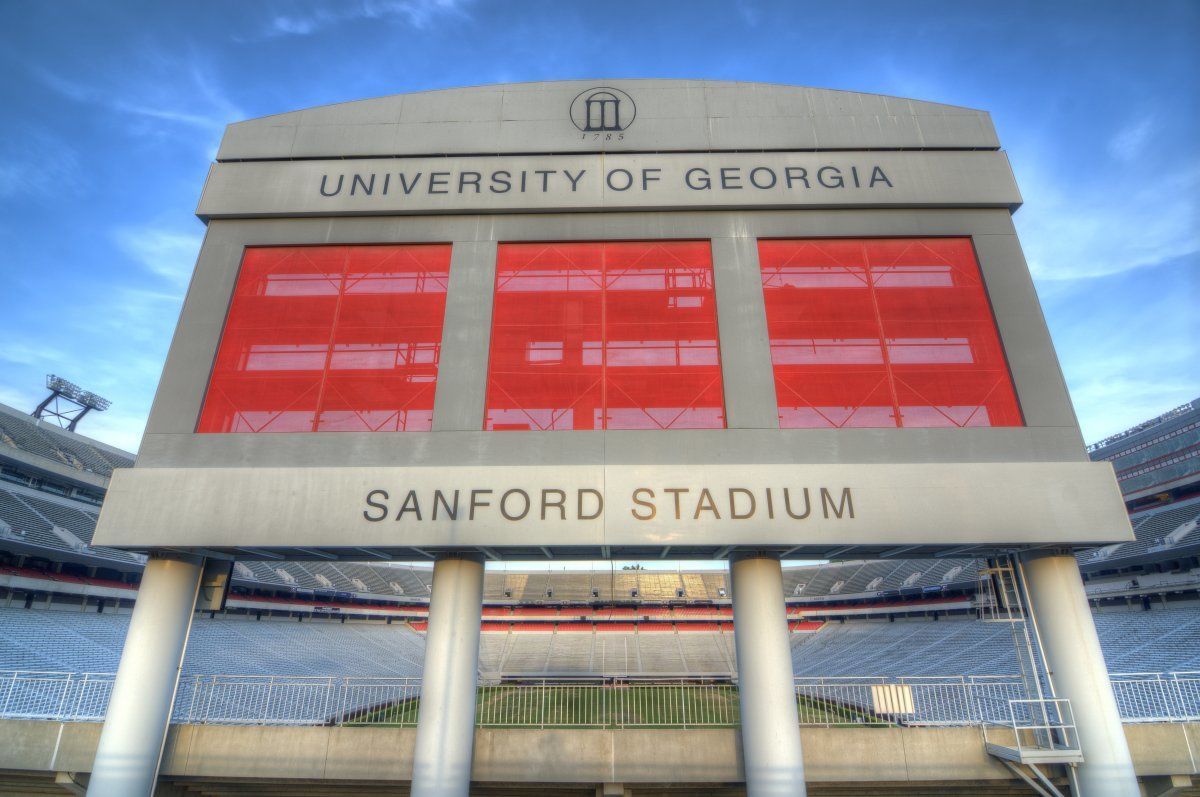 5. Kayak at Sandy Creek Park
Sandy Creek is beautiful 782-acre park surrounded by 260-acre Lake Chapman. Visitors can enjoy beach access for kayaking and fishing for large mouth bass and catfish, hiking trails, picnic areas, a disc golf course, dog parks, and playgrounds. It's a great venue for families and outdoorsy types looking to take in the beautiful Georgia country-side.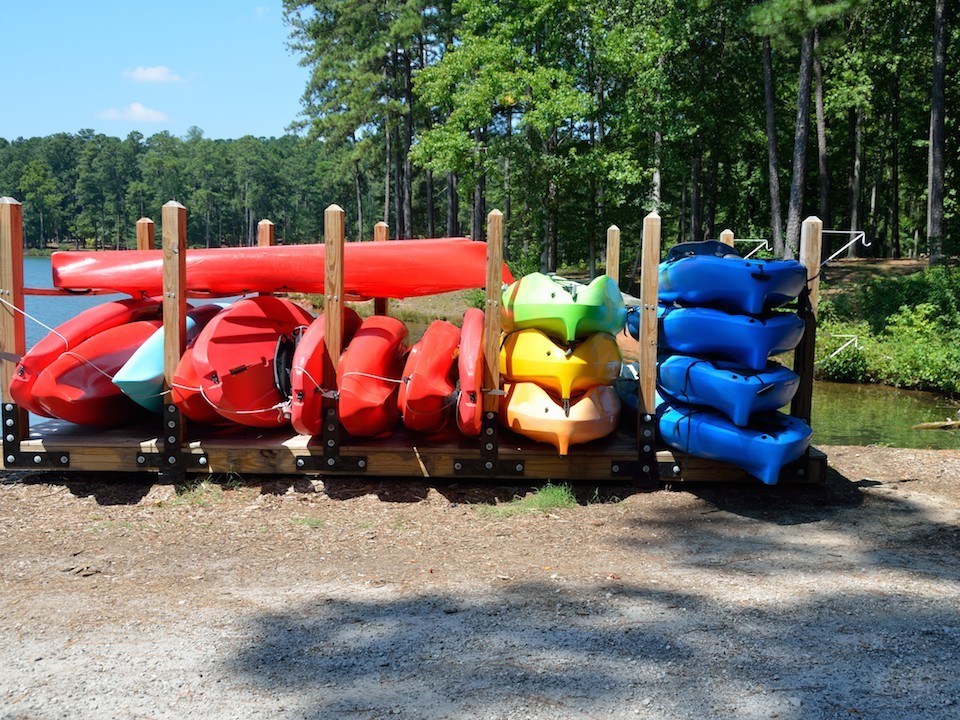 6. Visit the Bear Hollow Zoo
The Bear Hollow Zoo is open daily and offers free admission for all ages. Bear Hollow is a popular venue for families looking to take in Georgia's native wildlife. Popular exhibits feature reptiles, black bears, bobcats, white-tailed deer, and owls. The mile-long Birchmore Trail, also on the zoo grounds, is a great path for nature lovers, with babbling creeks, serene ponds and mature forests.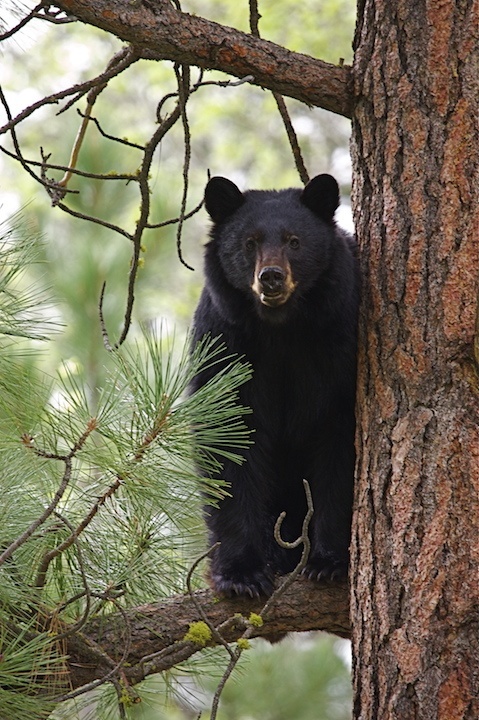 7. Have a Beer at the 40 Watt Club
Voted one of "America's Coolest Music Venues" by Travel + Leisure "America's Seven Best Small Rock Clubs," by Thrillist.com and one of "The Best Clubs in America," by Rolling Stone magazine, the 40 Watt Club is definitely one of the coolest music venues in Athens. Featuring live music nearly every night of the week, the 40 Watt Club is perfect place to enjoy Athens alt-rock scene.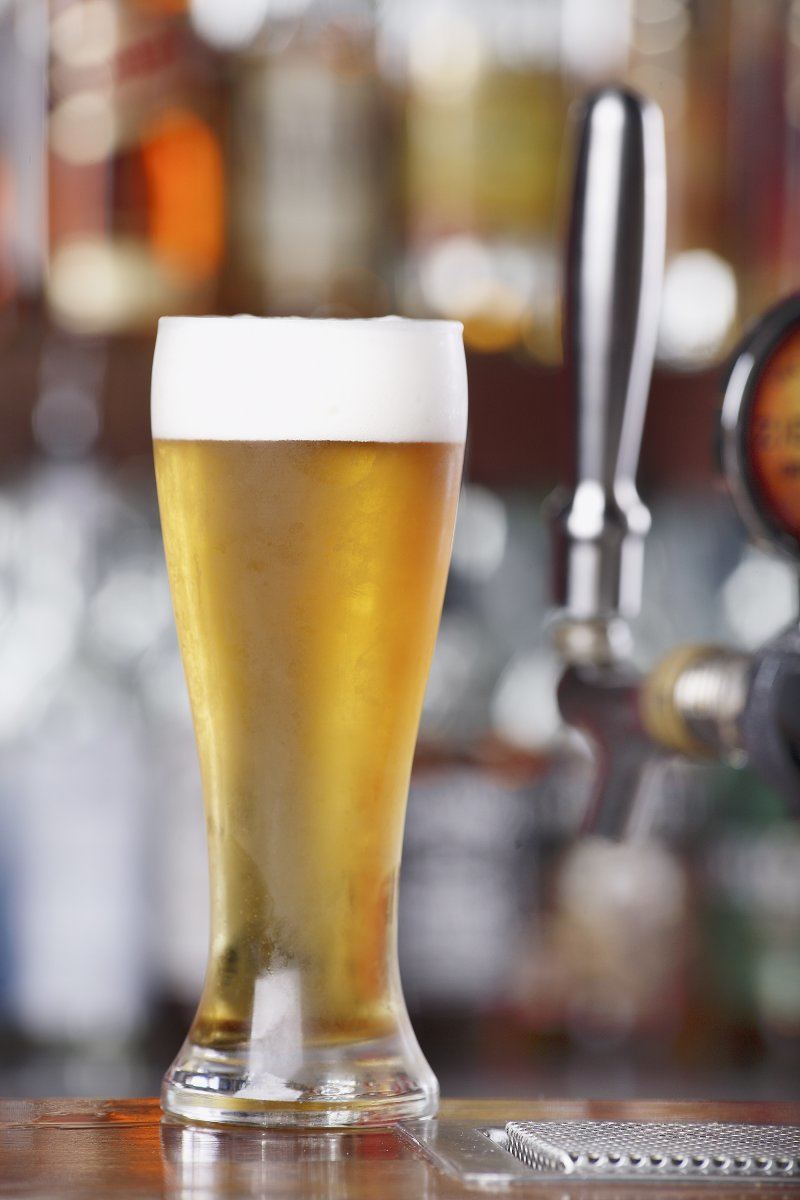 8. Go Antiquing at Archipelago
This tiny antique wonderland is located in the Five Points neighborhood of Athens. Archipelago Antiques, which opened in 1987 by a retired UGA professor, boasts unusual and unique items from estate auctions such as rugs, vases, jewelry and art. It's definitely a great place to pick up a one-of-a-kind find.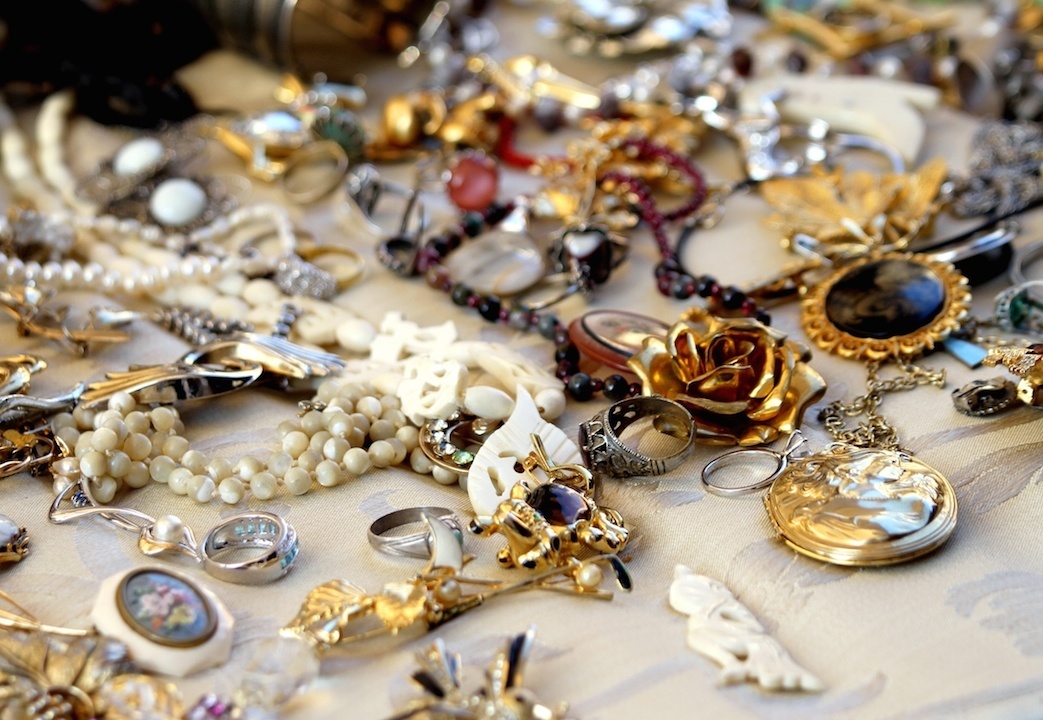 9. Take a Georgia Food Tour
The Georgia Food Tour is an off-the-beaten-path tour of locally-owned eateries, markets and farms. Aside from exploring local eats, the tour offers a glimpse into the past and living history of Georgia music, architecture and culture. Visitors will walk the town, visit restaurants and speak with local restaurant owners, chefs and farmers about their story. Definitely a unique experience for foodies.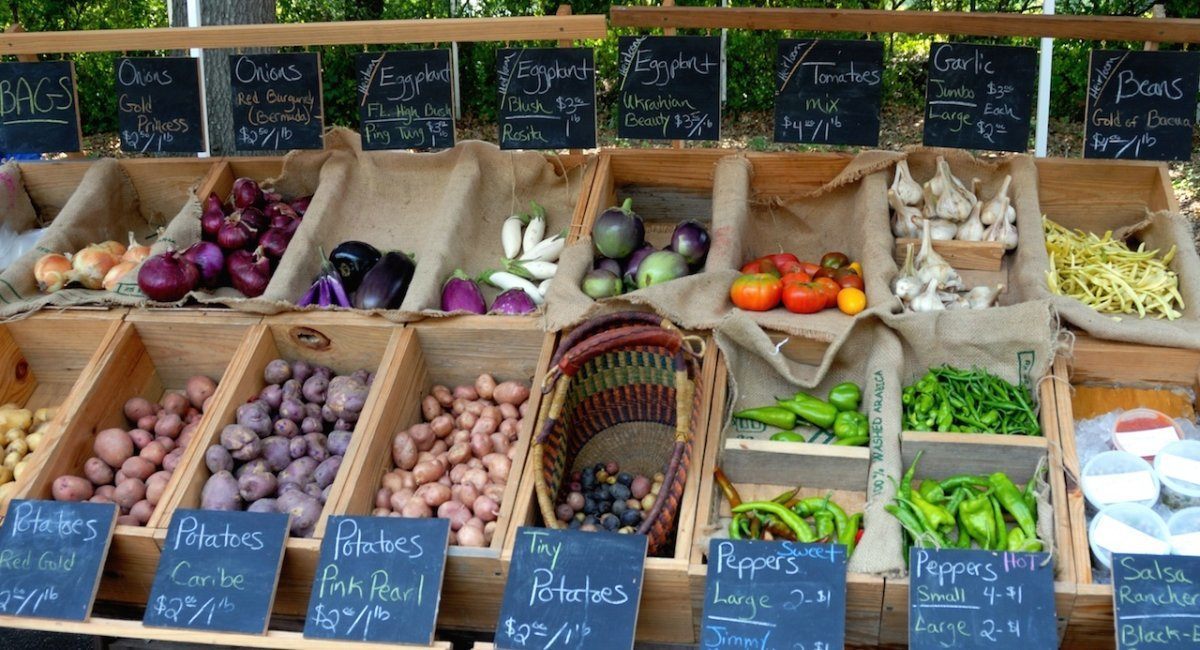 10. Have Oysters at George's Low Country Table
Boasting "southern comfort cuisine at its best," George's Low Country Table received a TripAdvisor "Certificate of Excellence" in 2014. Some restaurant favorites include fried pickles, venison meatloaf and the "CarpetBagger Filet," a steak topped with fried oysters.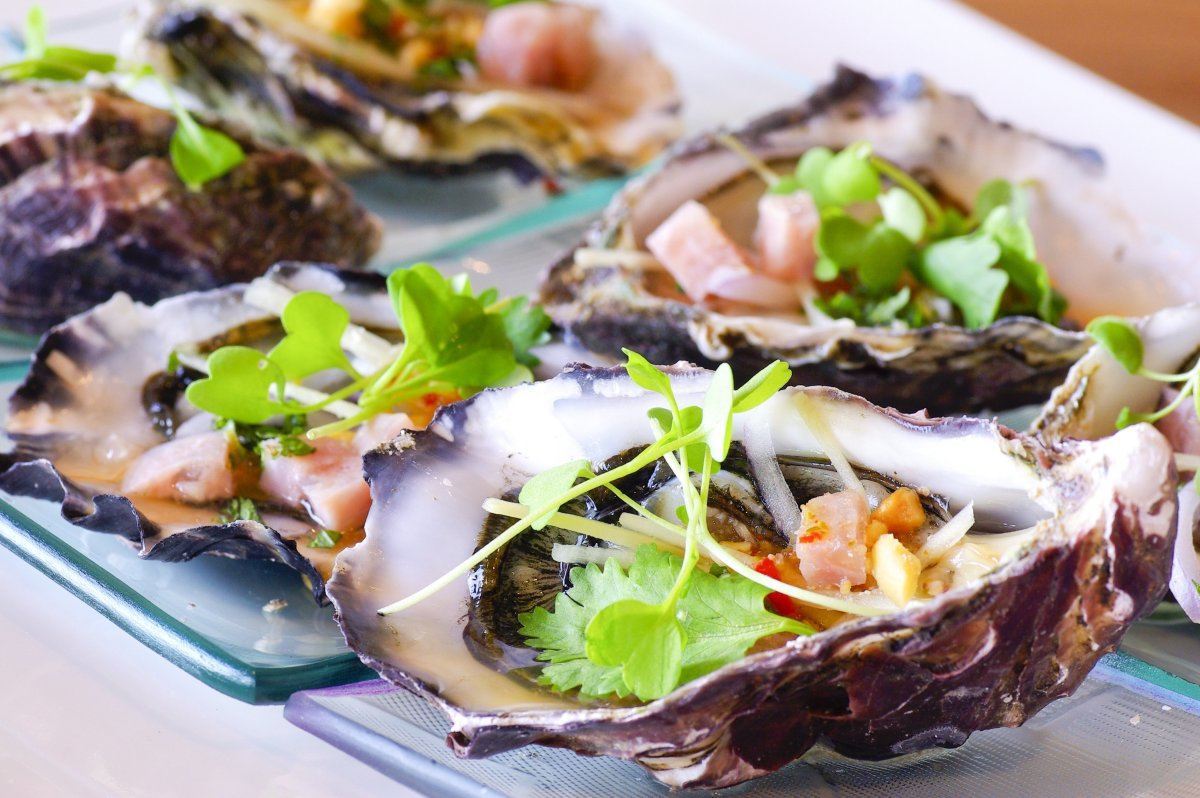 11. Play at the World of Wonder
Take the family to the World of Wonder Playground next time you're in Athens. This expansive park features elevated walkways, climbing structures, castle towers, and an array of slides and swings. The park also features a shaded picnic area and grilling site for lunch-time gatherings and birthday parties. Children of all ages are entertained at the World of Wonder and it's definitely one of the popular things to see and do in Athens, Georgia.
12. Shop at the J and J Flea Market
Athens is home to Georgia's largest flea market, J and J's. Here, visitors can peruse the stands of hundreds of vendors selling unique crafts, furniture, clothing, food and more on 150 acres of shady grassland. The flea market is open on Fridays, Saturdays and Sundays. Pick up some fresh Georgia peaches and let the treasure hunting begin.
13. Have Brunch at Mama's Boy
Mama's Boy is a locally-owned modern diner that is known for serving some of the best brunch in town. At Mama's Boy, diners can enjoy southern hospitality and breakfast favorites with a twist. Popular items include Georgia Peach French Toast, Biscuits & Sausage Gravy, and Pulled Pork & Potato Hash.