New York City is considered one of the top nightlife cities in the world with its throng of trendy dance clubs. But weeding through all the pretentious lounges that charge exorbitant prices for entry and cocktails is tasking. We've found twelve of the best clubs in NYC for those of you who are genuinely interested in dancing the night away, not just posing by the bar.
1. bOb Bar (235 Eldridge St in Lower East Side)
Brick walls strewn with graffiti, dim lighting and long angular leather couches set the mood for one of the most intimate drinking spots in NYC. But when the DJ arrives at midnight, the party begins. bOb comes alive to the sounds of old-school hip-hop, reggae and R&B. Here, cute 20-30 somethings dance the night away like it's Saturday night, every night. Get there early if you want to reserve a spot as bOb is a small, intimate space. Join the crowd on the floor and dance till the wee hours of the morning at one of the best clubs in NYC.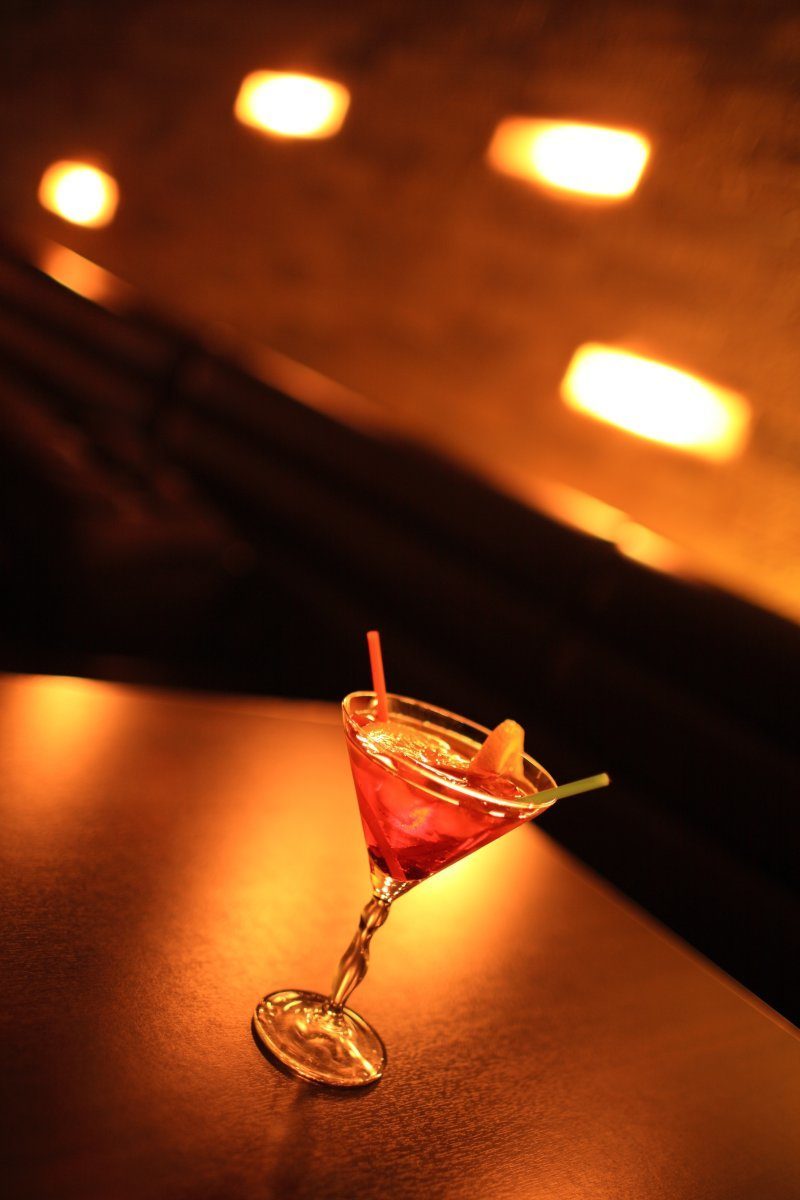 2. Bembe (81 S 6th St, Brooklyn)
Located next to the Williamsburg Bridge, Bembe carries a refreshingly different air from its neighboring concrete high-rises. The lounge boasts a Latin-Caribbean vibe as tropical drinks decorate the menu. Try the mojitos, house rum punch or vodka-infused watermelon cocktails. The ethnically diverse crowd and lively Latin music blaring from the speakers persuade your hips to find their rhythm. Sometimes even live drummers perform alongside the DJ and add to the island-like experience. Picture dancing the night away in Little Havana and you will know what it feels like to lose yourself in Bembe. Don't be intimidated by the Salsa professionals. Everyone's just there to have a good time.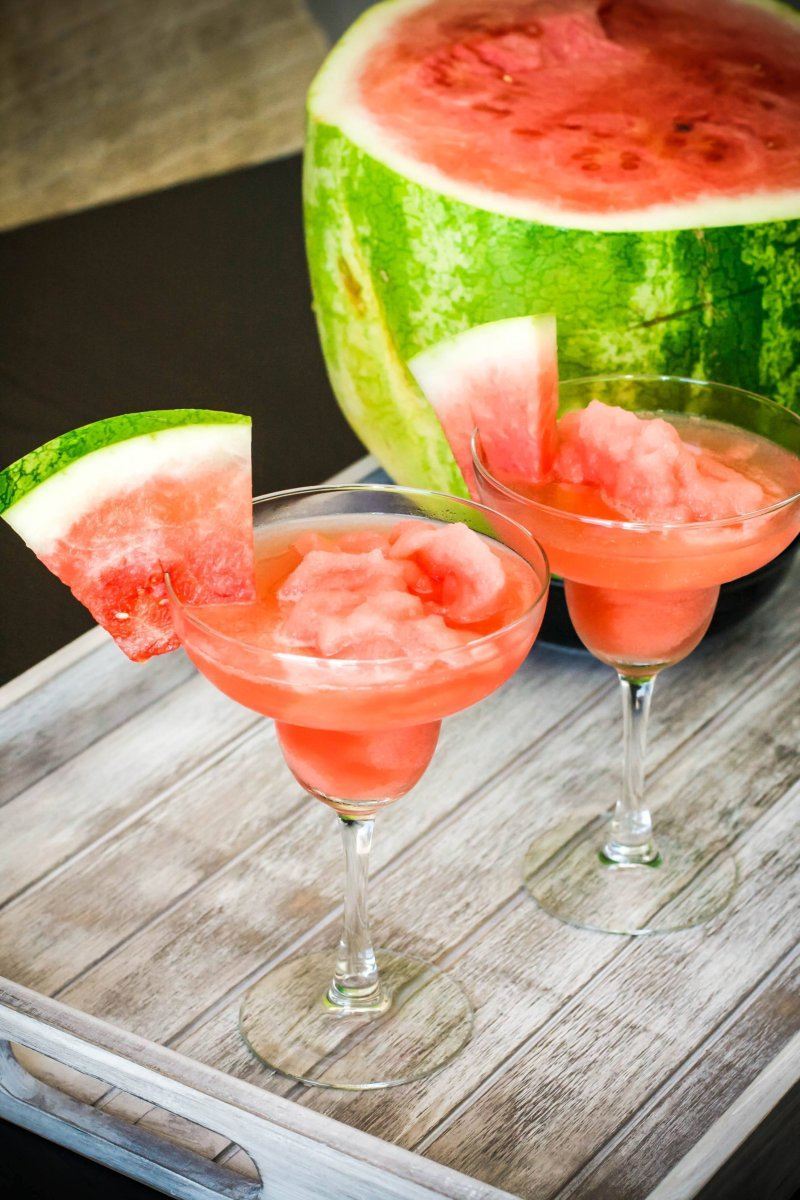 3. Club Cache (22 W 39th St, Midtown West)
Only open two nights a week, this Latin hotspot definitely knows how to get the crowd moving. Stop by Thursdays for Sizzling Salsa or visit Friday evenings to experience Bachata, a Latino genre of music that hails from the Dominican Republic. It's important that you know a few steps before setting foot in Club Cache as many of the dancers are experienced and will dominate the dance floor. But don't be dispirited if you're a beginner. Just relish in the liveliness and enthusiasm of your fellow dancers and give it a try.
4. The Rub (149 7th St, Brooklyn)
It's been described as the best dance party in NYC. Fellow party-goers recommend comfy shoes and light-weight clothes, even in the wintertime. This unpretentious club doesn't have time for ladies in heels propping up on the dance floor. Everyone goes to The Rub for one thing, and that's to dance the night away. There's a small cover charge, but the old-school hip-hop, funk, and soul music and affordable drinks make this nightclub a favorite amongst dance lovers. Don't be discouraged by the line at the door. The party waiting inside is well worth it.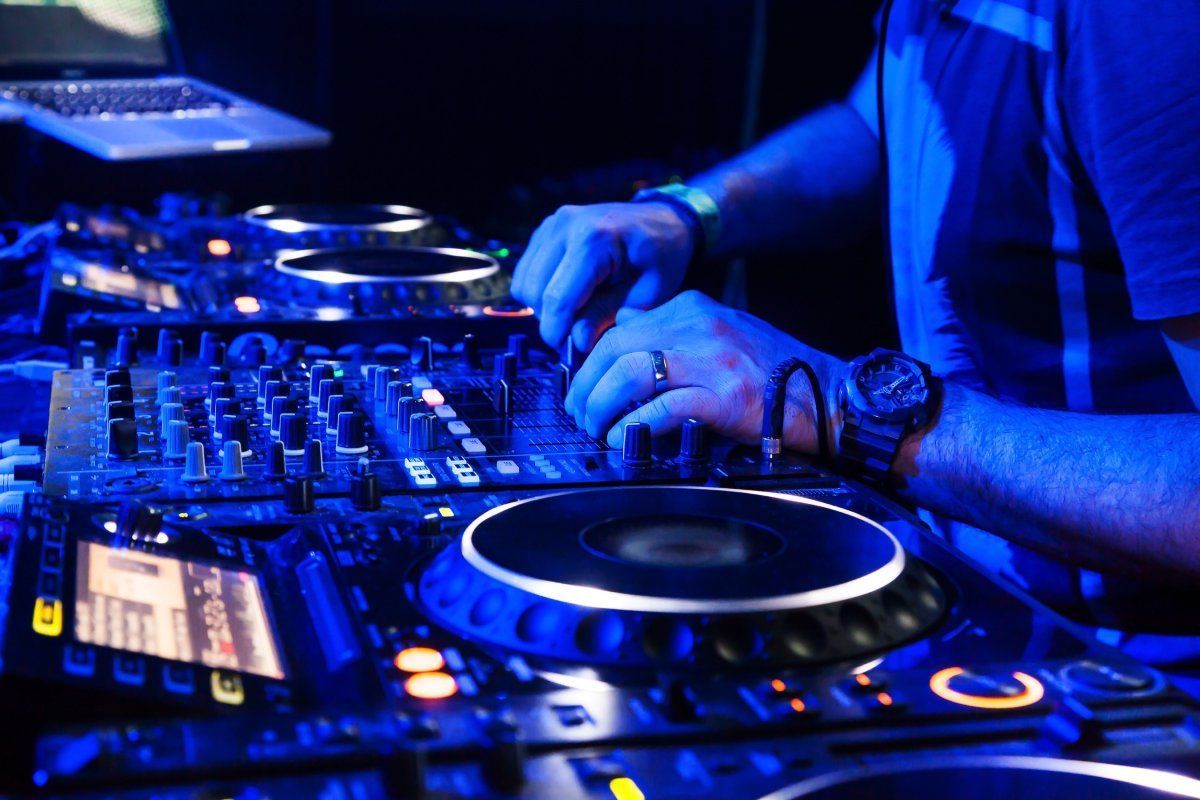 5. Cielo (18 Little West 12th Street, Meatpacking District)
Cielo is not as big as fellow dance clubs in the area such as Pacha and Marquee, but the DJ will still keep you moving all night long. The ceiling is adorned with disco balls and sets the mood like something out of A Night at the Roxbury, circa 1999. Expect a state-of-the-art sound system, average priced Manhattan cocktails and an unpretentious crowd when you visit Cielo.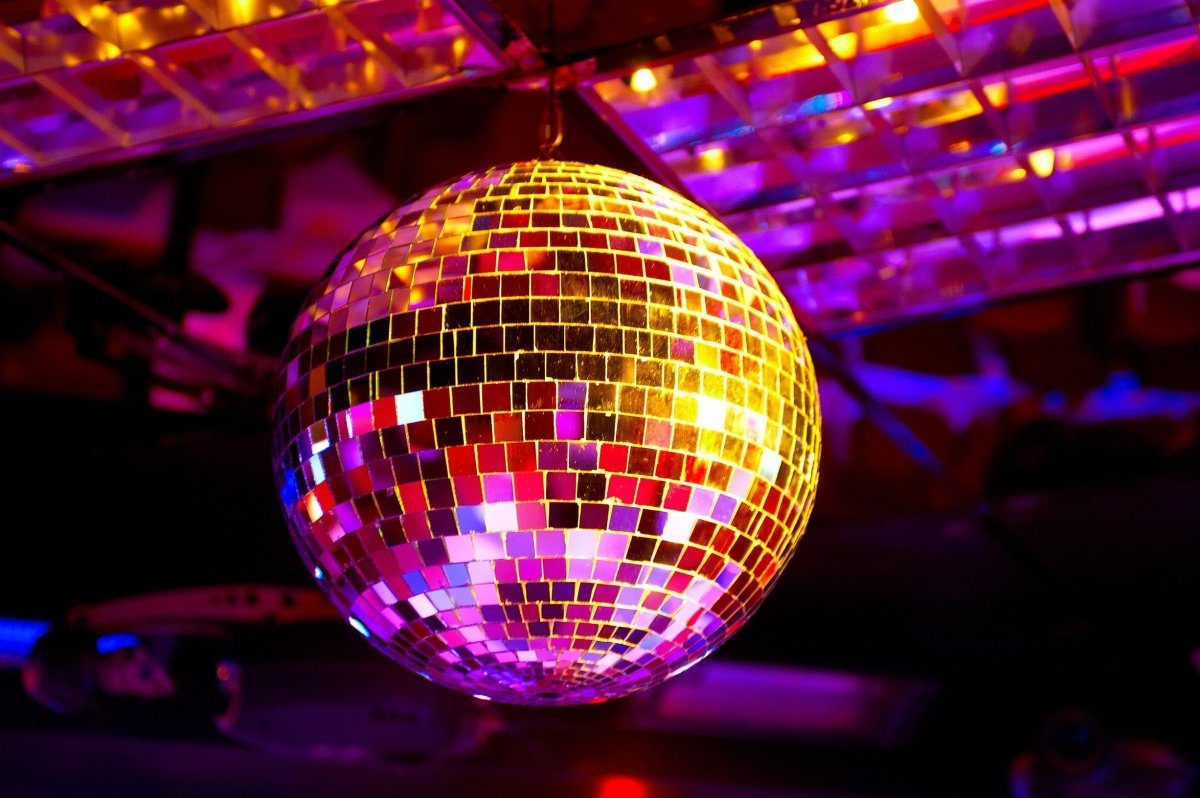 6. Output (74 Wythe Ave, Brooklyn)
Output is quickly becoming the number one techno spot in NYC, as Brooklyn is dominating the underground rave scene. Output blares deep house music from one the best sound systems in the city. Some say it rivals Cielo's, which has been voted the best in the country. There's even a rooftop patio which boasts breathtaking views of Midtown. Drinks are strong and prices are steep, but the world-class DJs are well worth it.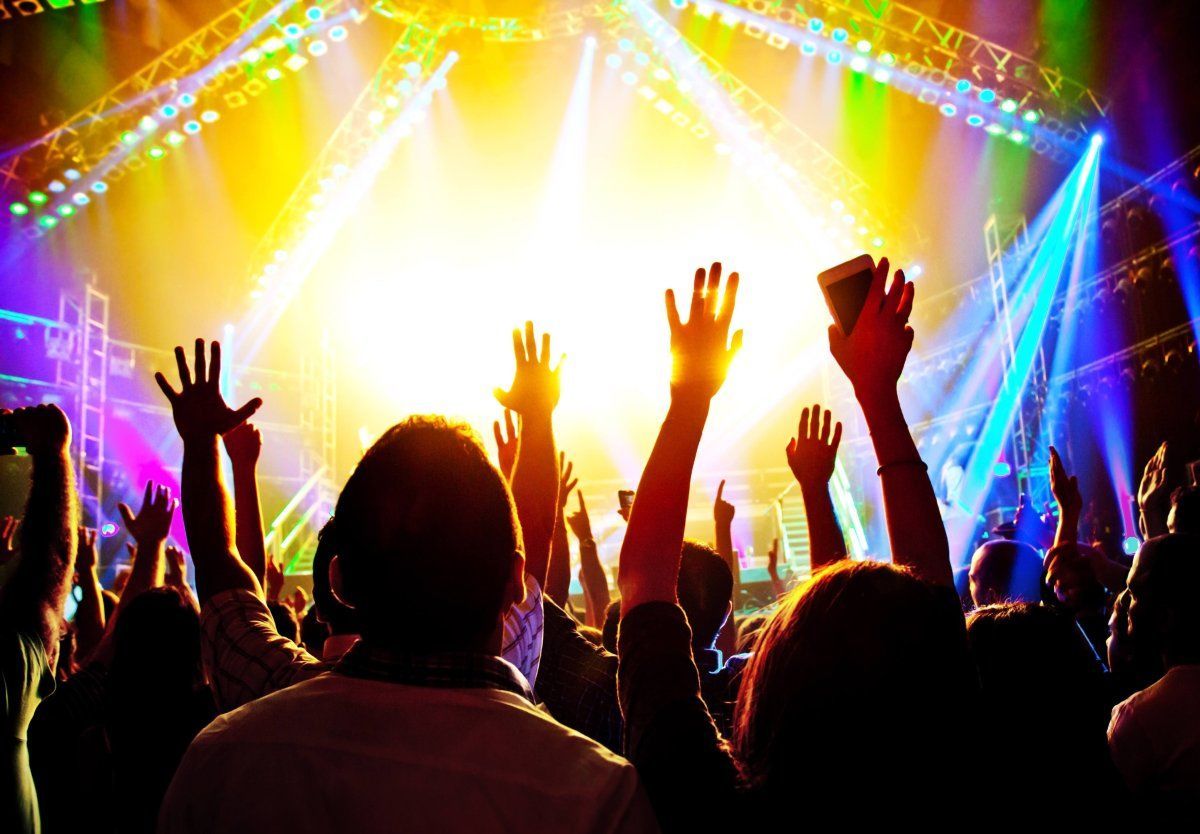 7. Club Shelter (37 Vandam St, South Village)
Known for its afternoon dance parties, Club Shelter is unpretentious and casual. Party-goers frequent this South Village spot because it's not about what you're wearing or who you know, it's all about the dancing and the music. Be prepared to sweat, pay affordable drink and entry prices and enjoy two floors of deep house music. Make sure you stop by Wednesdays after 3pm to see what afternoon raving is all about.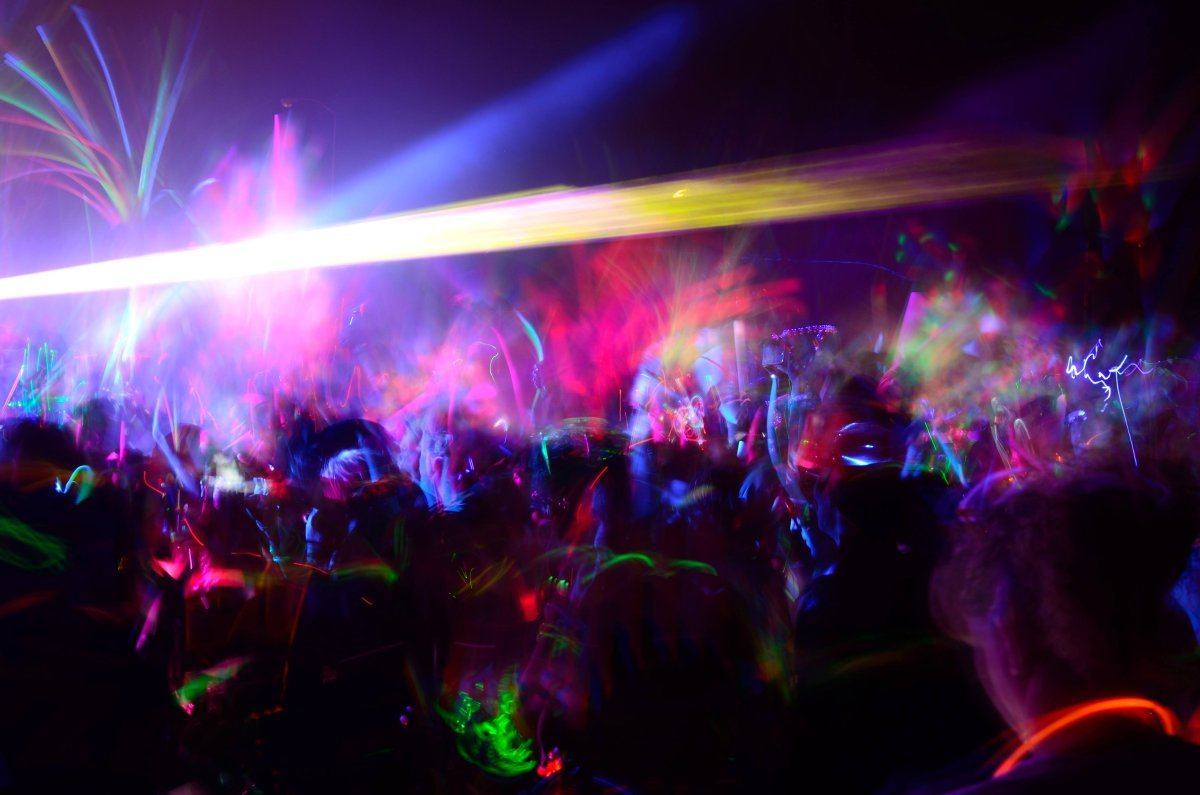 8. The Pyramid Club (101 Ave A, East Village)
Check out the Saturday night 80's dance party at one of the most inexpensive dance clubs in NYC. The Pyramid Club offers two floors of dancing featuring industrial, new wave and back-in-the-day retro hits. Definitely frequented by a diverse crowd, but that only adds to the eclectic nature of this unique nightclub. Drinks are very affordable and the door charge is hardly ever more than $10 – a rarity in the Big Apple.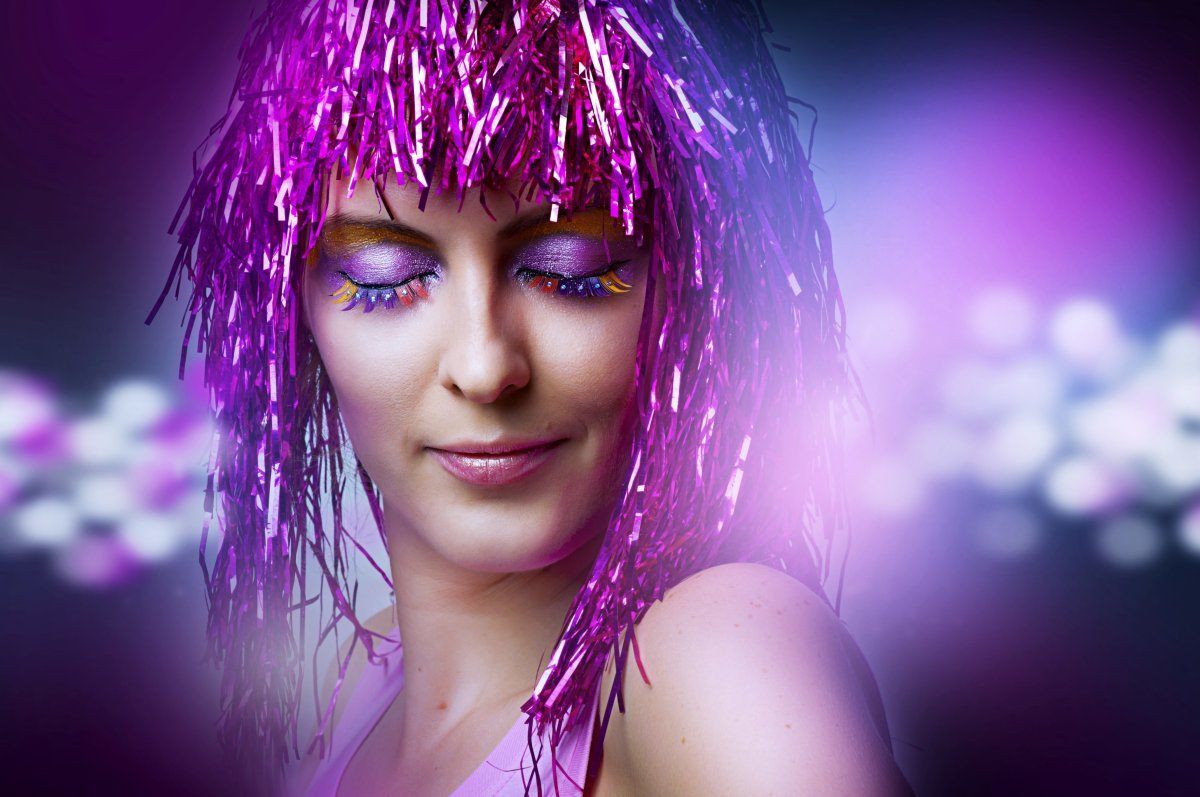 9. The Village Underground (130 W 3rd St, Greenwich Village)
The Village Underground features live music most nights per week. It attracts a diverse crowd of all ages and ethnicities. Have a seat at one of the cozy leather booths with a signature green apple martini, or make your way to the dance floor and get your groove on until 4am. The variety of live performers will keep you entertained all night long. Enjoy the unique vibes of one of the best clubs in NYC.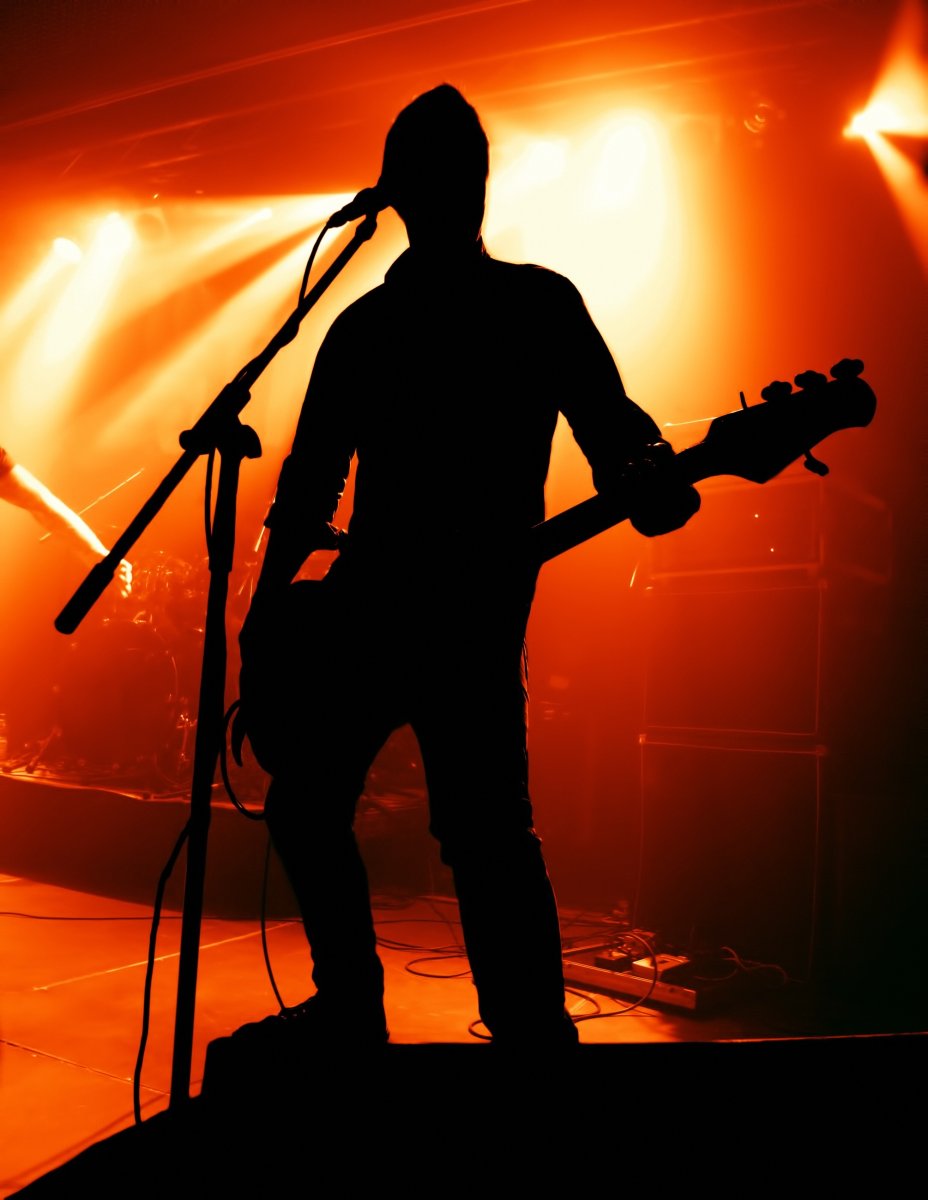 10. Element (225 E Houston St, Lower East Side)
Element attracts a bohemian crowd that enjoys dancing to a mix of reggae, hip-hop and R&B music. Check out the Vault, an intimate basement lounge just a staircase below the main level, for a more relaxed experience. Entry lines tend to be long and cover prices are often high at Element, but the party inside is well worth it.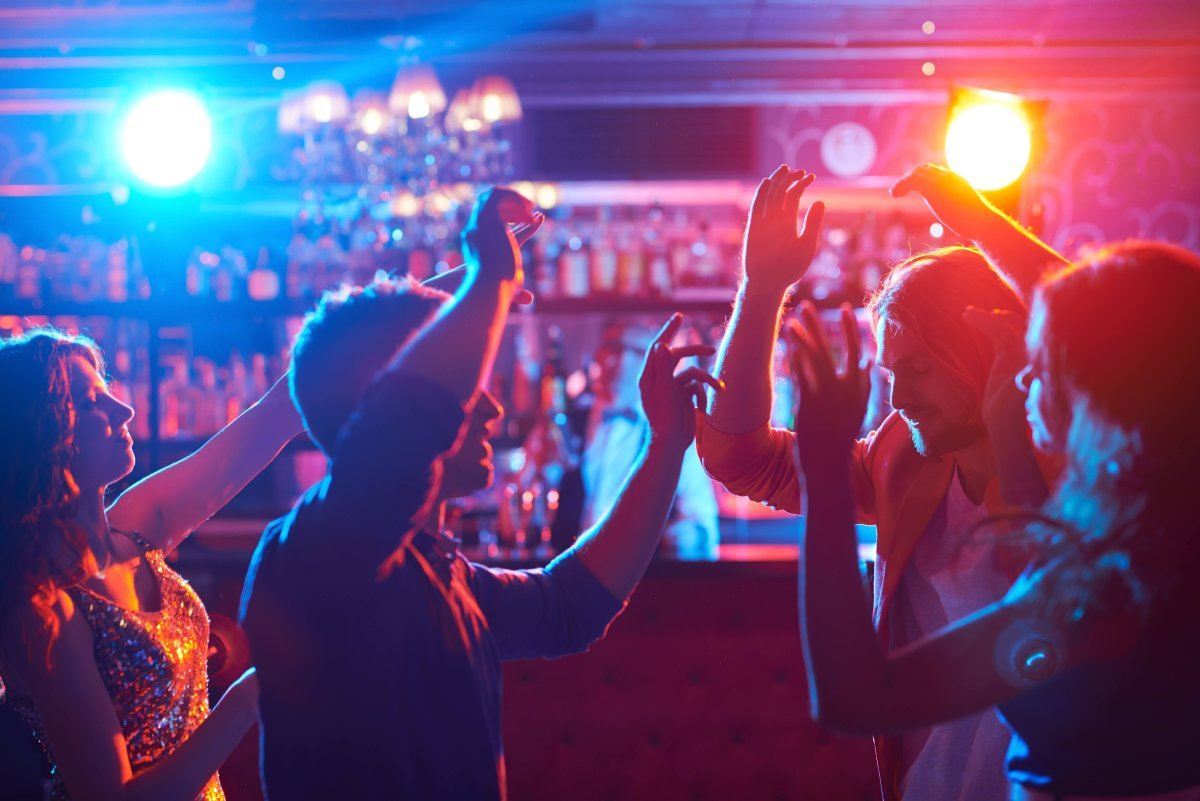 11. Lavo (39 E 58th St, Midtown East)
Italian eatery by day, electric dance club by night. Lavo is an intimate space that is great for viewing live performers up close and personal. Some say Lavo carries Las Vegas vibes in an NYC space. Lots of mainstream DJs flock to Lavo, so be prepared to dance to popular house hits. It's recommended that you arrive at Lavo early to avoid long door lines. Also, make sure you dress to impress as this club is very trendy. It's frequented by lots of celebrities.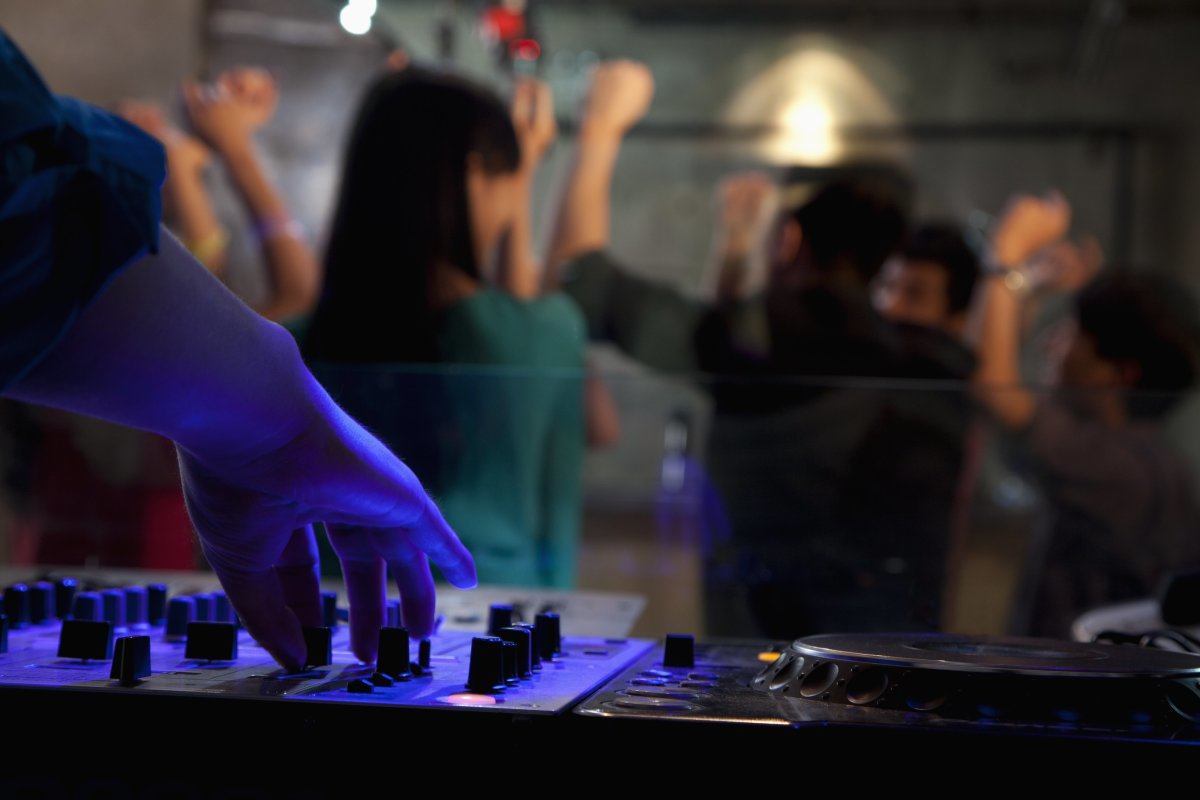 12. Marquee (289 10th Ave, Chelsea)
Marquee is one of the largest dance clubs in NYC that regularly attracts house and electronic music fanatics. The club, which has been a New York landmark for the last ten years, was recently renovated from top to bottom to offer party-goers a space that focuses solely on the music. Marquee, once a multi-room labyrinth that catered to VIP bottle service guests, has been resurrected as an all-encompassing open space with 30-foot ceilings, a massive LED wall, and a half-million-dollar sound and lighting system. They literally "raised the roof" of the New York City rave scene. This club is not to be missed.