With thousands of bars strewn across New York's city streets, it's challenging to choose one that fits your mood on a given night. We've weeded through the pretentious watering holes to bring you 12 of the best bars in NYC, including a range of cocktail lounges, speakeasies and beer gardens. You're sure to find one with the right ambiance, crowd and drinks for your night out on the town.
1. One Fifty One (151 Rivington St, Lower East Side)
One Fifty One was recently opened on the Lower East Side by the owners of LA's trendy Honeycut. The bar, often referred to as a cocktail den, prides itself on being dark and divey. But that's all part of its allure. It's purposely unassuming and decorated mockingly in 70's colors and patterns. Their signature drink, the Radler, is a mix of beer and grapefruit juice, otherwise known as the "beer of Europe." Visit the eclectic basement bar and you'll understand why there's a need for a gold-stone wall.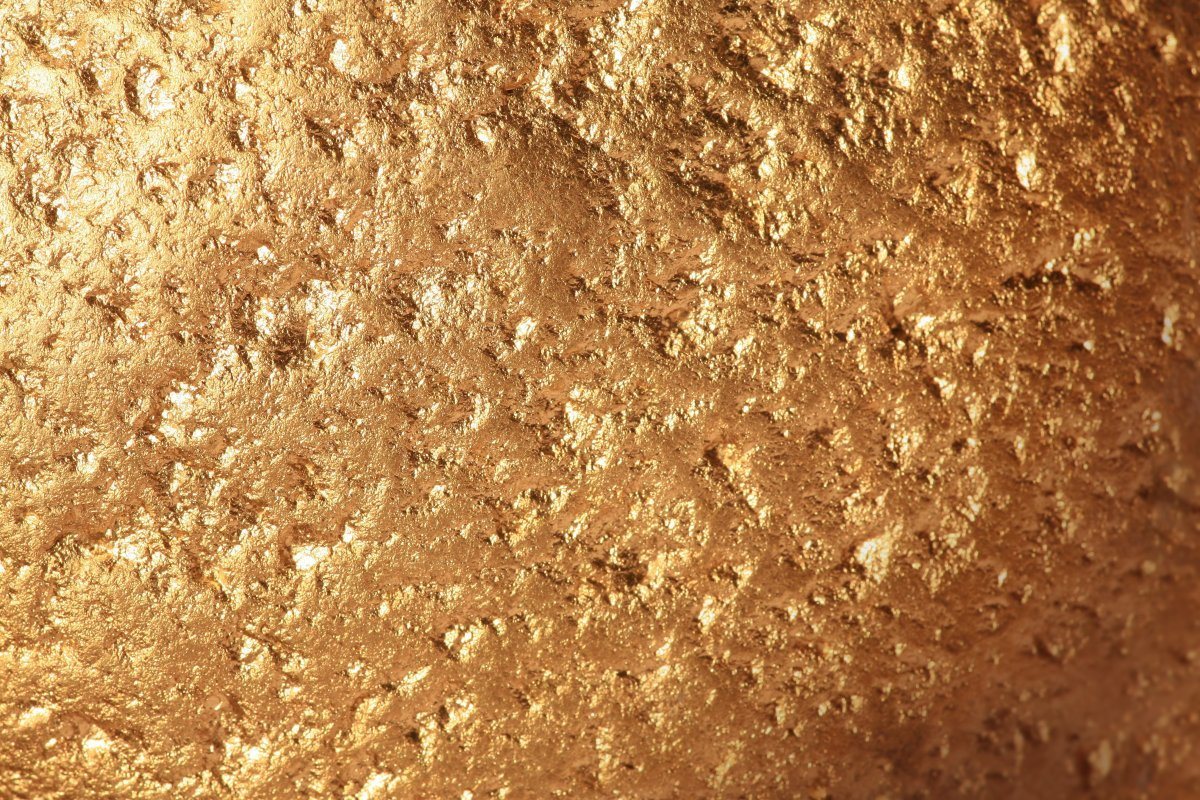 2. Sixtyfive (30 Rockefeller Plz, Midtown West)
Sixtyfive at the Rainbow Room was recently re-opened after receiving quite the face lift. According to architect Michael Gabellini, the new space was designed to "burnish history, to polish and move it into the present day, with an eye on the future." The trendy cocktail lounge, situated on the 65th floor of 30 Rockefeller Plaza, offers stunning views of Midtown Manhattan. The lounge serves classic old-fashioned signature cocktails like the 1915 Gin & Tonic. Be sure to imbibe a Gotham Mule, a house favorite made of Granny Smith apple-infused Tito's Vodka and ginger beer.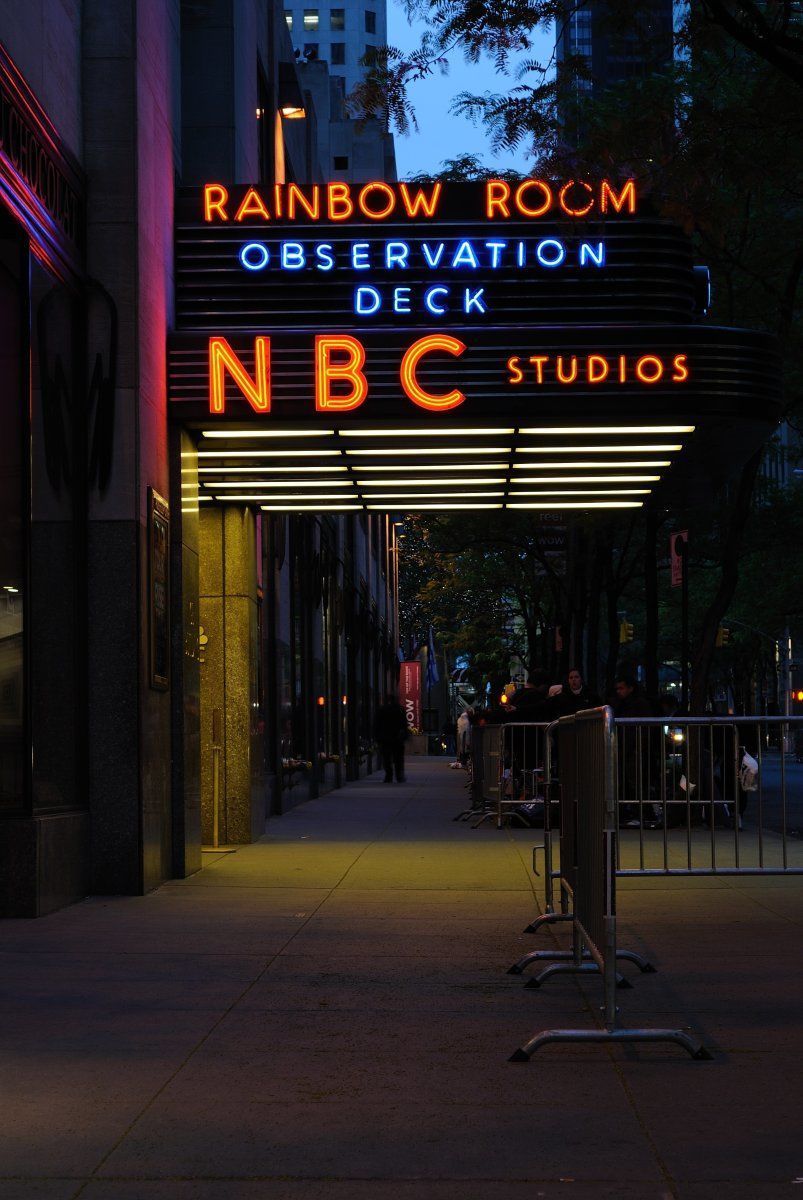 3. The Garret (296 Bleecker St, West Village)
An attic above Five Guys is the last place you'd expect to find a trendy bar, but nothing's impossible in New York City. The Garret, adorned with chandeliers and an open skylight roof, is a funky modern-day speakeasy – no password required. Sure, this gem is hidden above a greasy burger joint, but that's part of its unexpected appeal. You're even allowed to bring burgers up the secret staircase, but you must accompany it with a signature Rosarito Stick-Up made from El Tesoro reposado, Grand Marnier, rosemary, thyme, sage syrup and egg white. Delicious.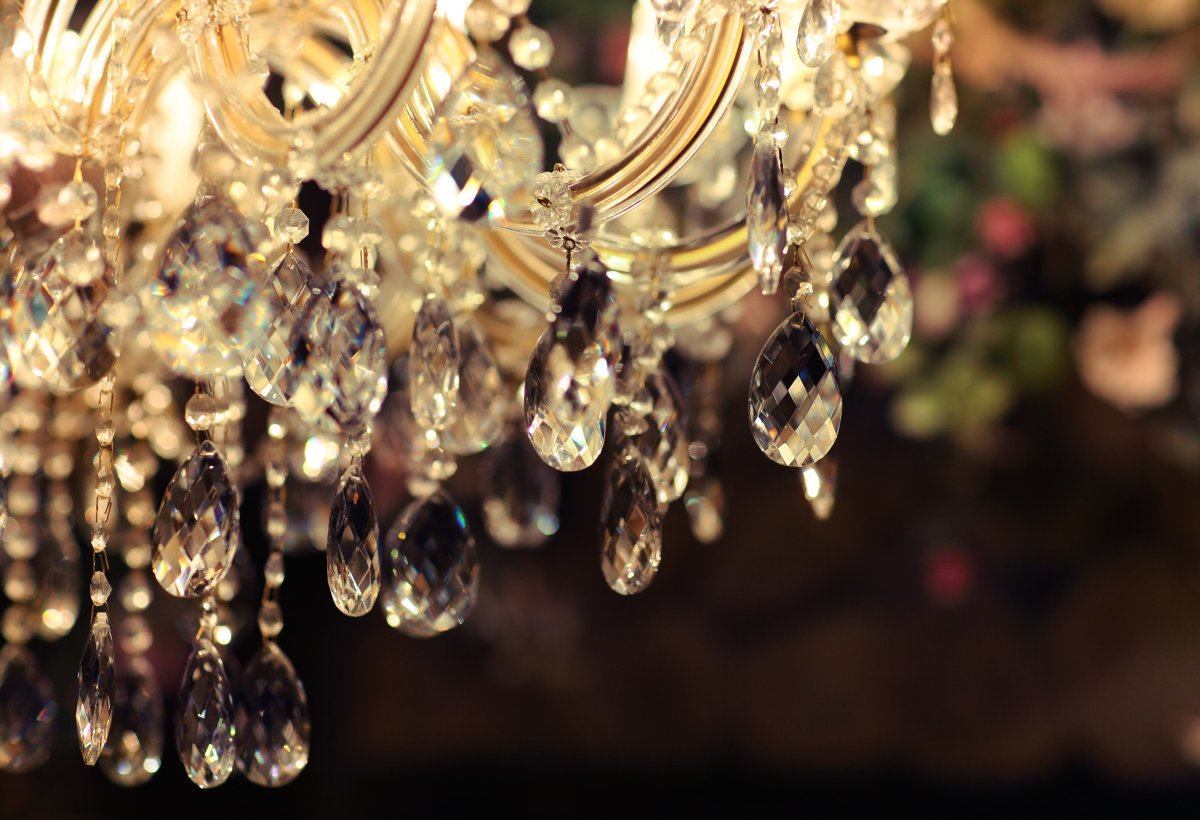 4. Forrest Point (970 Flushing Ave, Brooklyn)
If you're looking for a cool and cozy ambiance for a cocktail or two, don't overlook this Brooklyn bar. It features a rustic wooden patio decorated with mismatched tea party tables and lit by a string of lanterns. The outdoor space serves strong yet creative liquid treats and interesting mini plates for snacking. Local artists' paintings adorn the walls and are available for purchase. This East Williamsburg neighborhood bar has a much funkier vibe than most downtown Manhattan watering holes.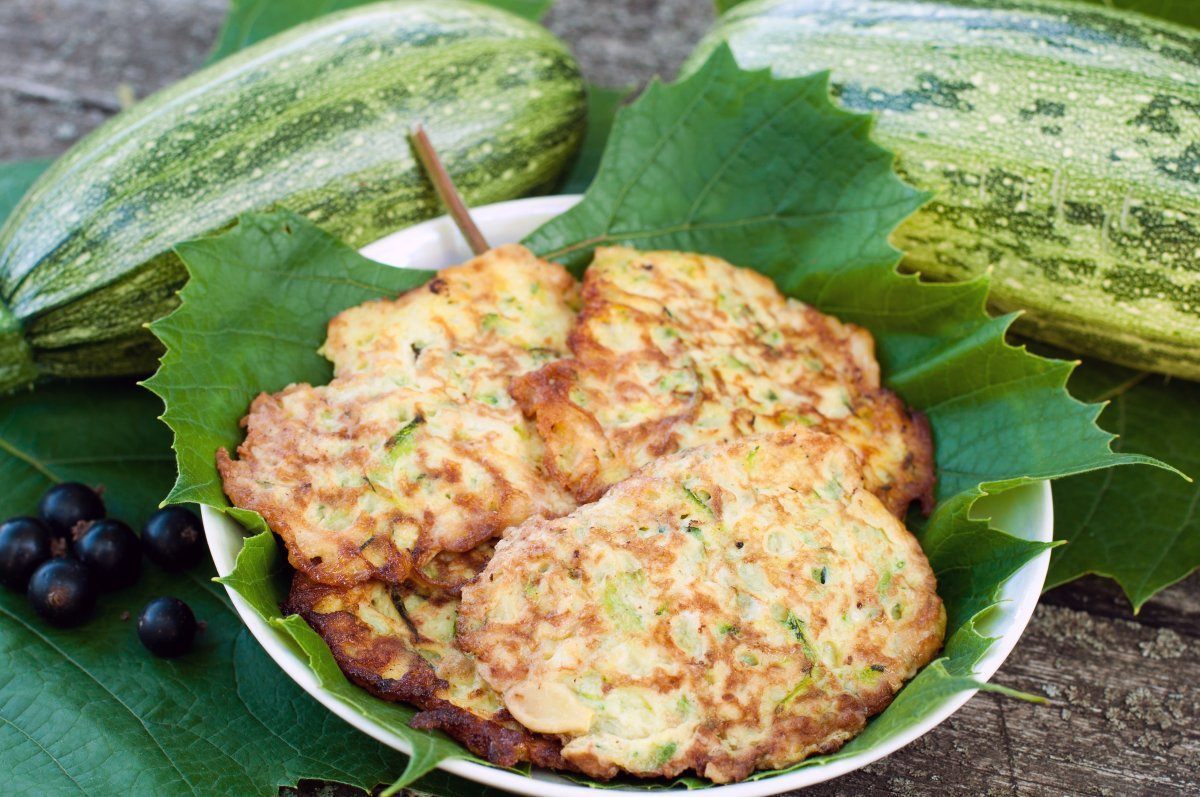 5. Nitecap (120 Rivington St, Lower East Side)
Nitecap, a basement bar cozily tucked beneath the Lower East Side restaurant Schapiro's, offers a very intimate experience. Dim-lighting, warm tones and 14 pages worth of cocktail selections make Nitecap one of the best bars in NYC. The bartenders are also very friendly and knowledgeable of the bar's extensive menu. Try the Tartan Swizzle, a mix of Famous Grouse Scotch, Laphroaig 10-year single malt whiskey, passion mix and pineapple and lime juices.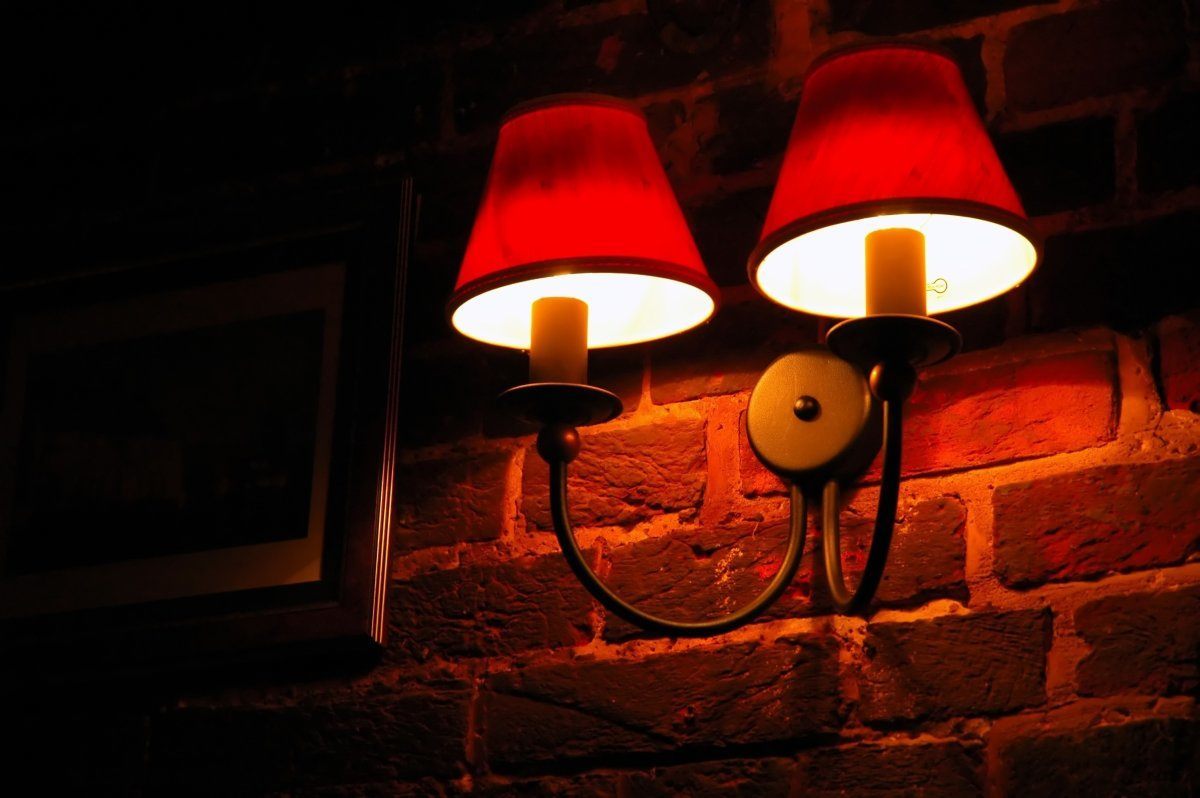 6. Ramona (113 Franklin St, Brooklyn)
Situated in Greenpoint, Ramona is run by the former owners of East Village's popular Elsa bar. For those who fell in love with Elsa's eclectic craft cocktail menu, this spot also prides itself on inventive concoctions for your imbibing pleasure. While at Ramona, you must enjoy a Black Book, a blend of bourbon, jalapeño, honey, lemon, cinnamon, nutmeg and cardamom. Sit beneath a copper chandelier and enjoy a bird's eye view of the crowd.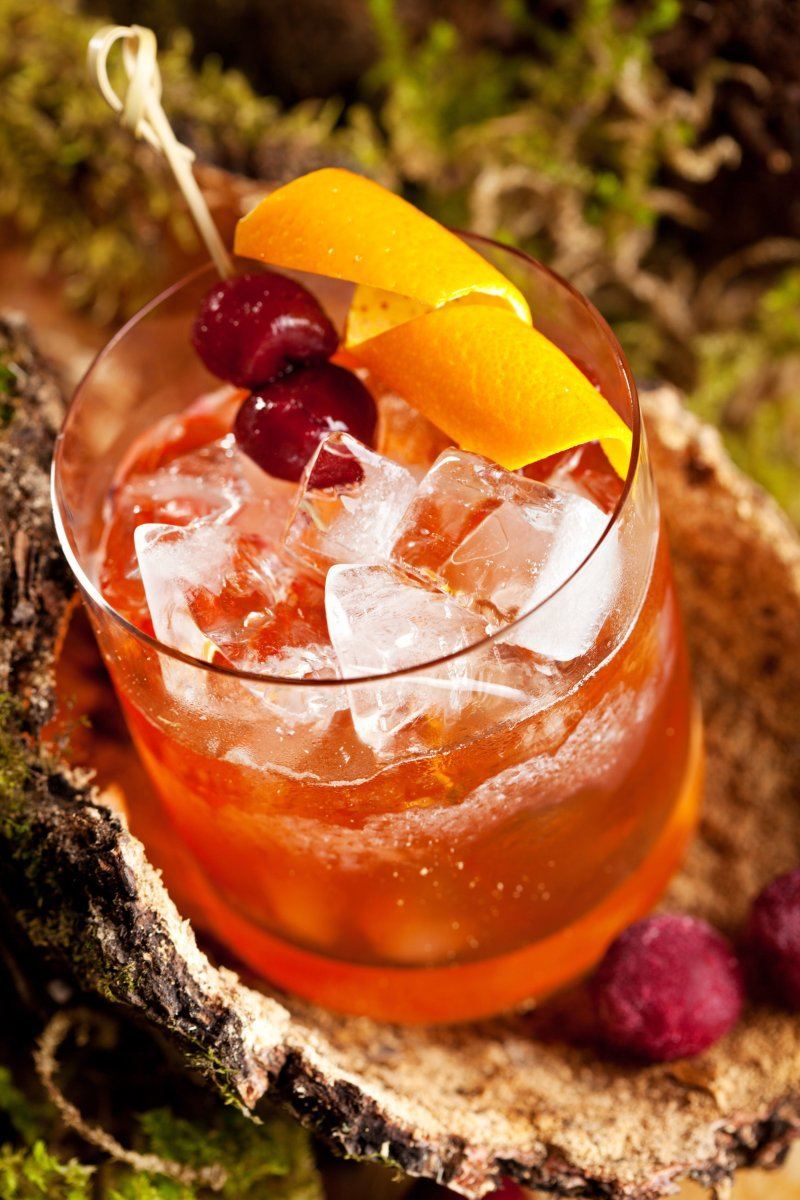 7. Grand Banks (Pier 25, Tribeca)
Although a seasonal venue, Grand Banks still earns a spot as one of the best bars in NYC because it floats. The buoyant oyster and rosé bar is docked off Hudson River Park's Pier 25 in Tribeca. It is one of the hottest watering holes in the city during the spring and summer months. While aboard, you must drink a Sherman's Cup made of white wine, seasonal berries and citrus fruits while you slurp fresh oysters straight from the shell.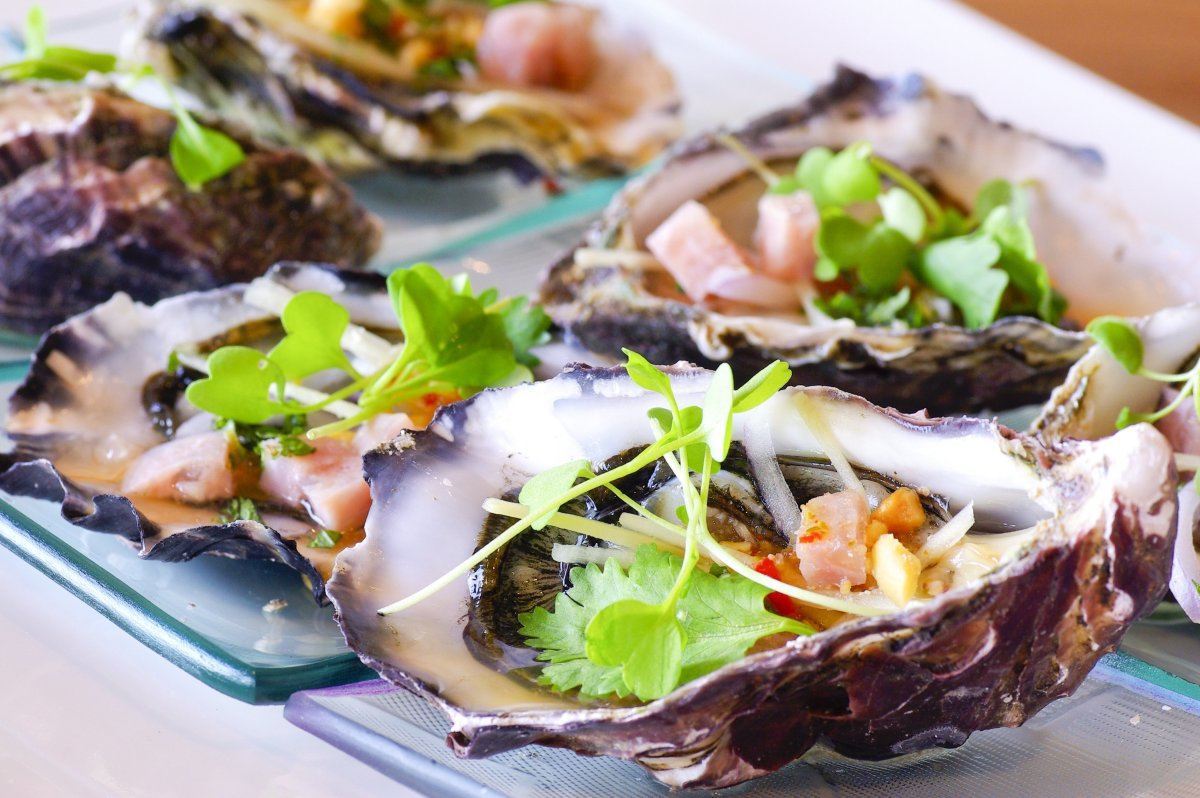 8. Raines Law Room (24 E 39th Street, Midtown)
Raines Law Room is a sophisticated and intimate space in the modern boutique hotel, The William. This is the second outpost of the popular Chelsea speakeasy. Decorated with brick finishings, bear skin rugs and long worn leather couches, the bar carries an "underground Yale society meeting place" feel. You must ring the bell for service.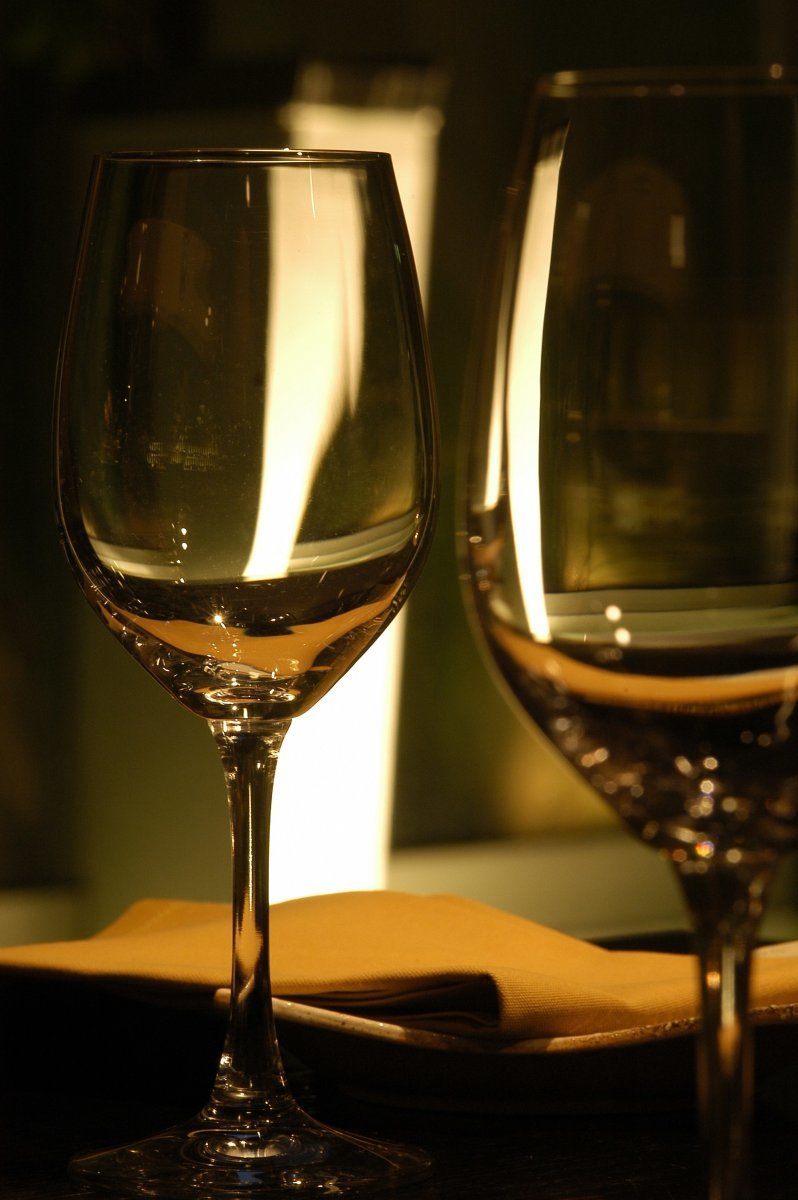 9. NoMad Bar (10 W 28th St, Flatiron)
This is a beautiful bar with mahogany accents, dim lighting and endless bookshelves set in between Broadway and 5th Avenue. NoMad Bar is where sophisticated taste meets a casual setting. The items on both the cocktail and food menu are unpretentious, yet deliciously classy. Try their Madison Park Smash cocktail which serves eight, and don't leave without having a bite of their chicken pot pie with black truffles and foie gras. It's to die for.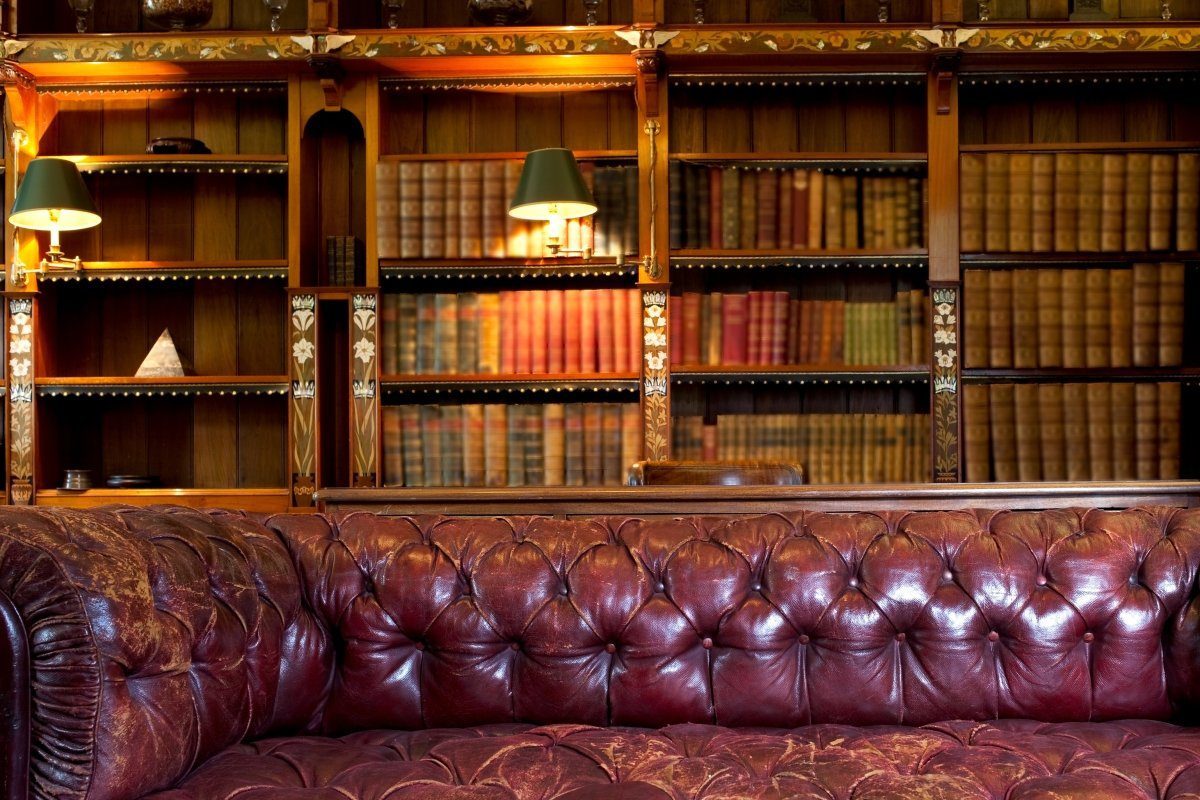 10. Crimson and Rye (198 E 54th St, Midtown East)
Designed like an open hotel lobby, Crimson and Rye is spacious and inviting with a large circular bar surrounded by old wooden stools. The atmosphere is relaxed and the craft cocktails are satisfying, although a bit on the pricey side. Check out the outdoor couch seating area, which is great for people watching. Try sipping on a Lincoln Road Julep made of Four Roses bourbon, Angostura bitters and fresh basil.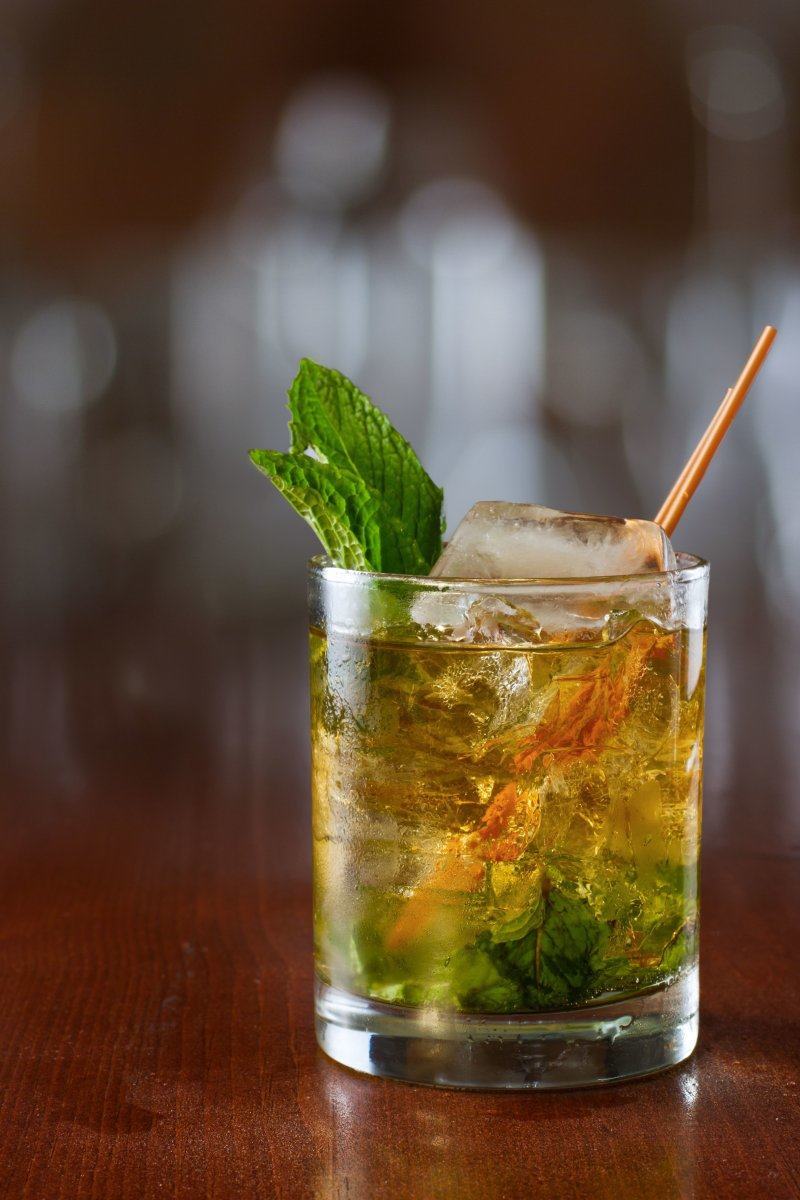 11. Fools Gold (145 E Houston St, Lower East Side)
Fools Gold is new beer bar in the Lower East Side that offers over 30 different tap selections. The atmosphere is casual, decorated with long wooden tables, old rum castes and brick walls. It was recently opened by the same owners of Alewife in Queens and The Jeffrey on the Upper East Side. Stop by for the mouth-watering buffalo wings and stay for the craft brews.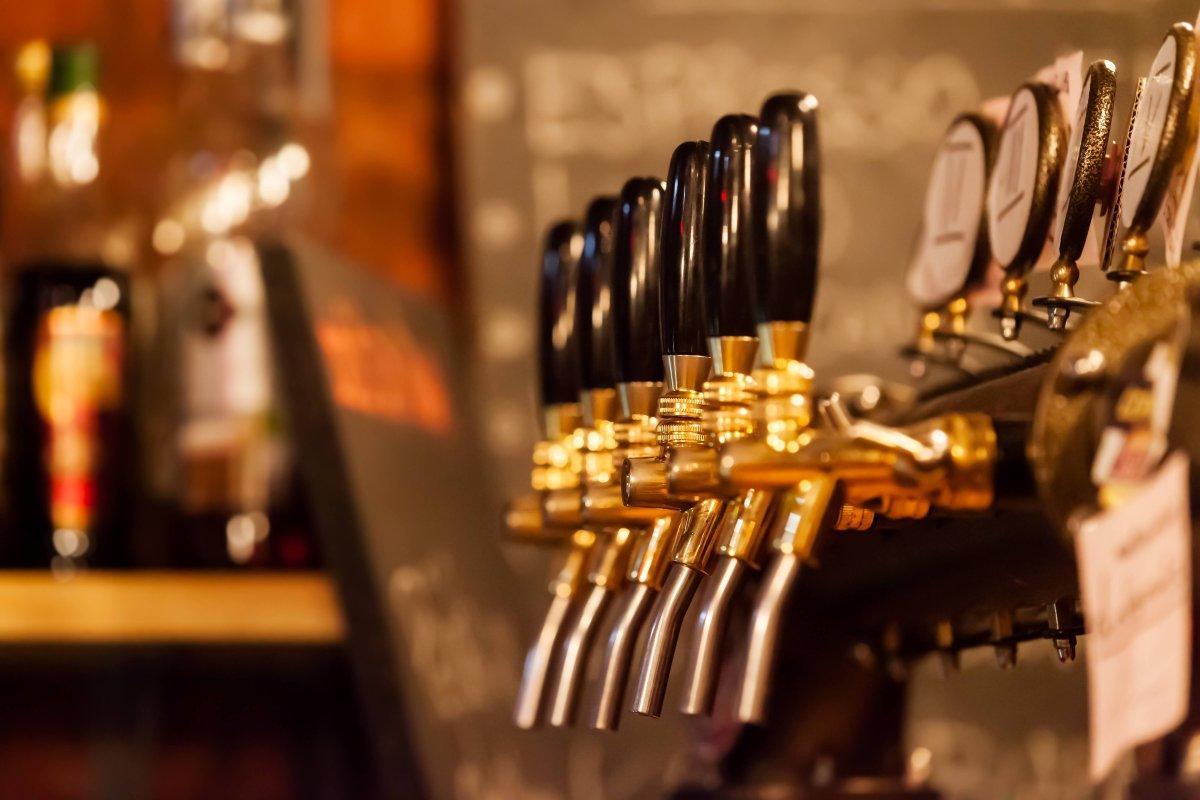 12. Barcade (388 Union Ave, Brooklyn)
With an extensive beer selection and an array of 80's video games, Barcade is one of the most entertaining bars in Williamsburg. Games only cost a quarter and craft beers range from $5-8. Who doesn't like playing Miss PacMan with a buzz? It's worth a trip out to this borough for a Barcade experience, definitely one of the best bars in NYC.