If you are a pooch lover, there are some particularly dog friendly cities in America that you might like to visit or call home. With their array of dog parks, walking trails and even dog-friendly shops and restaurants, these cities demonstrate a great deal of hospitality to canines, which makes their humans happy too. Here are 12 of the most dog friendly cities in America.
1. Portland, Oregon
Portland has long been regarded as one of the friendliest and most accommodating cities for dogs. In fact, the city is home to more canines per capita than any other city in the nation. Portlanders are welcome to bring their pups with them to a large array of cafes, pubs and restaurants, or simply stroll along with them on Portland's friendly streets. The nearby beaches and mountains make excellent outing opportunities for both two and four-legged friends.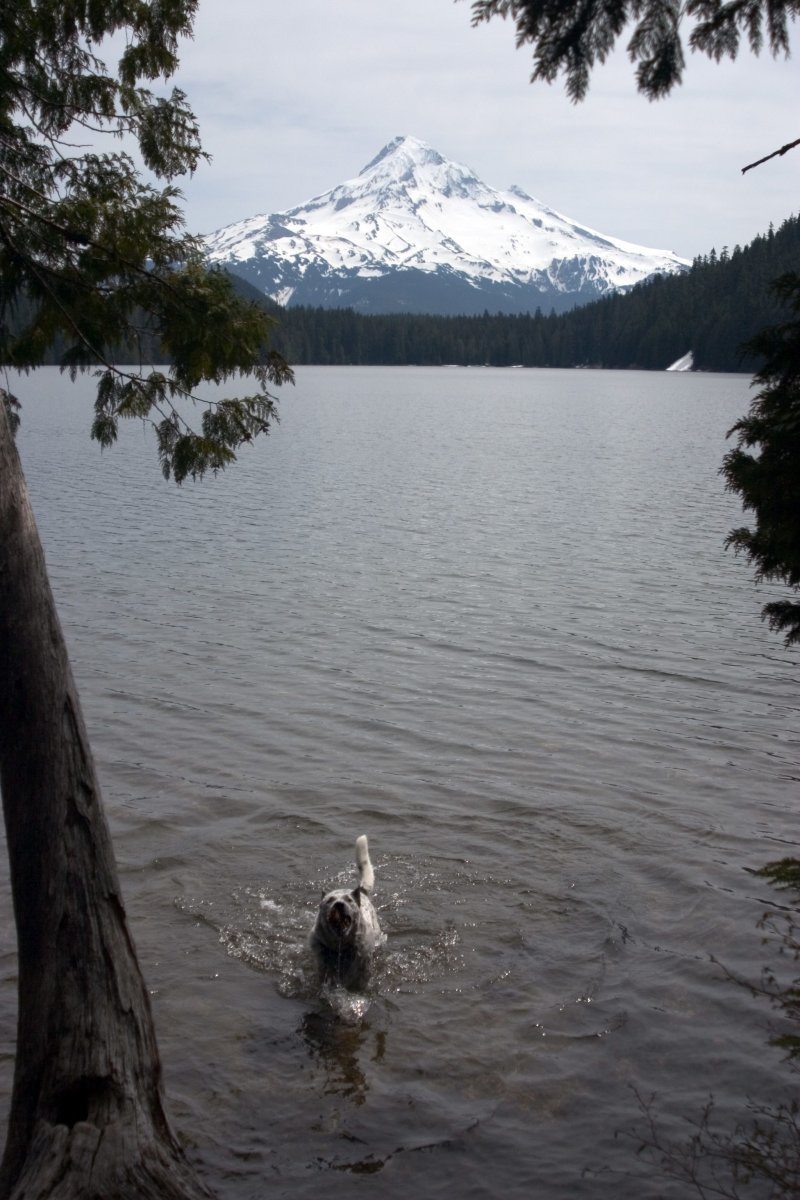 2. Chicago, Illinois
With lots of dog-friendly beaches along the Lake Michigan coast, Chicago is a great city to enjoy with your furry friend. Chicago is well known for its anti-cruelty campaigns and boasts many pet welcoming venues. Even the famed Chicago White Sox allow dogs into the stadium for special events. There are a handful of designated areas throughout Chicago where dogs are allowed to run off-leash. Some of these sites feature doggie drinking fountains, shy dog corners, pet owner bulletin boards and waste bags.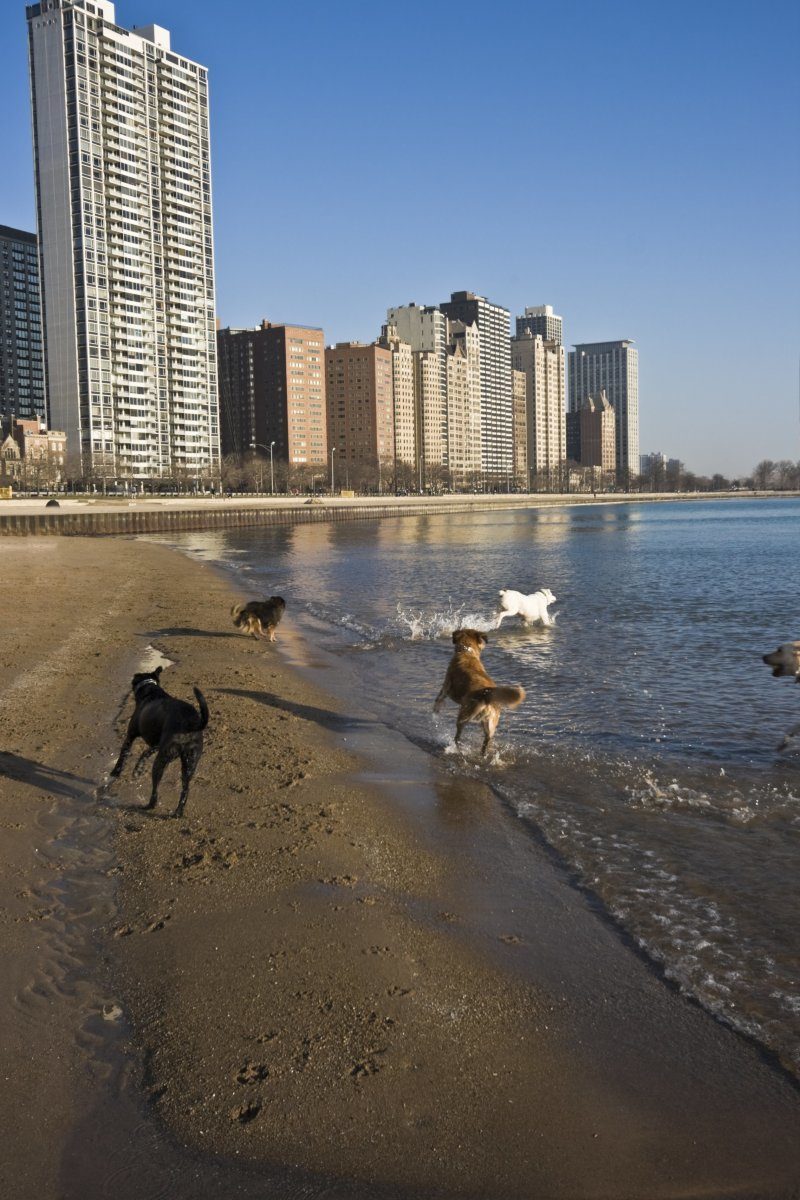 3. San Diego, California
There just might be no place better than San Diego for enjoying year-round sunny weather with your pooch. From its foothill trails to its sandy beaches, San Diego is a dog and dog-lover's paradise. With sixteen off-the-leash parks, dogs have the opportunity to romp and play in the warm Southern California sunshine.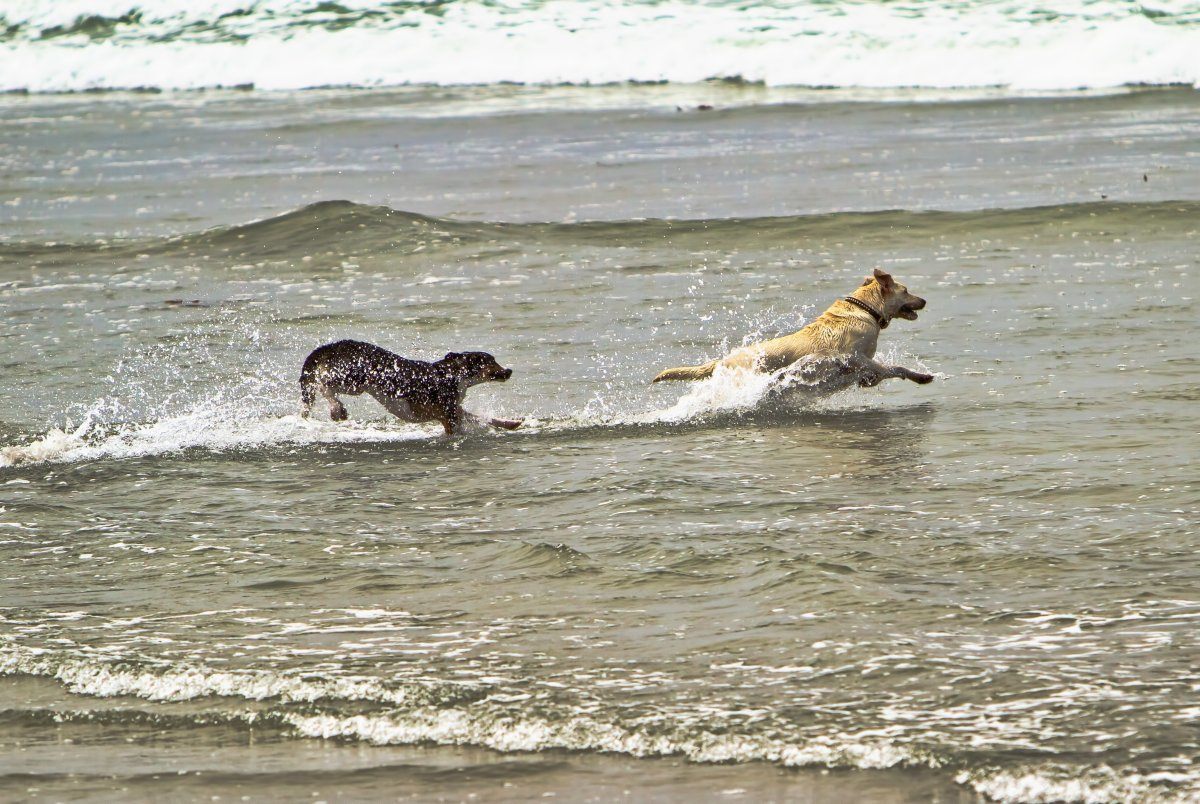 4. San Francisco, California
Brimming with dog parks and even dog-friendly restaurants, San Francisco loves man's best friend. The city even features gyms where you can work out with your dog. When the weather's fine, there's nothing like enjoying the beautiful San Francisco scenery with your trusty mutt at your side.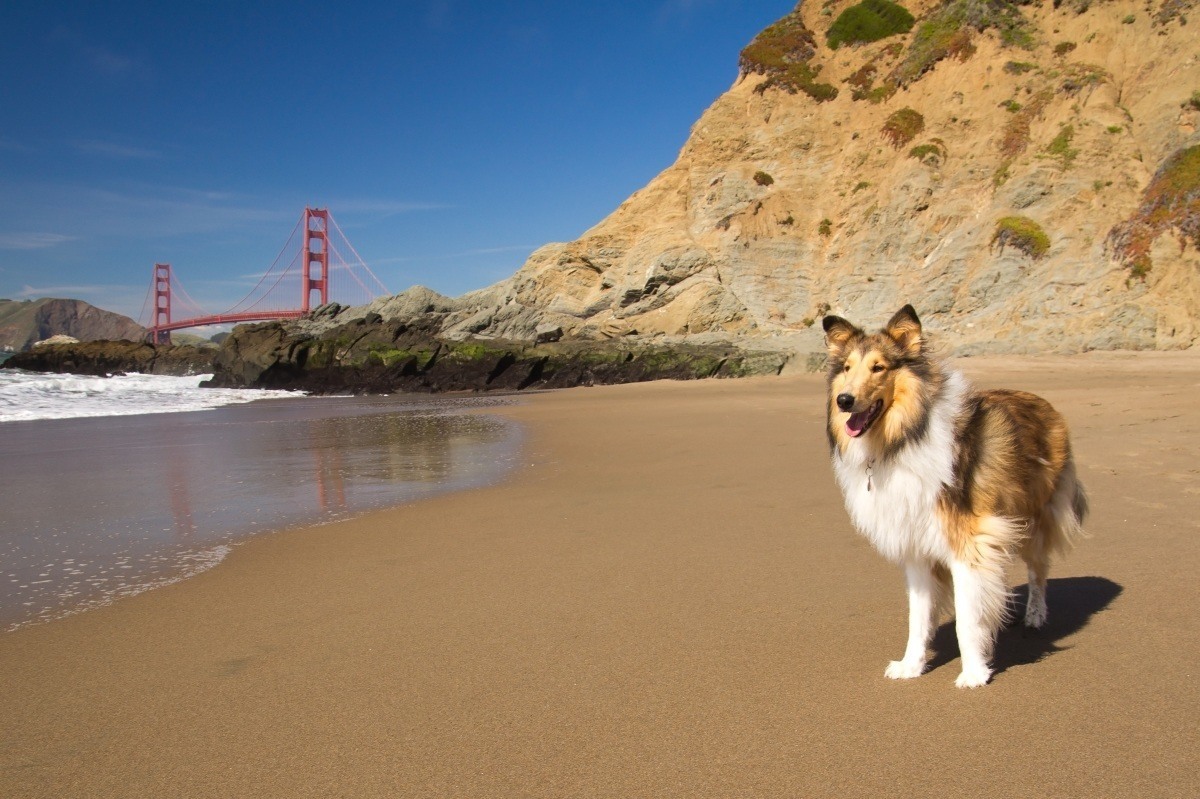 5. Asheville, North Carolina
The city of Asheville, North Carolina, is a diva dog's paradise. With its many dog spas and salons, Asheville loves to pamper its pooches with the royal treatment. From its dog parks to its pet boutiques, this setting is also a picturesque place to go walking with your prized pet.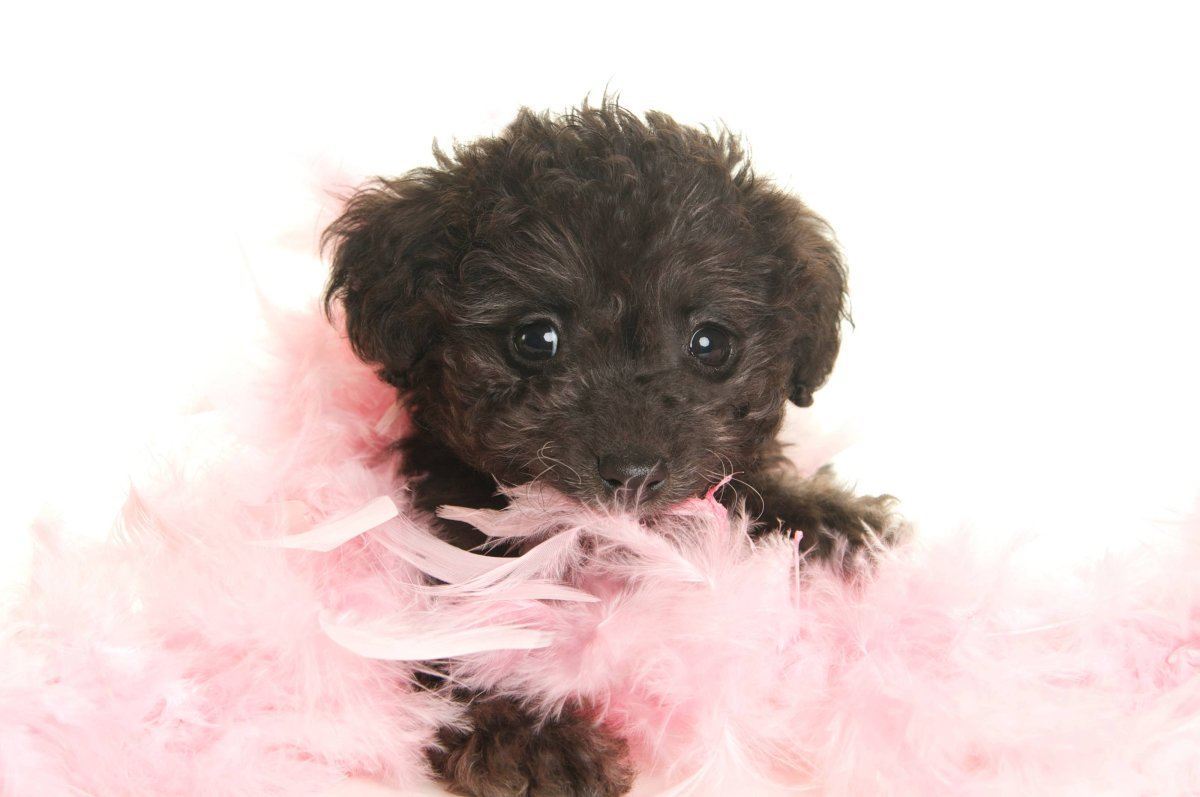 6. Albuquerque, New Mexico
Sunny Albuquerque has more than 30,000 acres of parkland where dogs can romp, play and fetch. With little rainfall, dogs can enjoy the great outdoors almost every day of the year. If you love to spend time outdoors, you and your dog will find plenty of great scenery outside of the city to explore. Consider it one of the most dog friendly cities in America.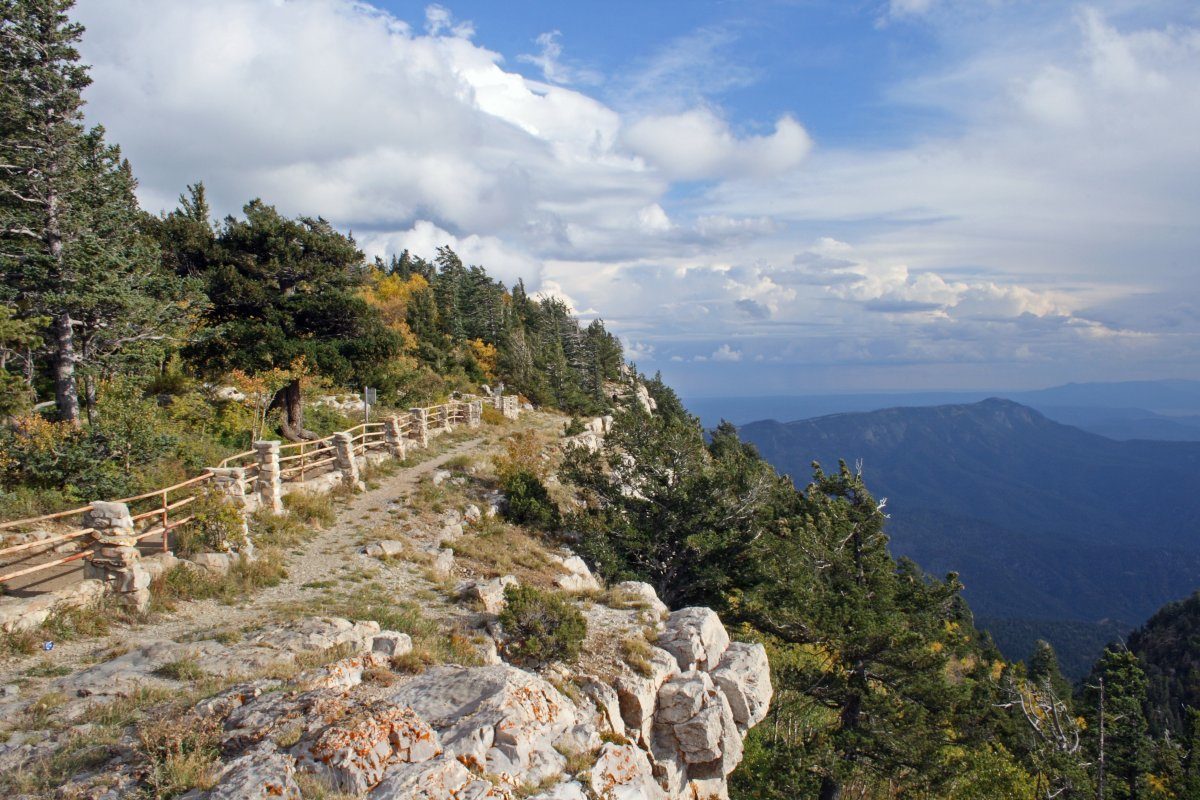 7. Boston, Massachusetts
Boston is one of the few East Coast cities where dogs can really feel at home. Not only are they welcome on most boat tours and water taxis, they're even able to ride the subway. In addition, various city pubs allow you to have a drink with your dog at your side too. Try Peter's Park, Castle Island and the Charlesgate Dog Run for some off-leash exercise. Or take your pooch on the Freedom Trail or through the Boston Public Garden on-leash.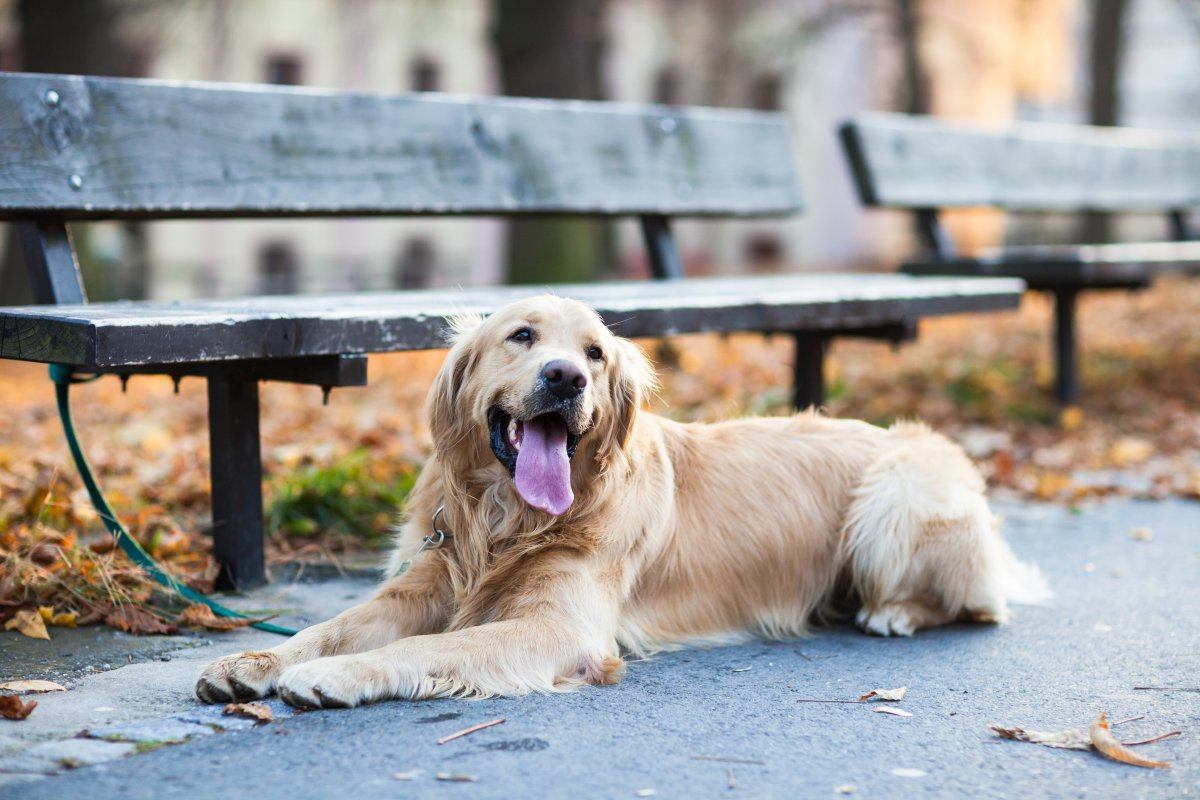 8. Seattle, Washington
Apparently there are more canines than children living within Seattle's city limits, so that tells you how dog friendly it is. It's not uncommon to see pooches dressed in doggie rain slickers and rain booties here. When the weather is rainy as it often is in Seattle, there's nothing like curling up at home with your dog on your lap or by your side. On the other hand, when the weather is clear, Seattle offers a vast array of dog-friendly venues and even special dog meet-ups. With dog parks and great surrounding terrain for hiking, not to mention plenty of pet-welcoming coffee houses, Seattle is a fine place for dog-loving families to live or visit.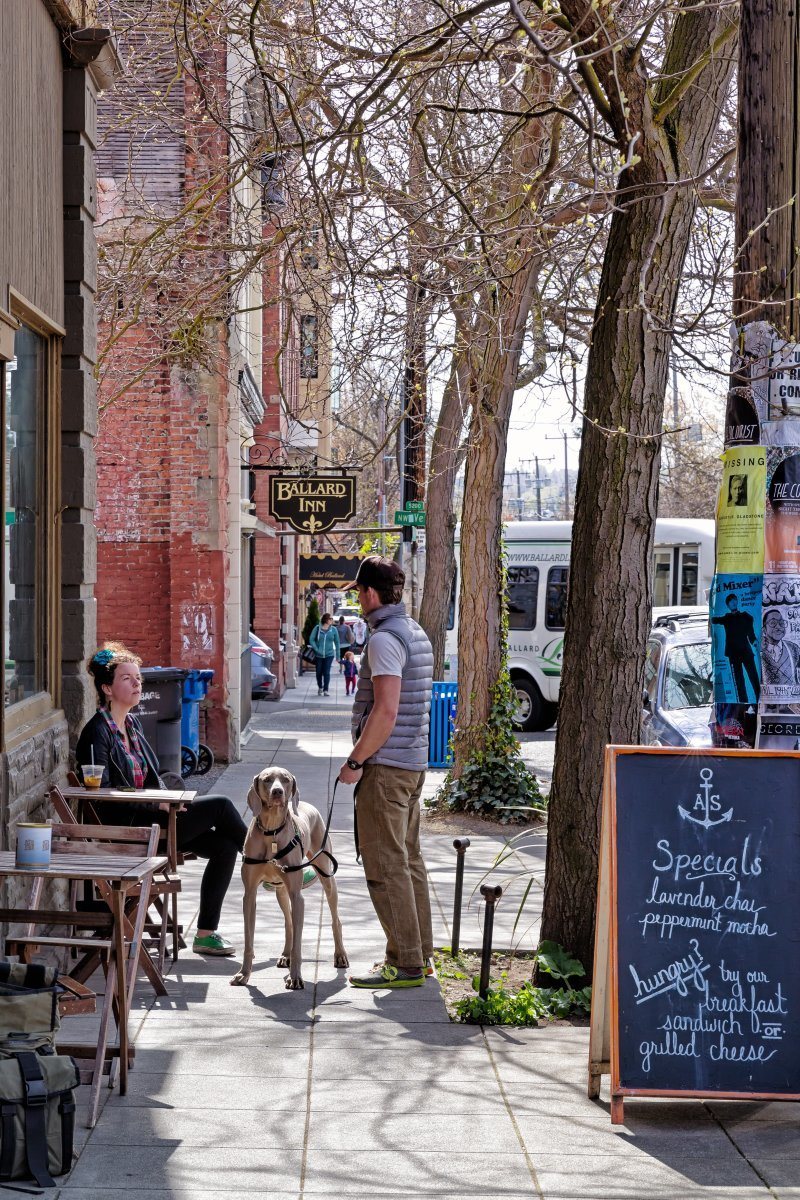 9. San Antonio, Texas
San Antonio, Texas, is a great place to live or holiday with your dog. If you're looking for dog-friendly cities in the US to enjoy, this is a first rate choice. Wander the outdoor markets with your canine pal or stroll the picturesque river walk with your best friend at your side. With numerous dog-friendly hotels, you'll easily find pet-friendly accommodations here.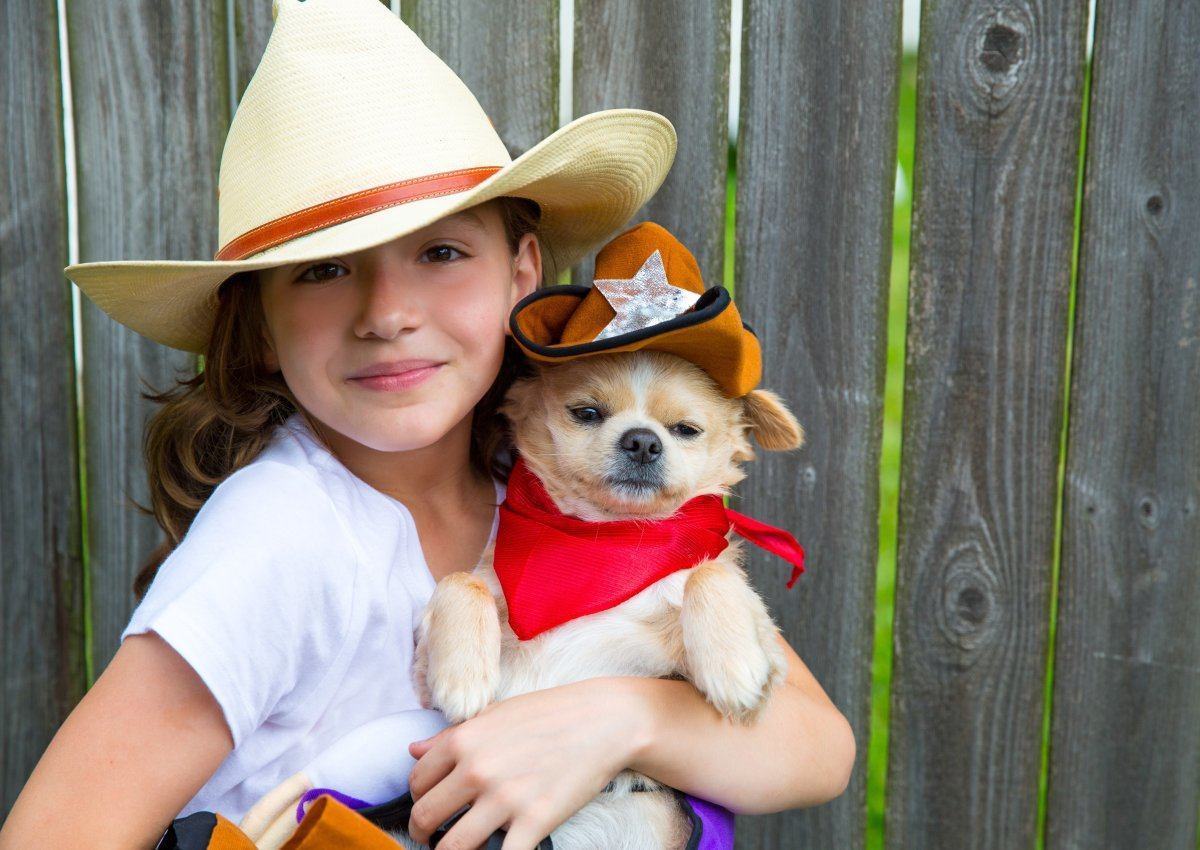 10. Miami, Florida
Miami boasts some of the best-looking dogs (and owners) in the country. Lots of dog lovers love to hit the beaches with their doggie divas and muscular canines by their sides. If you're a single and looking to meet up with a fellow dog lover, consider Miami as a wonderful warm weather option. Pets are a great ice-breaker for starting conversations.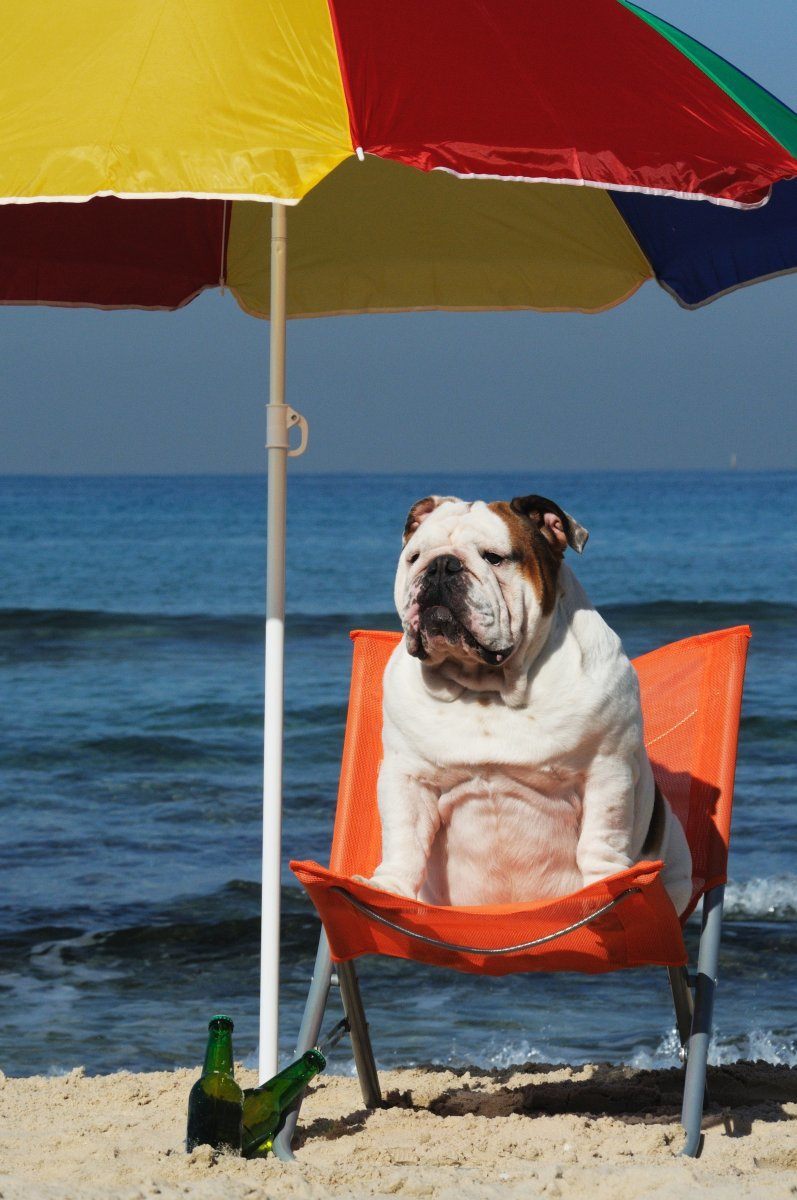 11. Colorado Springs, Colorado
Colorado Springs is one of the most dog friendly cities in America. It offers canines enchanting dog parks and a myriad of pet-friendly venues to make them wag their tails. With throngs of veterinarians to cater to their needs, dogs are very well looked after in this dog-loving city. Your dog will love exploring the acres and acres of parks with you at its side.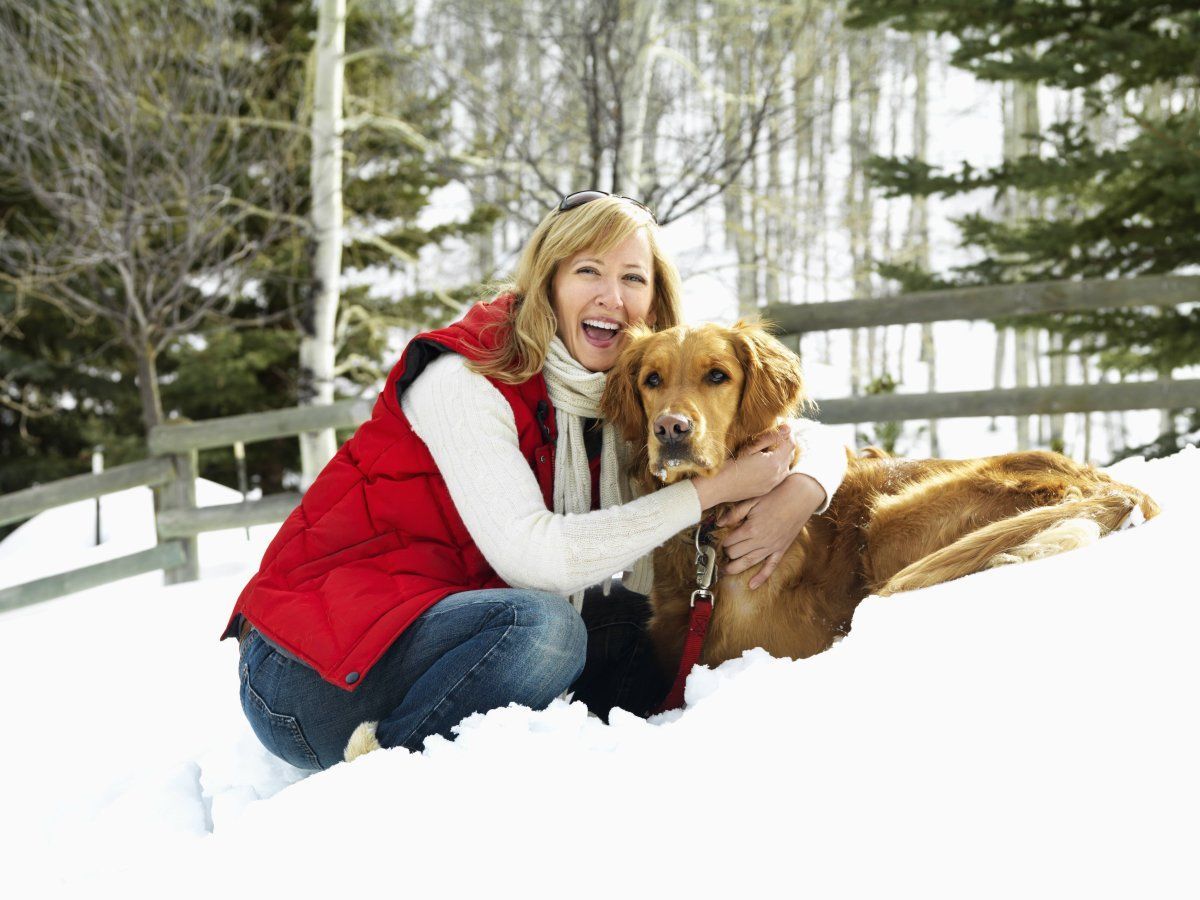 12. New York, New York
With open spaces like Central Park to roam in, dogs that don't mind a cosmopolitan setting will feel quite welcome in the Big Apple. In fact, many department stores, including Saks Fifth Avenue, will allow you to stroll through with your dog. You'll see lots of pooches on leashes or carried in designer totes along the New York streets. In addition, there is an astounding number of shops, pet spas and high-end boutiques that cater to dogs and other pets. While you can't take your pooch to a Broadway show, there are pet-sitting services that can watch Fido for a few hours while you enjoy a night on the town. Many hotels are open to furry guests as well, including the Waldorf-Astoria and Trump Tower.