Whether your usual travel partner can't get the time off from work or you just feel like traveling someplace by yourself, New Orleans is the perfect destination to have some solo fun. In a city that's known for its rich cultural history, delicious food, and the non-stop party on Bourbon Street, there's an array of things to do in this tourist destination. Here are a few things you must add to your itinerary that'll keep you so busy, you'll forget you're flying solo!
1. Eat a Bunch of Seafood
When it comes to dining, the city is a fusion of various cuisines – from Southern comfort foods, creole dishes, and, seafood. It really doesn't get any better than the chargrilled oysters at Desire Oyster Bar. And at $1 each during their happy hour special, you can't beat that price. Make sure to eat at the bar so you can watch them shuck the oysters right before your eyes, and the bar is usually where you'll find other solo travelers so you can make some new friends during your stay!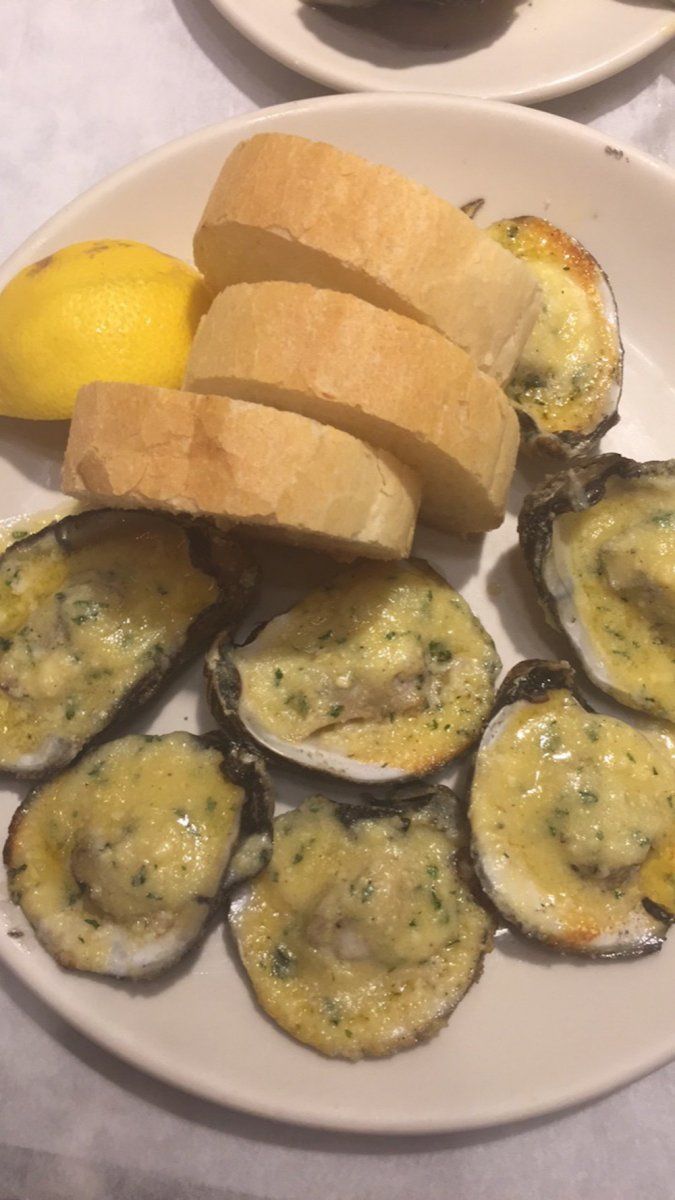 2. Tour the Cemeteries
It may sound spooky and a bit morbid, but New Orleans has some of the best, visually-stunning cemeteries you'll ever see. Daily tours at all hours of the day will take you through the final resting places. These above ground burials are something everyone should experience during their stay, but you might not want to take a tour on your own. Visitors are warned about thieves hiding behind the tombs and robbing unsuspecting tourists, so shell out a few bucks to hire a licensed guide to lead you through one of the burial grounds just to play it safe.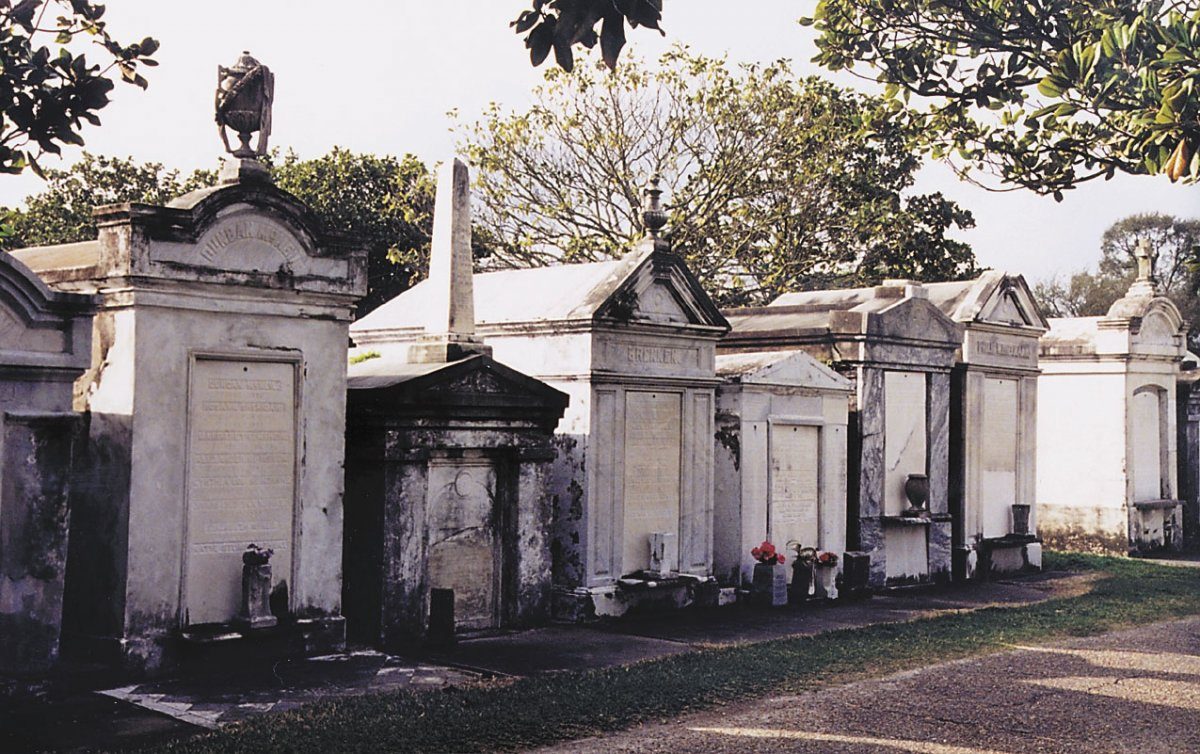 3. Go to a Saints Game
You can't go to New Orleans without going to see the Saints play in the city's pride and joy: the Mercedes-Benz Superdome. If you're staying in the French Quarter, getting to the superdome is quick and easy by foot or by taxi. Once you're inside, you're bound to be greeted by a local who's screaming "Who dat?!" at the top of their lungs. While you're there, don't forget to feast on some alligator sausage from one of the concession stands and enjoy an ice cold Dixie – a beer that was originally brewed in the heart of Nola!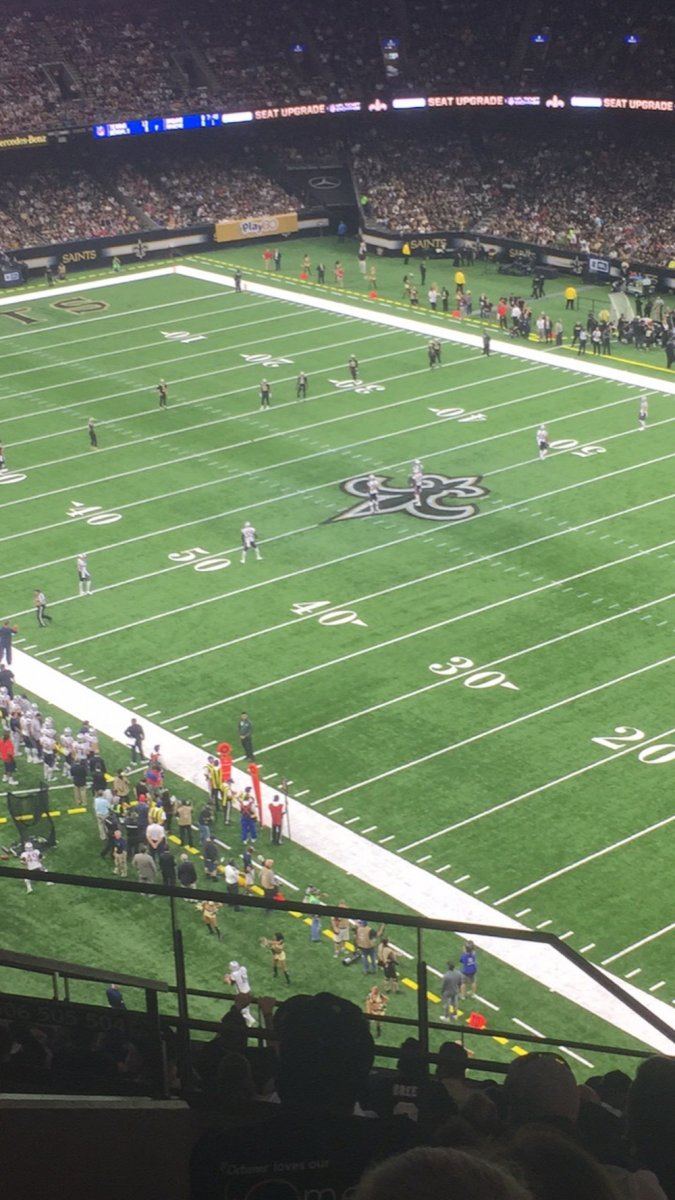 4. Drink a Hurricane
This fruity and sweet drink is synonymous with New Orleans, so you have to have at least one (or three?) during your solo trip. You'll find that every bartender makes this rum and passion fruit juice concoction a bit differently, but no matter the taste, you'll be stumbling your way down the French Quarter in no time!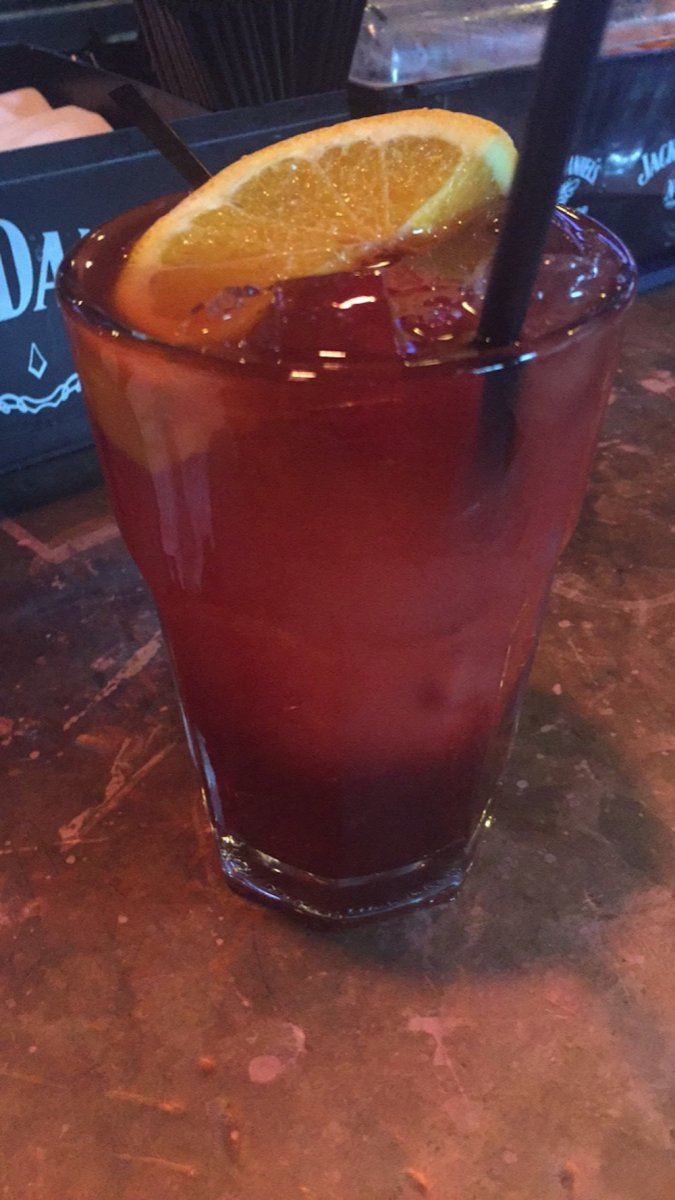 5. Shop at the Riverwalk
The locals say not to waste your time shopping the expensive boutiques at the Riverwalk, but any good vacation deserves some retail therapy. You'll find more than the Coach store and Forever 21 outlet here, there's also some pretty decent restaurants such as Mona's Cafe, Fat Tuesday, and Mike Anderson's Seafood.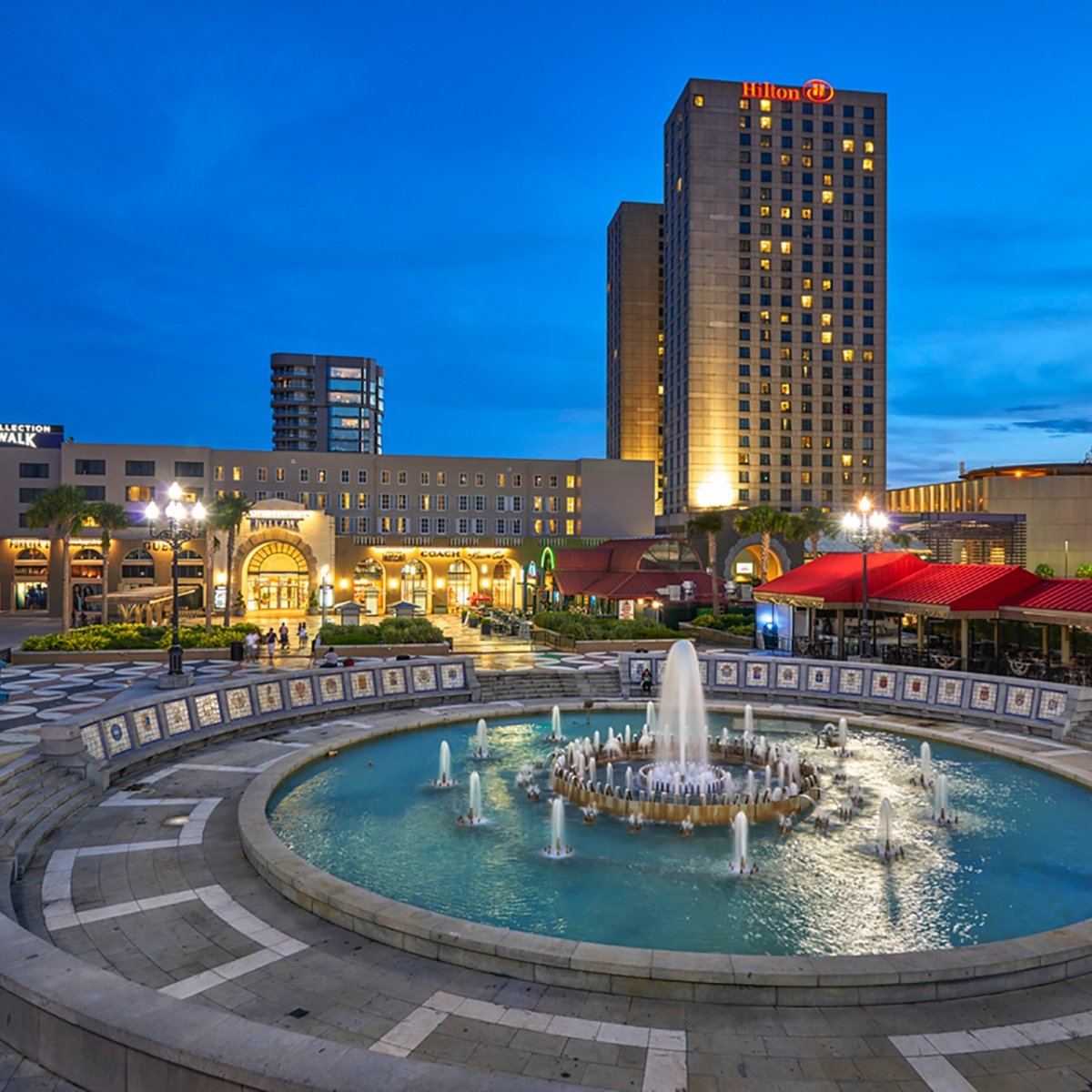 6. Indulge in a Beignet
I hope you don't plan on visiting NOLA while on a diet. I wouldn't want you to miss out on devouring one of the city's most craved desserts – the beignet. This fried, sugary goodness is sold all around the French Quarter and beyond, but the most popular eatery where you can get your fill of beignets is at Cafe Du Monde. They have locations spread all around the city, including on Decatur Street. This particular location gets packed quickly, so visiting as soon as it opens or later at night when the lines die down is your best bet.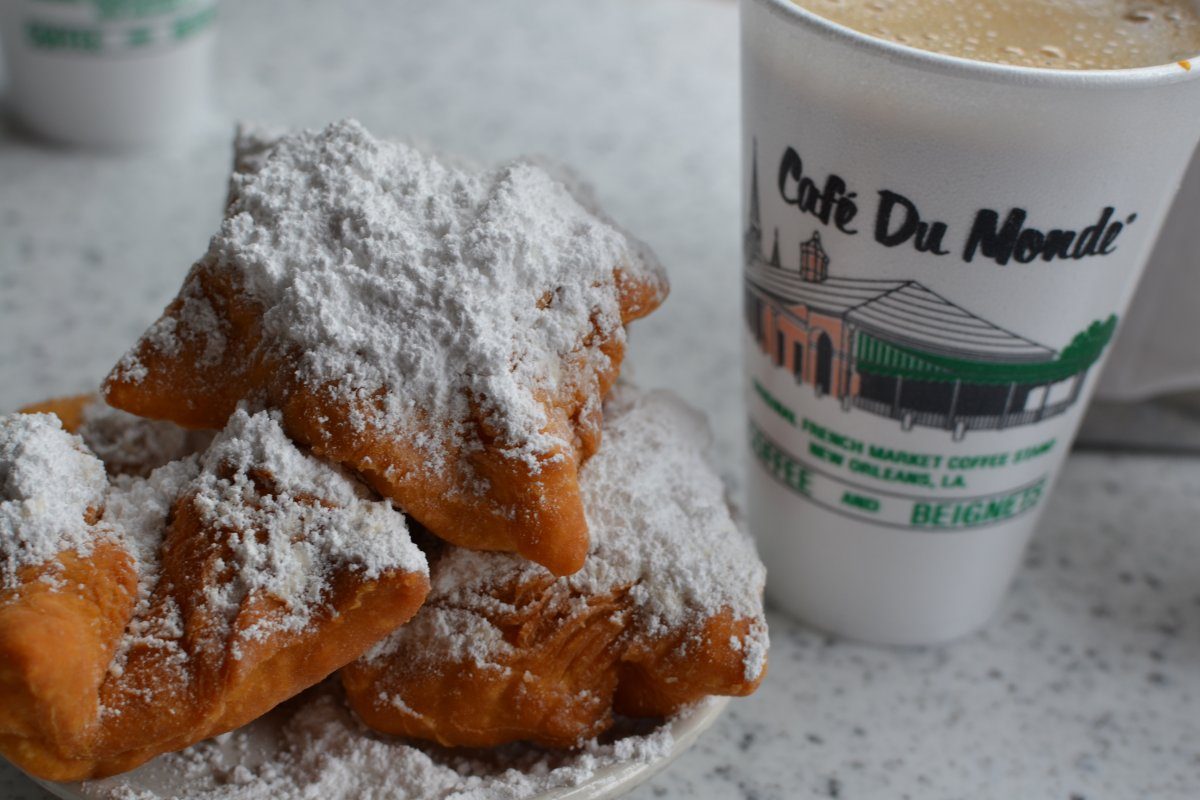 7. Gamble at Harrah's
If you have money to lose, or you're just feeling lucky, head on down to Harrah's casino on Poydras Street. You can spend hours trying your luck on the slot machines or playing at the tables. When you need to recharge and refuel, look no further than the casino's very own Besh Steak. It has a 5-6:30 p.m. Monday thru Friday happy hour if you're on a budget, or a full menu of the best cut meats if you're looking to splurge.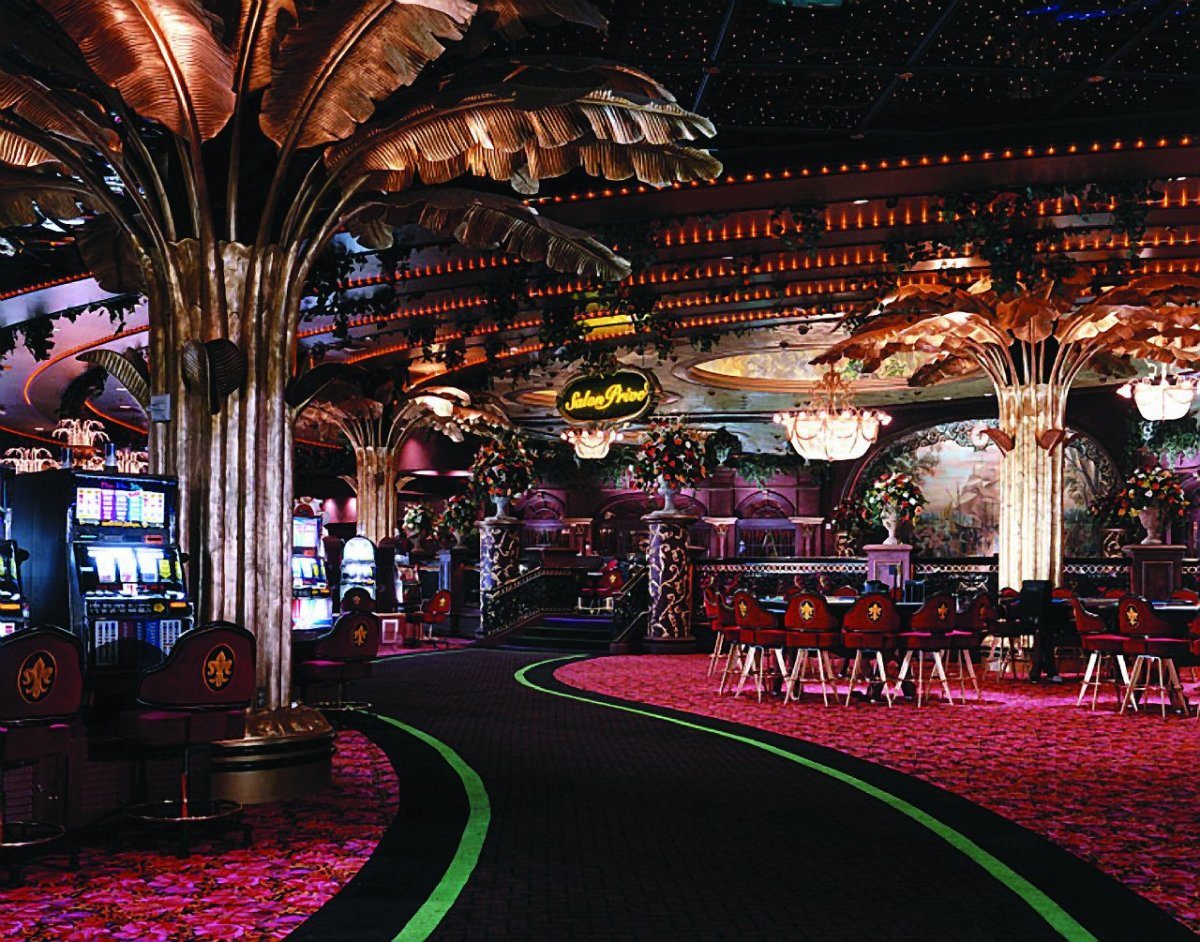 8. Explore the French Quarter
Some say wandering around the French Quarter is a bad idea if you're a solo traveler, but take it from me, it might be one of the safest places to explore on you own. As with any travel destination, it's always best to be aware of your surroundings, and we definitely don't advise you to head out onto the streets late at night by yourself. But with police on nearly every corner, security guards roaming the sidewalks, and undercover cops blending into the crowds, you'll be more than fine exploring the city by yourself. Don't forget your camera!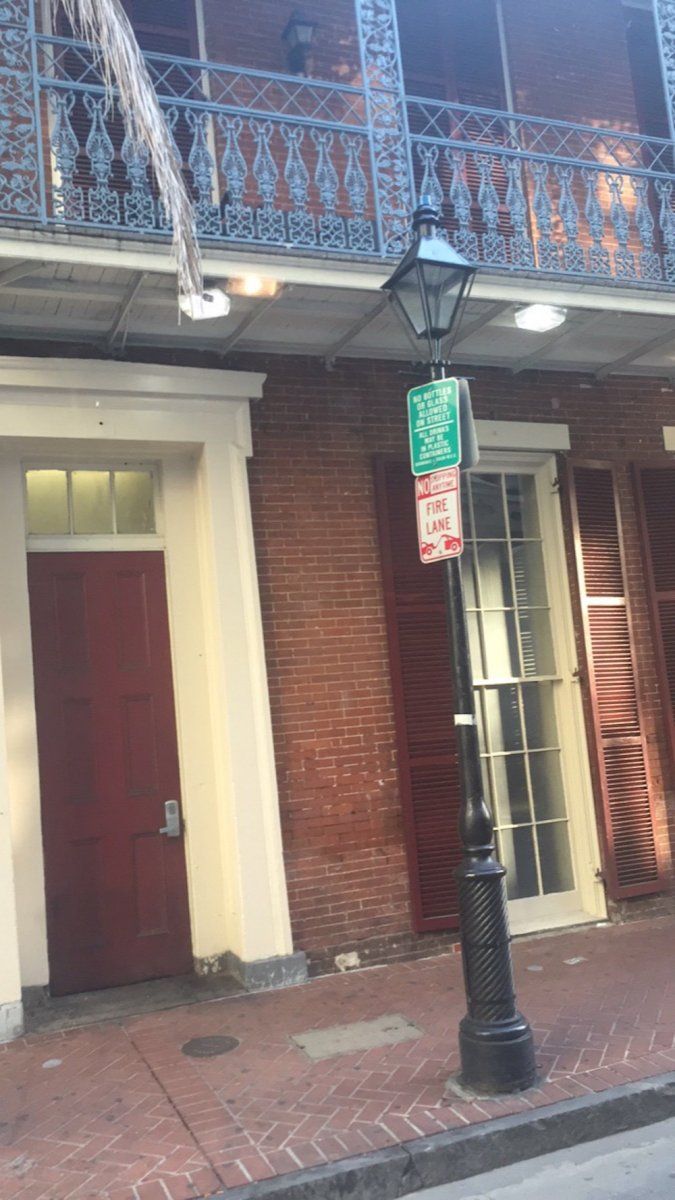 9. Listen to Live Jazz
The talented artists of NOLA come out to play by serenading visitors at many of the city's jazz spots. The Jazz Playhouse on Bourbon Street has some of the best live music, a full bar, and some delicious food to go along with it. And you can always head outside to Musical Legends Park to listen to free music underneath the stars when the weather is right.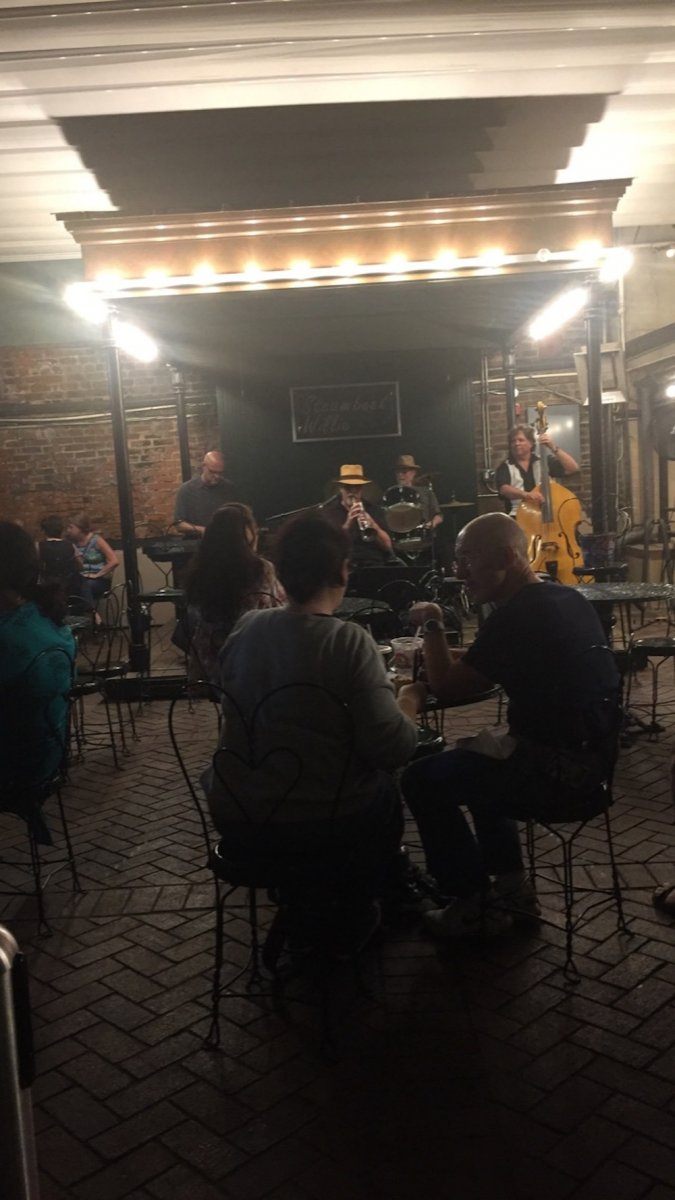 10. Take a Katrina Tour
After enjoying the highlights of the city, it's time to take a tour of the areas that were devastated by Hurricane Katrina's floodwaters. A bus tour will lead you straight to the devastation and the rebuilding process that has taken years to overcome. By the end of the tour, you'll be an expert on the city's levee system and floodgates thanks to the knowledgeable tour guides. These excursions usually include a group of travelers from various parts of the world, so it's the perfect opportunity for a solo traveler to get out and meet new people!