Some people travel to see the sights; others travel more for their taste buds. If innovative, gourmet or eclectic cuisine is your passion, you may want to take your next vacation in a city known for its food scene. The U.S. boasts some amazing culinary traditions as well as fusion fare that attracts throngs of gastronomic tourists. Take your tongue on a trip to these top American cities for foodies.
1. New York City
New York City could easily be described as one of the most exciting food scenes on the planet. Not only does the city brim with a world of culturally-infused cuisine, it is home to an astounding array of gourmet eateries staffed by many of the world's most technically astute and inventive chefs. If you long for a diverse food scene filled with world-class restaurants, hole-in-the-wall treasures and even street vendors that will delight your senses, feast your way around New York City.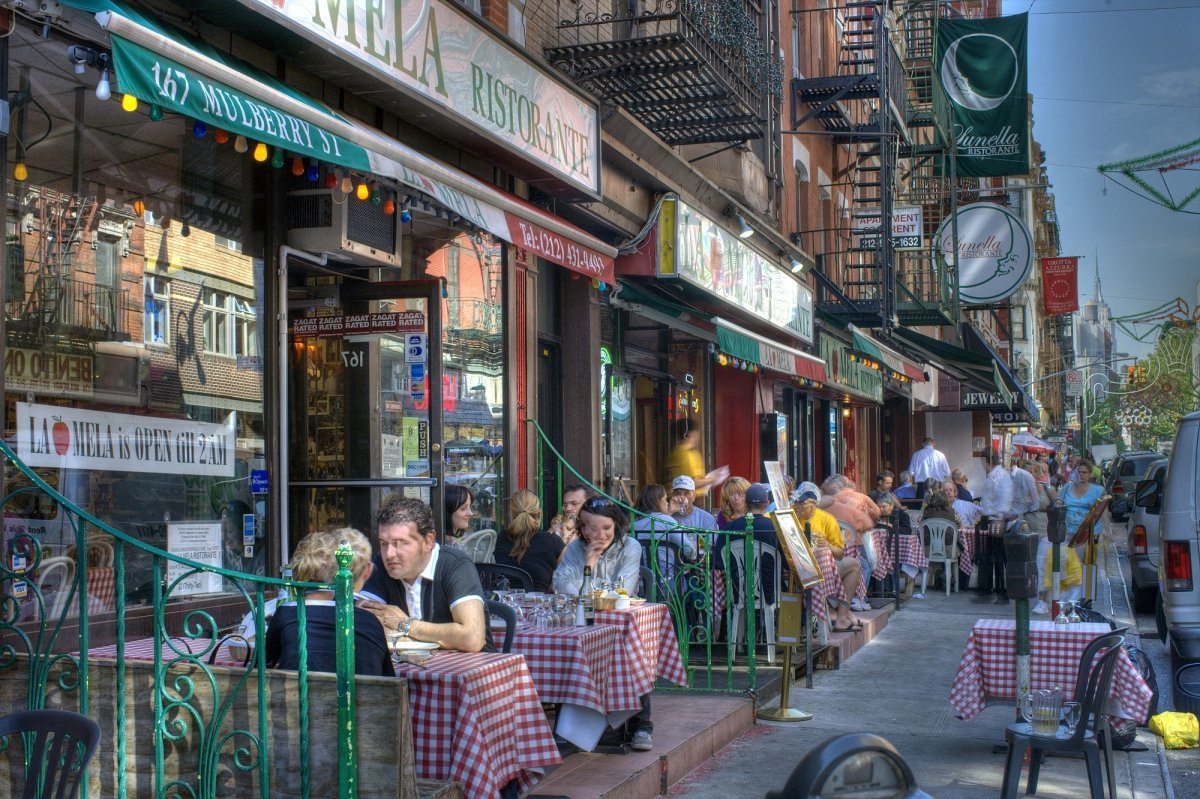 2. Las Vegas, Nevada
Although Vegas vacationers will still find plenty of cheap buffets to enjoy after a long night of casino hopping, the town has reinvented itself into a foodie haven. Many celebrity chefs have set up shop at the top hotels on the strip, including Gordon Ramsay, Boby Flay and Mario Batali. Many glamorous eateries, innovative restaurants and molecular gastronomy hotspots have popped up to attract hordes of hungry diners. With plenty of high-end fare, Las Vegas is a must for fans of gourmet cuisine who love over-the-top meals.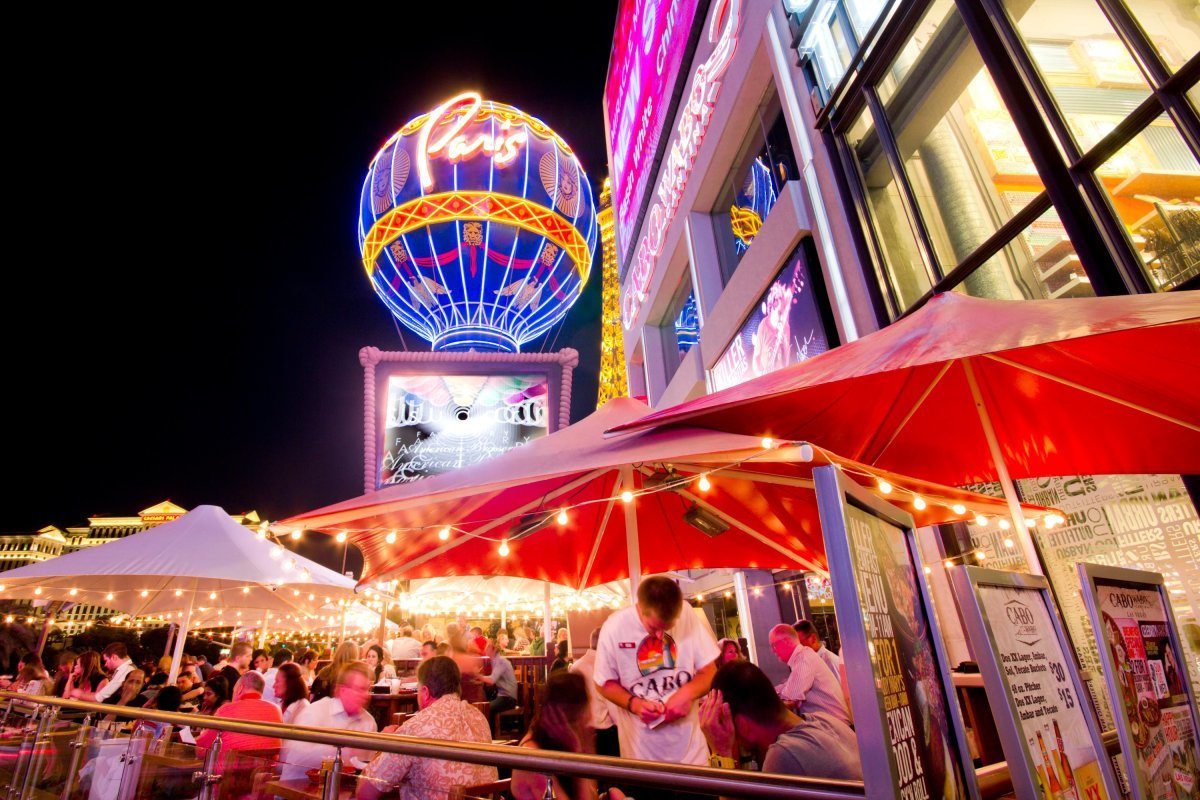 3. Nashville, Tennessee
Nashville is one of those amazing cities that celebrates a wide array of food traditions. You can enjoy outrageously good barbecue for one meal and a traditional Southern feast the next. From down-home favorites to high-end gourmet dishes, Nashville won't let you go hungry. With so many great entertainment venues to enjoy, Nashville is an all-around grand place to vacation beyond its palate pleasures.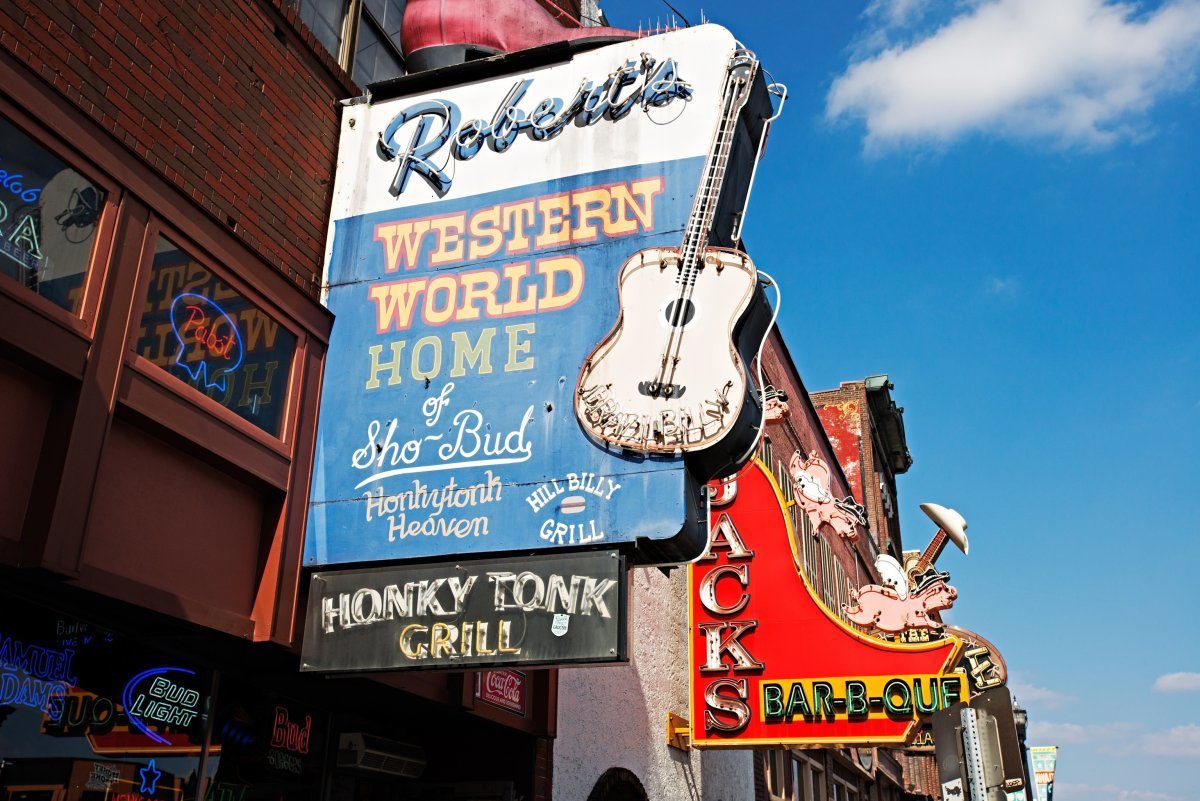 4. Boston, Massachusetts
For seafood and chowder lovers, Boston is one of the top American cities for foodies. Of course, it has rich cultural influences that are evident in its Italian, French, and Asian restaurants too. From Irish gastro pubs to traditional fishermen-style diners, the city also features upscale restaurants known for their inventive dishes. With so much to see and do in this city, Boston is the perfect getaway for food lovers to treat their tongue to.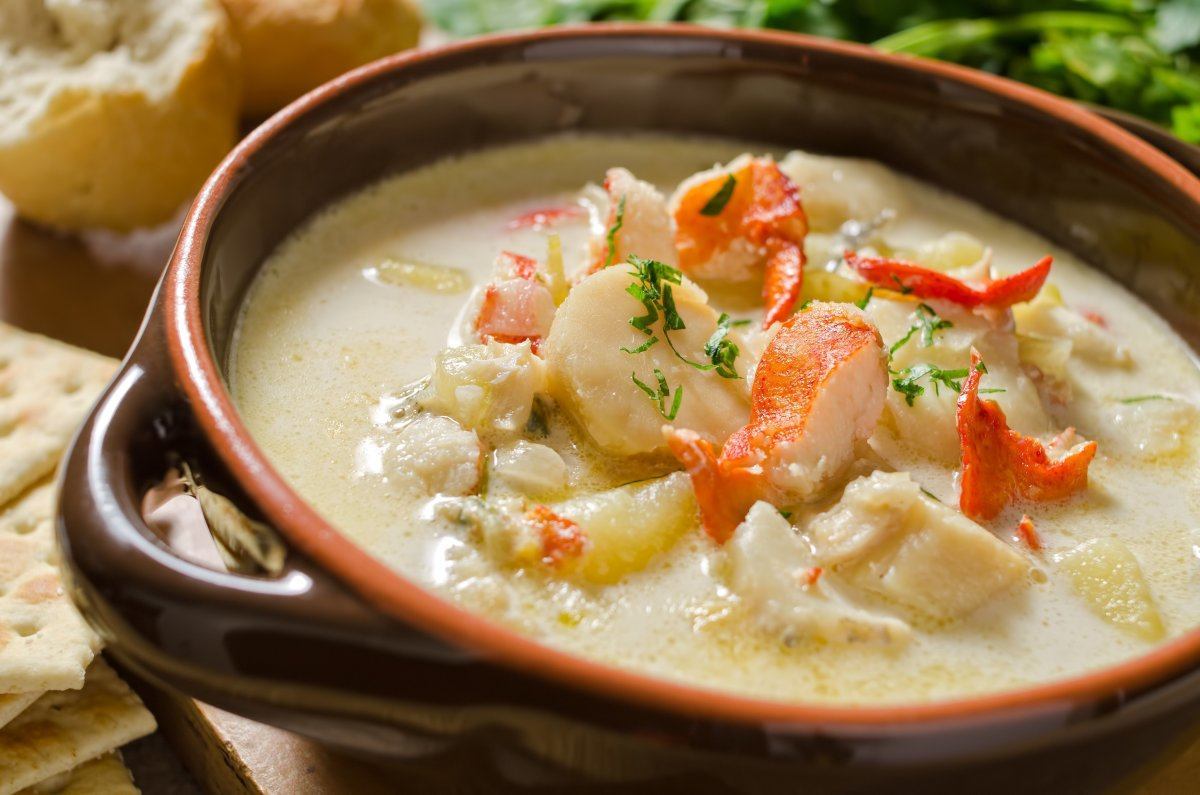 5. New Orleans, Louisiana
New Orleans has long been known for its rich food traditions. For Bayou favorites and Creole specialties, New Orleans is a veritable feast for your taste buds. You'll find high-end French restaurants as well as fusion-style eateries that are driving the city's food scene forward. The birthplace of Bananas Foster, New Orleans brims with fresh seafood, spicy gumbos and everything in between.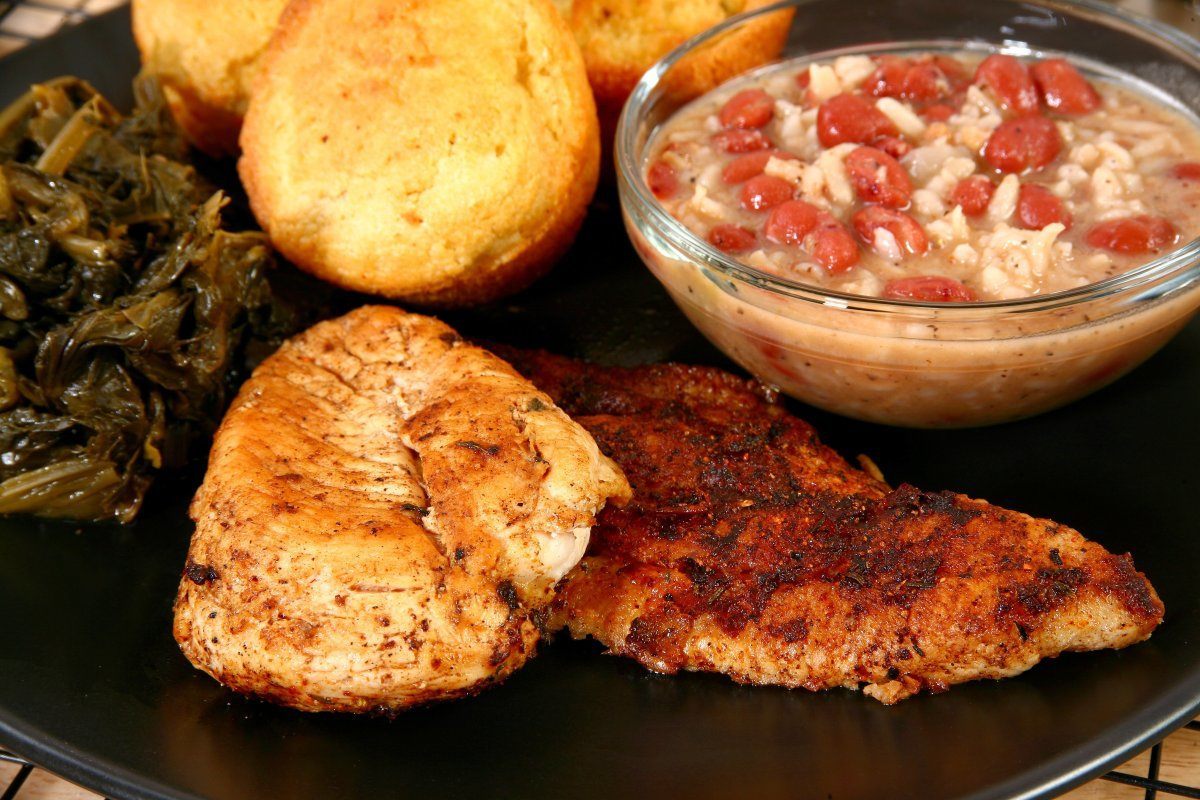 6. Portland, Oregon
Portland, Oregon's food scene is driven by its focus on local, fresh ingredients, regional wines and craft beer. In fact, this city is proving that great food and drink needn't be pretentious, just good. With its bustling farmers markets and eclectic range of high-quality eateries, Portland has made a name for itself when it comes to the contemporary American farm-to-table food scene.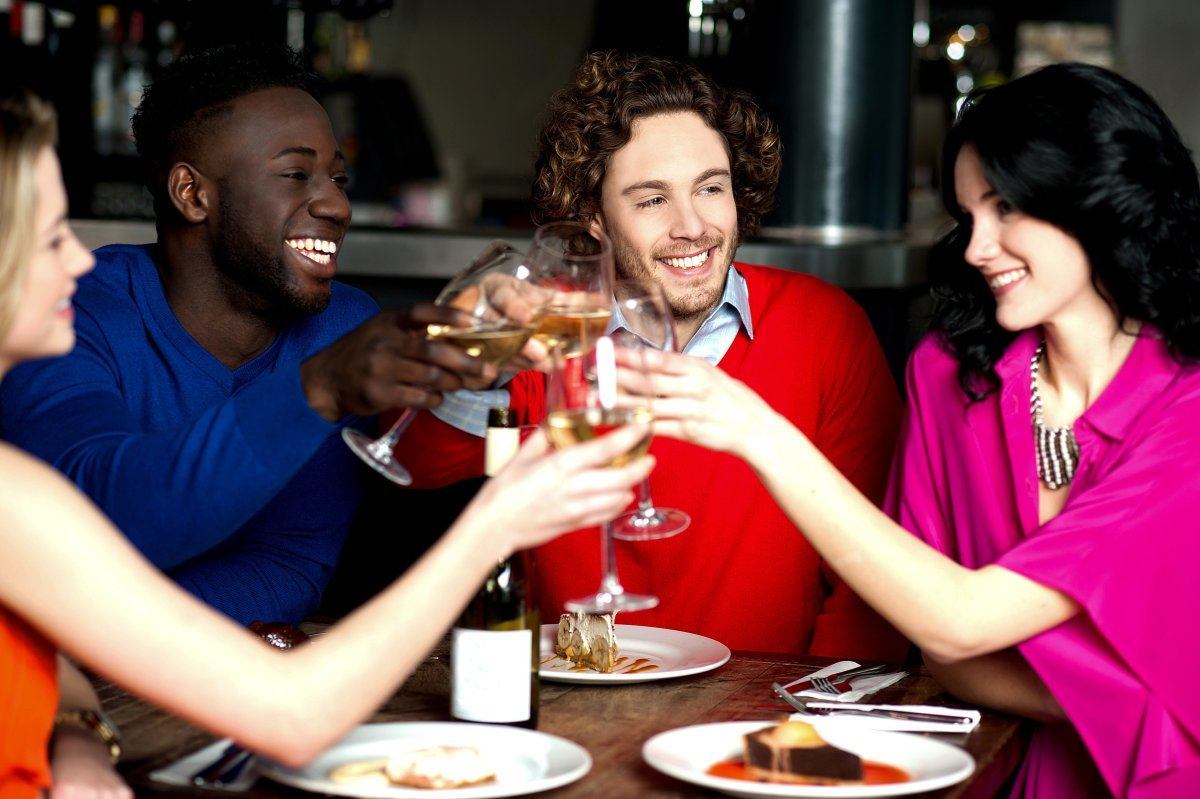 7. San Francisco, California
San Francisco is a food-lovers paradise with its fresh seafood, amazing regional wines and cultural food traditions. With its emphasis on market-fresh produce and seasonal ingredients, the city is driving California cuisine to great new heights. You'll find a wide array of extraordinary restaurants that serve everything from Shanghai-style barbecue to French bistro cuisine, and plenty of other San Francisco treats. Don't leave without sampling some traditional clam chowder in a sourdough bread bowl.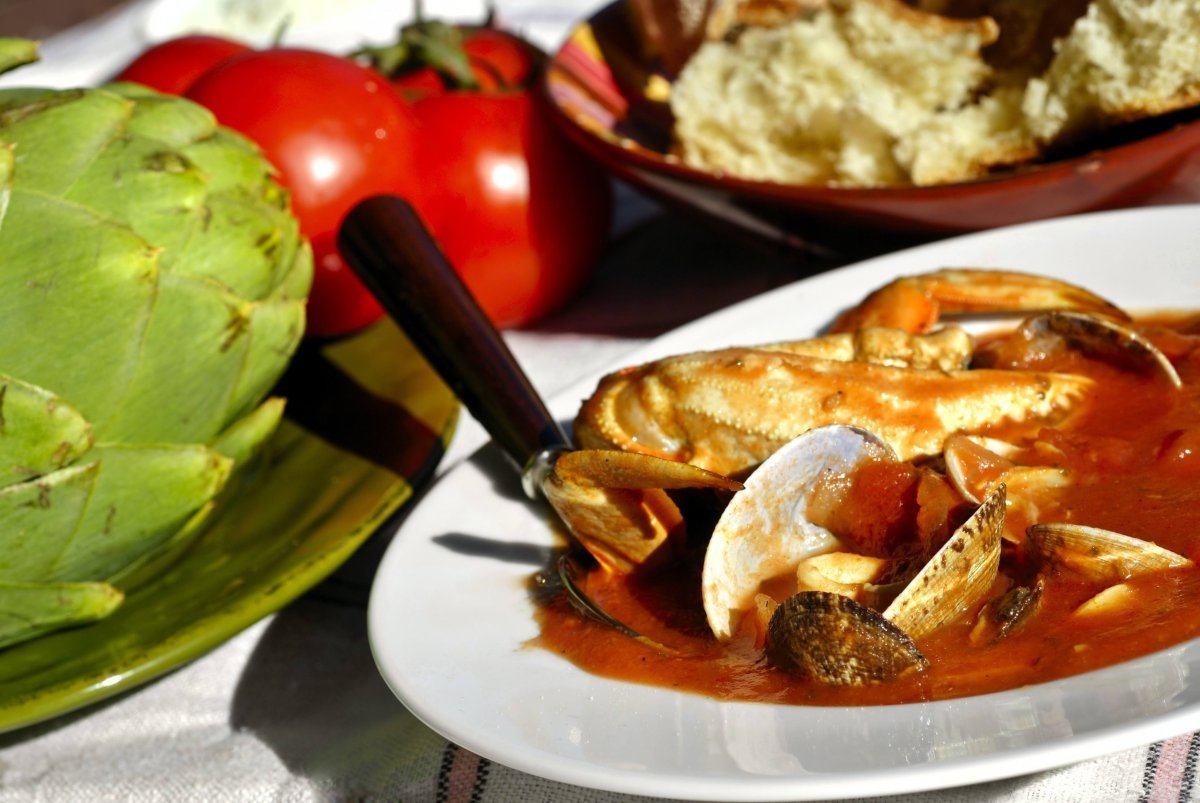 8. Seattle, Washington
Seattle is known for its exceptional coffee, fresh catch-of-the-day specials, regional wines and craft beer. Like Portland, Seattle's best eateries are committed to fresh, local produce and seasonal ingredients. With its laid-back gastro pubs and charming waterfront cafes, Seattle is developing into one of the top American cities for foodies.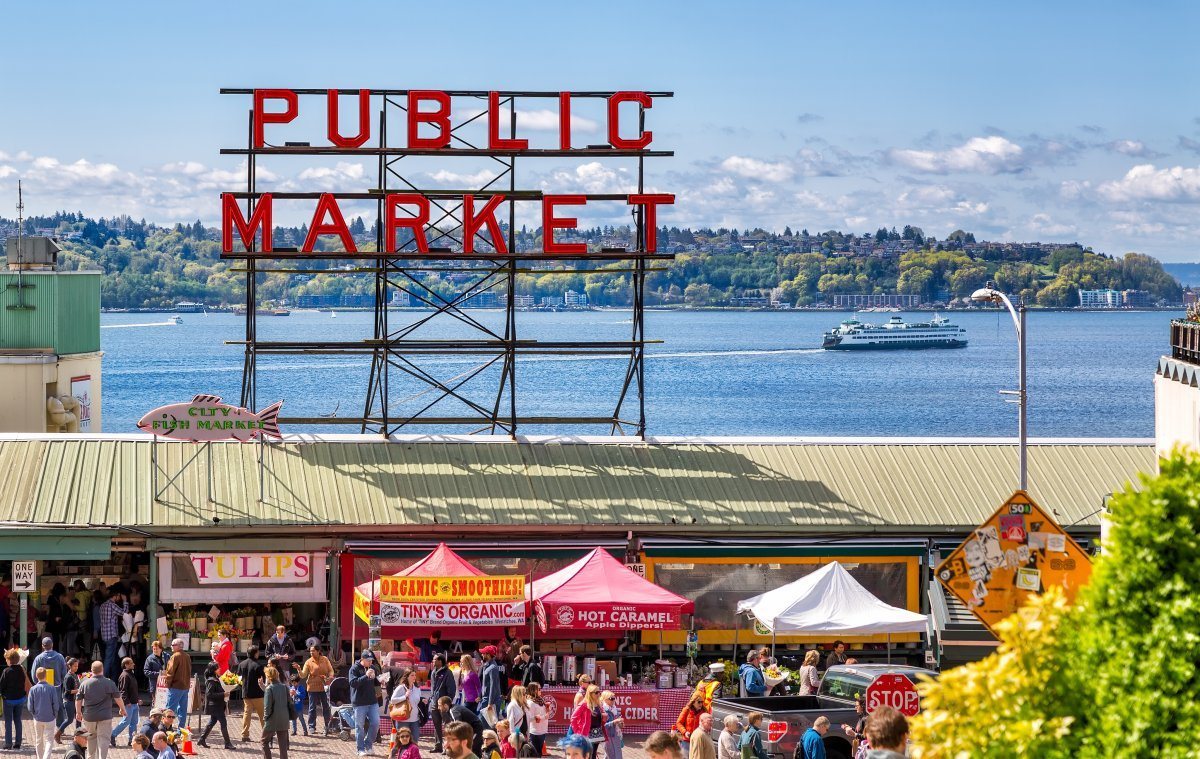 9. Austin, Texas
For Texas-sized platters of barbecue to awesome Tex-Mex flavors, Austin is a top destination for food lovers. Although it's probably one of the best cities to order a bowl of chili, it's also a hub for a wide variety of cuisine types including high-end eateries featuring globally inspired dishes. With its vibrant nightlife scene, you'll love listening to live music after enjoying the city's great eats.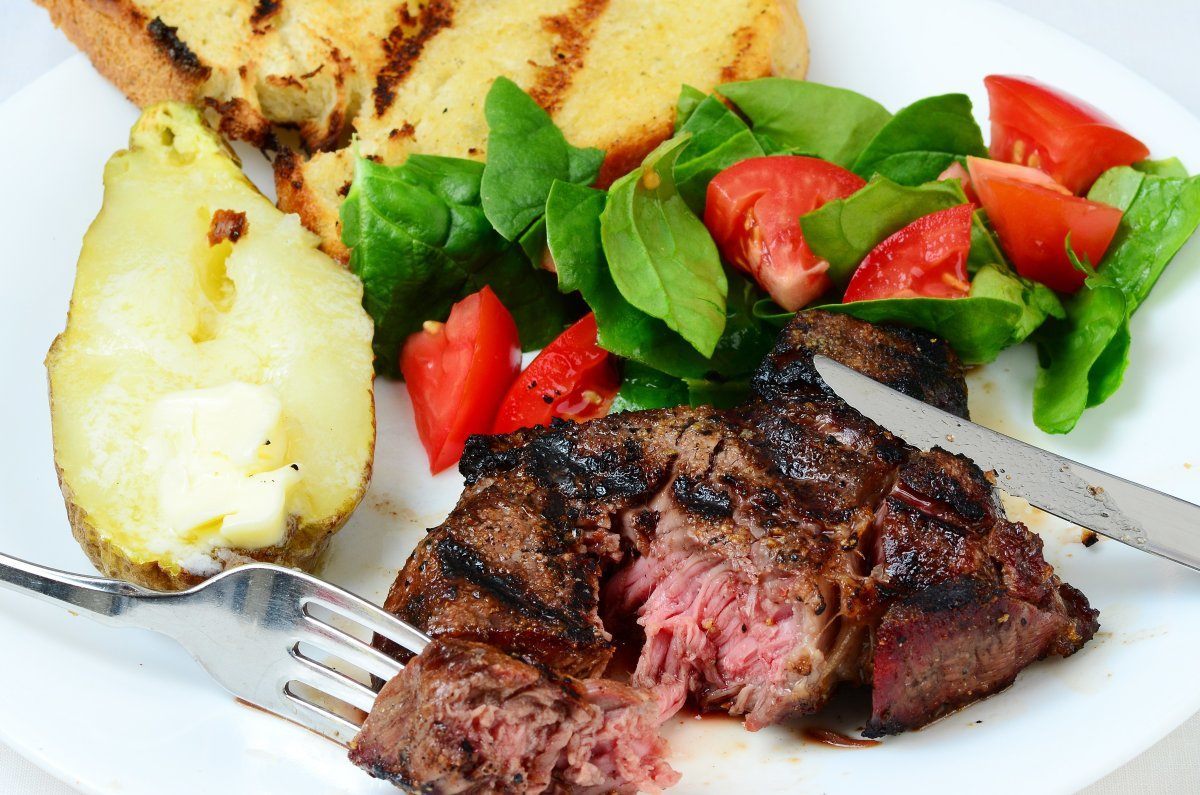 10. Washington D.C.
The nation's capital has developed a thriving culinary scene, especially around Georgetown. Boasting gourmet restaurants founded by celebrity chefs, diverse neighborhood eateries, and a focus on fresh ingredients, the city has become a hub for food lovers. Washington D.C. makes for a great vacation destination with its variety of museums, galleries, historical sites and enticing restaurants.