America is a vast, incredibly diverse country. When you visit America, it is nearly impossible to get the full American experience unless you visit every state in the nation. American culture, traditions, accents, landscape, and climate differ from one state to the next. When planning a trip to America, it is best to identify exactly what kind of experience you want to have before settling on any one city or area.
If what you're craving is the sandy beach, tons of sun, and a laid back vibe, San Diego in Southern California is your best bet. If you want the same kind of beach vacation but with a lively and diverse nightlife, Miami, Florida is where it's at. Maybe you are a history buff, and you are itching to dig into American history. If learning more about colonial America is your thing, New England is a great place to start. If the history you seek is more deeply rooted, look into the American southwest, where you can experience Native American culture and history that is thousands of years old.
If you aren't quite sure which of the 50 states you want to start in, take a gander at this list of 10 US cities worth considering visiting. This just might inspire your next great American adventure.
1. Santa Fe, New Mexico
Santa Fe, the smaller of the two largest New Mexico cities, has something unique and almost magical about it. The adobe houses are expertly hidden by the natural terrain; the Sangre de Cristo Mountains, that rise up proudly from the desert are a great ski locale; and the mix of desert and forest is a sight to behold.
Santa Fe is rich with Spanish and Native American culture and how best to experience that than with a tour of the Loretto Chapel, with its beautiful and mysterious staircase. Round out your trip with some authentic Mexican cuisine and some wine from the many local wineries.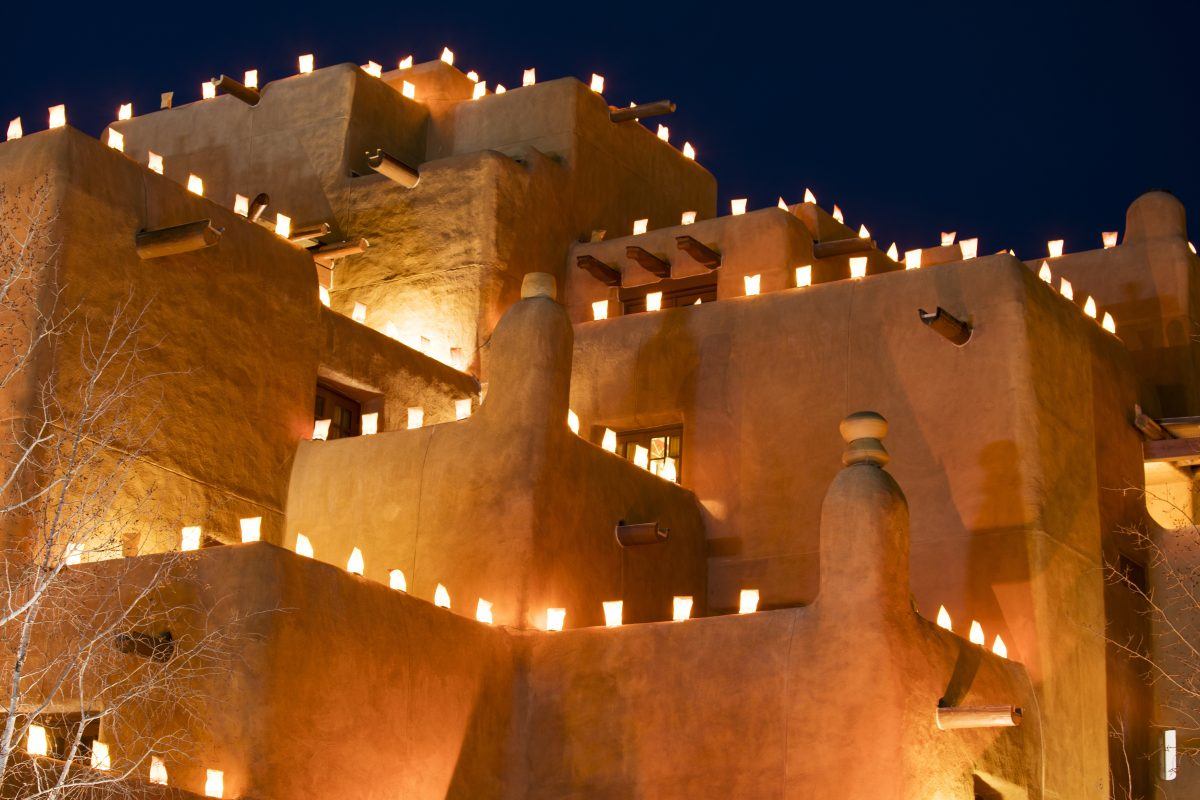 2. San Francisco, California
The Bay Area is an ideal location for travelers seeking a temperate climate, incredible food and attractions, and diverse culture. There is something for everyone in the City by the Bay. Whether you are more active and adventure-seeking or more of a foodie (maybe you're both), this vacation spot will keep you entertained.
A unique activity to do when in San Francisco is to walk across the Golden Gate Bridge. On a clear day, the view of the city and the bay is spectacular. There are walking and biking lanes that are separate from the traffic lanes, so this is a safe and active thing to do with the whole family. Other sights that can't be missed are Lombardi Street, China Town, and Alcatraz. One could easily spend a week in San Francisco with the many activities to take part in.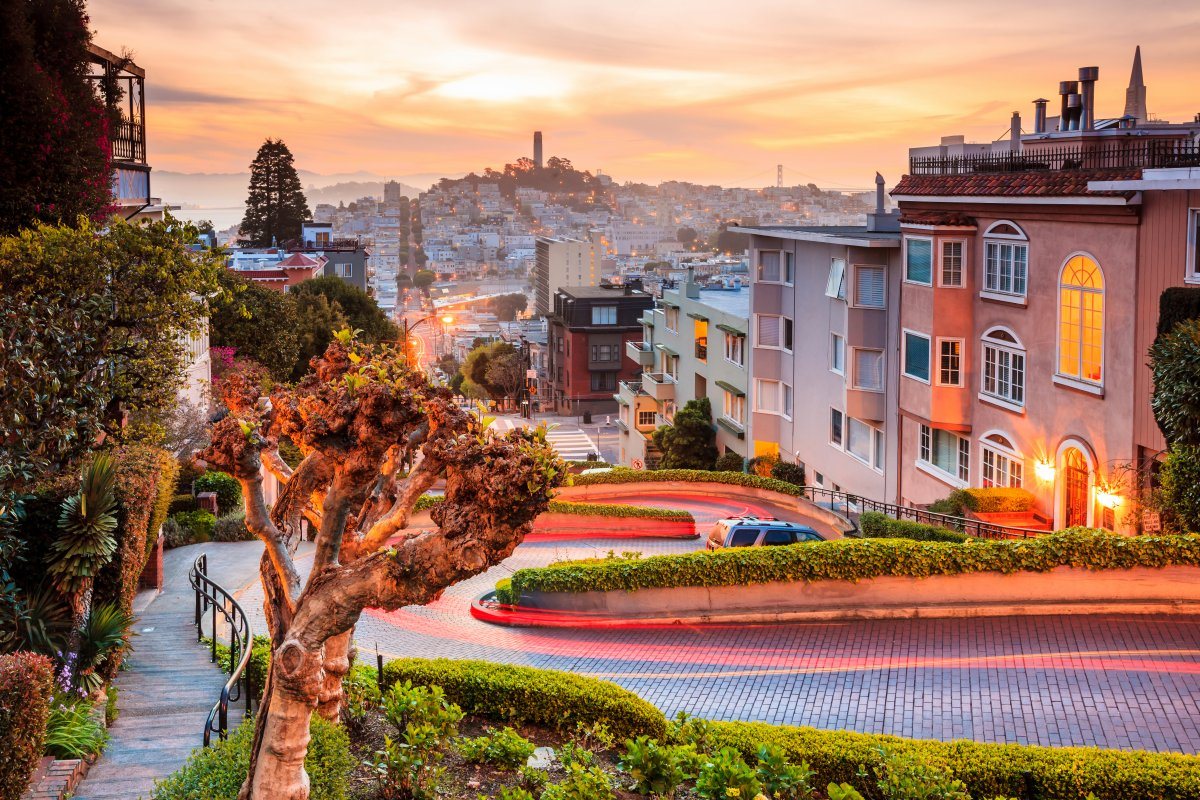 3. Boston, Massachusetts
New England is for history buffs and foodies! Boston enjoys a continental climate, with cold, often snowy winters and mild summers. Boston is the place to visit if you want to walk the streets that whisper secrets of the American Revolutionary War.
Check out Paul Revere's house, the Boston Tea Party Ships and Museum, and Beacon Hill for a thrilling history lesson.
Not only is Boston known for its rich history, but also for its aptly named food. When visiting Boston, one must try traditional Boston Cream Pie and Boston Baked Beans and don't forget the New England clam chowder and the lobster!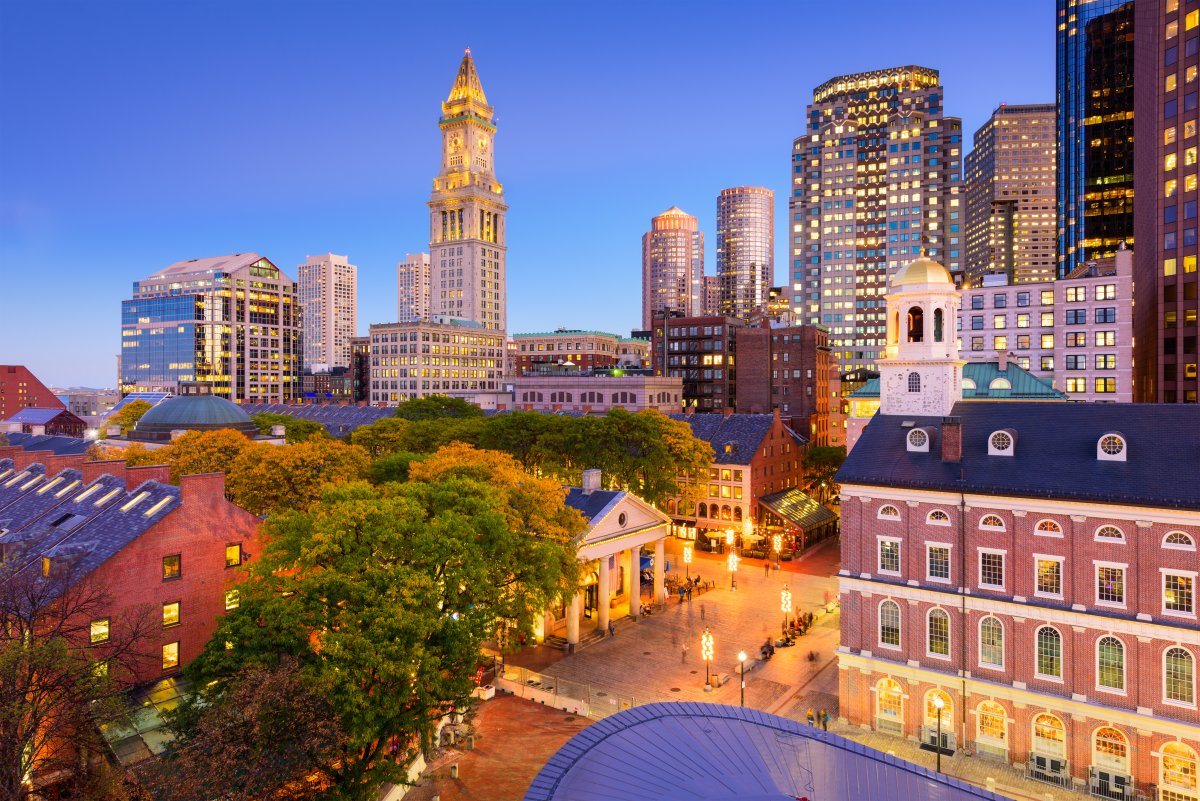 4. Nashville, Tennessee
Nashville, known for its country and honky-tonks, is steadily becoming a very hip place to visit and even live. Hot chicken is a local favorite, so when visiting, digging in is a must. Check out the Grand Ole Opry, the Country Music Hall of Fame, and the Parthenon. Yes, the Parthenon, only this one was built in the not-so-distant past, in 1897. Whether you are there to soak in the history or the music scene, there is plenty to see and do in Tennessee's capital.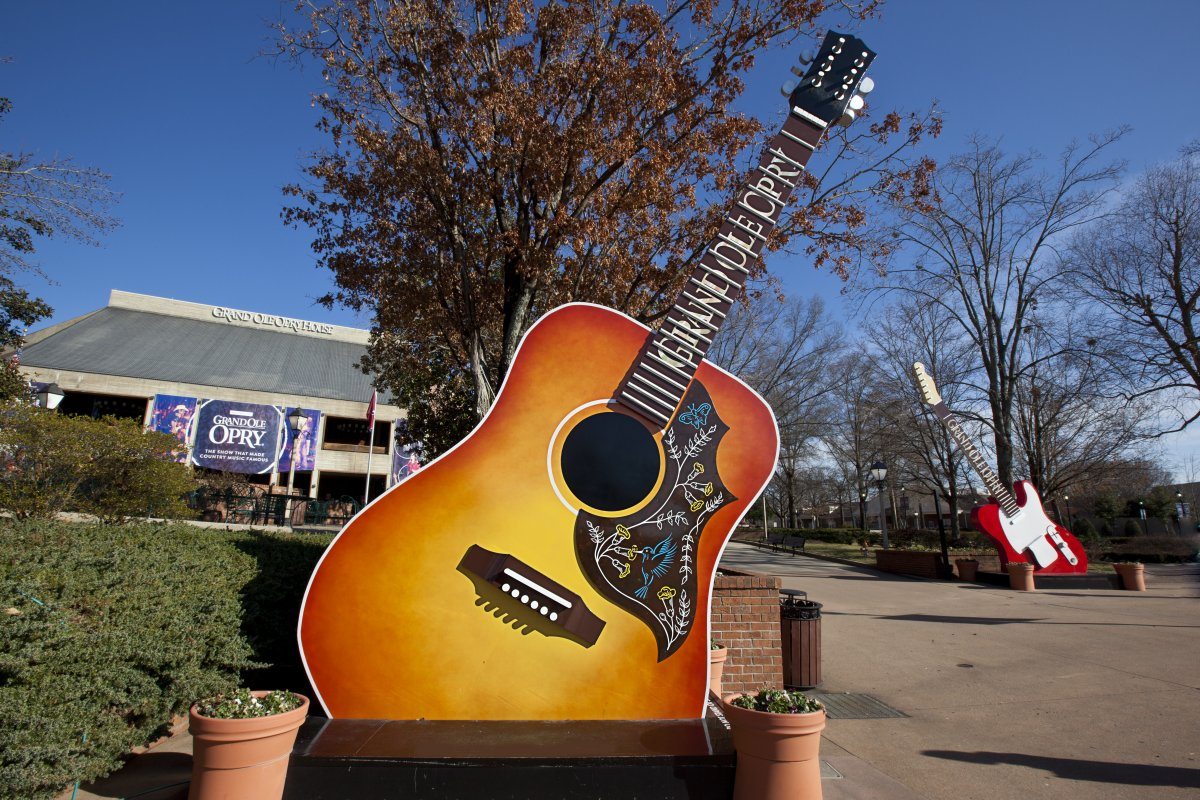 5.Miami, Florida
Miami is hot, hot, hot-literally! Prime travel months are December through May when the chance of hurricanes are low, and the air isn't as humid as sticky summer.
Miami was founded by a woman and is known for its Cuban influences. In fact, it isn't a trip to Miami if you don't try a traditional Cuban sammie. Along with its rich Cuban-inspired culture, Florida is famous for its pristine white beaches and The Everglades National Park.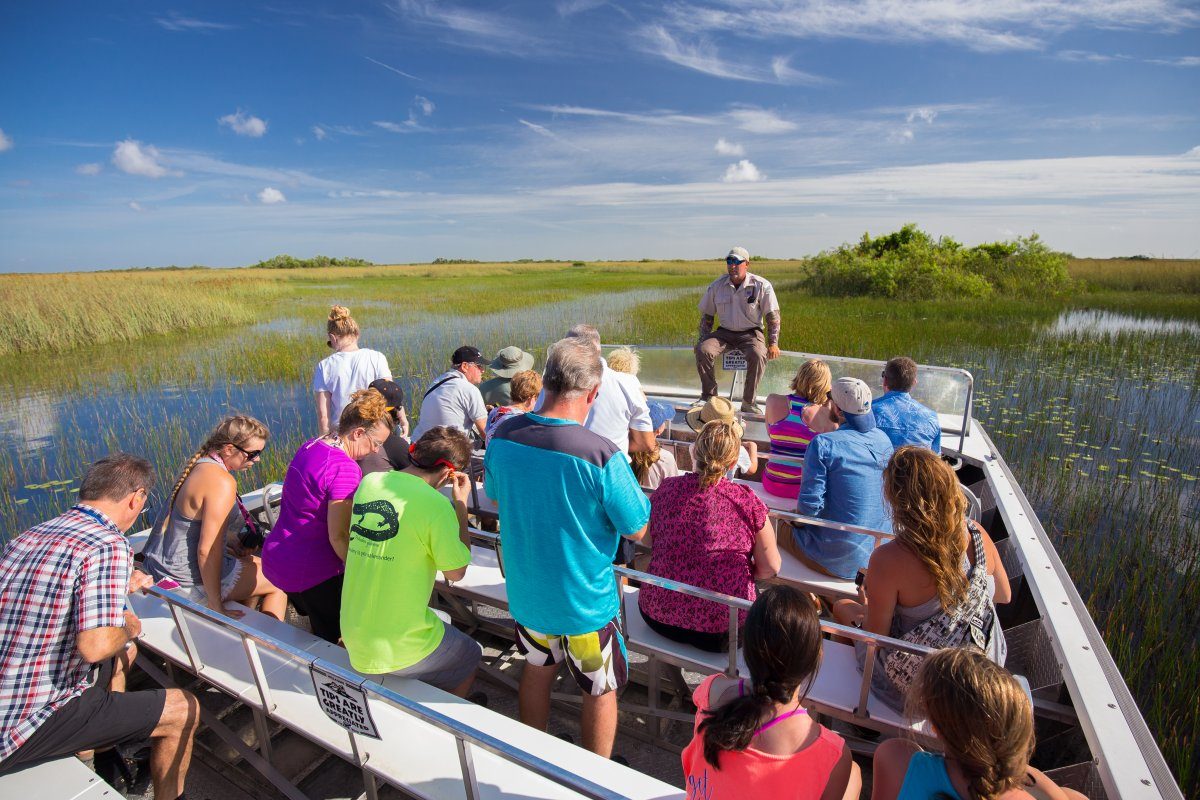 6. Chicago, Illinois
Be blown away by the Windy City on your visit with a trip up Willis Tower. You can see an amazing four states on a clear day from the Skydeck, but if you are afraid of heights- beware. The deck floor is completely see-through! Chicago is famous for its deep dish pizza and cheesecake so any traveler will want a visit to a local haunt. When you have had your fill of the local cuisine, make sure to check out the "bean," or more accurately, Cloud Gate in Millennium Park.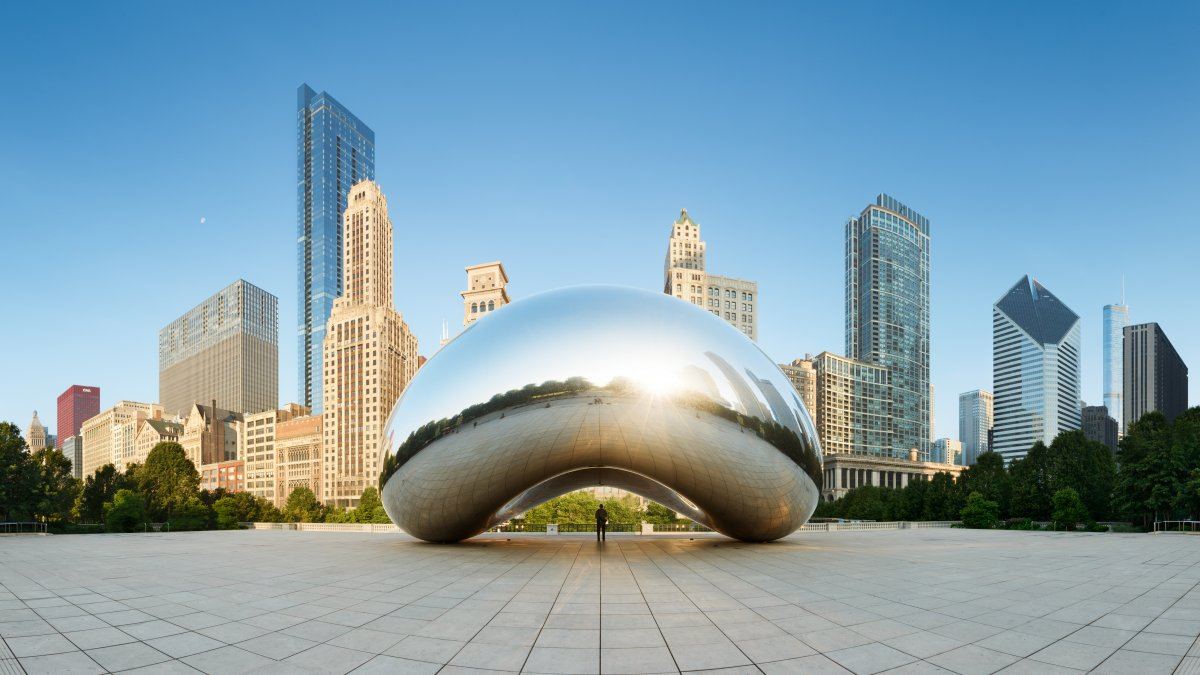 7. Seattle, Washington
The Pacific Northwest, with its lush greenery and relatively temperate, albeit rainy weather, is a beautiful spot to vacation on the west coast. Seattle, situated on the Puget Sound, is a vibrant city known for diverse food options, lots and lots of rain, and, of course, Starbucks. In fact, the first ever Starbucks was established in Seattle. Visit the original Starbucks at 1st and Pike and then take a stroll through the lively and vibrant Pike Place Market. If you are feeling brave and want unforgettable views of the city skyline, ride the Seattle Great Wheel, just a five-minute walk from Pike Place.
No trip to Seattle is complete without seeing the Space Needle. There is an admission fee to climb the tower, but the views from the observation deck are stunning. One might feel a bad case of FOMO is they did not check out the Chihuly Garden and Glass art exhibit. Do not forget your camera, because you will want to document this incredible artistic experience.
8. San Diego, California
Southern California is a hotspot for travelers looking for sunny beaches. If you aren't hoping to catch sight of a celebrity and you don't have your heart set on the Hollywood Walk of Fame, why not consider LA's more southerly sister?
San Diego has a temperate climate that rarely dips below the 60s. It's safe to say that San Diego has the perfect weather for strolls on the beach or on Mission Beach Boardwalk.
The gorgeous weather also makes for a great time at the San Diego Zoo, SeaWorld, and San Diego Bay. Not too far from San Diego proper is Legoland, which is a family favorite.
When you are not jetting off to the fantastic sights and attractions in San Diego, check out the local food scene, which will not disappoint. Seafood is a no-brainer, and Mexican food is perhaps the city's pride and joy. Do not miss Taco Tuesday in SD. In fact, you might just want to plan your trip around tacos.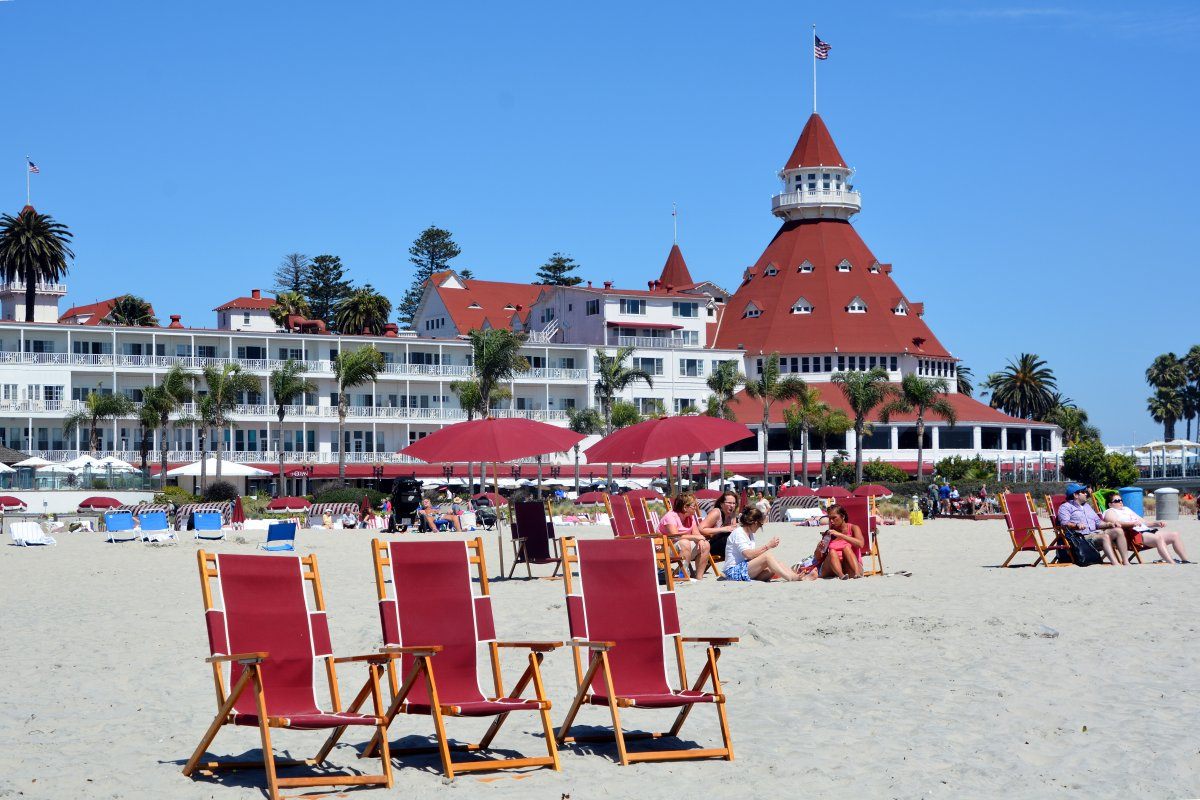 9. Austin, Texas
Another great locale for more temperate weather is Austin, and it is quickly becoming the place to travel and move to, permanently. Dig into some mouth-watering barbeque at one of the many local joints and then enjoy some live music in the "Live Music Capital of the World." Check out the Instagrammable I Love You So Much wall then consider a "weird homes" tour. You might get a glimpse of Elijah Wood's home and maybe Frodo Baggins himself because he is often seen in the city.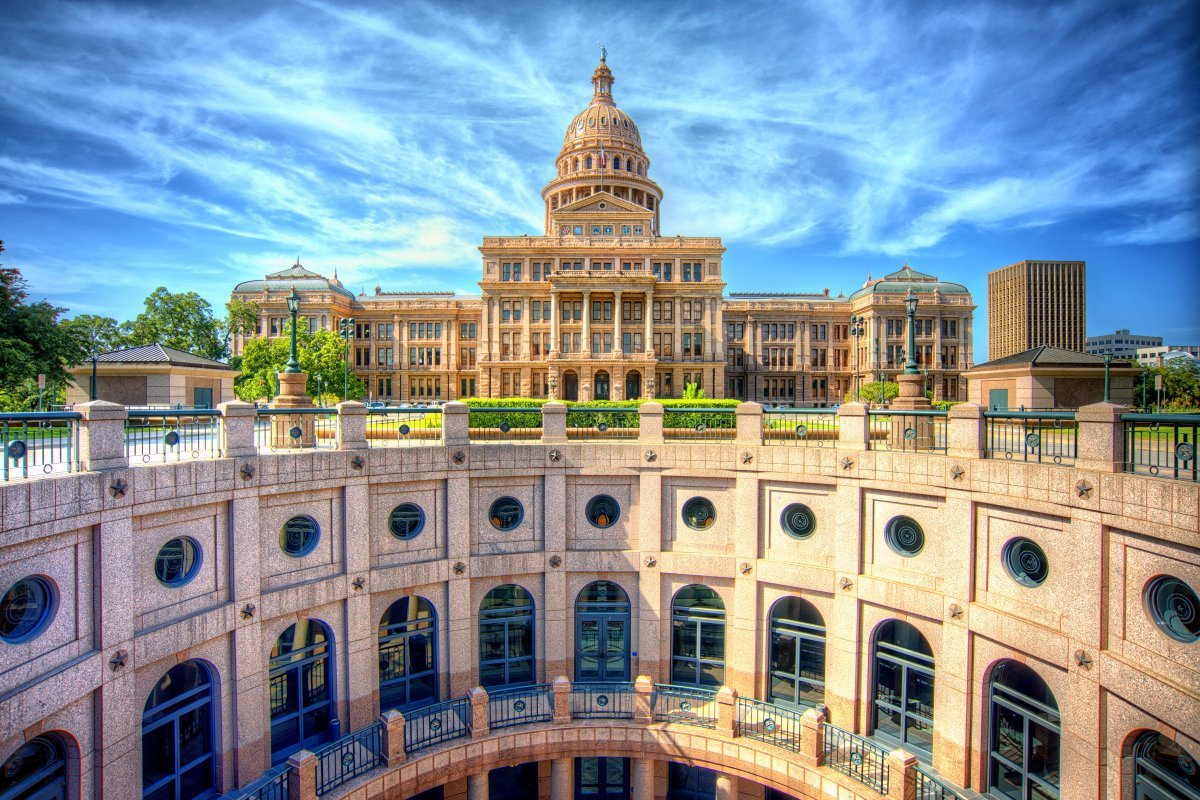 10. Savannah, Georgia
Average temperatures in the southern city rarely dip below 60, but watch out for that humidity. The best time to travel if you are not a fan of hot and humid temperatures is fall, but spring in Georgia is known for its beautiful blossoming flowers.
The culture in the south is steeped in history. One of the best things to do in Savannah is to experience its rich history by walking through the Historic District or consider a Historic home tour.
Perhaps one of the most tantalizing ways to fully experience the south is through your taste buds. The south and Savannah are known for fried green tomatoes, shrimp and grits, and fried chicken. And, can you say you went to Georgia without trying their pralines or peaches?
Wrap up your stay in the south by marveling at the Spanish moss in Forsyth Park. There is something for everyone in the Hostess City of the South.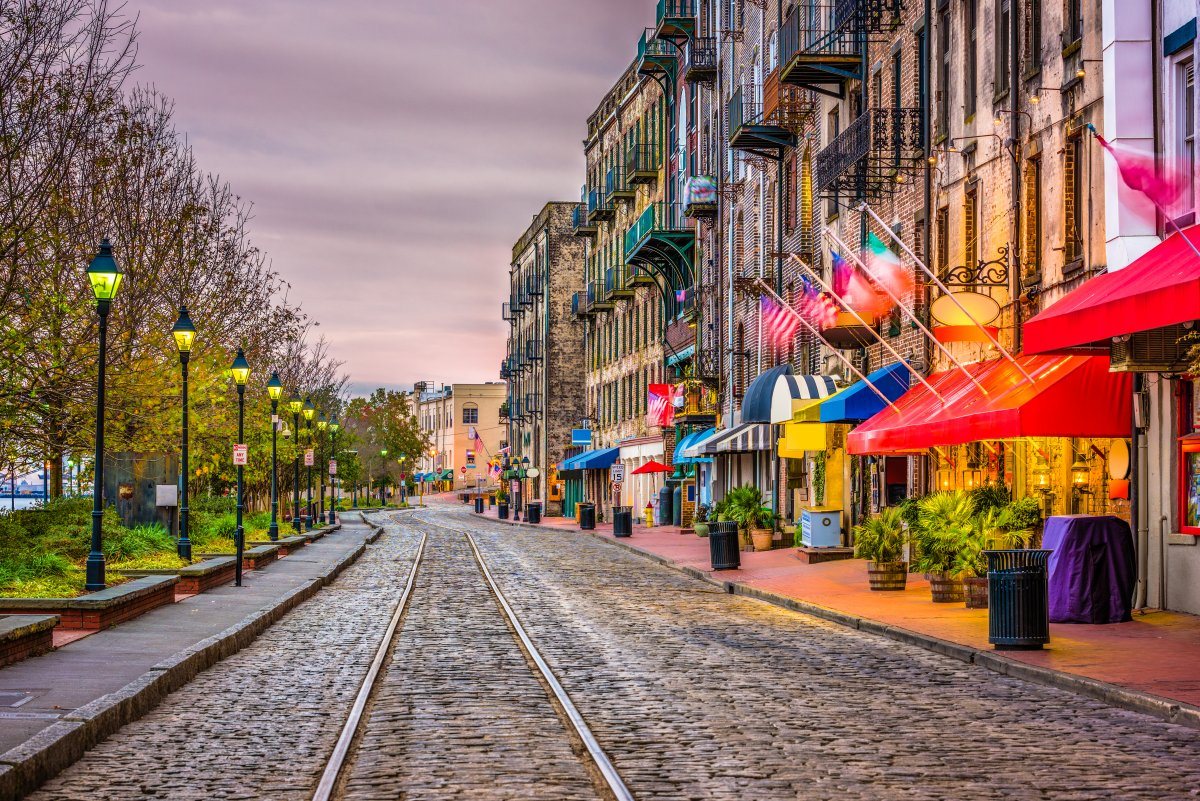 Don't despair if you do not see your own city or the one you most want to visit on this list. There are so many amazing US cities, that it would be impossible to record the most desirable to visit in just one list. This is not a comprehensive index, but it should get you started.