When people think about Ireland, they think of rolling green fields dotted with sheep, ancient castles and village churches. They imagine windswept valleys and craggy cliffs pounded by the raging Atlantic. Cliches of welcoming locals enjoying rounds of pints at the pub often spring to mind. It has a friendly, informal, communal reputation that puts visitors at ease. While the country and its culture is certainly more complex than that, it is a lyrical land seeped in history and breathtaking beauty. From Northern Ireland to the Republic of the south, a trip to the Emerald Isle should be on everyone's wishlist. Take a look at some of the stunning sights that await you there. Warning: this might make some Irish expats long for home.
1. Giant's Causeway
Some 40,000 basaltic columns are found in County Antrim, Northern Ireland, one of UNESCO's World Heritage Sites. These gigantic stepping stones are featured in Irish legends of Finn MacCool.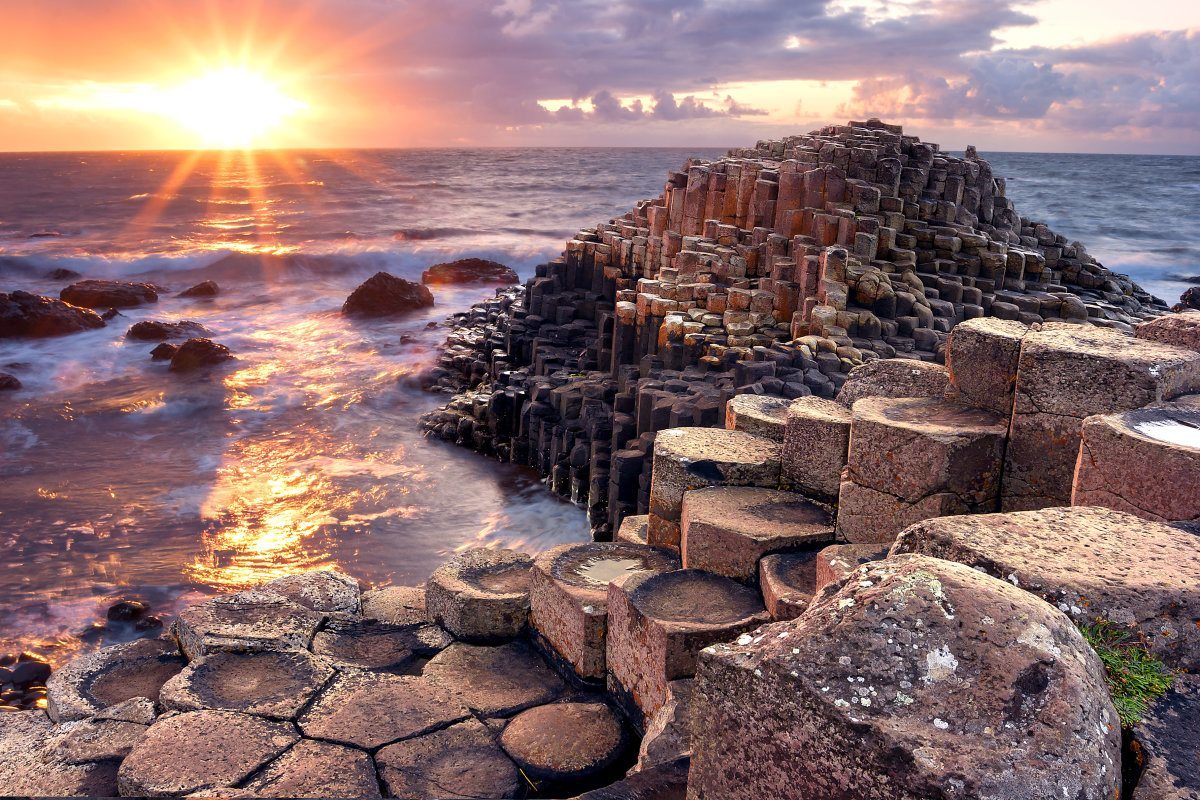 2. Cliffs of Moher,
These breathtaking cliffs are Ireland's most visited natural attraction. You'll find them along the west coast of County Clare.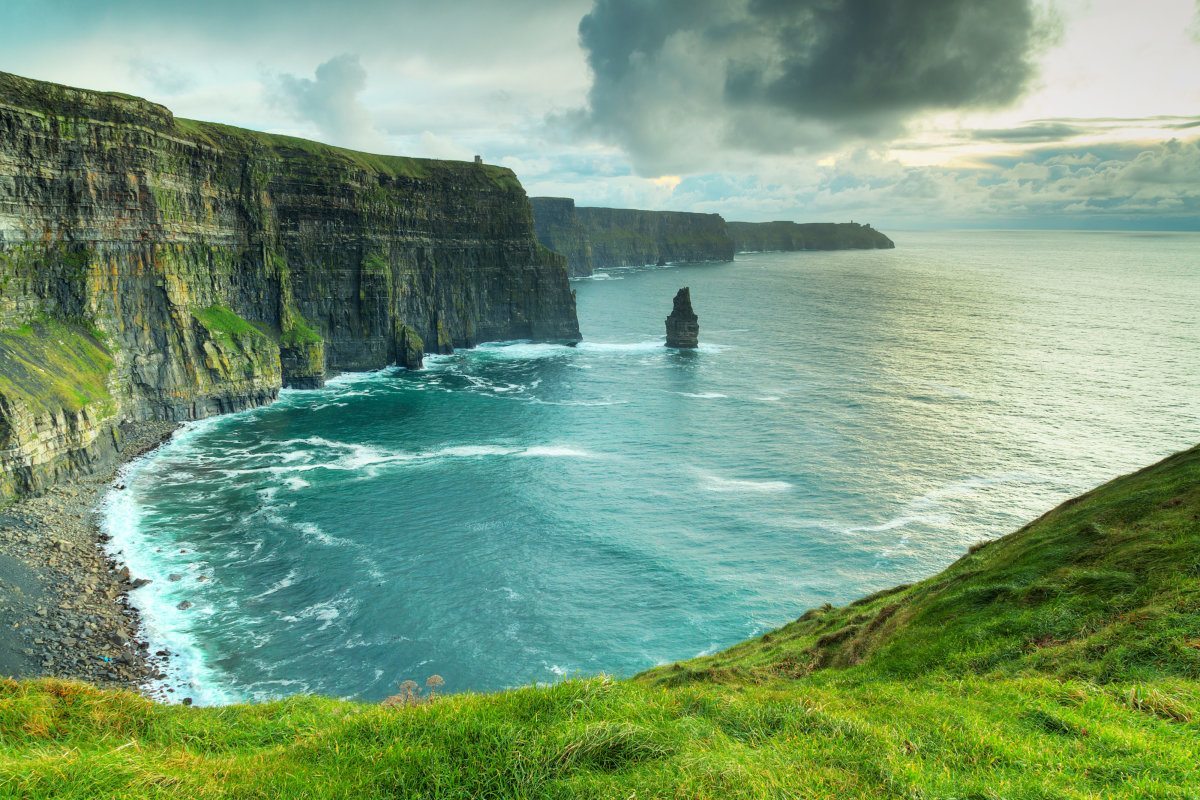 3. Kylemore Abbey
This Benedictine monastery in Connemara, County Galaway was built in 1920. Its walled gardens and Gothic reflection in the lake is an often photographed scene.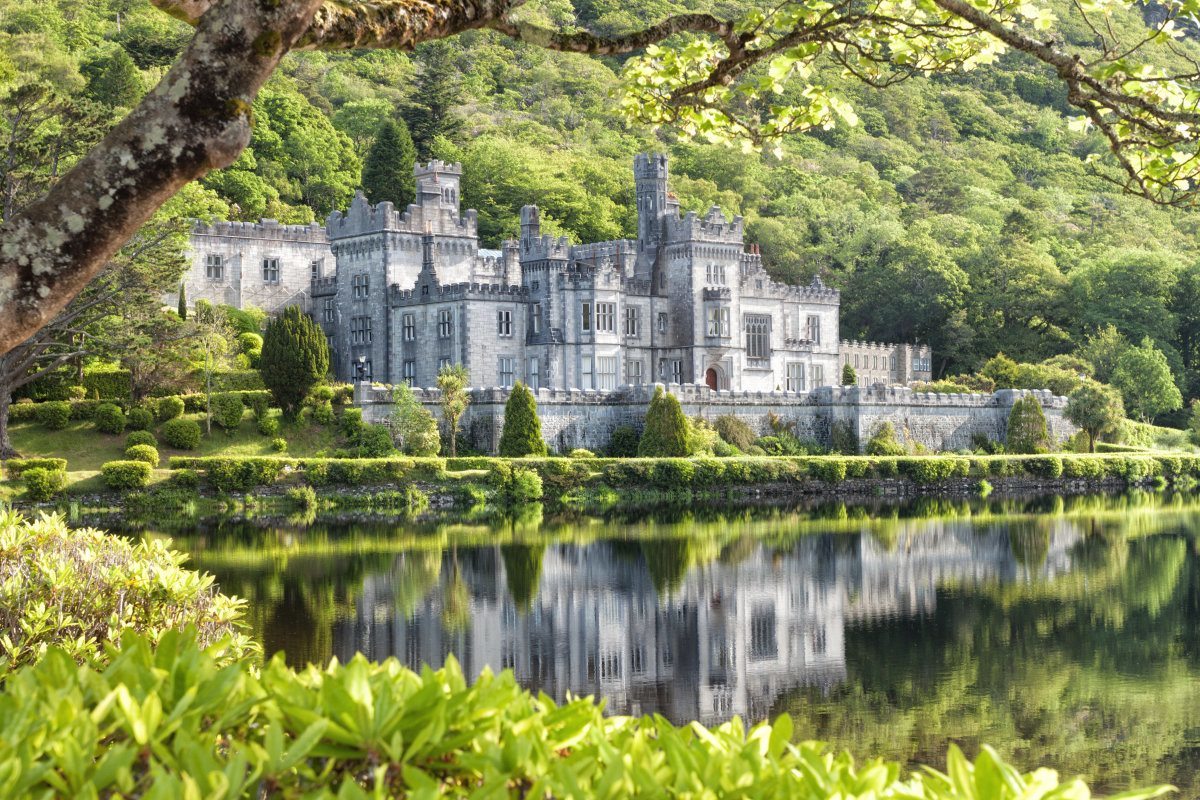 4. Blarney Castle
Everyone has heard of the famous Blarney stone, near Cork. Whether you want to kiss it to receive the gift of gab is up to you, but the castle and surrounding views are worth checking out regardless.
5. Ha'Penny Bridge
Built in 1816, the Ha'Penny Bridge lets pedestrians cross the River Liffey in Dublin.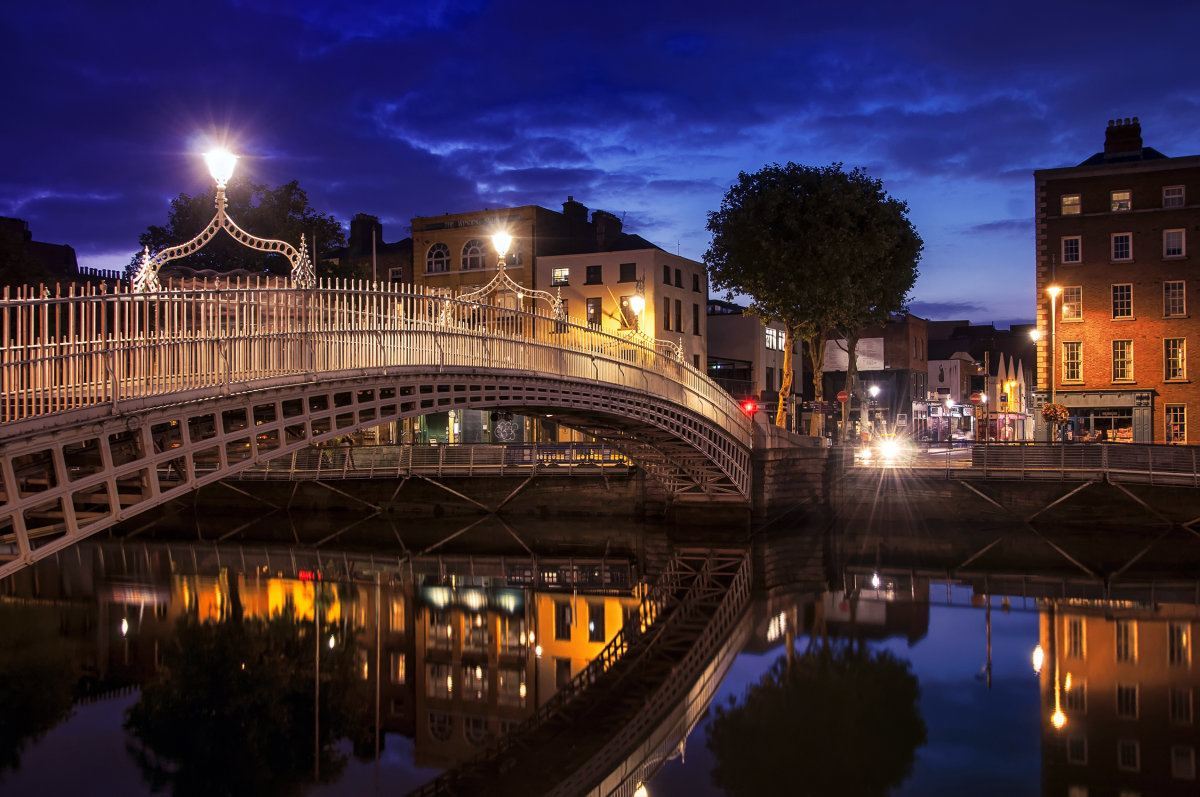 6. Killarney National Park
Ireland's first national park, and by many accounts most spectacular, can be found in County Kerry in the southwest.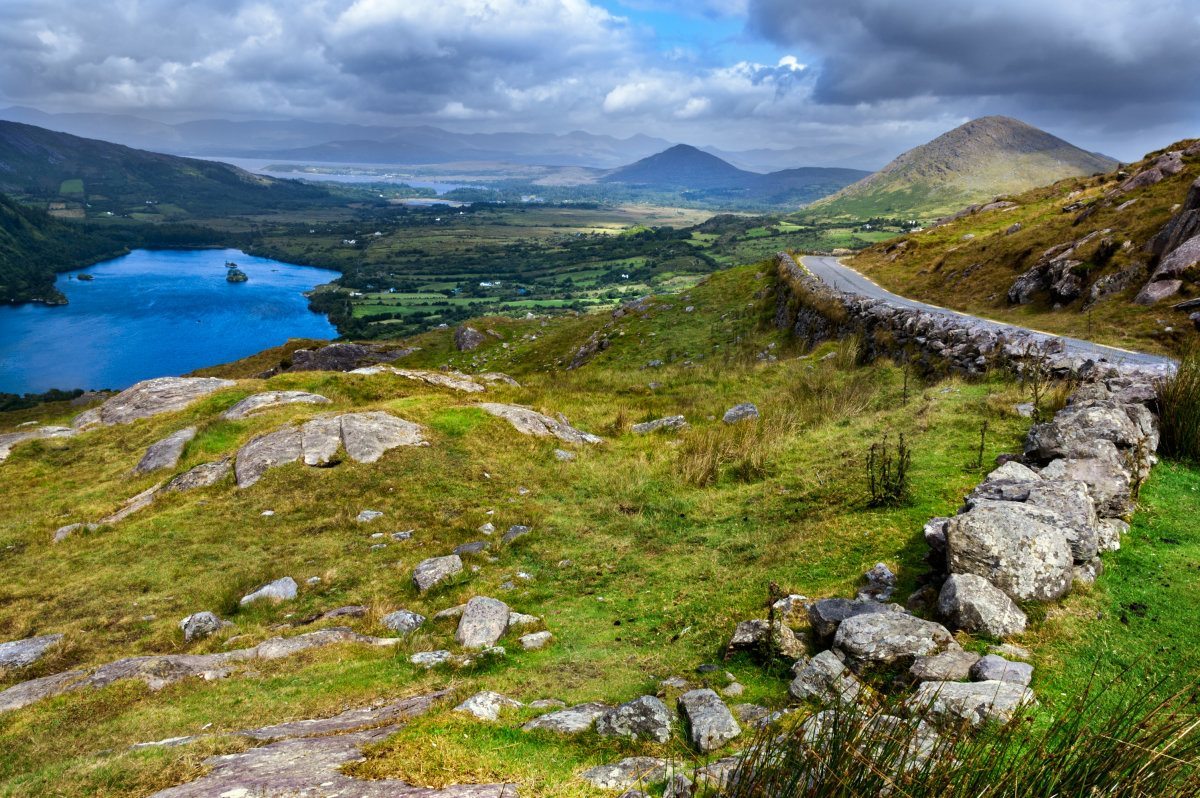 7. Fanad Lighthouse
This fabled lighthouse keeps watch over the coast at the northern tip of County Donegal, Ireland.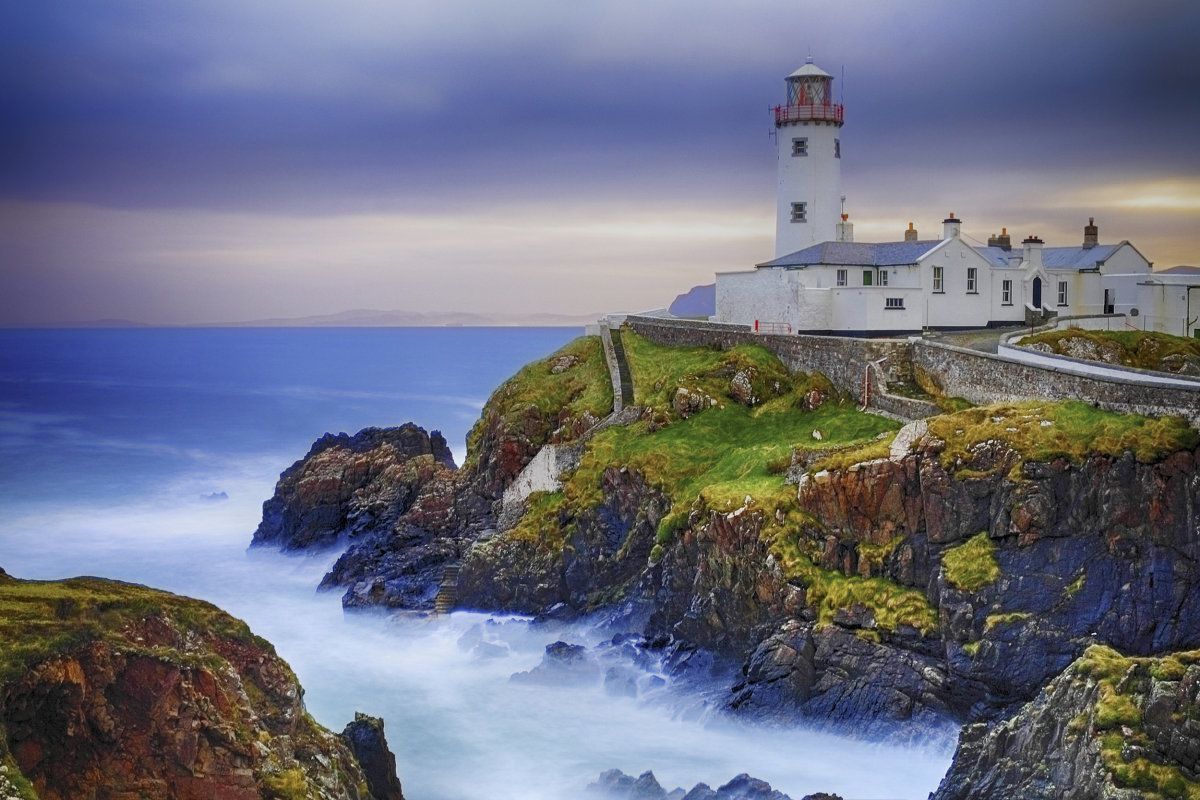 8. Mount Benbulbin, Sligo
This imposing rock in County Sligo is an iconic part of "Yeats country".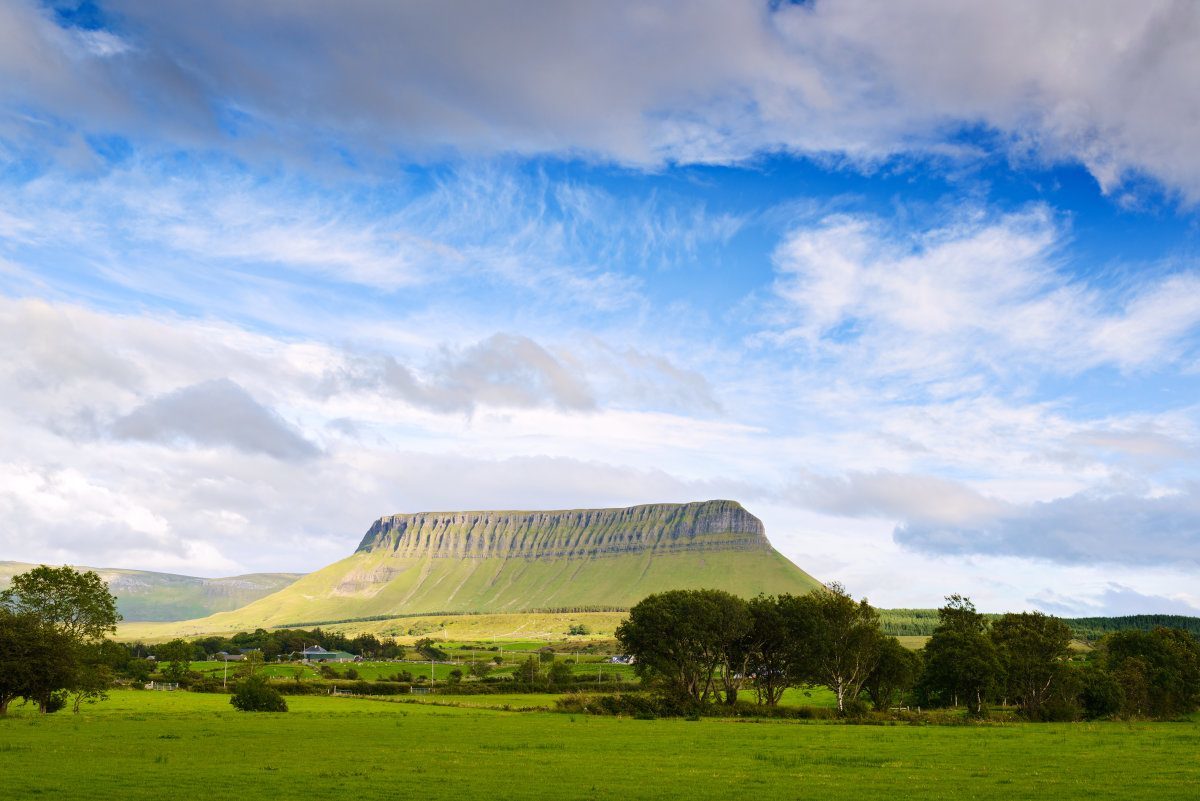 9. Ballybunion Beach
Visitors flock to this cliff-hugged seaside town in County Kerry, in the southwest of Ireland.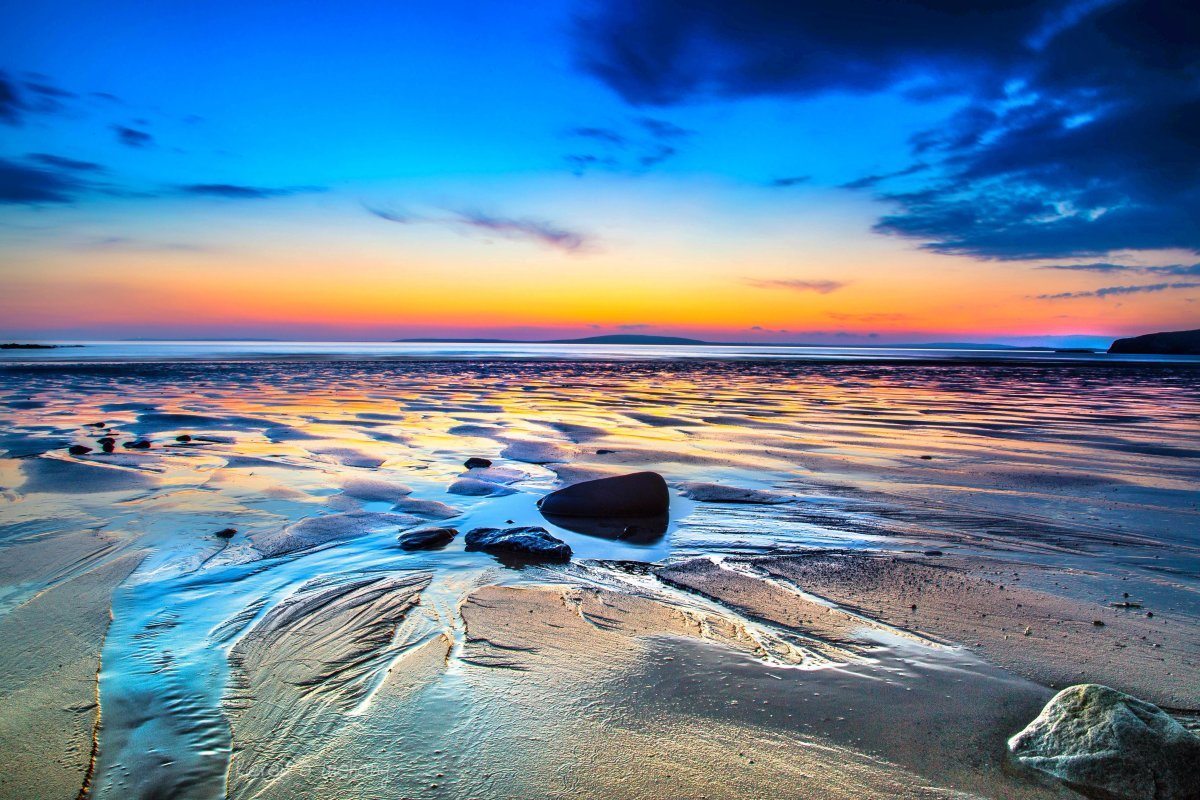 10. Armoy
This haunting avenue of beech trees can be found in Northern Ireland's County Antrim. You may recognize it from Game of Thrones.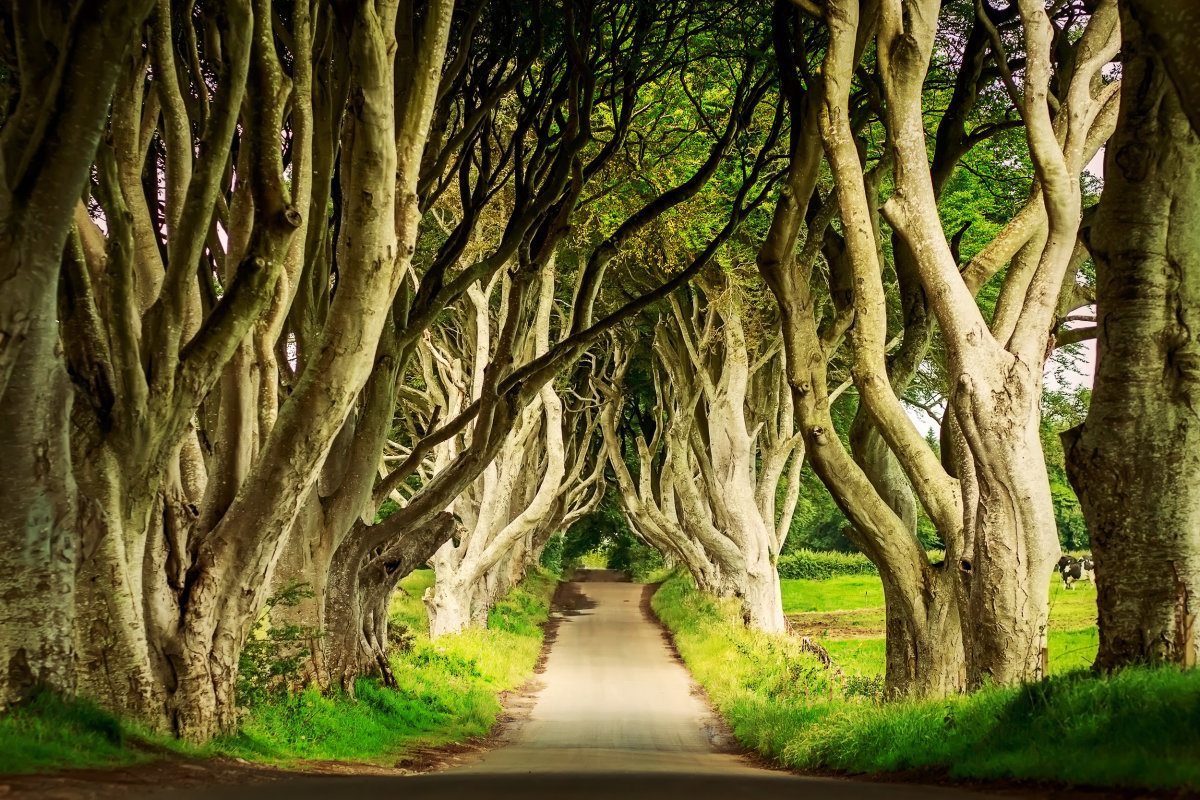 11. Dunquin Bay
This scenic spot lies at the tip of the Dingle Peninsula in County Kerry. It's the most westerly part of Ireland.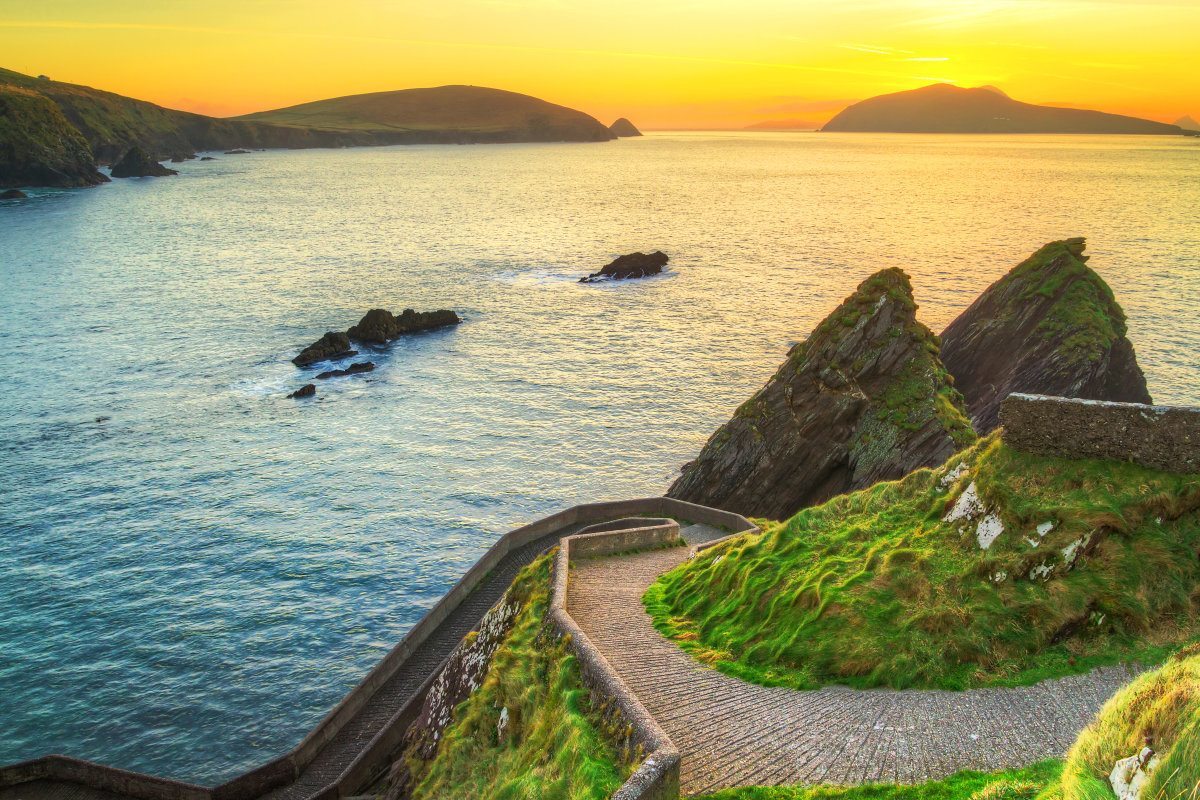 12. Doonagore Castle
The round tower of Doonagore Castle can be found overlooking the coast of Doolin Point in County Clare.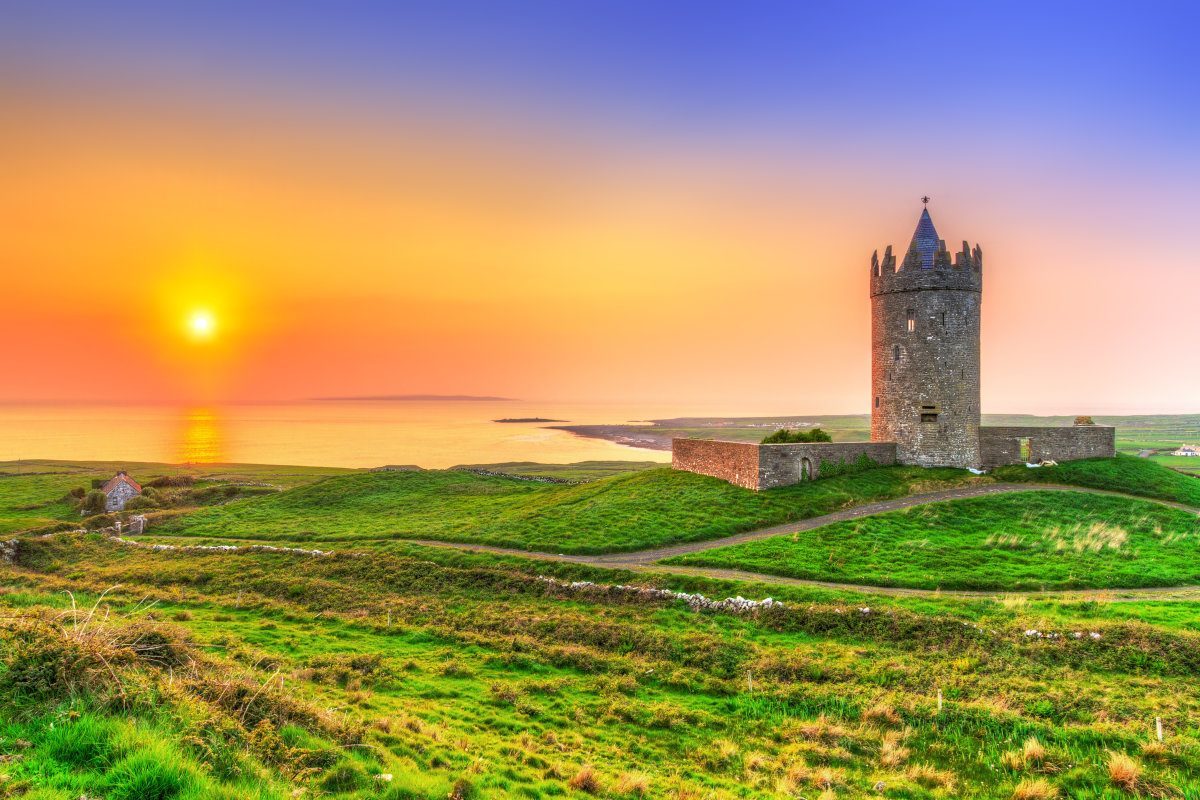 13. Guinness Storehouse, Dublin
You can't visit Ireland without sampling a pint of Guinness straight from the source. It's worth checking out this attraction at the St. James's Gate Brewery in Dublin to learn all about this iconic brew.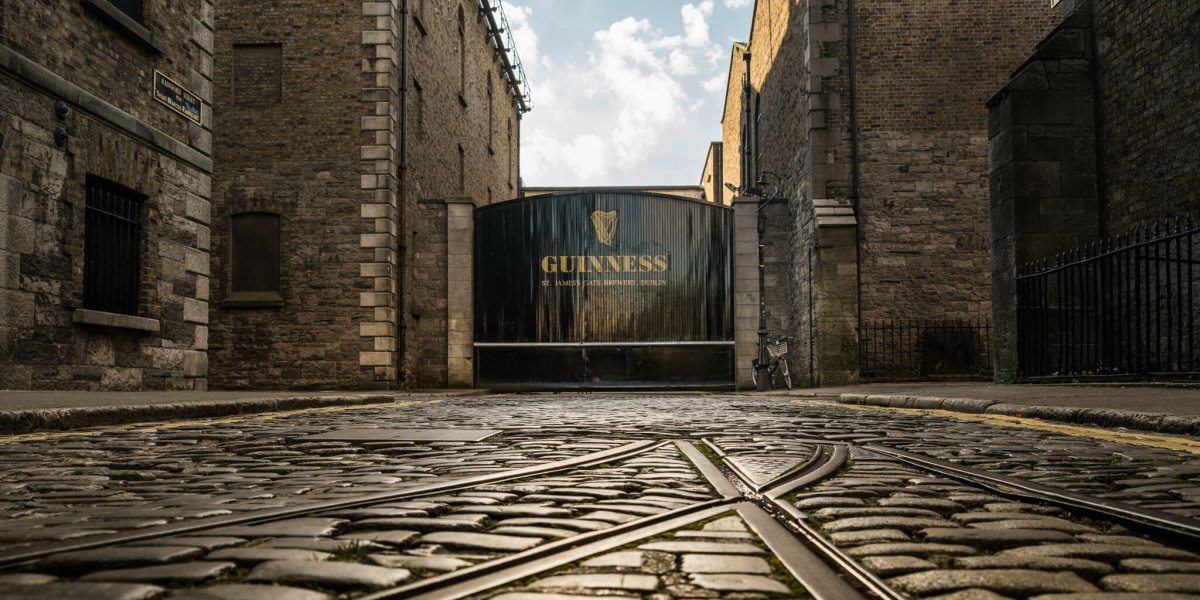 14. Cobh Harbour
This scenic town in County Cork was the launching point of the ill-fated RMS Titanic.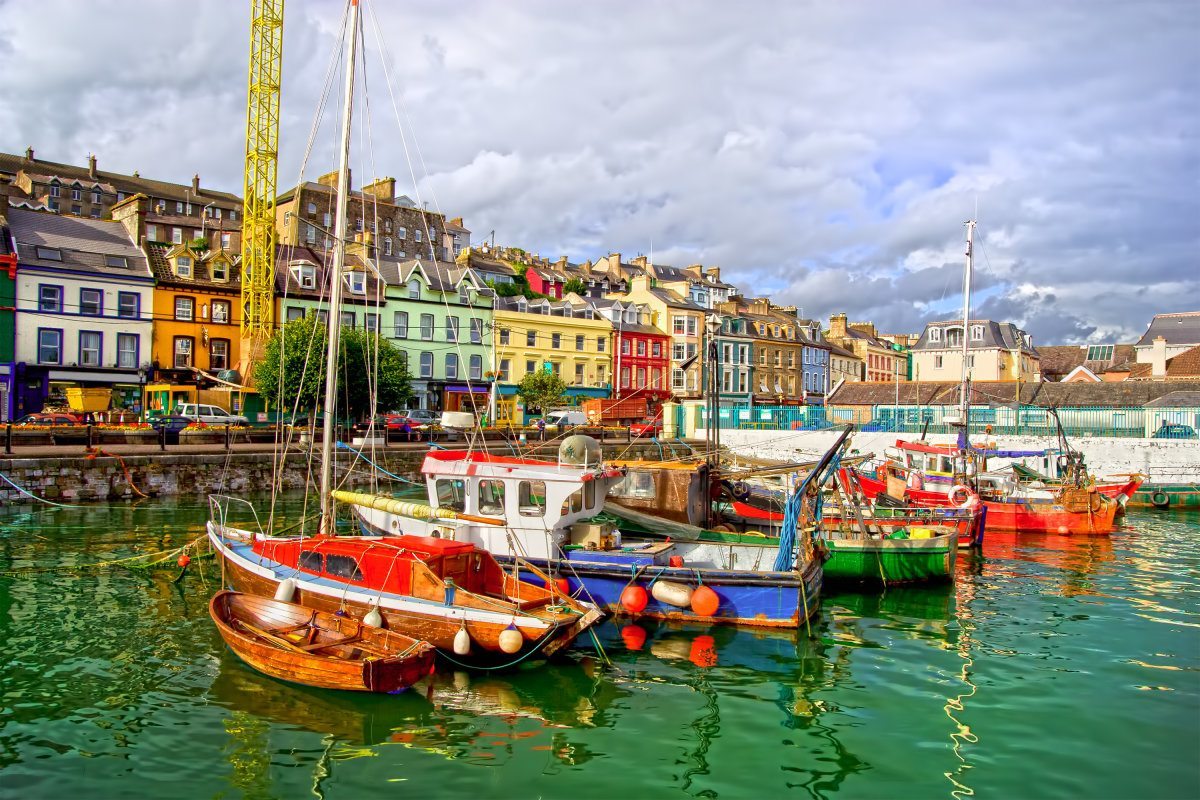 15. Poulnabrone Portal Tomb
You'll find this ancient tomb between Ballyvaughan and Kilnaboy, in the Burren of County Clare.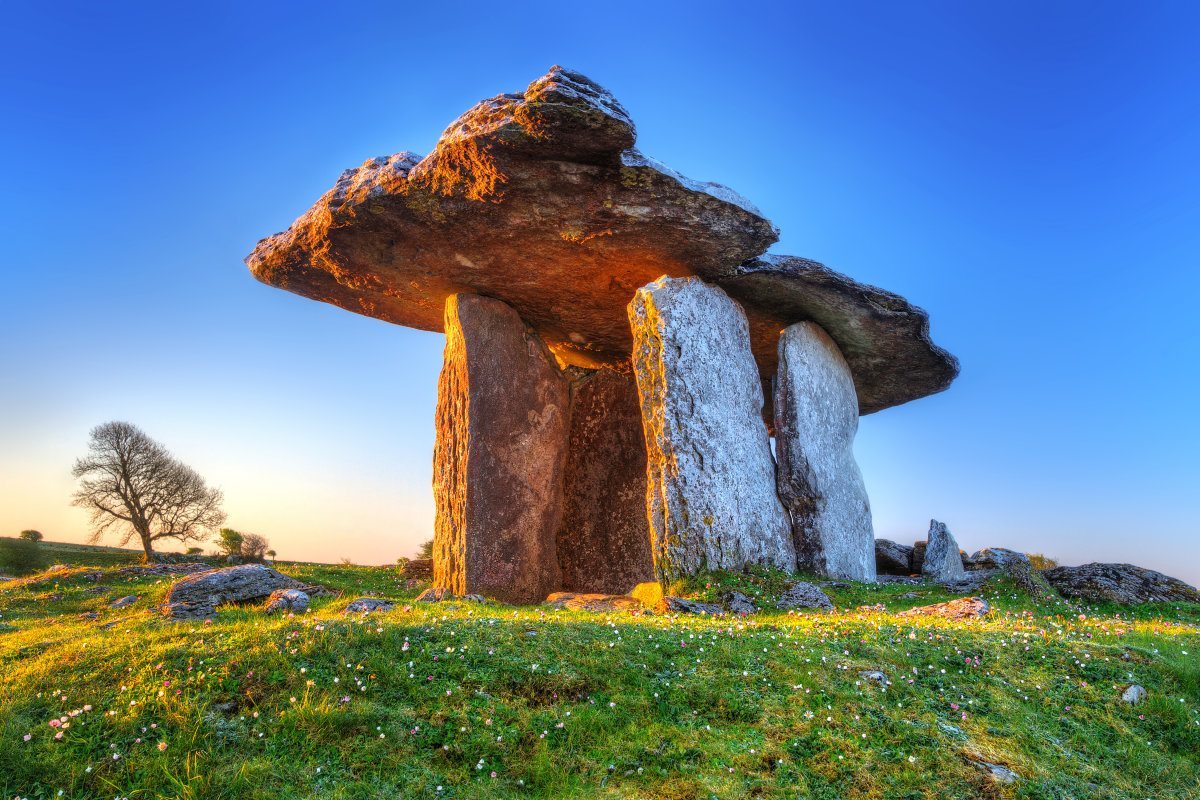 16. Kilcoe Castle
There are countless castles throughout Ireland, but Kilcoe in County Cork is one of the best preserved. Today it is home to actor Jeremy Irons – and its peachy hue is somewhat controversial among the locals.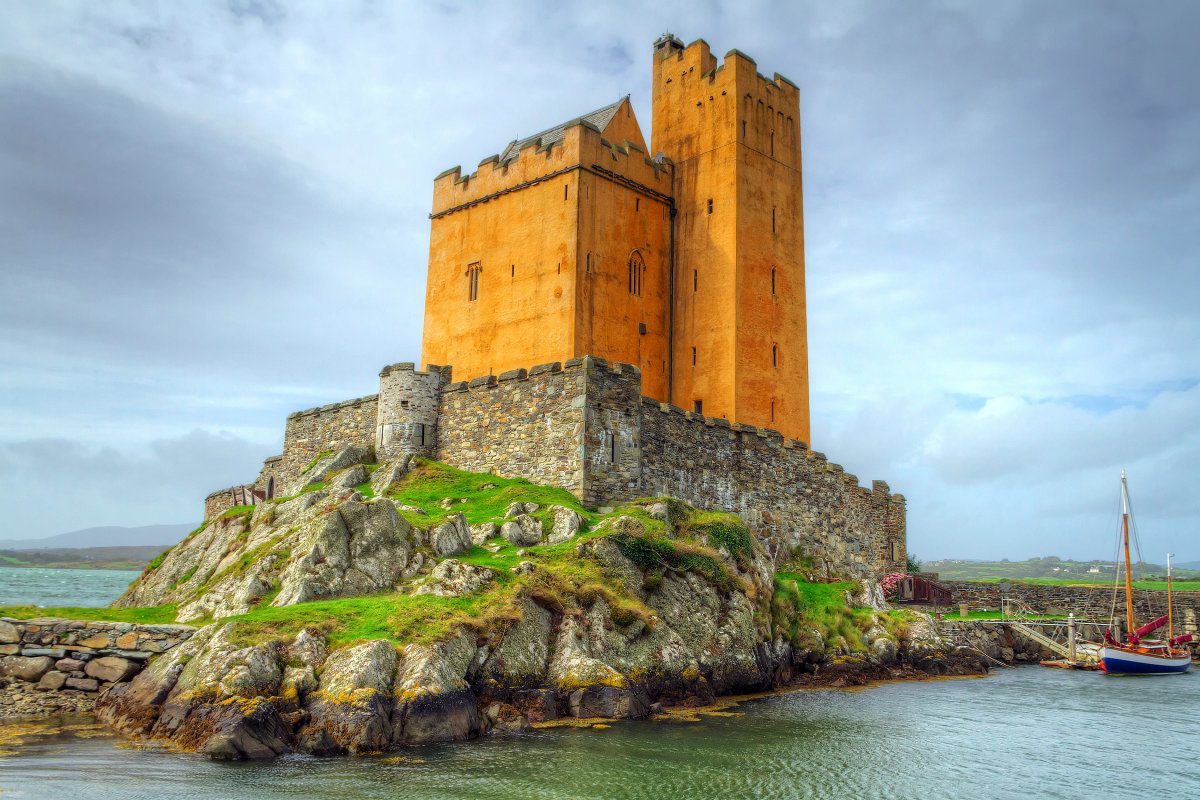 17. Samuel Beckett Bridge
This modern Dublin bridge was designed to evoke an Irish harp as it spans across the Liffey. It is named after Irish writer Samuel Beckett (of Waiting for Godot fame).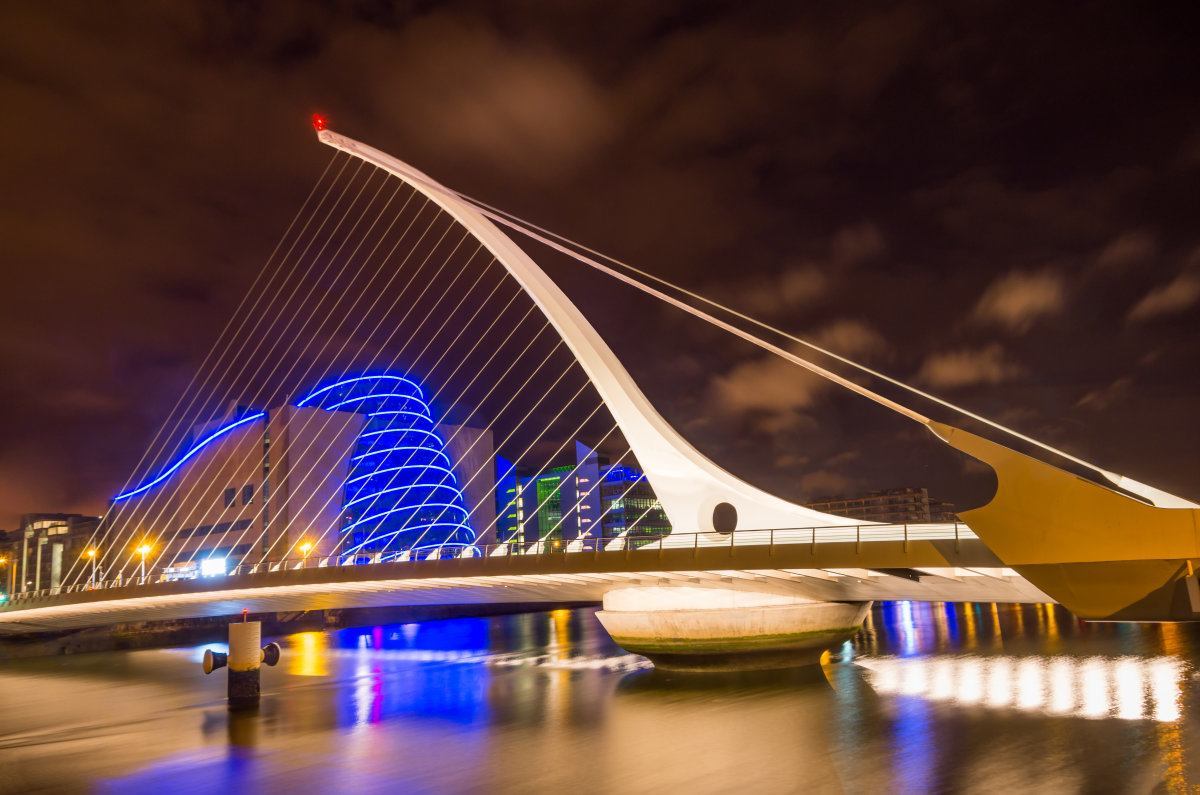 18. Irish Village
Here's a typical rural scene found throughout Northern Ireland and the Republic of Ireland.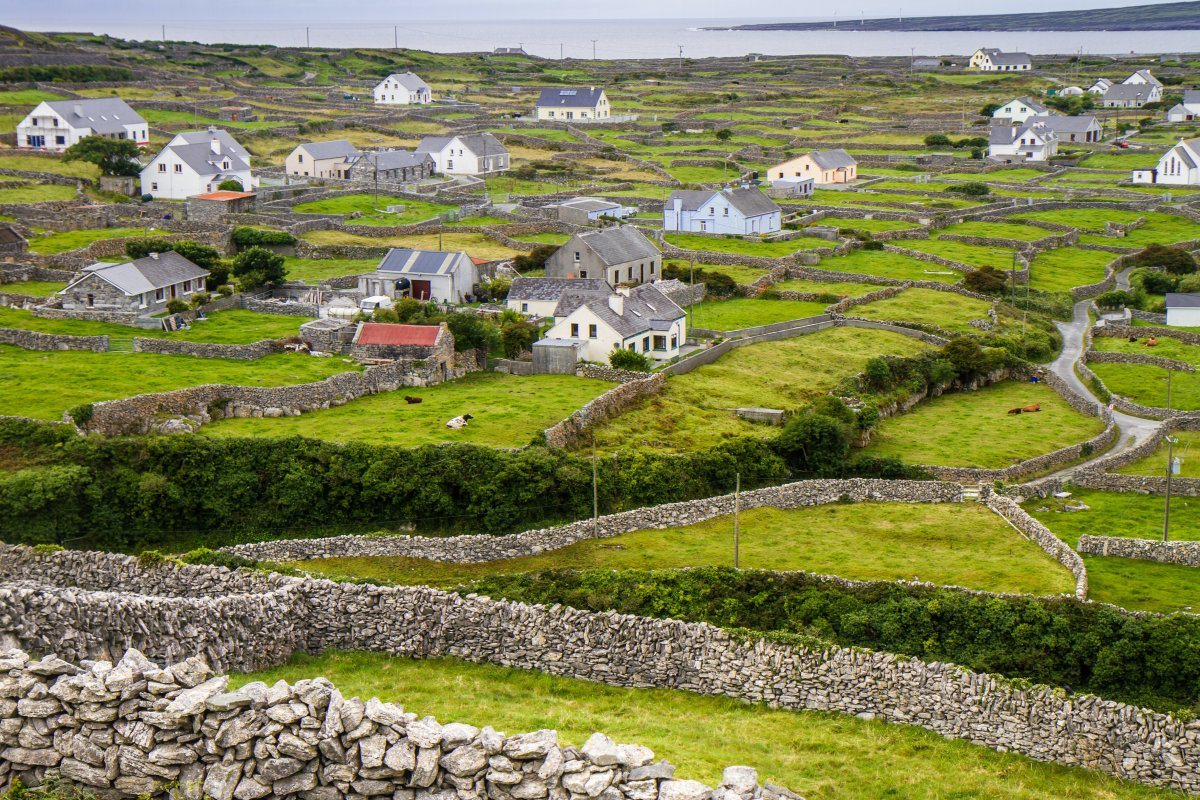 19. Colorful Houses in Cobh
The 23 brightly-hued homes along West View in Cobh are known as the "Deck of Cards" houses.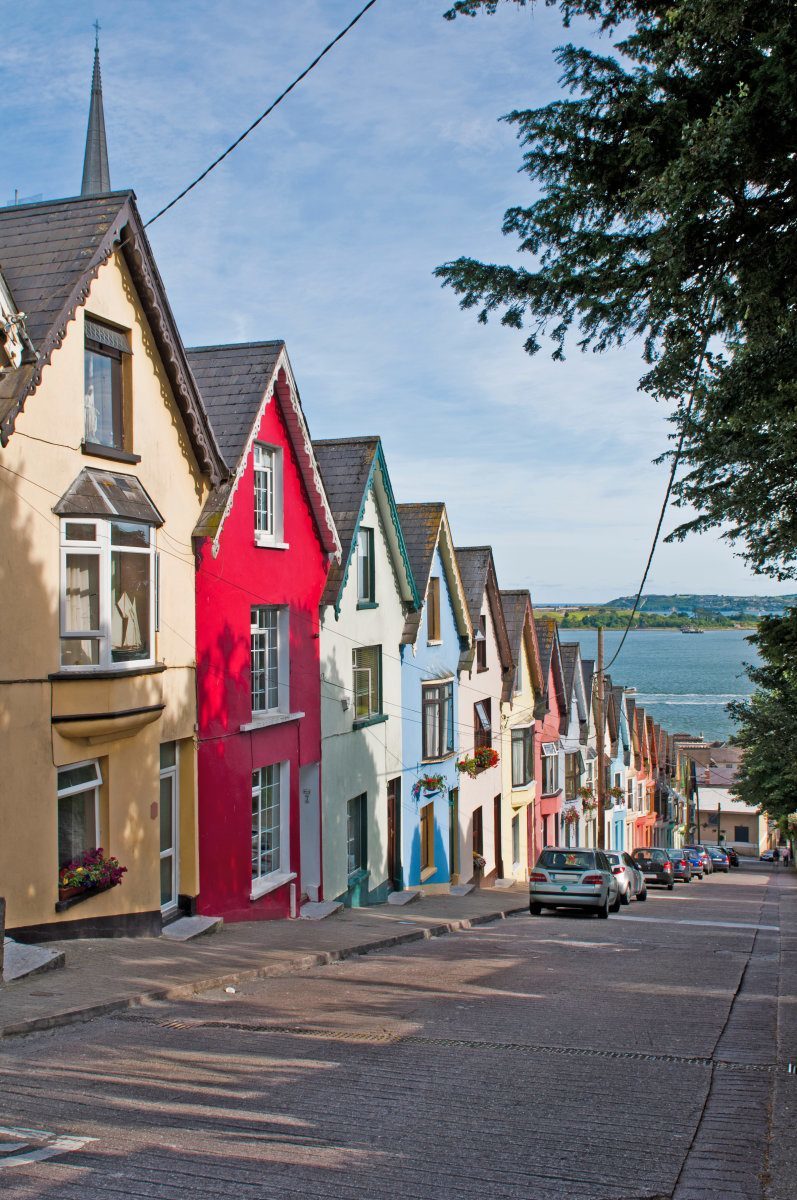 20. Proof that Leprechauns Exist
St. Patrick's Day is celebrated the world over, but, not surprisingly, Ireland marks the occasion with the biggest splash.