Located to the south of Mexico on the Caribbean Sea, beautiful Belize is a tropical wonderland known for its dazzling coasts, enchanted islands and dense forests. Rich in culture, this former British colony in Central America attracts throngs of visitors to its array of landmarks and sites. If you are looking for a tropical getaway like no other, here are 10 spectacular attractions of Belize not to miss.
1. Great Blue Hole
The Great Blue Hole lies off the coast of Belize and is one of the most amazing marine attractions on the planet. Situated near Lighthouse Reef, this incredible sinkhole attracts scuba divers from all over the world to its crystal waters. It's 1000 feet in diameter and 408 feet deep, filled with caves and crevice. You'll see sea turtles, parrotfish, angelfish, butterfly fish and maybe even sharks here. You can charter a boat to visit this natural wonder while caye hopping along the way.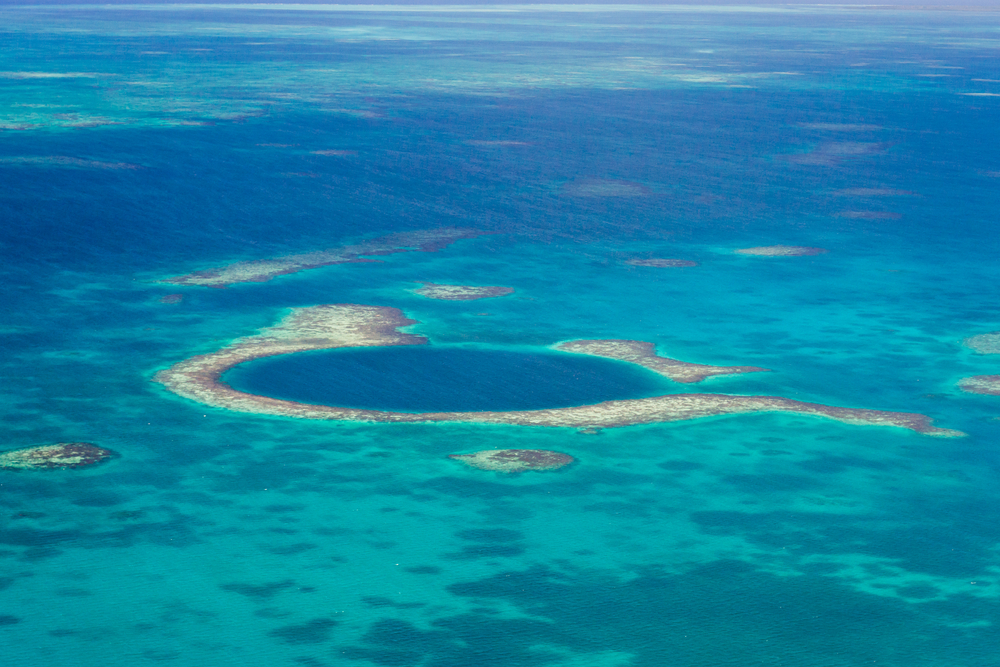 2. Belize Zoo
The Belize Zoo is an extraordinary setting filled with regional animals including jaguars, puma, ocelot, margay, jaguarund and tapir. Considered to be one of the best zoos in the Americas, the Belize Zoo specializes in conservation and is also dedicated to returning wild "pets" to their natural habitats. If you are looking for a family-friendly attraction in Belize, you don't want to miss this amazing zoo. It's located about 30 miles from Belize City.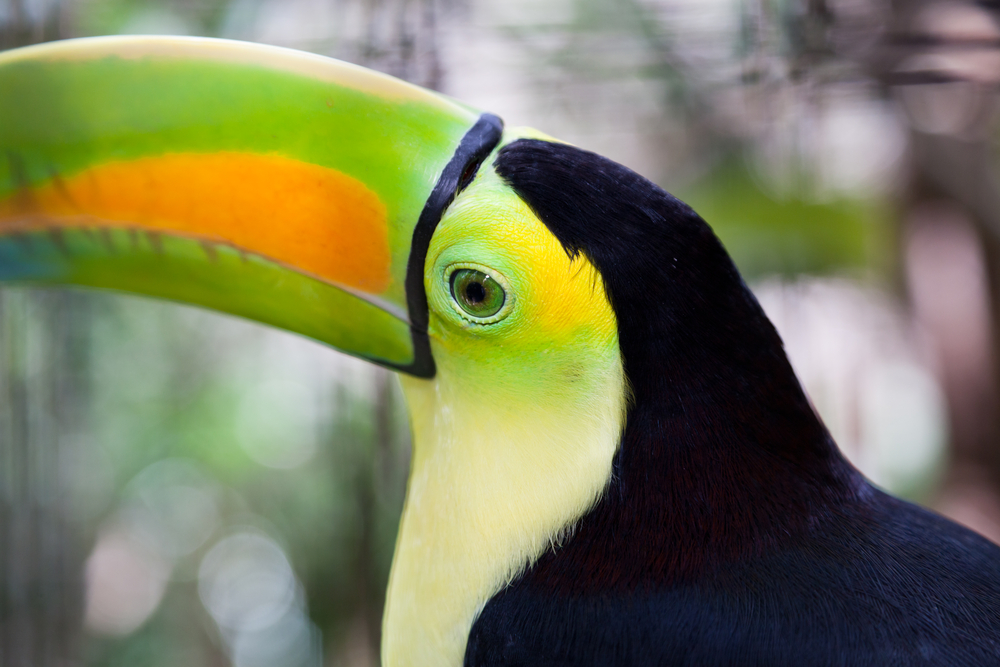 3. Cockscomb Basin Wildlife Sanctuary
To witness Belize's fauna in its natural setting, be sure to visit Cockscomb Basin Wildlife Sanctuary. This stunning attraction is home to many stealthy jaguars. While glimpsing these illusive creatures is rare, it is possible. You'll also witness a stunning array of tropical birds and gorgeous plant life. There is also a Mayan ceremonial site here.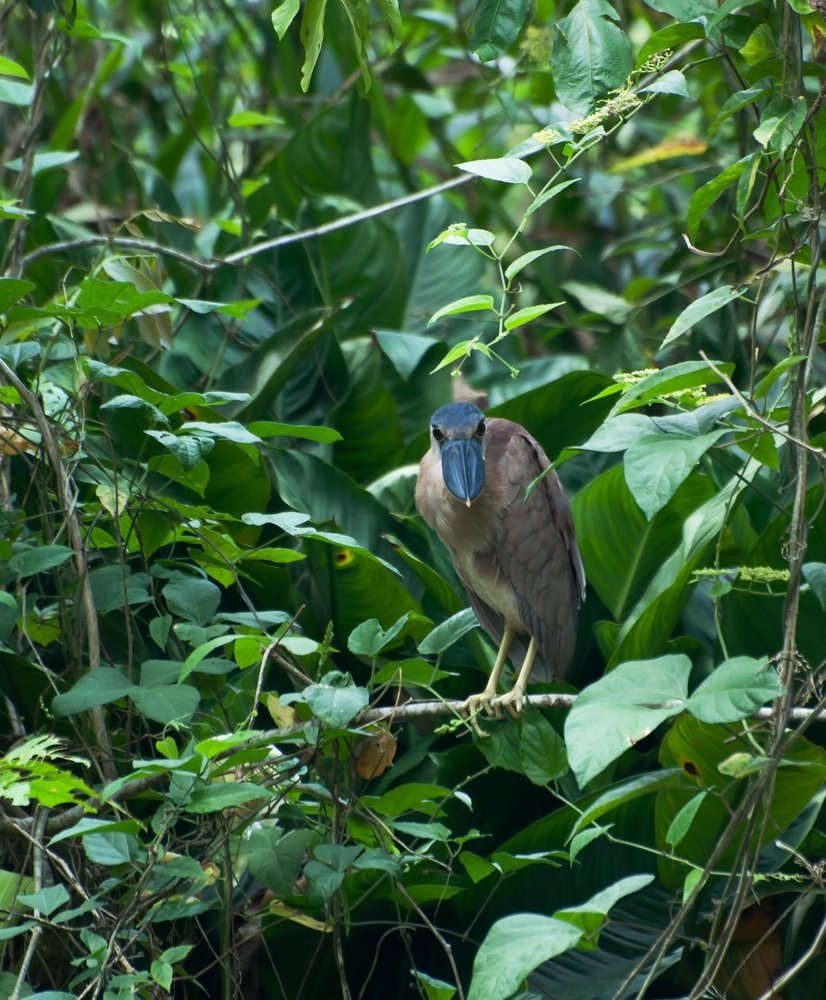 4. Ambergris Caye
Ambergris Caye is definitely an island you don't want to miss. Loaded with cultural appeal, San Pedro Town offers a range of resorts, jungle lodges, beachfront cabanas and hotels. The town and island attract many tourists and a community of expats who have chosen to live in this decidedly laid back setting. San Pedro Town is the perfect place to enjoy shopping, regional cuisine and the pristine coral reef.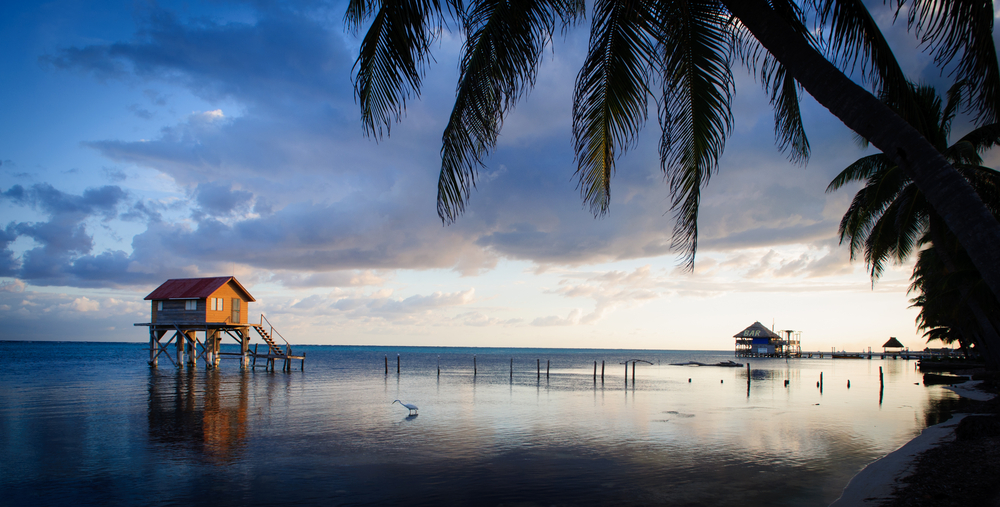 5. St. George's Caye
St. George's Caye is a picturesque island that has loads of historical appeal for visitors. The island was the site of a major battle between the British and Spanish Armada at the end of the 18th century. Even if you aren't a history buff, you'll find plenty of coastline to explore with water sports like sailing, kayaking and snorkeling.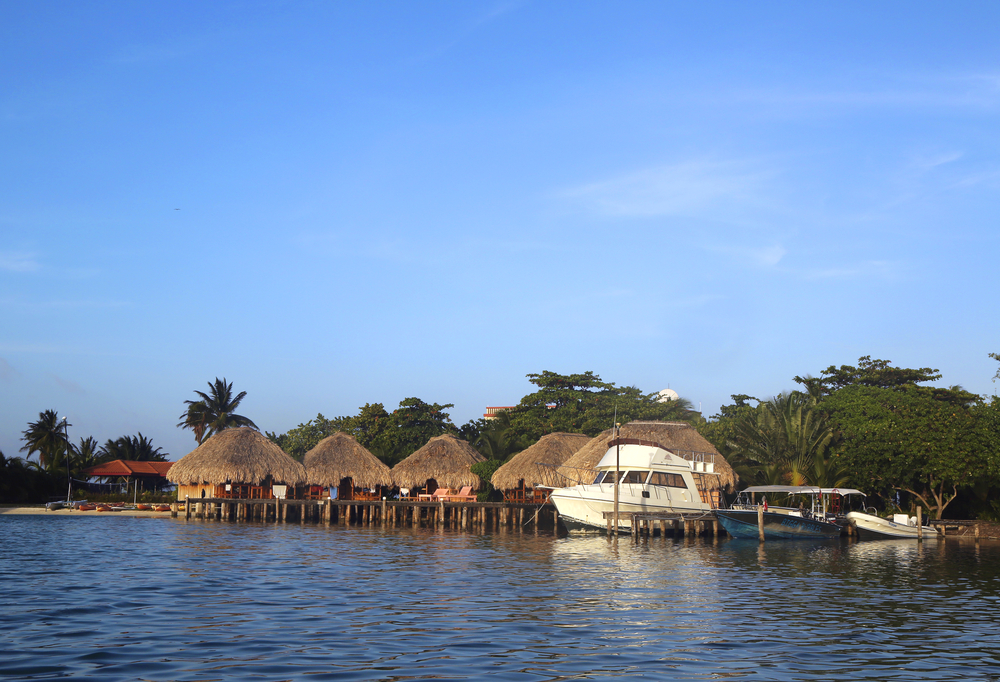 6. Belize City
If you are going to visit the country of Belize, you may have some time in Belize City on your travel itinerary. It's the largest city in the country (although not the capital) and is home to major hotels, restaurants, museums and some vibrant nightlife. The wooden and brick buildings exude some colonial charm. Check out the Marine and Coastal Zone Museums, the Fort George Lighthouse and Battlefield Park. The town has a reputation of being a bit seedy in parts, so keep your wits about you.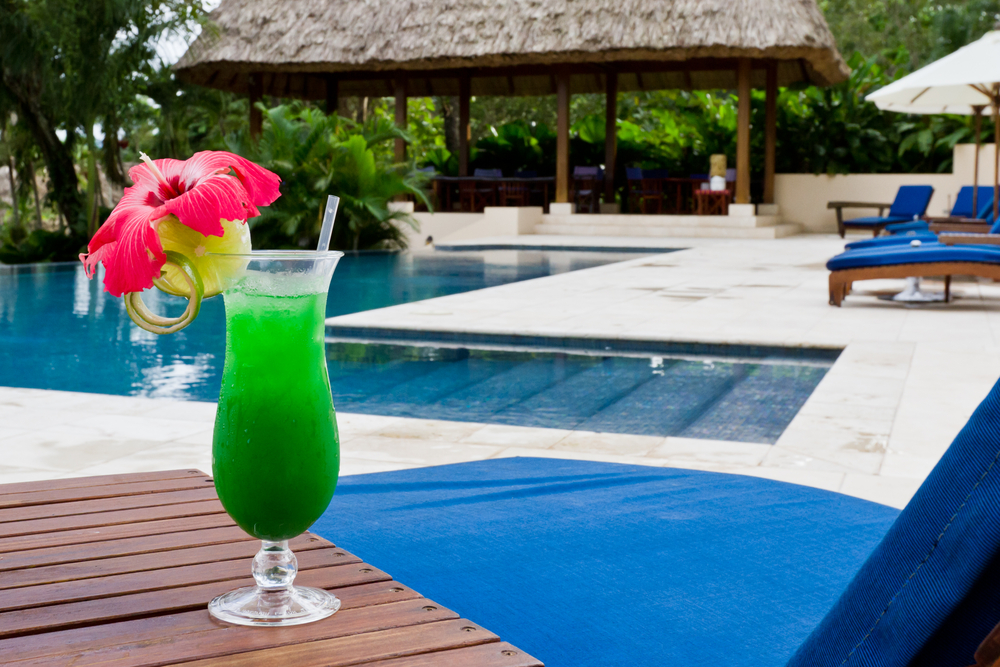 7. Barton Creek Cave
This natural cave in the Cayo District draws tourists as both an archeological site and a setting for some amazing canoe trips. The Mayans used this extensive cave system, and now you can explore it too. Various tour companies can take you on a canoeing adventure through this meandering waterway inside the mountain. The cathedral chambers are adorned with stalactites and stalagmites, making for some spectacular photo-ops. Besides the incredible reef, this cave is one of the top attractions of Belize.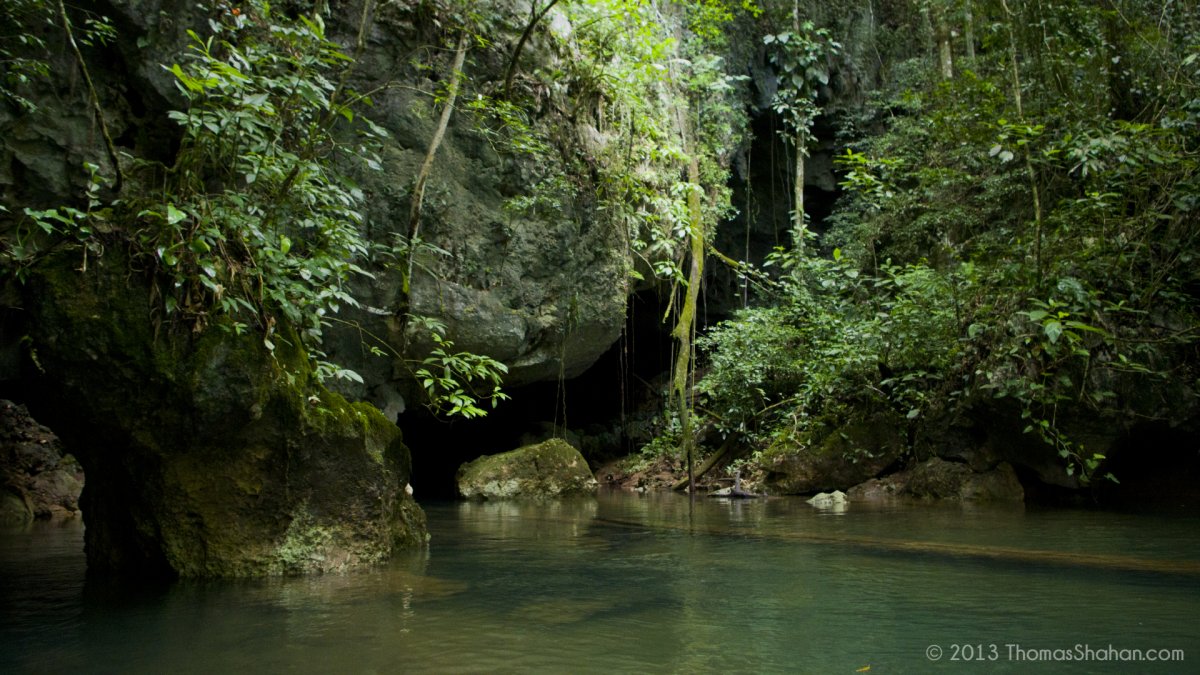 8. Placencia Peninsula
Placencia Peninsula is surrounded by emerald waters that are perfect for scuba and snorkeling. Located in southern Belize, the narrow peninsula is a must-visit destination for anyone in search of a postcard-worthy vacation. It boasts a laid-back ambiance with good food, sandy beaches and sunny skies. Its extraordinary reefs beckon you to explore.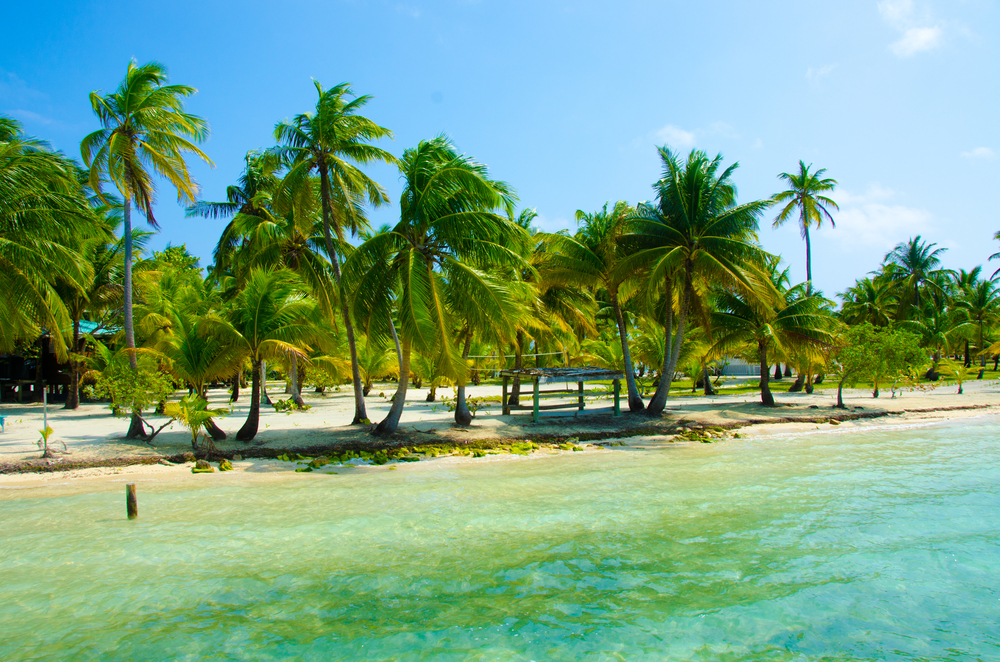 9. Toledo District
A wild region known for its intriguing rainforest terrain, Belize's Toledo District is ideal for eco-tourists and outdoor enthusiasts. It is home to howler monkeys, jaguars, ocelots, rare birds and Mayan communities. It's best to explore the majestic untouched wilderness with a local guide. Be sure to check out such places as the Blue Creek River and culturally-rich Punta Gorda Town.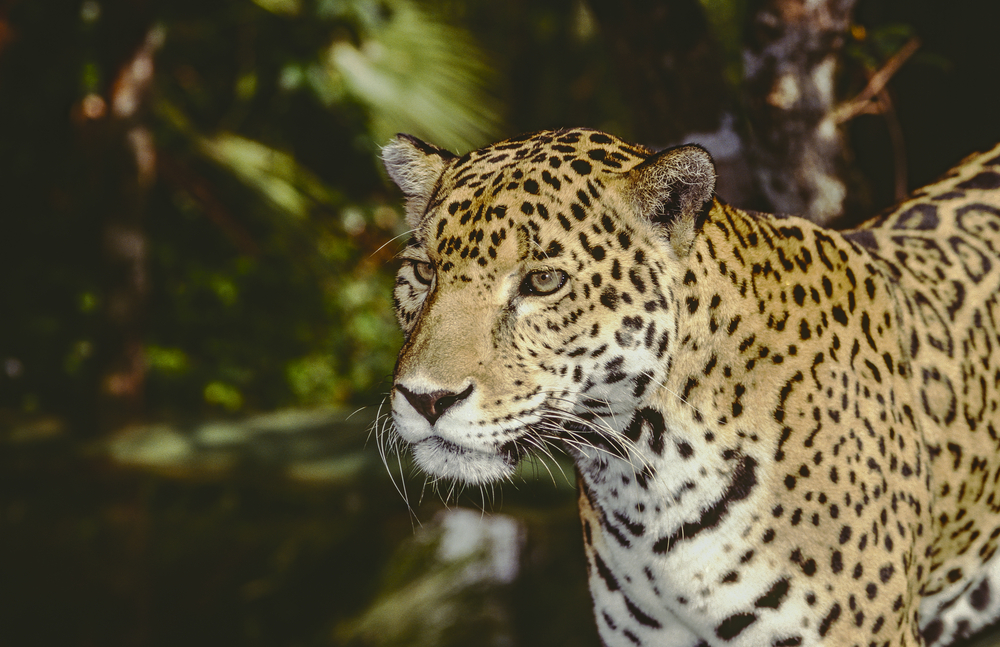 10. Lamanai
An important Mesoamerican archaeological site, Lamanai is one of the most popular attractions of Belize. Many visitors come to explore its ruins like the Jaguar Temple. Research is still conducted here as historians work to learn more about this old Mayan city filled with incredible relics and artifacts.