Rome. The city's name carries with it a kind of regal elegance that's steeped in rich history and culture. With many attractions for every kind of traveler, including museums, restaurants, ancient art, and night clubs, Rome is a must-visit destination on your Euro-list. You could spend a lifetime exploring the corners of this fabled city, but sometimes you only have a long weekend at your disposal. With so much to see and do, how can you fit the highlights into just three days? Here's a plan to help you prioritize.
1. Be Early To St. Peter's Basilica
Michelangelo's Pieta is just one of the wondrous sights to behold at St. Peter's Basilica. Popes' tombs lay beneath the basilica, and the view from the building's dome is a breathtaking introduction to the city across the river. This is a great first day stop, as its open to the public from 7am, so be up bright and early to beat the first waves of tourists who'll be just as excited to see it as you are. The dome opens an hour later at 8 am.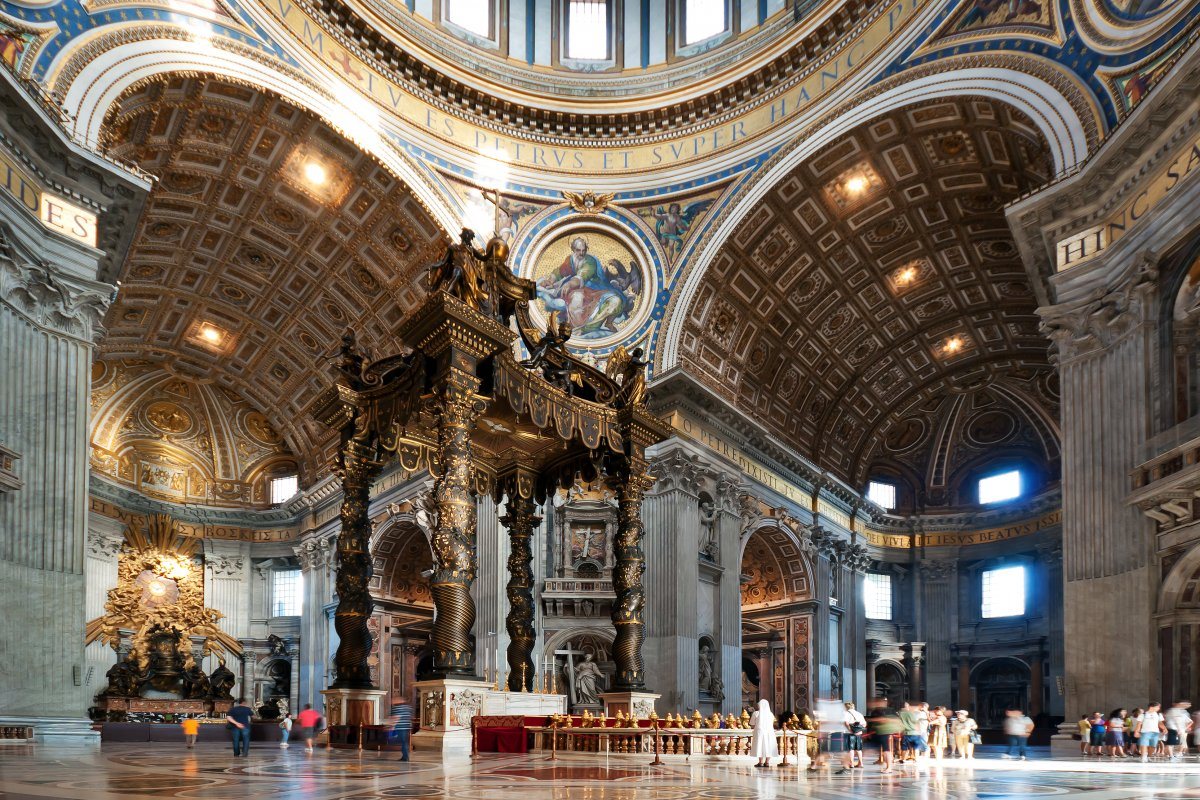 2. Get Awestruck At The Vatican Museums
It's near-impossible to speak of traveling to Rome and not mention the Vatican Museums. The mind-blowing Michelangelo's Sistine Chapel ceiling, the Raphael Rooms, the Pio Clementino Museum antiquities, and Pinacoteca painting gallery which features Raphael's Transfiguration and Caravaggio's Deposition, are standout artistic works that set the tone for your entire visit. Time your basilica perusal to coincide with the 9 am opening of the Museums (closed Sundays unless it's the last Sunday of the month). By tickets online in advance to skip that colossal line. Just know that you can't see everything here in just a short visit, so hone in on the few pieces that speak to you, saving the rest for a subsequent trip to Rome.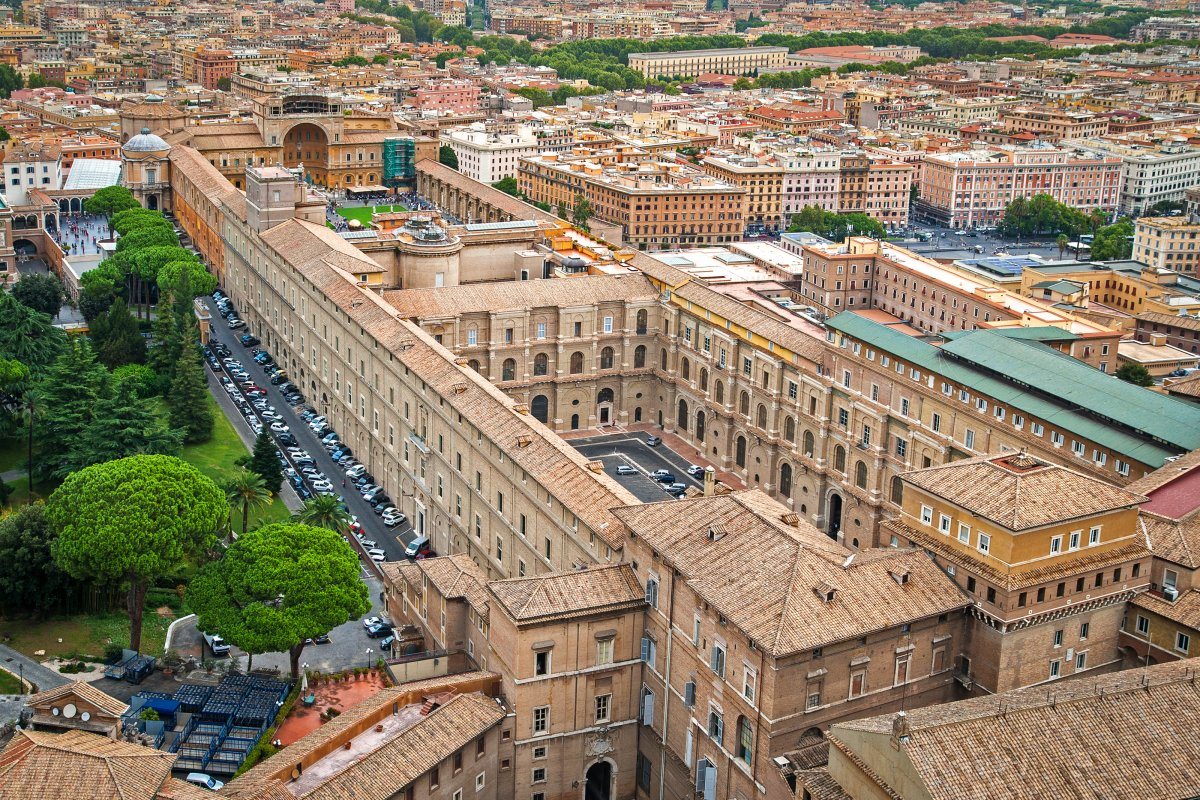 3. Indulge in Renaissance And Food In The Trastevere District
The first day isn't over until you've taken in the Trastevere district. There you'll see famous churches like Santa Maria—Rome's first Christian church, and Santa Cecilia. If that's not your bag, check out the Villa Farnesina—a Renaissance suburban villa of great importance in the Italian Renaissance, and discover amazing Old Masters paintings at the Galleria d'Arte Antica-Palazzo Corsini. Before that you can take a break for lunch at Da Giovanni, a traditional Italian eatery, and later for dinner, choose from the numerous restaurants in Trastevere, which has the most eateries in one place in all the city.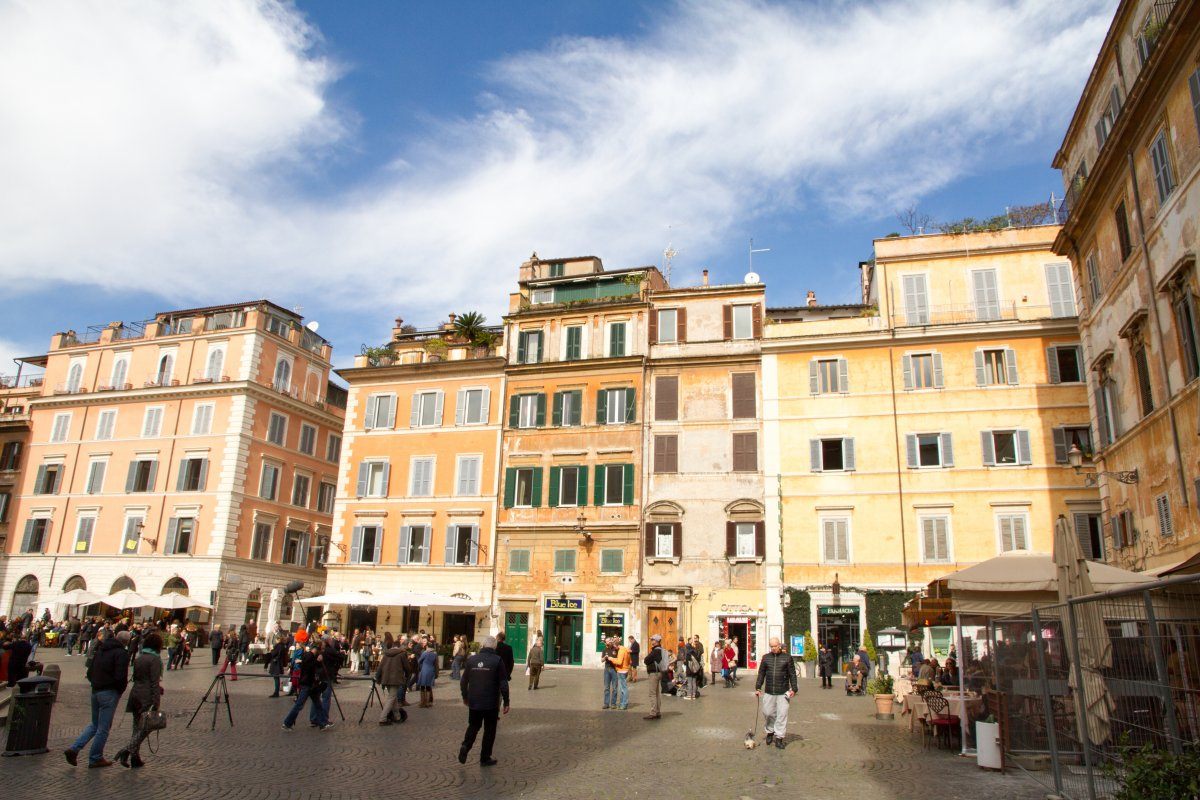 4. Soak in the Artistic History at Santa Maria Della Vittoria
Your second day can include a walk to Piazza della Repubblica, and to its north is Santa Maria degli Angeli. The latter was a Michelangelo conversion from a section of the ancient Baths of Diocletian. For history buffs, learn more about ancient Rome at Santa Maria della Vittoria, a church with amazing Bernini sculptures.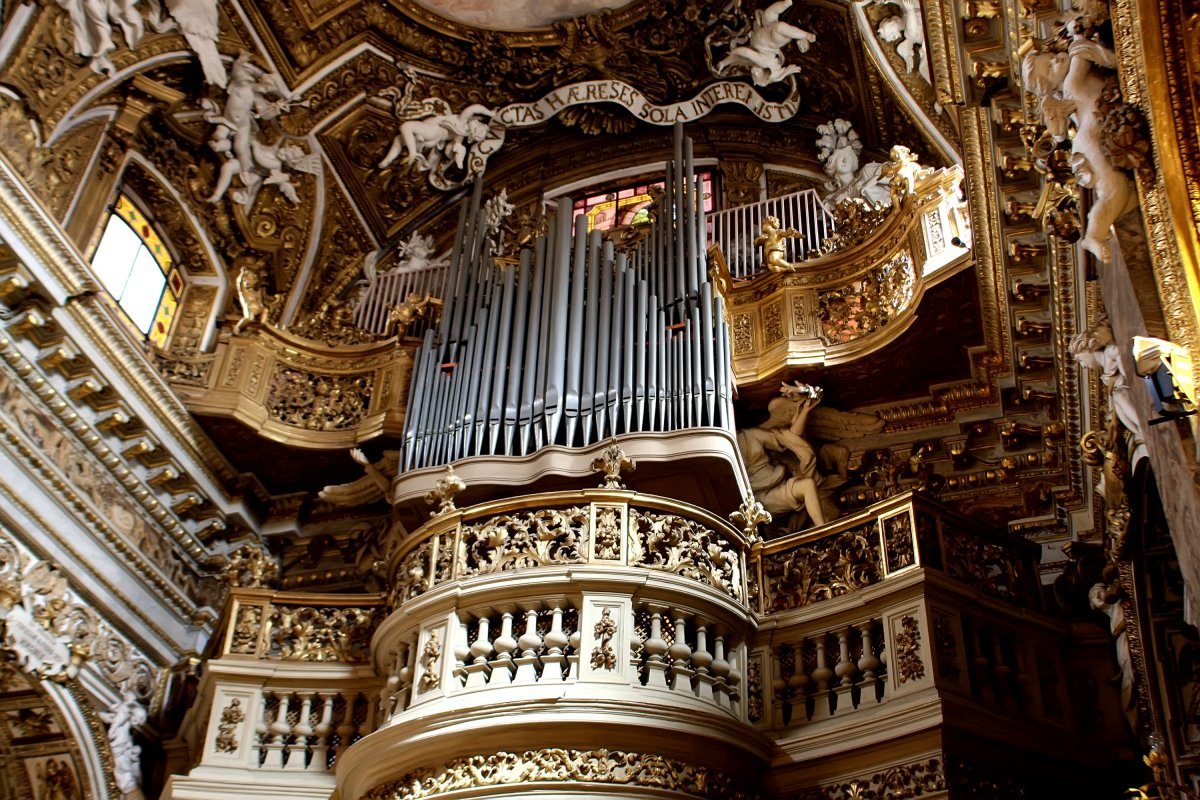 5. Discover Michelangelo's Moses
Head to Via Cavour where up some steps and along a narrow tunnel, a small piazza hides San Pietro, a church in Vincoli that houses Michelangelo's Moses. While in the area, take some time to explore the antiquities of the Palazzo Massimo alle Terme branch of the Museo Nazionale Romano.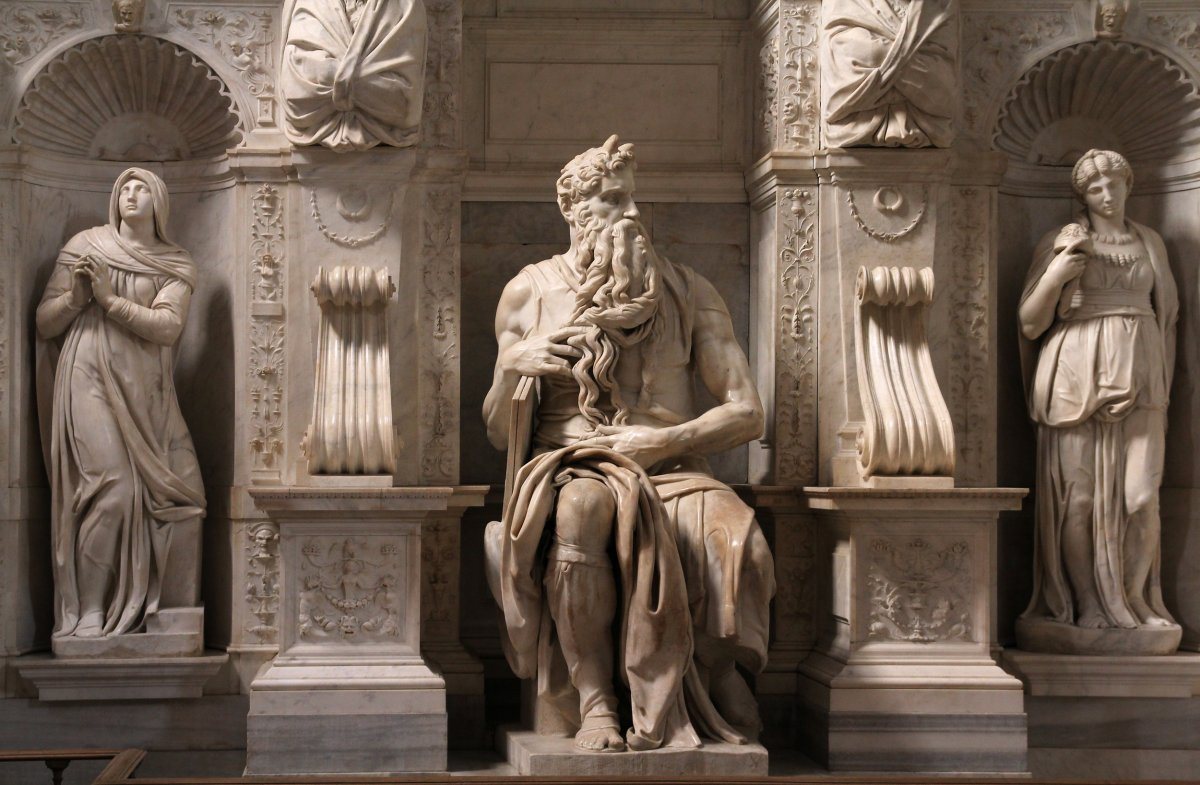 6. Walk The Path Of Caesars At Palatine Hill
It should still be early afternoon on your second day and you can grab a quick lunch, then go check out the ancient Roman Forum, where all major social, ceremonial, and legal activity took place. Climb up Palatine Hill and look down on the vast and intricate complex of ruins including basilicas, arches and temples.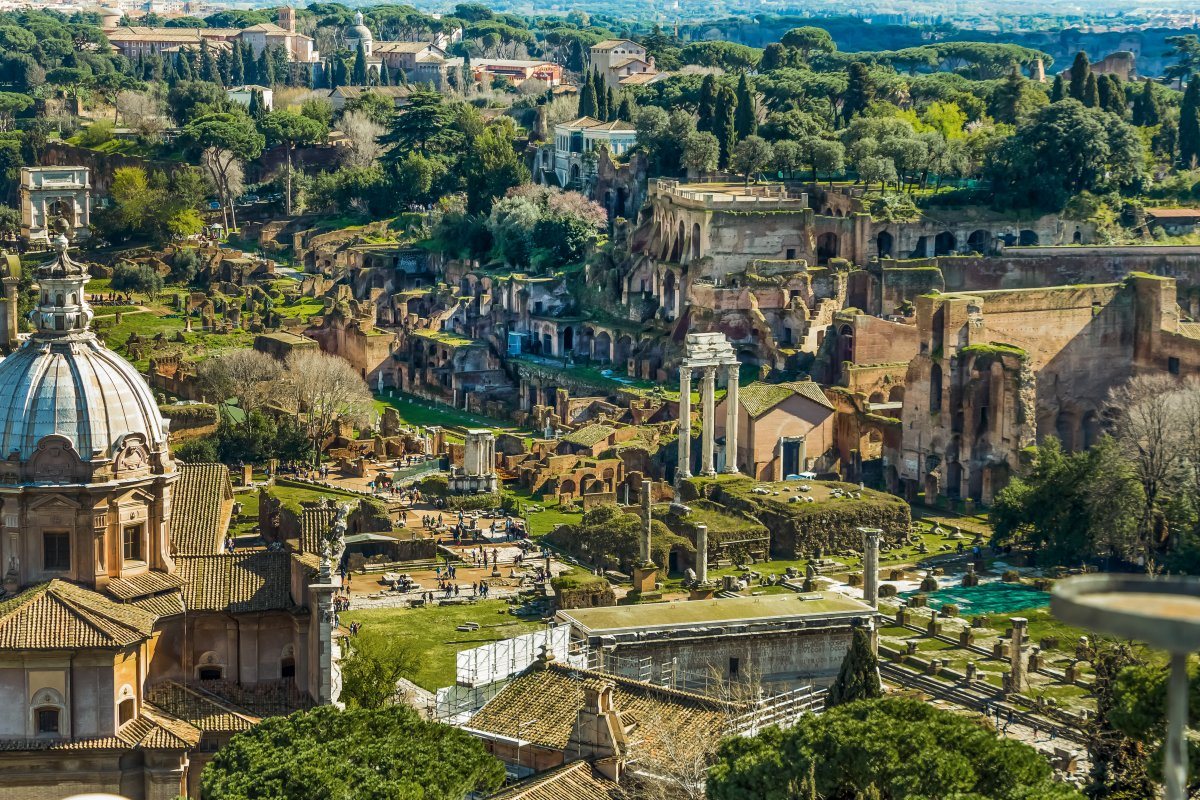 7. Be Entertained At The Colosseum
"Are you not entertained?" Probably one of the most famous lines in any gladiator-based movie, and actor Russell Crowe made us feel something when he said it. Say the words when you go to Ancient Rome's enormous amphitheater which can be a quick visit, and is an experience you don't want to miss. Pre-book entry to avoid waiting in long lines, and when you're done, check out the Arch of Constantine.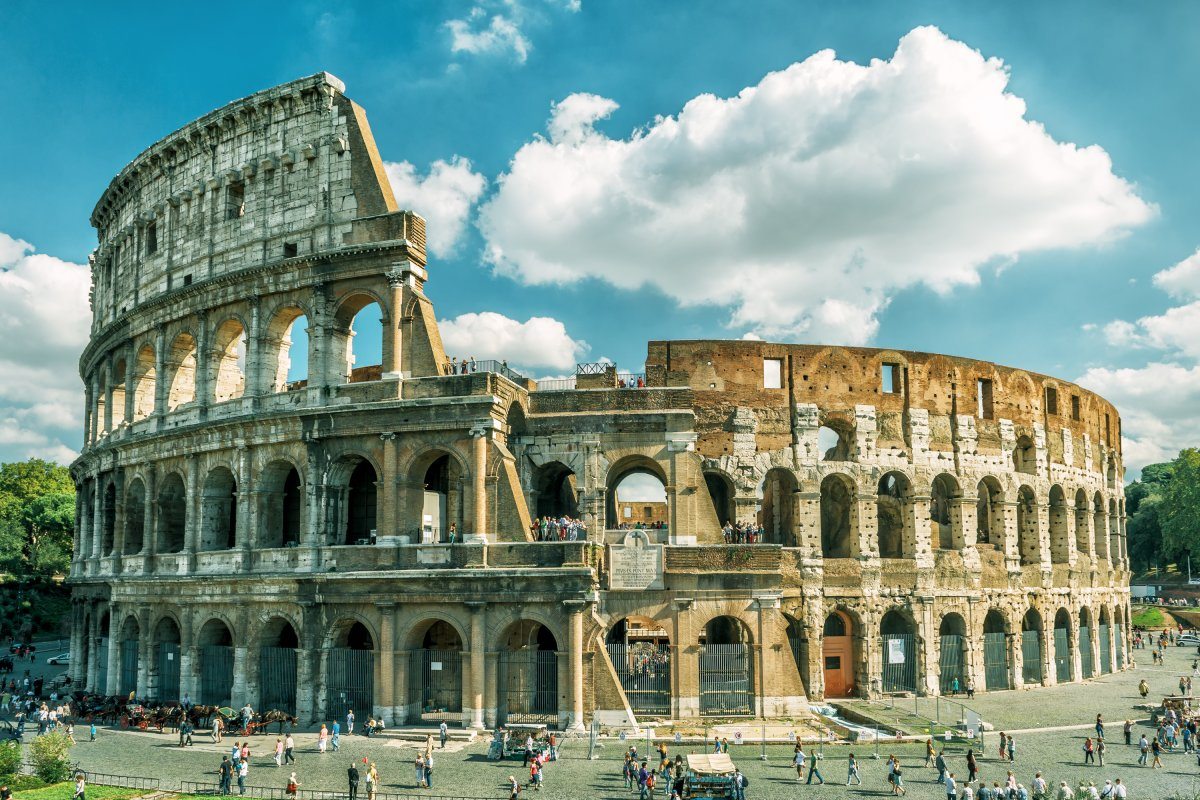 8. Make Your Descent Into History At The Church Of San Clemente
The church of San Clemente can be next on your list, and in the late afternoon is a great way to start rounding off your day. Take in the Renaissance flair where frescoes in the chapel and medieval mosaics in the aspe make visitors wonder more about the time before. Discover the answers as you make a descent—under the current church is a 4th century church, below that a Mithras pagan temple sits, along with the remains of numerous ancient Roman streets and buildings. Believe it or not, the aqueduct still works and the water is perfectly safe for drinking.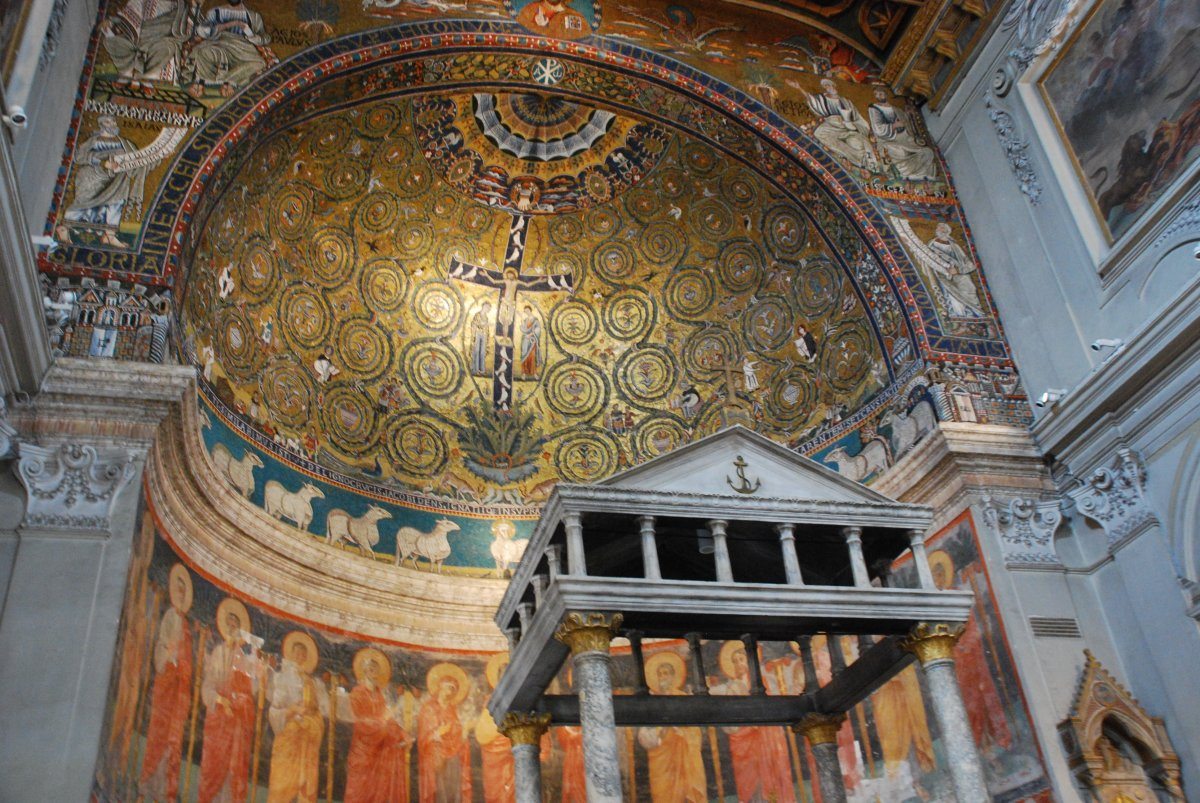 9. End A Day Of Sightseeing At The Capitoline Hill Museums
The Capitoline Hill Museums close at 7 pm, so if you hurry you can finish your evening on a high note. These are the world's oldest museums and the Piazza del Campidoglio was Michelangelo's design. Enjoy the baroque and Renaissance paintings, along with ancient sculptures until closing time. Afterwards, stroll around the Roman neighborhood of Monti and find an authentic trattoria to wine and dine in.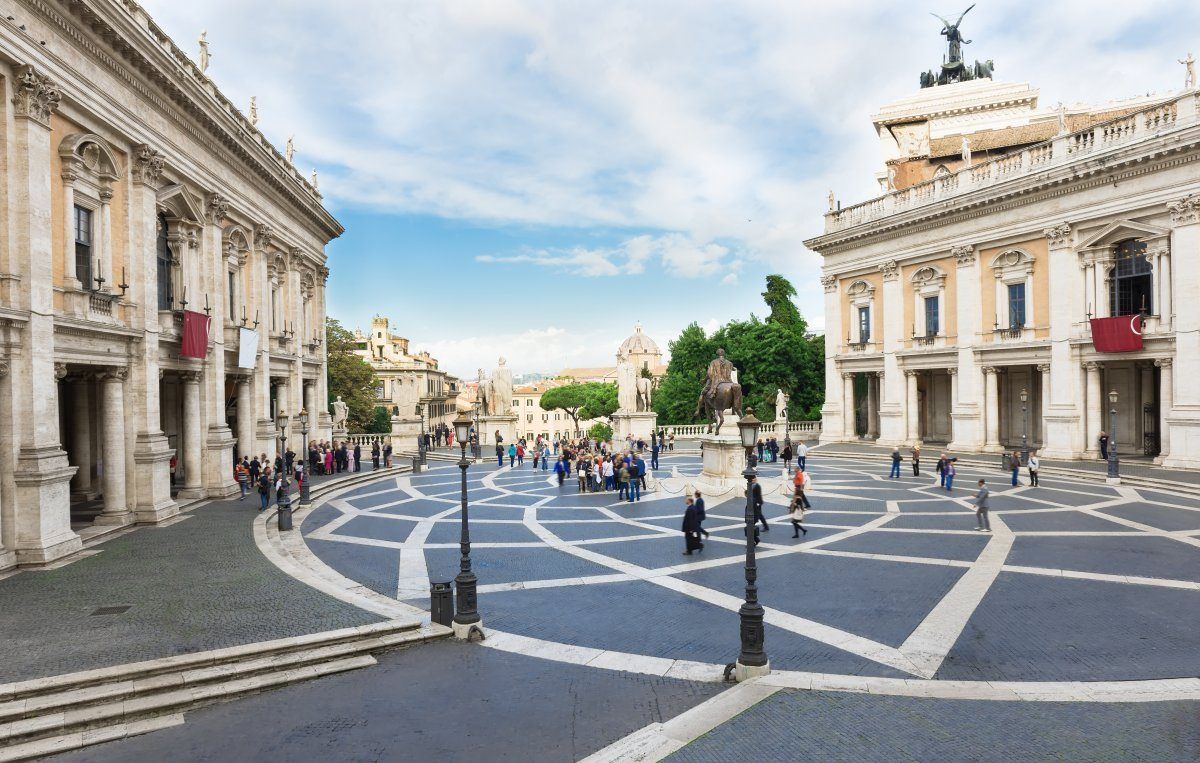 10. Let History Reveal Itself To You At The Pantheon
Your last day in Rome and you've got to go out on a bang! Begin with the Pantheon, which is a must-see that you should not pass up. The Roman temple managed to survive every natural and manmade disaster, war, and upheaval more or less unscathed, for a millennium. The light coming through the oculus really is heavenly. South of the Pantheon is a gothic church that was decorated by Michelangelo and Filippino Lippi— Santa Maria sopra Minerva. If you have kids along for the visit or are a lover of ice cream, try the incredible gelato that can be found in this area, and is considered the best in the city.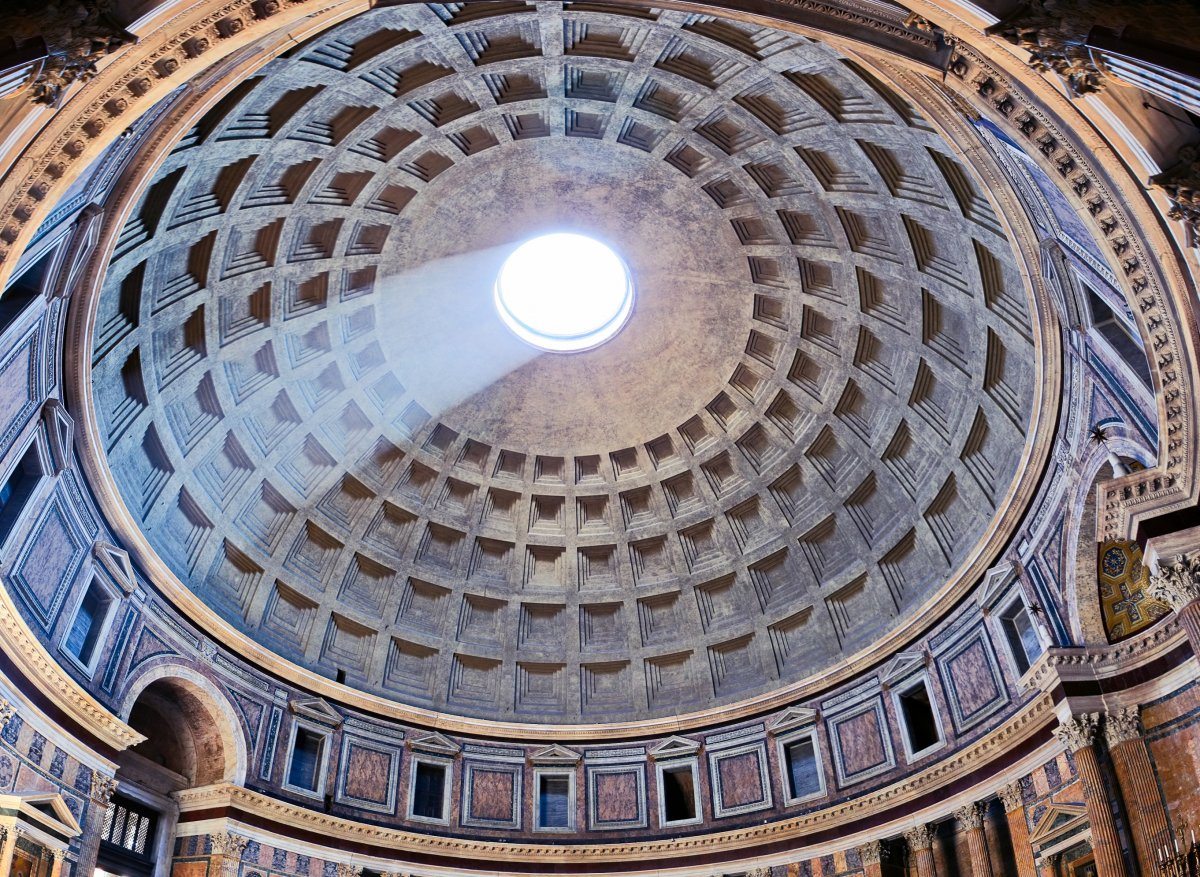 11. Make A Promise At Trevi Fountain
Its fame precedes it and you simply should not leave Rome without visiting the Trevi Fountain. Initially conceived in 1629, the world's largest Baroque fountain was completed in 1762. If you want to go back to the city, toss a few coins into its waters. Why? Well, tradition dictates that this means you will one day make your return to the "Eternal City."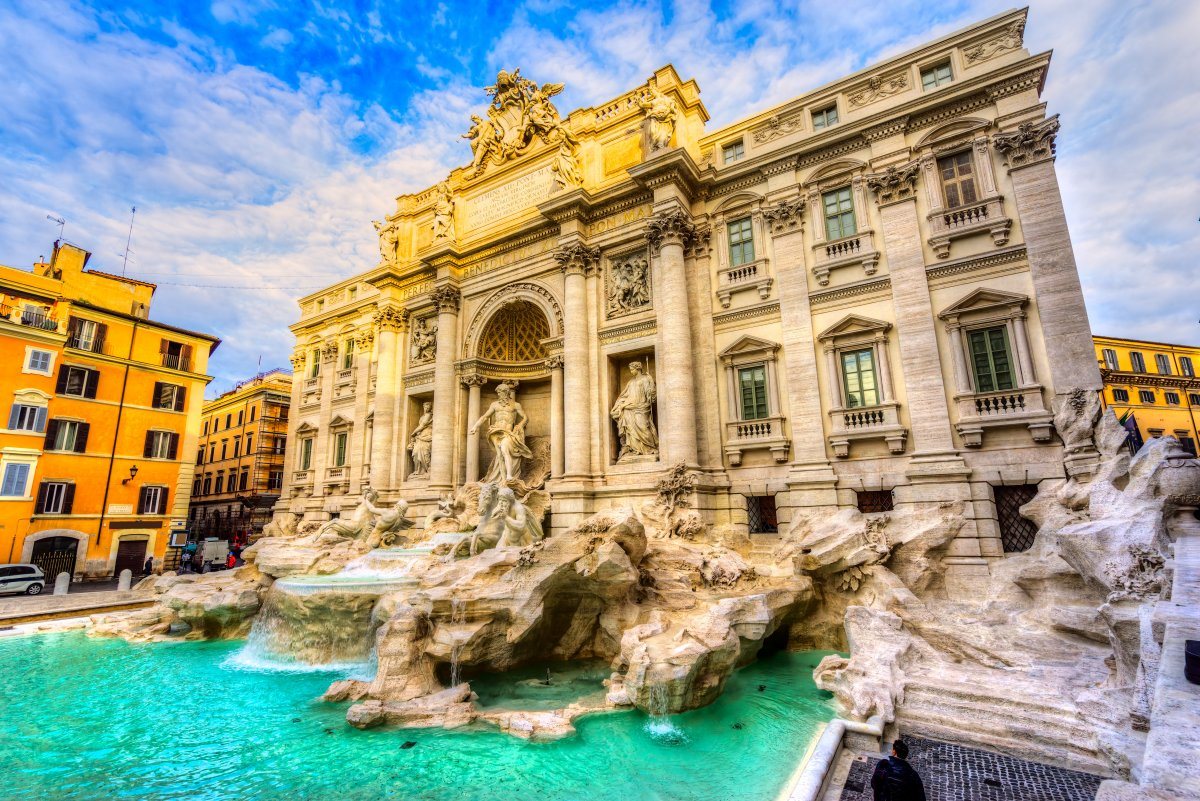 12. Sit Down and People Watch on the Spanish Steps
After window shopping along the Via dei Condotti, take a load off and grab a seat on the Spanish Steps near Piazza di Spagna. You won't be alone, but it's the requisite rest stop and meeting place when in Rome. Check out the small museum where the English poet John Keats lived and died, if you're so inclined. Take a picture of the Fontana della Barcaccia with the winding steps above it and embrace the dolce vita of it all.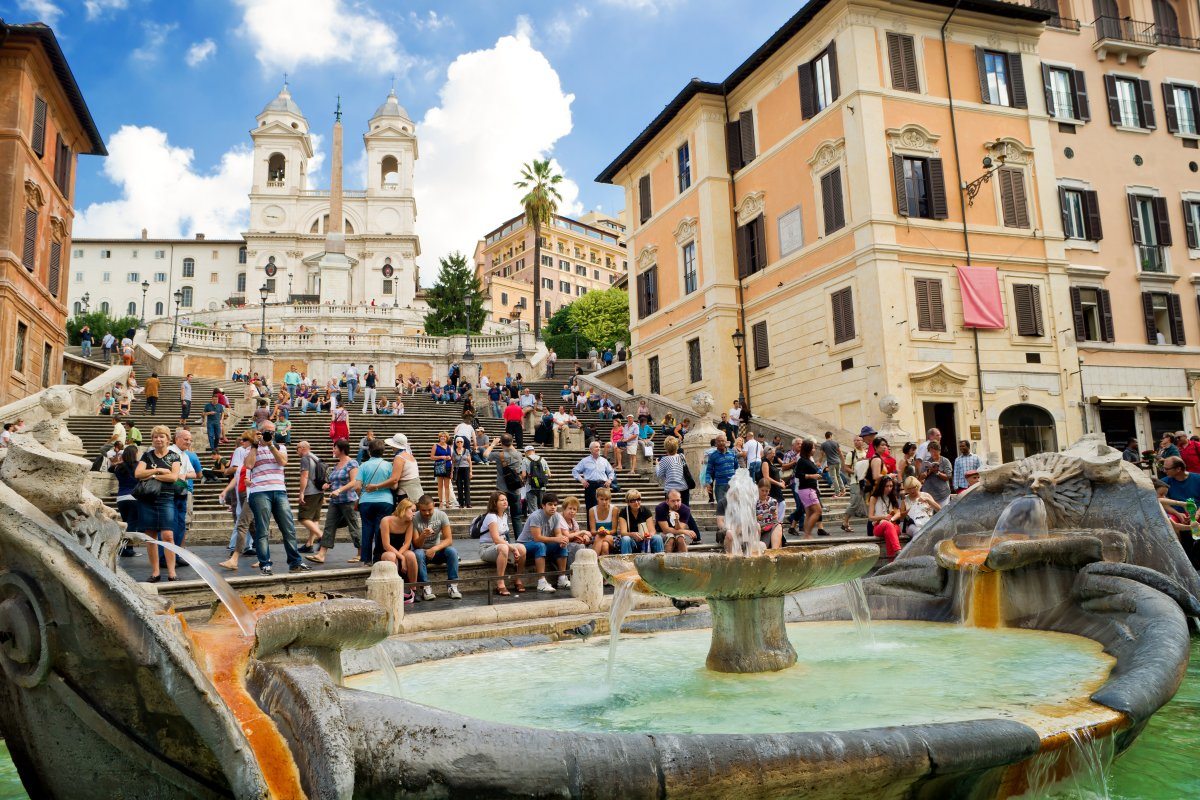 13. Exquisite Artwork Awaits At Galleria Borghese
Take advantage of the Galleria Borghese's 5pm closing time, and take in its collections of early Caravaggio and Raphael paintings, and Bernini sculptures. Try to get there around 3pm though, and pre-book your tickets to make efficient use of time. If you don't have time or are a bit "museumed out" by now, just while away the day strolling in Villa Borghese park, the largest public park in Rome.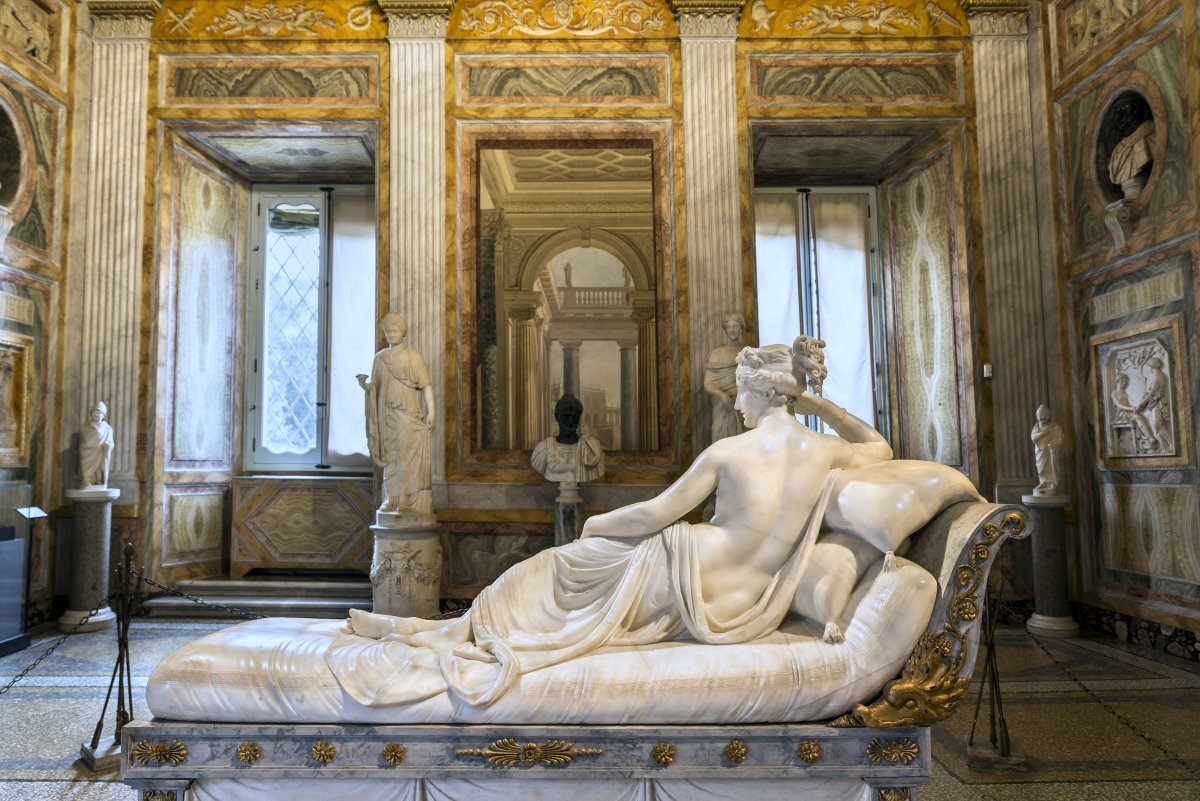 14. Cap Off Your Roman Holiday at Piazza Navona
Considered by many to be the most elegant square in Rome (and that's saying something), Piazza Navona has something for everyone. Baroque palazzi mansions and churches, ornate fountains including Bernini's famed Fountain of the Four Rivers, an obelisk, street artists and performers and countless alfresco cafés. There's a carnival-like atmosphere here, which is fun to explore or just lollygag in. It's the perfect cap-off to a short but sweet trip to Rome.