Most people from the western world have never considered a trip to Iran. It's never even crossed their minds. Granted, that "axis of evil" label doesn't do much to boost a country's tourism PR. But put away any political prejudices, religious differences or cultural biases and take a pragmatic look at the country itself. You may be surprised at how stunning, fascinating and unexpected it is. We're not necessarily suggesting you go there for your next holiday. Admittedly, there are more than a few issues that raise red flags for some. Just open your mind and take a virtual tour behind the veil of Iran and get a peak at what you are missing. One day, if tensions thaw and relations improve, you just might want to visit Iran after all. Here are just a few of many highlights to see in Iran.
1. Ali Sadr Cave
Is this the Blue Grotto in Capri? Nope, it's the Ali Sadr Cave in Hamedan, Iran. It's the world's largest water cave and is one of the country's biggest tourist attractions. Paddle though a labyrinth of stunning rock chambers by boat to an island. Some of the routes through this stunning cave system are 11 km long.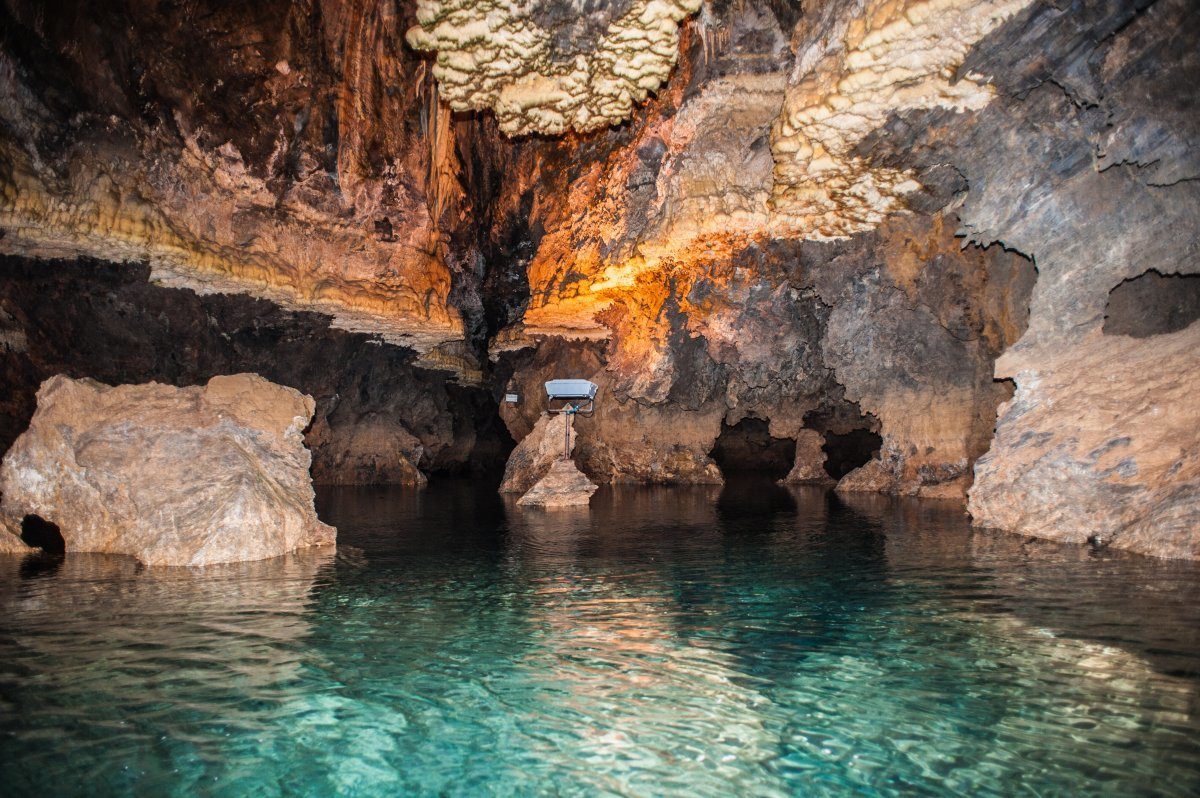 2. Ruins of Persepolis
You might think this is the remnants of Pompeii, but that Roman town buried in 79 AD seems downright modern next to this ancient "city of Persians". It was the ceremonial capital of the Achaemenid Empire from 550 to 330BC, founded by Darius the Great and destroyed by Alexander the Great. The astounding complex of palaces, tombs, gates and statues are surprisingly well-preserved. This phenomenal archaeological wonder has been declared a UNESCO World Heritage Site and is a must see if you visit Iran.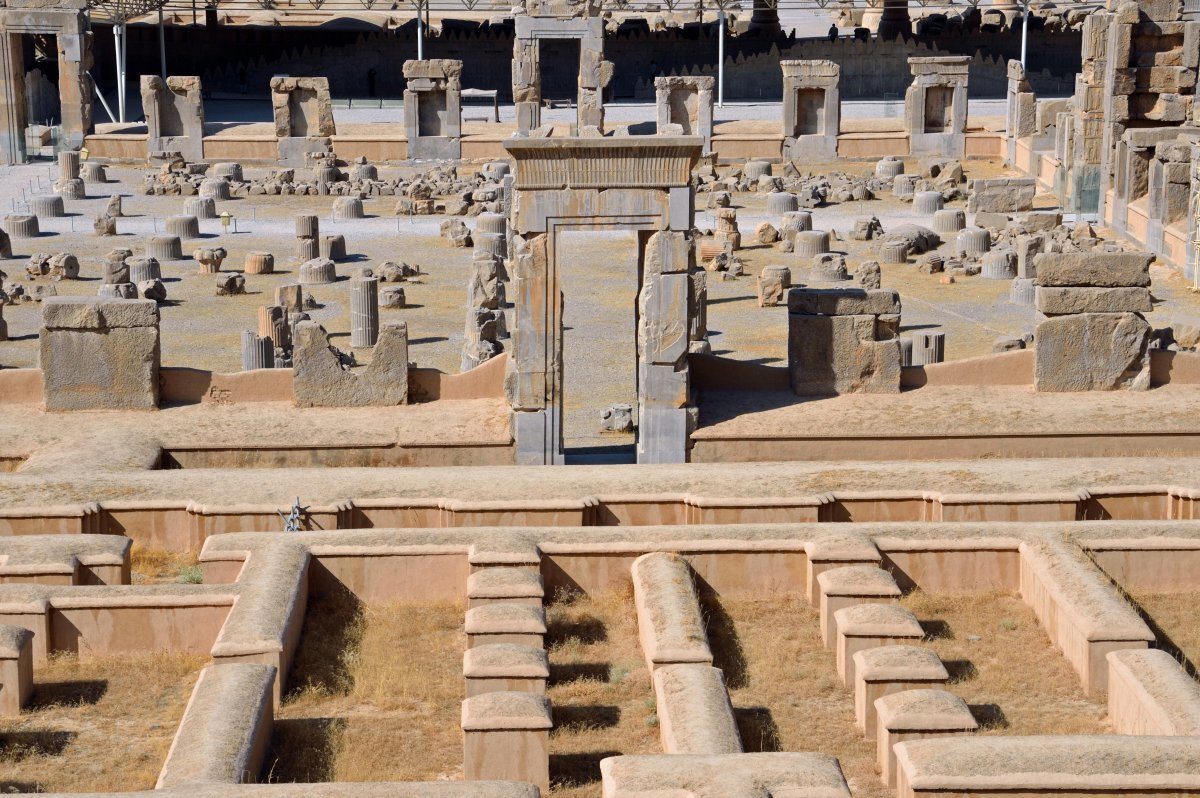 3. Stunning Mountains
Did you know there were mountain vistas like this in Iran? It is actually one of the most mountainous countries in the world. This is Mount Zardkouh, part of the Zagros Mountain Range region in western Iran. It is popular with hikers, climbers and mountaineers. Skiing is also popular in Iran. The Dizin ski resort 45 miles from Tehran is one of the largest in the Middle East. It has a long season running from November to May and its powdery conditions rival that of the Alps and Rocky Mountains. Who knew?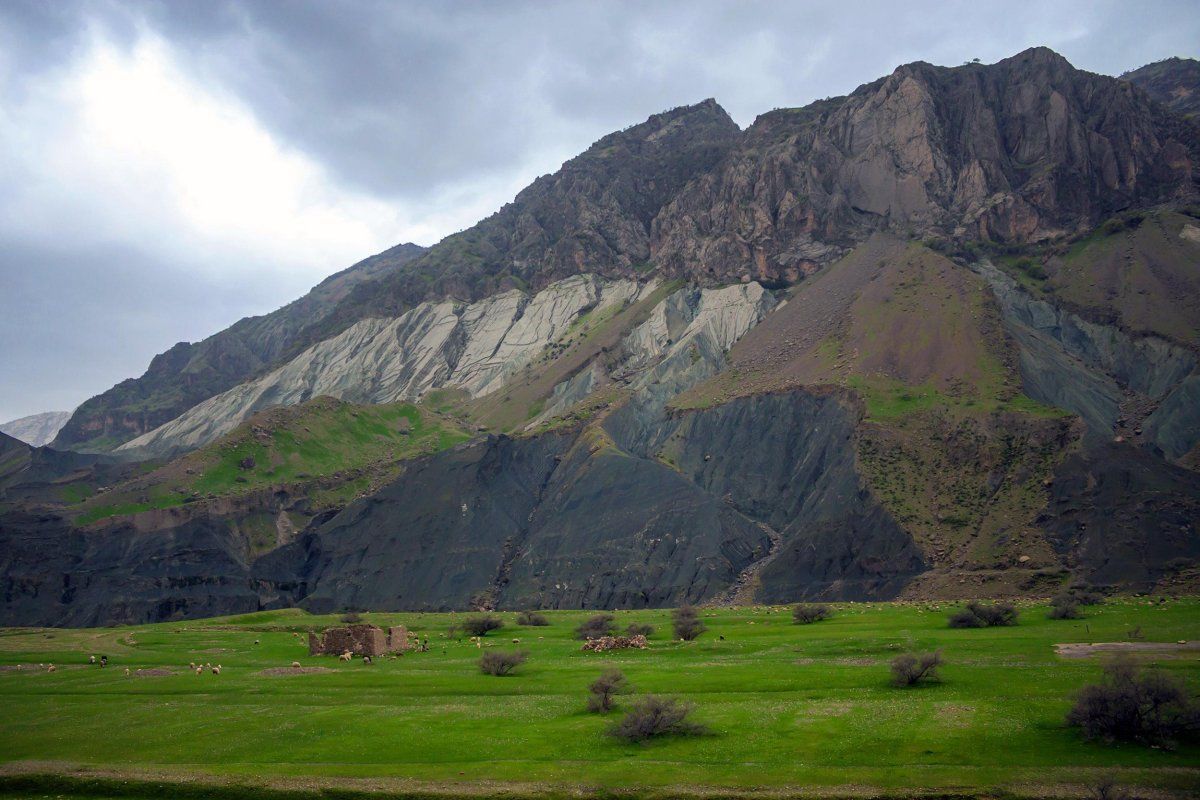 4. Salt Plains
You might think this is the salt flats of Bolivia, but Iran has some amazing salt lakes, marshes and deserts too. The Dast-e Kavir is known as the Great Salt Desert and covers 30,000 square miles. Lake Urmia in northwestern Iran is the one of the largest, albeit shrinking, salt lakes in the world. This crusty white landscape makes for incredible otherworldly scenery when you visit Iran.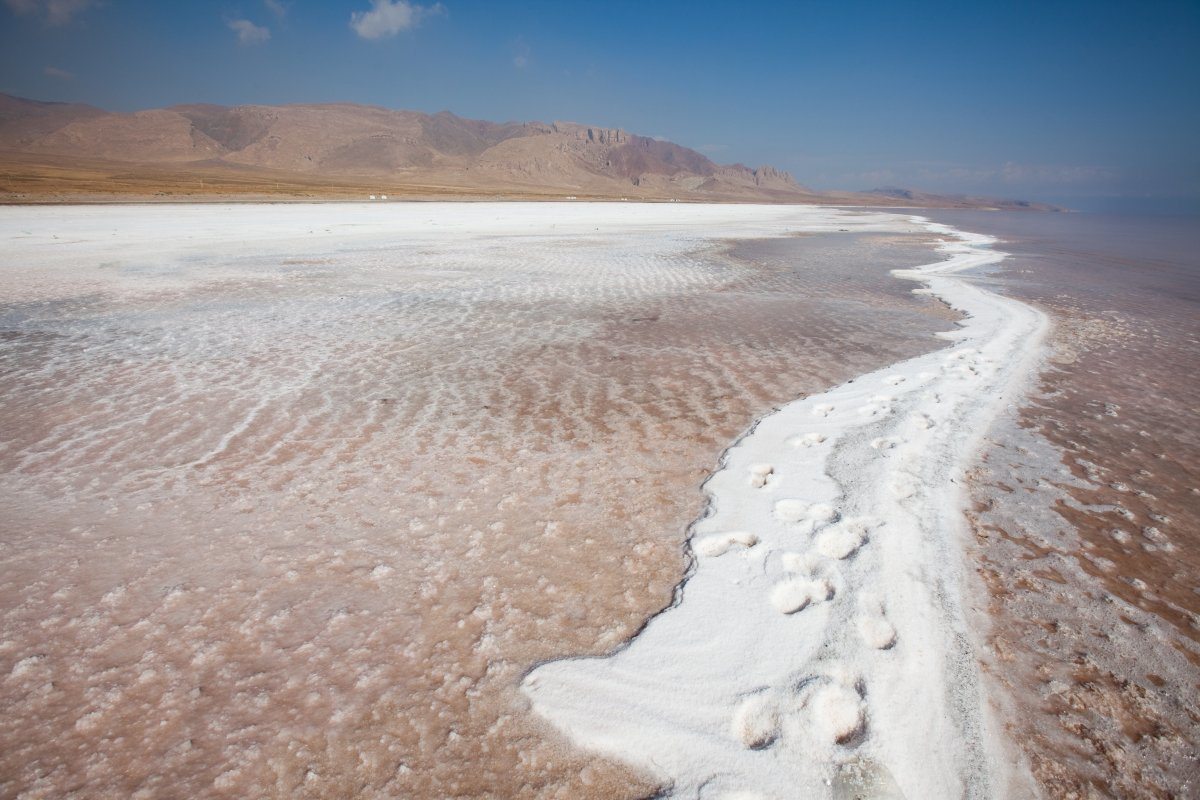 5. Shrine of Imam Reza
This architecturally magnificent and significant mausoleum complex contains the largest mosque in the world. There are courtyards, halls, tombs, libraries and a museum here. It's a major pilgrimage center for Shia Muslims and a popular tourist destination, too. Its golden dome and minaret are as famous in Iran as St. Peter's Square is in Rome.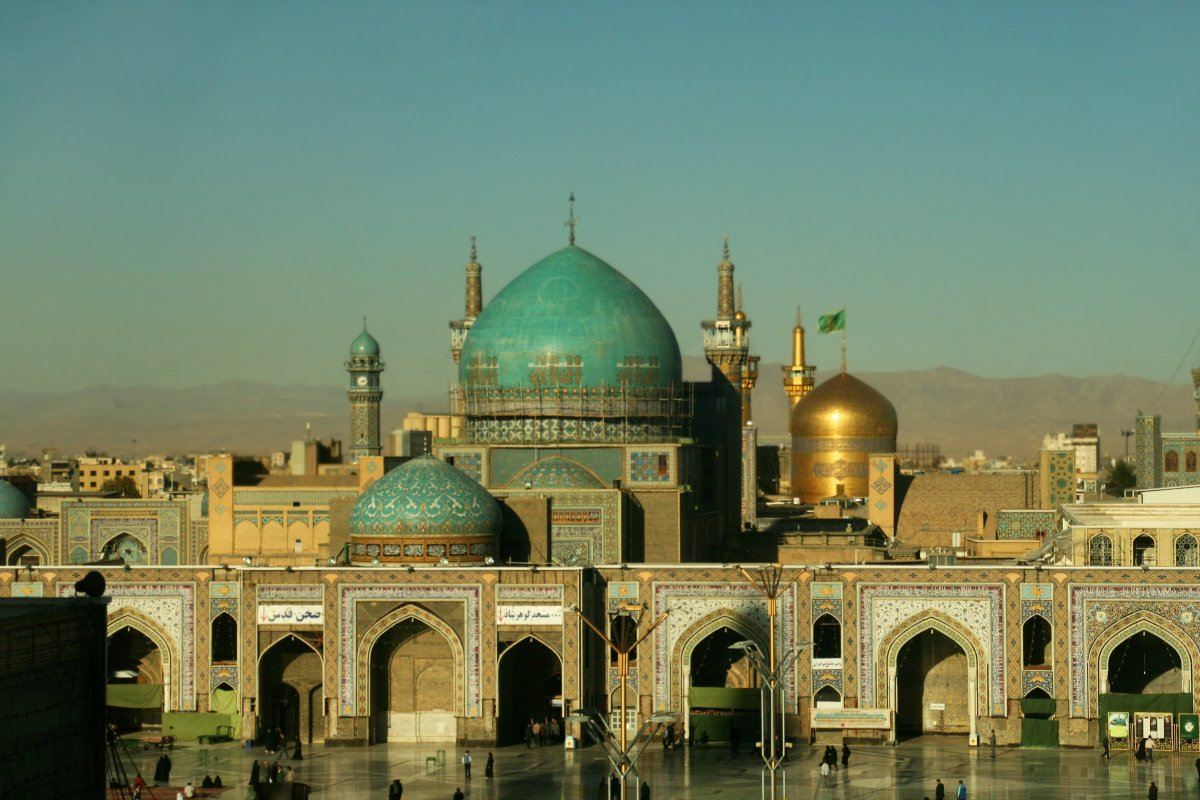 6. Citidel of Bam
The Citidel of Bam in southeastern Iran dates back to the 6th Century BC. It was an important crossroads and oasis on the famous Silk Road. The entire city was made of mud bricks, clay, straw and palm trees. It's considered the world's largest adobe structure. Sadly, it was also the site of a devastating earthquake in 2003 where over 26,000 people perished. As a UNESCO World Heritage Site, several countries are involved in Bam's reconstruction.
7. Eram Garden
Eram Garden in Shiraz, Iran is a considered a perfect Persian paradise. Its central feature is the Qavam House, a stunning example of upscale Persian residential architecture. It is surrounded by fountains, date palms and flowering plants. Today it is a museum and a must-see tourist attraction if you visit Iran.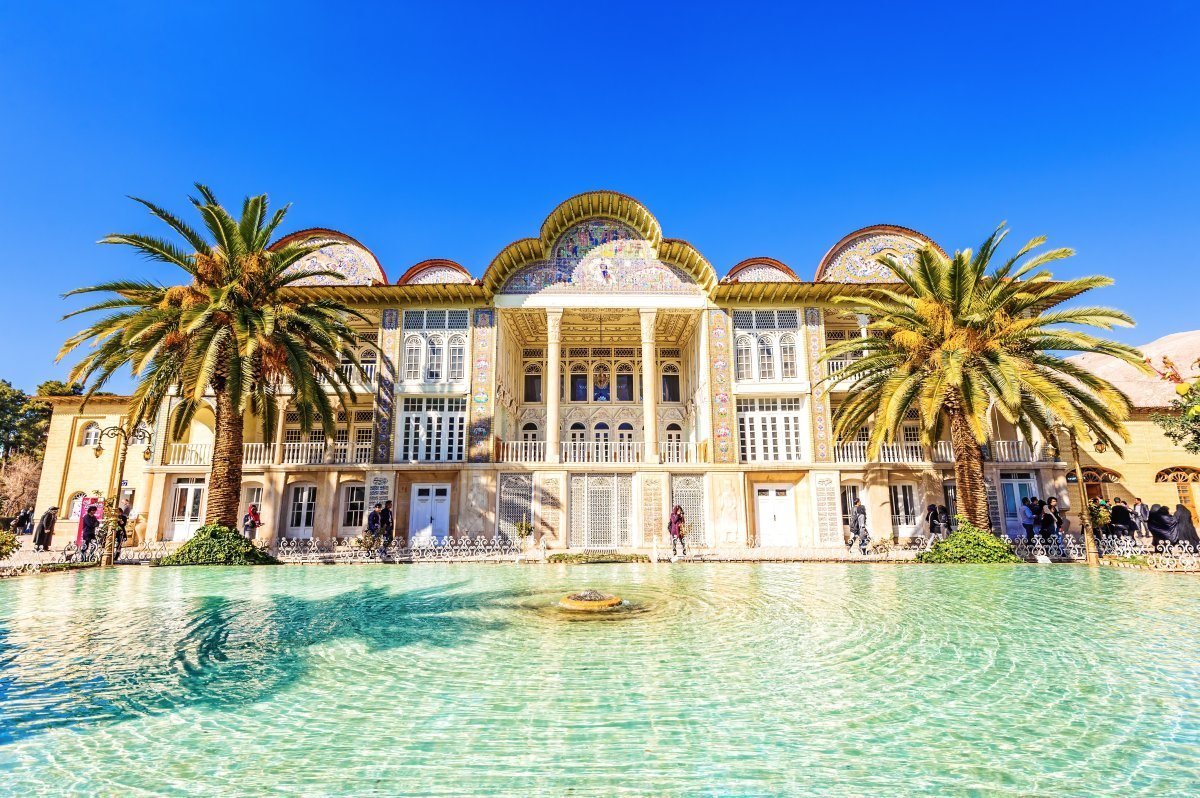 8. Tomb of Hafez
Hafez is a revered Persian poet akin to Shakespeare is in the western world. His lyrical writings spoke of love, spirituality and protest. Many of his lines are proverbs and sayings in Iran, just like the Bard is infused in English idioms. Hafiz's Tomb is in the Musalla Gardens in Shiraz, surrounded by beautiful gardens and memorials to other great figures.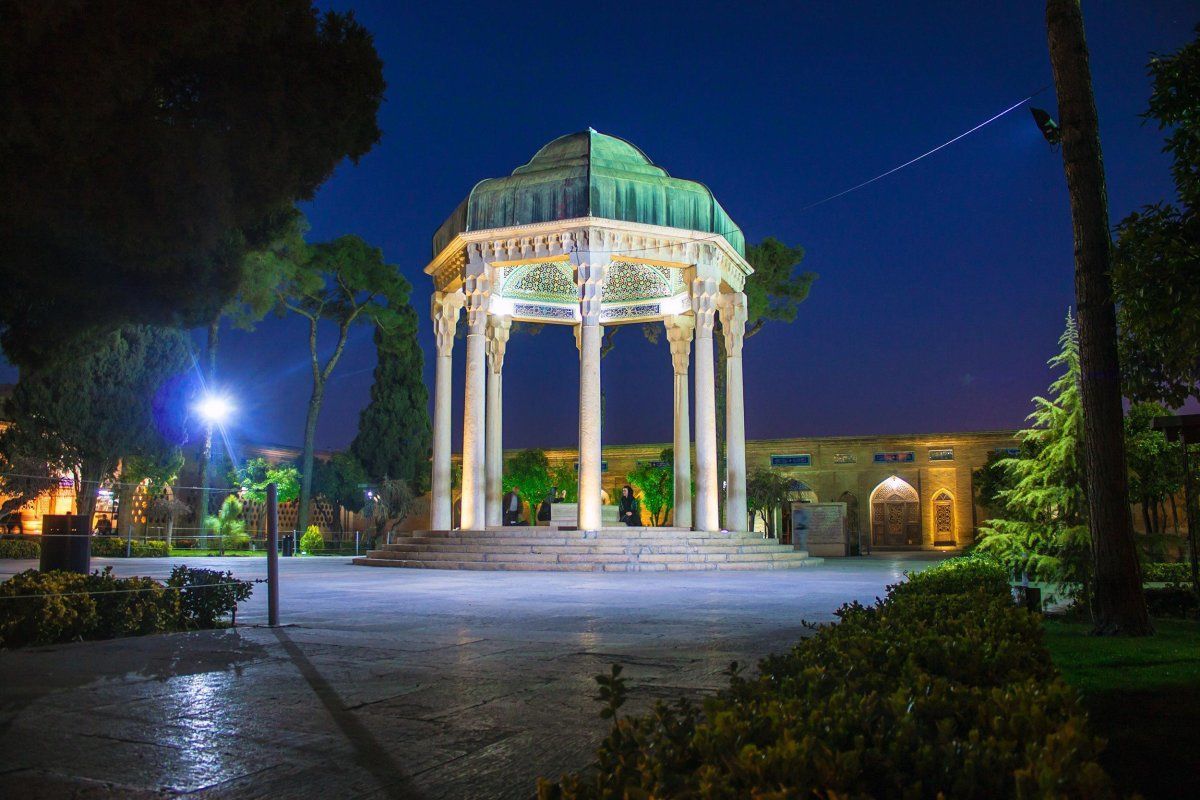 9. Ancient City of Yazd
If you visit Iran, you have to see the ancient city of Yazd, southeast of Isfahan. Just wander the winding lanes that meander through the mud-brick structures and peruse the silk, sweet and handicraft merchants. Even Marco Polo spoke highly of Yazd in his famous travelogue. This 3000 year old center of Zoroastrian culture is like stepping back in time.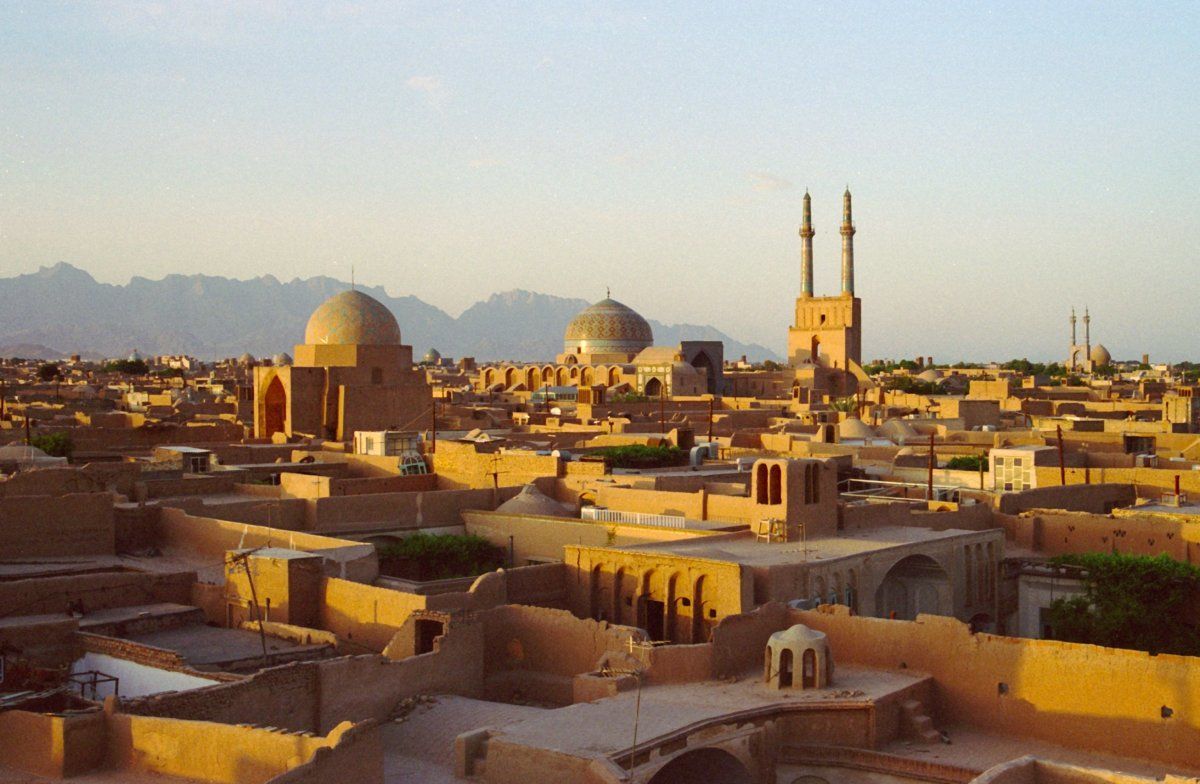 10. Naqsh-e Jahan Square
Naqsh-E Jahan Square (also known as Imam Square) is the heart of incredible Isfahan, Iran. This significant historical site was built in the 17th century and is now on UNESCO's World Heritage list. It's a stunning testimony to the high life in Persia during this era. The Royal Square (Meidan-e Shah) is so vast and beautiful it was known as "The Image of the World."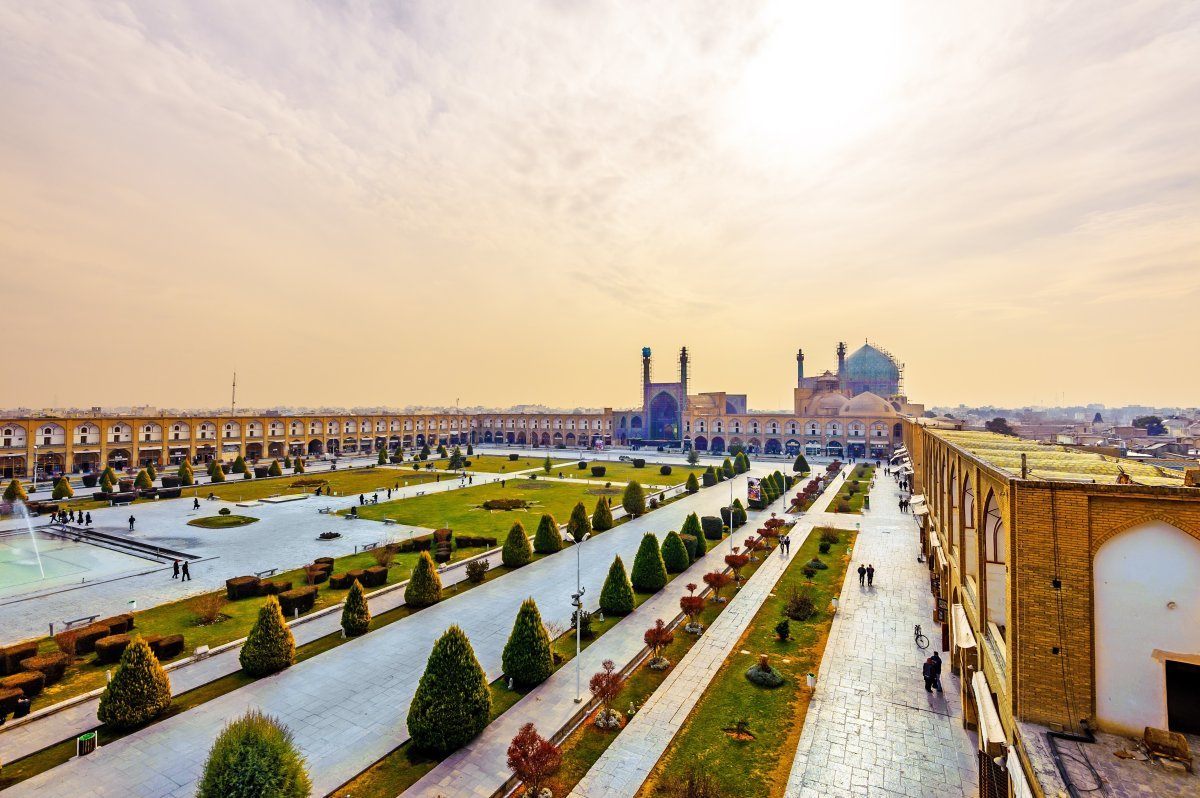 11. Hormoz Island
Who knew there was a former Portuguese colony in the Persian Gulf? Portuguese explorers captured Hormoz Island in 1507 and built an impressive fort there. Their control lasted about a century, but the remnants of the old fort remain. One of the more interesting aspects of this island is it's colorful mineral-rich rocks and soil. The mountains and earth take on red, purple and green hues. Funky cliffs, salt caves and rock formations make this a stunningly distinctive landscape. Hormoz also has a lively arts scene, centered around internationally renowned environmental artist Ahmad Nadalian.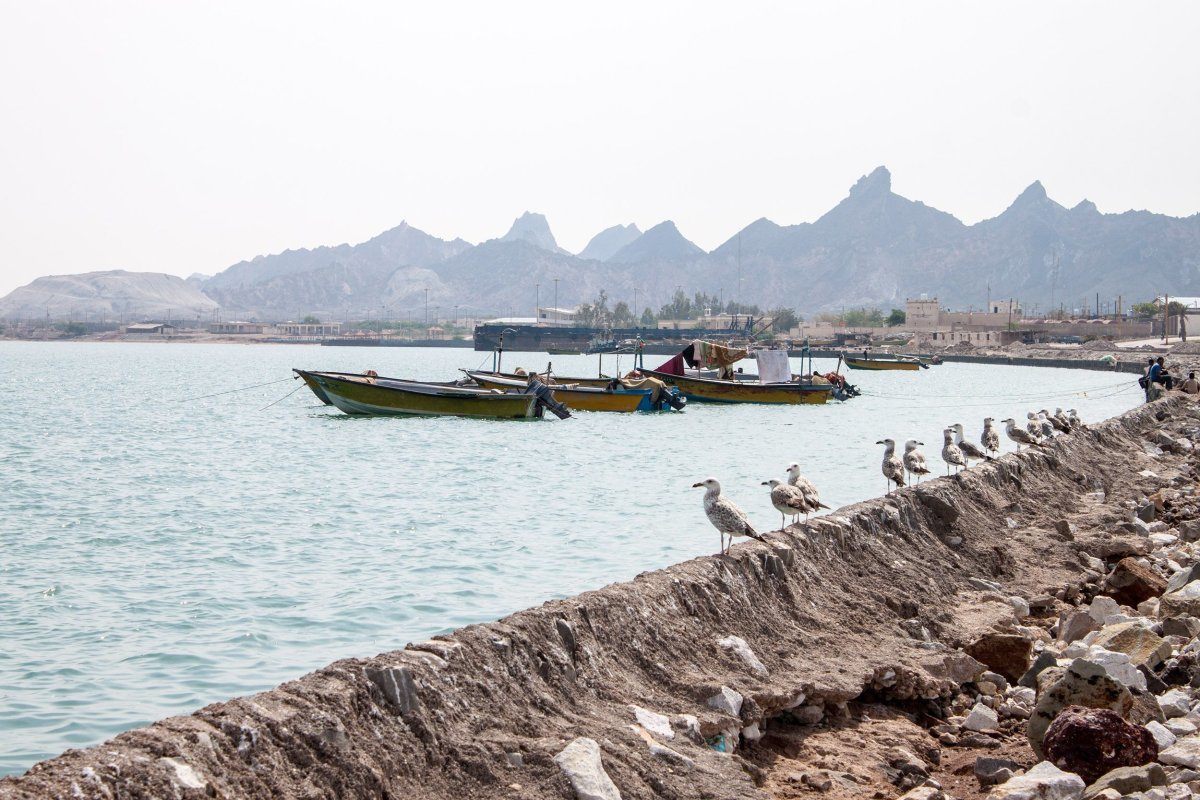 12. Naqsh-e Rustam
Anyone with an archeological interest will be fascinated with these ancient tombs carved into the mountainside. Kind of like an Iranian equivalent to the Egyptian pyramids, this is the final resting place of four Achaemenid kings dating back to 1000 BC. They are carved into the rock face quite high up from the ground. Each king lay in a sarcophagus, but unfortunately their accompanying treasures were looted by Alexander the Great. Various impressive relief carvings are on the outside of each tomb.
So, would you like to visit Iran?