Woodstock was a pivotal event that defined a generation and changed the history of rock and roll. It was billed as an "An Aquarian Exposition: 3 Days of Peace & Music" in the summer of 69. Memories of the festival are now seeped in myth and legend, mostly with a positive spin. However, it was not all flowers and sunshine (very little sunshine, in fact). There is a darker side to Woodstock that most people selectively choose to overlook amongst all that peace, love and merriment. While overall it was a magical concert, take a click through 14 far out facts and groovy pics that touch on the darker side of Woodstock 69.
1. Woodstock 69 Didn't Actually Take Place in Woodstock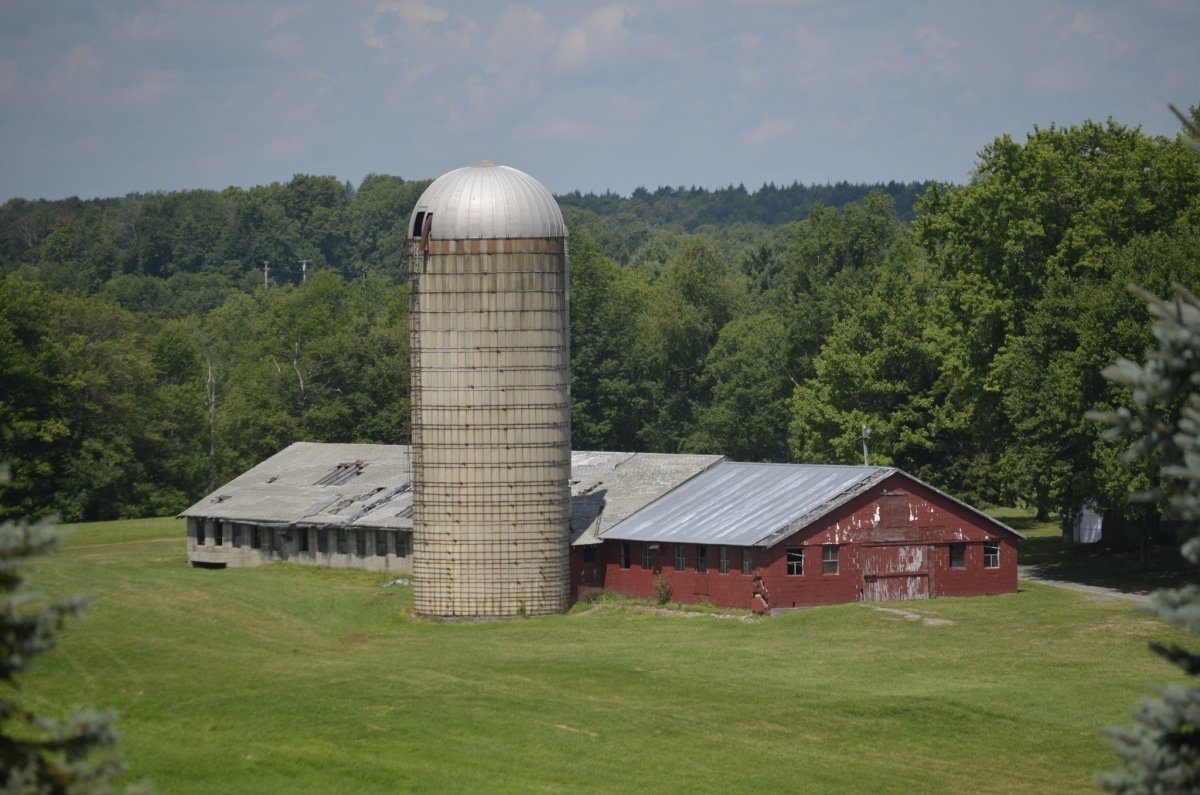 Concert organizers originally intended to stage the event in Woodstock, New York, but it actually took place in the rural hamlet of Bethel some 40 miles away. Dairy farmer Max Yasgur agreed to open his fields for the three day event after a neighboring town vetoed the plans, anticipating mayhem. Apparently Yasgur's alfalfa fields had been fertilized with manure, so a pungent odor filled the air at Woodstock even before the concertgoers ran amok.