There's no other destination quite like Chile. Within a 24-hour period, you can go from lounging on the glorious beaches of the Pacific Ocean to dining in a premier restaurant to hiking some of the tallest peaks in the country. Outdoor enthusiasts will find that Chile is the perfect destination to become one with nature, but it also has plenty of offerings for city dwellers who want to peruse its quaint boutiques and shop 'til they drop. Here are 10 things to do that will fuel your need for adventure and your desire to take in the cultural sights at the same time.
1. Easter Island
The ancient landscape of Easter Island was first discovered back in the 1700s. Since then, this attraction has fascinated tourists from all walks of life. Situated over 2,000 miles from the mainland, this Polynesian-inhabited island is home to a collection of Moai statues created by the indigenous Rapa Nui people. And while you're there, make sure to stop by Father Sebastian Englert Anthropological Museum in Hanga Roa to learn more about Polynesian culture and traditions.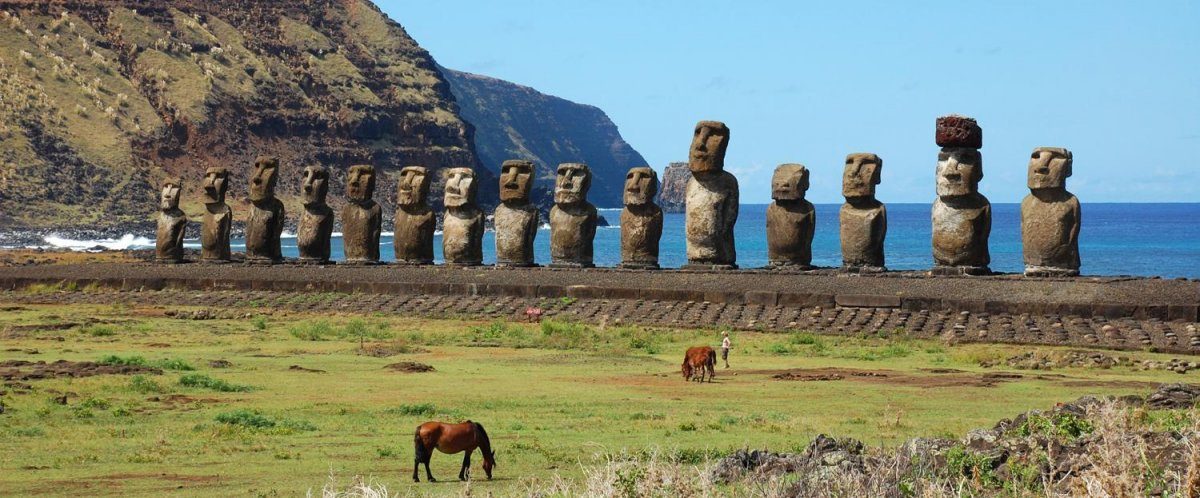 2. Torres Del Paine National Park
There are 36 national parks in Chile, and you can't go wrong by visiting any of them. However, Torres del Paine is definitely one of the most popular due to its breathtaking landscape. Located in the scarcely populated region of Patagonia, Torres Del Paine features turquoise lakes and uninhabited forests. Head out to the 3.9-mile trail to Cuernos Lookout or hike along the shore of the calm Pingo River to really enjoy the full experience of the park.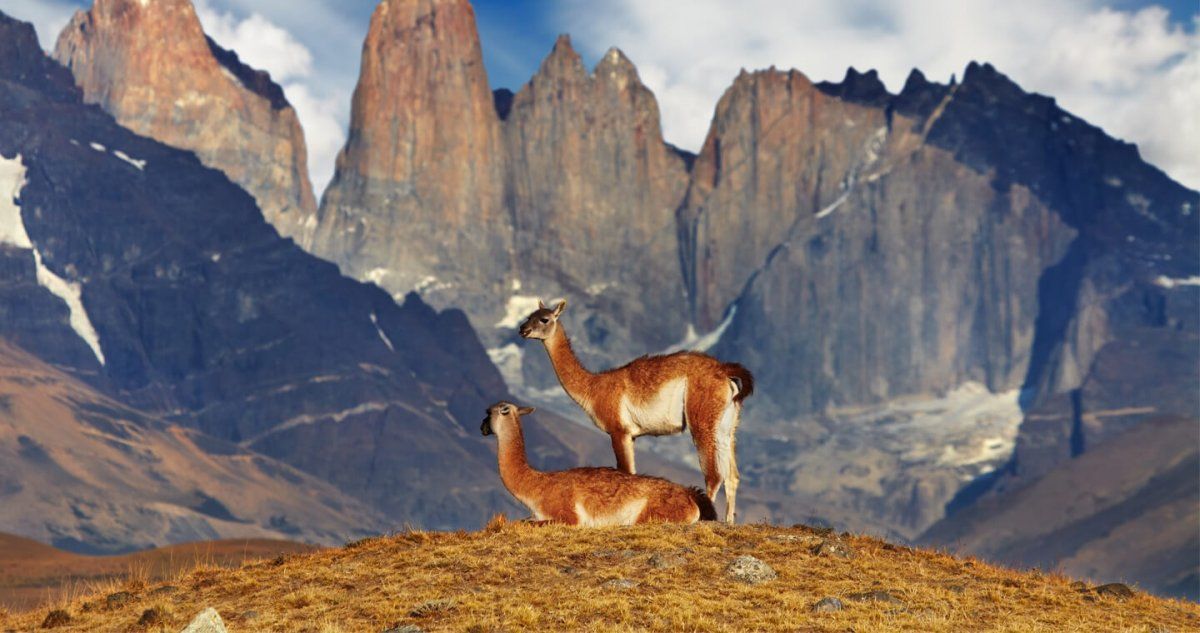 3. Pumalín Park
Since 2005, tourists have been making the trek to Puamlín Park to enjoy its lush forests. The nature sanctuary has a host of cabins you can rent, campgrounds for you to sleep underneath the stars, and trails for you to explore. Nature lovers will discover that the over 700,000-acre park is the perfect destination to explore the scenery and the wildlife from the Andes mountains to the Pacific Ocean.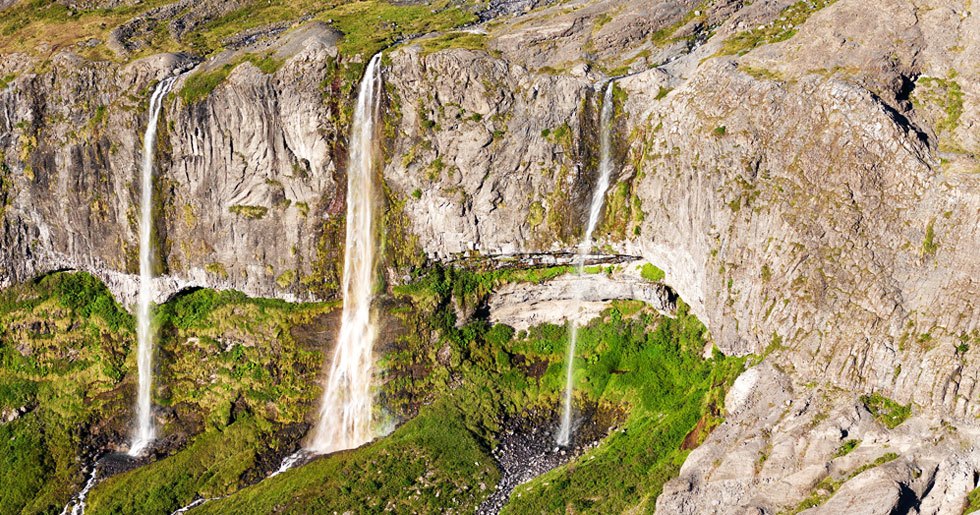 4. The City of Valparaíso
The port city of Valparaíso is a little over an hour outside of the capital city, and it's well worth the trip. From 1848–1914, the city's European immigrants went to work to create the architectural masterpieces that the town is known for today. From its colorful homes to its glorious harbor, you'll fall in love with Valparaíso's rich heritage.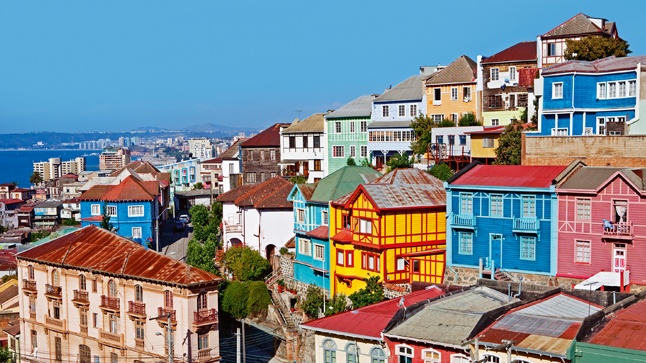 5. Barrio Bellavista
Speaking of colorful architecture, the vibrant area of Barrio Bellavista should definitely be on your to-do list, as well. Situated between San Cristóbal Hill and the Mapocho River in Santiago, this area is all about its trendy boutiques, modern art galleries, and fusion restaurants. The hip and artsy crowd gravitate towards this area's eccentric streets that are covered in bright graffiti.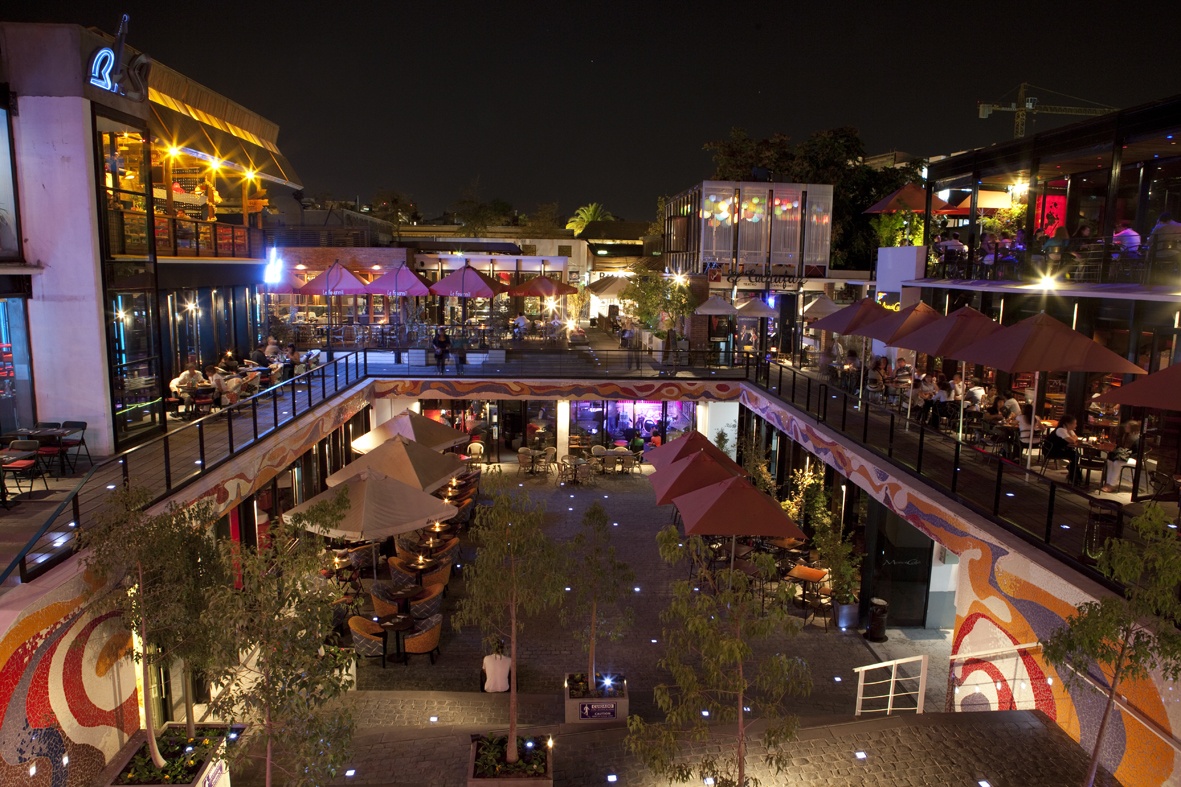 6. San Rafael Glacier
Head down to southern Chile's Pacific coastline to visit Laguna San Rafael National Park. This is where you will find San Rafael Glacier – one of the major outlet glaciers of the Northern Patagonian. Take a boat or plane excursion to get up close to this wonder of the world, and don't forget to have your camera ready to take the perfect shot of this mass of ice.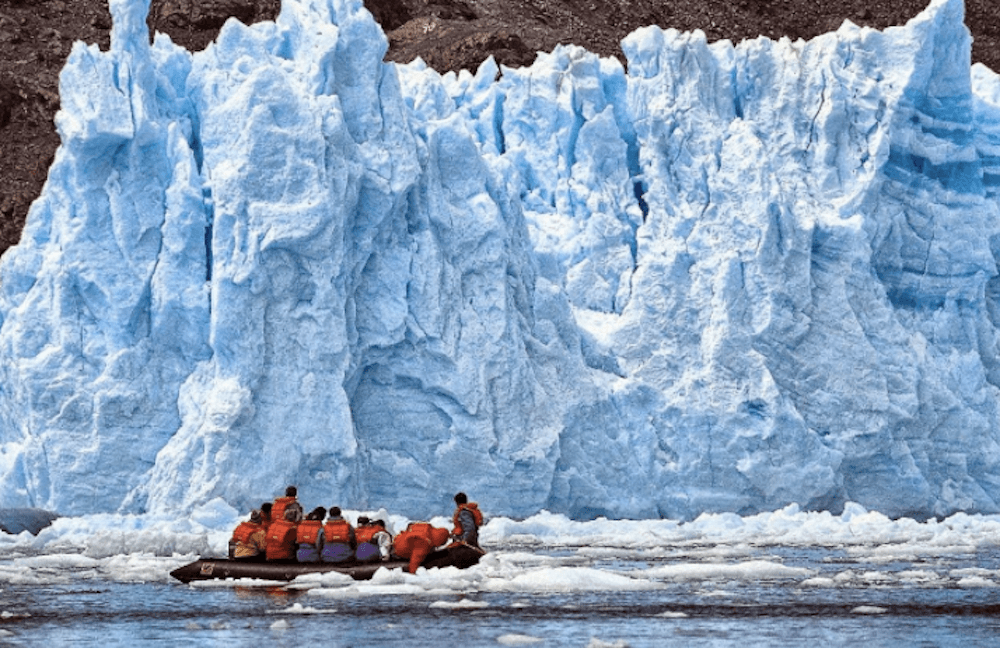 7. The Museum of Memory and Human Rights
General Augusto Pinochet's 17-year rule of Chile can be explored at the Museum of Memory and Human Rights. Visitors will learn more about his dictatorship and the impact it had on Chilean people. During his rule, he racked up 300 criminal charges for various human rights violations, and thousands of lives were lost. The museum pays homage to the victims, shows artifacts from that time period, and teaches us all the value in learning about Chilean history so an event this devastating will never happen again.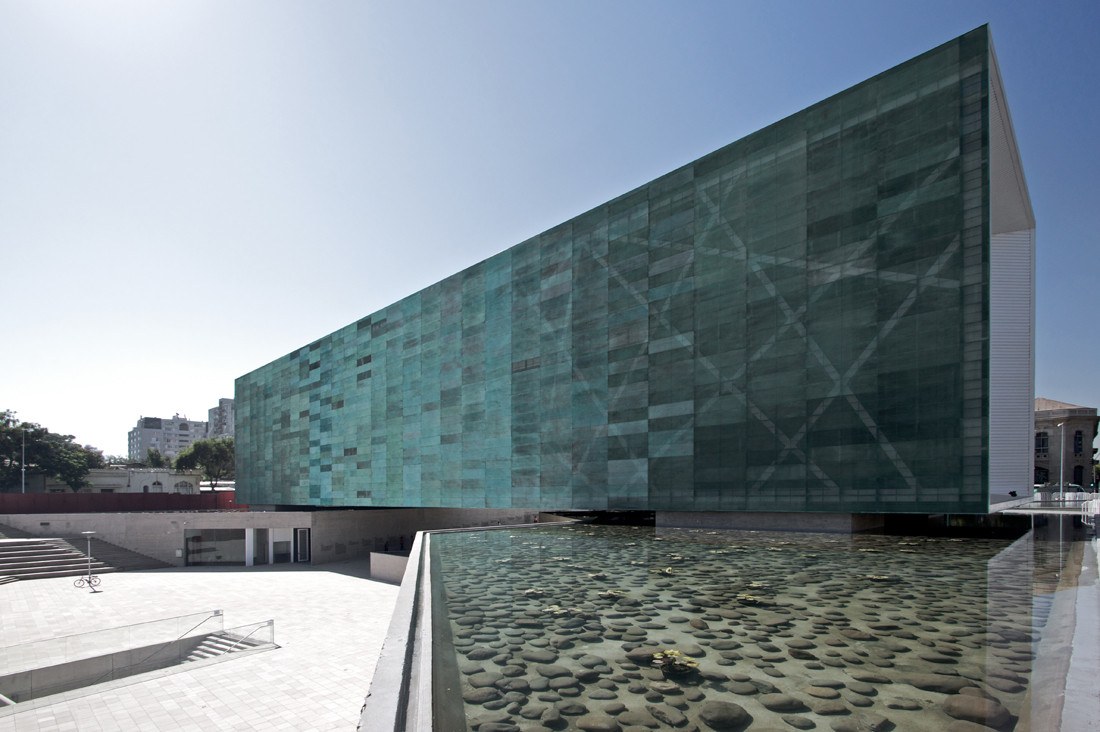 8. Valle de la Luna
About 600 miles from Santiago you'll find Atacama Desert – a plateau just west of the Andes mountains. This dry, non-polar desert is home to Valle de la Luna. Its name says it all. "Luna" is the Spanish word for "moon," and this area is known to look a lot like the surface of the moon. In fact, it could really act as a backdrop for a Hollywood, intergalactic film. The remote area is full of dry lake beds, stone formations, and a variety of caverns.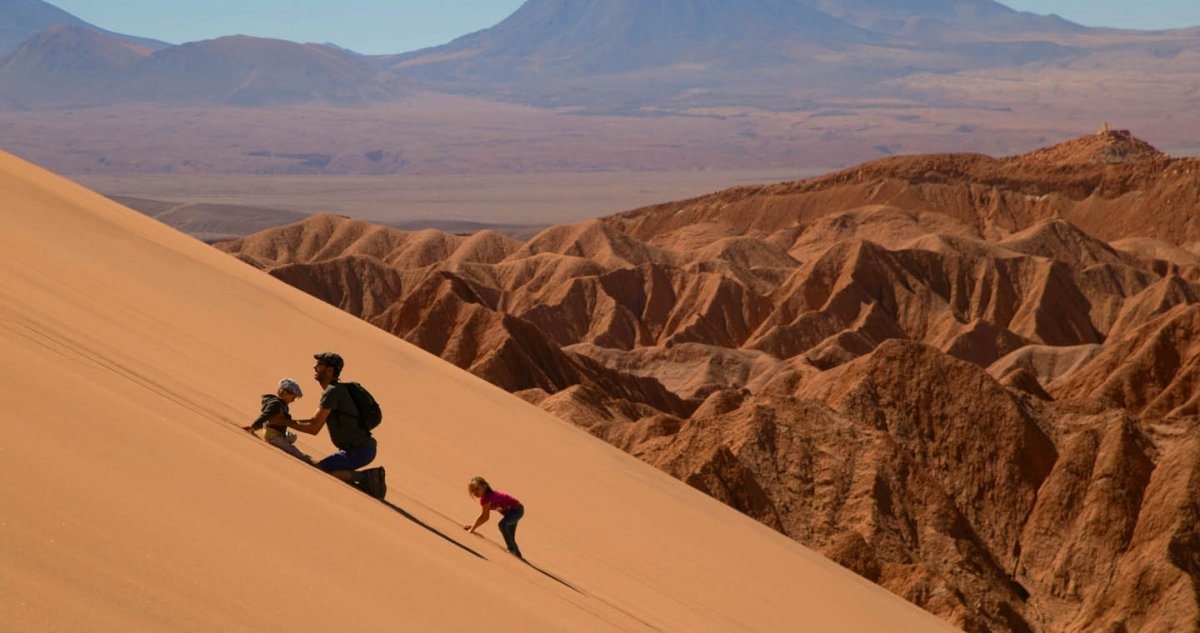 9. Lauca National Park
Another park you should definitely make time to visit is Lauca National Park in the far north Andean range. Home to over 100 bird species, including Chilean flamenco, and condors, you never know what you'll see when you visit this park. There are also several archaeological sites for you to explore, including colonial churches and buildings designed by the region's early European settlers.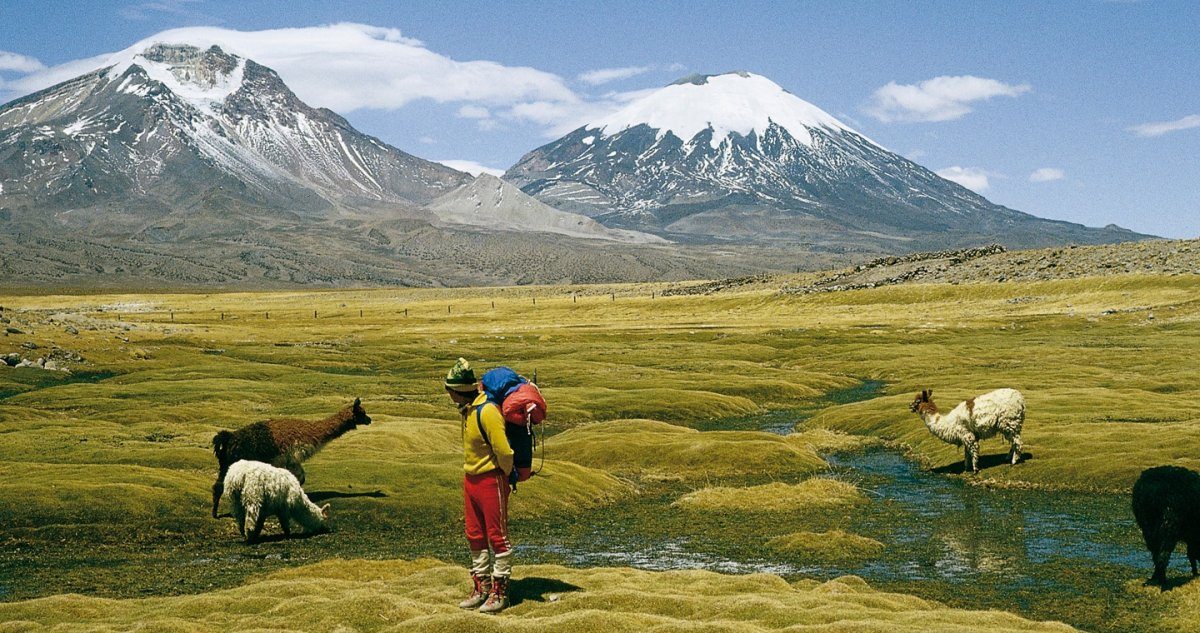 10. The Capital City
You can't visit Chile without making a stop in the city of Santiago. As the largest city in the country, you'll get lost as you explore the town's beautiful 19th-century architecture. Santiago nightlife is like a non-stop block party along Avenida Pío Nono. And in the daytime, there's a wide selection of museums, shopping centers, and restaurants; including Boragó which is listed as one of the best dining establishments in Latin America.