What's not to love about Uruguay? The nation is not only home to an inviting cultural heritage and diverse natural beauty, but it's routinely praised as South America's least corrupt and most democratic nation. República Oriental del Uruguay has a longstanding love affair with tourists from the United States, which means the entire country is ready and waiting to receive every kind of traveler, from the adventurous to the immobile. That doesn't mean that Uruguay is a nation to which you should travel without doing a little research. To make the most of an Uruguayan vacation, here are some tips and tricks on places and actions you should avoid.
1. Don't Stay on the Beaches
You might have been attracted to Uruguay because of its reputation for world-class beaches. There's nothing wrong with spending a few days lounging and enjoying the scenery, but you'll be remiss if you don't take the opportunity to travel inland and enjoy all the cultural and natural beauty of the country. It's absolutely worth exploring.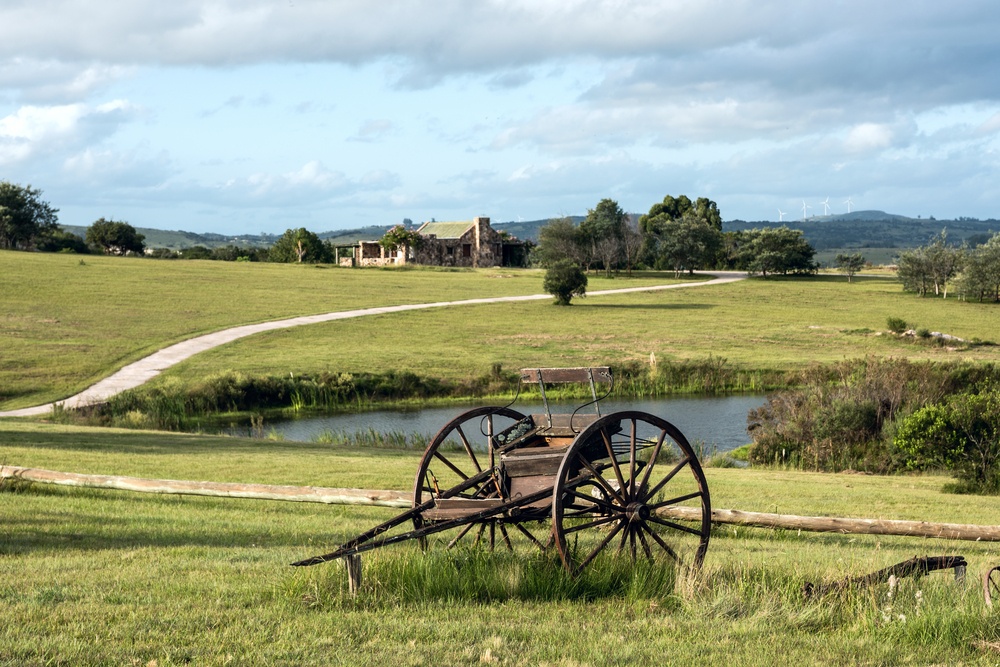 2. Don't Be Rude About the Uruguay National Team
Uruguayans are some of the world's best futbol players. In fact, the nation was the first country to host (and win) the World Cup. As a result, they take their soccer very seriously, so it's a good idea to keep any critical comments about the national sport to yourself. It's also a good idea to keep quiet about any local teams, too.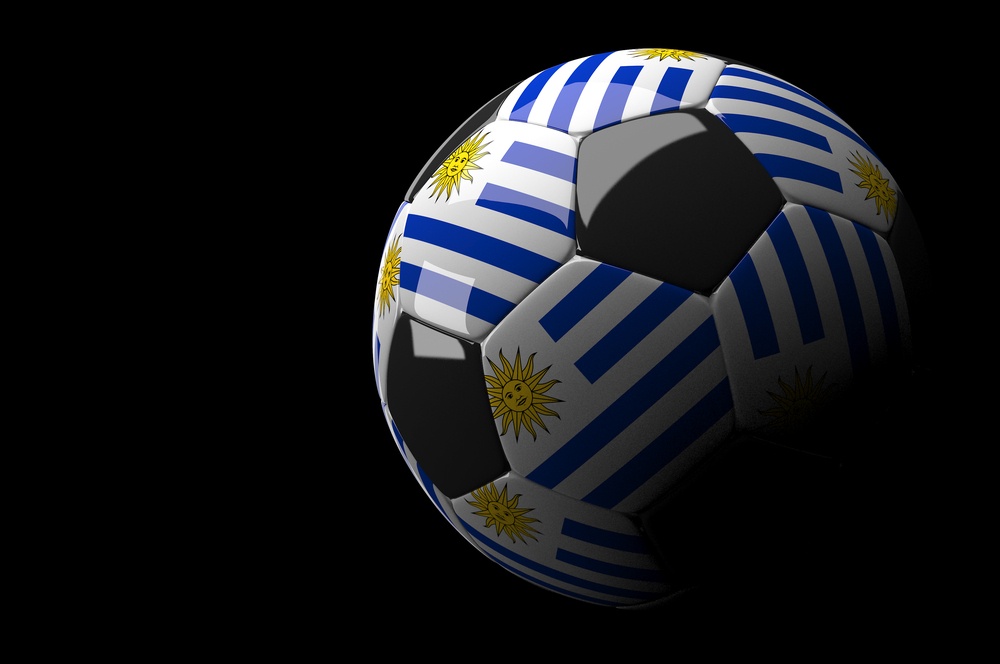 3. Don't Treat Montevideo Like Other Capital Cities
At some point or another, you'll likely find yourself walking through Uruguay's capital city of Montevideo. Easily the most striking thing about the city is the general air of ease that permeates every crack in the sidewalk. The residents describe Montevideo as "tranquilo," Which means exactly what you think it does.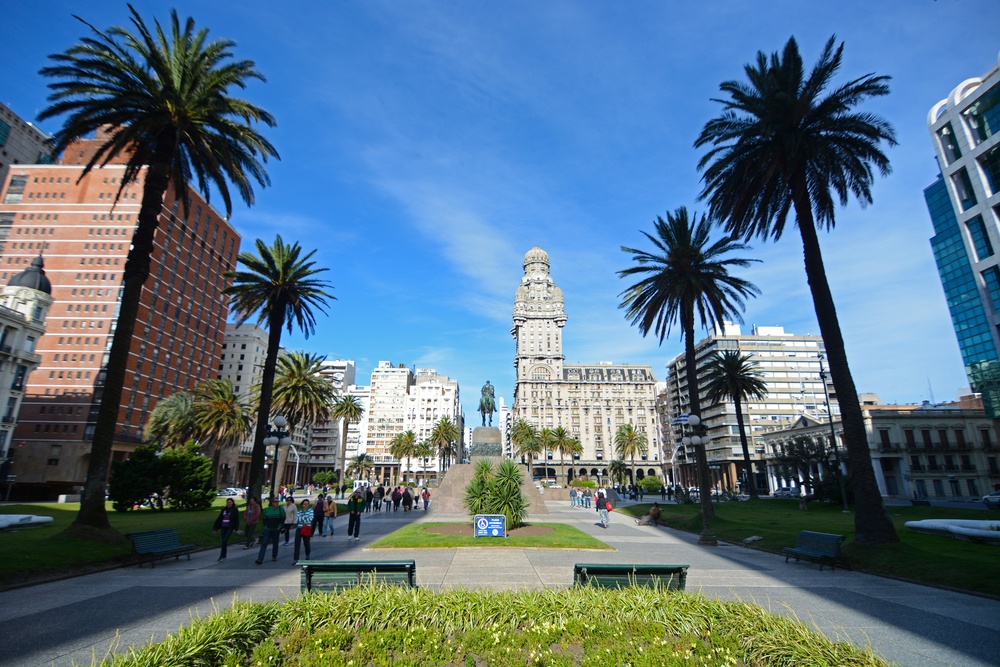 4. Don't Drop Your Guard in Montevideo, Either
While the capital city isn't more dangerous than any other major city throughout the world, it still has its share of crime. When you're in tourist-heavy locations, it's a good idea to be on the lookout for pickpockets and small time criminals who might be looking to take advantage of you.
5. Don't Park Anywhere for Free
Urban areas in Uruguay are known for car break-ins, so it's best not to leave your rental car unattended on the street. This dilemma is easily solved because Montevideo has several pay parking options that will provide for the safety of your vehicle throughout your stay.
6. Don't Be Put Off By the Hello Kiss
Unlike the United States where we're very fond of our personal space, in Uruguay there is no such custom. As a result, don't be surprised if you meet someone and find them leaning in to kiss you on the cheek. Men and women alike will greet you in this way, so it's best just to go with it.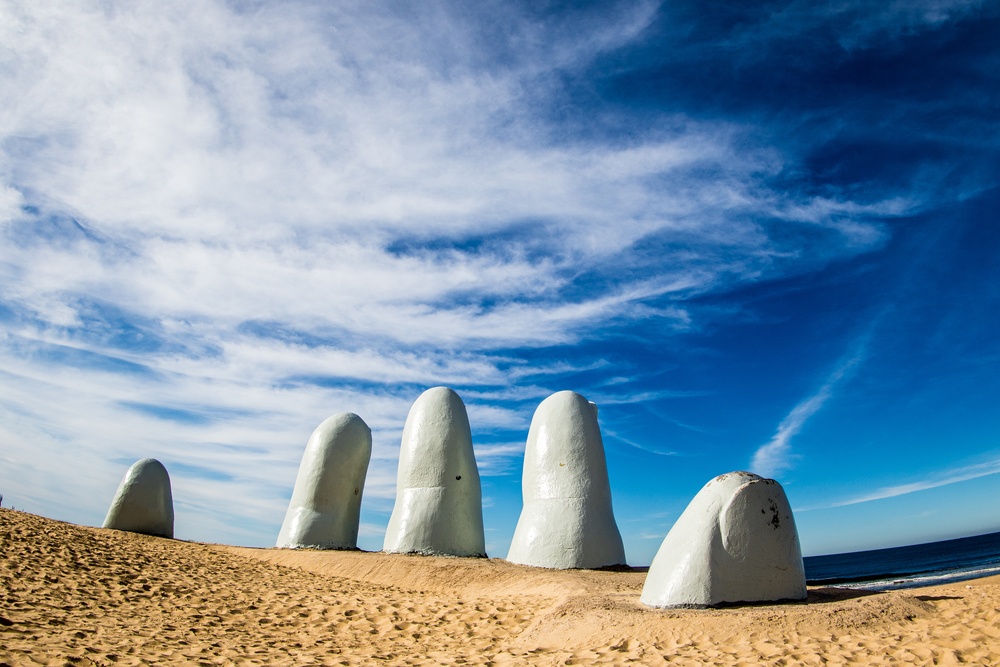 7. Don't Sleep on the Super Marcado's
Even if you're the kind of person who avoids pre-packaged meals at your local grocery store, you'll still be impressed by the options on offer at Uruguay's various Super Marcado's. There are plenty of great pre-prepared options and it'll only cost you about $6 a day.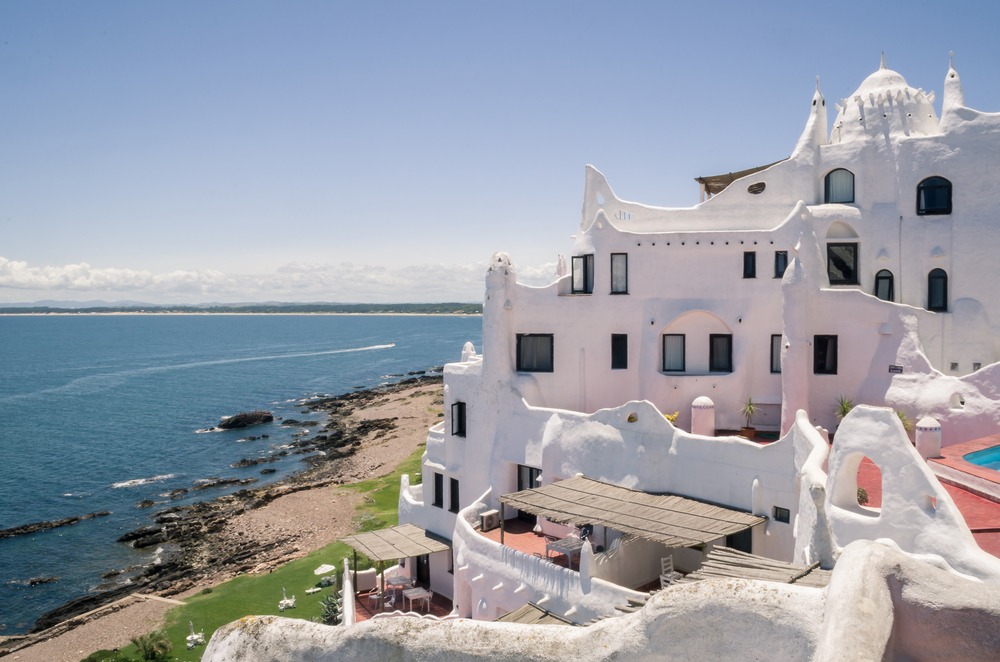 8. Don't Shop at the Same Store Over and Over
The prices of goods can vary from place to place in Uruguay, so rather than sticking to one small shop near your hotel, try to explore the area and visit a series of different shops. You might find that some shops have better prices on various items.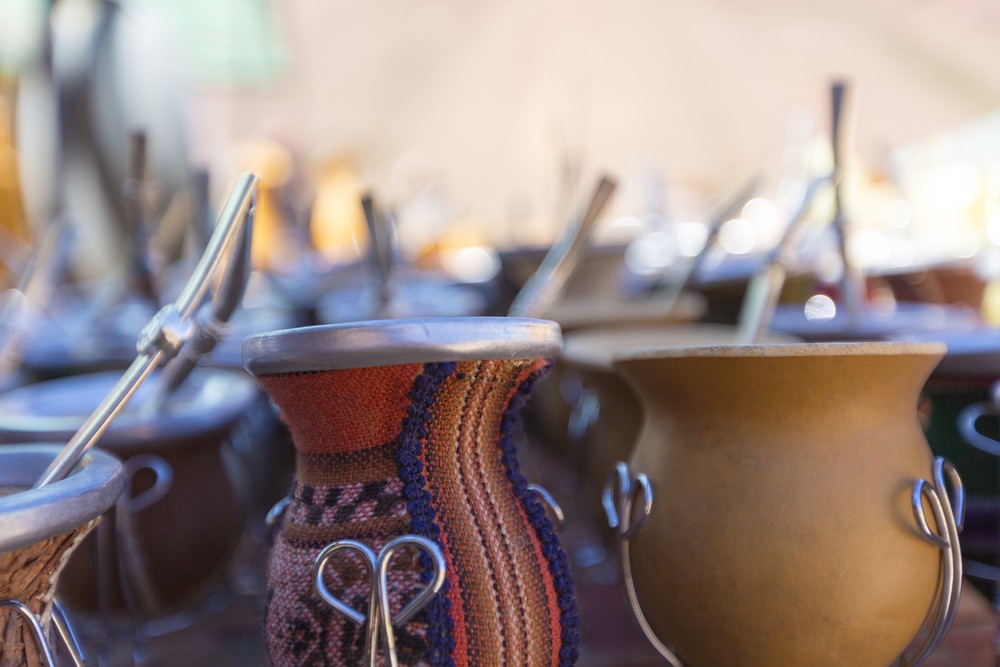 9. Don't Expect a Backward South American Nation
The progressiveness of Uruguay can't be understated. It was the first country to establish welfare. It was the first country to legalize marijuana. It was the first country to give school children laptops (and free wifi). It's got one of the world's highest literacy rates. If you thought the United States was forward-thinking, we have nothing on Uruguay, so it's best to pay the respect the nation is due.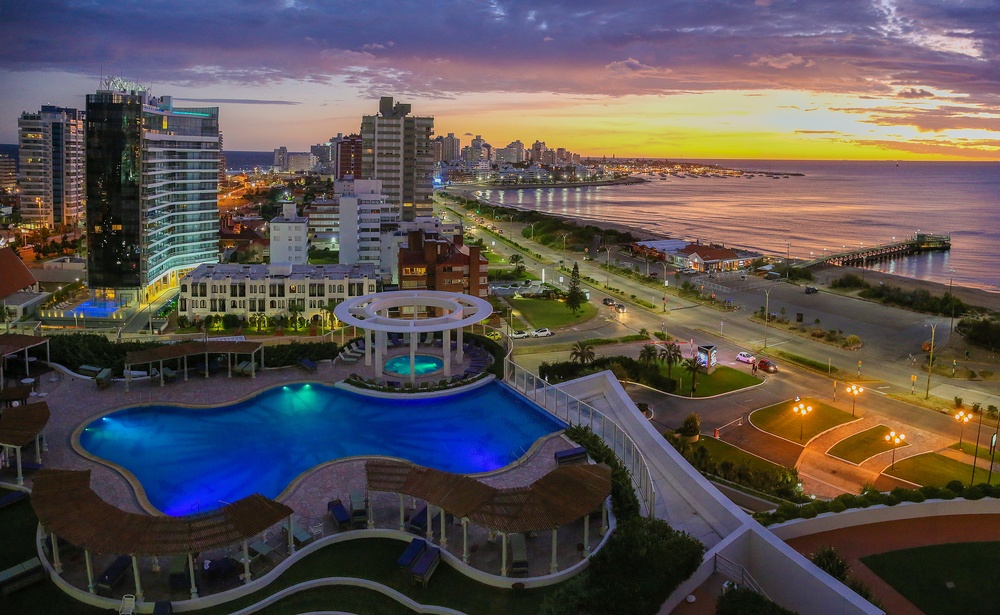 10. Don't Just Wander Into the Ocean
Beaches throughout Uruguay are equipped with lifeguard towers. These towers often have flags hanging outside. The colors are green, amber, and red. A red flag indicates the most dangerous conditions and means you should probably stick to sunning yourself rather than taking a dip.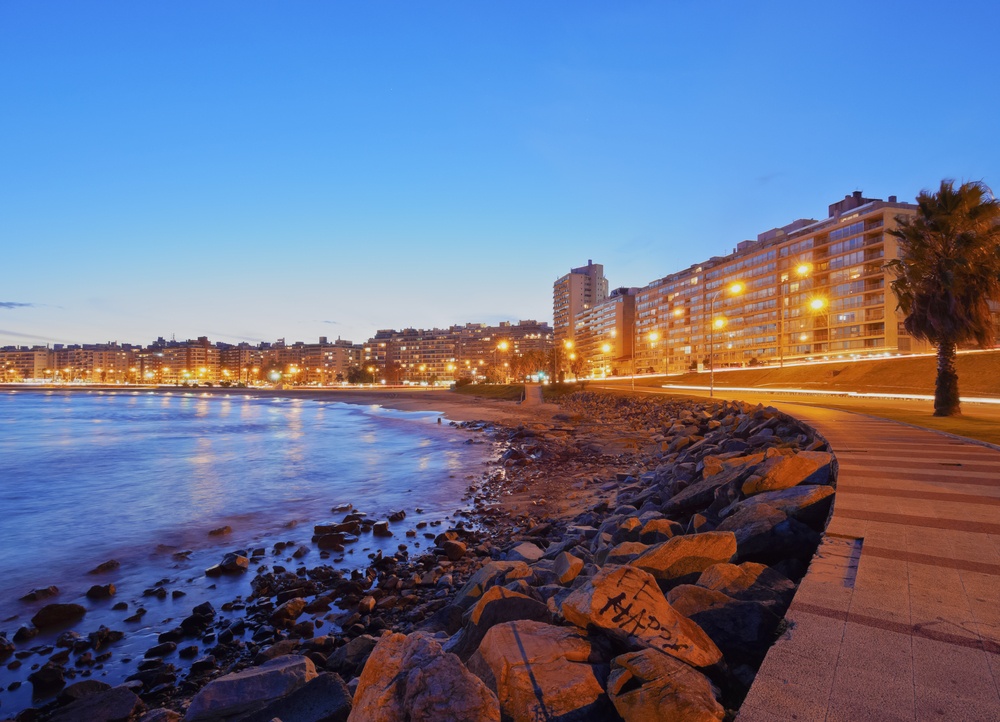 11. Don't Give Money to Street Kids in Montevideo
They might look friendly and charming, but it's entirely possible that if you hand over a few bucks, you could be feeding addiction. Montevideo has an issue with the devastating drug Paco, a highly addictive cocaine derivative. One of the hardest hit segments of the population are young kids who beg on the street to get cash for their next fix.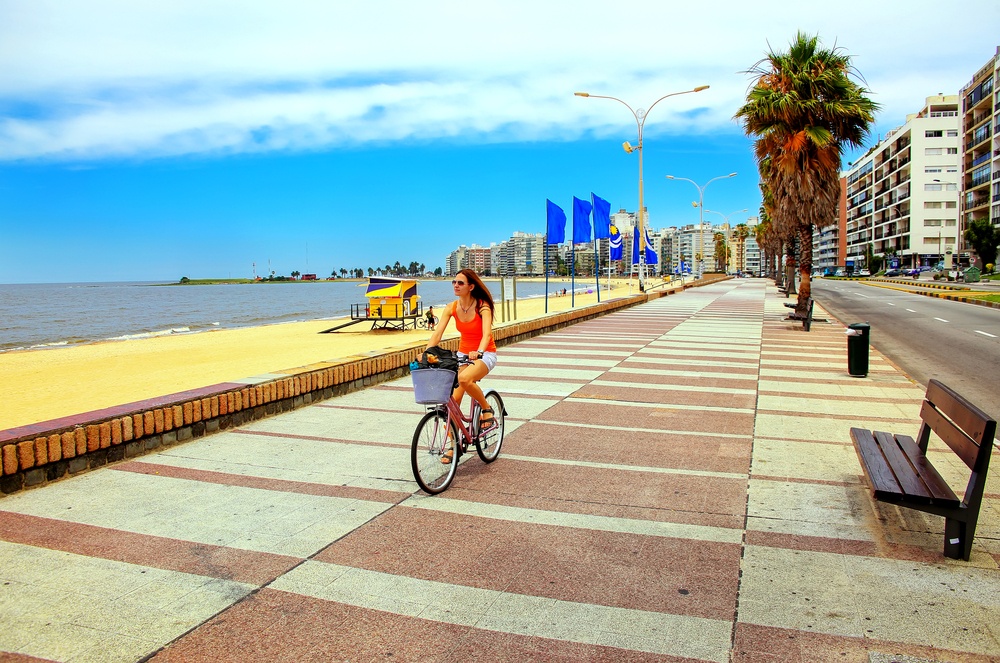 12. Don't Go Without Learning Some Spanish
Don't assume that everyone in Uruguay will be bilingual. Spanish is much more common throughout the country, so it's best to bring a means of translation or simply learn a few conversational phrases of Spanish to get through most interactions. Most people in Uruguay will be very patient with you, so don't be nervous about trying the language even if you're not fluent.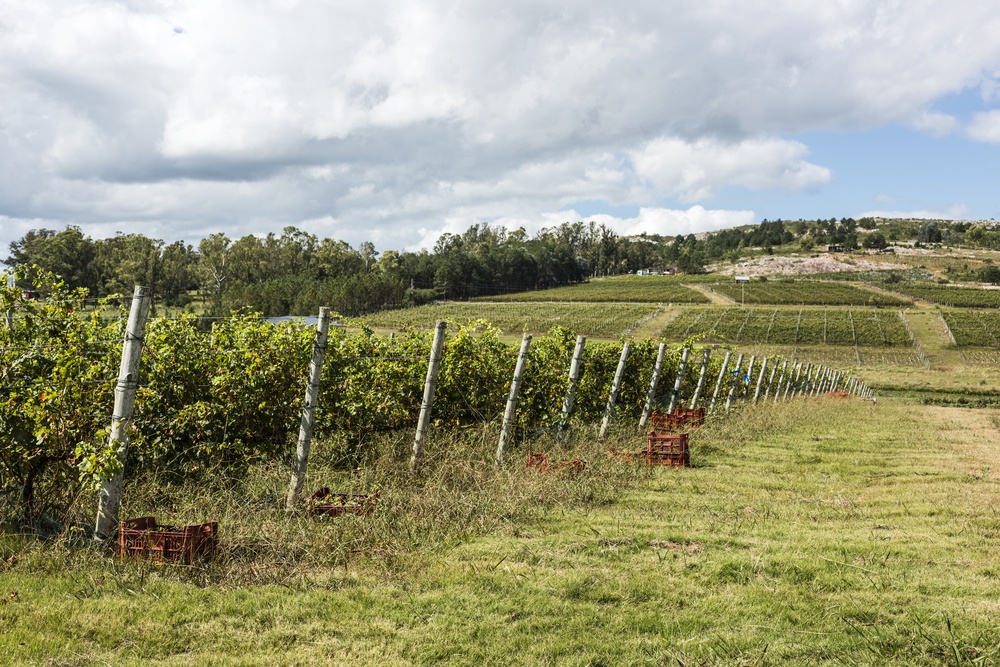 13. Don't Go at Any Time of the Year
As gorgeous as it is, Uruguay is also home to its fair share of natural disasters, as well. Be sure to watch the weather before you go, and in the event of an emergency, just pay attention to the local authorities.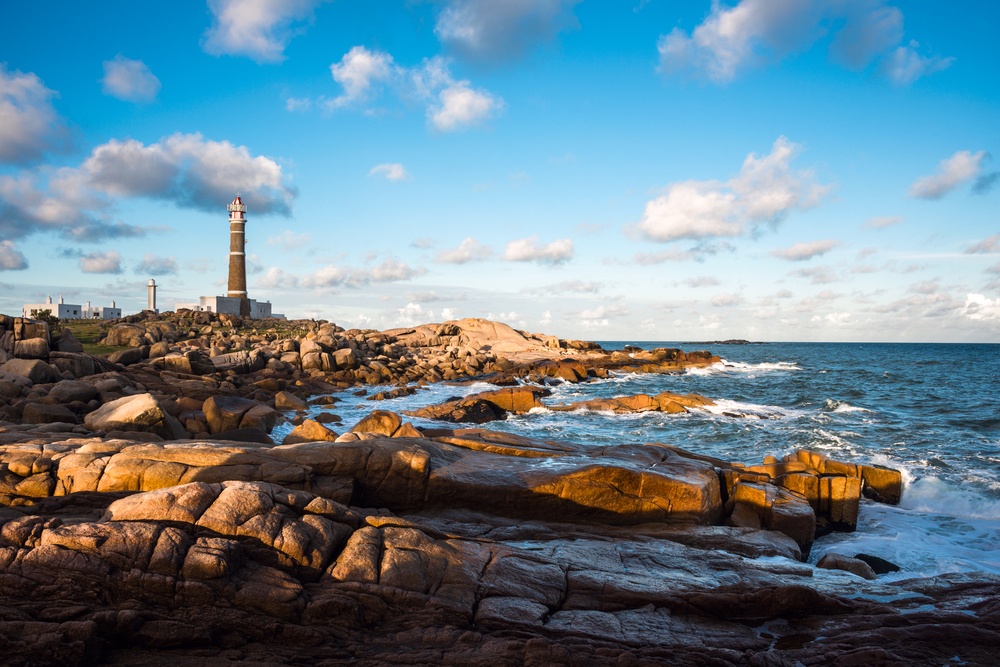 14. Don't Leave Home Without Some Cash
The official currency of Uruguay is the Uruguayan peso. The value of 30 pesos is about one American dollar. As a result, most places love doing business with the dollar. What's more, if you explain that you're dealing in US dollars, you can often negotiate the price of certain goods.