Orlando is a mecca for family travelers looking for thrills, chills and spills in the major theme parks in the area. The many Disney, Universal and SeaWorld attractions there can easily fill more than a week or two's vacation time, and some people never tire of them through repeated trips. They are "the" major draws to the area, but they're not the only games in town. Don't overlook Orlando's other options for entertainment and recreation. Some are old-school, most have less line-ups, a few are educational, a couple are nature-loving, others are budget-friendly and several are even (gasp!) free. Take a break from lining Mickey's pockets and consider a few of these other Orlando activities when in the area.
1. Orlando Science Center
After rubbing shoulders with princesses and indulging in wild rides, a planned outing to the Science Center may illicit groans of despair from the youngsters. However, force them through it and they'll quickly change their whiney tune. There are hundreds of hands-on interactive activities, curiosity-testing displays and in-depth demonstrations to engage all ages form Pre-K through 12th grade (even grown-ups). Exhibits, labs, an observatory, a giant domed theater, planetarium shows and live performances make for fun immersive experiences about nature, dinosaurs, astronomy, forces and more. You don't have to tell them it's educational.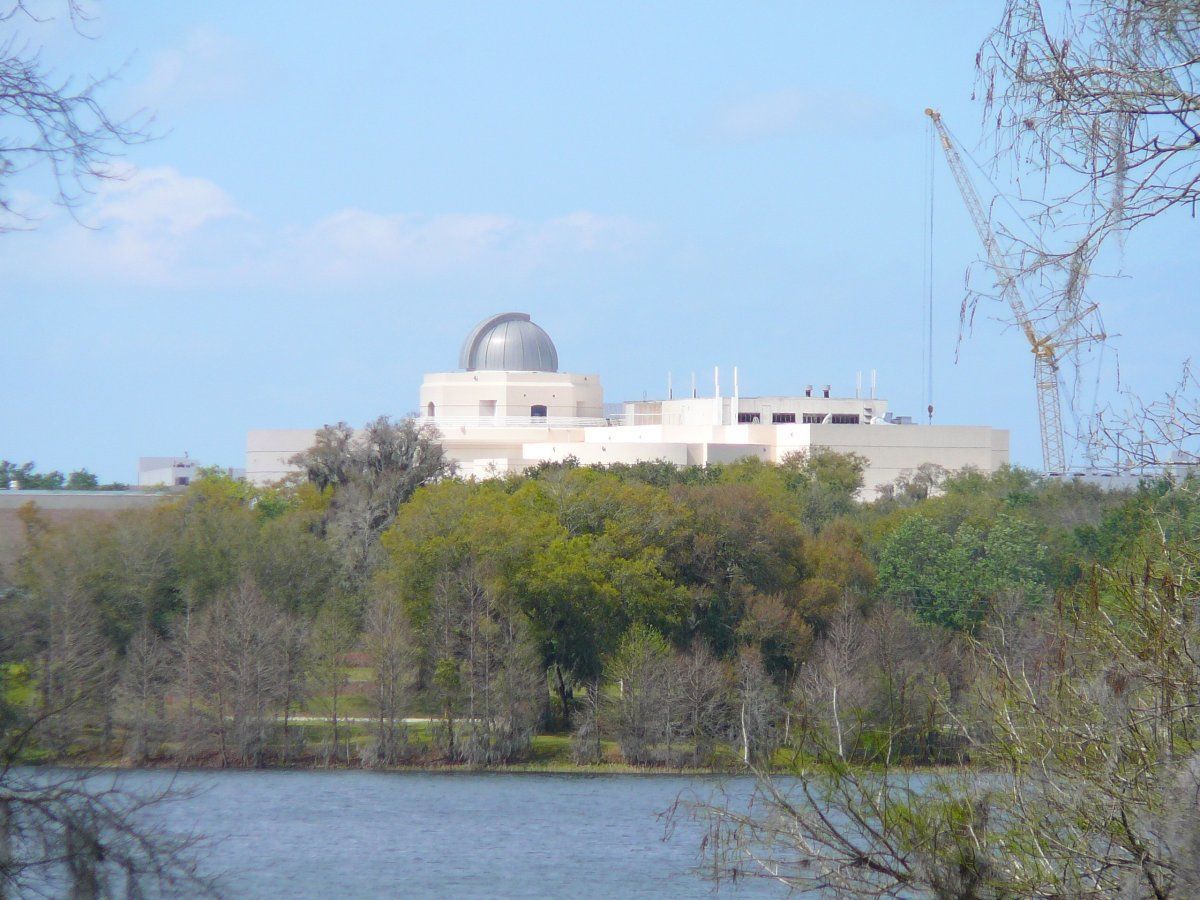 2. Shingle Creek Regional Park
Imagine exploring a nature park with no motorized train, animatronic creatures or faux folliage around. Instead, you explore by kayak, canoe, SUP or foot using your very own muscle power (imagine that). A paddling eco-tour through Shingle Creek will take you to the headwaters of the Everglades. You may spot bald eagles, wild turkey, great blue heron, yellow-bellied slider turtles, white-tailed deer, river otters – maybe even alligators. It's amazing how this extensive parkland of picnic spots, hiking trails, boardwalks and waterways is hidden right in the midst of Orlando's urban corridor.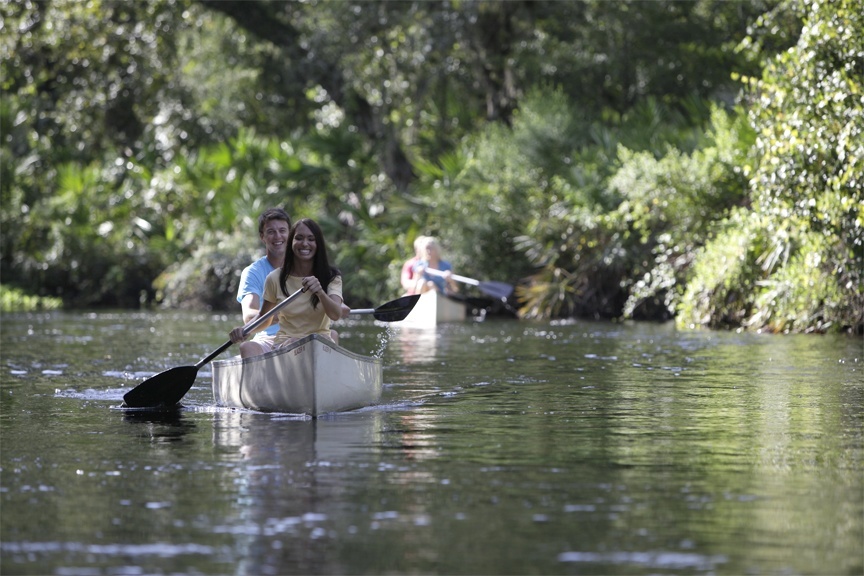 3. Gatorland
Yes, this is technically a theme park, but it's such a low-key, old-school, reptilian-focused flash from the past it doesn't really fit with the big players in the vicinity. The difference is apparent right from the start, where the entrance fee is reasonable and the giant gator-mouth doorway beckons you in. The family owned and operated park opened in 1949 and features alligators, crocodiles, a breeding center, reptile shows, an aviary, petting zoo, swamp walk, splash zone and educational programs. Try your hand at gator wresting or be a trainer for the day. To compete with the big boys they have recently added one thrill ride here, a 12,000 ft. zip line that zooms above a live alligator pool.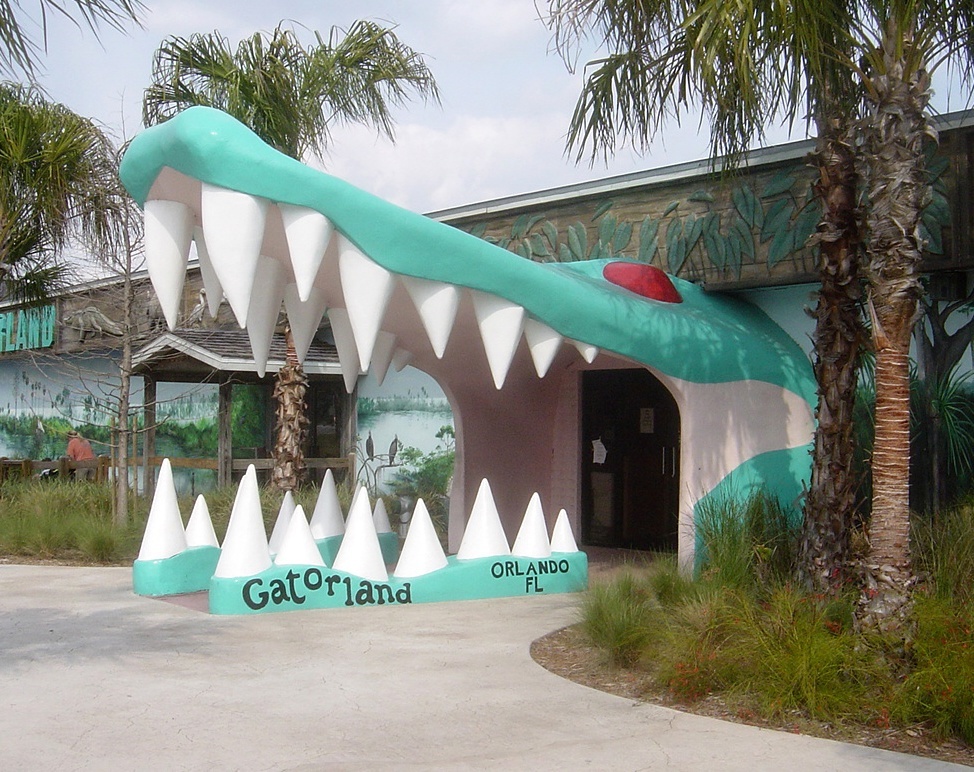 4. Tubing in Kelly Park
Show the kids that a "lazy river" isn't just a feature in a Wet n' Wild water park. At this nature reserve you'll find a real river that's perfect for tubing. Rent an inflatable ring and chill away an hour or two drifting along the crystal creek in this pretty state park just north of Orlando.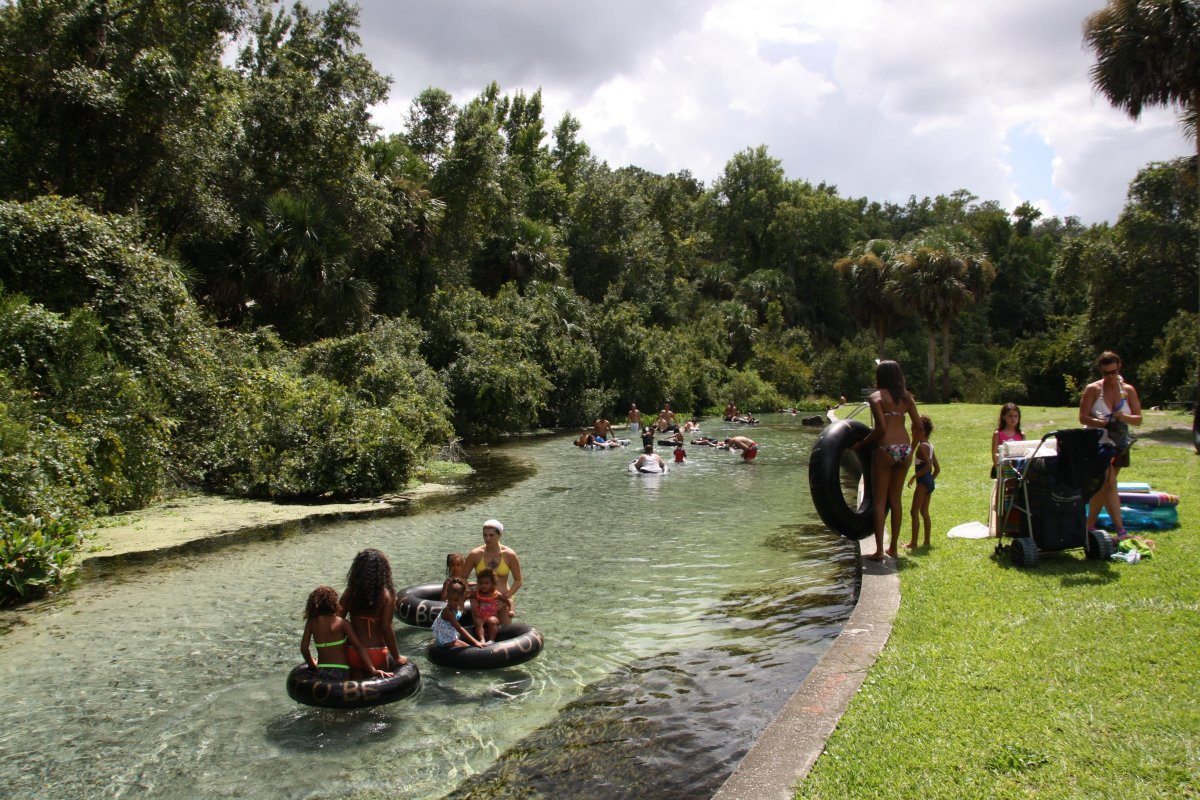 5. WonderWorks
This is a popular indoor entertainment amusement emporium that makes a great rainy day option or day off from Disney. It's still an action packed sensory overload with 4D rides, a glow-in-the-dark high ropes course, laser tag options and more, but it's loads of fun. The first thing you'll notice is that the building is upside-down. Not to worry, pass through the inversion tunnel and everything will be righted. There are a hundred exhibits to wow you, including a tesla coil, bed of nails, bubble lab, a chance to design your own roller coaster or don a space suit and more. The core price is reasonable but can add up if you opt for extras.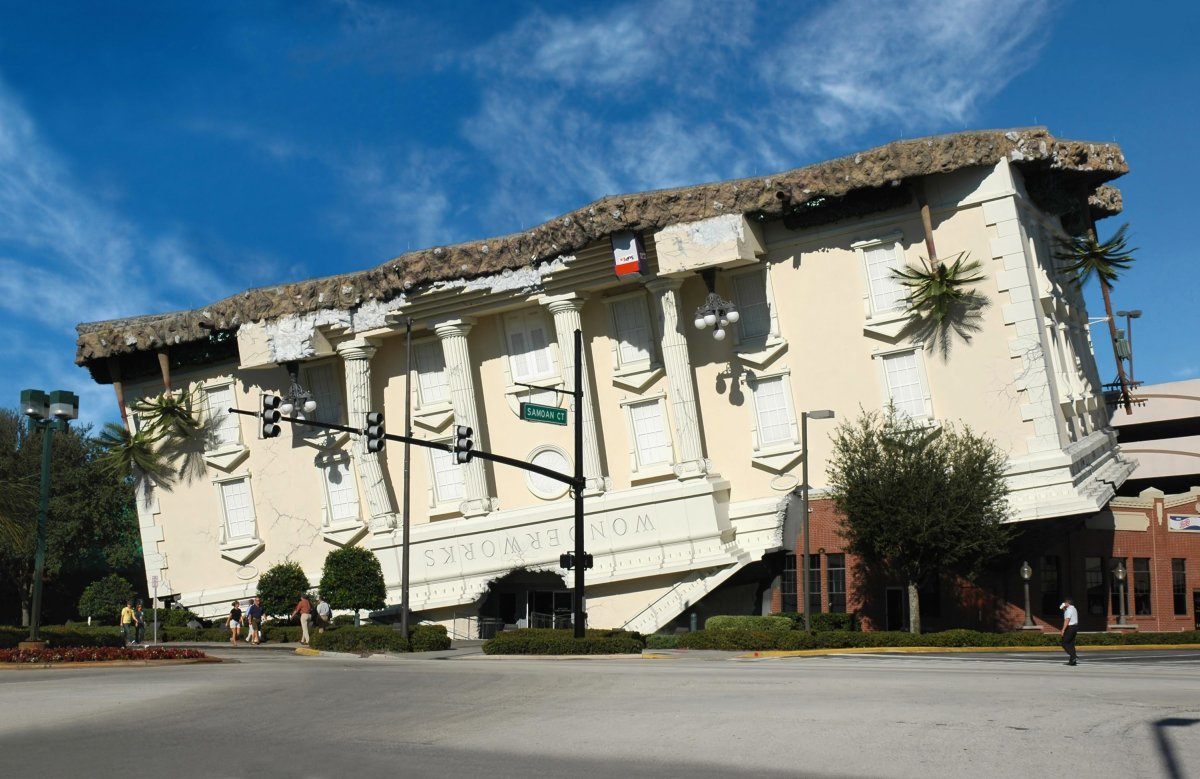 6. Leu Gardens
A half-day respite from the theme-park madness may be just what your family needs to recharge batteries before another day in the fray. This tranquil botanical garden is a 50-acre oasis of rose bushes, camellias, azaleas, tropical plants, flowering trees, citrus groves and butterfly habitats. It's located near downtown on Lake Ivanhoe.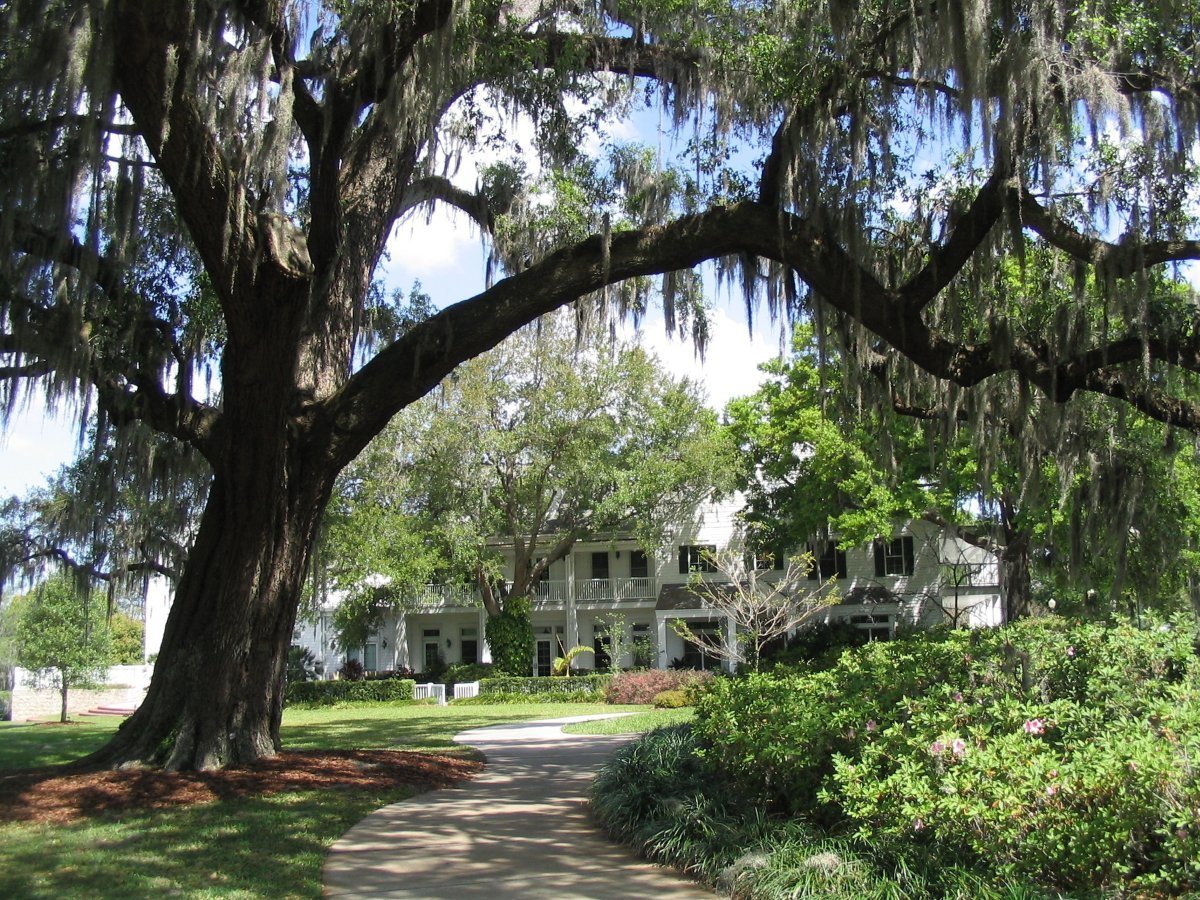 7. Titanic, The Experience
Those with an interest in history or disasters (or fans of the movie) will enjoy this exhibit about the ill-fated luxury liner. There's a life-sized replica of the main staircase and first class cabins, knowledgeable guides in period costumes, genuine artifacts from the real ship and an freezing iceberg you can touch. If you have an hour or so to spare, it's worth a look – it's not as hokey as you might expect. Don't fall for the photo-ops and dinner option if you're watching your budget. That's where they get you.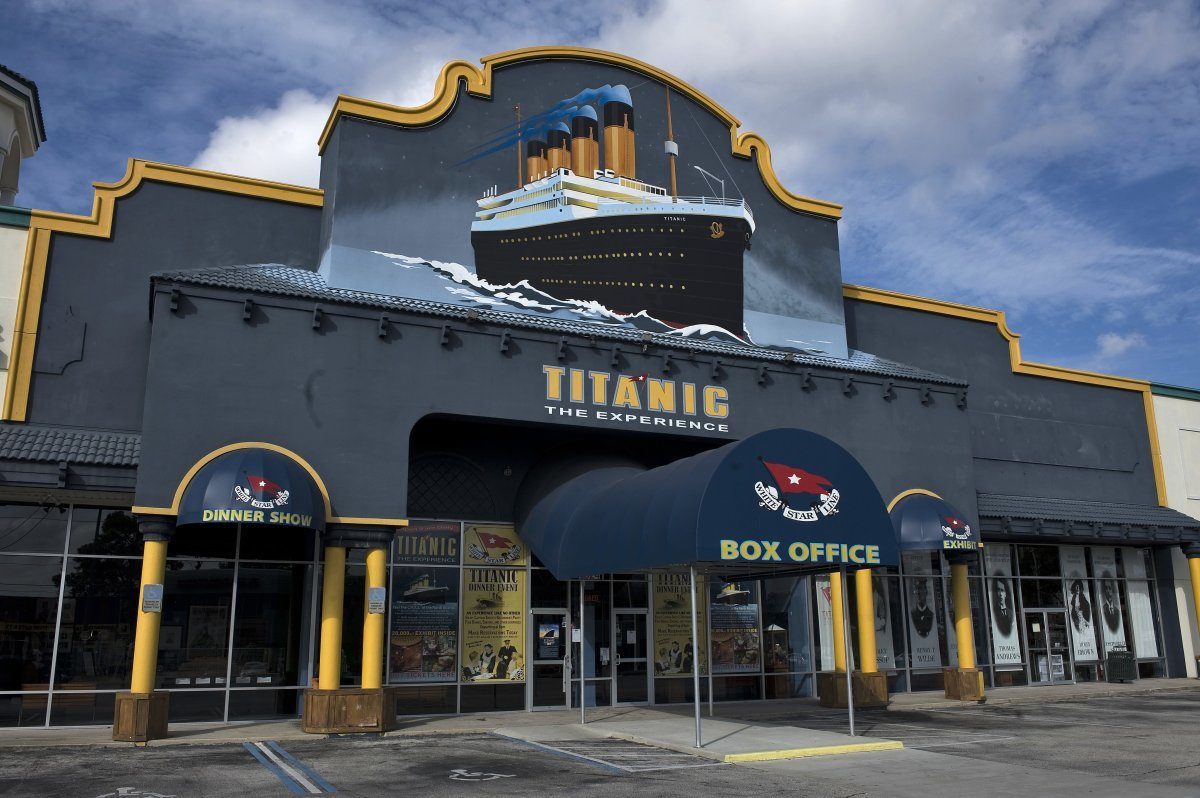 8. Kennedy Space Center
A bit further afield but only a 45 minute drive from Orlando, the Kennedy Space Center has been the launch site for each manned space mission in America since 1968. Interactive displays, artifacts and exhibits bring the wonders of space flight to life in a kid-friendly manner, with a touch of nostalgia for adults who grew up in the Mercury or Apollo missions' hey-day. The space flight simulator is always a hit, and you can even arrange to eat lunch with a NASA astronaut. If there happens to be a launch while you're there, don't miss it, but even without it this makes an enjoyable and educational experience that Space Mountain can't outdo.