In 2017 alone, an estimated 3.6 million tourists visited Israel – the Middle Eastern country that's regarded as the Holy Land. With its pristine beaches, amazing weather, sacred sites, and diverse culture, there's no shortage of amazing things to do in this quaint country. If a trip to Israel is on your bucket list, you probably have your itinerary mapped out, from visiting the Church of the Holy Sepulchre to floating in the Dead Sea. But if you really want to make your stay enjoyable, you can't ignore this list of things you should NOT do when visiting this sacred country.
1. Don't Smoke on Saturday
Israel has been constructing its anti-smoking ban, which intends to impose a ban on cigarette advertisements and restrict smoking in public places. While the details of the new law are still being ironed out, visitors should definitely adhere to no-smoking signs and refrain from lighting up on Shabbat – a religious day that starts at sundown on Friday and ends at sundown on Saturday evening.
If you must smoke, make sure you do so in private and far away from an Orthodox Jew who may find your smoking habit offensive.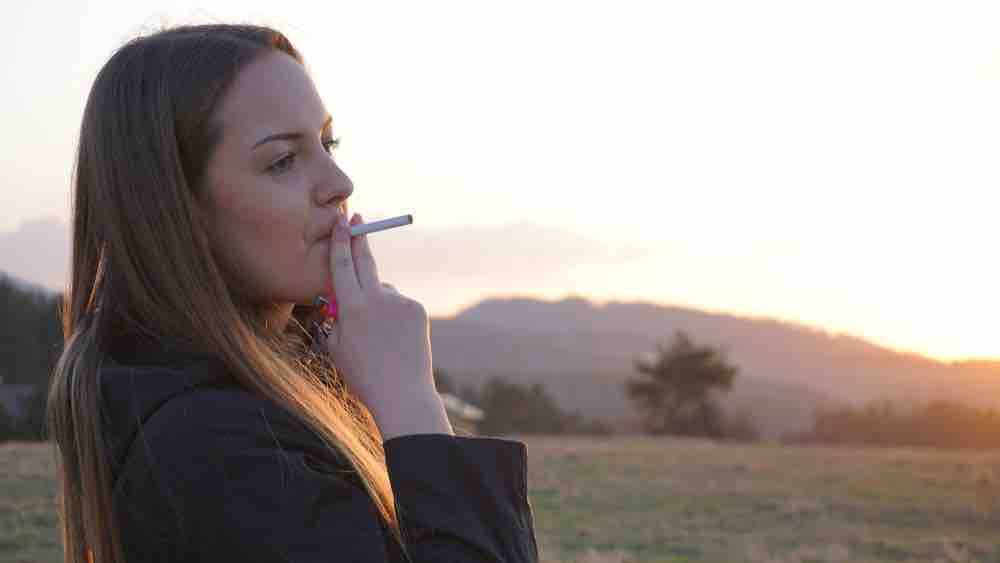 2. Don't Eat Without Tipping
In Israel, the waitstaff at restaurants and cafés don't receive a salary, so they solely rely on the tips from generous patrons. Of course, your gratuity should be based on the level of service you receive, but most customers don't leave without plopping down at least a 10% tip before heading for the exit.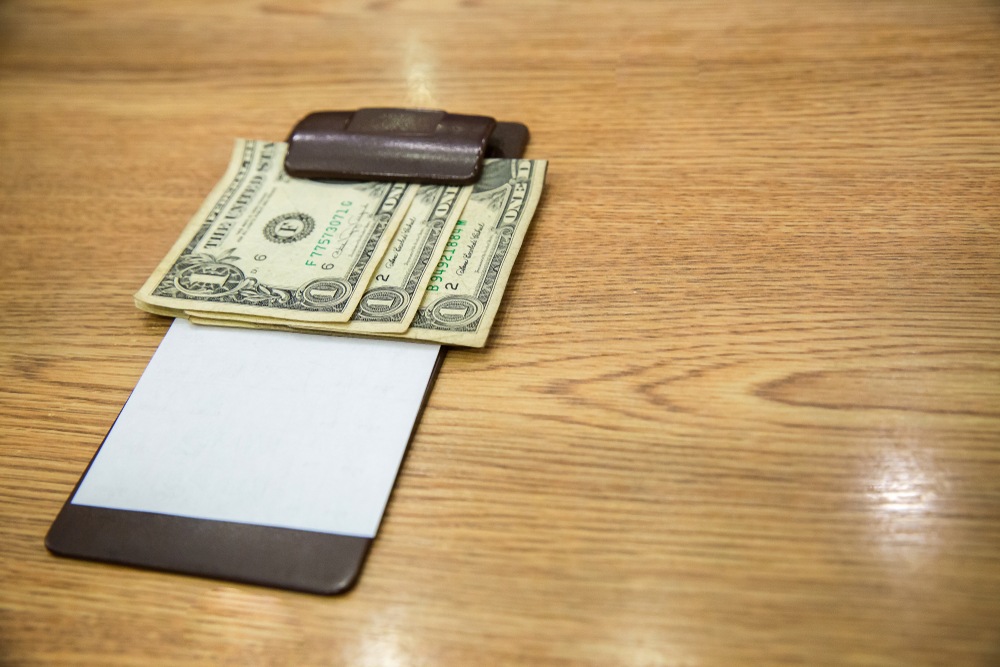 3. Don't Skip the Flea Market in Jaffa
Located in the southernmost part of Tel Aviv, the port city of Jaffa has biblical and mythological roots. The harbor town is perfect for those who enjoy wandering down quaint alleyways, sightseeing, and people watching. It's also the location of a bustling flea market that's open six days a week, and vendors sell everything, from antiques to handmade items. Once you're done scouring the treasure trove of merchandise, you can stop by one of the market's restaurants or coffee shops that line the picturesque streets.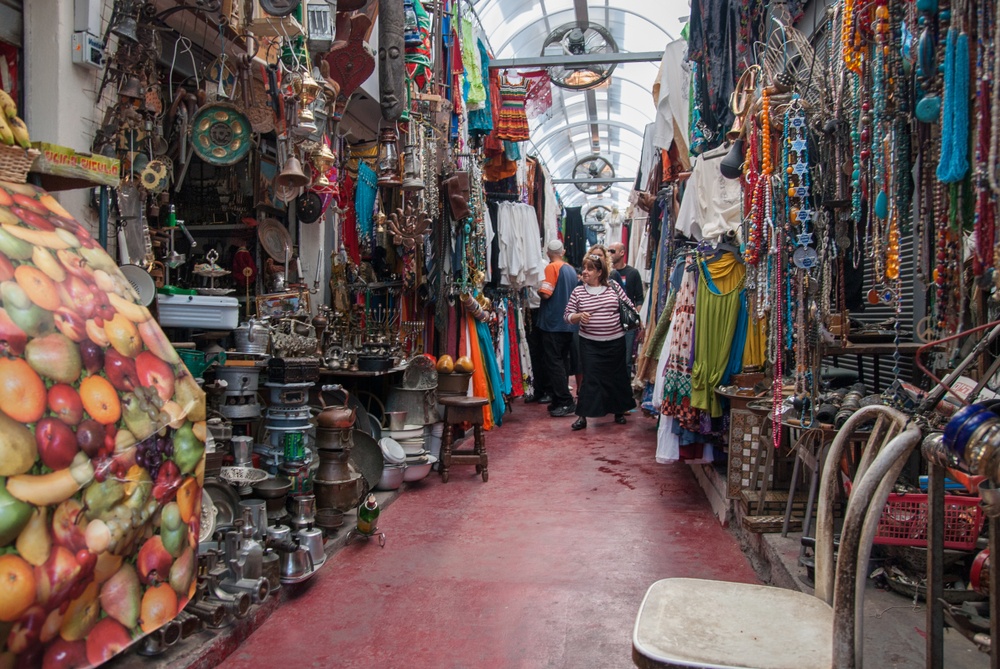 4. Don't Forget to Indulge in Kosher Italian Food
You'll find no shortage of kosher eateries throughout the country, but for a truly unique dining experience, look no further than Anna Italian Cafe in Jerusalem. This restaurant is all about serving up high-quality kosher meals with an Italian twist. You can feast on everything, from gnocchi to Napolitano pizza and delectable tiramisu.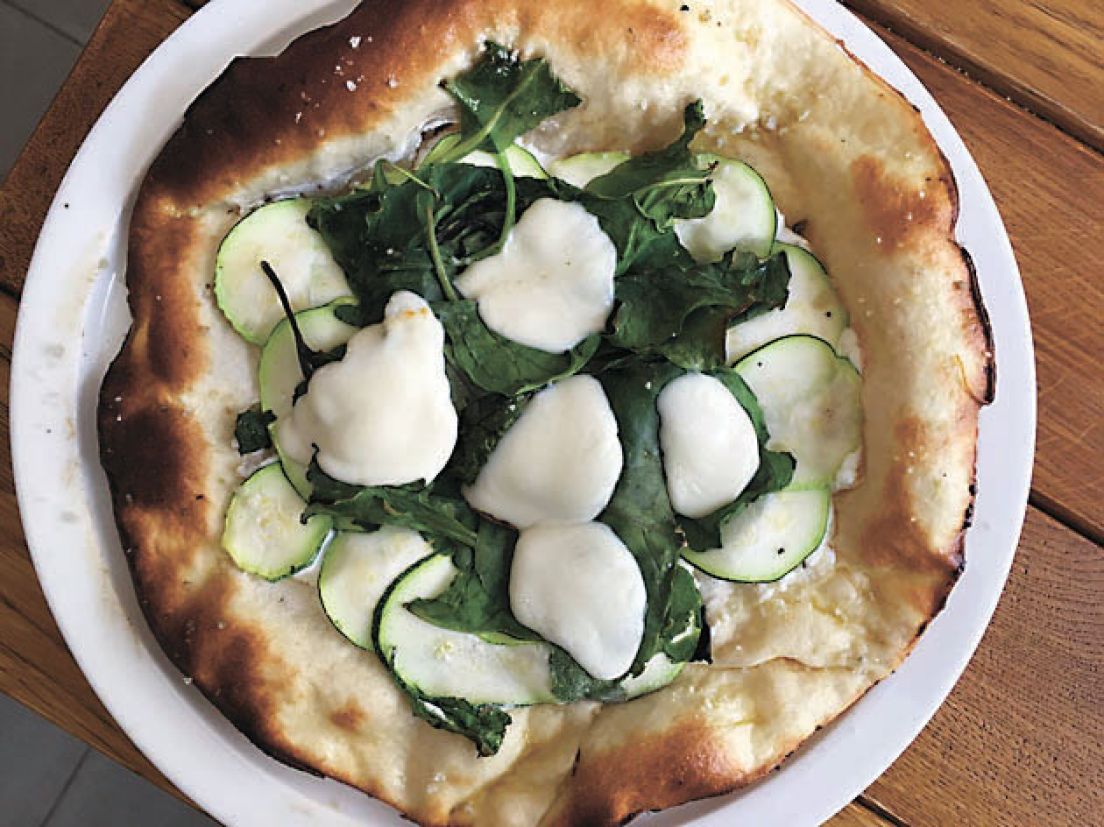 5. Don't Hesitate to Ask Questions
If you find yourself lost within one of the country's many cities, or you just feel like sparking up a conversation, don't hesitate to chat up a local. Israelis are naturally friendly, and on top of that, they're proud of their country. They'll gladly give you directions and clue you in on the best tourist sites to visit. Generally, no topic is off-limits, whether it be a question about the country's politics or the best place you can purchase the most delicious falafel.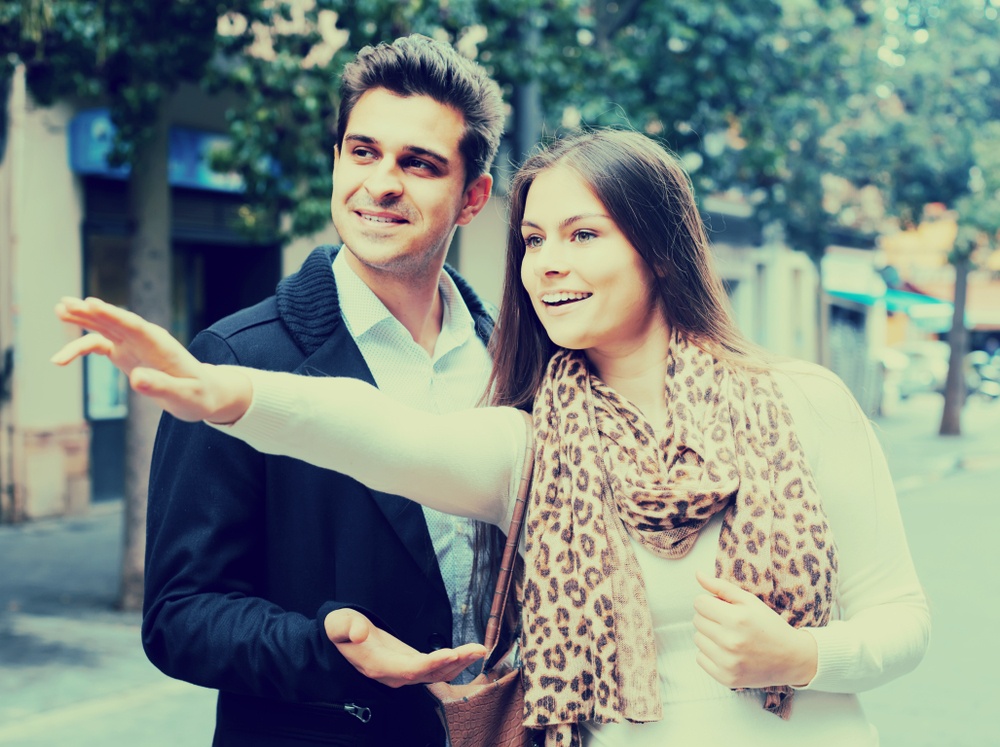 6. Don't Forget Orthodox Jewish Laws
Orthodox Jews follow strict religious and social laws that you should definitely be mindful of. Most importantly, one of their laws restricts physical contact between those of the opposite sex, also called Negiah. So, don't take it to heart if you notice an Orthodox Jew keeping some healthy distance between you if you're of the opposite gender. It's just their way of ensuring they avoid accidental contact.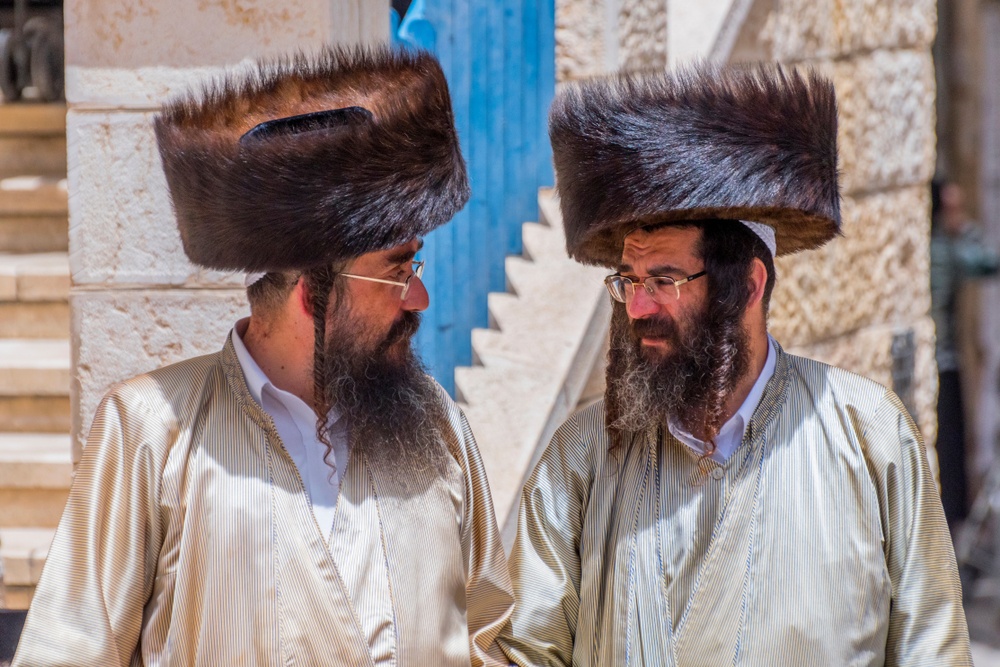 7. Don't Shave Before Entering the Dead Sea
You'll surely want to float in the Dead Sea during your trip, and we don't blame you. This body of water, which is loaded with mineral-rich mud and high salt content, has been known to relieve certain skin issues, from acne to eczema and psoriasis. Before entering the salt lake, you'll want to refrain from shaving or waxing your body for at least 2 to 3 days prior. Why? Because the salt content of the lake will wreak havoc on the sensitive areas of your skin and leave you with a burning, tingling feeling. Ouch.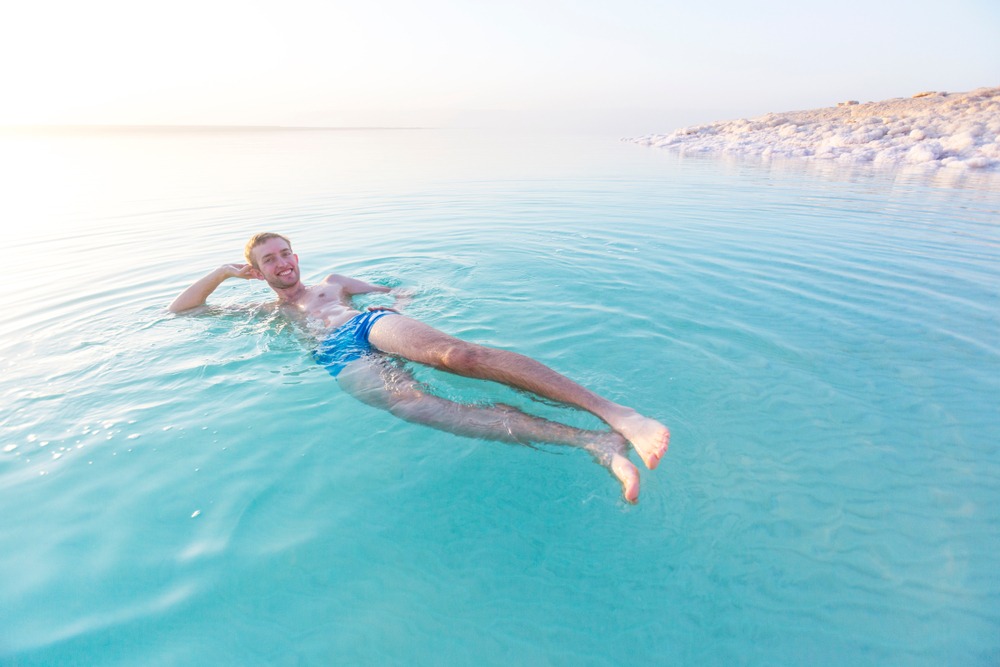 8. Don't Expect to Eat a Light Breakfast
Kick your diet to the curb and prepare to chow down as soon as the sun rises. In Israel, it's customary to enjoy a really heavy breakfast, whether you're in a tiny café or one of the country's many restaurants. On the menu, you'll typically find pastries, bread, salads, eggs, meat, fruits, juice, coffee, and tea. And by the time you finish your spread, it will be time for lunch!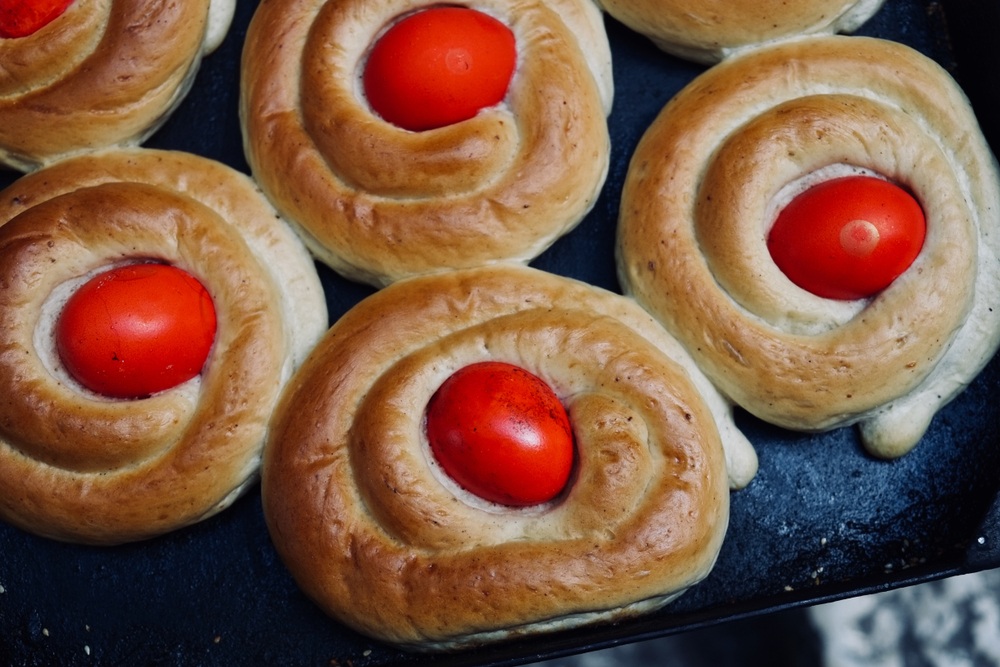 9. Don't Bare It All at Holy Sites
Israel is linked to many biblical stories, and thus, the country is full of holy sites. Every year, countless visitors make the pilgrimage to places, like Nazareth and the Basilica of the Annunciation (pictured). As a sign of respect, it's imperative to dress modestly when you visit these areas. Your shoulders and knees should be covered, so save your daisy duke shorts for another day.
10. Don't Ignore the Memorial Day Siren
If you happen to visit on April 17-18 for Yom Hazikaron (Memorial Day), or on April 11-12 for Holocaust Remembrance Day, you'll hear sirens ring throughout the country – once in the evening and again in the morning. As the siren rings out, each person must stop what they're doing, stand up straight, and pay respect to those who've lost their lives. So, please, don't be the disrespectful tourist who ignores the sound.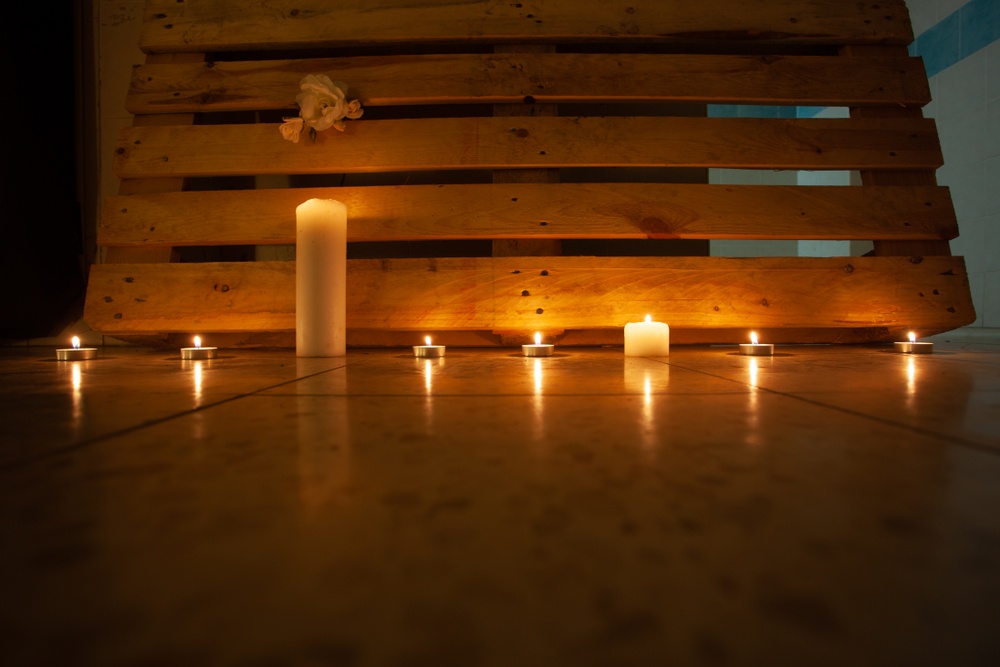 11. Don't Forget to Head Out to the Desert
The Negev – also known as the desert region of Israel – is loaded with natural wonders that outdoor lovers will enjoy. Timna Park is home to acacia trees, herds of wild ibex, a souvenir shop, and overnight campgrounds. If you want to take a break from the energy that exists in major cities, such as Tel Aviv, a desert excursion is just what the doctor ordered.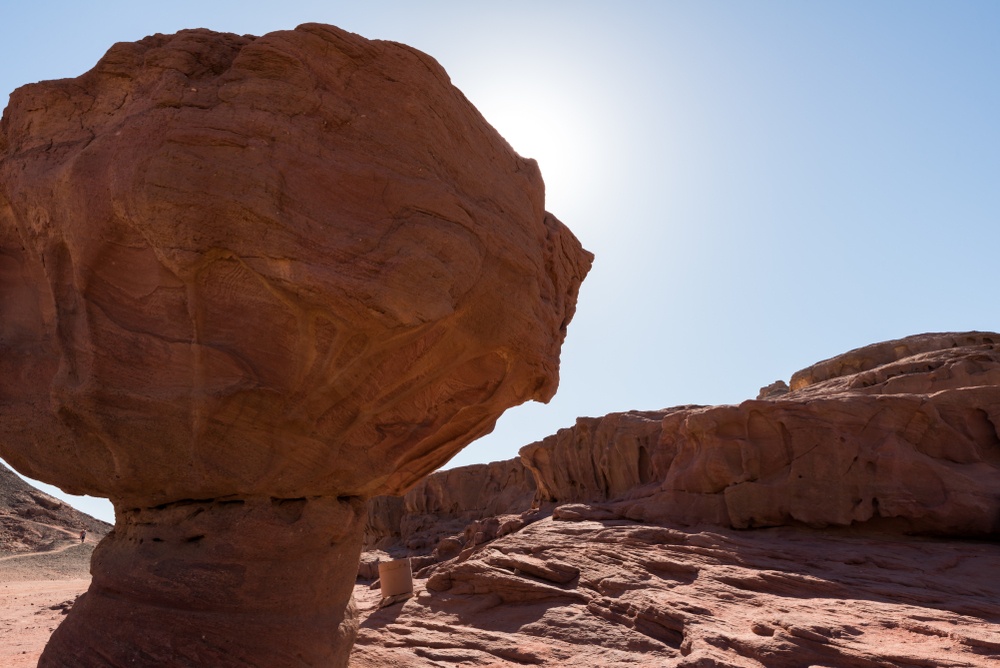 12. Don't Be Afraid to Haggle
Israel is full of different bazaars and markets for shopaholics to splurge to the heart's content. In Old City of Jerusalem (pictured), prices are typically marked up, but don't be afraid to get your haggle on to get the best deal possible. Most sellers expect shoppers to bargain with them, especially tourists from Western countries.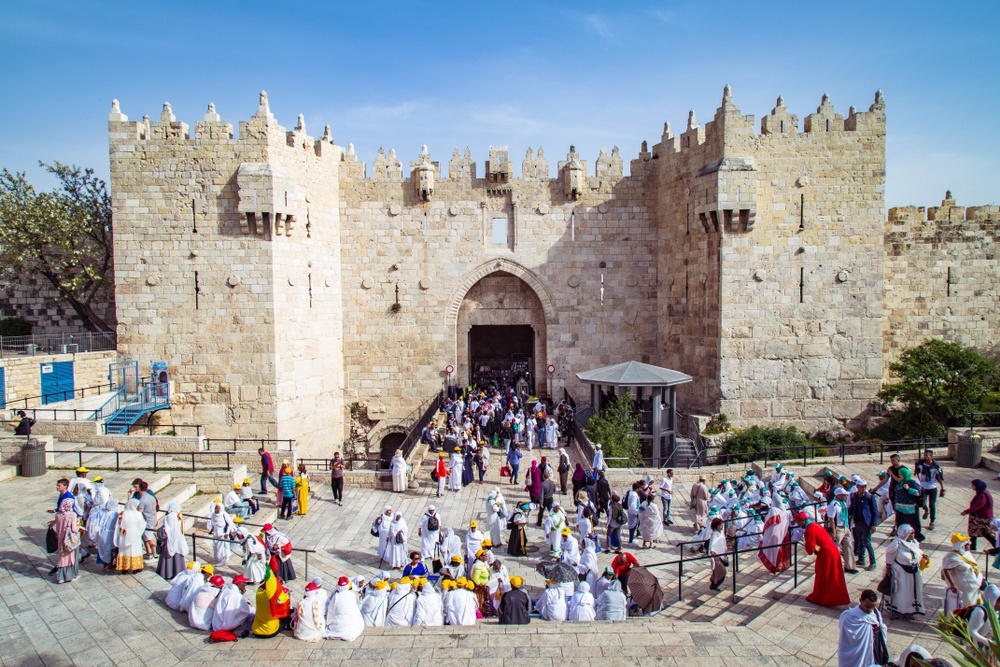 13. Don't Be Alarmed by the Military Presence
Military service is required for all Israeli citizens – men and women – over the age of 18. The only exceptions are for those who cite religious, physical or psychological reasons. These soldiers can be seen eating in cafés, watching the waves crash on the beach, and going for a stroll down the street. They generally blend in with the crowd, aside from the firearms they're required to carry around.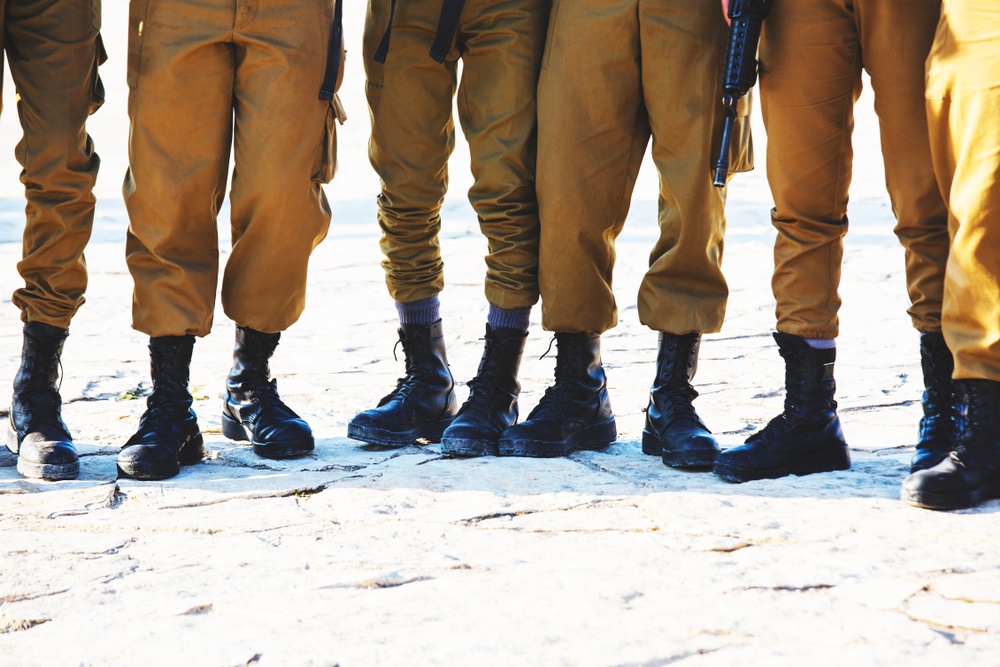 14. Don't Mind Staying Active? Head to the Sea of Galilee
Not everyone wants to take it easy during their trip to Israel. If you're the type of tourist who loves staying active even when you're away from home, this Middle Eastern country was made for you. The Sea of Galilee is full of attractions, including the hot pools near Tiberias, hiking trails, and swimming in the freshwater lake.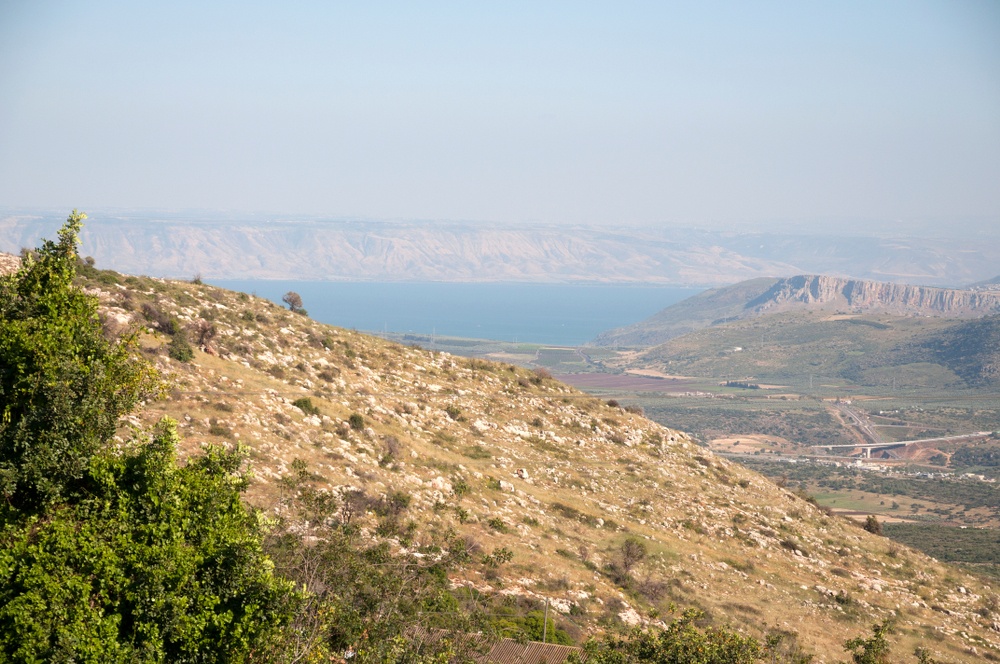 15. Don't Wander Off
Areas around the Golan Heights and the Dead Sea may seem like the perfect places to go off the beaten path and explore. However, landmines from previous wars still litter these areas, and they could severely injure or even kill unsuspecting tourists. Every year, landmine detonations are reported, such as the incident when seven Israeli soldiers were wounded after driving over a mine north of the Dead Sea. So, to play it safe, just stick to the heavily populated tourist areas where you know you'll be safe.