When most citizens of the United States think of Pakistan, their minds likely wander to the nation's tumultuous political reputation. That knowledge alone may not make the average traveler super keen to visit. If you're one of those Americans, you may want to rethink Pakistan as a tourist destination. There are plenty of reasons to visit this breathtakingly beautiful and vibrant country. From its thriving inner city culture to its unbelievable natural wonders, Pakistan is a country that's simply waiting to impress any tourist that visits. Don't believe it? Read on and let us convince you.
1. Yes, It's Totally Safe to Take a Trip to Pakistan
Provided you steer clear of the nation's more chaotic border regions, a trip to Pakistan is completely safe. Some tourists who visit certain areas may be assigned a police escort, but that's less to do with the danger posed to you and more to do with the trouble a traveler might try to get into. More than anything, it's important to understand that for the most part, you are as safe in a Pakistani village as you are walking down the street in your home town.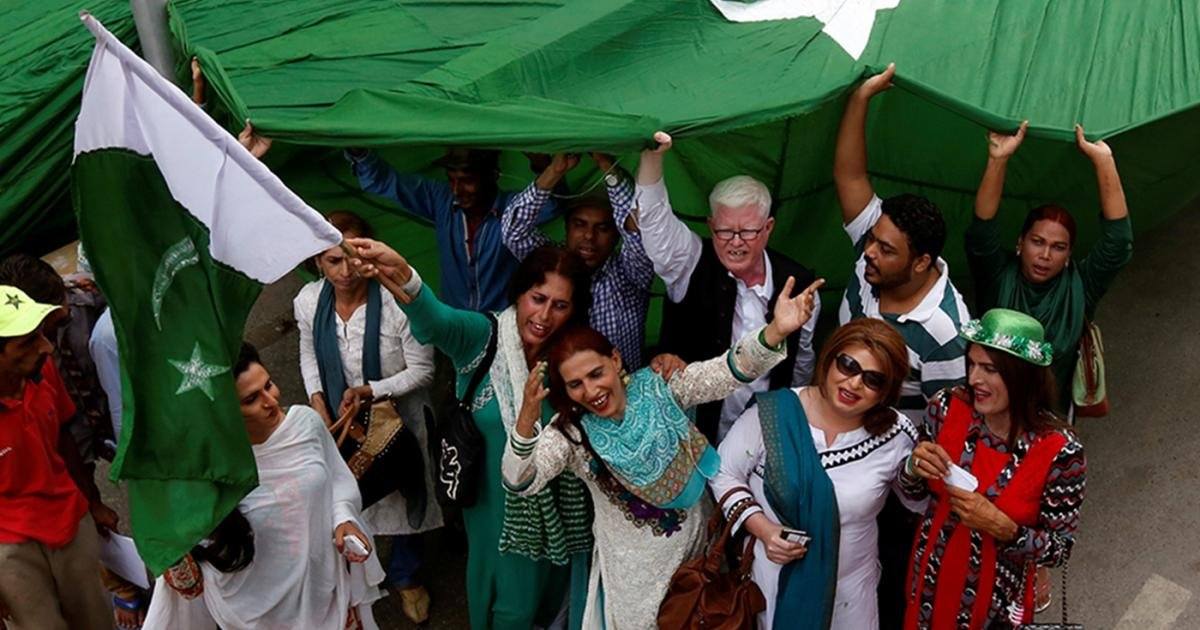 2. Pakistani People Are Some Of the World's Friendliest
Time and again, travelers to Pakistan are awed by the residents' nearly-universal warmth and hospitality. If you've ever wanted to experience a homemade Pakistani meal, you might get your chance, because the citizens of Pakistan love to entertain visitors and open their minds to the splendor that awaits. Sure, there's a typical amount of crime in urban areas, but by and large, the Pakistani people are nothing but welcoming and helpful.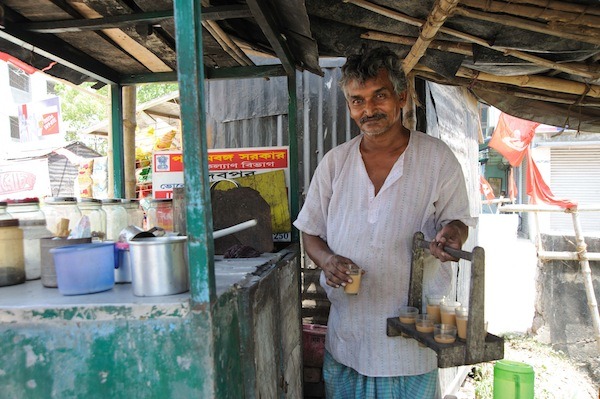 3. Head to Naltar Valley
If you need convincing of Pakistan's resplendent natural beauty, then head to Naltar Valley, an area of land that's home to countless pine trees, beautiful mountain lakes, and some pretty darn good skiing, if you're so inclined. Naltar Valley really is one of a kind and it's worth a trip to Pakistan to see it.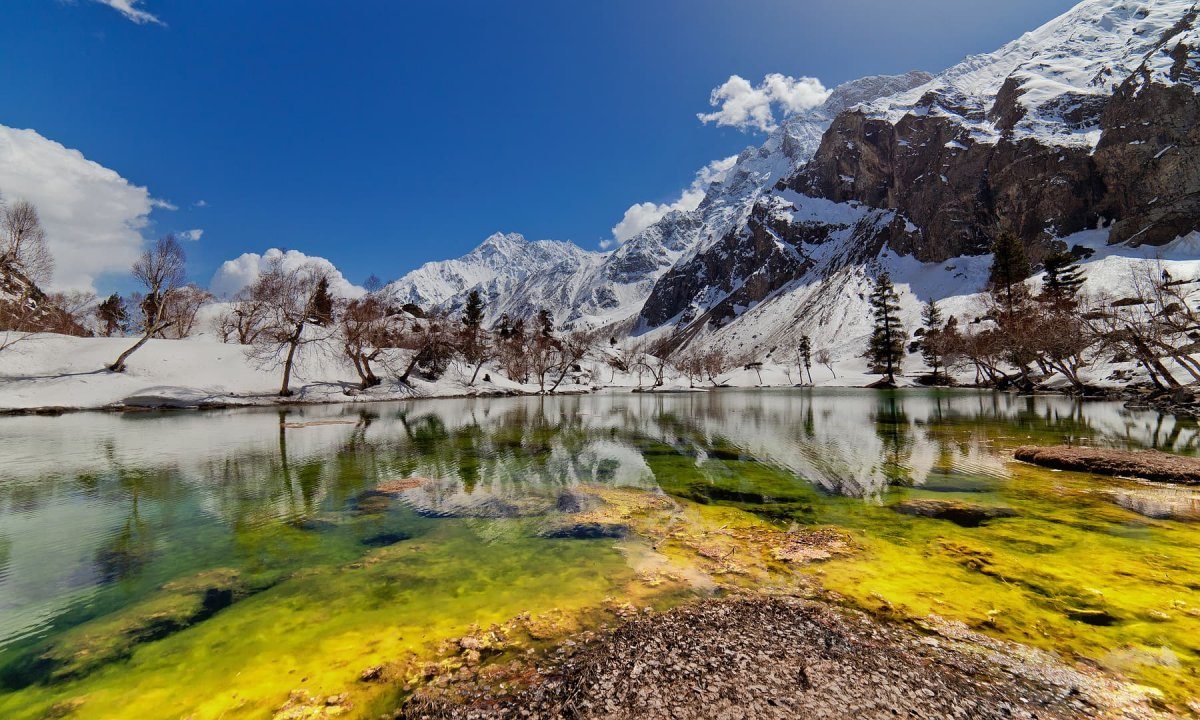 4. Take a Ride On a Centuries-Old Highway
Travlers to Pakistan can (and should) spend some time on the Karakoram Highway, the modern day road that runs along the historical Silk Road. The pathway that once connected Ancient Rome with the spice-rich nations of the Asian world can be followed on a nice paved highway. The drive is filled with spectacular views and several tourist opportunities, which makes it an invariably good time for any traveler.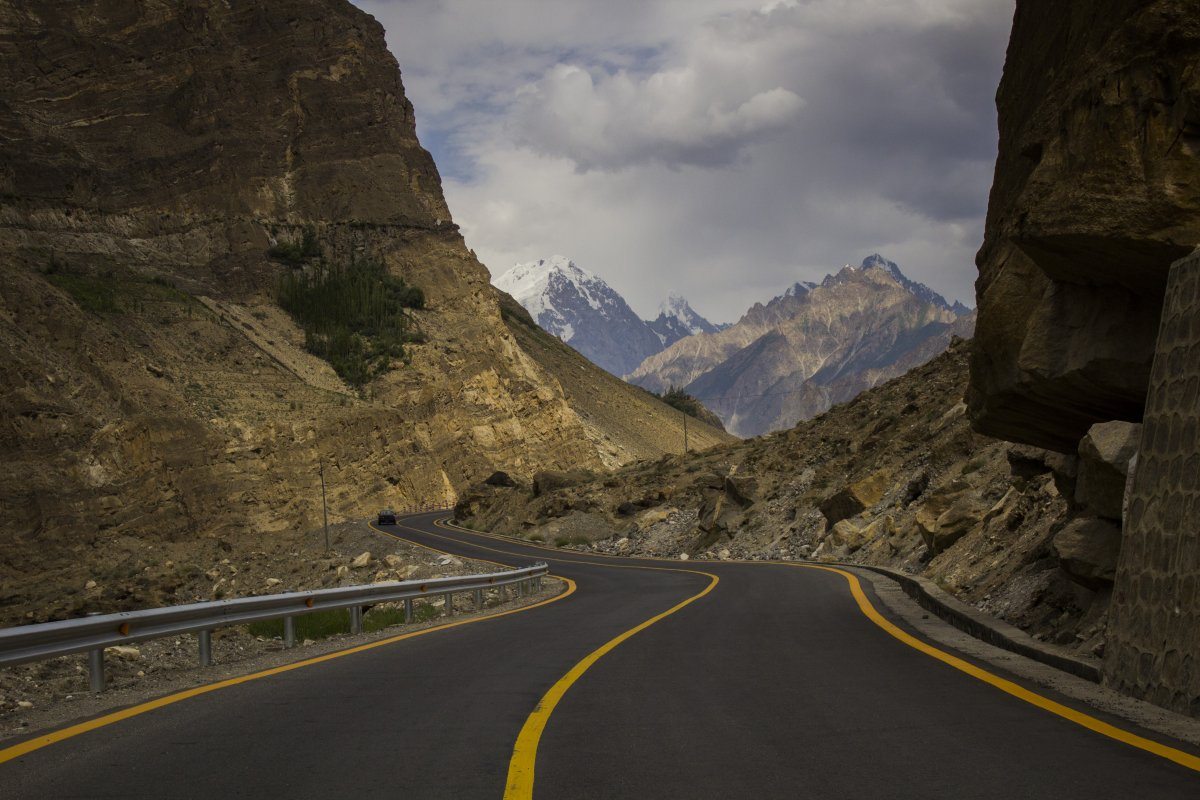 5. The Culture Is Incredibly Diverse
Thanks to its place in history as a kind of international crossroads, Pakistan is home to an incredible variety of people who practice a wide variety of religions. Muslims, Christians, and Hindu citizens all work peacefully, side-by-side, in the country's more remote regions. Pakistan is a place of demonstrable cultural variety that will surprise you at every turn.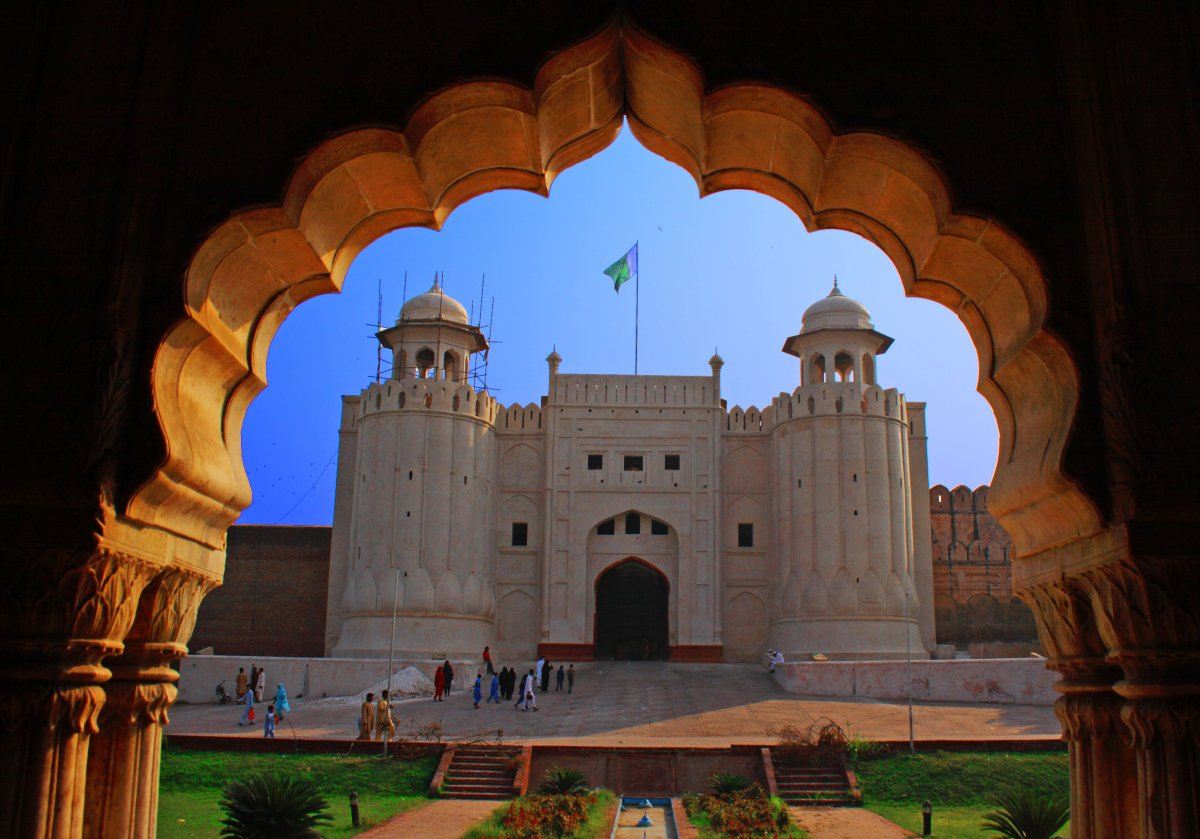 6. Pakistan Is Home to Shangrila
Located in the very north of Pakistan near a town called Skardu, Shangrila Resort earns its audacious moniker with ease. Every traveler who has the fortune to visit the resort is impressed from top to bottom. From the moment you cross the Indus River on the resorts famous wooden bridge, your senses will be enveloped in spectacular luxury and beauty. From the mouthwatering meals served at its restaurant to the simply unprecedented views out every single window, Shangrila is a place you will never forget.
7. Experience a Cross-Section of Pakistan in Neelam Valley
The 90-mile Neelam Valley is a wonderful representation of Pakistan's natural beauty. Mountains and hills border this lush valley that's filled with gorgeous streams and pine trees. The region is also home to Sharda University, the subcontinent's oldest university.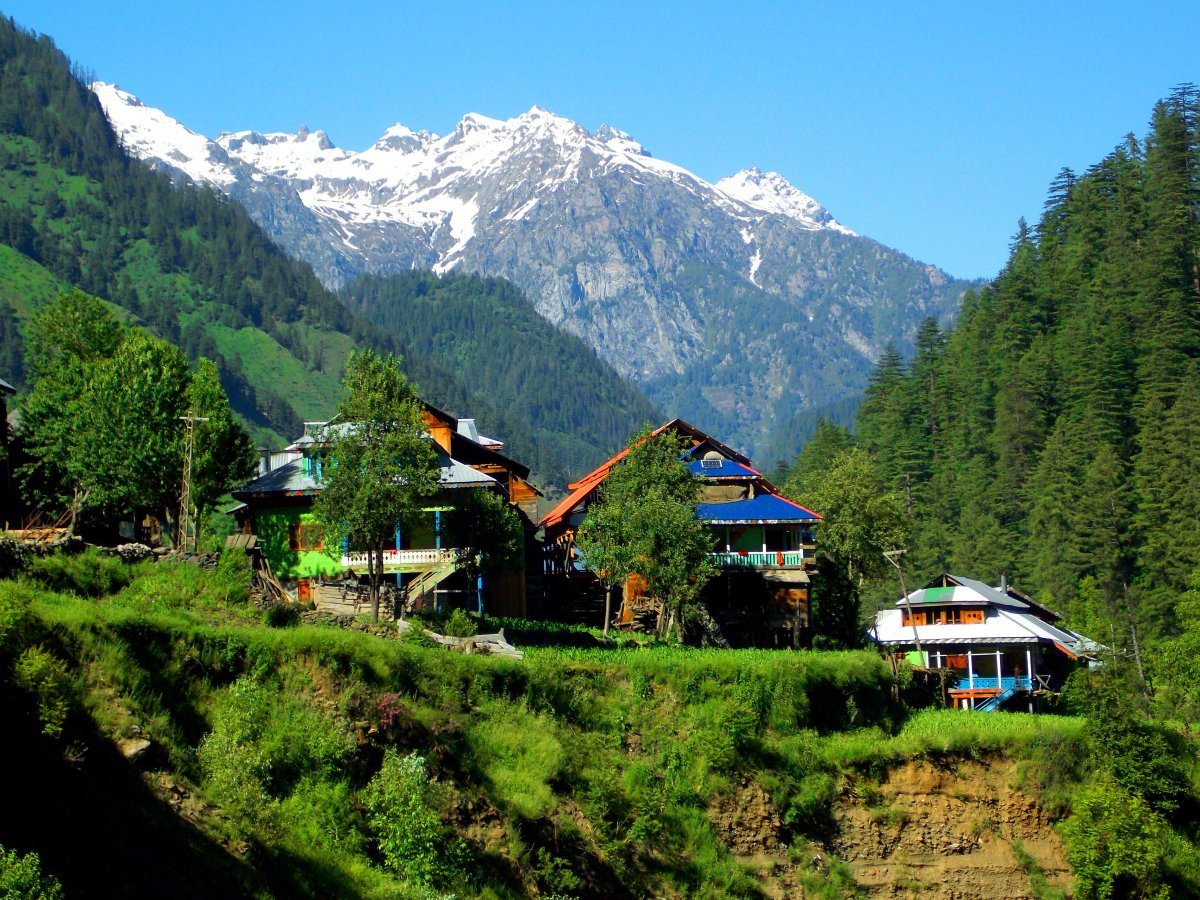 8. Enjoy Some Good Vacation-Style Inebriation
If you're the kind of person who likes to let loose while you're on vacation, then Pakistan can accommodate. Though there is a portion of the Pakistani population that won't drink at all, the Christian and Hindu population will not hesitate to throw a few back. There's even a state beer for Pakistan that's enjoyed throughout the country. Pakistani culture also sees its citizens enjoying the occasional bit of hash, as well. It's illegal, but still common.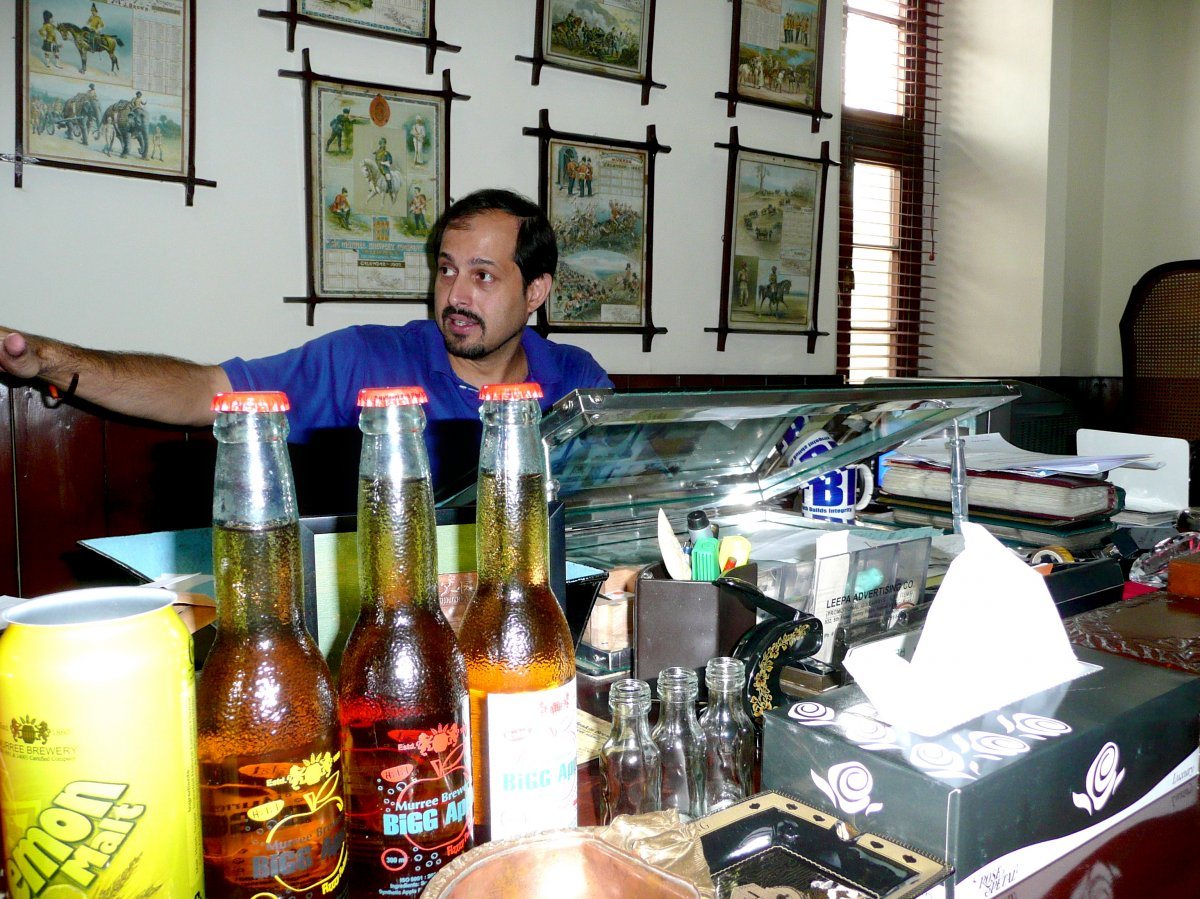 9. Experience Serenity Incarnate at Rama Meadow
Just outside Rama Village lies the sweeping Rama Meadow, a verdant stretch of land that is like no other spot on the planet. The gently rolling hills, calm lakes, and lowing cattle that meander across Rama Meadow is sure to be a highlight of your Pakistan vacation.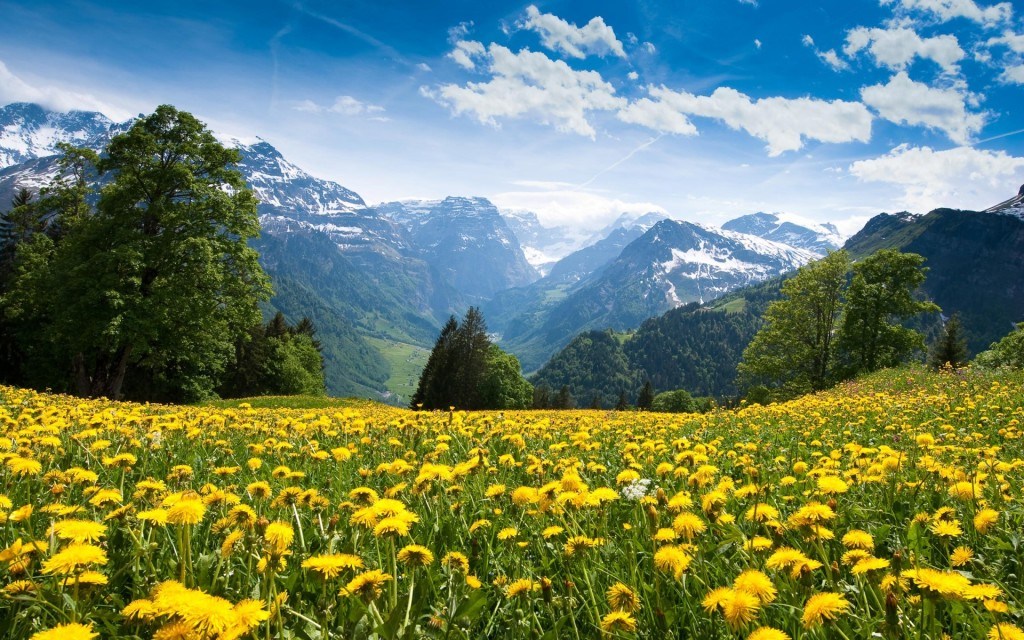 10. Pakistan Is Very Cheap
If you want to take an awesome vacation on a tight budget, Pakistan is your country. Since the country is overflowing with natural beauty, it can be an extremely rewarding and cost-effective destination for the adventurous backpacker. There are tons of camping spots scattered throughout the nation, which makes it cheap and easy to see Pakistan with a backpack on your shoulders.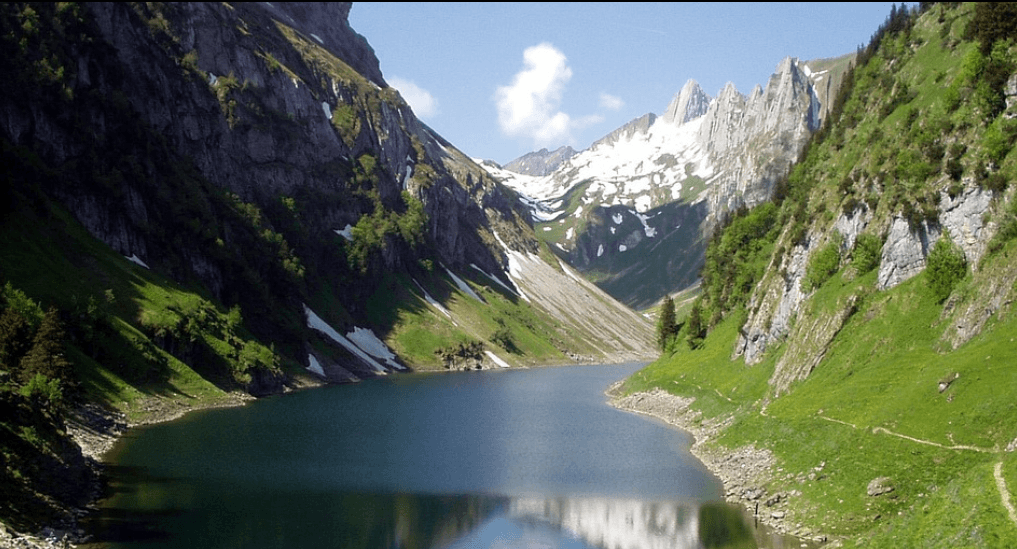 11. Rawalakot Is There For the Taking
The town of Rawalakot in Azad Kashmir may not be centrally-located, but it is a great place to set up camp when you're in Pakistan. The town is very tourist-friendly and it's extremely close to several awesome local attractions. Whether you've come to Pakistan for the adventure or the culture, Rawalakot is close to something you'll certainly love.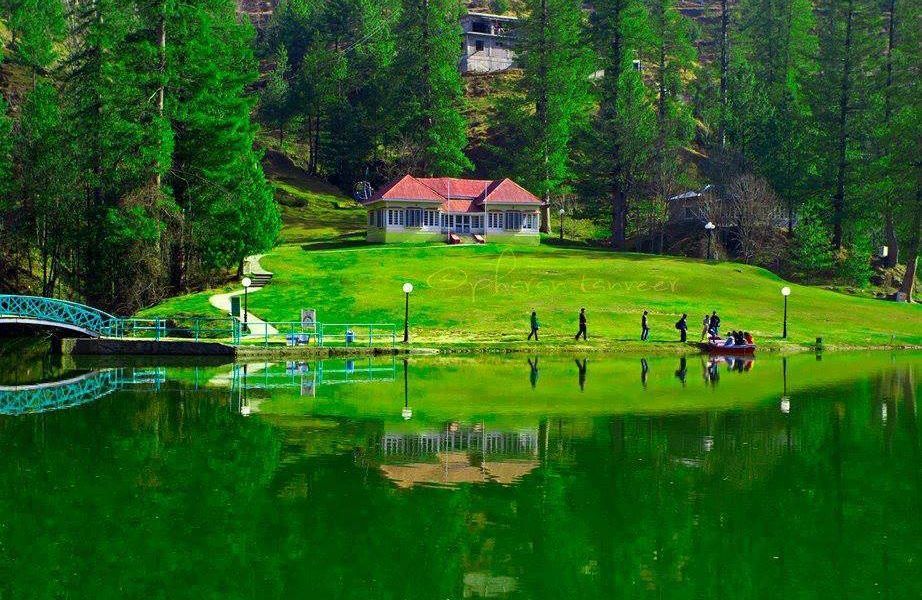 12. Visit Harrapa or Mohenjo-daro, Two of the World's Oldest Cities
More than four thousand years ago, Pakistan's Indus Valley civilization grew to a size that rivaled ancient Egypt. While the rivers of the Indus Valley were not gentle, predictable nurturers like Egypt's Nile River, the citizens of ancient Pakistan still built an amazing civilization along their banks. Two of the largest cities were Harrappa and Mohenjo-daro. The ruins of these historical titans can be visited by curious tourists, and they will surely leave you in awe of the industriousness and creativity of this ancient civilization.