You travel often and fancy yourself a bit of a world-traveler; usually the one giving friends tips on what to pack, which cities to visit and a list of the best things to do when you get there. At the very least, even if you don't get away as often as your imagination might like, you've seen your share of travel photos and are pretty sure you would make the perfect "phone a friend", if that last question were ever travel related. How many of these cities can you identify?
This romantic city is also home to the first public casino, way back in 1638. Where is it?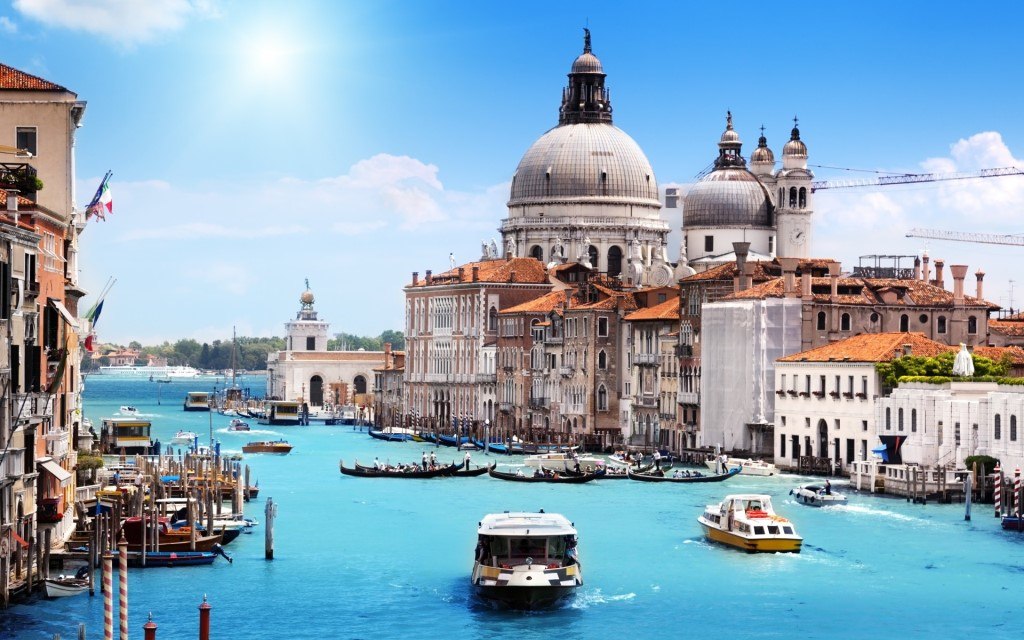 Answer: Venice, Italy!
Now, where is this tower located? Formerly known as the Tower of Christ, it was once used to house prisoners. Don't fear, you may come and go as you please now…
Answer: Galata Tower, Istanbul
Next, not only home to the highest sand dune in the world but this amazing, "reset your spirit", lake:
Answer: Humantay Lake, Peru
Do you know where to find the world's oldest salt mines? Check out the pic below:
Answer: Hallstatt, Austria
Next, famously known as "the crookedest street in the world":
Answer: Lombard Street, San Francisco
This city was chosen by the Smithsonian Magazine as one of the "28 Places to See Before You Die":
Answer: Petra, Jordan
This one is just too easy. This amazing structure took 17 years to build and was built in memory of the Emperor Shah Jahan's third wife. What has your mate done for you lately?
Answer: Taj Mahal, Agra, India
This beautiful city is home to the 2nd largest synagogue in the world:
Answer: Budapest, Hungary
Next, founded in 1931, this garden is considered to be one of the most important botanical gardens in the world:
Answer: The Montreal Botanical Garden, Montreal Canada
Next, say hello to the world's largest Buddha statue. It's made of bronze, is 34 metres tall and weighs 250 tonnes!
Answer: Tian Tan Buddha, Lantau Island, Hong Kong
Only 20 permits for entry are given out each day for this amazing spot and the receivers are decided by lottery. Good luck!
Answer: Coyote Buttes, Arizona – Utah border, USA
Last one, divided into two distinct galleries several miles apart, this museum covers over 400 square metres: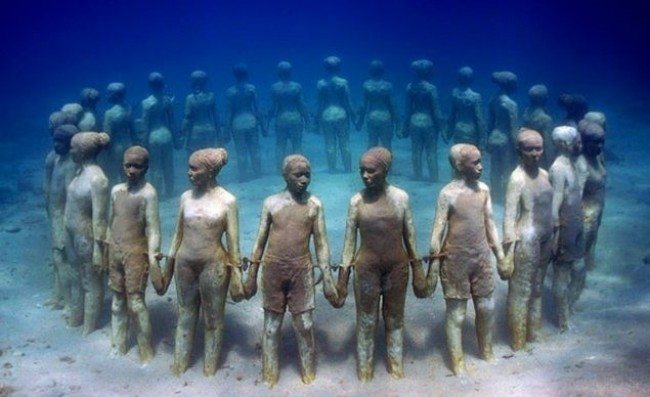 Answer: Underwater Museum, buried under the waves off the coast of Cancun, Mexico