Cancun, Mexico has been known as the spring break mecca for over two decades. The city, located on the northeast coast of the Yucatan peninsula, becomes riddled with thousands of college students every March. What is it about Cancun that draws so many revelers each year? Well, not only do the spring breakers flock to Cancun for the sun, sea and sand, they also travel to the Mexican resort town for its vibrant nightlife. Discover the best nightclubs in Cancun and be prepared to have an unforgettable trip – or if you partake in too many tequila shots, a possibly forgettable one.
10. Hard Rock Hotel Cancun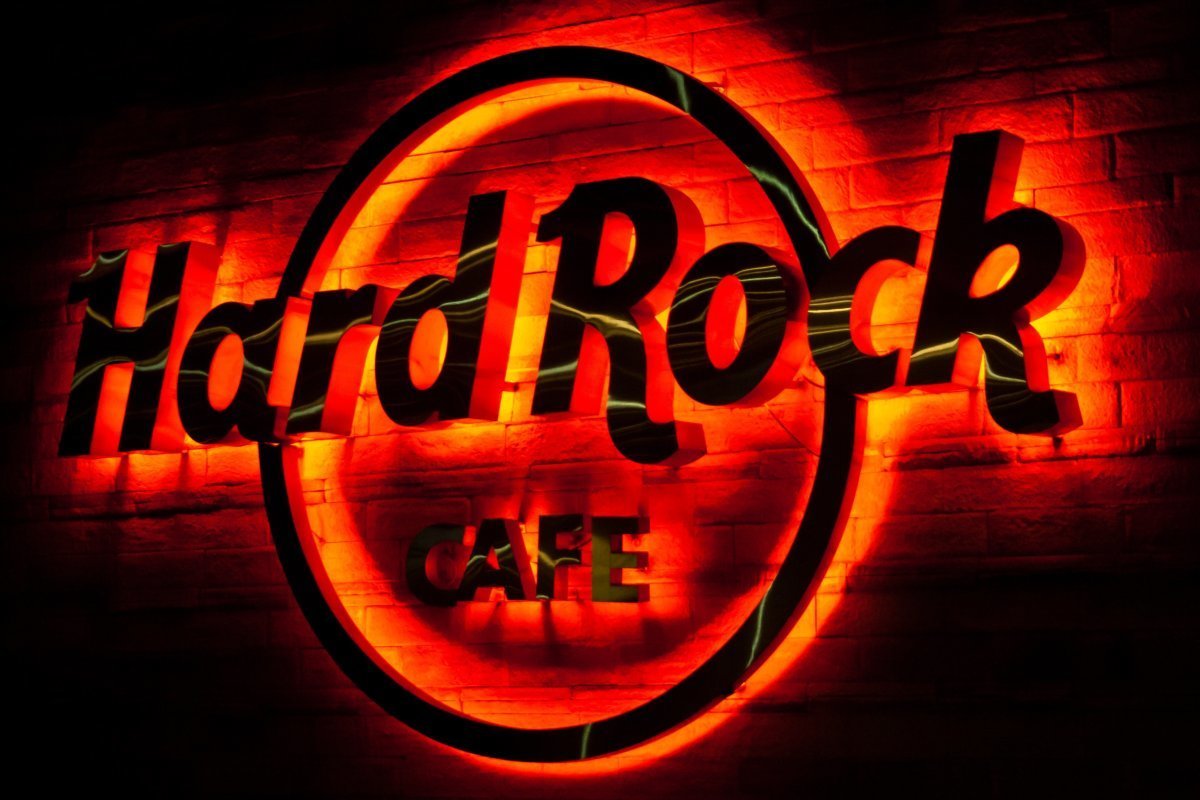 The American bar and restaurant chain doesn't offer authentic Mexican cuisine, but it does provide live entertainment and a party atmosphere that's not to be missed. If you're looking for a night of rock n' roll in the techno-crazed city, visit the Hard Rock. Grab an ice cold Corona and peruse the rock star inspired decor.
9. The Black Pub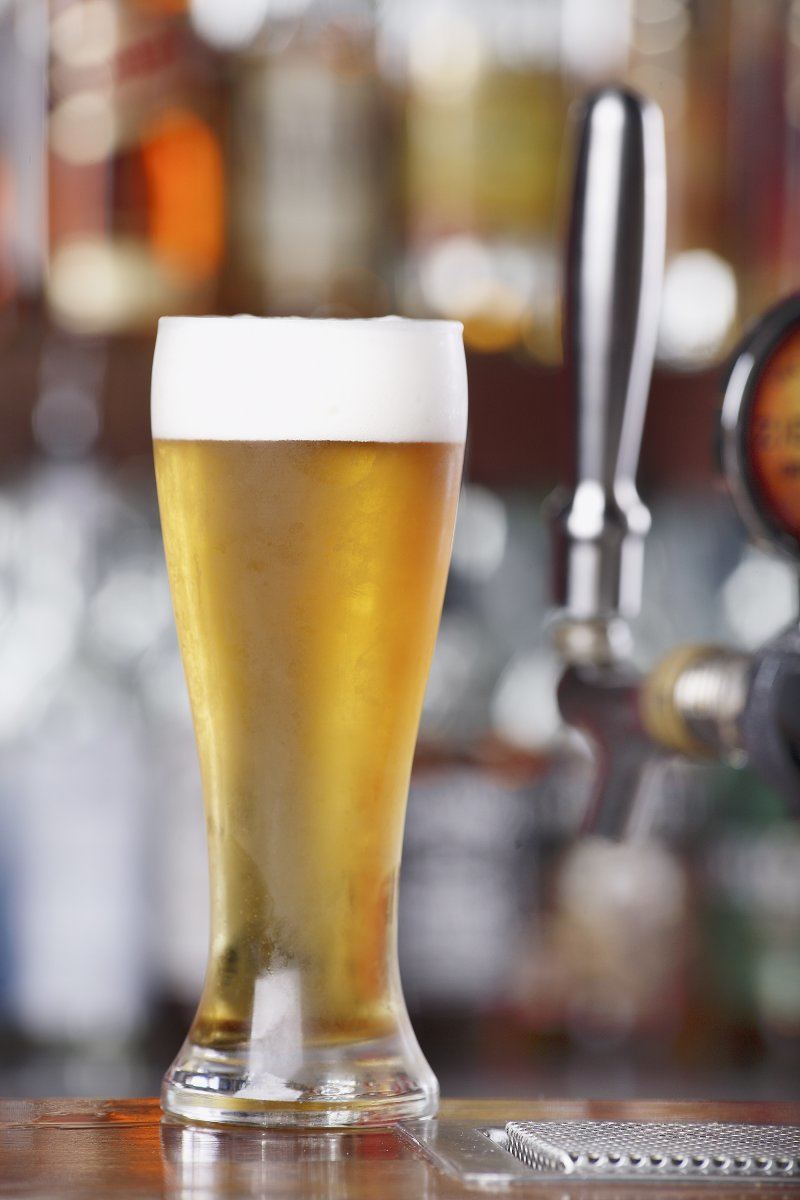 One of the only British-inspired bars in Cancun, the Black Pub is truly a one of a kind experience in the spring break capital. At the Black Pub you can enjoy craft beers and traditional pub grub as you listen to live local musicians. You can also catch your favorite sporting event on one of the big screens.
8. Carlos n' Charlies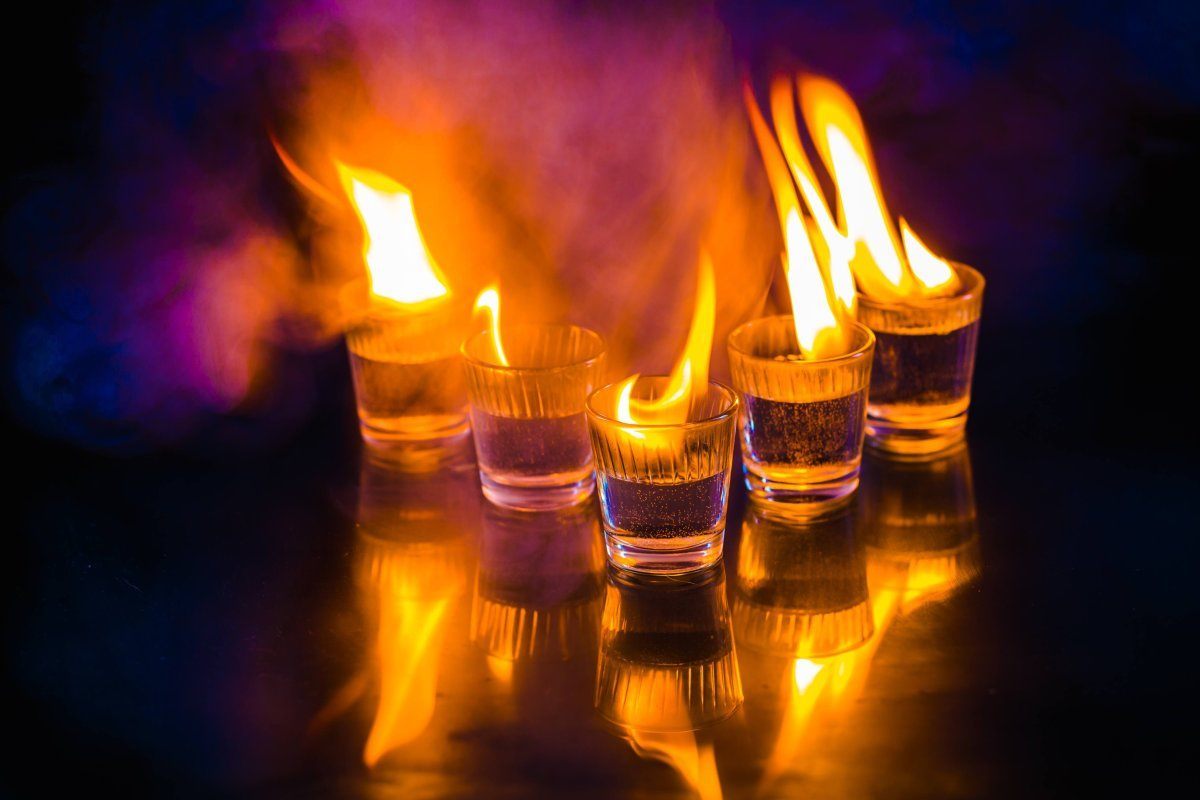 Carlos n' Charlies has been around the Mexican Caribbean since the 1970s. The casual bar and restaurant offers a night of fun and dancing for all ages. Featuring a variety of Mexican specialties and an array of exotic cocktails, this bar boasts a comfortable yet lively environment. Check out Salsa Night on Fridays and don't miss the barmen juggling flaming bottles. If you're really adventurous, ask for the flaming cucaracha shot.
7. Grand Mambo Cafe
If you're looking for an authentic Latin American experience in Cancun, you must visit the Grand Mambo Cafe. In this downtown club you can dance to the rhythms of salsa, merengue, or cumbia. Live Caribbean and South American bands play most nights per week. So get those hips moving and head down to one of the liveliest bars in the city.
6. Señor Frogs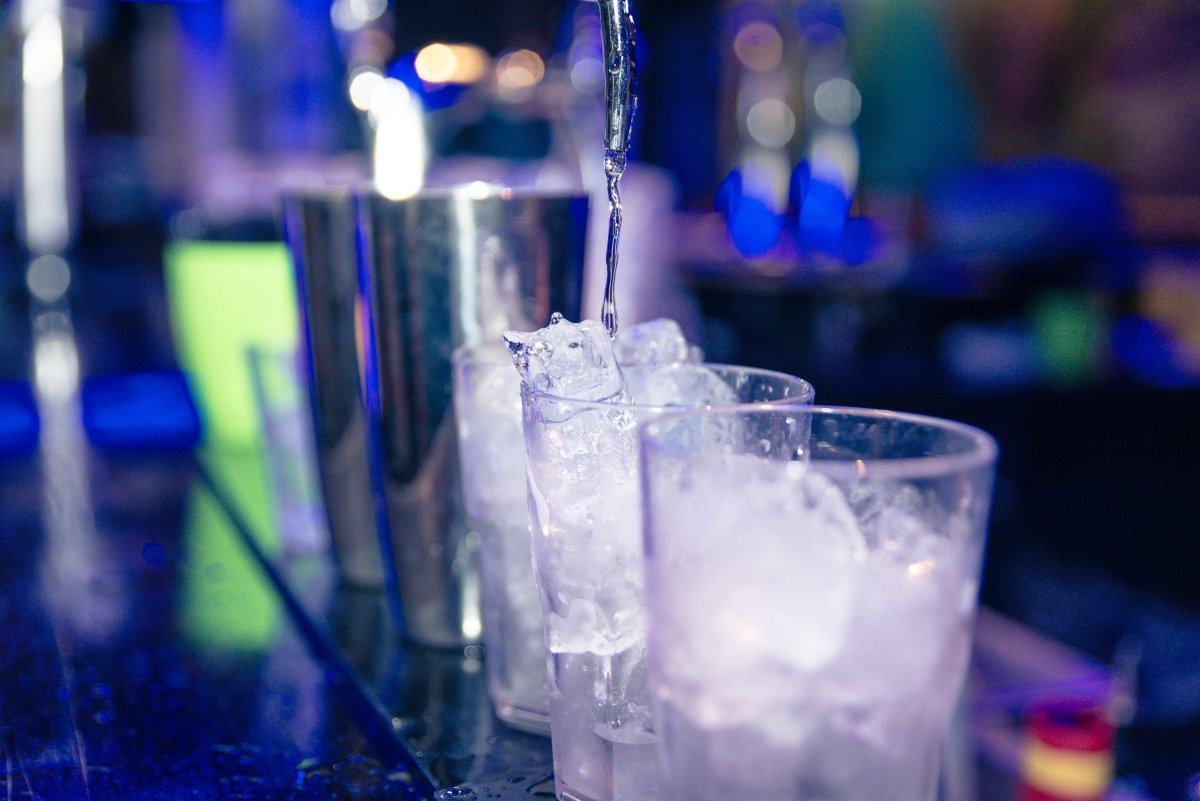 Señor Frogs is an entertainment staple of spring break in Cancun. The casual bar offers food, fun and drinks for guests of all ages. Each night has its own theme. Don't miss the Glow Party on Wednesdays and Foam Party on Saturdays. Grab a yard drink and be prepared to be entertained by the bar's energetic staff as they dance on tables and organize drinking games. At Señor Frogs, fun is inevitable.
5. Dady'O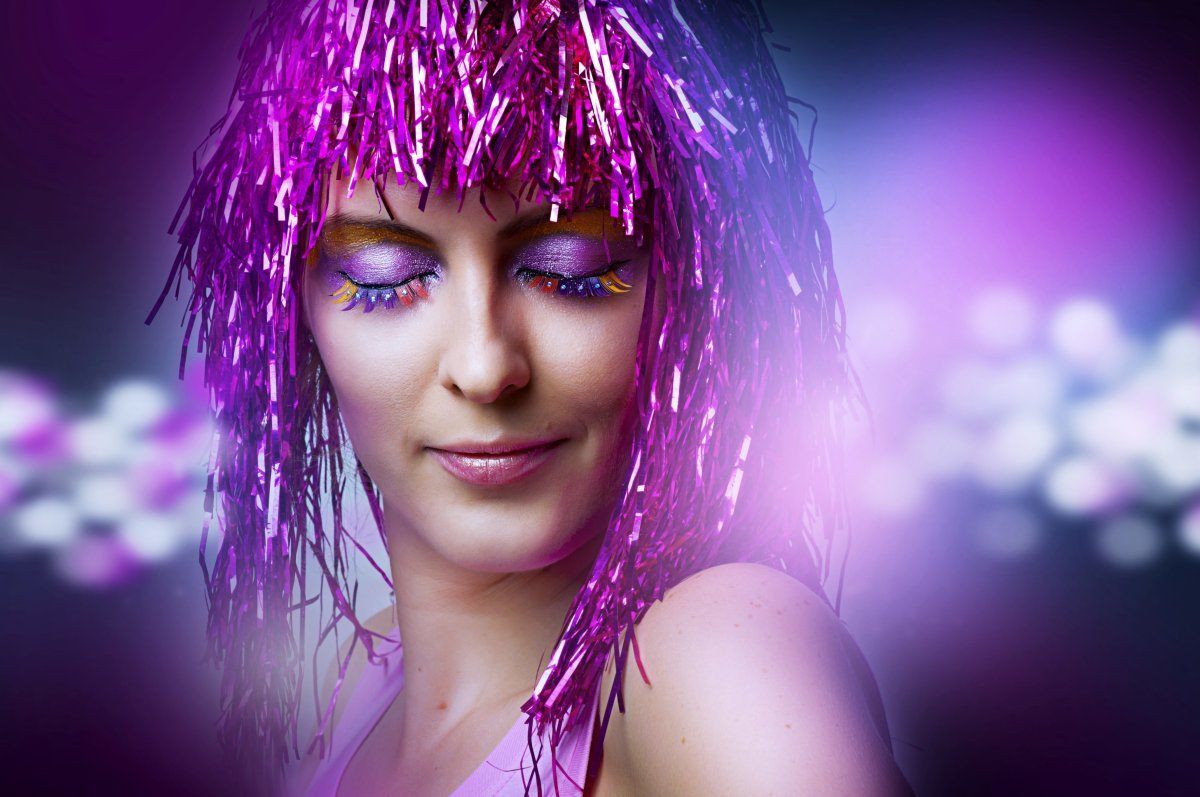 Dady'O is one of Cancun's most popular nightclubs. It has been open since the 80's and today still hosts some of the wildest parties on the strip. Spring breakers are attracted by the wet T-shirt contests, bikini contests and searches for the best male body. At Dady'O you can also enjoy open bar promos, 80's and the 90's theme nights and DJ's from around the world playing dance, techno and pop hits.
4. The Palazzo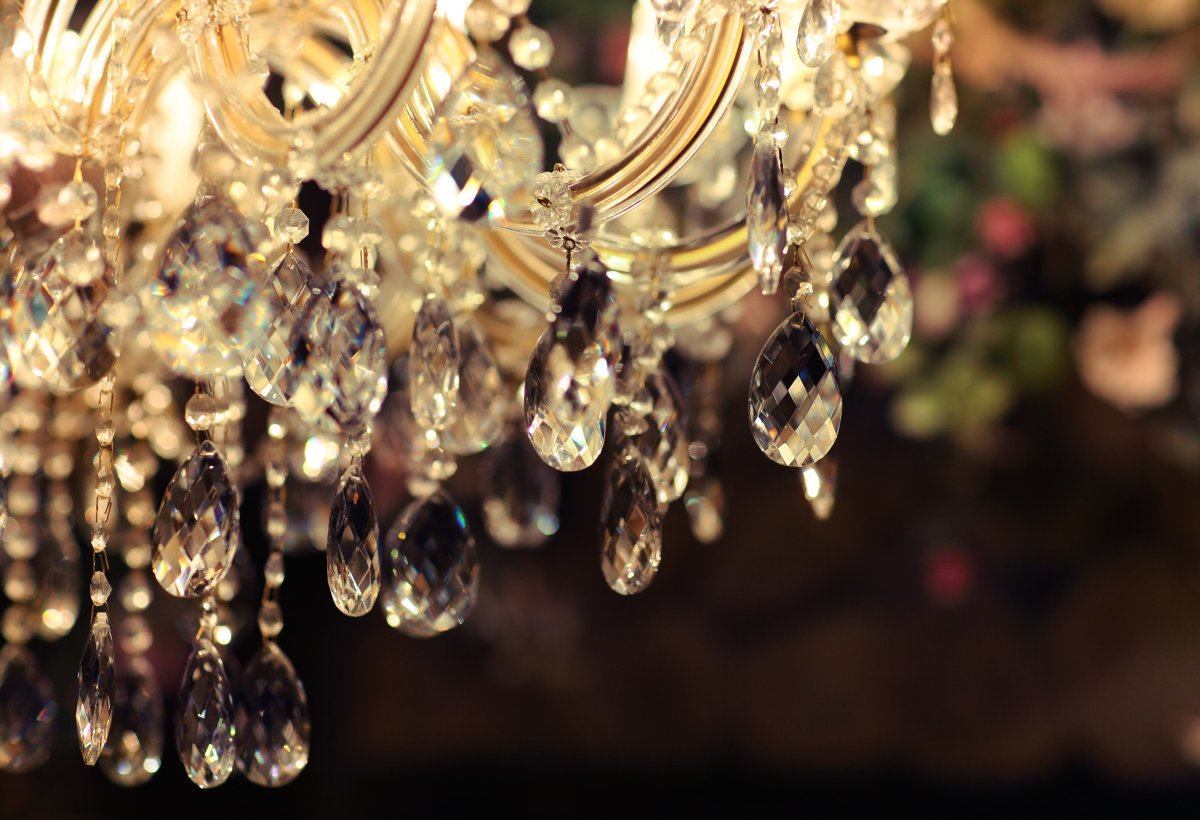 Formerly known as Bulldog Club, the Palazzo offers a more elegant experience in the spring break city. Decorated with stunning chandeliers and featuring state-of-the-art lighting and sound systems, this club creates an experience that you won't find anywhere else on the strip. If you're looking to dress up and get the red carpet treatment at one of the best nightclubs in Cancun, party at the Palazzo.
3. Mandala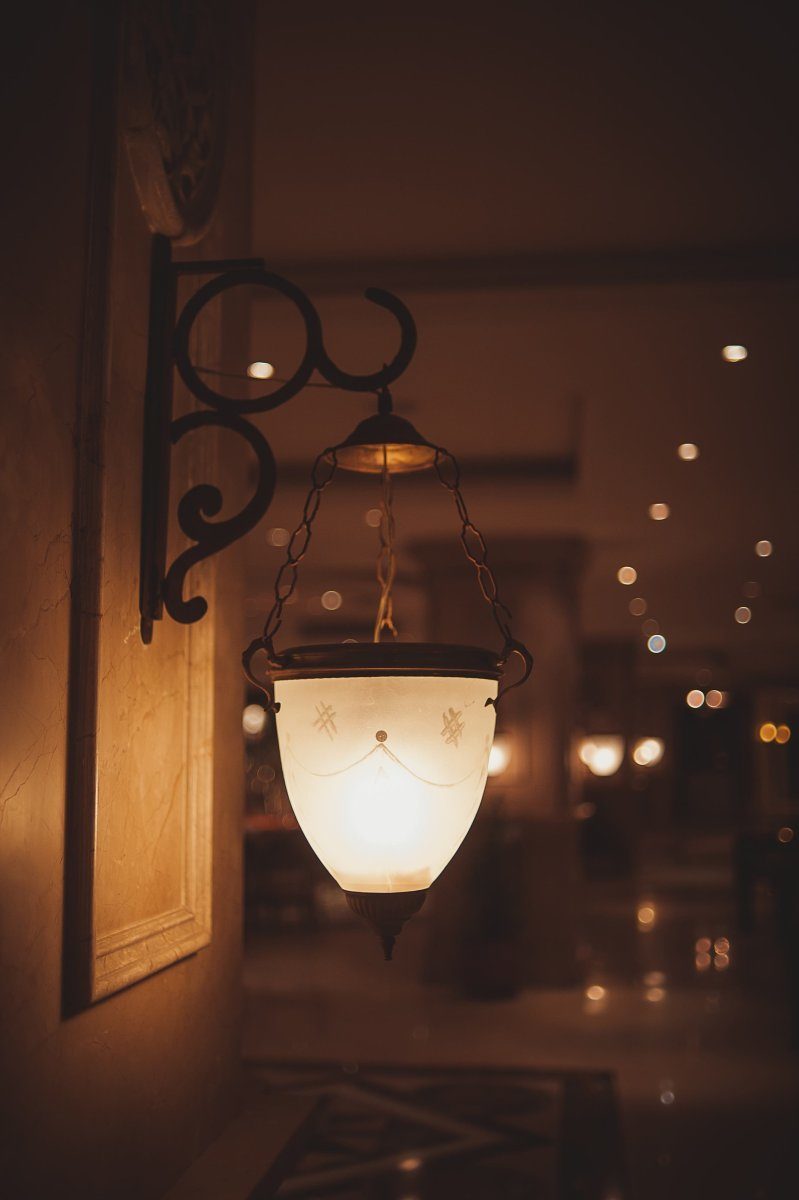 Mandala is an Asian-Oriental themed club located next door to Coco Bongo. The entrance of Mandala is sure to take your breath away, decorated with Hindu statues and Chinese lanterns. If you're interested in exclusivity, then this is the club for you. Mandala's trendy and cosmopolitan ambiance offers five VIP sections and attracts party-goers who prefer private tables and bottle service. Those looking for an intimate night out in a vibrant atmosphere will be treated right at Mandala.
2. Coco Bongo
One of the best nights out in Cancun, this unique club splits between an unforgettable dance party and a Vegas-style show atmosphere. Coco Bongo offers entertainment such as Cirque du Soleil acrobats and impersonators of your favorite artists like Michael Jackson and Madonna. The club, which charges an entry fee that covers the cost of the show and open bar, is open every night of the week until sunrise.
1. The City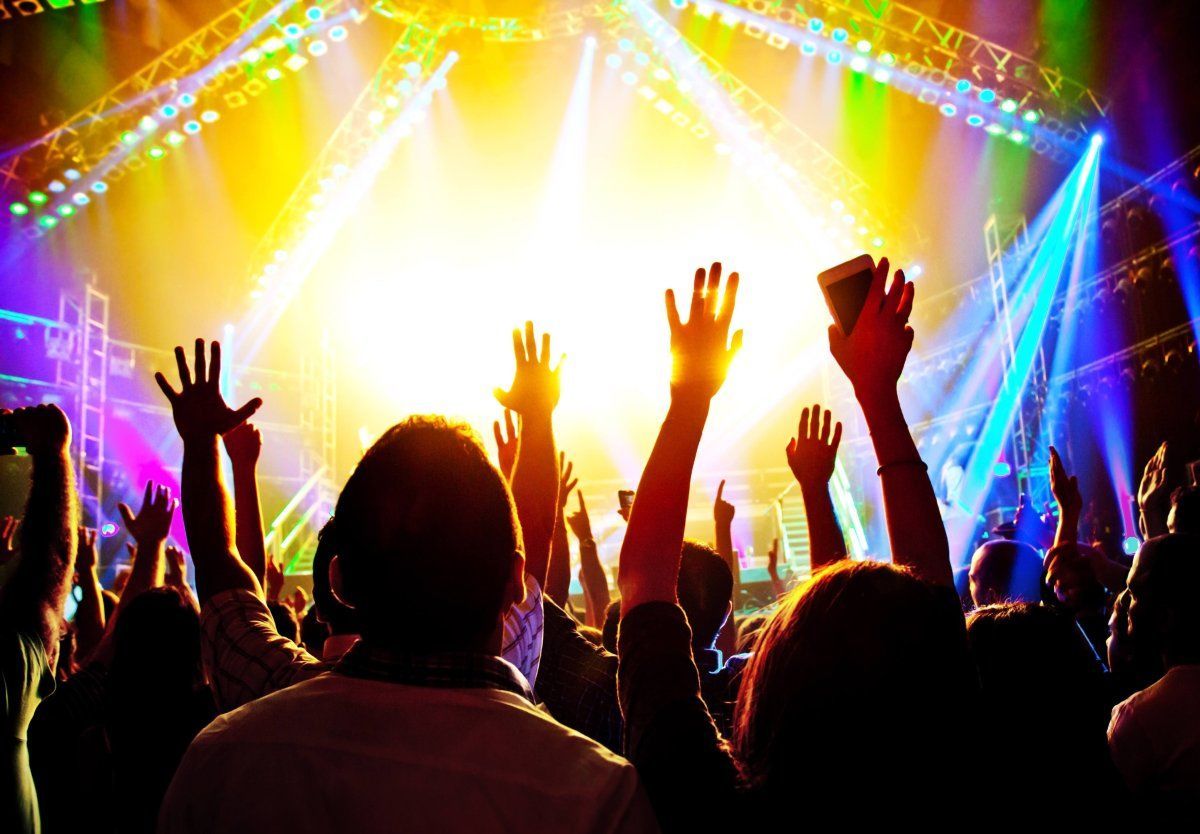 The City is the largest nightclub in Latin America, offering over 8,000 square feet of floor space for dancing. This super-club can accommodate up to 5,000 partiers, and features nine different bars located on three floors. Known for its concerts and events, The City has attracted international artists such as Fergie, Ludacris, Akon, Flo Rida, 50 Cent, Sasha, and Tiësto. Be prepared to pay an entrance fee which entitles you to an open bar, and party until the sun comes up at one of the best nightclubs in Cancun.