Cancun, Mexico has been known as the spring break mecca for over two decades. The city, located on the northeast coast of the Yucatan peninsula, becomes riddled with thousands of college students every March. What is it about Cancun that draws so many revelers each year? Well, not only do the spring breakers flock to Cancun for the sun, sea and sand, they also travel to the Mexican resort town for its vibrant nightlife. Discover the best nightclubs in Cancun and be prepared to have an unforgettable trip – or if you partake in too many tequila shots, a possibly forgettable one.
10. Hard Rock Hotel Cancun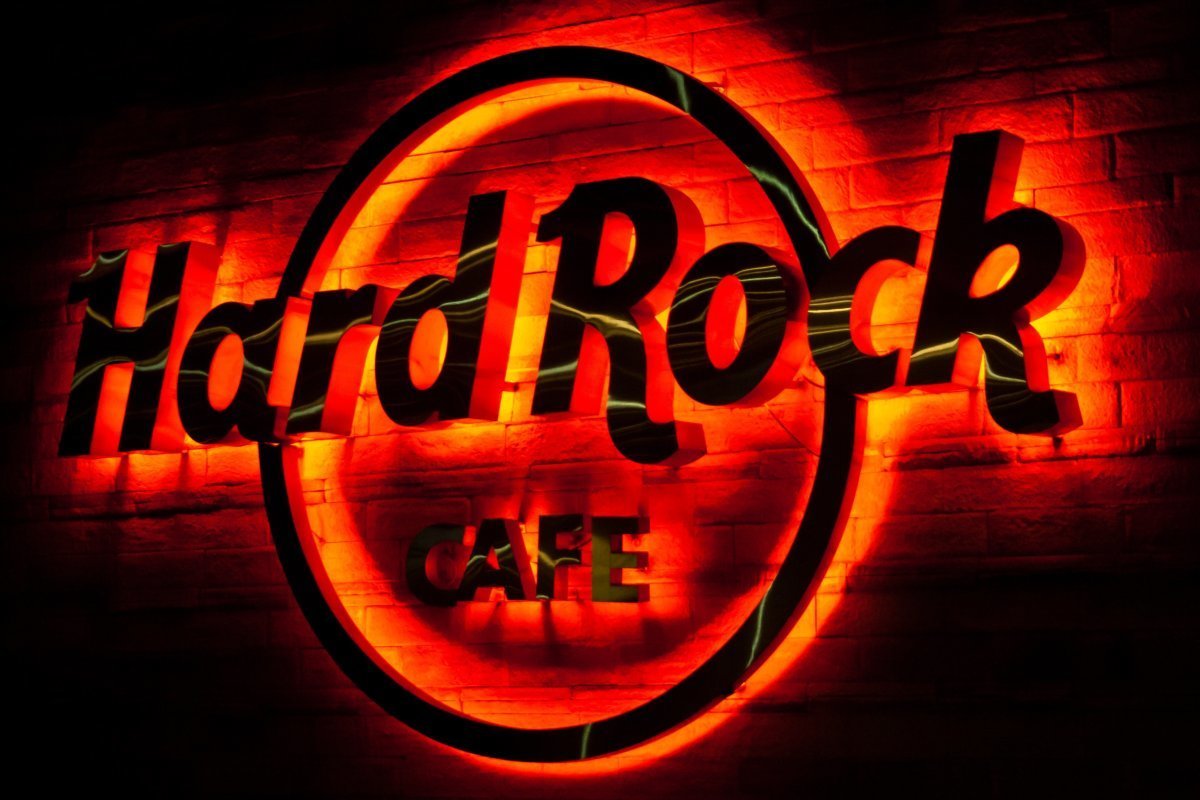 The American bar and restaurant chain doesn't offer authentic Mexican cuisine, but it does provide live entertainment and a party atmosphere that's not to be missed. If you're looking for a night of rock n' roll in the techno-crazed city, visit the Hard Rock. Grab an ice cold Corona and peruse the rock star inspired decor.