Often credited as the birthplace of hipster culture, Seattle boasts some effortlessly cool venues. It has a relatively young, intellectual urban population with a creative and progressive edge. The city is widely known for its impromptu street parties, alternative arts and theater scene, historic farmers markets, copious coffee houses and lively nightlife. Want to know where to hangout in this happening city? Here's a hipster guide to Seattle, Washington.
1. Bauhaus Books & Coffee
With three locations in the eclectic neighborhoods of Ballard, Capitol Hill and Green Lake, Bauhaus Books & Coffee may be the city's ultimate hipster haven. This atmospheric hotspot has funky furniture, high shelves and rolling ladders, giving it that quintessential Seattle vibe. Offering free WiFi, it is a great place to spend the afternoon catching up on work or reading a book while sipping strong coffee. Grab lunch or a snack (ding dongs are on the menu), with or without friends, and soak up the day.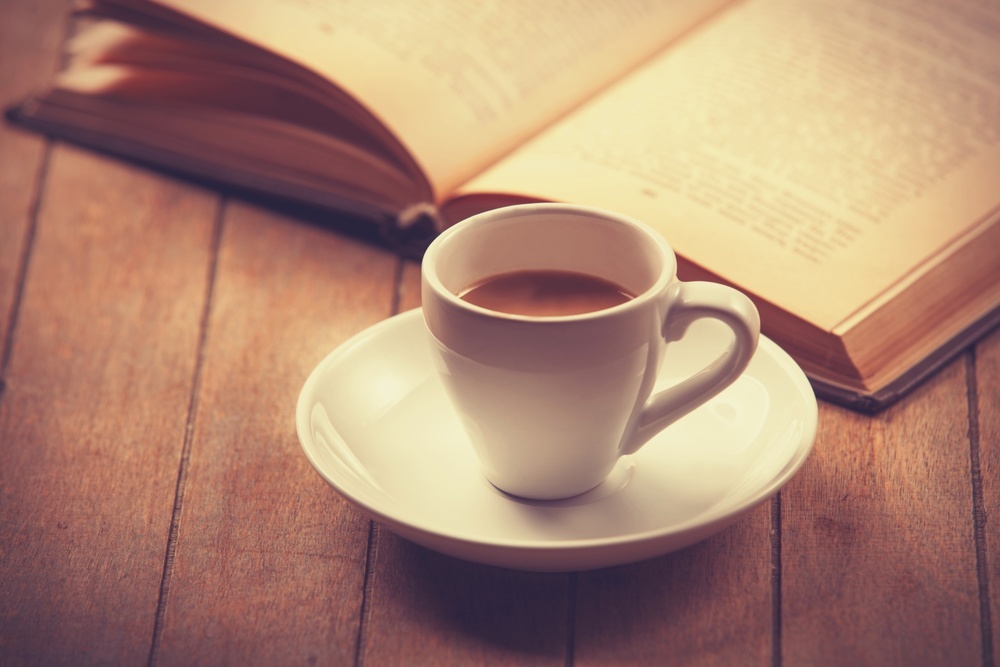 2. Linda's Tavern
Linda's Tavern is the epitome of Seattle's alternative bar scene. Located in hip and happening Capitol Hill, it's a great place to grab a beer and shoot some pool with friends. It offers a happy hour of generously discounted drinks and a large patio that is one of the city's most popular hangouts in the summer. A cool spot for lunch, brunch or breakfast – particularly with the post-party crowd – the Western-themed hole-in-the-wall offers a variety of omelets, benedicts, tacos, flapjacks and deserts. Say hello to the stuffed buffalo head while you're there.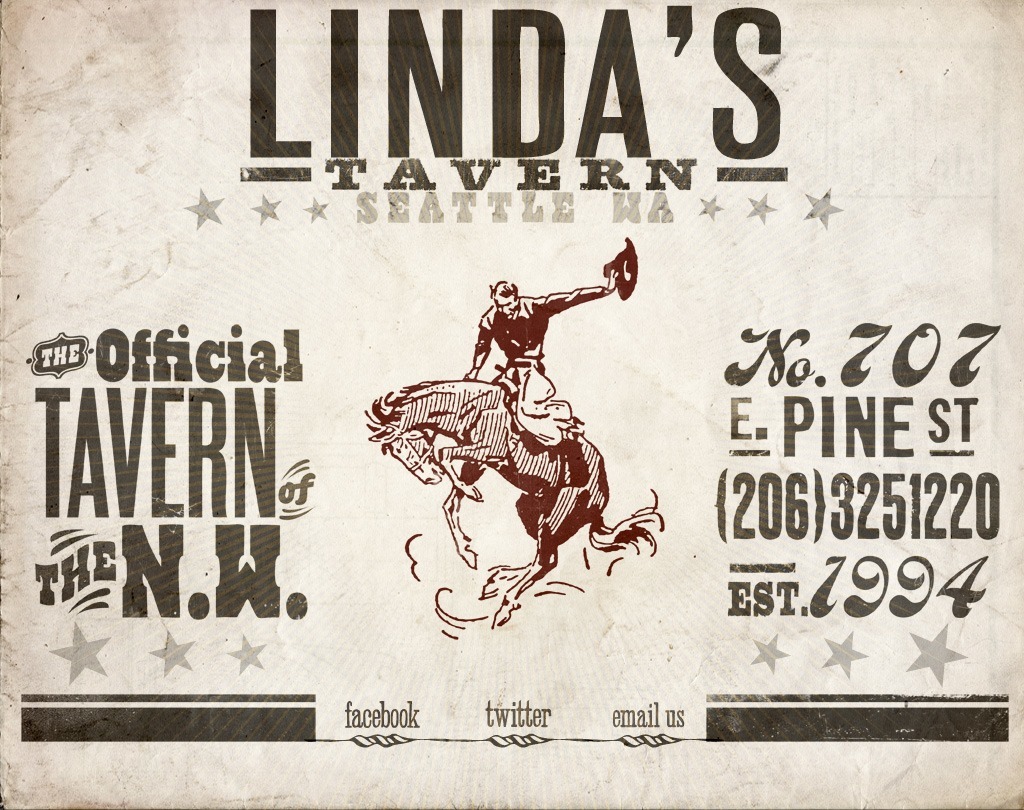 3. The EMP Museum
Visitors and local Seattleites should check out the The EMP Museum, a non-profit establishment dedicated to contemporary popular culture and the risk-taking ideas that fuel it. Located in a bizarre rock-and-roll-inspired building, the venue features many permanent and temporary exhibitions, educational programs and a variety of interactive experiences. The most popular exhibits cover fantasy art, horror cinema, indie music and games, and science fiction literature.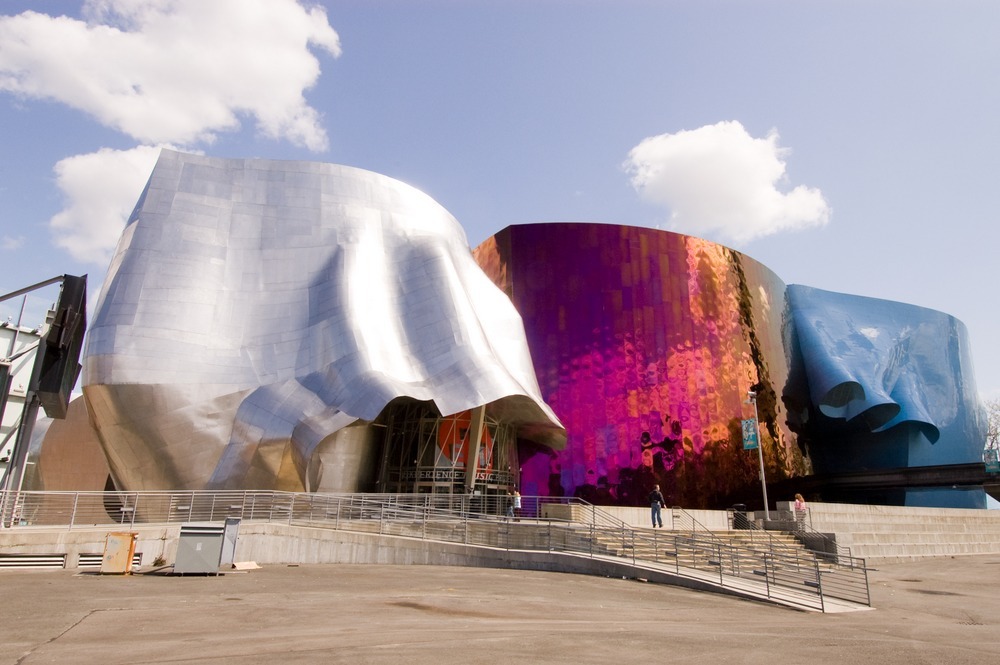 4. The Cycle Saloon
Love pubs and riding a bicycle? The Cycle Saloon is both in one, and it gives you the opportunity to explore some of Seattle's neighborhoods in a completely refreshing way. You can make stops in the best breweries of Ballard and Fremont or choose your own route. They also operate a pontoon watering-hole for some aqua-fun. The Cycle Saloon offers the ultimate way to get from A to B on a brewery tour or pub crawl, both of which the company operates as well.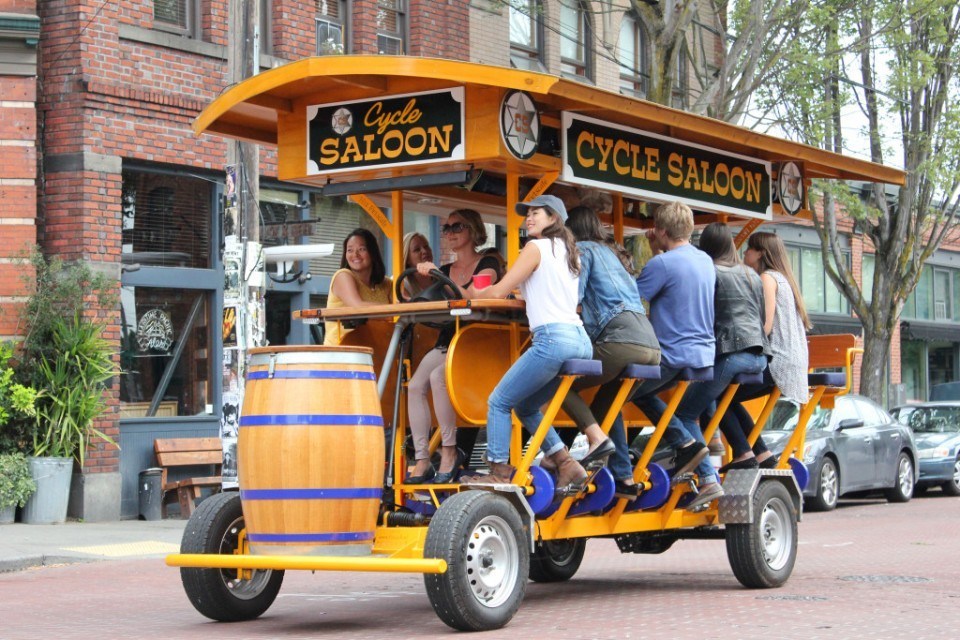 5. Skillet Diner
The Skillet Diner has several locations in Seattle including one in Capitol Hill, another in the hipster-friendly district of Ballard, plus a counter in the Armory at the Seattle Center. Offering some of the best street food in the city, check out their retro food truck which you can keep tabs on by visiting their website. The award-winning diners feature extensive menus for breakfast, lunch, dinner and drinks. During the summer, their laid-back backyard barbeques are popular. Fresh, locally-sourced comfort food is their specialty.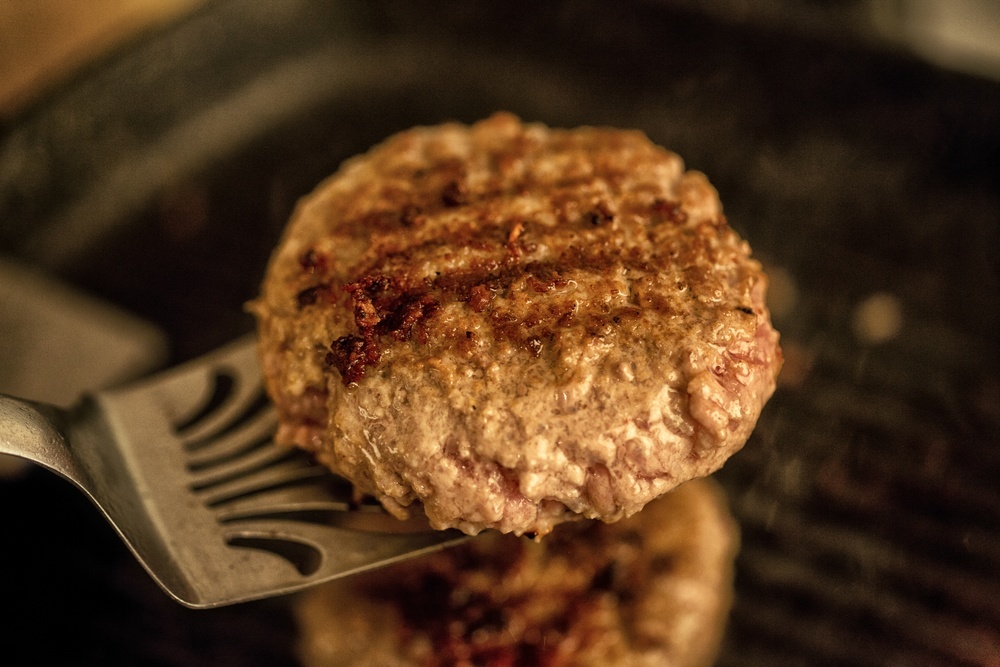 6. Tractor Tavern
One of Seattle's most popular live-music venues, the Tractor Tavern features concerts most nights of the week. Sporting an eclectic interior design characterized by vintage advertising and Americana ornaments, this popular hangout in Ballard is open from 8pm until 2am. Performances at this cool dive range from rock, reggae, alt-country, rockabilly, folk, blues, bluegrass and more. Hipsters even gather here for monthly square dancing fun.
7. The Showbox
Conveniently located in downtown Seattle, The Showbox was first opened in 1939, and it has been one of the city's most popular entertainment venues ever since. Its storied stage has featured greats from the Jazz age to the Grunge era. Many famous groups have played here over the years, including the Foo Fighters, Prince and The Roots. With its large ballroom hall and excellent acoustics, The Showbox is not to be missed by any lover of live music.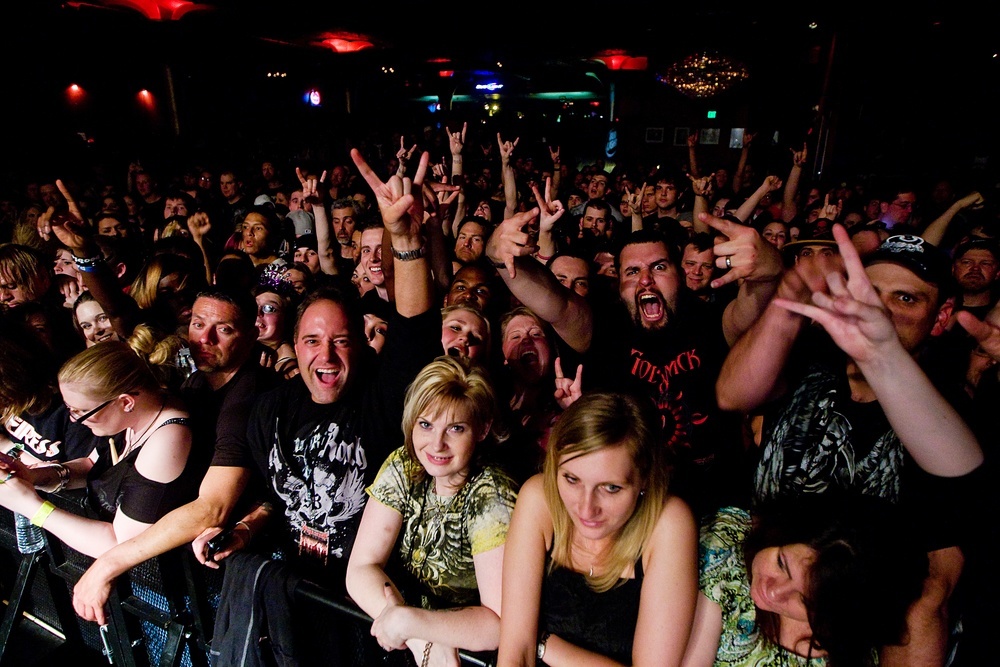 8. The Unicorn and Narwhal
These carnival-themed bar/restaurants in Capitol Hill are so kitschy-cool, you just have to check them out for a taste of the absurd. Upstairs is the whimsical Unicorn, while downstairs is the colorful Narwhal – both dripping with an ironic hipster vibe. Enjoy pinball arcade, claw games and a retro photo-booth along with your sweet cocktails and non-health-conscious food (Cap'n Kirk's Mac 'n' Cheese and Crispy Fried Exploding Twinkies are on the menu). Downstairs is the colorful Narwhal, that features a bubble machine and karaoke contests. Don't miss the Mimosas with Mama drag brunch on Sundays.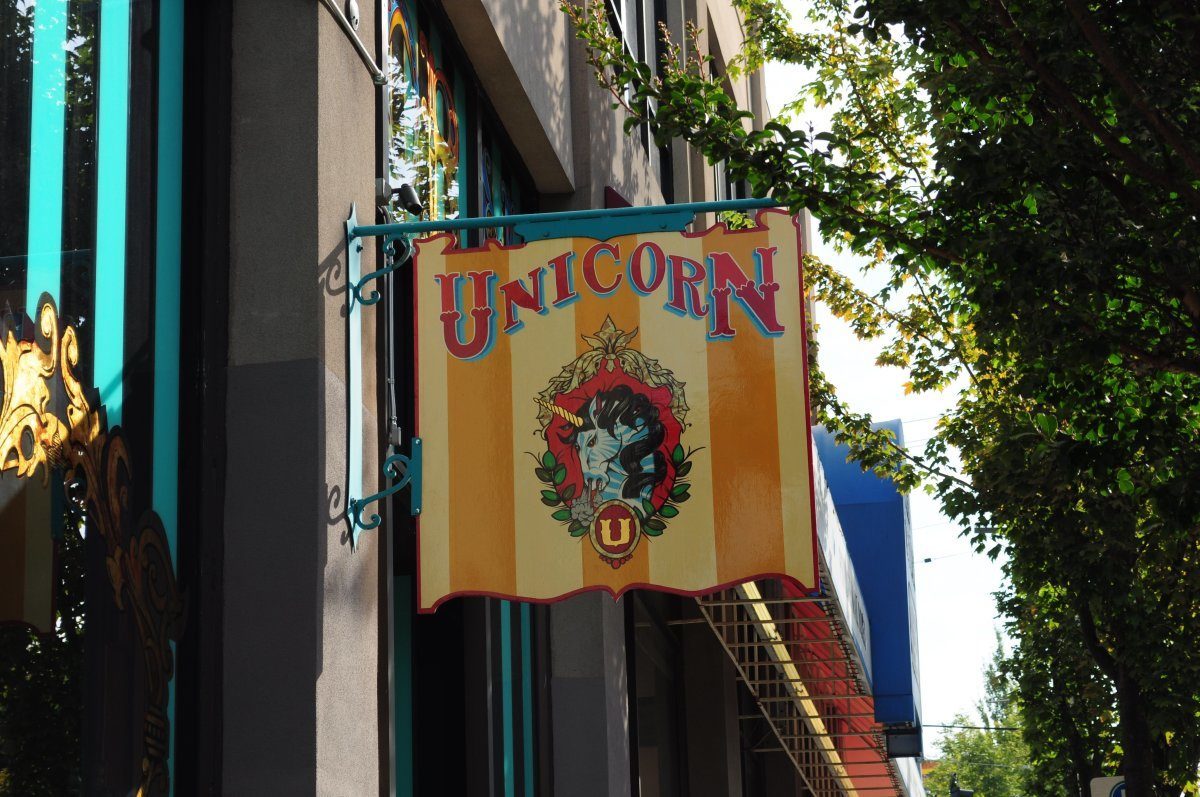 9. Ballard Farmers Market
Located in the heart of the hippest neighborhood in Seattle, the Ballard Farmers Market is the number-one place to savor local food and organic delights. It is open all year round every Sunday from 10am until 3pm on historic Ballard Avenue. Open since 2000, the market features quality produce from Washington state farmers. Rain or shine, it's a popular place for all ages to peruse.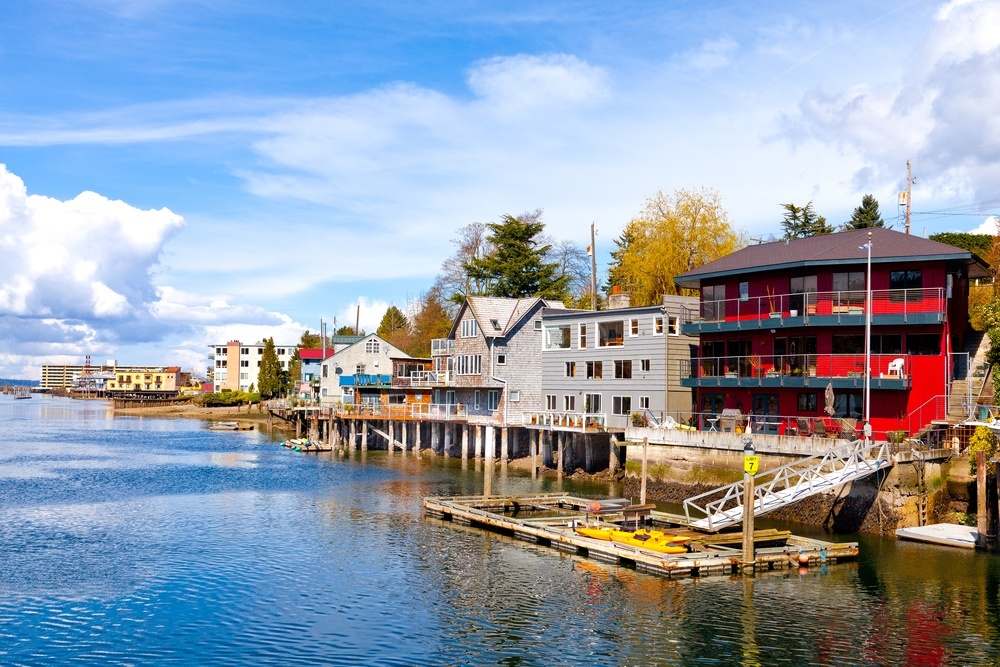 10. Oxbow Park
The eclectic Oxbow Park dates back to 1953, when local artist Lewis Nasmyth designed the Hats & Boots sculpture consisting of a 44-ft-wide cowboy hat and 22-ft-high pair of boots. The locals love this quirky cool landmark, and fought to save it over the years. You'll find the park in the heart of the historic Georgetown district, and it is open to the public every day from 4am until 11:30pm. An ideal place for families, friends and dog walkers, it's a great green space to gather in this up-and-coming neighborhood.
What else would you add to this hipster guide to Seattle?