Laid-back, understated Portland, Oregon is a west coast town that resonates with cool. It boasts lively indie music clubs, countless microbrew pubs, an active outdoorsy population, a farm-to-table foodie scene, and a coffee culture to rival anywhere. Many locals bike commute, and even the drizzle doesn't get them down. It's a city that doesn't take itself too seriously, or try too hard to be hip – and that's what makes it even more so. Here's a hipster guide to Portland to help you hone in on the urban bohemian vibe.
1. Powell's City of Books
Any avid reader will want to visit Powell's City of Books to peruse its endless stacks. This legendary landmark is the world's largest independent bookstore chain in the world. It's so huge, you need a map to navigate around the floors (they provide one for you). They have great deals on all sorts of books, and host frequent literary and cultural events. Powell's is just a great place to hang out, grab a coffee and cruise the shelves. You just might meet other hipsters with similar literary tastes.
2. Crystal Ballroom
The renowned Crystal Ballroom is more than a century old now. When it comes to atmosphere, this historic venue is a true hipster hangout. There is always a cool act to catch with your friends. The renovated complex now features a happening bar/restaurant on the first floor, a brewery and floating dance floor on the second floor, and the main ballroom the next floor up. There's always an eclectic calendar of musical performances here.
3. Brew Pubs
In some circles, Portland is known as Beervana. It is home to over 30 microbreweries, and helped kickstart the craft beer trend in America. Tour local pubs such as MacTarnahan's Tap Room, Rogues Ales, the BridgePort Brew Pub, or one of the McMenamins pubs. No hipster guide to Portland could neglect the brew-pub-meets-movie-theater concept. Comfy couches, artsy films and a cold mug of suds makes a great night out. Try the Kennedy School, the Mission and the Bagdad. If harder liquor is more your taste, head to Distillery Row which boasts trend-setting micro-distilleries of gin, vodkas and other spirits.
4. Bike Trails
Biking is a popular pastime in Portland. If you don't trek to the city with your mountain bike, you can easily rent one while you're there. There are endless trails throughout town and the outlying areas, whether you want a short/flat ride or a longer hilly challenge. You can also take a bike tour of various Portland neighborhoods or simply cycle through the many picturesque parks.
5. Coffee Culture
With more than 30 coffee roasters in town, Portland's cafe scene is brewing. They range from gentrified specialty shops to hole-in-the-wall dives that pour a mean cup of joe. You might want to check out Stumptown Coffee Roasters, Coava Coffee Roasters, Sterling Coffee Roasters and Heart Coffee Roasters for starters. So java-centric is this city, there is even a tour company that specializes in tours to all the hippest coffeehouses in Portland.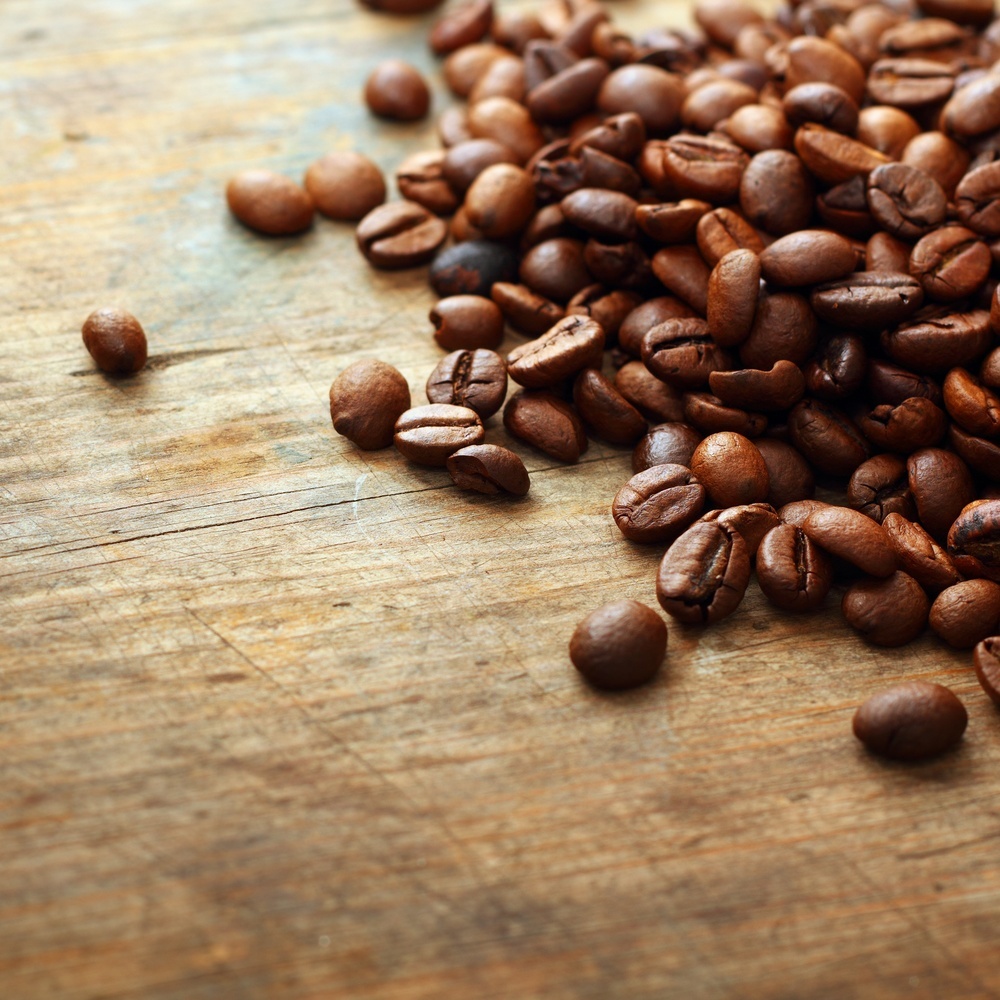 6. Theater Scene
In keeping with its arsty vibe, Portland has a thriving theater scene that includes alternative avant-garde performances to mainstream musicals and plays. You're never at a loss for live theater entertainment in this town. Check out what's happening at the Artists Repertory Theater, Center Stage, Northwest Children's Theater or the Lakewood Theater Company. The Portland Center for the Performing Arts features multiple venues throughout the city. You can typically catch an affordable performance of music, theater or dance whenever you're in town.
7. Mt. Tabor Park
Mt. Tabor Park is a great natural space to hang out with friends. It features an off-the-leash dog park, great picnic spots, and even a horseshoe pit. When you chill at the park, you don't have to spend a lot of money. Enjoying the great Portland outdoors is what it's all about here.
8. Voodoo Doughnut
No visit to Portland is complete without a treat from the slightly avant-garde Voodoo Doughnuts, one of the city's most famous sweet shops. You won't find just ordinary doughnuts here. Voodoo Doughnuts is into innovative flavors and combinations that will make your mouth water. Bacon maple, Portland Cream and Marshall Mather's (M&M topped) are some popular choices. Its namesake pastry is shaped like a voodoo doll that oozes red jelly blood. On a quirkier note, they also offer wedding services in case the matrimonial mood strikes you.
9. Oaks Park Roller Rink
Yes, roller skating is back and all the hipsters are into it. Portland's classic Oaks Park roller rink is a great venue for when you want to hang out with friends, especially on a rainy day. The 110 year old venue features a wooden floor and a grand old pipe organ that can keep the crowds entertained. You'll find all ages and types here, as its always good old-fashioned kitschy cool fun.
10. Farmer's Markets
Portland hipsters tend to be a health-conscious bunch, so its no big surprise to find bustling farmer's markets in the area. In fact, there are over 50 markets so you can tap into that local bounty of produce every day of the week. Hundreds of vendors sell fruit, vegetables, fish, meat, dairy products, baked goods and more. Downtown, you'll find farmer's markets at the World Trade Center, PSU and Pioneer Courthouse Square. There are plenty others in other neighborhoods throughout the city. Portland was one of the first cities to embrace the locovore concept of eating regional farm-to-table foods, which you can enjoy in many of the local restaurants and food trucks.
11. Wine Bars
Portland may be most famous for its brew pubs, but the local hipsters are also into wine. You'll find a range of casual to swanky venues that offer high-end bottles, affordable wines by the glass and local Oregon vintages. Many of them are urban vintners who produce their own labels. Some offer a full menu of eats, light tapas or dessert bites to accompany the vino. When you're in town, check out Ambonnay, Bar Avignon, Noble Rot or Oso. These are popular for date nights, groups of friends, post-work crowds or people watchers looking for a hip sip. Tour the local vineyards on an Oregon wine tasting tour if you want a fun day of sniffing bouquets and savoring complex finishes.
What else would you add to this hipster guide to Portland?