According to a 2014 survey conducted by Skift, only 13% of Americans travelled abroad for vacation in 2013, as many decided to embark on affordable domestic trips. But we've complied a list of the adventurous souls who went beyond the borders. Here are the top thirteen places where Americans vacation outside the States.
13. There's More to Amsterdam Than Weed, But, Yeah, That's Good, Too
Okay, sure, the gorgeous city in the Netherlands is known for its celebration of vice, but in addition to the world class museums and historical sites, Amsterdam itself is a unique city with some of the most gorgeous water-lined pathways and fairytale architecture anywhere.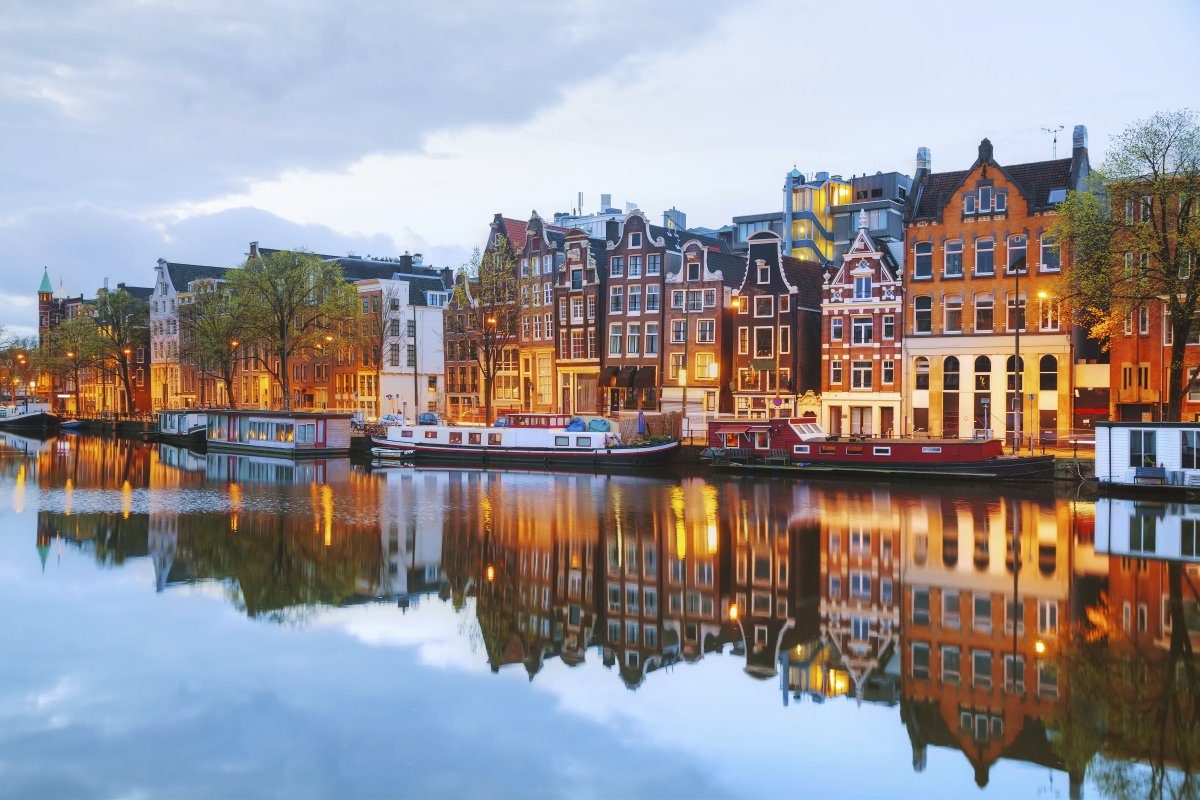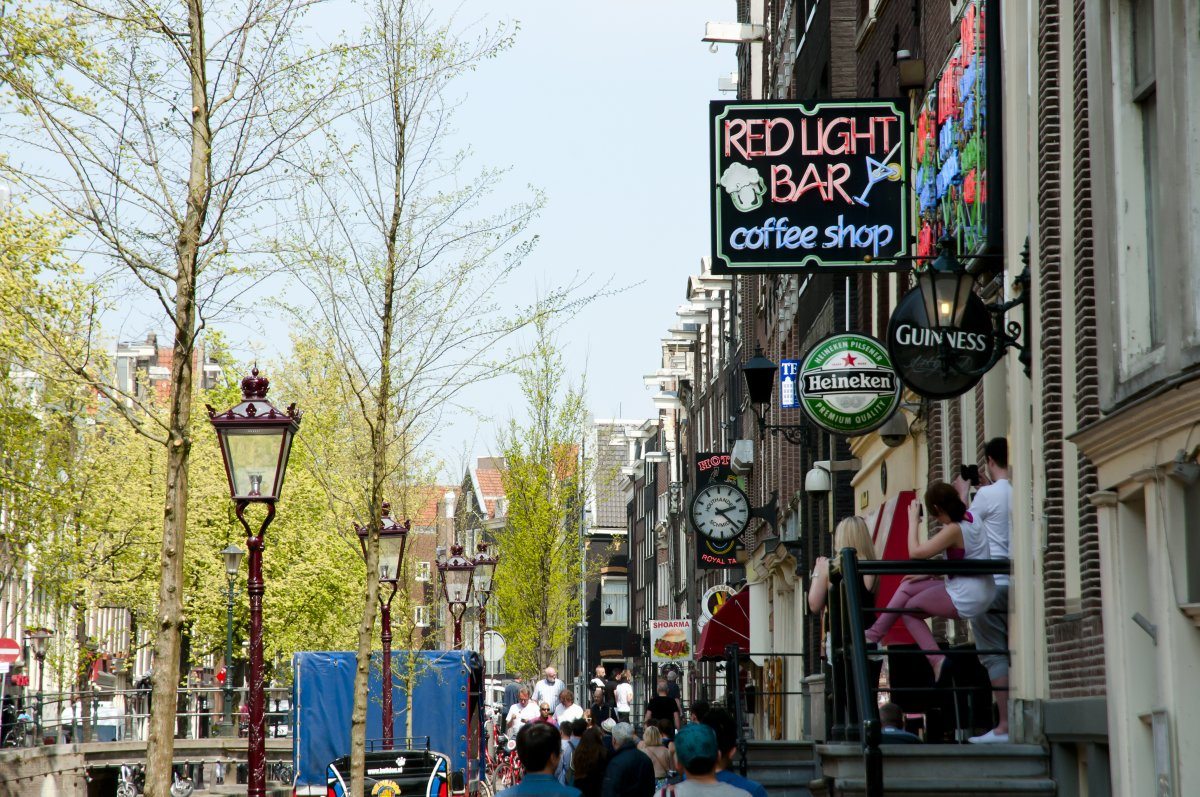 12. Dublin Can Help You Get a New Perspective on Life
The historic city is home to a vibrant people who have been encapsulated countless times in some of the world's most fascinating stories. Walk through the streets that have inspired countless authors and musicians, and while you're there, there's no harm in checking out some of the city's famous drink.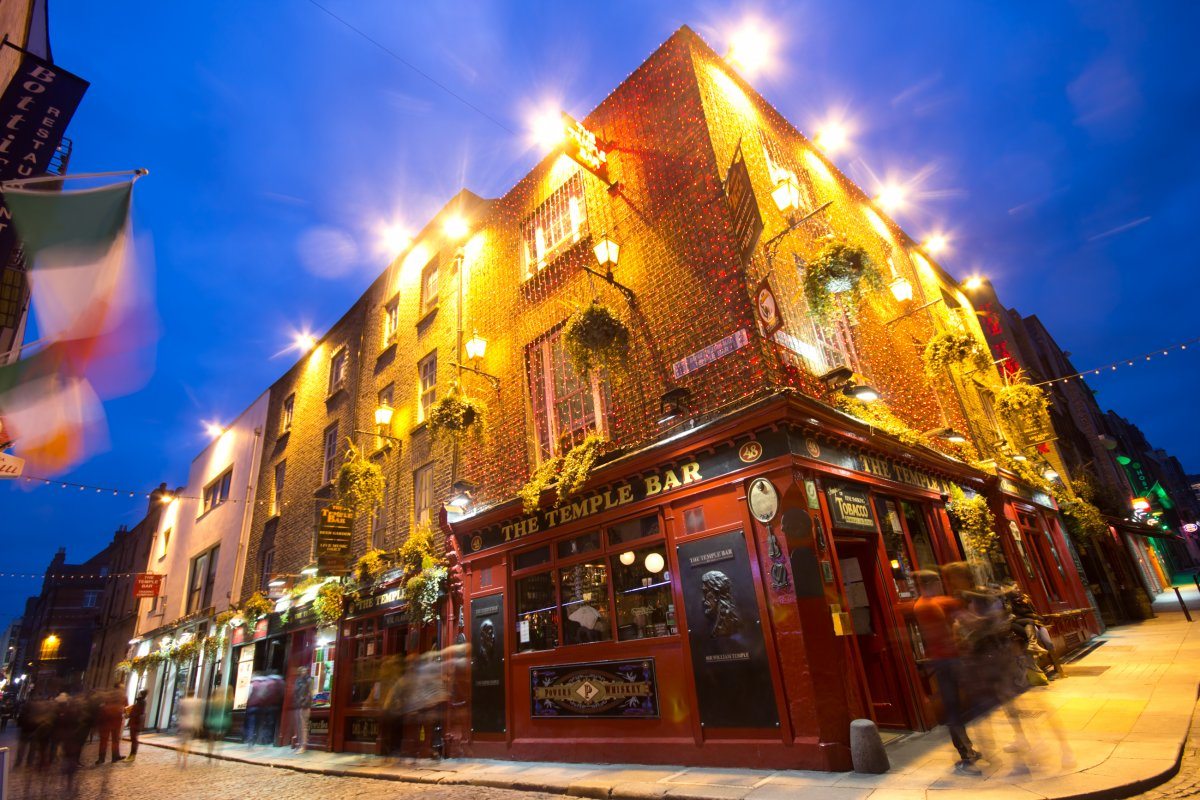 11. Beijing Is Home to Some of the Most Incredible Sights and Tastes in the World
From the Forbidden City to the nearby Great Wall to the bustling Wangfujing night market offering delicacies like scorpions on a stick, there's more wow-factor packed into a square inch in Beijing than in the entirety of most countries.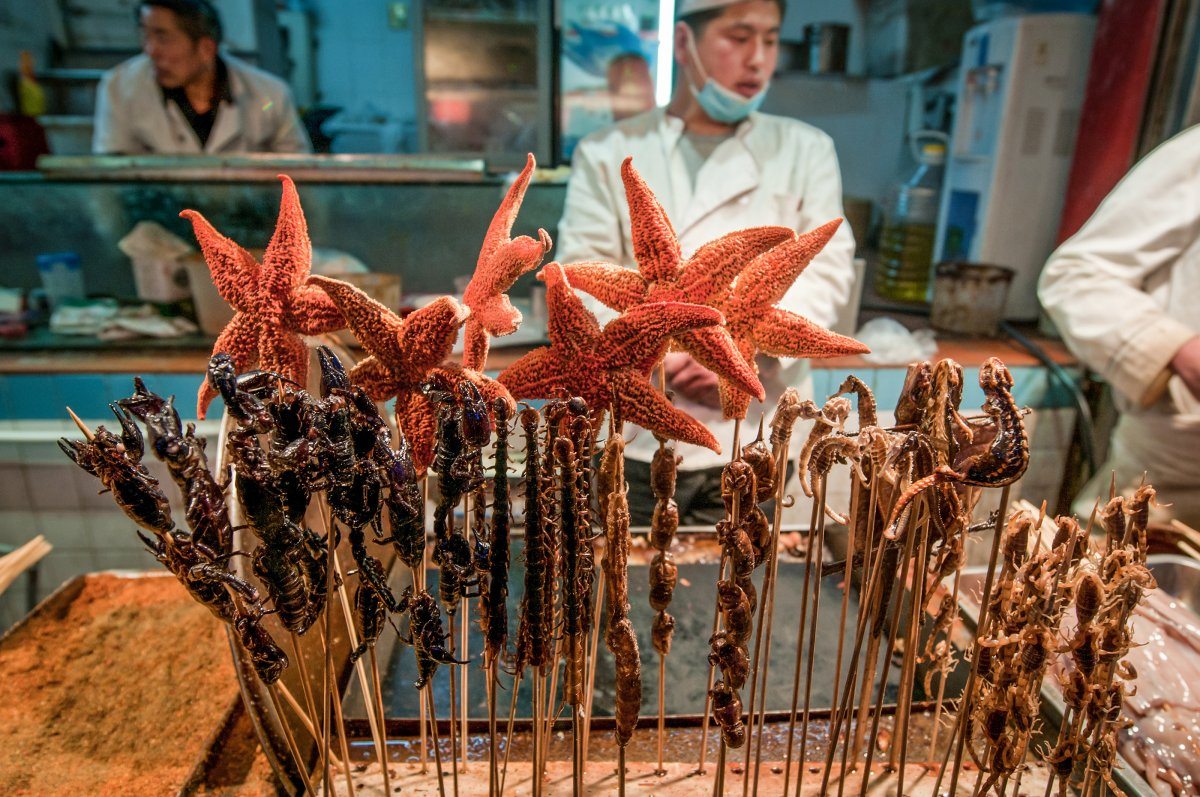 10. Barcelona Delivers Beauty and Booze in Equal Measure
Barcelona easily beats out Madrid as the top destination in Spain for US tourists. The vibrant seaside city is a European favorite among young 20-somethings who are drawn by its charm and unbridled nightlife. Barcelona's exquisite architecture, rich history and world-class gastronomic offerings attract nearly 700,000 US visitors each year.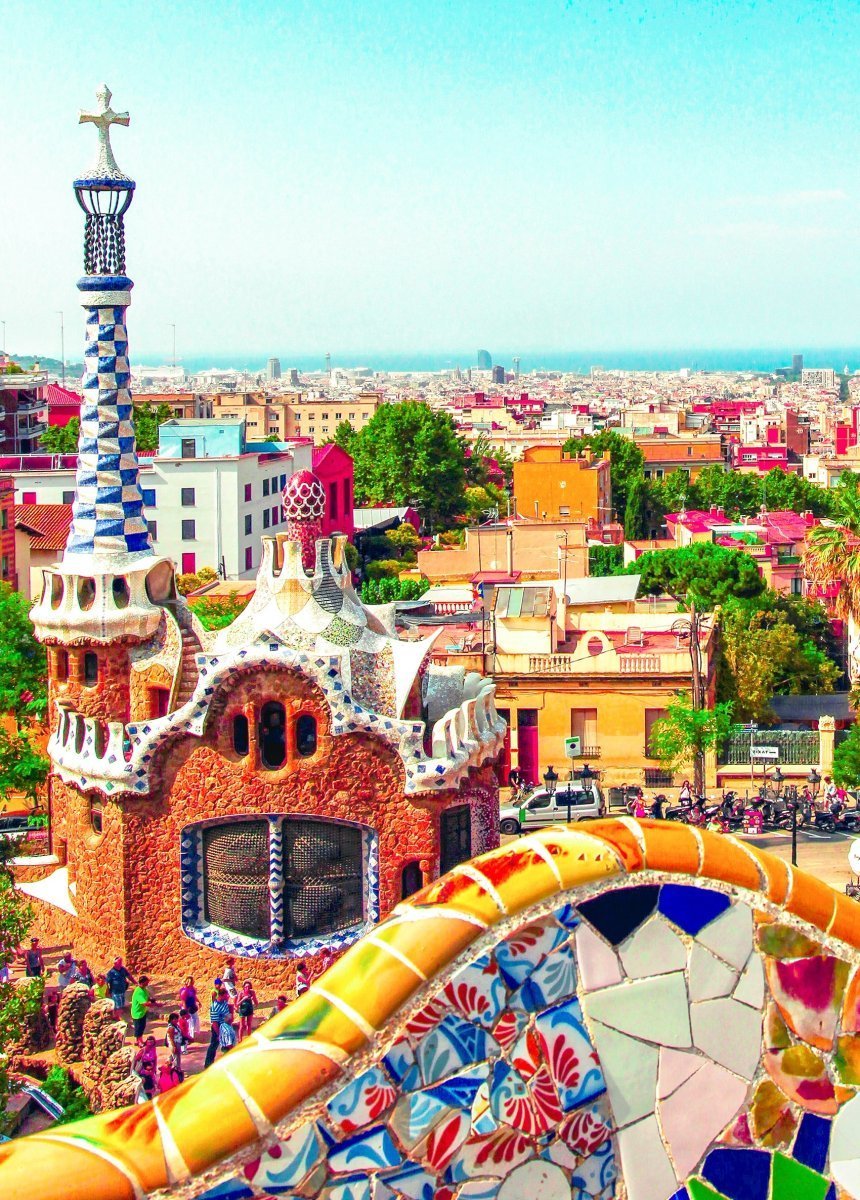 9. Nassau, Bahamas Is a Tropical Island Paradise Americans Can't Get Enough Of
The Bahamian capital attracts an average of one million Americans annually who enjoy all-inclusive resorts, short flights and tropical climates. Cited as one of the most popular cruise destinations in the world, Nassau is often congested with day-trip visitors. Many tourists hop over to Paradise Island and the colossal Atlantis Resort, where endless activities and adventures await. We recommend venturing to Andros Island, a short ferry ride from the port, to discover pristine, secluded beaches.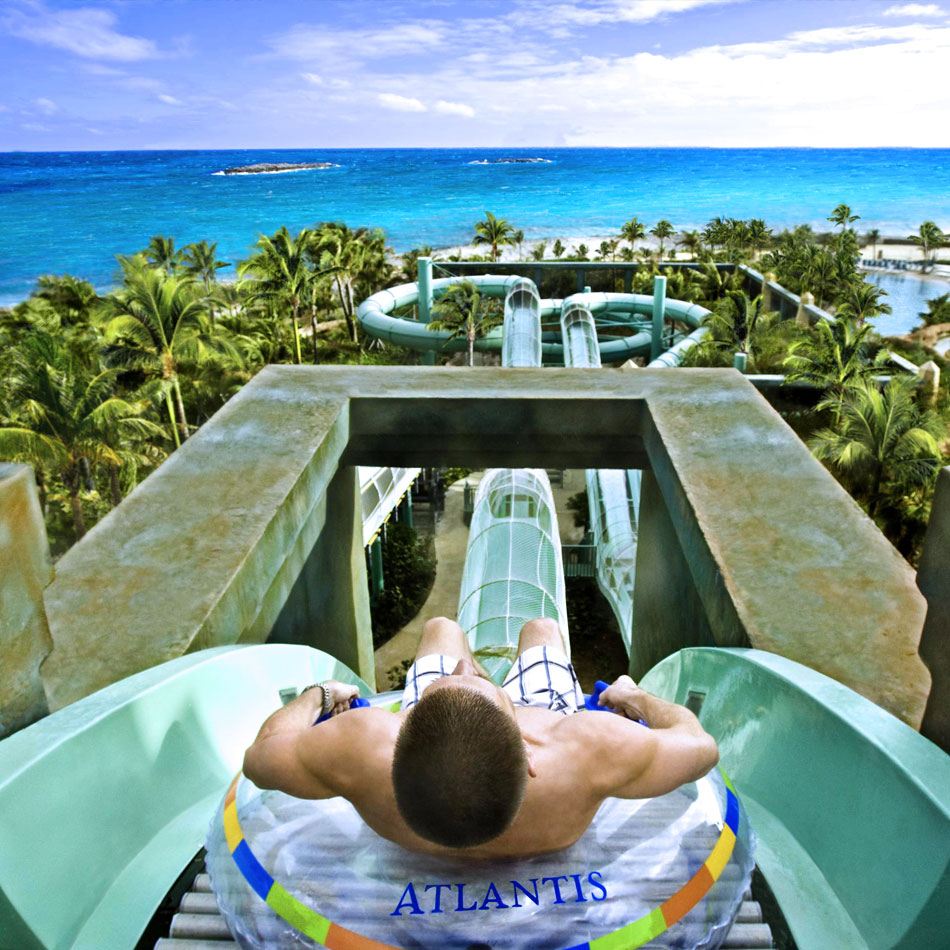 8. Montego Bay, Jamaica Offers Amazing Food and One-of-a-Kind Hospitality
Montego Bay is one of the most popular tourist destinations in Jamaica. Nestled on the northwestern shores of the Caribbean's fifth-largest island country, Montego Bay boasts miles of coastline and world-renowned all-inclusive resorts. Couples, families and singles alike escape the cold every winter and fly south to Bob Marley's old stomping grounds. In 2013, 1.1 million Americans visited Jamaica.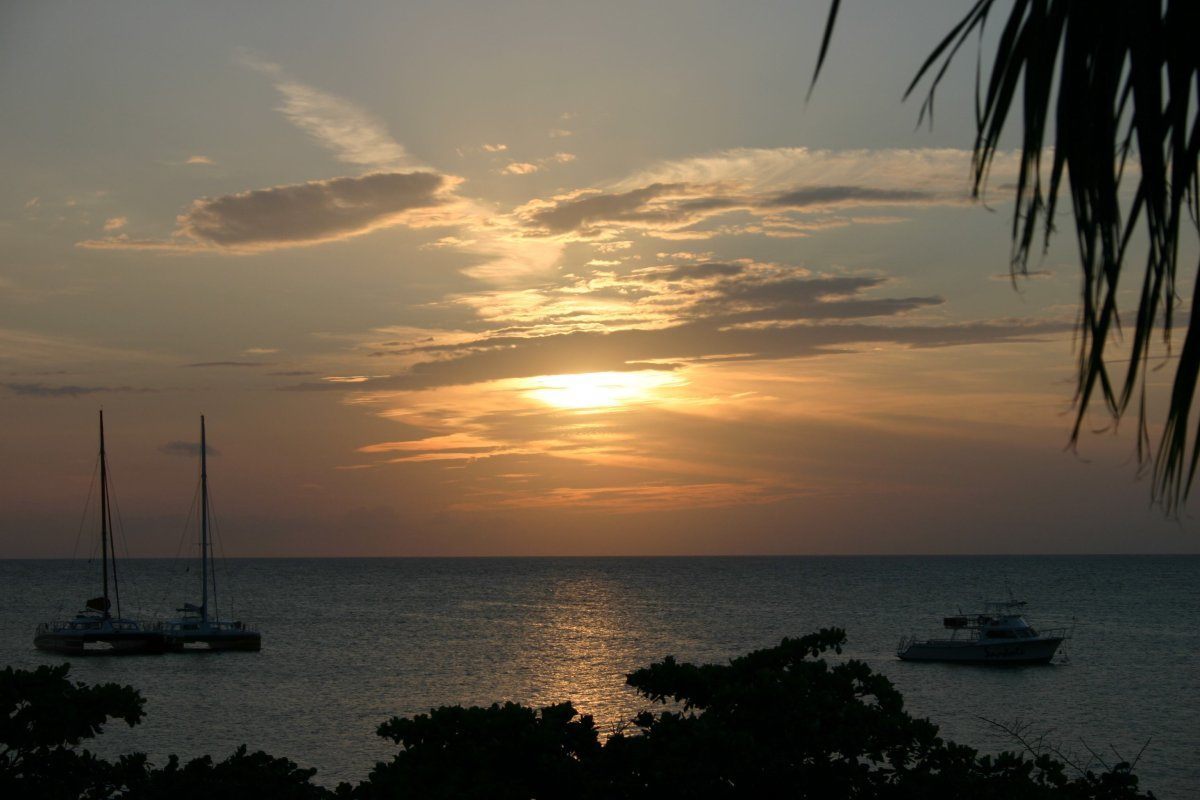 7. San Juan, Puerto Rico, America's Tropical Getaway With No Passport Required
Although classified as a U.S. territory, a trip to Puerto Rico can feel like a world away to American travelers. The heavily Spanish-influenced Caribbean island boasts miles of beautiful beaches, lush rain forests and a rich history. The capital city of San Juan is an attractive escape for travelers looking for a vibrant cultural experience in a tropical setting a quick hop from the continental US. Tourists prefer San Juan's colorful architecture, lively salsa rhythms and popular seaside neighborhoods, like Condado. In 2013, 1.4 million Americans visited Puerto Rico's shores.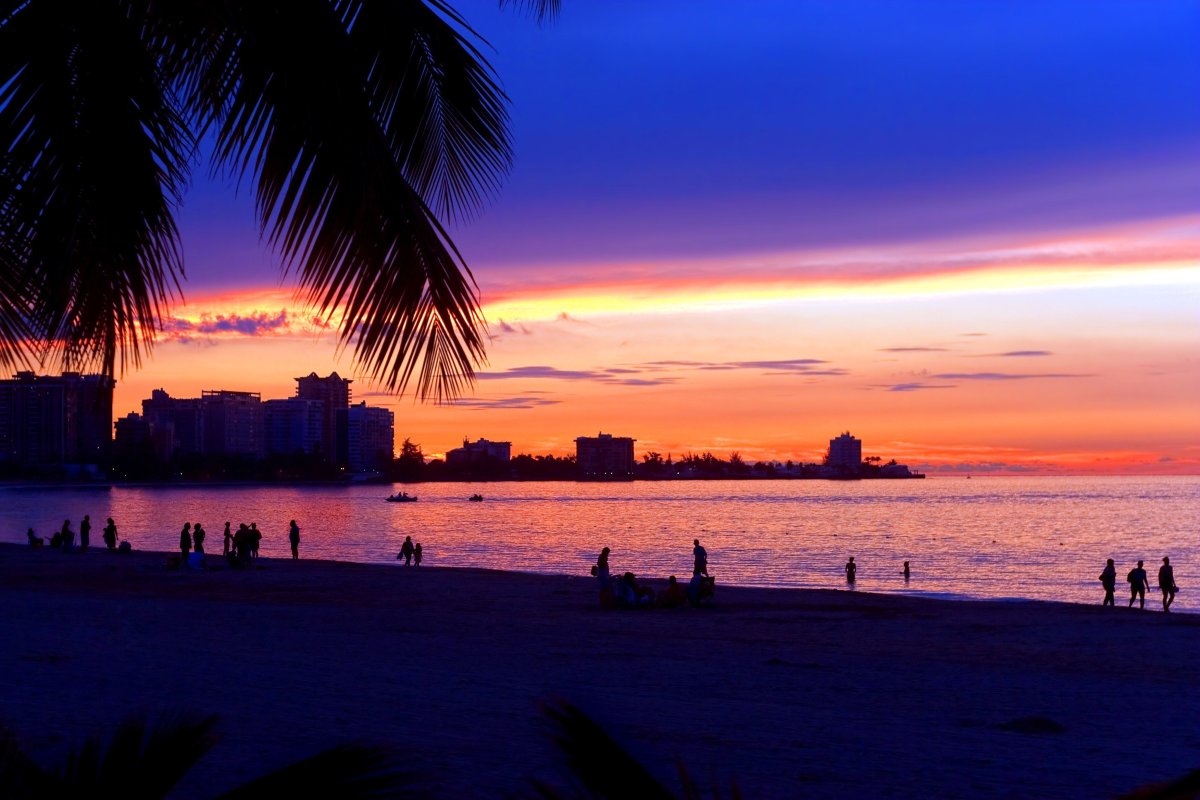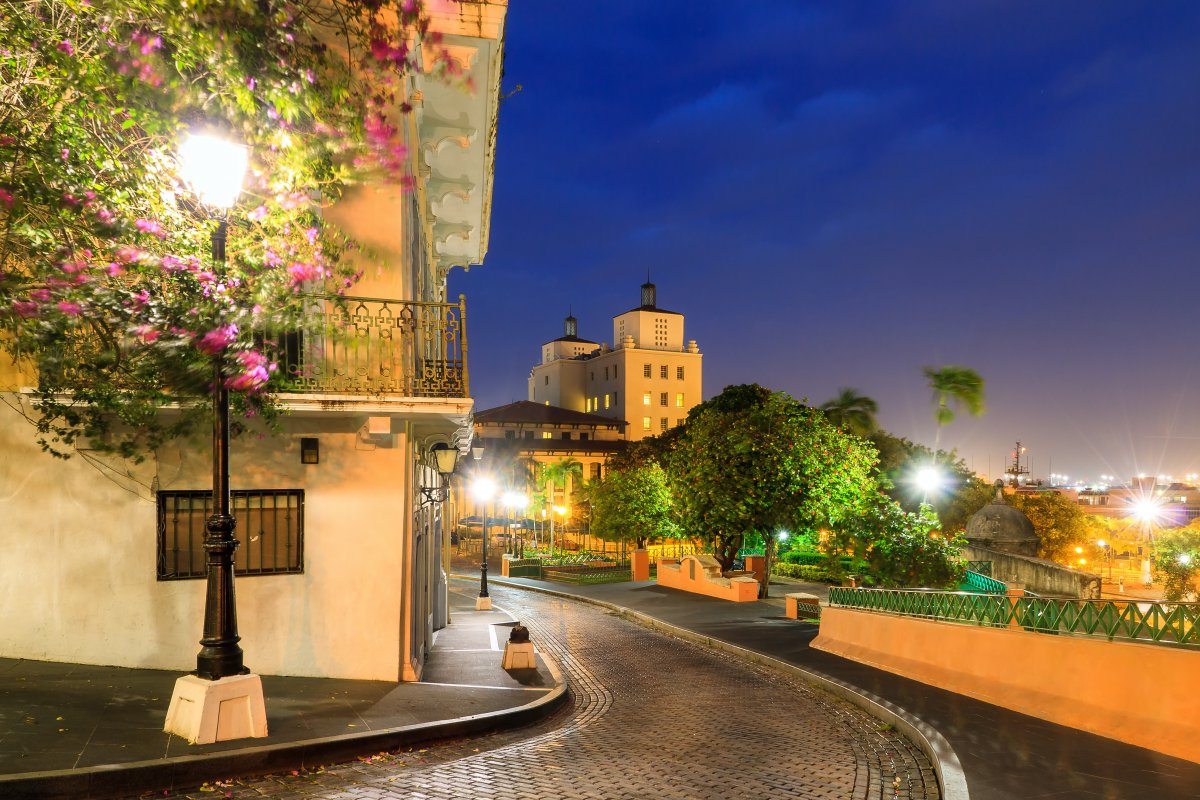 6. Rome Is Home to Some of the Best Cuisine and Most Stirring History in the World
The "Eternal City" is the fifth most popular tourist destination in the world and its U.S. market is continuously growing. Last year, nearly 1.5 million Americans visited Italy's capital city. It is a cultural metropolis boasting exquisite architecture, rich history, award-winning cuisine and high-fashion. Tourists enjoy visiting the stone amphitheater of the Colosseum, attending the Pope's mass in the Vatican City or just wandering the cobblestone streets in search of the perfect scoop of Italian gelato. Rome is a bustling city residing in the breathtaking ruins of an ancient empire.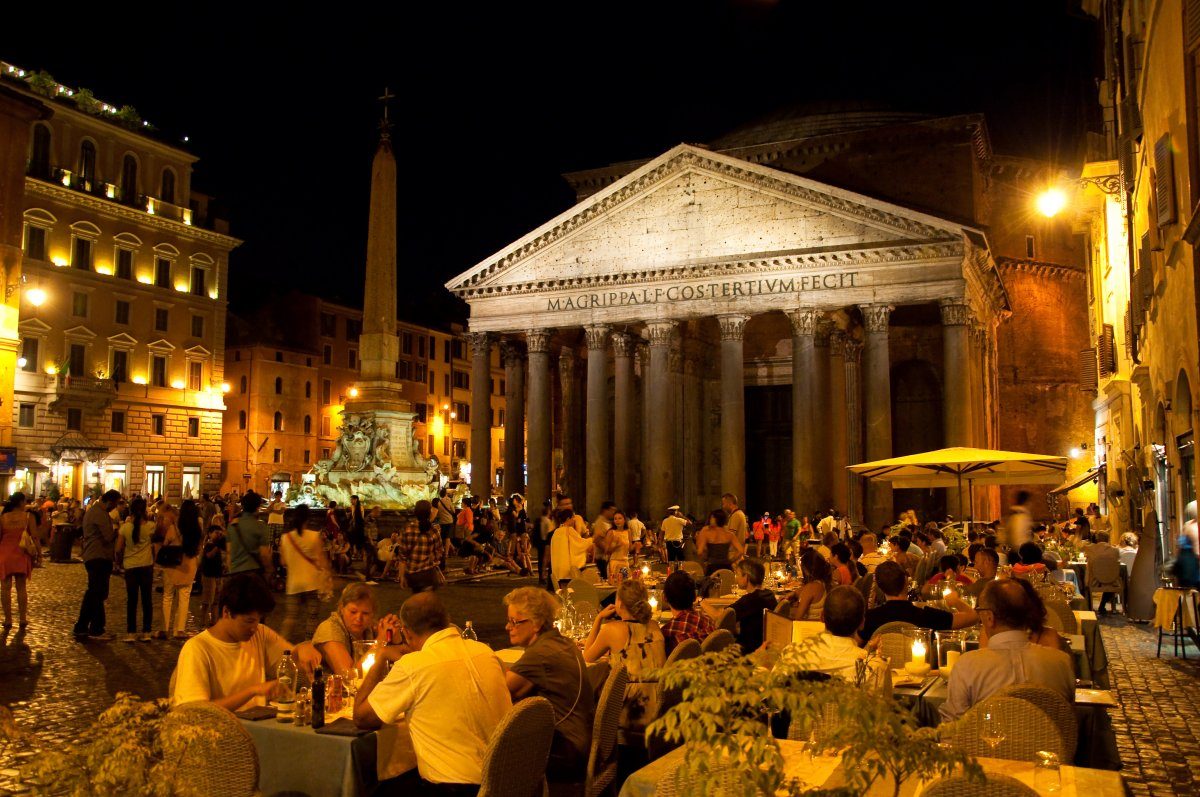 5. The Dominican Republic Is the Perfect Mix of Affordable and Luxurious
The country that resides on Hispanola's eastern side drew nearly 1.6 million U.S. travelers in 2013. Punta Cana, Dominican Republic's most popular resort area, boasts award-winning golf courses, lush forests, calm seas and inexpensive vacation packages. Visitors appreciate Punta Cana's cultural appeal, offering visitors a mix of Spanish and African influences. It only takes three and a half hours to reach Punta Cana's white sand beaches from NYC, making it a highly attractive destination for American tourists.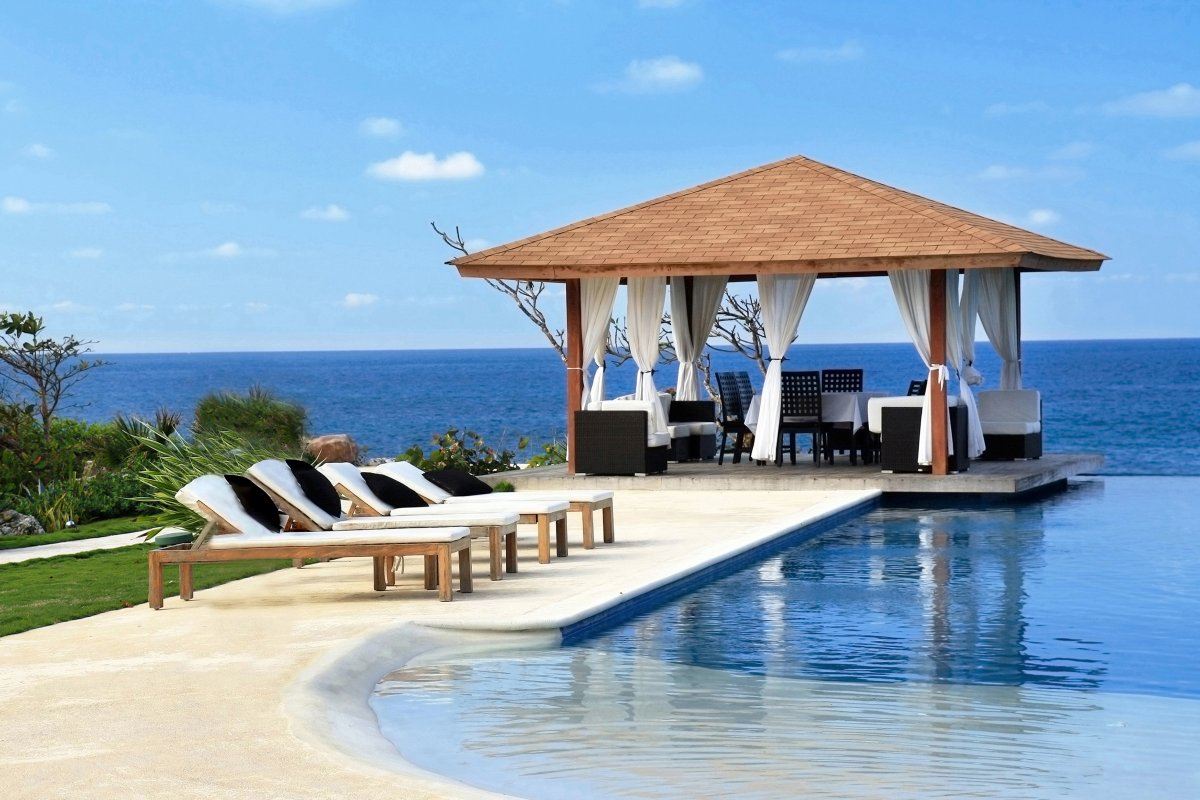 4. The "City of Lights" Is Still Inspiring Americans Year After Year
Paris is a top destination for art enthusiasts, history buffs, gourmet gastronomists and fashion aficionados. Americans enjoy exploring the lively Latin Quarter, gazing in awe at Notre Dame, taking romantic strolls on the Seine and riding up the iron legs of the Eiffel Tower. In 2013, nearly 1.7 million US tourists chose Paris as their destination of choice.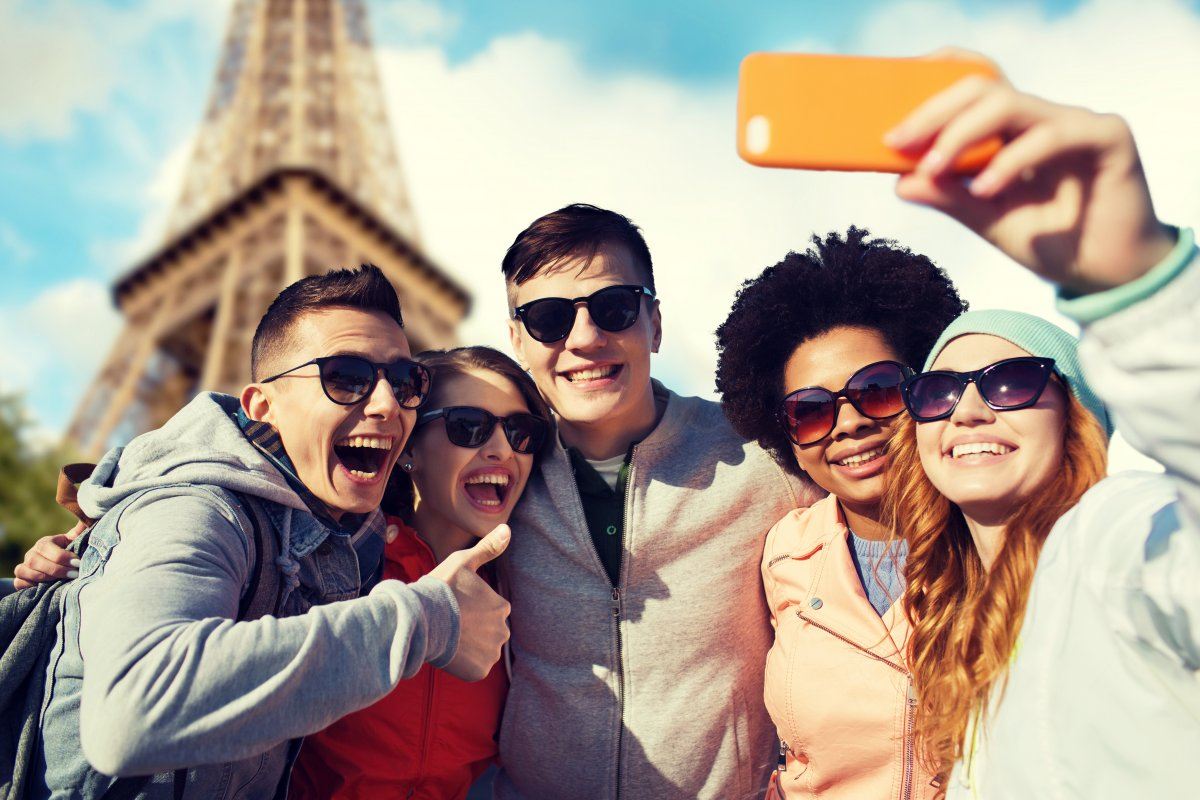 3. London, Because You Already Speak the Language and It's Exciting From Head to Toe
Nearly, 1.9 million Americans traveled to the United Kingdom's capital city in 2013. Not only is London a top destination for history, art and culture, it's also a great connection point to the rest of Europe. From authentic English pubs, to international landmarks like Big Ben, St. Paul's Cathedral and the London Eye, to the eclectic Camden Market and the impressive National Gallery, London has something for everyone. The cosmopolitan city is rich with green-space and history dating back hundred of centuries. London's popularity amongst international travelers continues to rise year after year.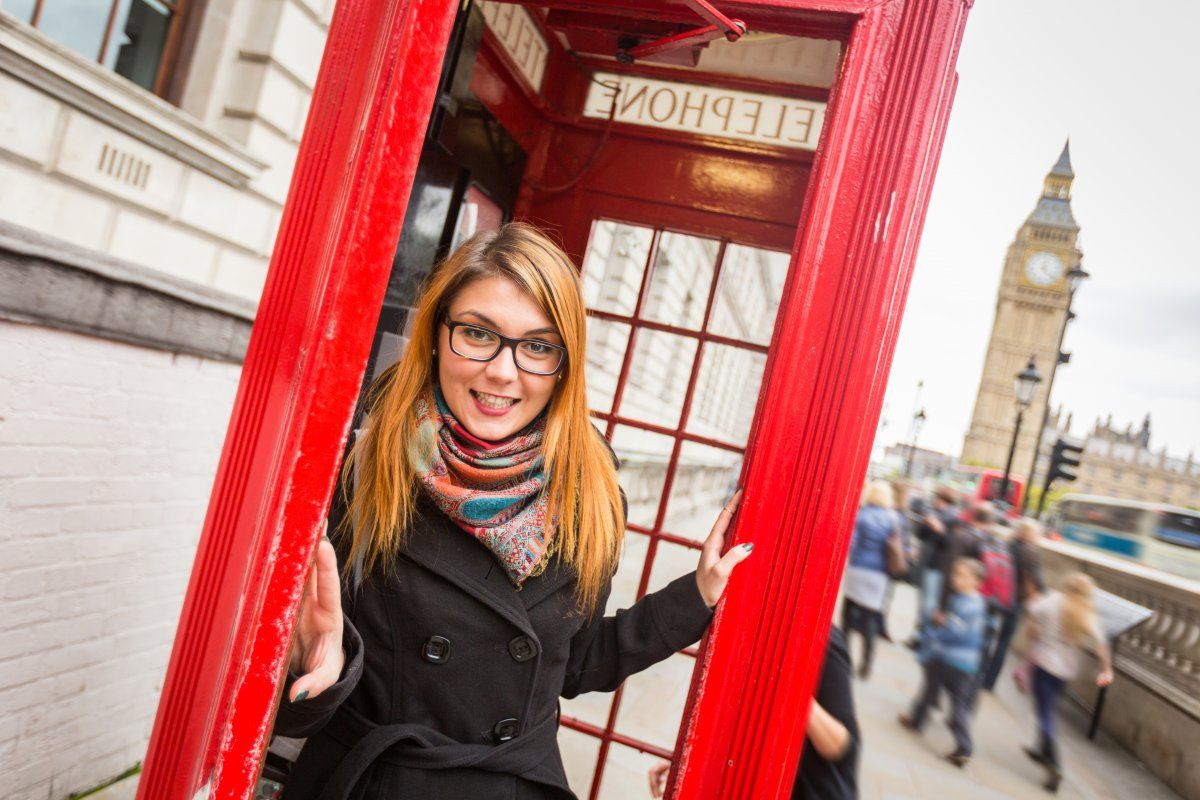 2. Toronto Delivers a Hot Dose of Culture Just North of the Border
Toronto, the fifth largest city in North America attracts nearly 2 million of its neighbors each year. Americans flock to the multi-cultural city for its vibrant music scene, sumptuous international cuisines and eclectic festivals. Travelers enjoy strolling through St. Lawrence Market, picnicking in High Park and being awed by the 553m freestanding CN Tower. 2.48 million Americans visited this cosmopolitan metropolis in 2015.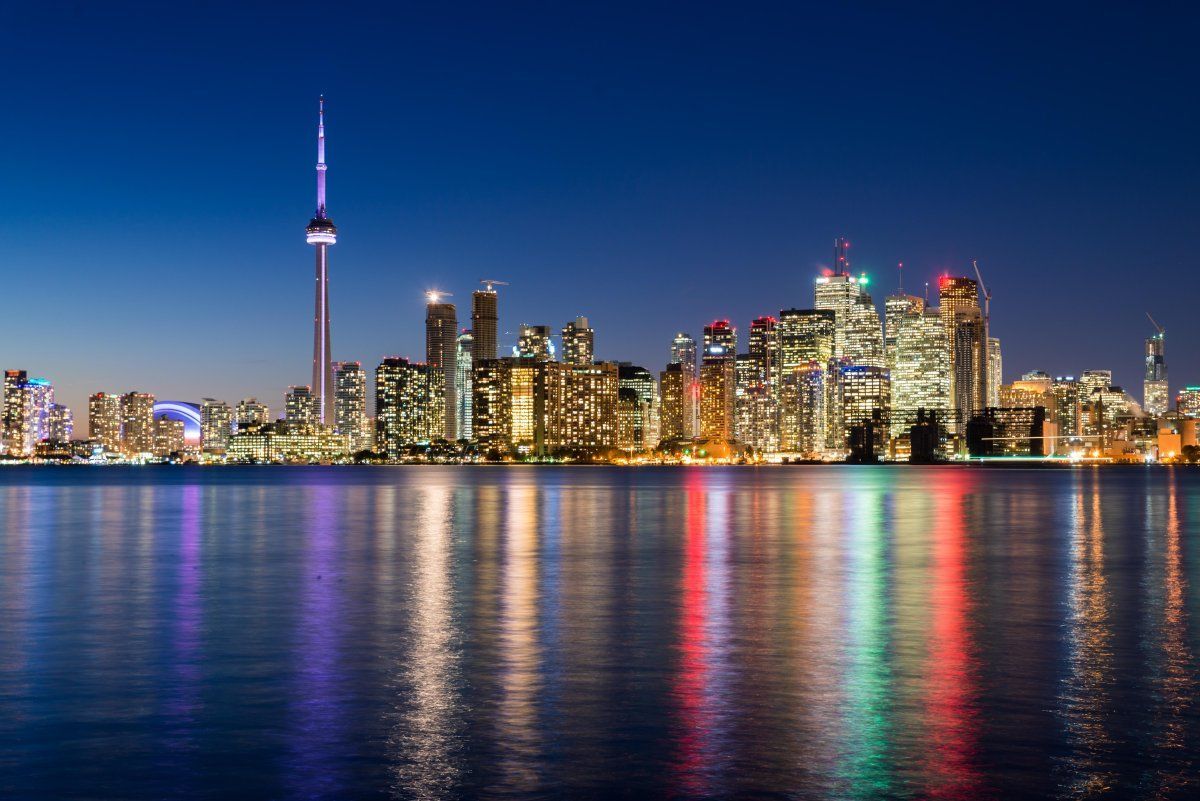 1. Cancun, the Original Destination for Americans Fleeing the Winter
Cheap travel packages, stunning coast lines, and a world-renowned party scene earn Cancun the top spot of places where Americans vacation outside the States. Located on Mexico's Yucatan Peninsula, Cancun offers visitors 14 miles of pristine beaches, award-winning all-inclusive resorts, and a strip of entertaining bars and restaurants featuring live music and authentic Mexican cuisine. Thousands of college-aged students flock to Cancun every year during Spring Break season, but Cancun attracts more than just party enthusiasts. In 2013, Cancun welcomed 3.2 million U.S. visitors. And hey, it's safe to drink the water in the hotel zone.