Twenty-four hours may not seem like a lot of time in London, but we've got you covered. We've already planned out your entire full-day itinerary. Here are all the places and hot spots you can visit in one of the most exciting cities in the world.
1. Enjoy an English Breakfast
As soon as you rise, you can't get your day started without enjoying an English breakfast. The beautiful Goring Hotel, known for hosting Kate Middleton the night before her wedding to Prince William, is a five-star establishment where you can enjoy traditional cuisine. Their menu also includes light fare with continental cheeses, Burford Brown eggs, and rare breed Lincolnshire pork sausage.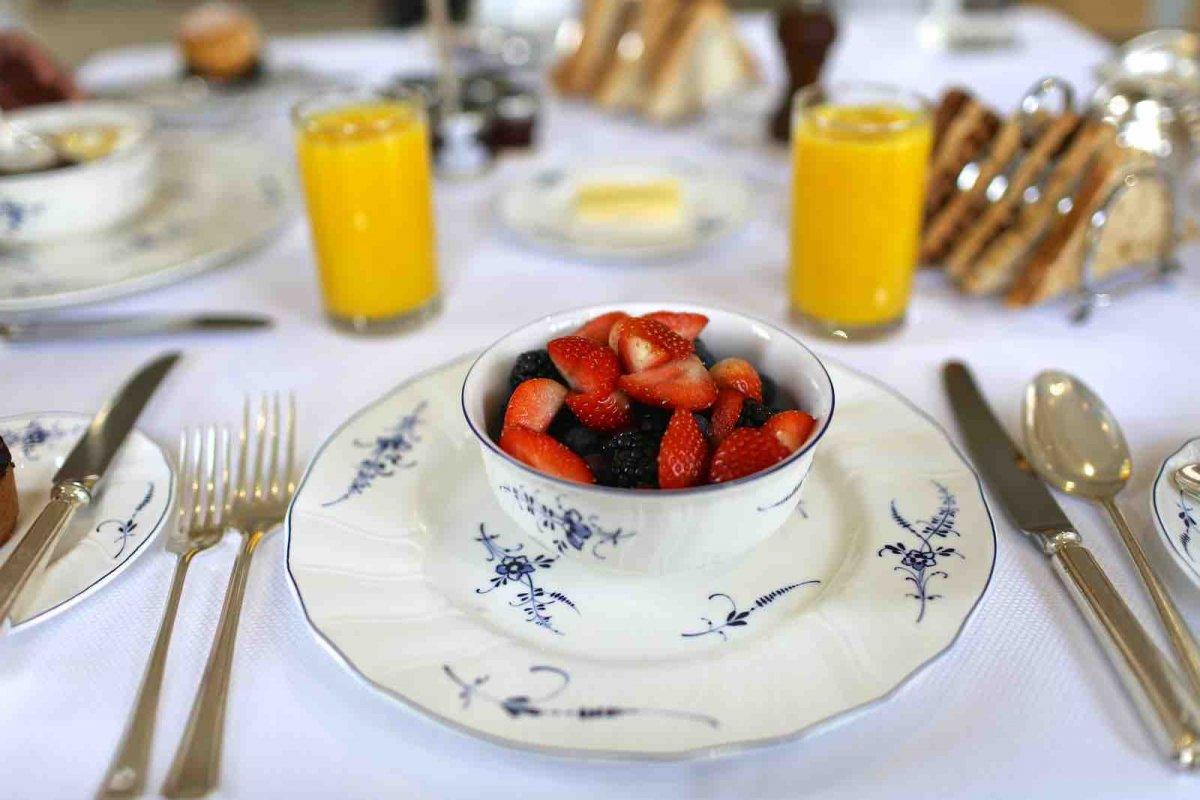 2. Hop on a Double Decker Bus
After breakfast, you can view some of the capital's major attractions by going on a sightseeing tour. The city's iconic, bright red double-decker buses allow you to hop-on and hop-off as you please. Just purchase your oyster card ahead of time and you can enjoy a relaxing and scenic ride.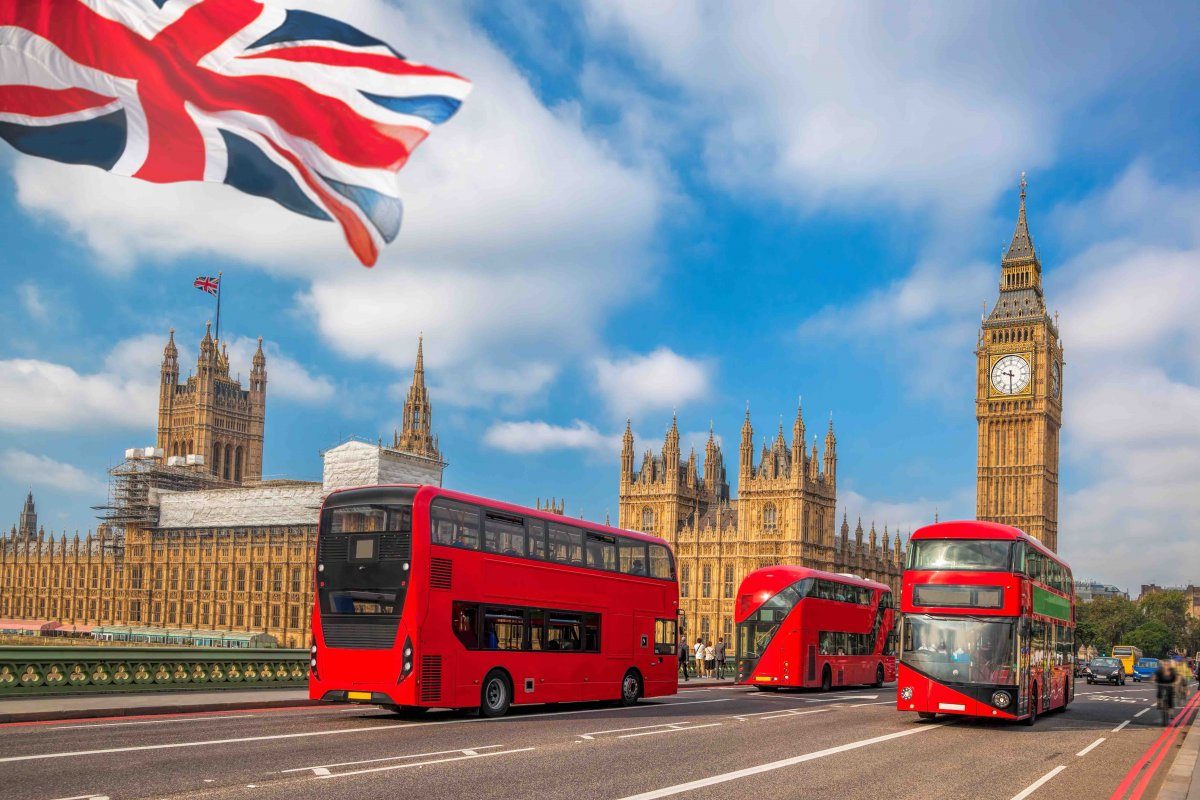 3. Visit Westminster Abbey
There are so many iconic attractions in London, and Westminster Abbey is one of them. The Abbey has been a towering fixture in the city for over 700 years. You can choose to worship with the locals during their daily service, or simply admire the beautiful, Gothic-style architecture from behind its doors.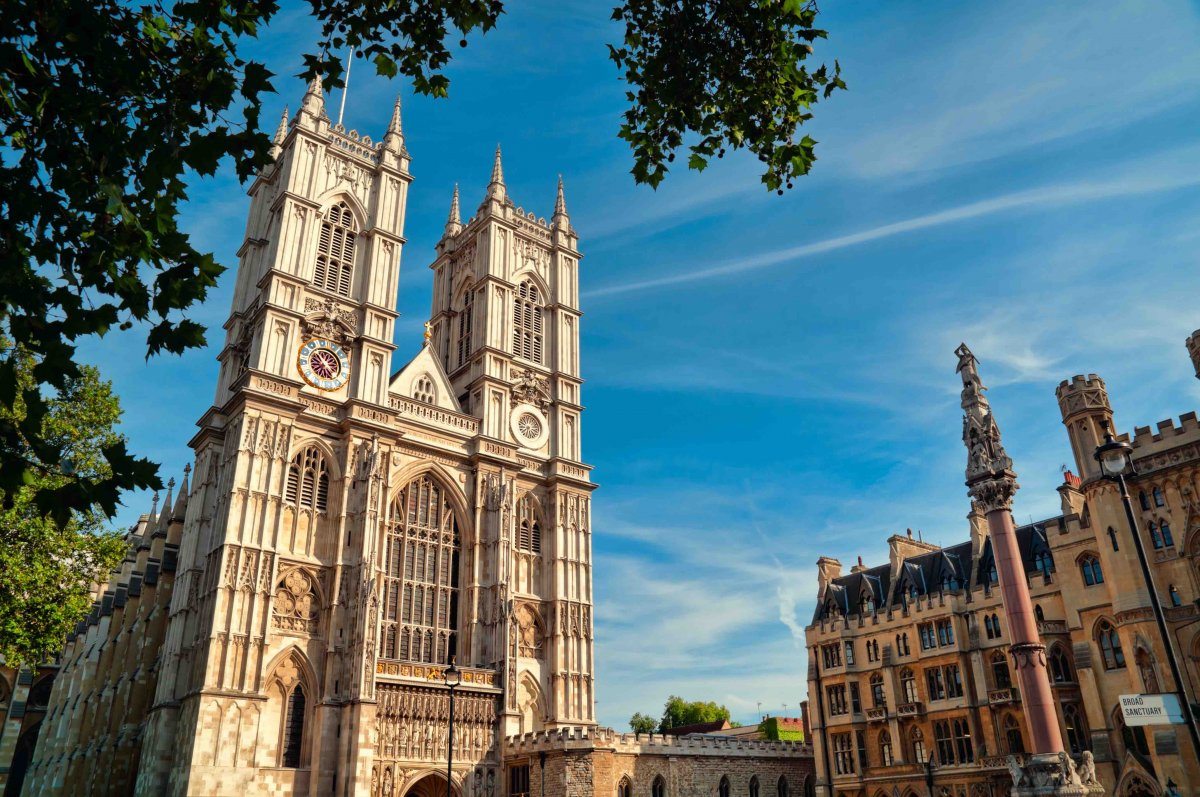 4. Behold Big Ben
Next, it's time to get a glimpse of Big Ben – the huge bell inside the clocktower. This landmark first opened in 1859, and millions of tourists visit London just to marvel at its beauty. Like most of the historic landmarks in the city, Big Ben was also constructed using neo-Gothic architecture.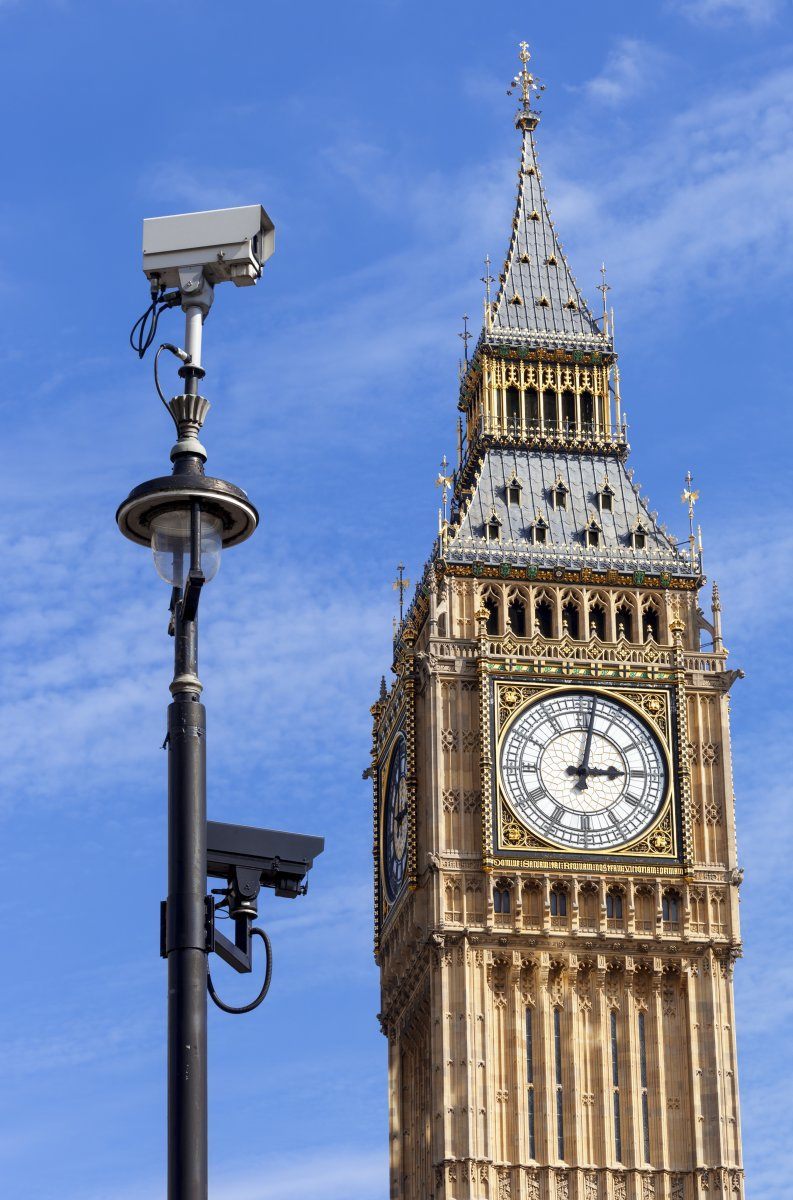 5. Visit Borough Market
At this point, you're probably ready to do a little bit of people watching. So head on over to Borough Market in Southwark. This place is bustling with shoppers who are scooping up local produce, fresh fruit, and tasty drinks.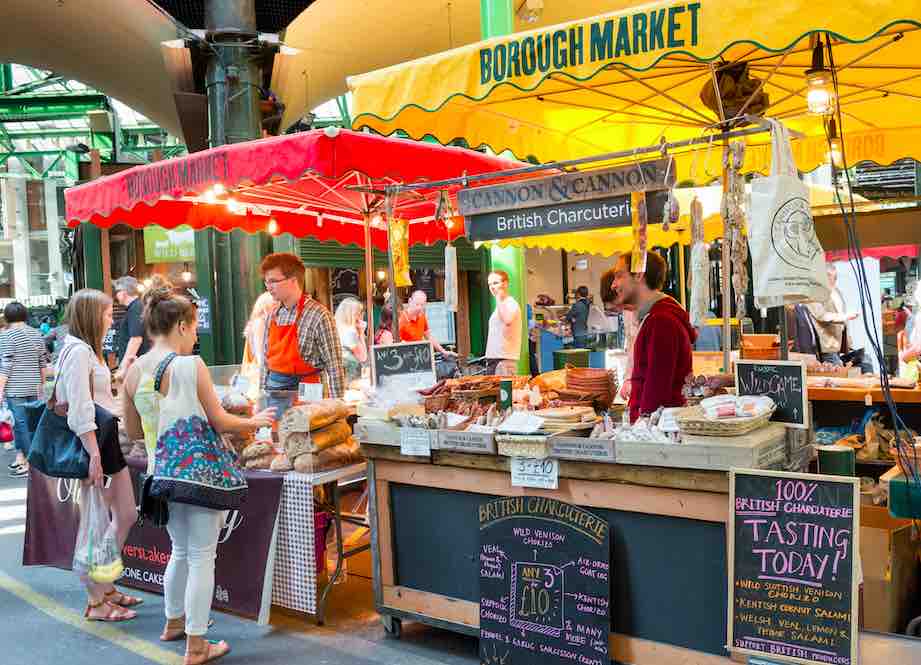 6. Eat at The Globe Tavern
While you're in the market, the smell of all the delicious food will surely make your stomach rumble. For the best place to grab some grub and a pint to go along with it, check out The Globe Tavern. This restaurant has served the best British gastro cuisine using fresh ingredients that are locally sourced.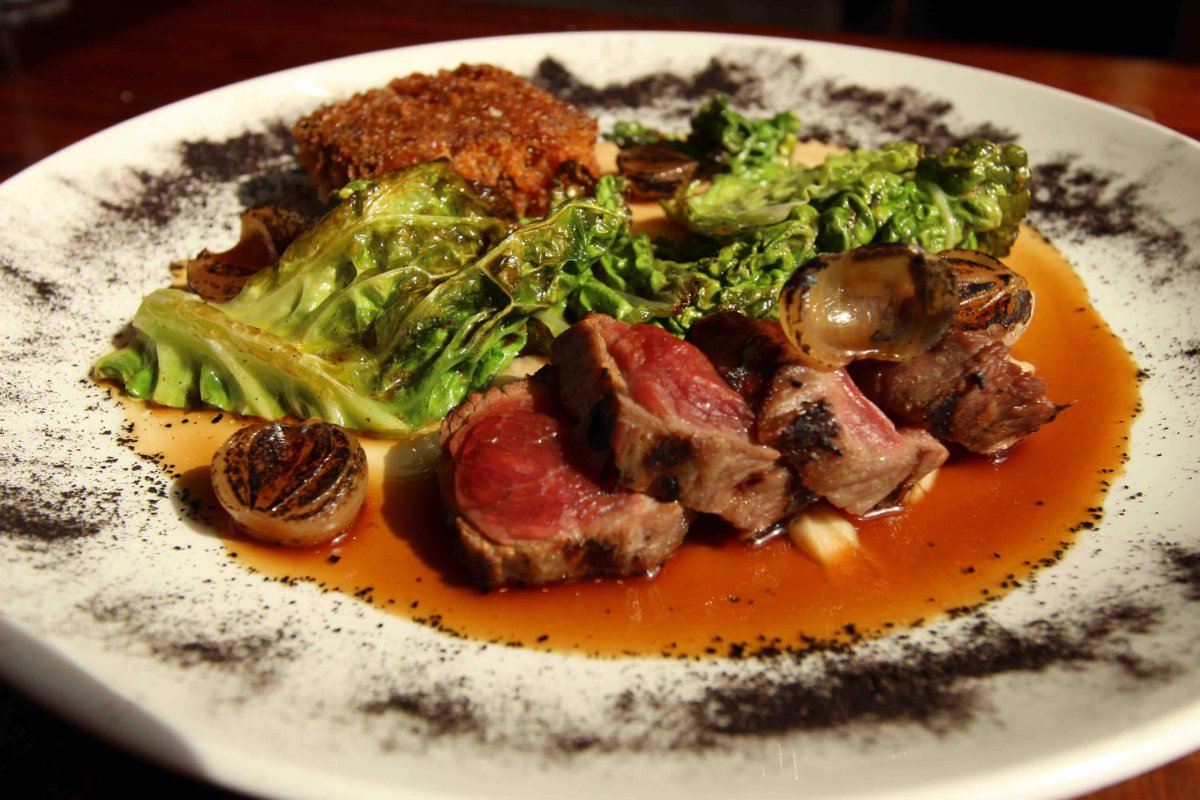 7. Buckingham Palace
Get close to the Royal Family's most prized possession: Buckingham Palace. This historic monument is where celebrations and all special occasions are held for the reigning monarch. And if you stick around long enough, you can also witness the legendary Changing of the Guard ceremony.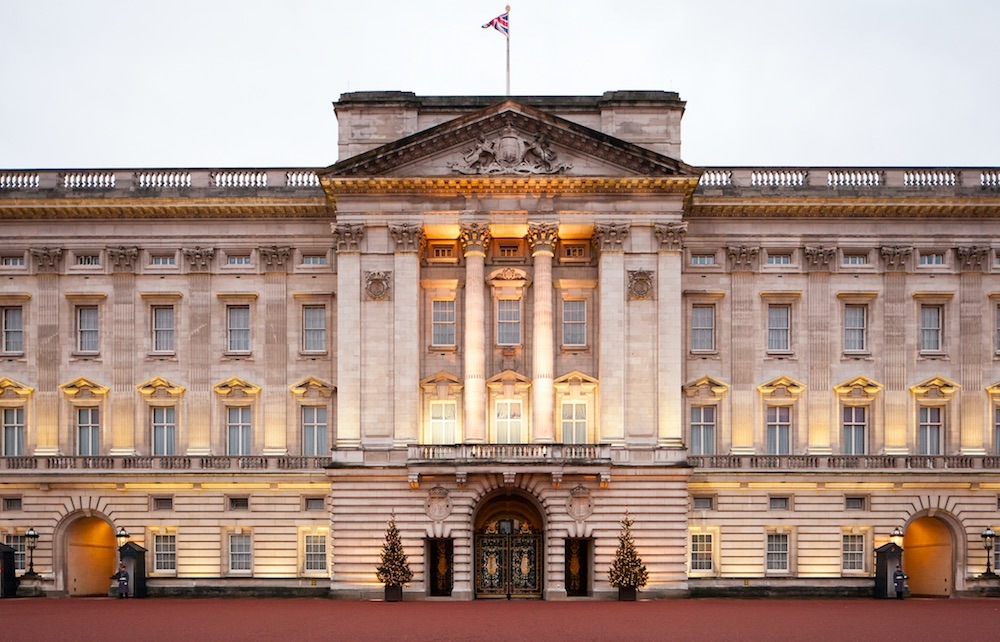 8. Afternoon Tea
Now it's time to enjoy a traditional afternoon tea. This super important social event is the perfect opportunity for you to get dressed up in your fanciest duds and sip a cup or two. For a unique selection of gin teas and champagne, look no further than Mr. Fogg's in the affluent district of Mayfair.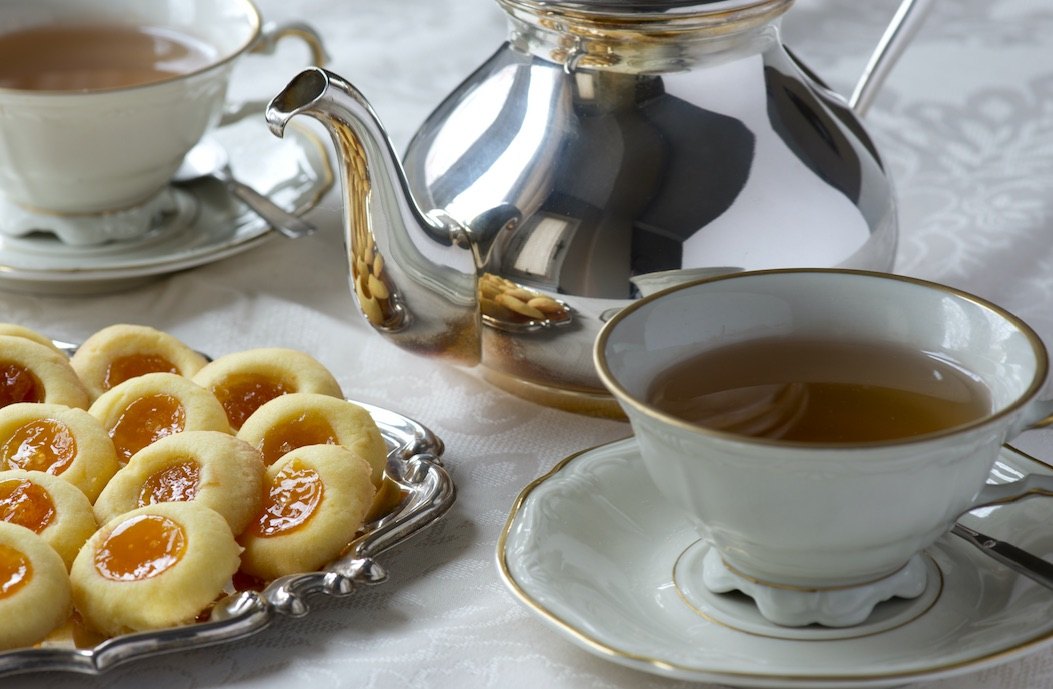 9. Wander Through Hyde Park
It's time to walk off that afternoon tea by taking a trip to Hyde Park. It's the largest of four parks at the entrance of Kensington Palace, and it's definitely one of the most beautiful. Don't forget to relax and enjoy nature in front of Serpentine River while you're there.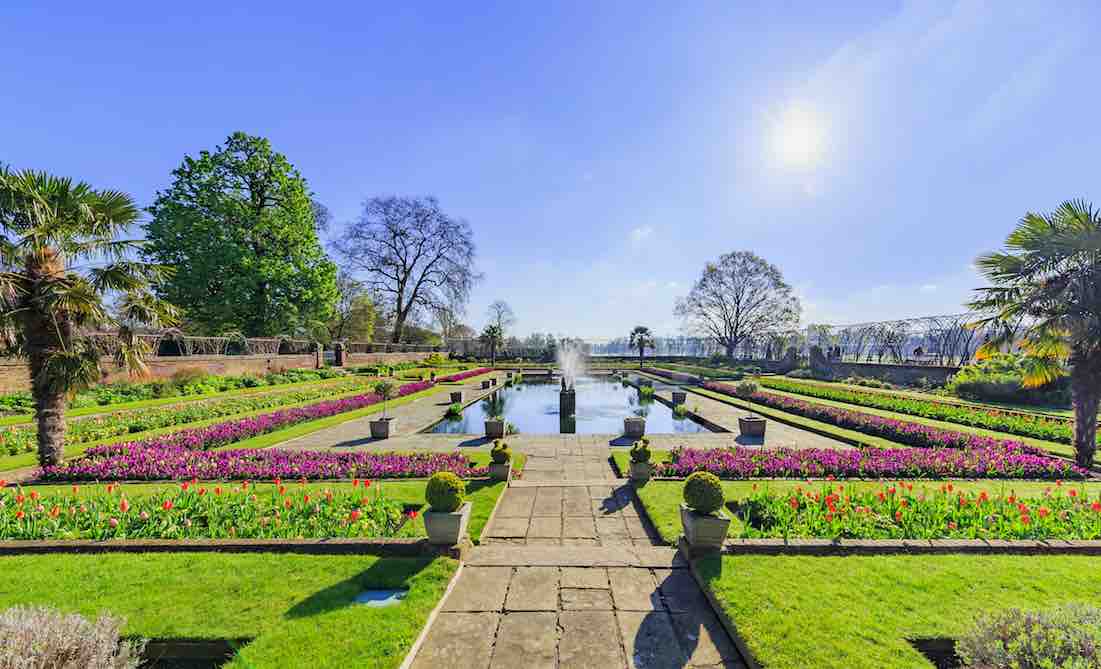 10. Stroll Through Kensington Gardens
Another lush outdoor area in Kensington Palace is Kensington Gardens. The garden is filled with stunning fountains, an artificial lake, and an array of beautiful flowers. There are also various shrines dedicated to the late Princess Diana.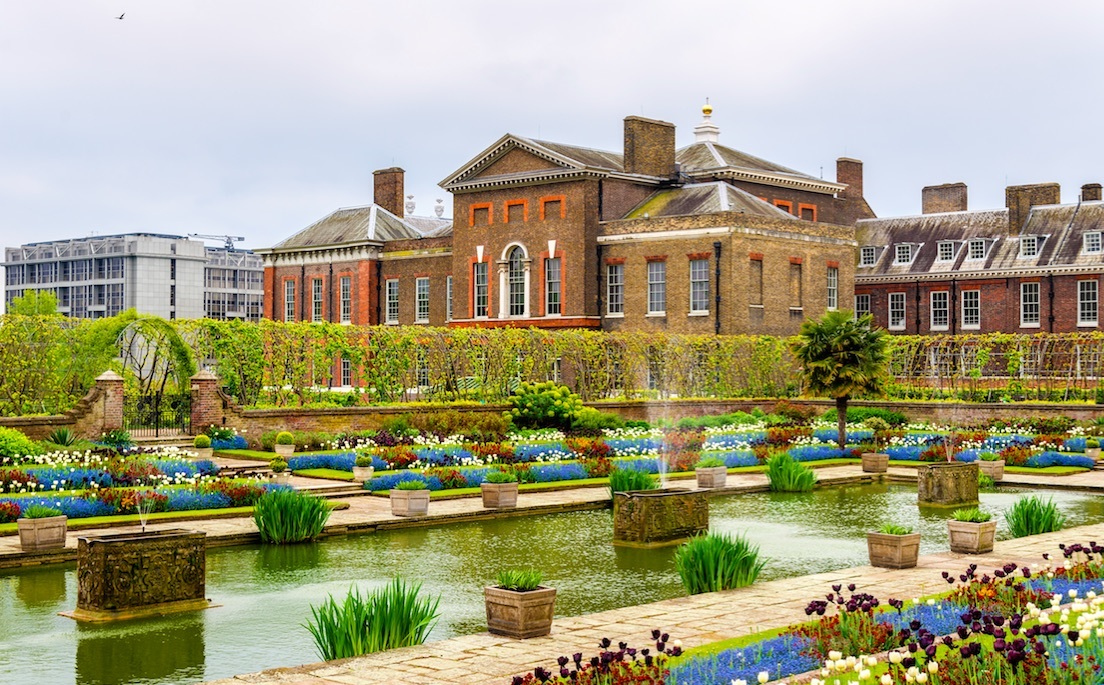 11. Do Some Shopping
Now it's time to shop til you drop at Burlington Arcade. This popular shopping destination was designed in 1819, and it's still considered a beautifully designed, historic masterpiece. Oh, and did we mention it is full of luxury boutiques, too? Go ahead and splurge at Harry's of London, Chanel, and La Perla. Hey, you only live once!
12. Go on the London Eye at Sunset
When the sun begins to set, it is the best time to catch a ride on the London Eye. The 443-foot tall Ferris wheel will give you an up close and personal view of the entire city. If you want to make it a romantic evening, you can even order the additional champagne experience and make a toast at the top of the attraction.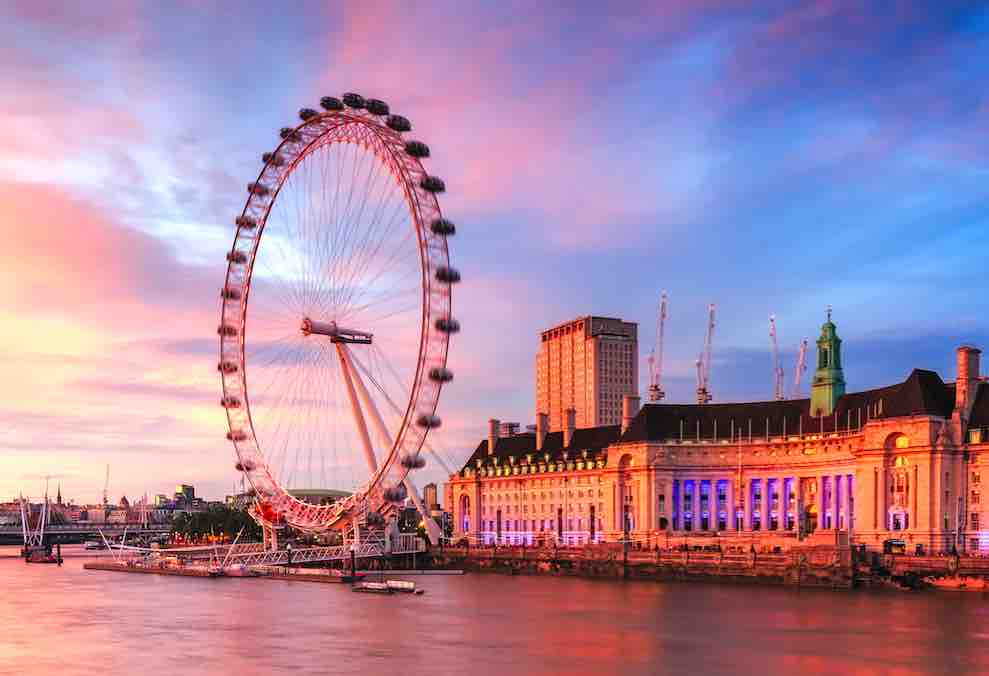 13. Book a River Cruise
Your ride on the London Eye gave you a brid's-eye-view of London, and now it's time to travel the city by boat! A 40-minute cruise on the Thames River will give you a different view of many of London's most amazing landmarks, including the Houses of Parliament, St. Paul's Cathedral, and Tower Bridge.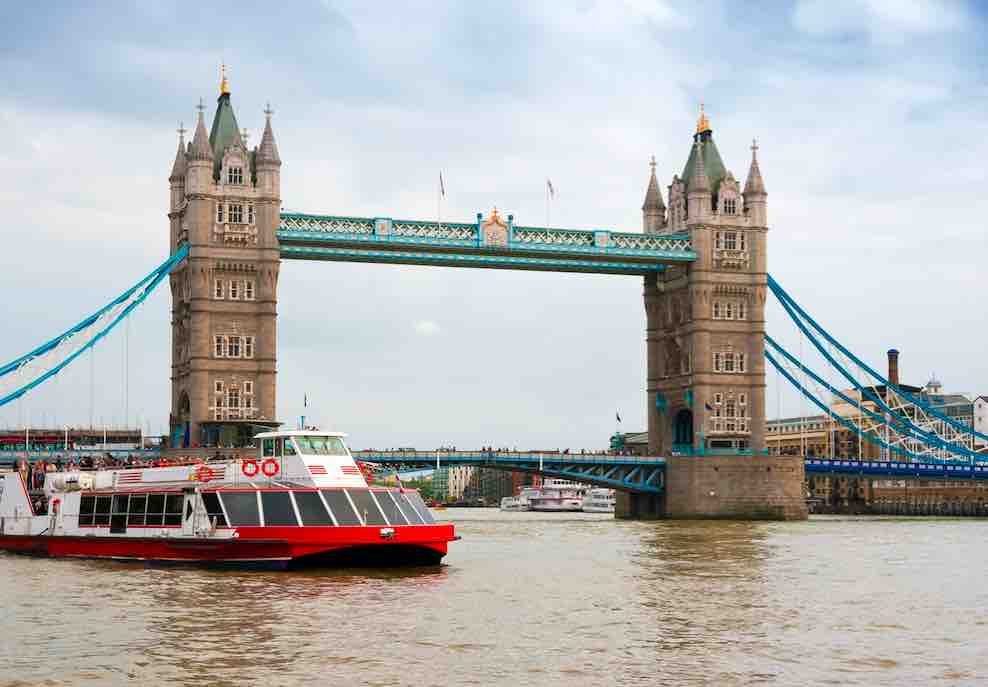 14. Enjoy Dinner With a View
You've worked up an appetite, and there's no better place to get a bite to eat than Aqua Shard. Thankfully, it's situated right off of the Thames River, so you want to have to travel too far after your scenic cruise around the river.
The restaurant is on the 31st floor of Europe's tallest building, and the cuisine consists of pork belly, swordfish, and gnocchi.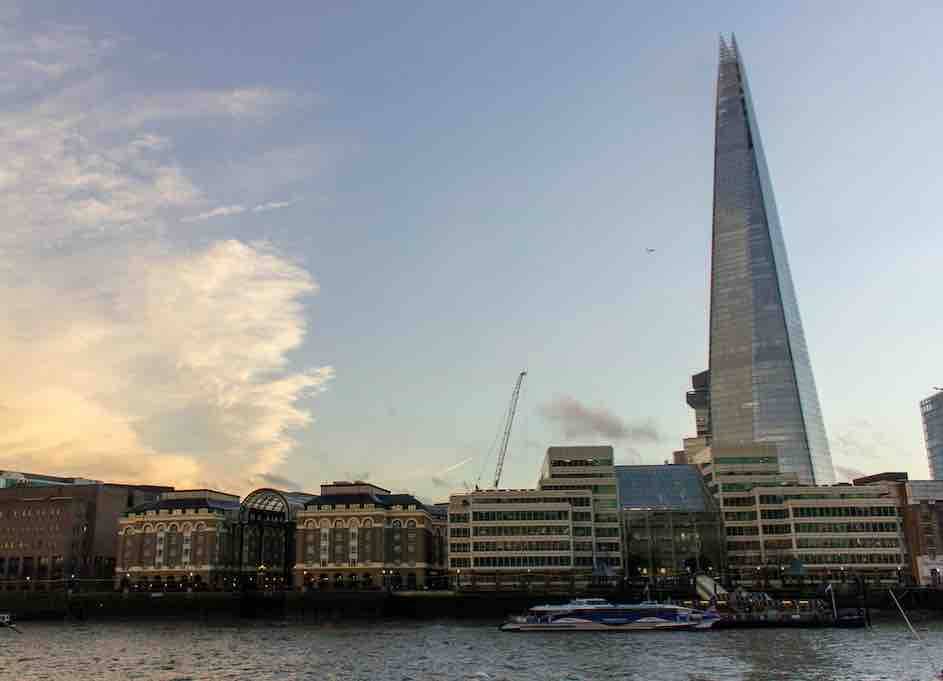 15. Stroll Through Leicester Square
After your dinner, it's time to catch the tube and take a stroll down Leicester Square. This is the perfect place to go on a pub crawl or pop into one of the many restaurants to enjoy some dessert.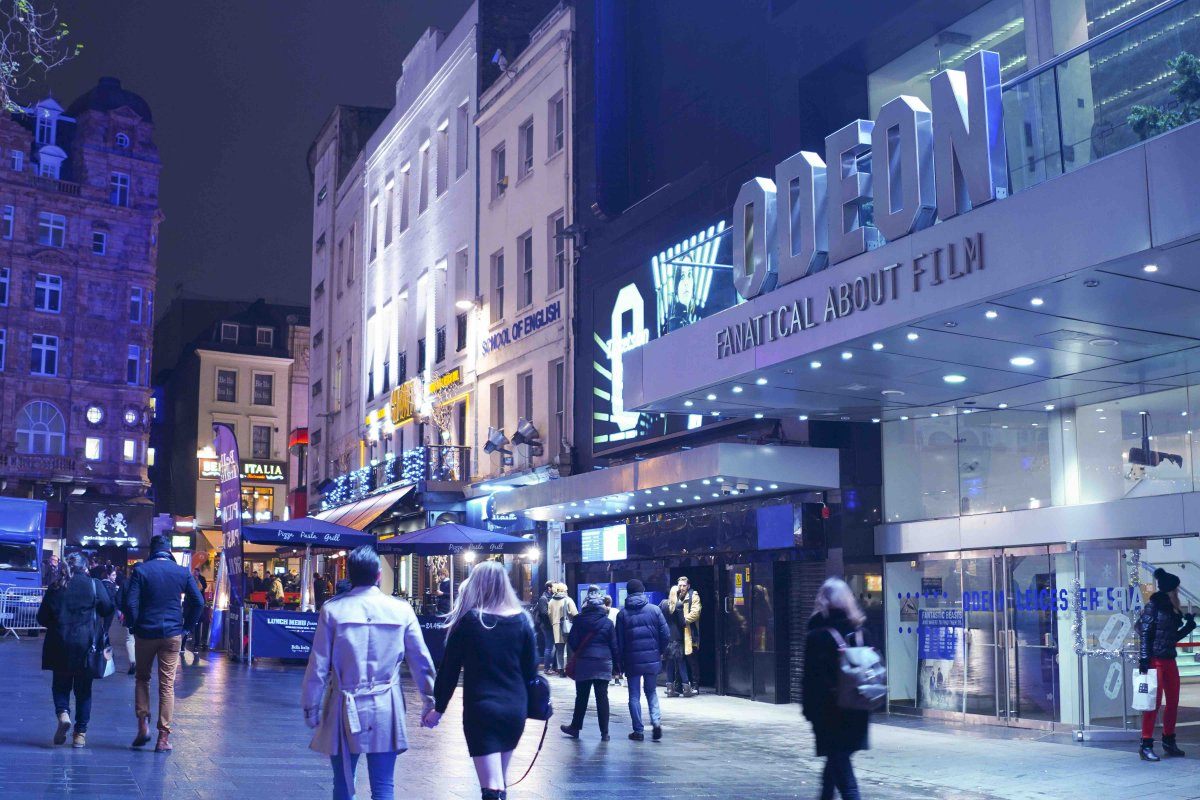 16. Head to the Theater
In the city's famous West End you'll find Queens Theater. The theater first opened in 1907, and since then, it has been putting on some of the best productions, including Les Miserable which is running from now through October 2018.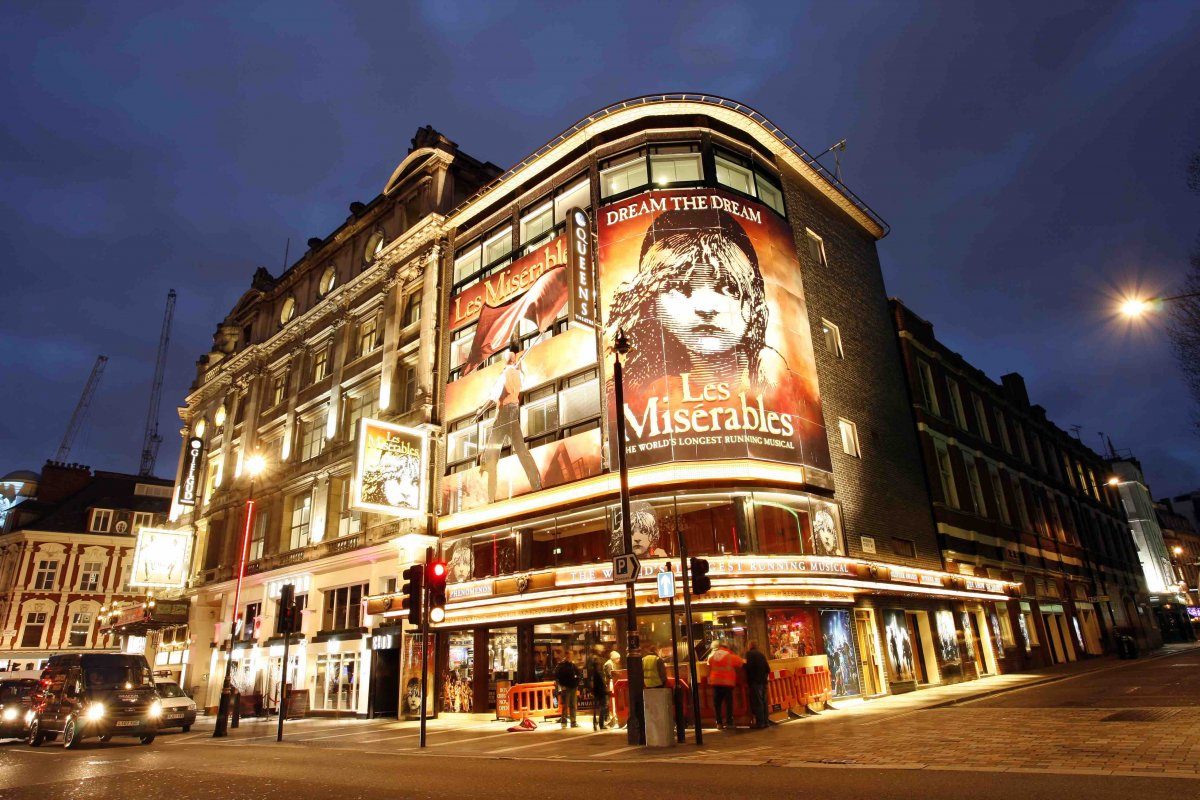 17. Hit Up a Nightclub
The night's still young, so why not hit up a nightclub to get your boogie on? Fabric in Clerkenwell has three massive rooms, and each space has a guest DJ playing the best, techno, EDM, and dubstep tracks until 8 in the morning on Saturday nights.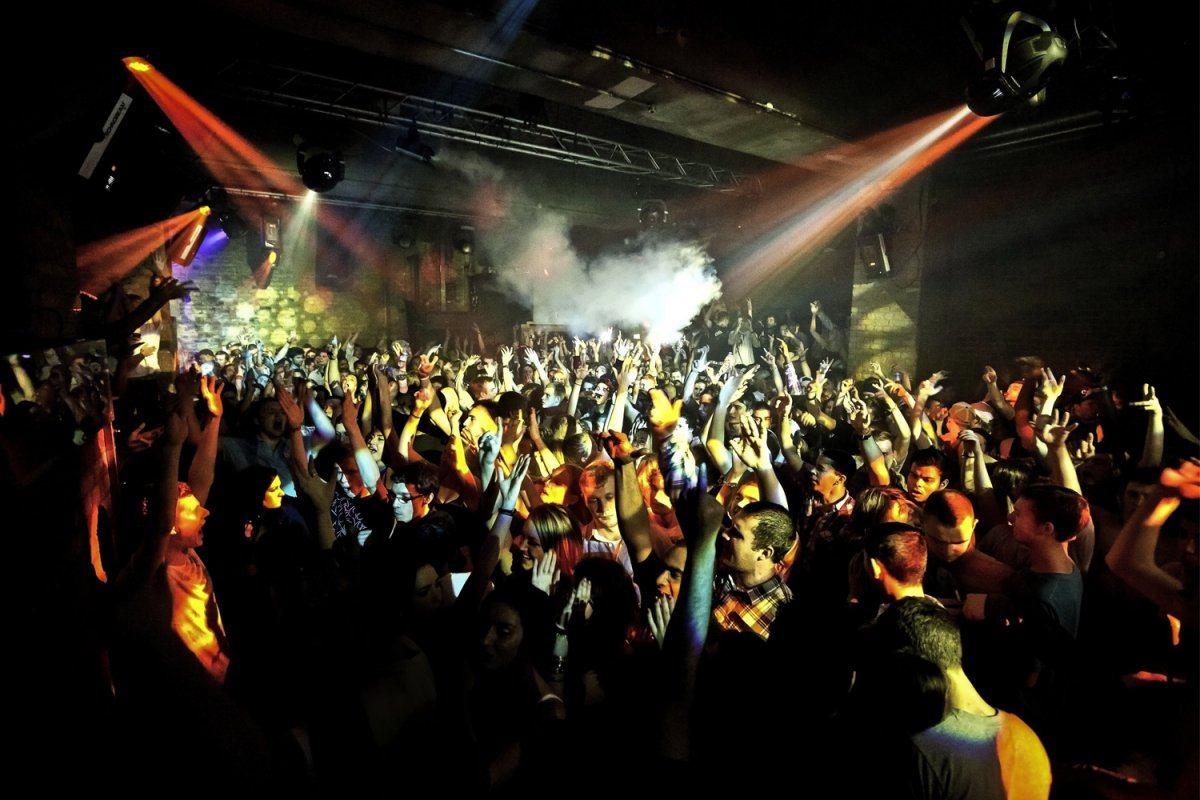 18. Off to Bed
After fist-pumping the night away at Fabric, it's time to stumble back to your hotel to get some rest. Covent Garden is a four-star boutique hotel on Monmouth Street in the Theater District. Designed with luxury and opulence in mind, you'll have sweet dreams as you doze off and think about the wonderful 24 hours you just spent in one of the most amazing cities in the world.