From castles and European bison to lakes and lush greenery, there are so many sights to take in during your trip to Poland. A country rich in cultural history, beautiful landscapes and a ton of vodka deserves to be explored from the sprawling capital of Warsaw to the coastal city of Gdańsk. Here are 17 things you need to see and do on your next trip to Poland.
1. The Chapel of Skulls
This church is covered in thousands of skulls decorating the walls and ceilings, and over 21,000 skeletons stuffed in a crypt beneath it. Located inside of St. Bartholomew's Church in Czermna, the skulls are the remaining remnants of the gruesome American Revolutionary War of the 1700s. It took the owners of the church 18 years to arrange the bones in intricate patterns that may give you the creeps, but it's definitely a must-see tourist destination.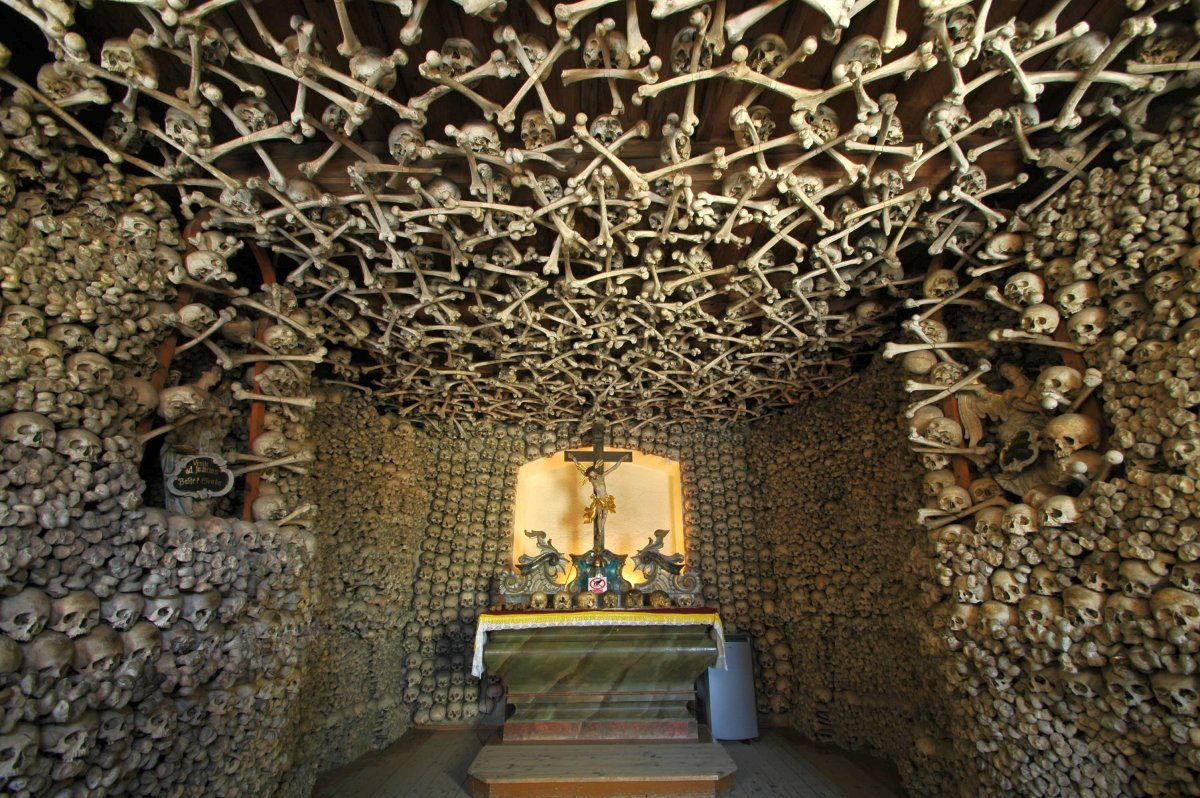 2. Best Vodka Bar
You can't go to Poland without taking a sip (or three) of vodka. And thankfully, you'll find no shortage of retro-style bars, like Wódka Cafe Bar. It's located in a tiny structure, but this two-level establishment is jam packed with various flavors to choose from.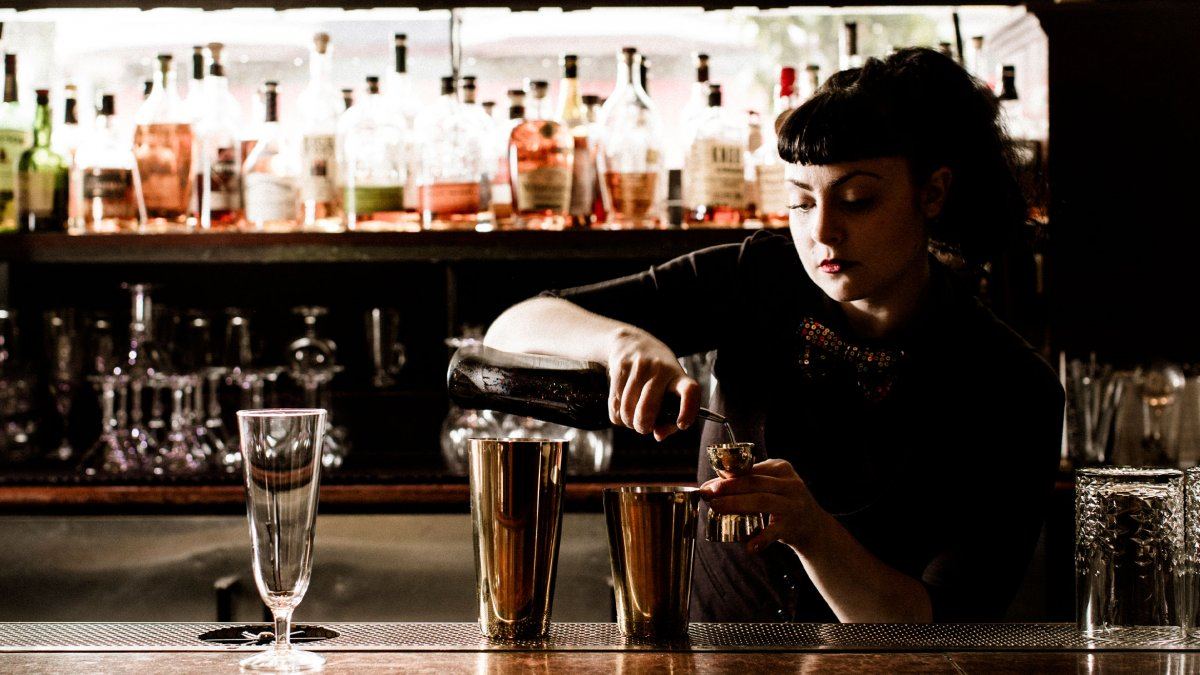 3. Crooked Forest
You'll feel like you just walked onto the set of a horror film when you visit Crooked Forest. There are a group of hundreds of trees that are mysteriously bent at awkward angles – and no one know's exactly how they ended up that way. Some blame their curvature on foresters who purposely stunted the growth of the trees to make furniture from the bent shapes. The trees' trunks were manipulated when they were 10 years old, and when the forest was abandoned after the start of WWII, the trees were left with the dramatic abnormality that has baffled tourists for decades.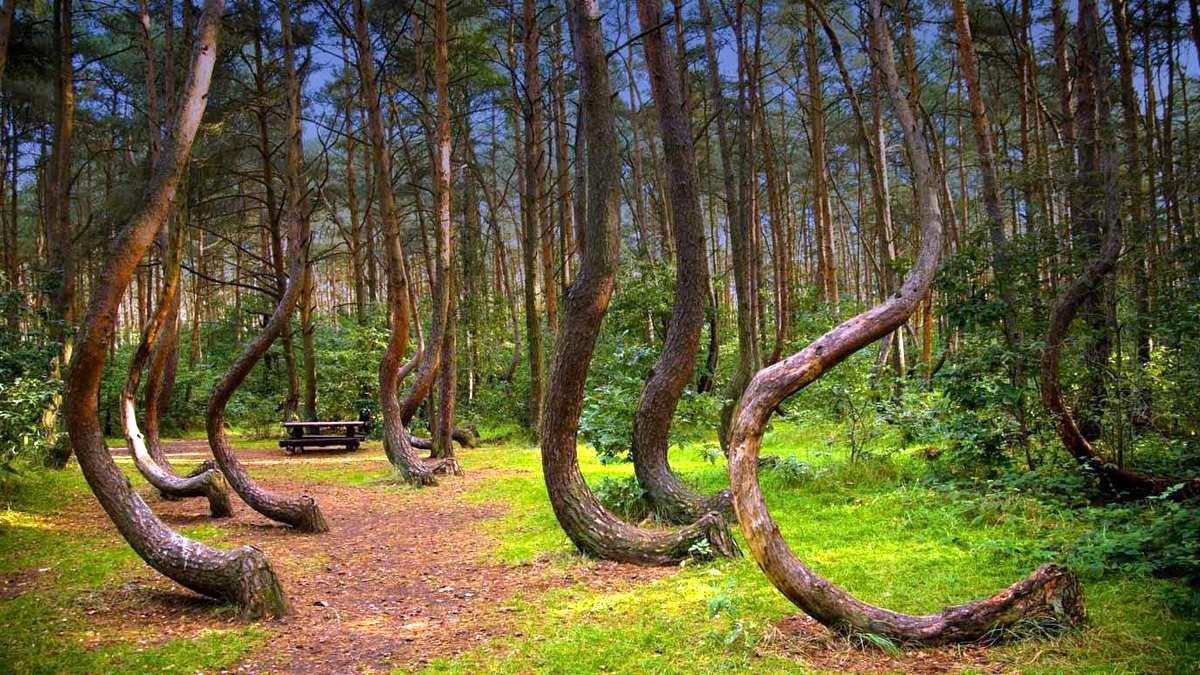 4. Wieliczka Salt Mine
Tourists began visiting Wieliczka Salt Mine during the Renaissance era, and there has been a steady stream of visitors frequenting this rock salt deposit ever since. Mining ceased in the '90s, but thankfully, its chambers, underground salt lakes, and salt statues have been preserved.
5. Gdańsk
Situated next to the Baltic Sea, the port city of Gdańsk is a destination you must visit when you travel to Poland. Not only is there magnificent architecture dating back to the Middle Ages, but you'll find no shortage of things to do in the city's Old Town. Walking tours are also available if you really want to immerse yourself in this city's culture.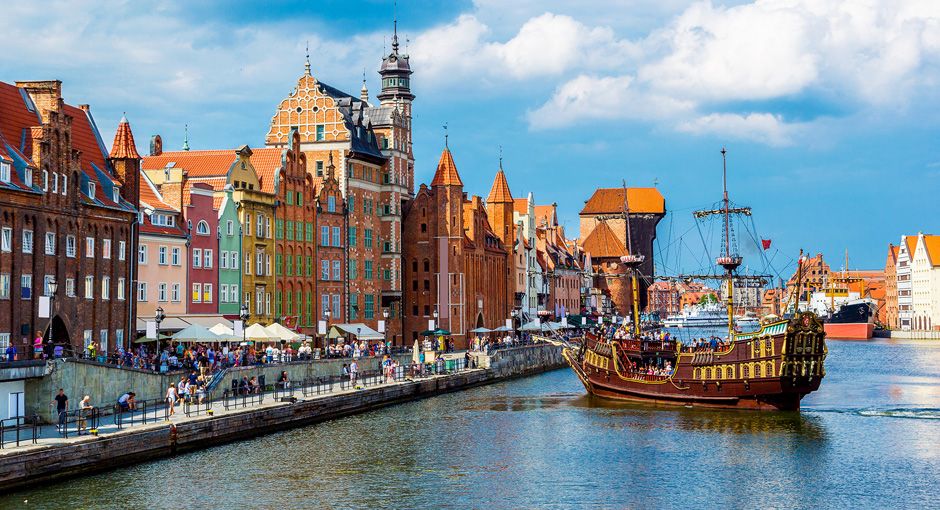 6. Sail the Great Masurian Lakes
The towns of Mikołajki and Giżycko are homes to the Great Masurian Lakes – a group of over 2,000 interlocking bodies of water. Boaters and sailing enthusiasts from all over the world prefer to sail in these lakes because of the breathtaking scenery. You can either enjoy the peace and quiet or get on out there and have some fun partaking in the water sports from kayaking to paddle boarding.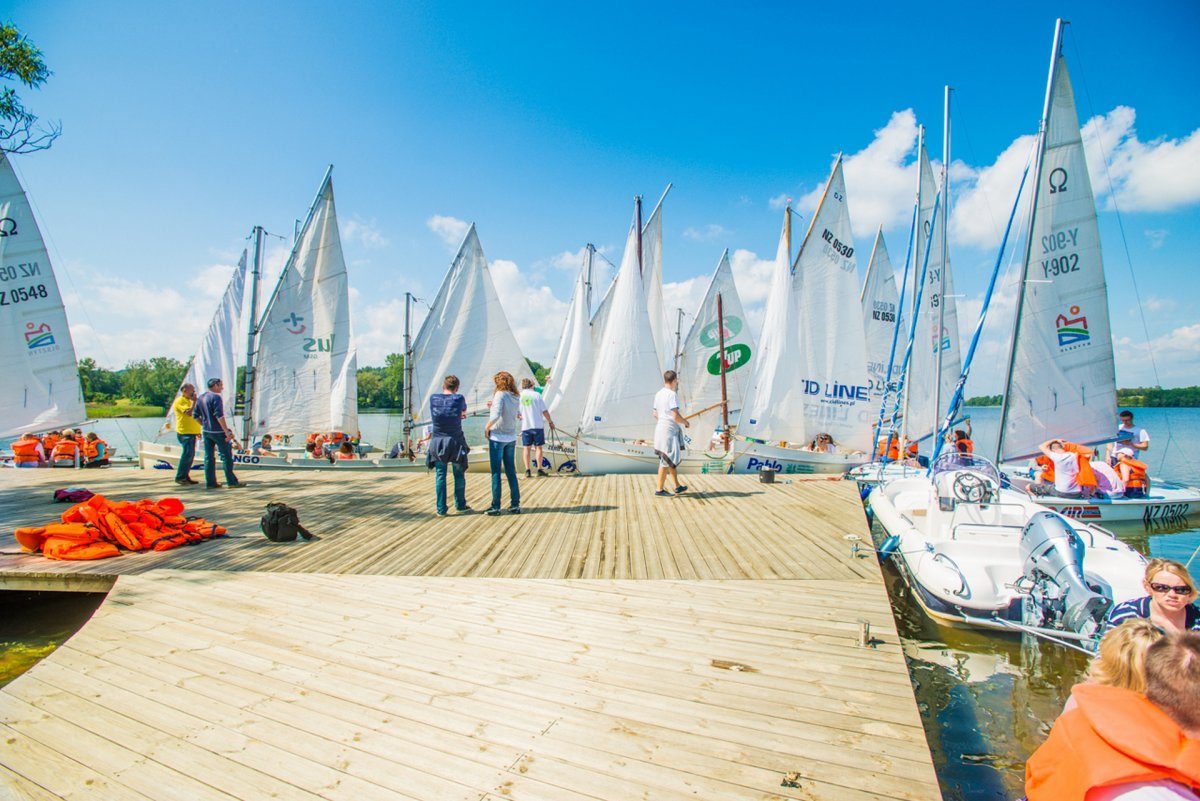 7. Kraków
Kraków is a historical city that dates back to the 7th century, and this financial hub has no shortage of glorious architecture in its town square. The Golden Age of the city was in the 19th century, but these days, it's better known for being an academic and cultural center. If you're not in awe of the structures made of carved wood and its cobblestone streets in the market square, head on over to the district of Kazimierz to marvel in its renaissance buildings and historic Jewish quarter.
8. The Carpathians Mountains
Venture out towards the southern part of the country and you'll be greeted by the Carpathian – a narrow mountain range that's perfect for adventure seekers. The range stretches from Central to Eastern Europe, and tourists from far and wide travel to this area to mountain bike and hike. Also, be prepared to come in contact with some wildlife while you're here because this mountain range is known for its population of brown bears, wolves, and lynxes.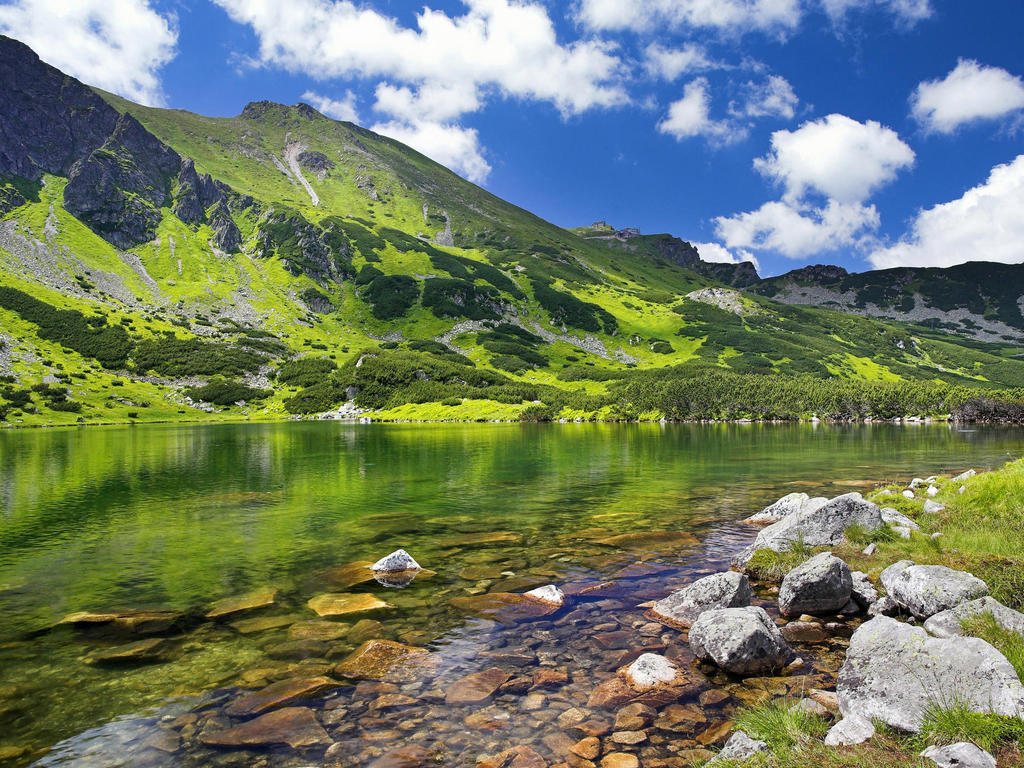 9. Wawel Dragon's Den
The city of Krakow has been in the middle of a debate for centuries. People often wonder how the city got its name, and various stories all have one thing in common: A dragon. This legendary cave is located on Wawel Hill and you can learn all about the legend of the dragon as you peruse the dimly lit cave.
10. Kazimierz
For those who love the night life, you'll definitely want to visit Kazimierz. This historical district in Kraków is the place to be if you're down to party all night, hit up a few nightclubs, or stumble your way through a pub crawl. In the daytime, it looks pretty harmless. But at night, don't be surprised if things get wild!
11. The Painted Village of Zalipie
The Polish village of Zalipie is a must-see destination for art lovers. The quaint town is decorated in the same floral print on every single home, barn, and chicken coop in a tradition that dates back a century.
12. Auschwitz-Birkenau Concentration Camp
It may not be a pleasant memento of the devastating atrocities that occurred in the past, but the Auschwitz-Birkenau Concentration Camp is a grim reminder of what we should never let happen again. The extermination camp was converted into a museum and a memorial for the millions of people who lost their lives. You can take a peek inside solitary cells, view photographs of those who were in the camp, step inside of one of the gas chambers, or visit one of the crematoriums.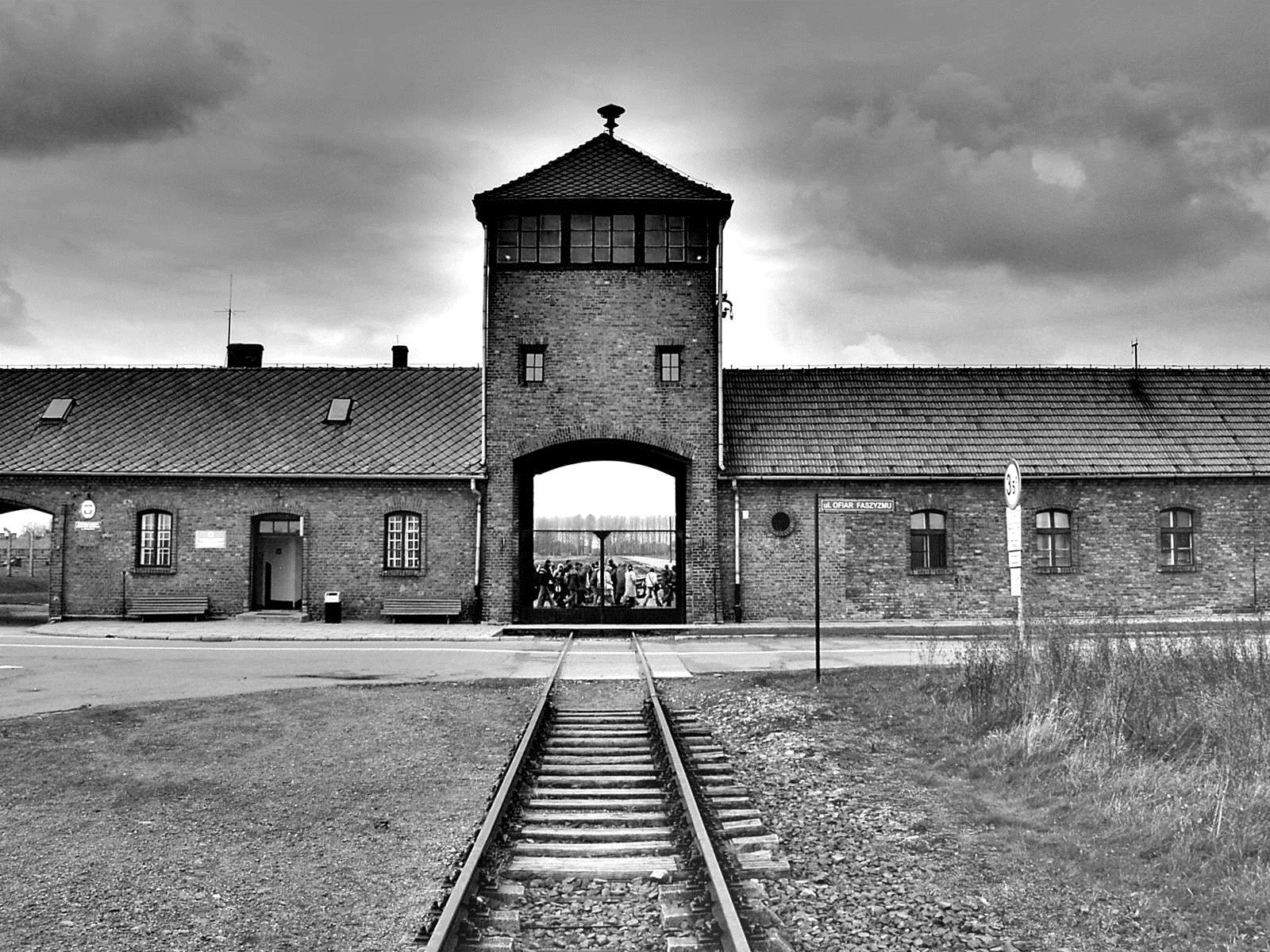 13. Białowieża National Park
As one of the country's national animals, you're bound to see a few European bison when you visit Białowieża National Park. The park has several bison reserves to protect the animal that was feared to be extinct. The park is also situated inside of a forest that has been untouched by man for centuries. It's definitely worth visiting!
14. Warsaw Rising Museum
Dedicated to exploring the country's uprising against the Germans, the Warsaw Rising Museum contains a collection of video and audio to document the 1,000-year history of Poland's Jewish population.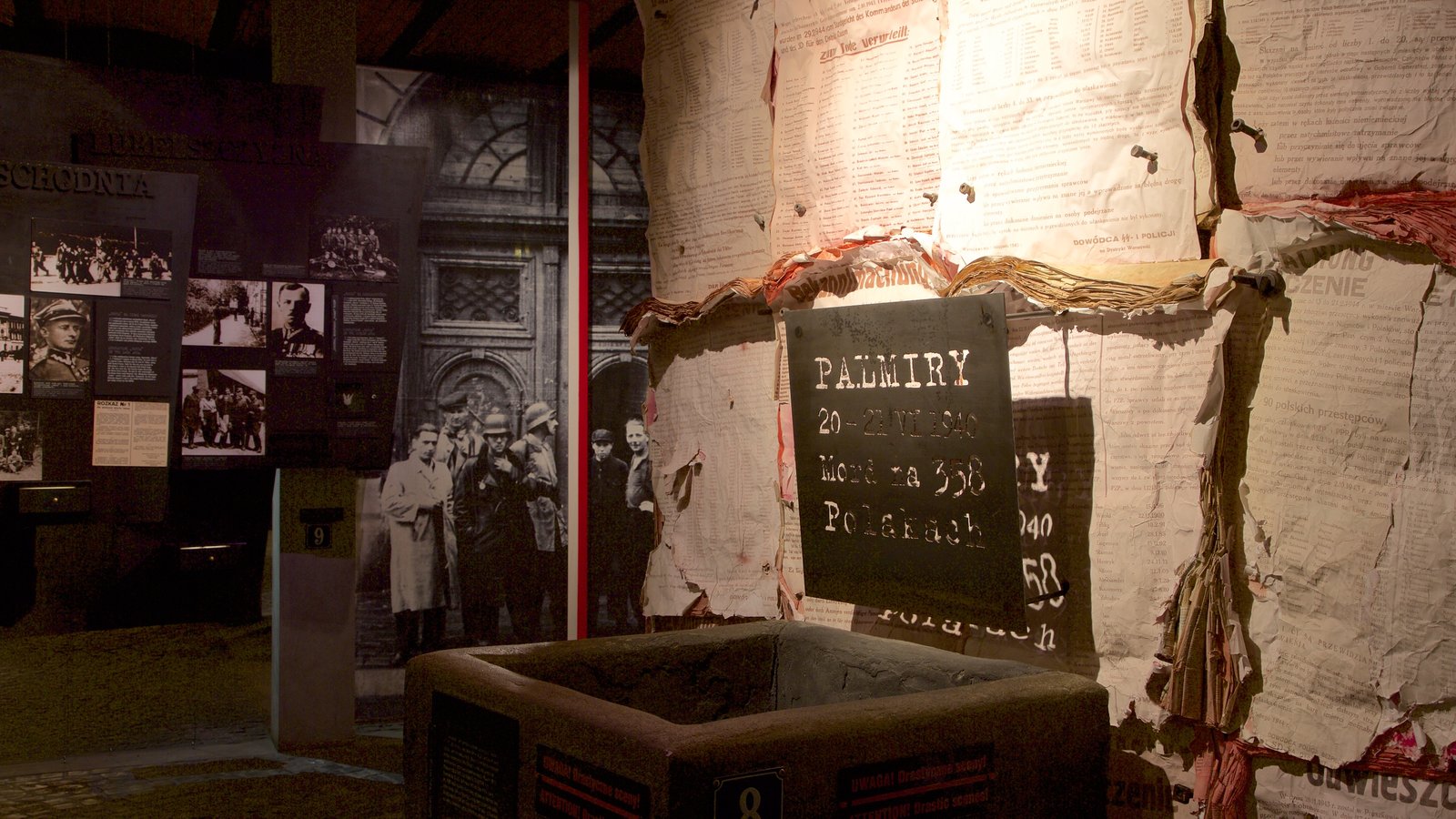 15. Warsaw Gasworks Museum
This museum has been partially restored to provide an in-depth look into the country's journey into the evolution of gas production. Industrial machinery, vintage gas lamps, and home appliances are on full display in this diverse and educational museum.
16. The Neon Museum
Are you ready for a light show? Head on over to The Neon Musem to see the kind of glitz the streets of Poland were introduced to following the death of Joseph Stalin. Bright and bold lights that were hung back in the '50s and '70s to bring a more Westernized look to some of the country's cities were used to promote the bustling nightlife culture that's so popular today.
17. Książ Castle
You can travel to this castle by boarding a train from Wroclaw to Walbrzych-Miasto or hail a taxi to check out the whimsical and stunning Książ Castle. Sitting atop a cliff and surrounded by perfectly maintained gardens, the castle dates back to the 12th Century. Many are drawn to the castle due to its history during World War II. The Nazis confiscated the castle and their prisoners were forced to build a subterranean complex beneath the castle's walls.