If you're like most Americans, you hear the word "Croatia" and your mind immediately jumps to the same pity-inducing images of left-behind Russian nations. That couldn't be farther from the truth. This diverse, gorgeous, inspiring country on the Adriatic is a great place to spend your travel time. Shoppers, hikers, beach lovers, even TV fans will love a trip to Croatia, a country that's got so much more going on than you could comprehend. If you're thinking about spending a few weeks in Croatia, however, here are some destinations, customs, and general knowledge to keep in mind to make sure that your time on the Adriatic is well spent.
1. Don't Just Drop the Top With Abandon
Croatia's pristine beaches welcome topless sunbathers in a lot of cases. On some specially-designated beaches, travelers can even go completely nude. Before you bare it all, however, keep in mind where you are. Different parts of the country tend to have competing social values. A beach in the south of the nation, for example, may not appreciate you doffing that top while their kids are playing in the water.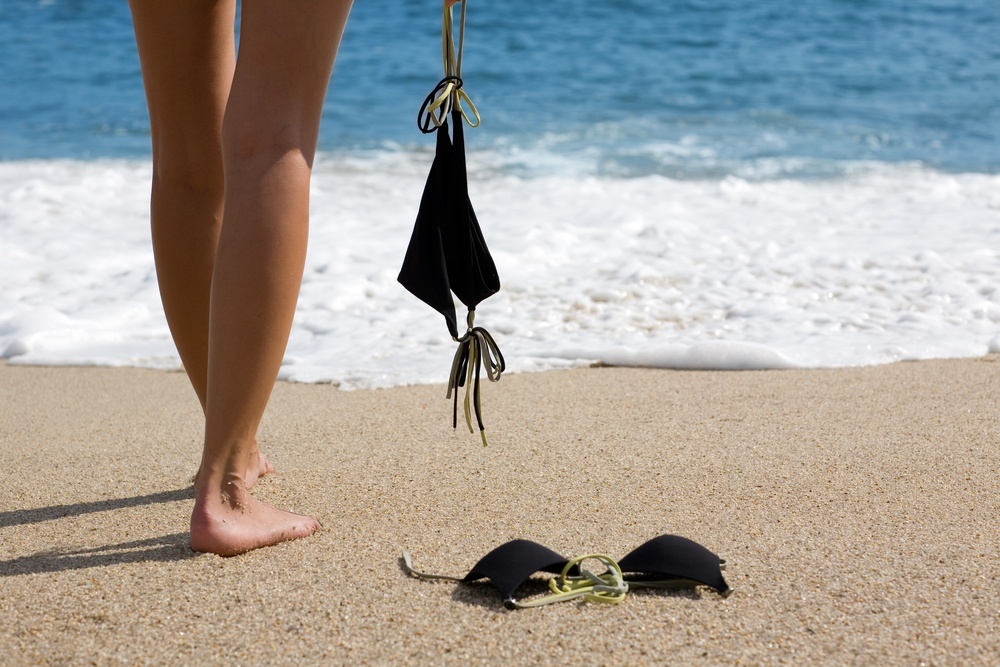 2. Don't Overlook Renting a Car for Travel
If you'd like to get around Croatia with the utmost freedom, you'll need to rent a car. All you need is your driver's license and a passport to rent a car for your trip. Be sure to book in advance (and specify whether or not you'll need an automatic transmission), and be sure to avoid using your cell phone while driving.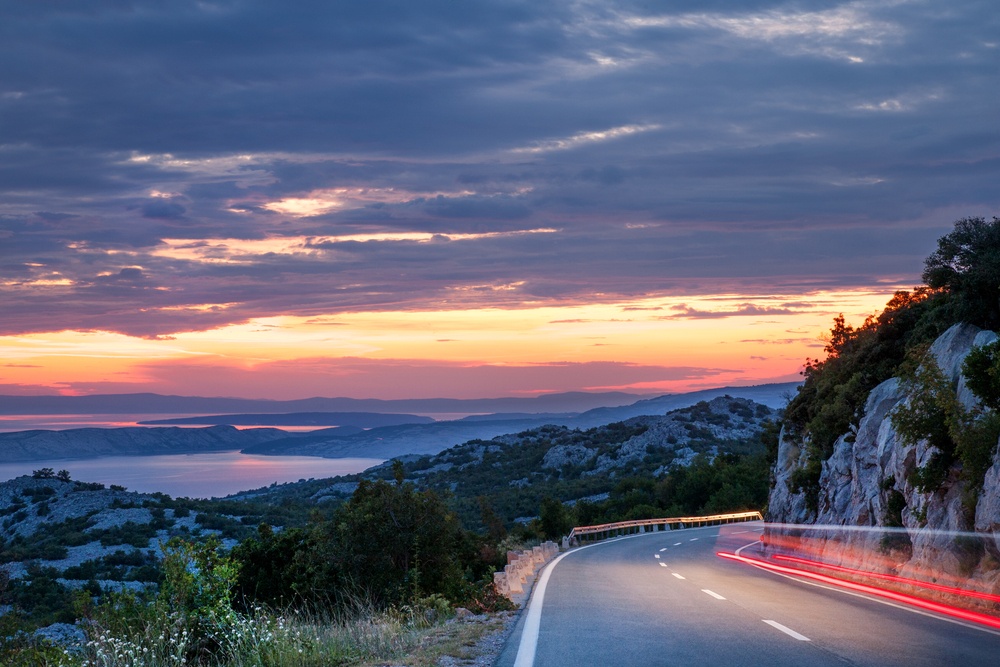 3. A Croatian Invented the Pen
That's not really necessary to know before you head to Croatia, it's just a neat fact I felt like slipping in there. A Croatian also invented the necktie. Your welcome, fashion.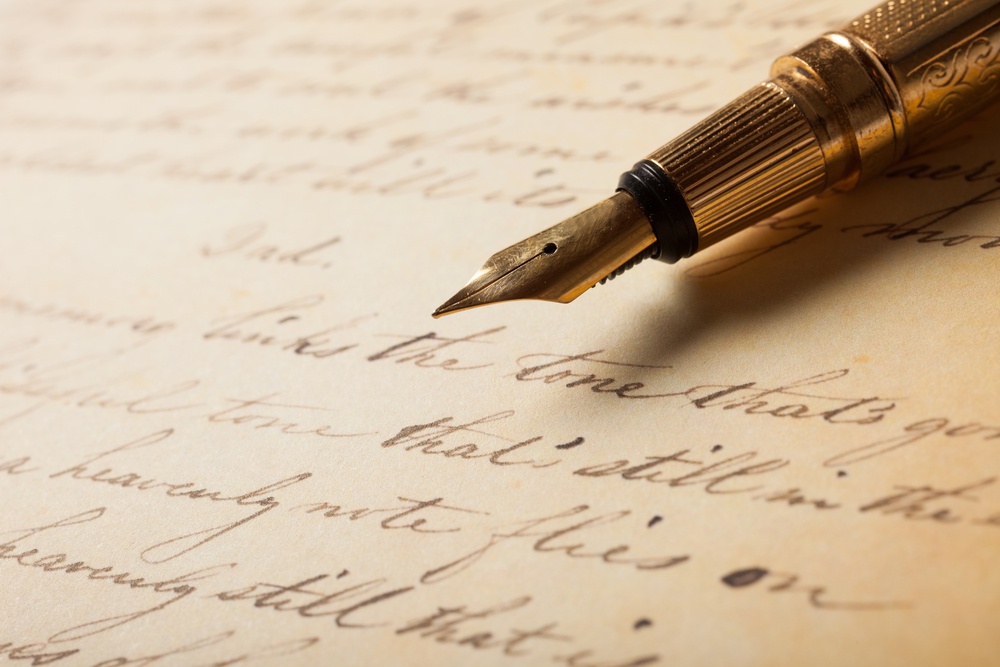 4. Don't Be Afraid to Charter Your Own Boat and Tour Croatia's Islands
Off the coast of Croatia, there are 1,246 small islands that make for some of the world's best scenic sailing. You might surprise yourself with how much you enjoy gliding through Croatia's beautiful Adriatic coastline.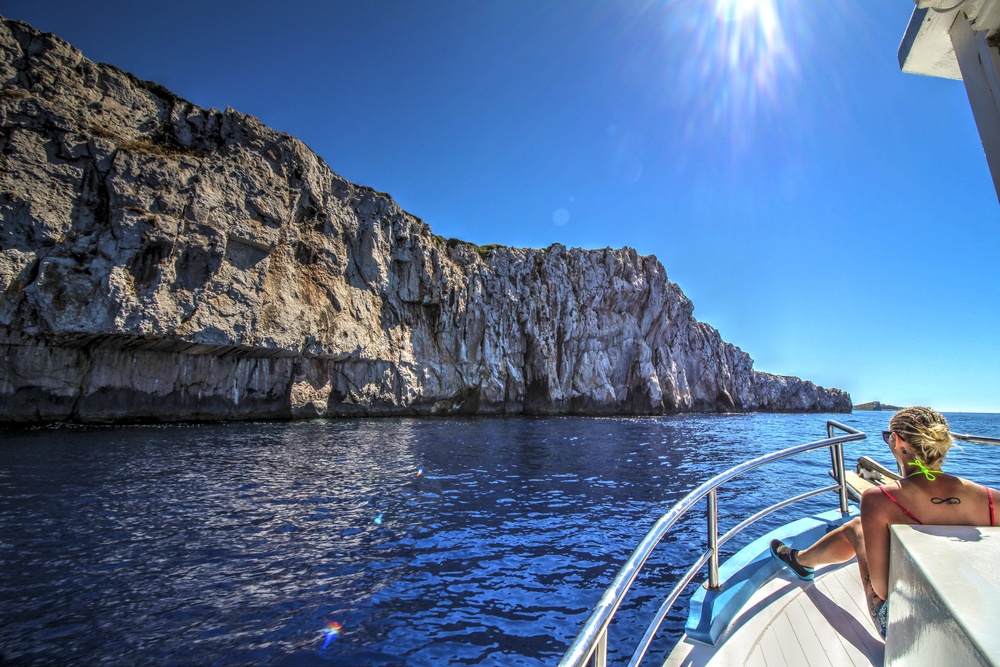 5. Plan for the Weather
Croatia's climate can vary pretty drastically depending on where you are in the country. Both the temperature and the humidity levels can shift drastically, so if you're planning on traveling around Croatia, you should plan for shifts in the weather accordingly.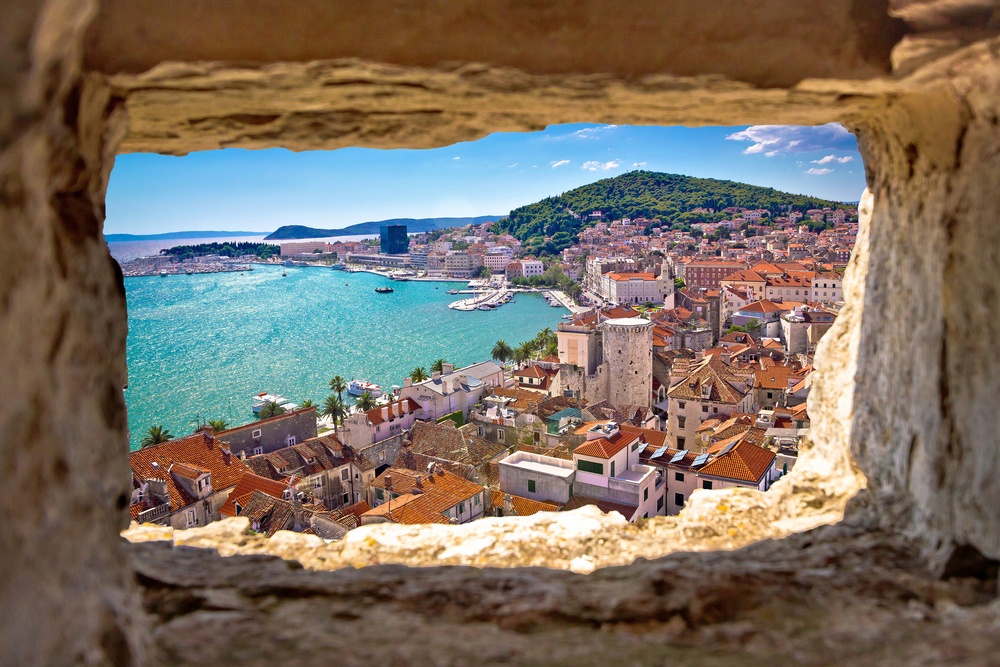 6. Science Nerds Shouldn't Skip Smiljan
Anyone who has flipped on a light bulb can appreciate Nikola Tesla, arguably the most brilliant misunderstood genius in the history of the world. Fans of the scientist can find a museum in his birthplace of Smiljan, Croatia.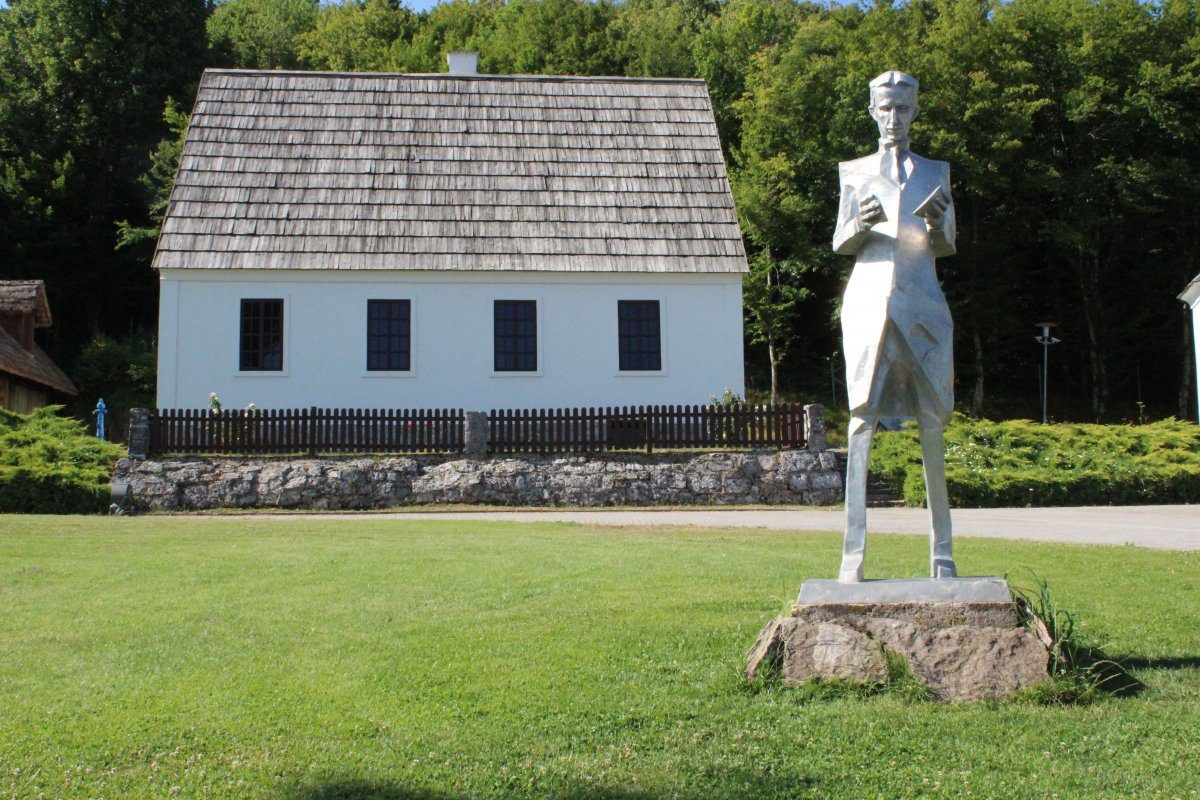 7. 'Game of Thrones' Fans Shouldn't Miss a Familiar Landmark
Anyone who's been watching Game of Thrones for the past seven seasons will immediately recognize Dubrovnik as a spot-on likeness for Westeros capitol city, King's Landing. In fact, most of the shooting in and around King's landing is done in Dubrovnik on the HBO hit show.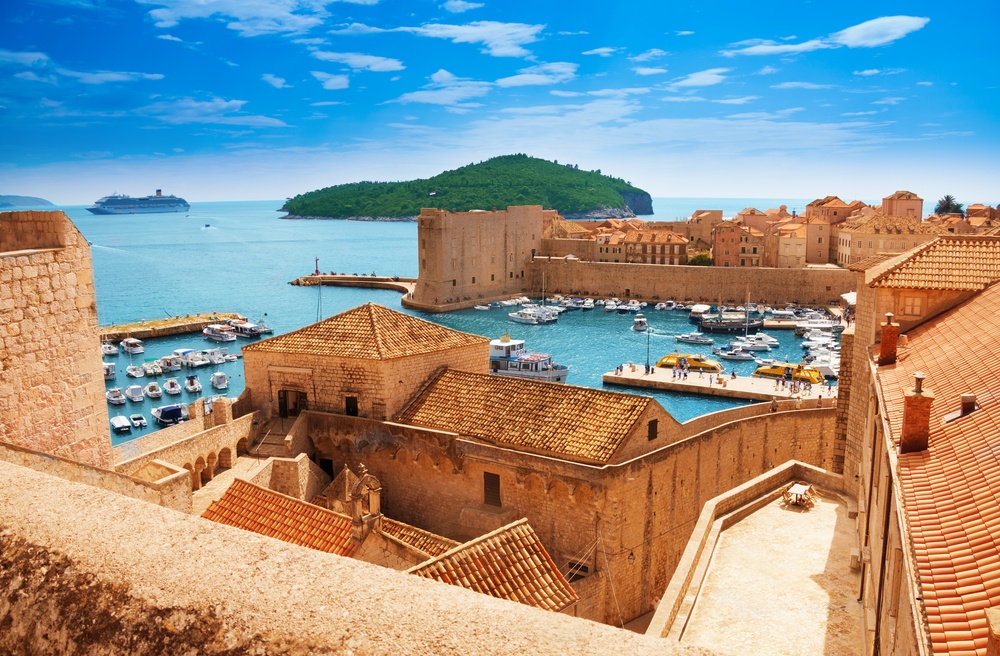 8. It's a UNESCO Goldmine
A UNESCO Intangible Good is a designation awarded some distinct cultural development that's worthy of both preservation and celebration. Croatia has more UNESCO Intangible Good than any other European country, which means the entire nation is filled with cultural delights you won't find anywhere else.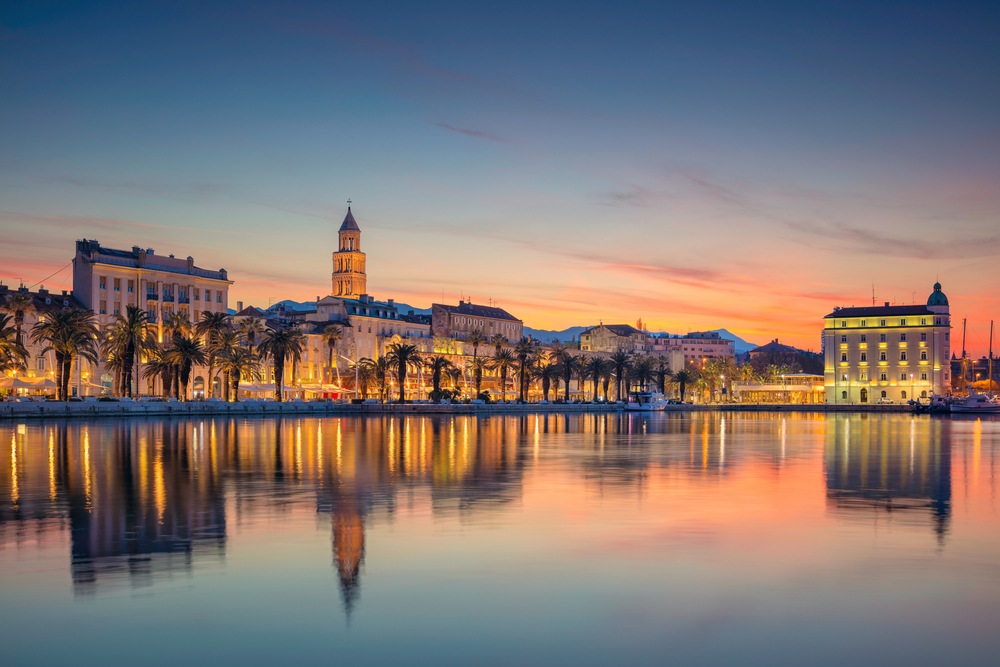 9. Don't Be Afraid of the Bus
In a lot of countries, avoiding the bus is travel tip numero uno. Croatia happily bucks that trend by providing several safe, clean options for tourists who'd like to travel from city to city without renting a car. It might take a little longer traveling on a bus, but that will give you an opportunity to check out Croatia's gorgeous scenery.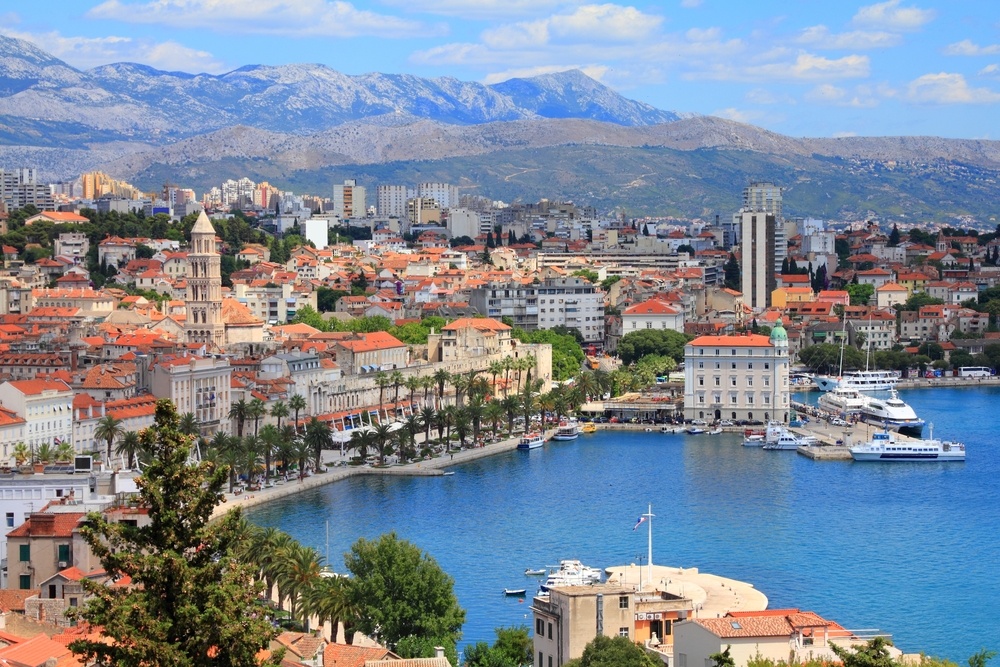 10. Don't Walk the Walls in July or August
The hottest months of the year in Croatia are also the most popular to visit. During that time, thousands of people will head to Dubrovnik and take the mile-long walk through Old Town's medieval stone walls. The breathtaking views and dizzying heights are awesome, but not when you're being jostled by a huge crowd of impatient people.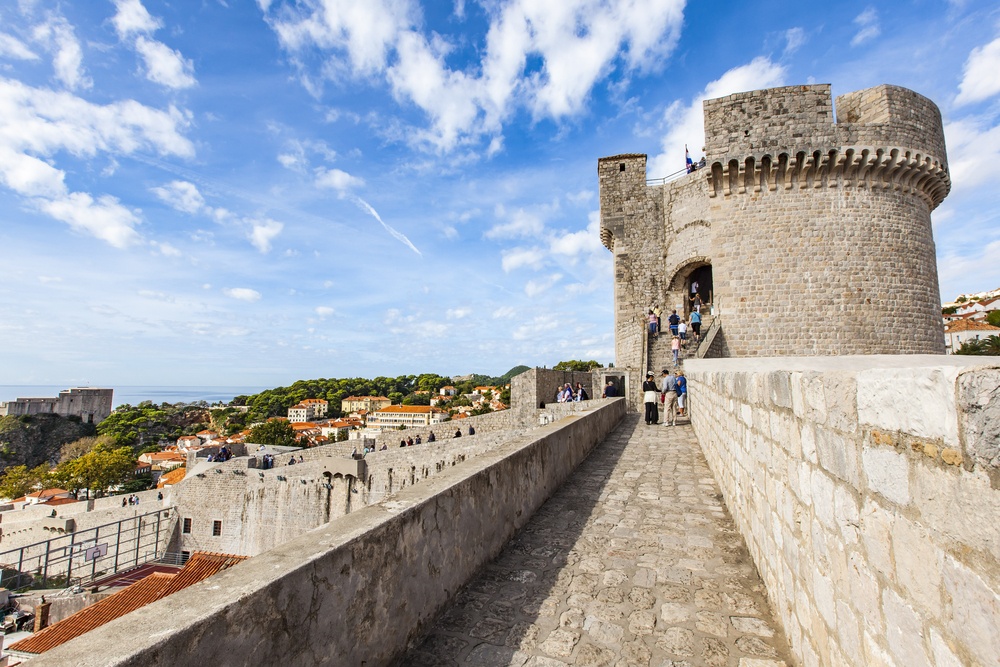 11. Nature Lovers Will Find Themselves Right at Home
Ten percent of Croatia's land is set aside in the form of eleven massive nature parks, eight national parks, and two nature reserves. The country demonstrates an ongoing commitment to the natural world, which is nothing but beneficial to the adventurous tourist.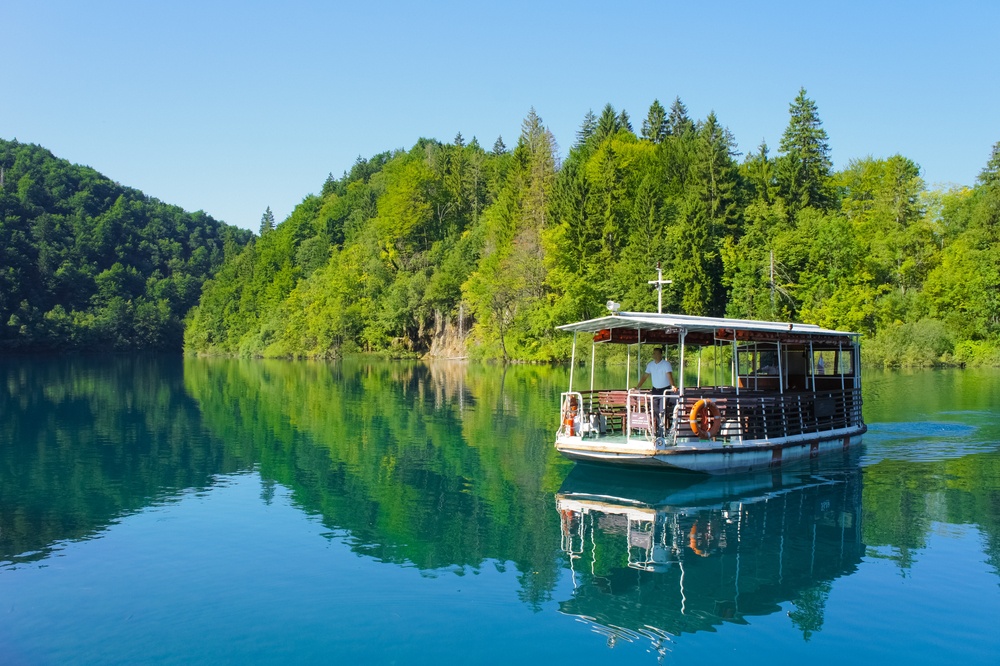 12. Speak Kindly of Catholicism or Keep Your Mouth Closed
When you're traveling through Croatia, be aware that 90 percent of the country is Catholic. Every village has a patron saint. Several statues to honor the Virgin Mary have been erected throughout the country. In other words, atheists and acidic cynics would do well to keep mum about any reservations concerning Catholicism.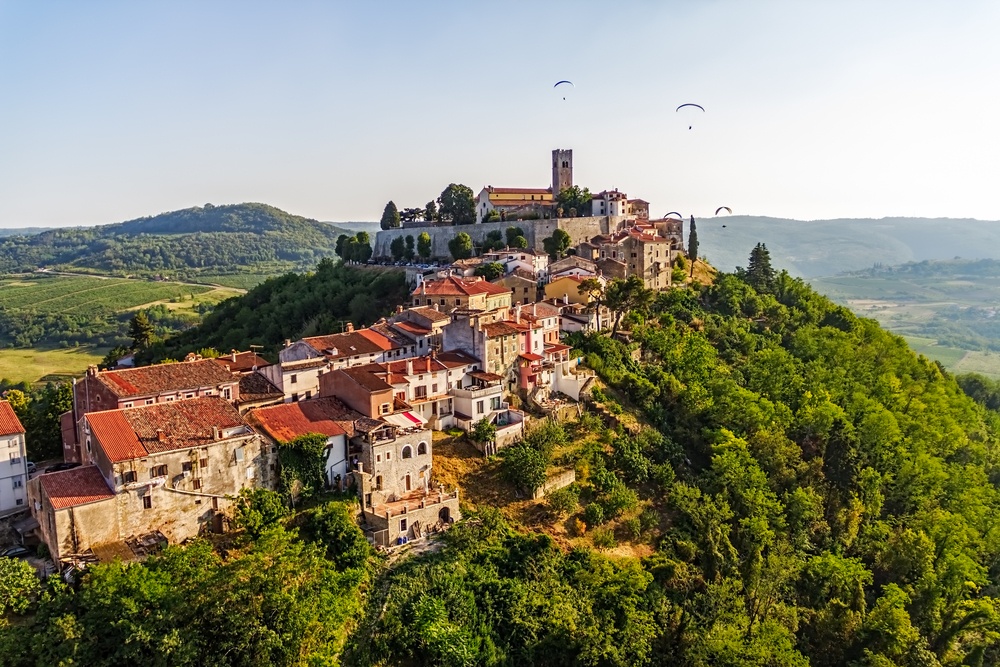 13. Budding Archaeologists Will Love Croatia
If you've always wanted to learn more about humanity's ancient ancestors, the Neanderthal, head to Croatia. The European nation is home to the world's best preserved collections of Neanderthal remains in the world.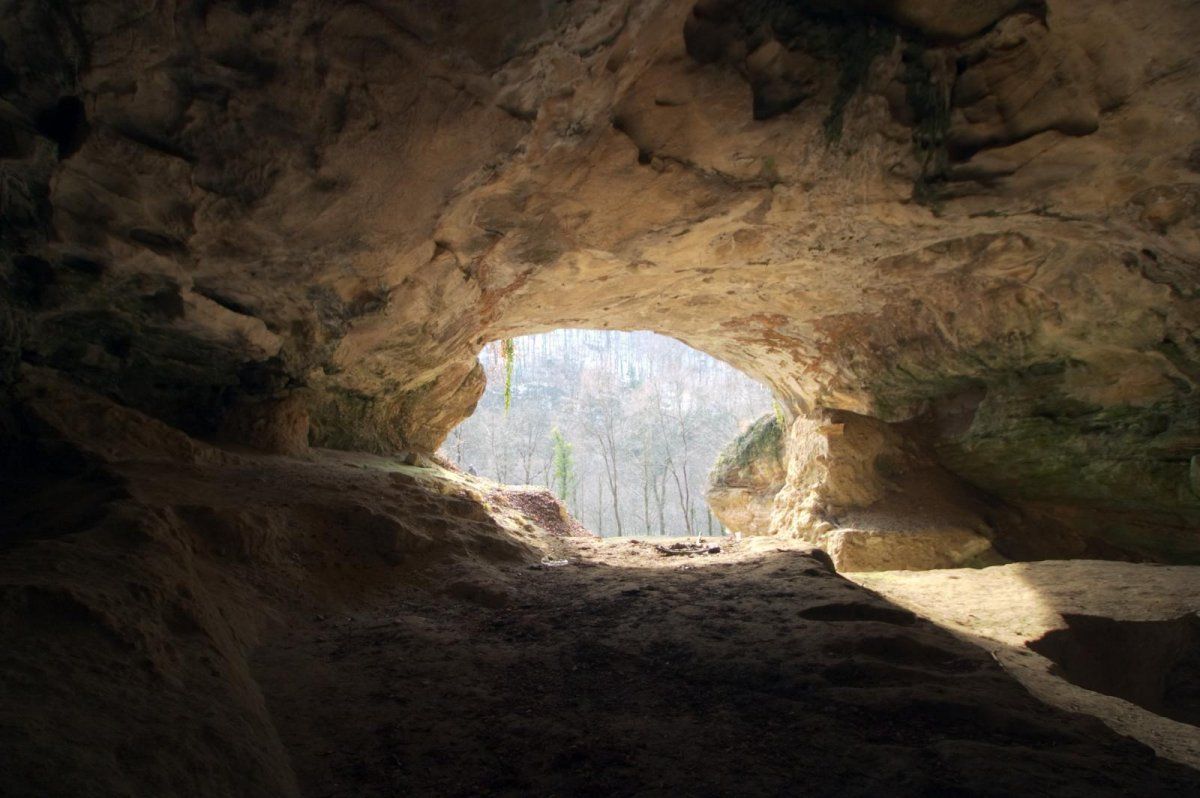 14. Think Twice Before Getting Off the Beaten Path
While Croatia has done great work rebounding from its war in the early 1990s, there are still places in the country that have active mines. In fact, Croatia isn't expected to be mine-free until 2019. Most tourists won't even have to think about that, but if you like to wander off the beaten path, it's something to keep in mind.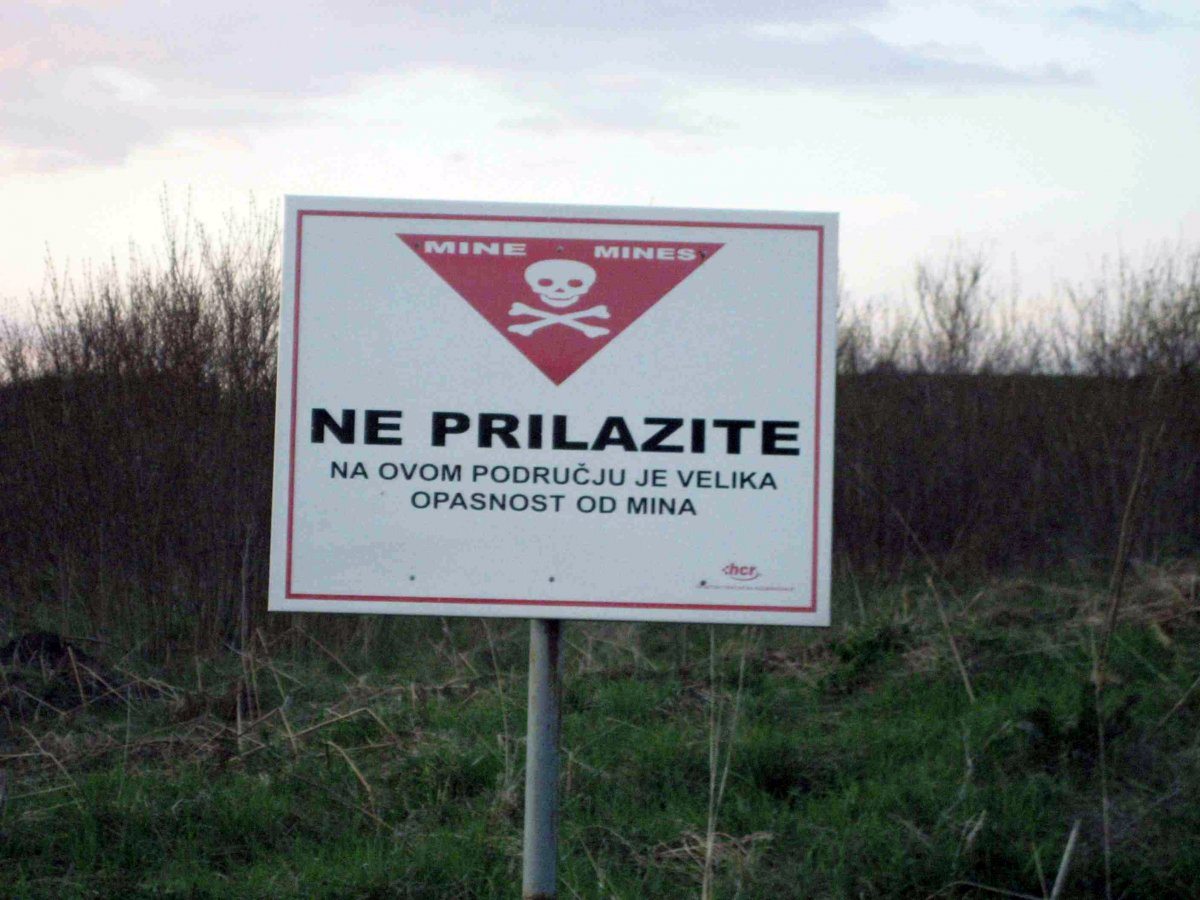 15. Check Out the Croatian Aquatorium
Along with several other unique and rare species of aquatic life, the Croatian aquatorium is home to the world's last remaining specimen of Mediterranean seal.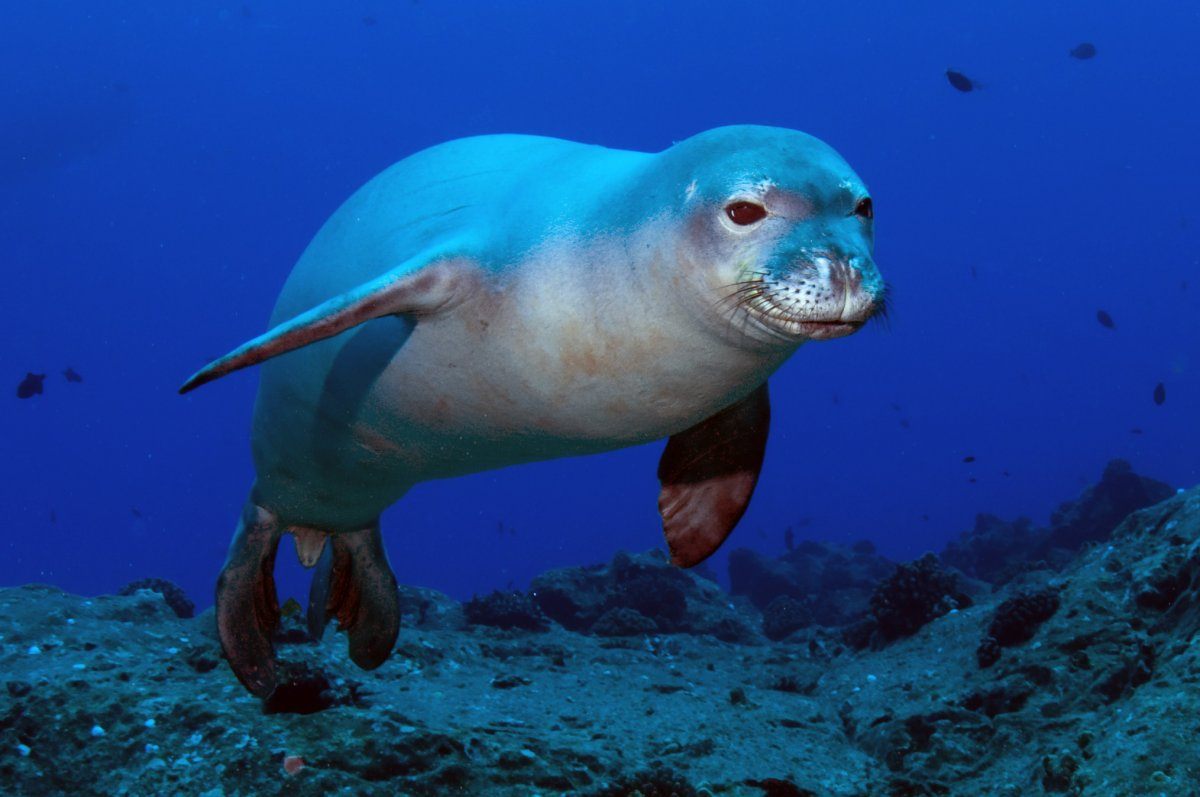 16. Euros Aren't in Wide Circulation
If you don't want to draw any annoyed glares from vendors, you might think about carrying around the local Croatian currency, the Kuna. You can still use Euro to pay for major purchases, but you'll likely get your change back in Kuna, so it's a good idea to go ahead and have them on hand when you begin traveling.