Before visiting a new country, you probably search high and low for all the things you should do during your stay. But what about all the things you shouldn't do? They're just as important when it comes to traveling to a new destination. If you're thinking about heading out to Spain to devour some tapas, explore the breathtaking architecture of Antoni Gaudí, and dance the flamenco, it's only right that you're equipped with our list of things you should also avoid.
1. Don't Wear Your Swimwear on the Streets
After you're done frolicking on the beach, it's time to cover up. It's illegal to venture out on the streets while wearing just your board shorts or a bikini. So make sure you pack a cover up in your beach bag so you're not hit with a hefty fine.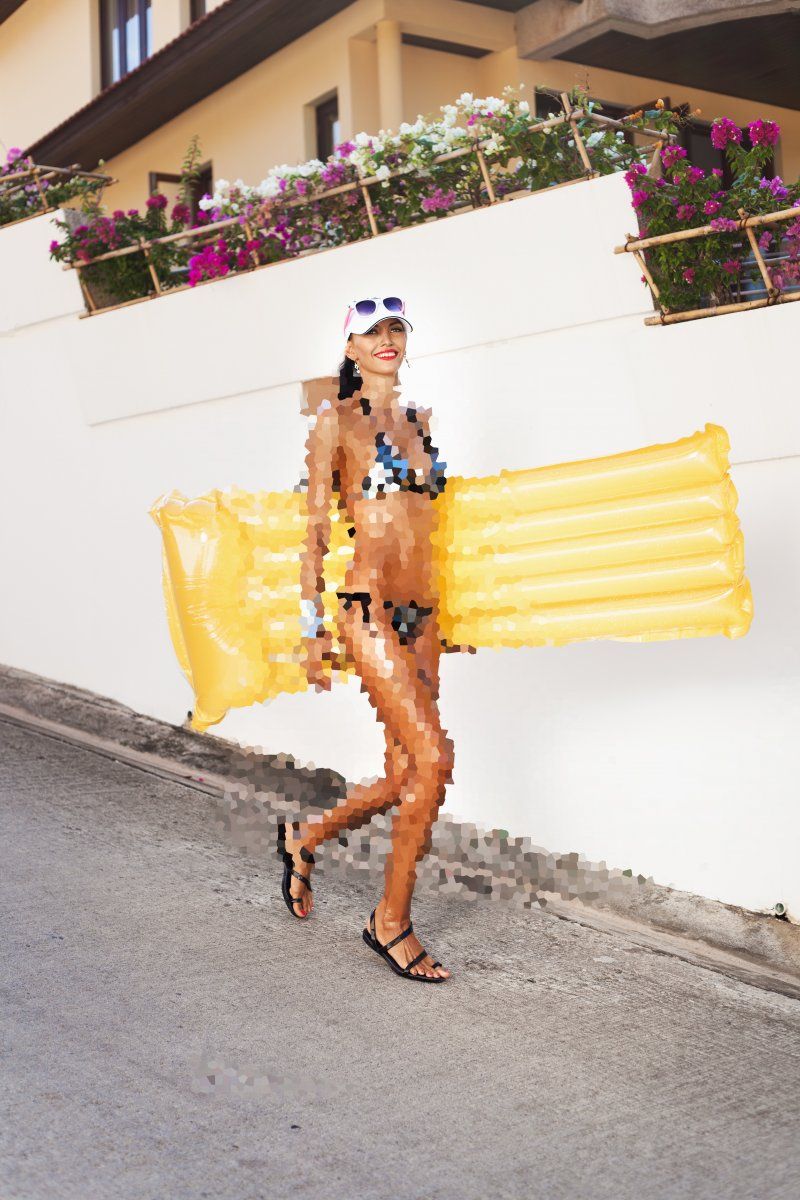 2. Don't Talk About Religion
Be cautious when it comes to your conversations with Spaniards, especially when it comes to the topic of religion. Catholicism is the most popular religion in the country, and Spaniards take their religion very seriously. To avoid crossing the line or being disrespectful, it's best to just avoid this topic entirely.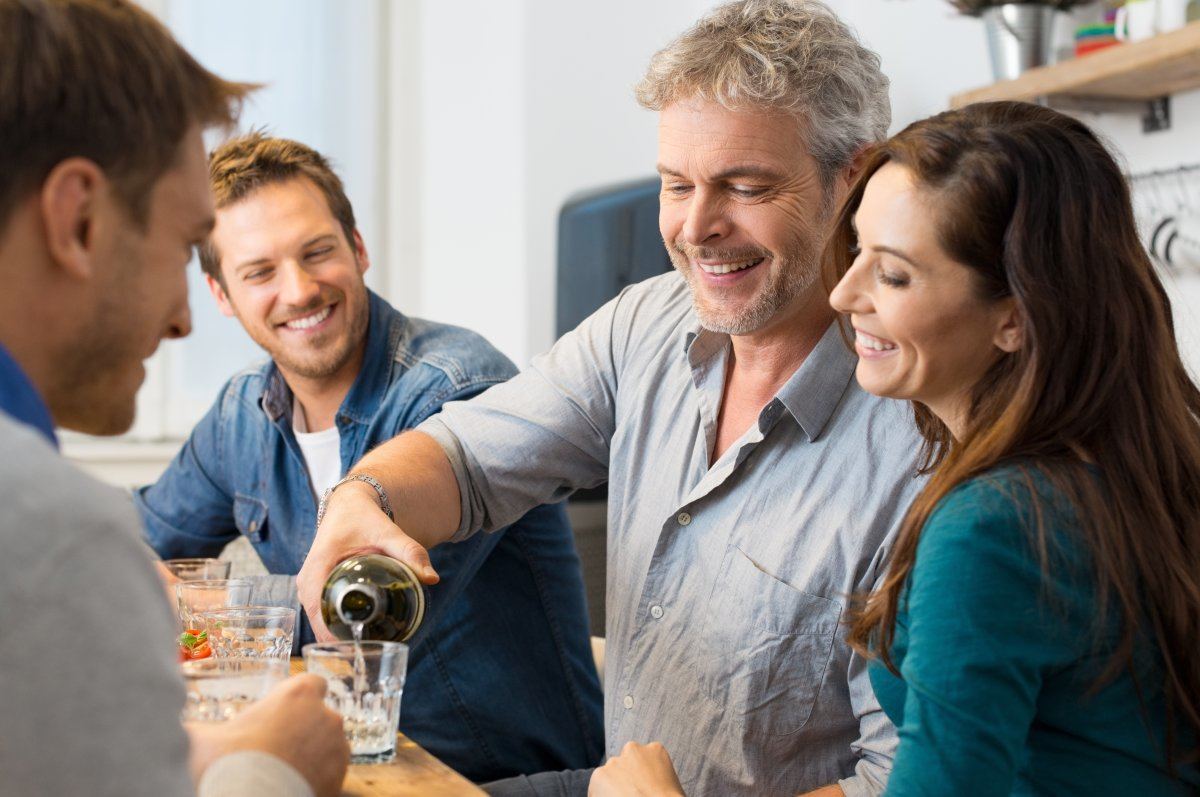 3. Don't Pack a Bunch of Clothes
Once you touch down, you'll be greeted by various shopping centers. Every city has its own little district where you can find a variety of brands and some beautiful trinkets. Madrid has a popular flea market called the Rastro, and Barcelona has Las Ramblas that's full of bargains. If you have your heart set on high-end shopping, you can also stop by Madrid's Barrio Salamanca.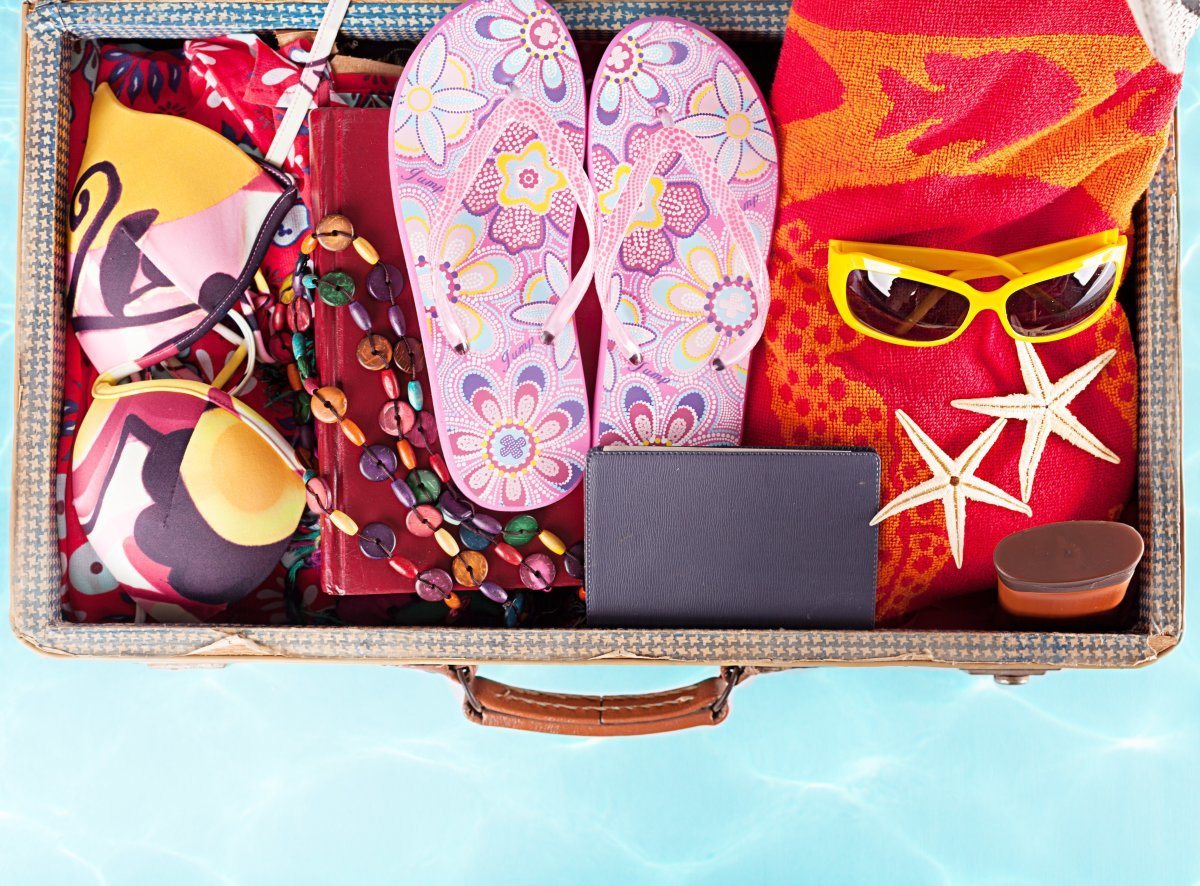 4. Don't Ignore the Flag System
The Spanish coastline has a warning system that's used to help visitors of any impending danger in the ocean. It's called a "flag system," and if staying safe is your top priority, then you'll want to pay extra close attention to any warnings relating to rough waves or strong undercurrents.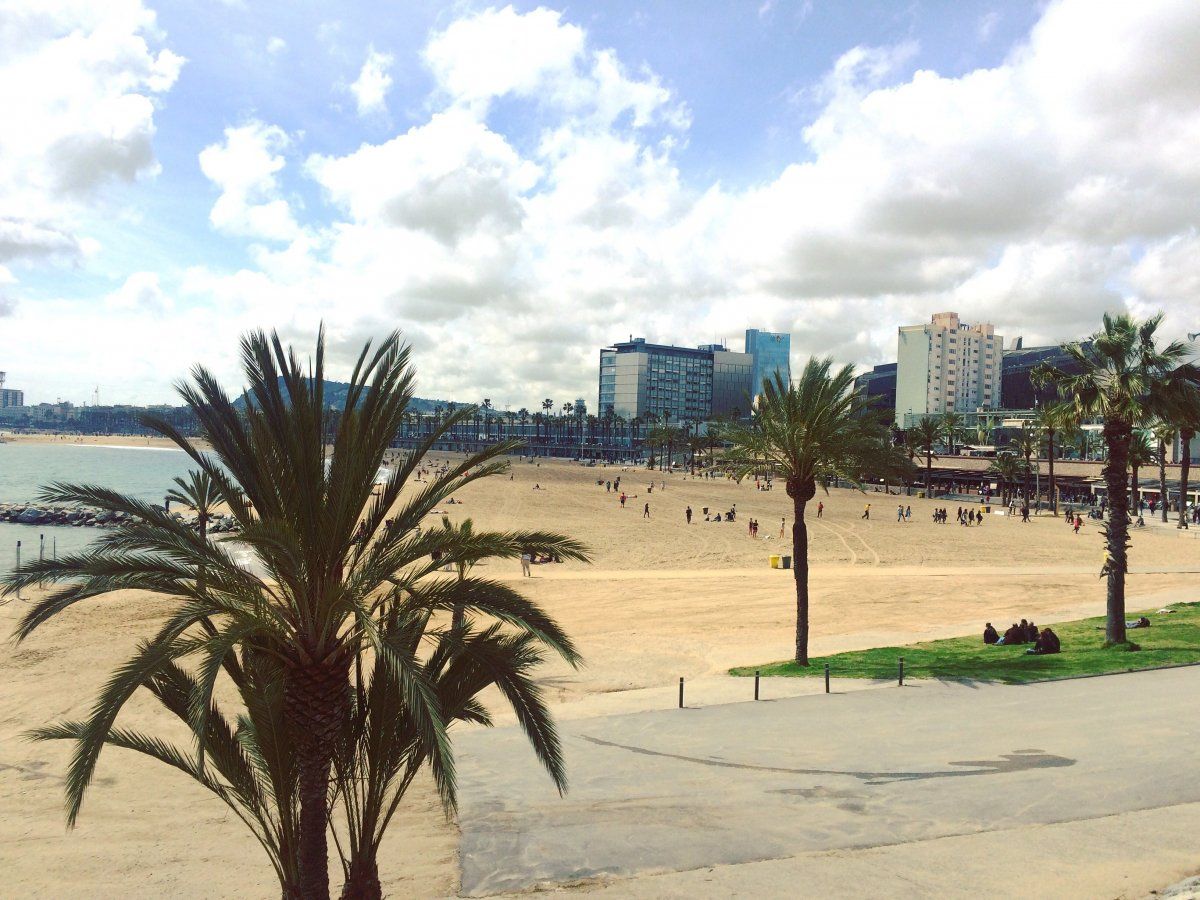 5. Don't Drink the Hot Chocolate
You can't go to Spain without ordering a chocolate a la taza con churros. But don't act like a complete out of towner and try to chug the chocolate! It's very rich and thick, and it's melted down into a blob of delicious goodness with some help from a bit of milk. Instead of drinking the chocolate like a drink, it should be used for dipping your crispy churros only.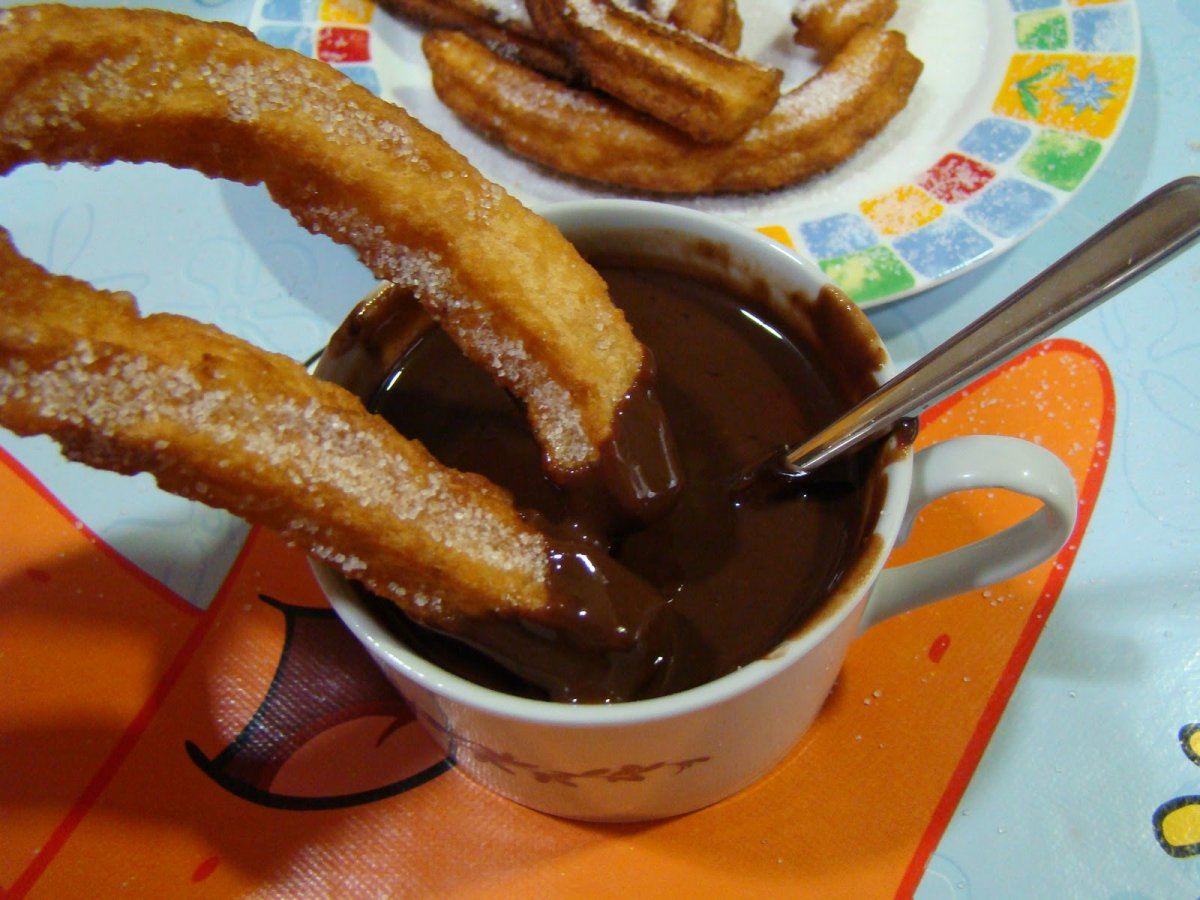 6. Don't Bother Rushing
If you're used to fast service whenever you go out, it'll take you some time to get used to Spaniards' slow pace. Especially in restaurants, it might take awhile for your server to take your order, and it'll probably take even longer for your food to be brought out. Instead of working yourself into a tizzy over the country's slower way of life, enjoy a drink or two of wine and chat with your companions to pass the time instead.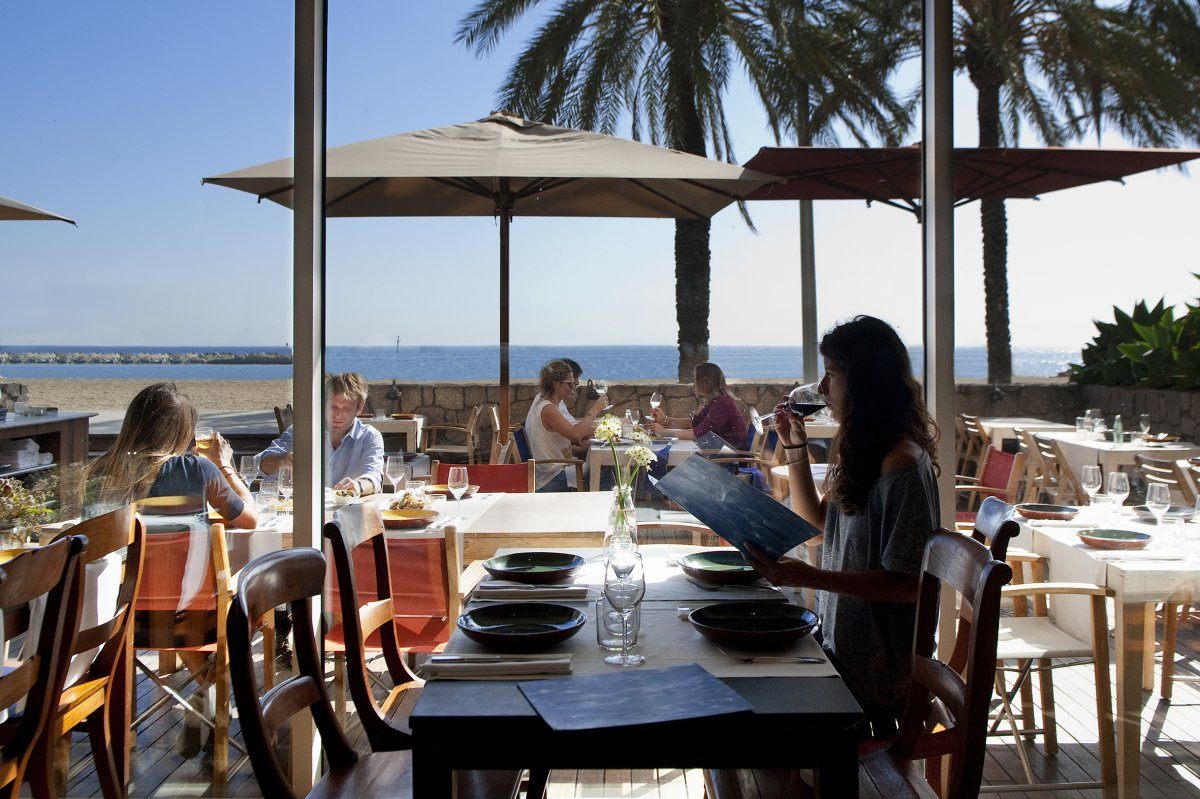 7. Don't Stop for a Plainclothes Police Officer
If you get stopped by a plainclothes officer, politely ask for a uniformed officer to come to the scene. According to travel advisories, crime is relatively low in Spain. But thieves are not uncommon, and they may disguise themselves as officers to catch you off guard. In Madrid and Barcelona, criminals frequent tourists areas, and many visitors have been the victims of pickpocketing, mugging, and the occasional violent attack.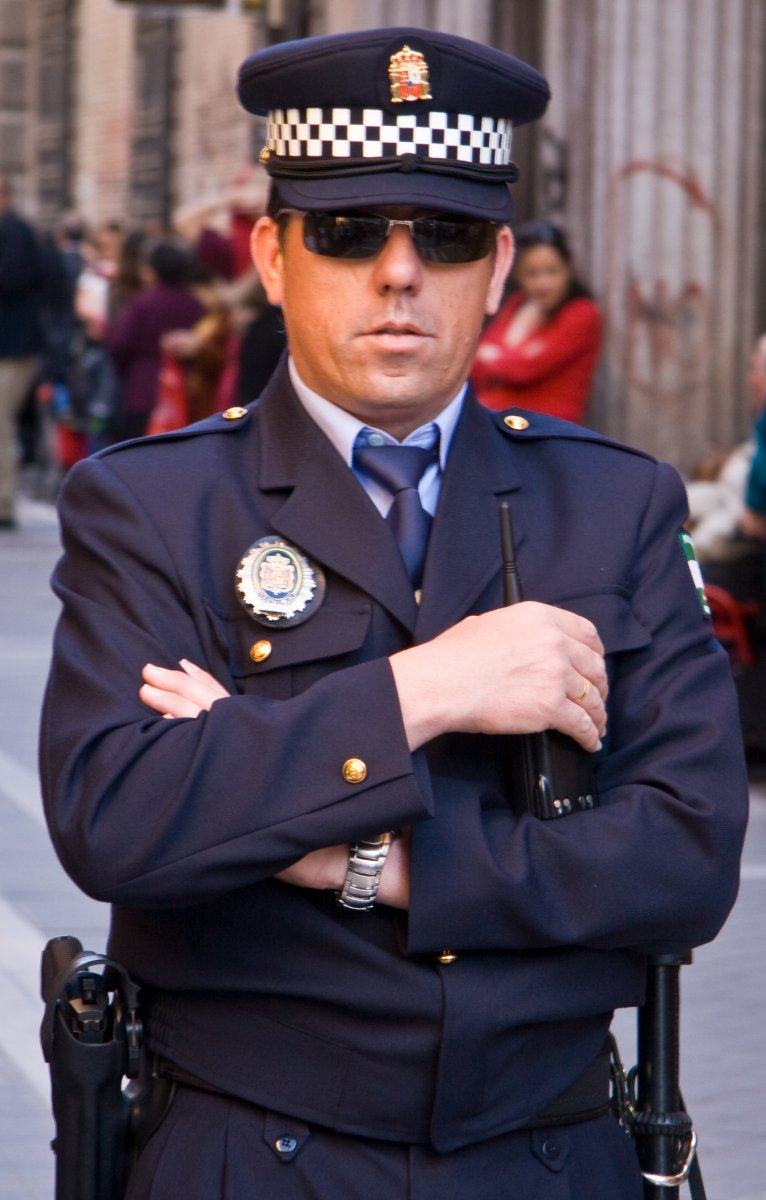 8. Don't Think It's All About Bulls
Most tourists can't wait to head out to Spain to check out the bullfighting, but the country has much more to offer than that. You can definitely take in the sights of a bullfight in Seville, but the sport isn't as popular as it once was. In fact, many Spaniards are calling for bullfighting to be banned entirely.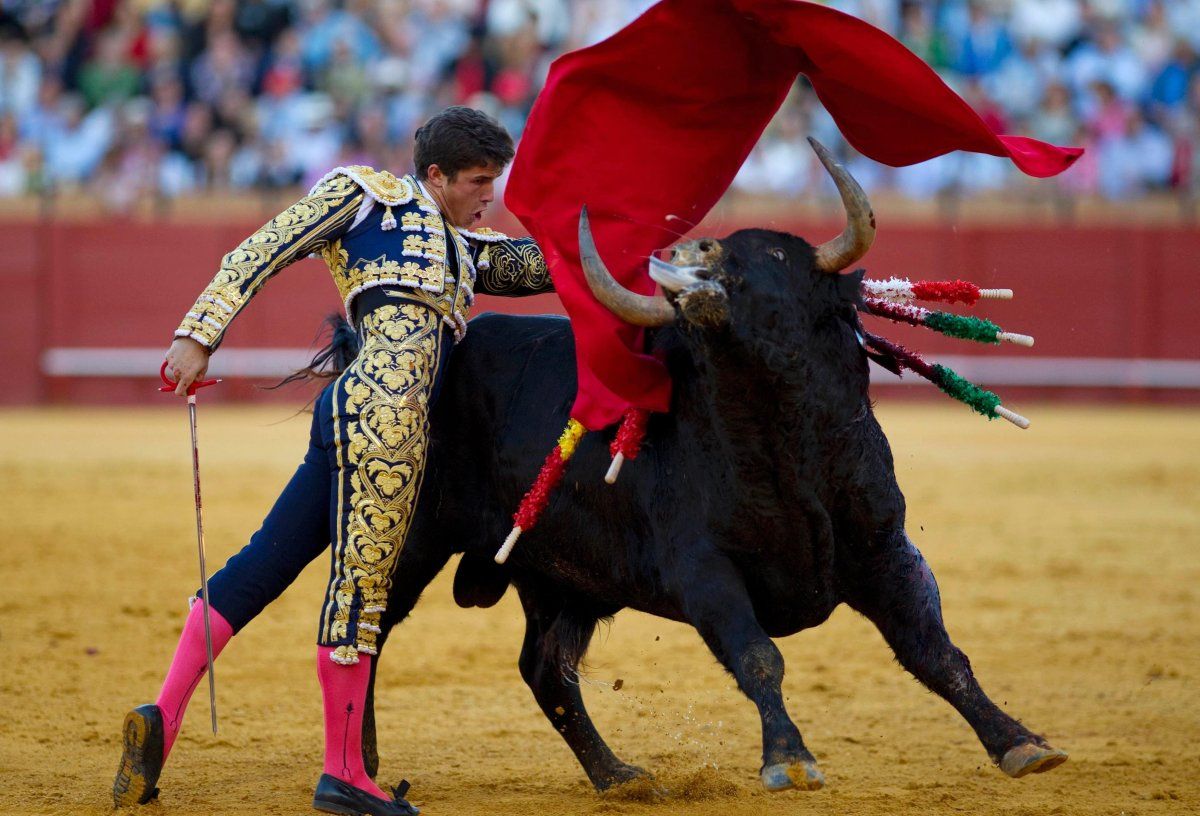 9. Don't Ignore Where You Step
If you're from a country where it's illegal to leave dog poop on the ground, this next tidbit of advice may seem foreign to you. Spain has a bit of a problem, and it all has to do with its poop epidemic. In Madrid, the situation got so bad they were forced to implement a $1,700 fine for those who didn't clean up their pets' waste. Even with the stiff law in place, the capital's city hall announced that excrement was still a major problem in the "streets, parks and other places." So watch where your step!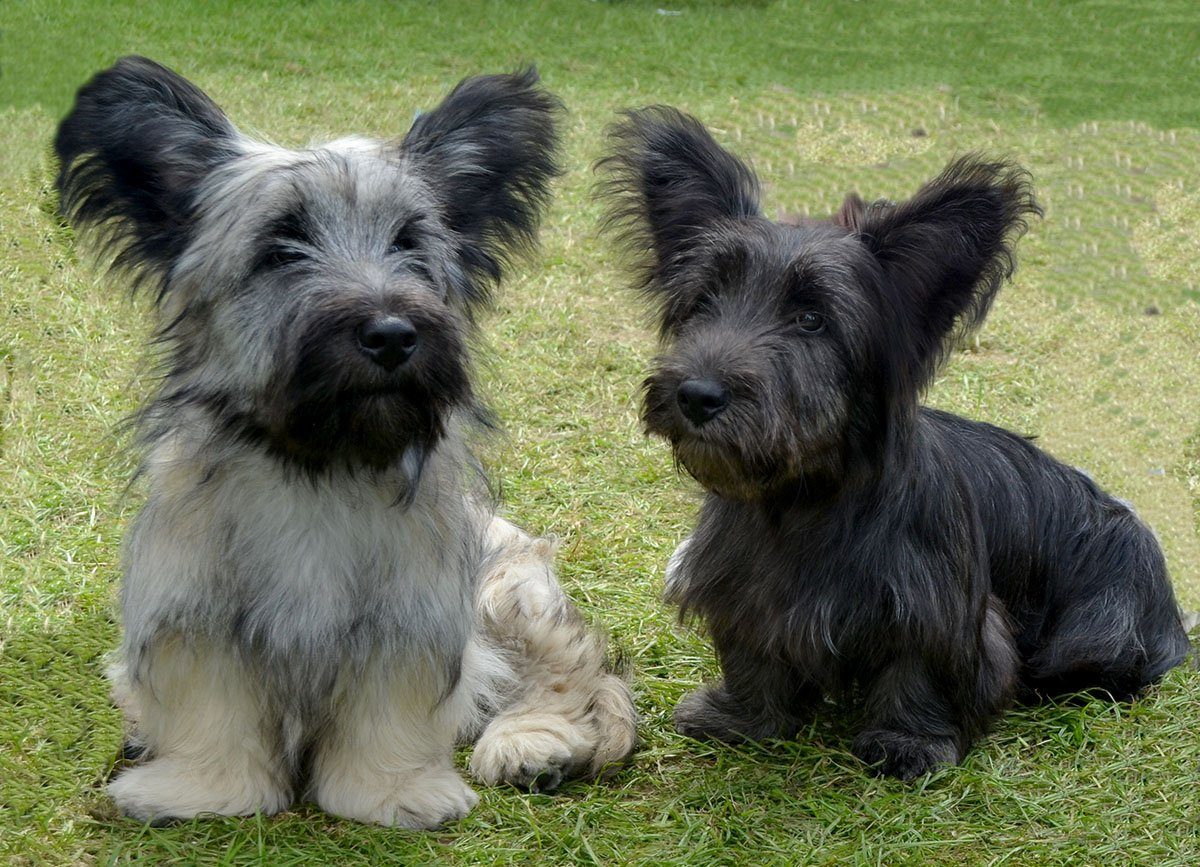 10. Don't Eat a Light Lunch
If you're like most people, you probably enjoy eating a light lunch and then pigging out when dinner arrives. In Spain, they do the exact opposite. Lunch is their heaviest meal of the day, and that's when they chow down on paella and drink wine to their heart's content. When dinner time rolls around, they typically eat lighter cuisine, such as tapas and salads.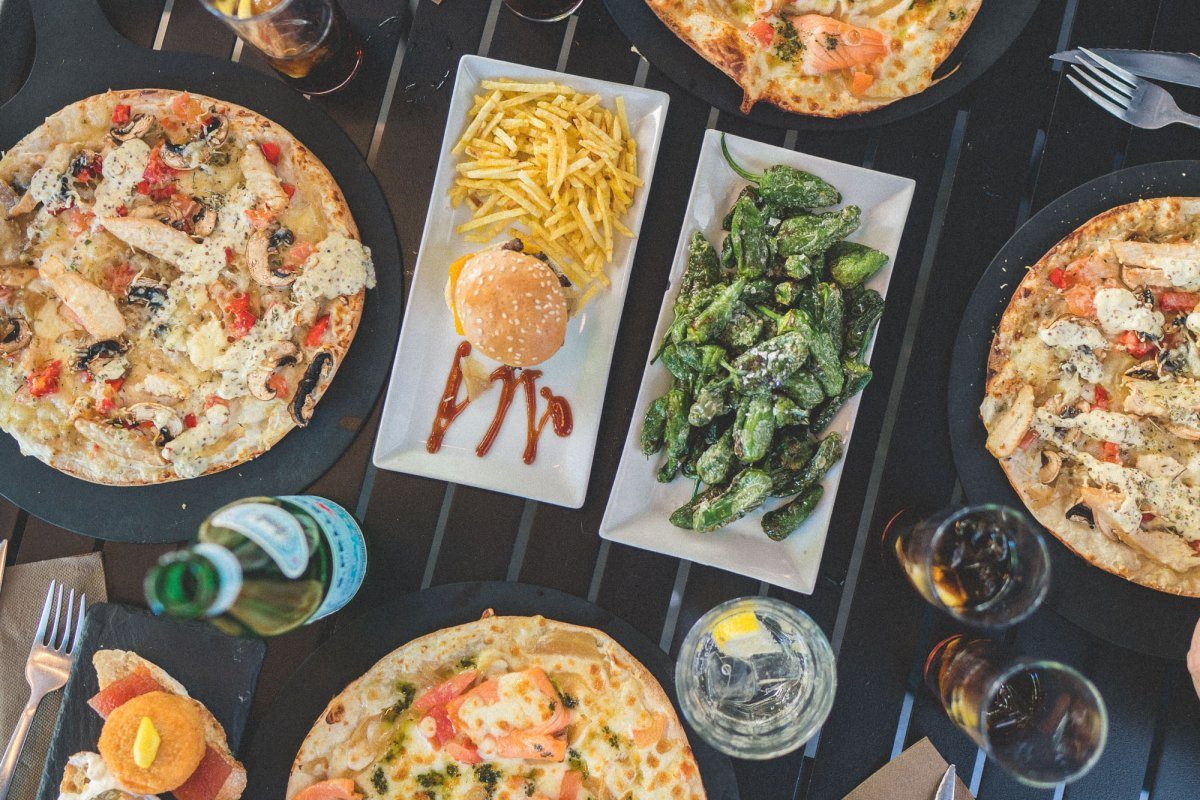 11. Don't Drive Without a Permit
If you plan on renting a car it's against the law to drive without an International Driving Permit. It's easy to apply, and once you obtain the doc, you won't have to worry about potentially getting a fine and getting your rental car impounded while you're out exploring the town.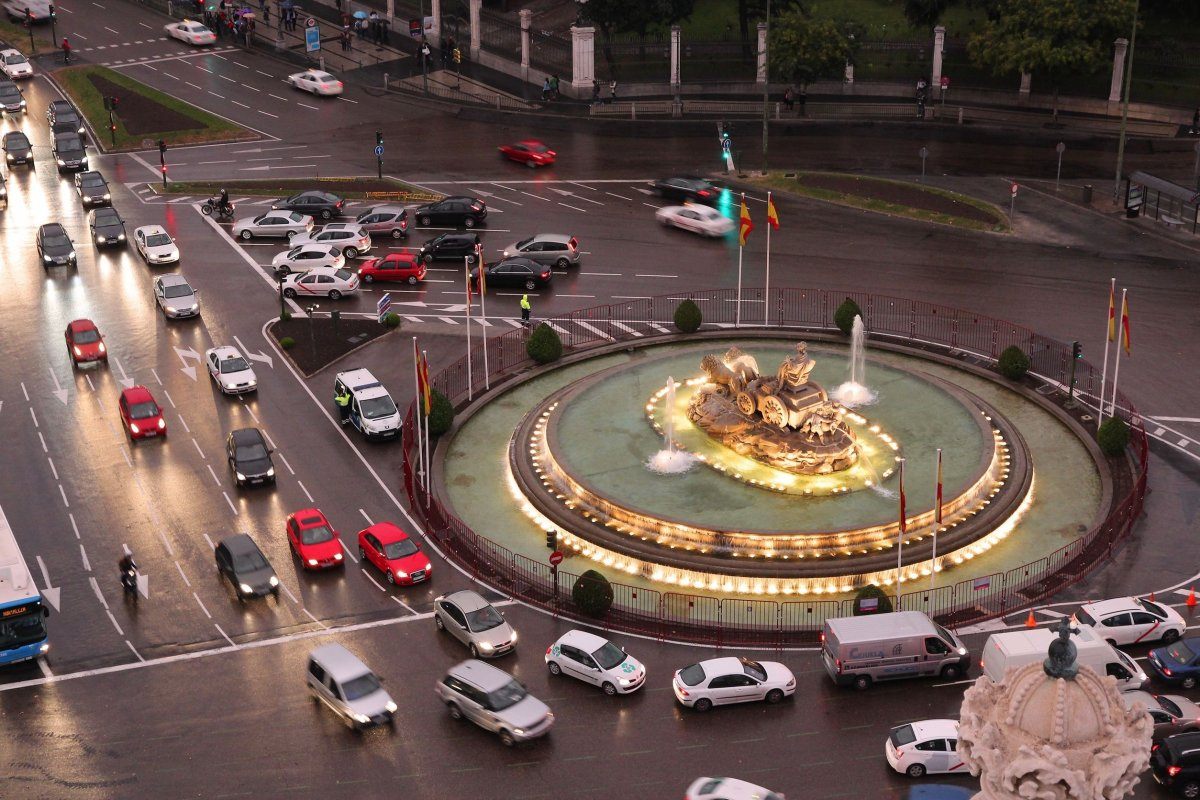 12. Don't Expect Everyone to Speak Spanish
99% of Spaniards speak Spain, but there's always the small possibility you'll run into someone who doesn't speak the language. There are five national languages in the country, including Catalan, Basque, Galician, and Aranese.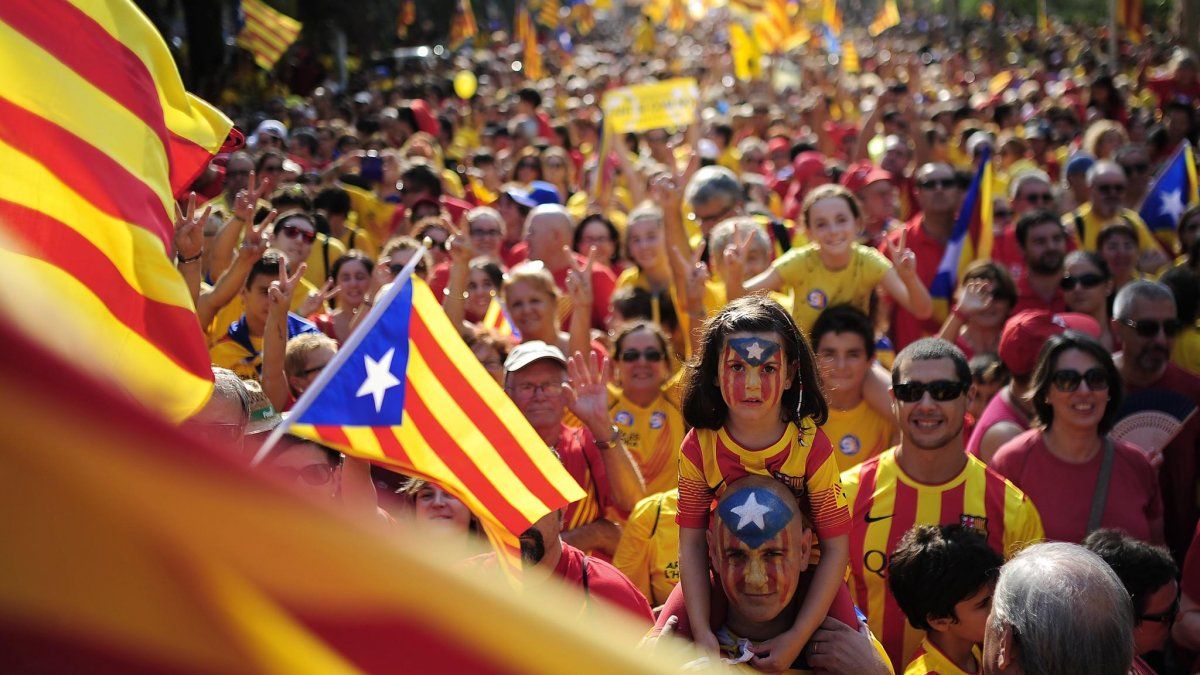 13. Head Out Without Cash
Many of the taxis, flea markets, and small shopping centers don't accept credit or debit. So you'll want to make sure you have enough cash to make purchases. Also, keep in mind that a lot of the shops don't have a lot of change on them, so bring a variety of small and big bills along with you just in case.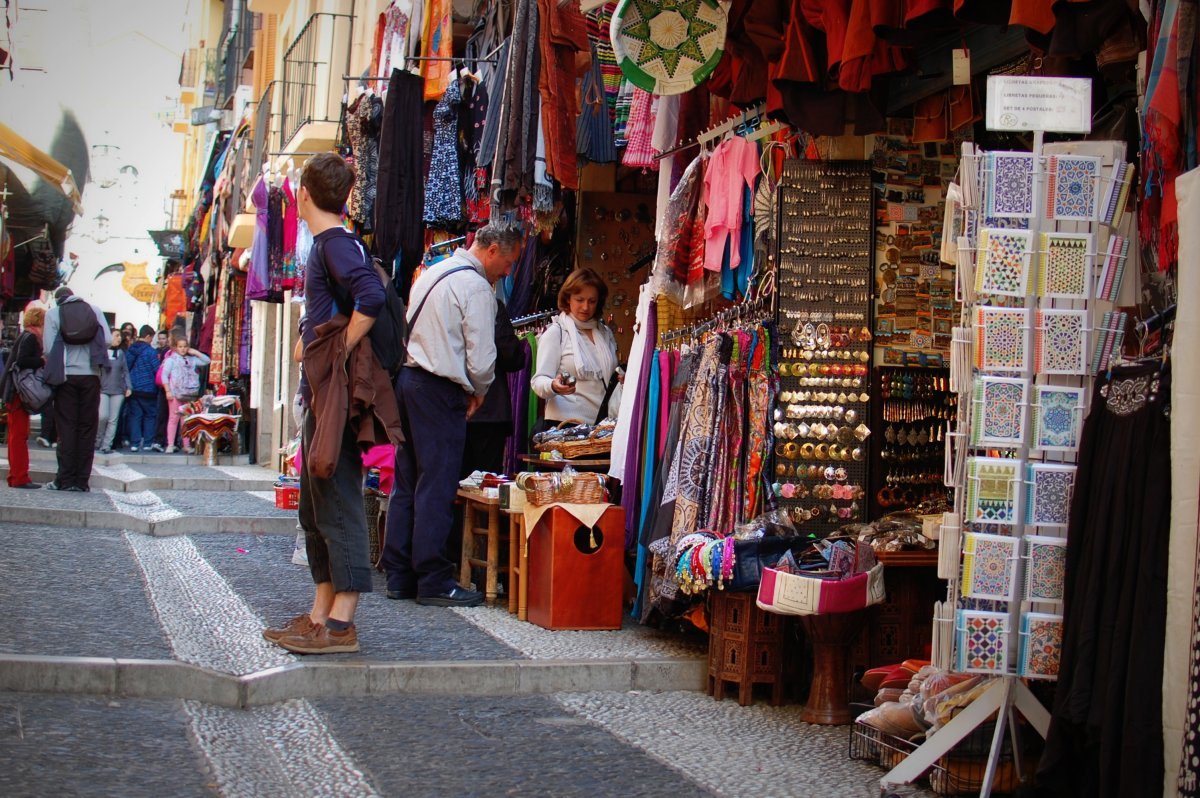 14. Don't Feel Bad About Not Tipping
If you're from a country that expects tips in the service industry, you'll be surprised and a bit confused that tripping isn't common in Spain. When it comes to tipping your taxi driver, 50¢-70¢ is customary. As for restaurant service, if you feel your waiter did an exceptional job, a usual tip ranges from 7-10%.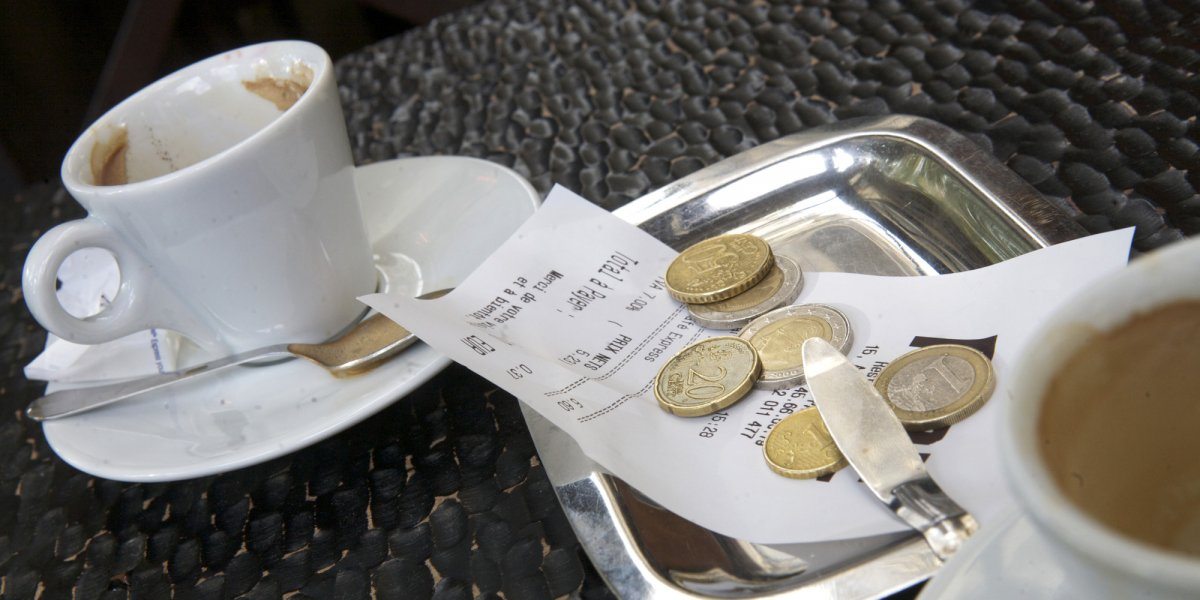 15. Don't Even Think About Eating Early
Remember when we told you everything moves at a slower pace in Spain? Well, the same can be said about the start time for meals. Lunch is served between 1 p.m. and 4 p.m. When dinnertime rolls around, most major restaurants don't begin serving until 8 p.m. If you don't think your tummy can make it that long, you can always fill up on some tapas until it's time to head off to your dinner reservations.