Looking to experience a beautiful country with a welcoming culture? Then head to Belarus, the Eastern European country that's ready to provide you with the trip of a lifetime. Sure, you might not consider Belarus a natural destination, but there are tons of reasons to spend a few days in this gorgeous country. First and foremost, it's cheap. One Belarusian ruble is worth about 50 cents, which means your dollar goes a long way. Beyond the economic benefits, nature enthusiasts will find a lot to love in Belarus' sprawling countryside. Spa lovers will find no end of options. The fortresses and castles are enough to captivate any historical buff. The real problem with a trip to Belarus is deciding how to whittle down all your options to a reasonable vacation. Fortunately, we've done the research and pinpointed the best ways to spend your time on a trip to this charming nation in Eastern Europe.
1. Braslav Lake
The region of Braslav Lake is a naturalist's dream. More than 300 lakes dot the area, comprising a phenomenon known as the "Blue Necklace" of Belarus. There are plenty of fish and birds to chase after across this region which was created in the aftermath of an ancient glacier.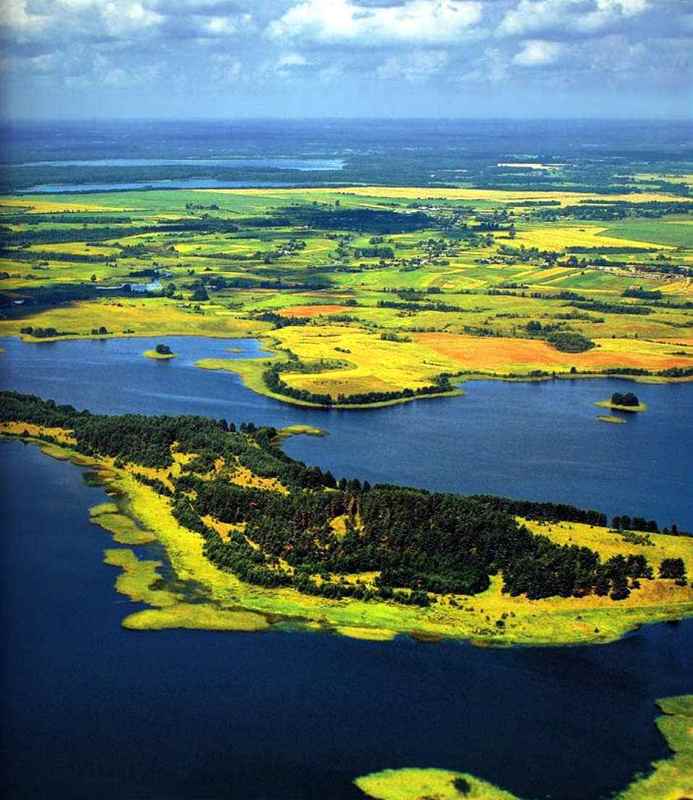 2. Berestyle Archaeological Museum
Get an in-depth look at ancient history at the Berestyle Archaeological Museum. Once an active archeological dig, the site was converted into a museum that provides visitors with a bird's eye view of 28 log cabins build centuries ago.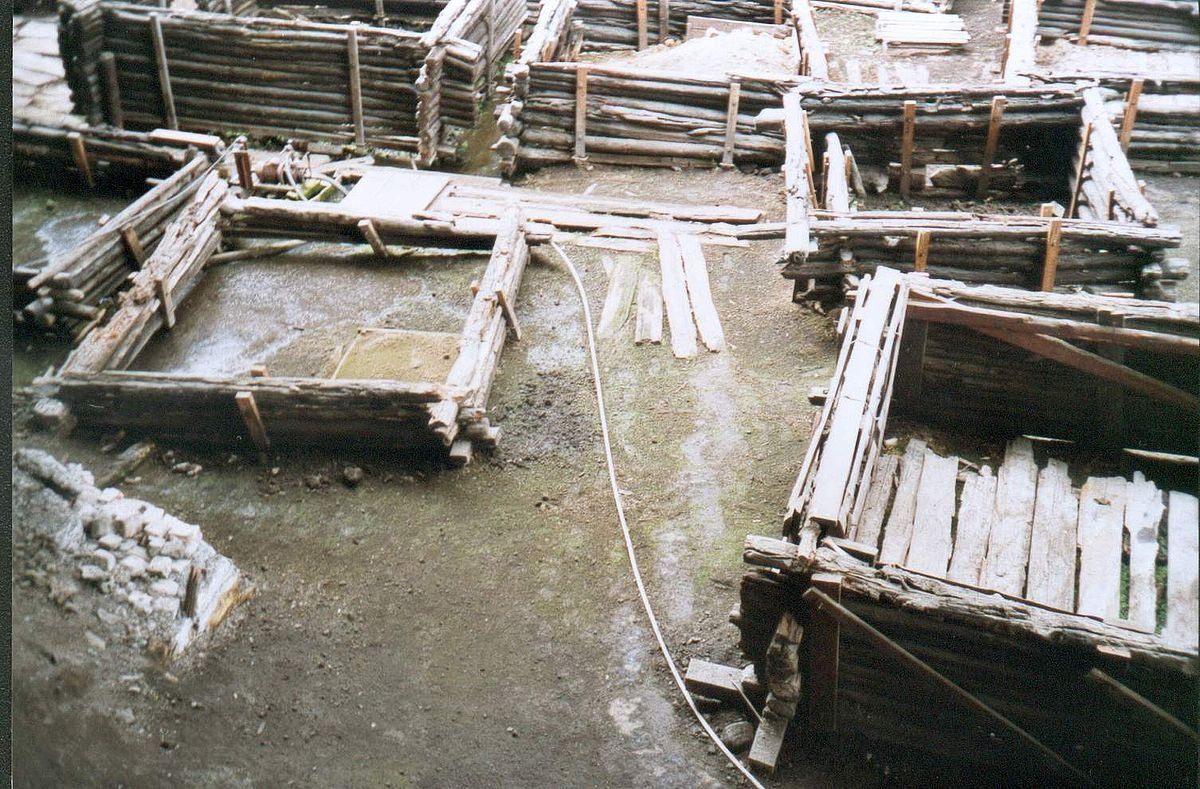 3. Mir Castle
Just because your country estate needs to be fortified doesn't mean it can't also be stunning as well. That's the theory behind this UNESCO World Heritage Site. Built in the 16th century, Mir Castle is an effortless blend of Baroque, Gothic, and Renaissance architectural influences and the grounds are decked out with professionally designed flower gardens that are worth the trip alone.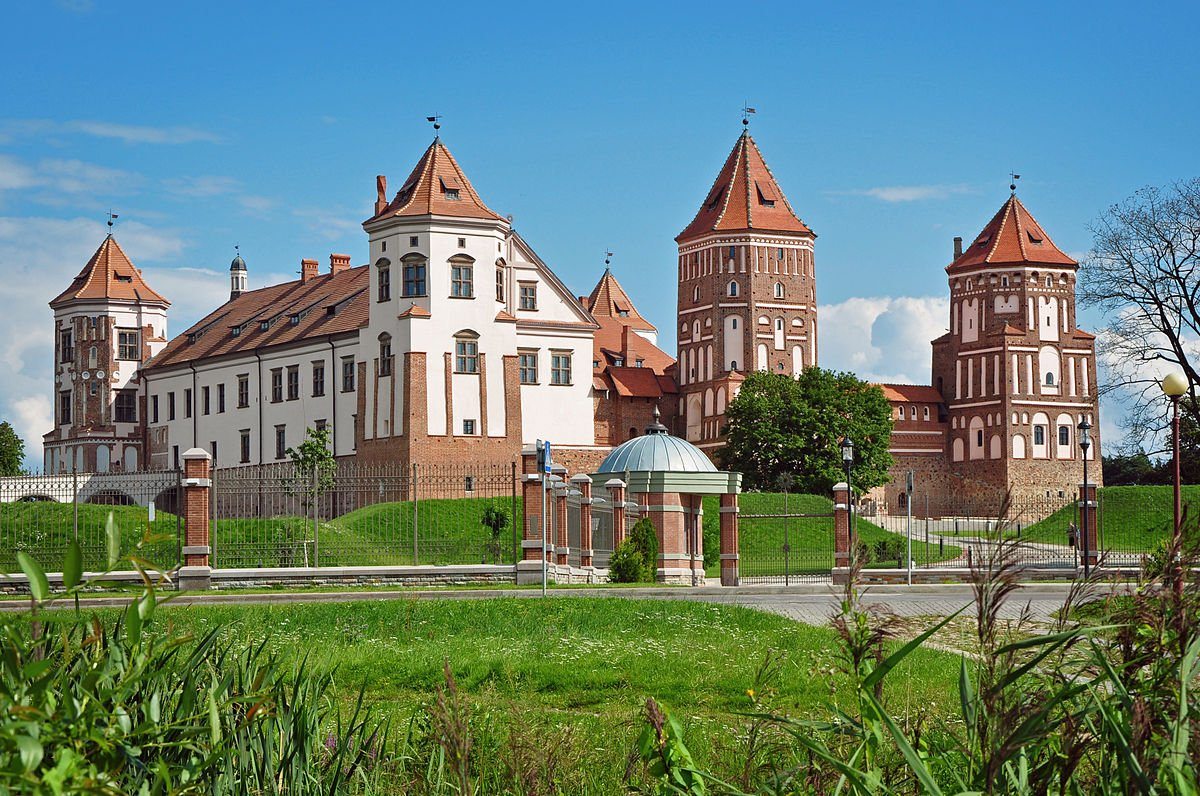 4. National Opera and Ballet Theatre of Belarus
Even if you don't consider yourself a fan of traditional ballet or opera, the company at the National Opera and Ballet Theatre of Belarus might change your mind. Visitors from across the globe have been mesmerized by the building's resplendent interiors and world class talent.
5. National Park Pripyatsky
Perhaps the most impressive display of the variety of Belarus' flora and fauna, National Park Pripyatsky sits on a patch of land referred to as the Belarus Amazon. With more than 50 species of mammal and 250 species of birds migrating to and from the area, there's never a shortage of animal watching to be found in this beautiful reserve.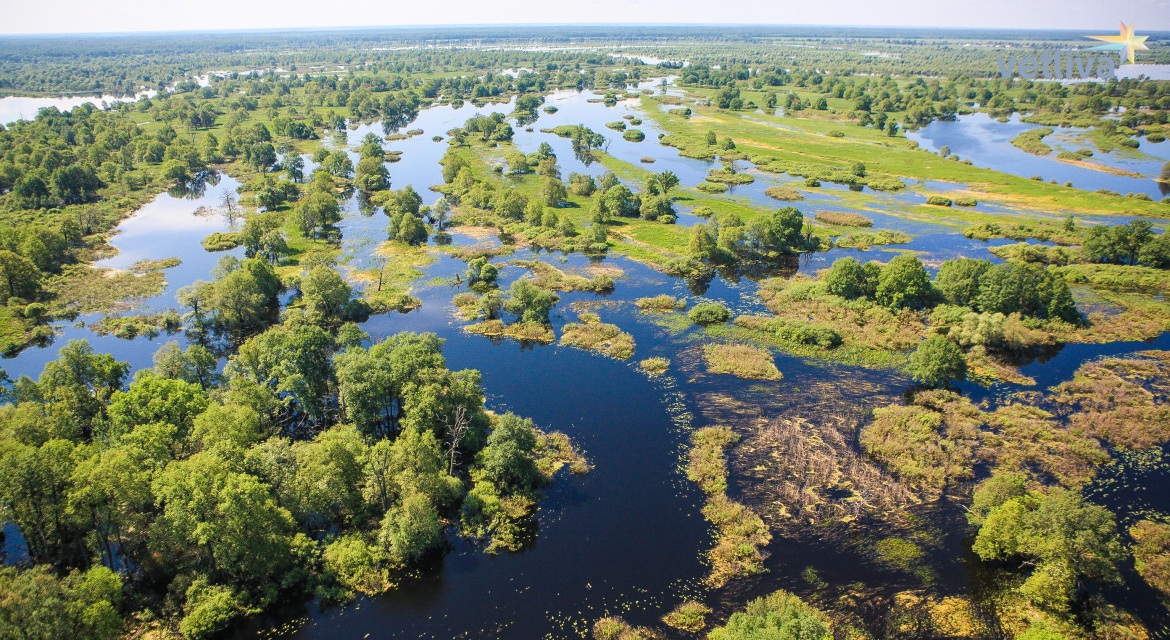 6. Khatyn Memorial
It's can be easy to overlook the far-reaching impact that Nazi forces had on Europe during the Second World War. A trip to Khatyn Memorial is a haunting, powerful reminder of the sacrifices suffered by the troops from Belarus who laid down their lives to halt the advance of fascism.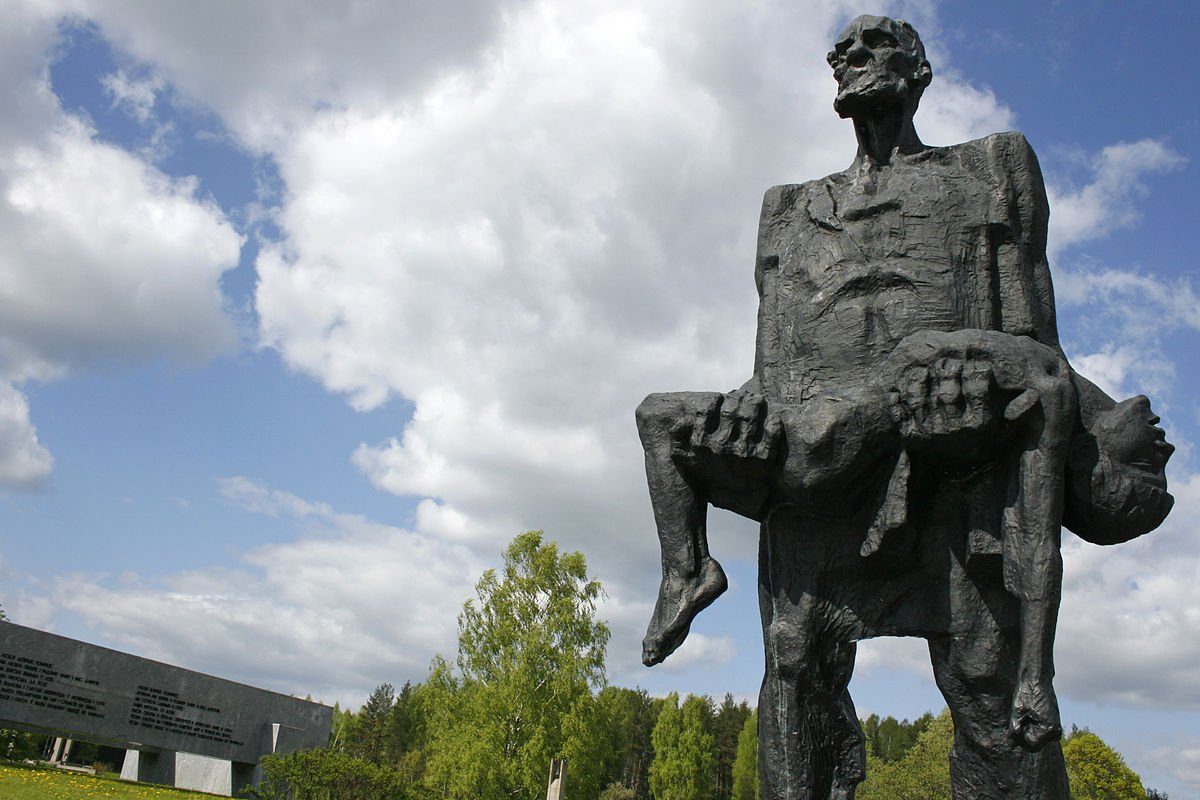 7. The Brest Railway Museum
The nation's first open-air museum, the Brest Railway Museum was built to showcase Belarus' long history of rail travel. In accomplishing that feat, the Brest Railway Museum also became home to rail history of every kind. Any history buff worth their salt will love a visit to this impeccably curated museum.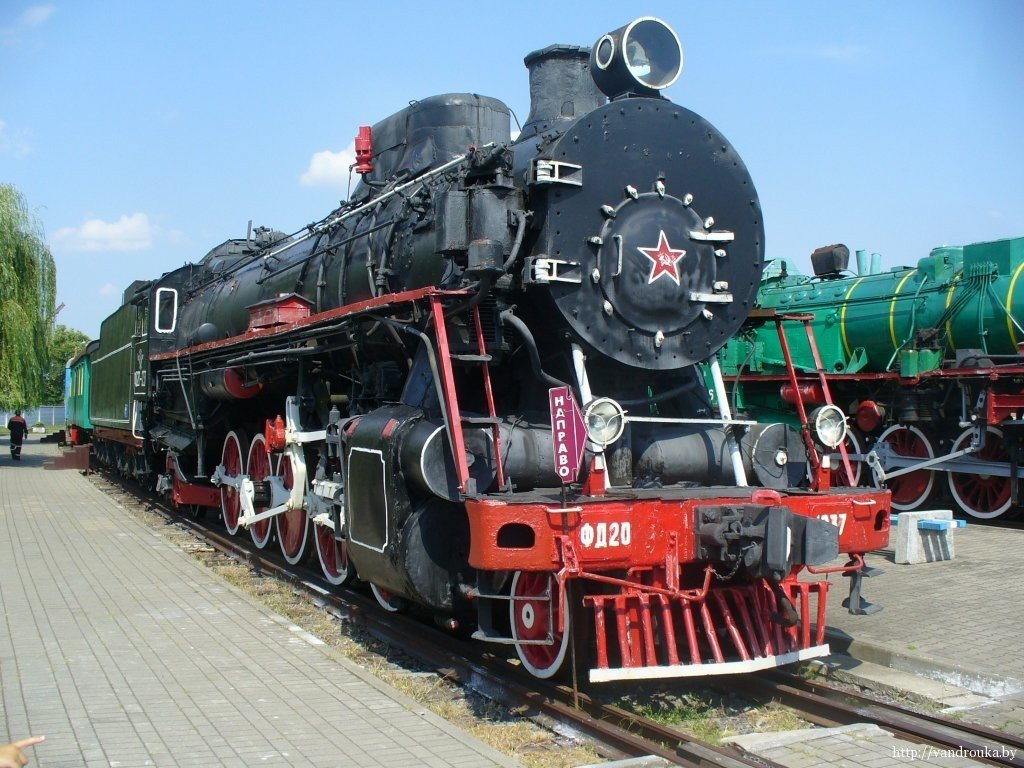 8. Belovezhskaya Pushcha National Park
You might have some trouble wrapping your tongue around the name of this beautiful nature preserve, but that doesn't mean it isn't worth the trip. While you're there, be sure to check out Belovezhskaya Pushcha National Park's herds of European bison, a natural attraction for visitors all over the world.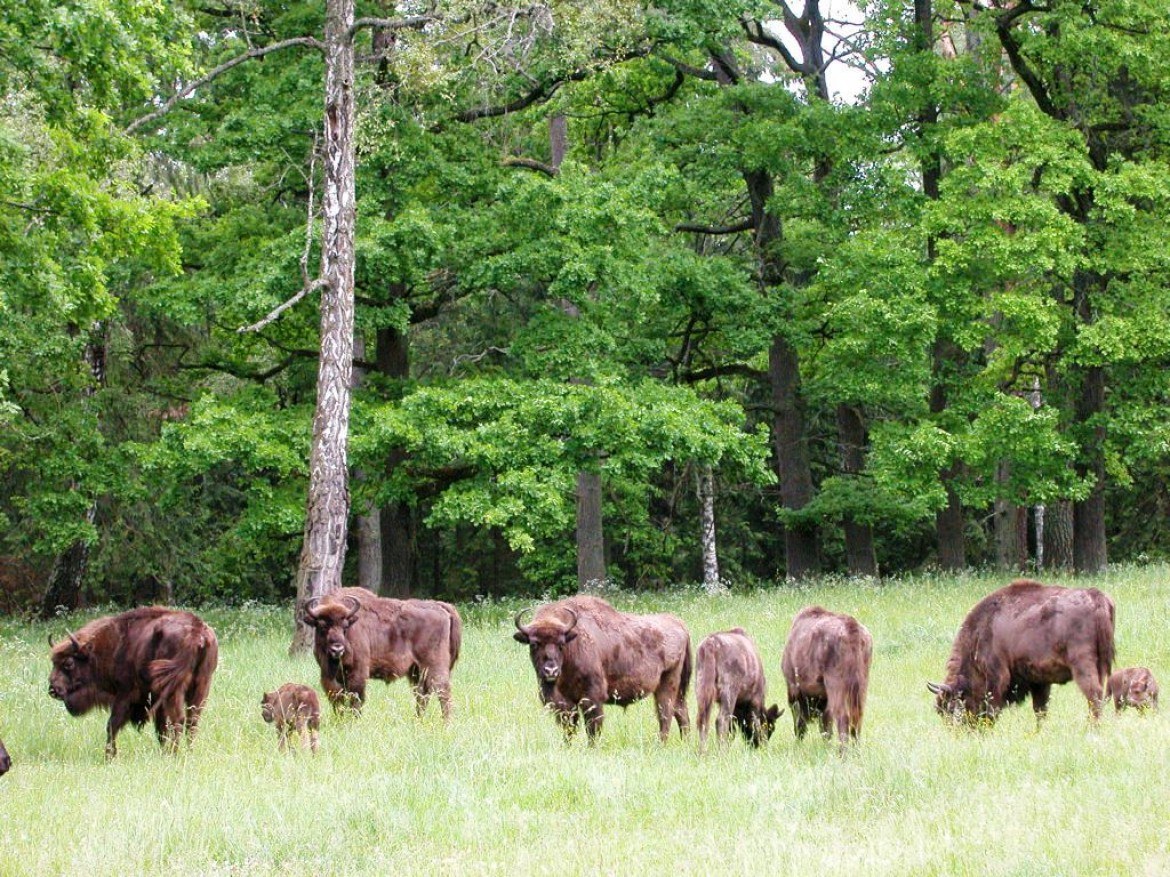 9. Sovetskaya Street
Located in the city of Brest, Sovetskaya Street is a meticulously recreated pedestrian area that's filled with boutiques, independent restaurants, and more local charm than you can handle. The entire street is maintained with loving care, meaning that you can get a good time out of a visit here even if you don't open your wallet.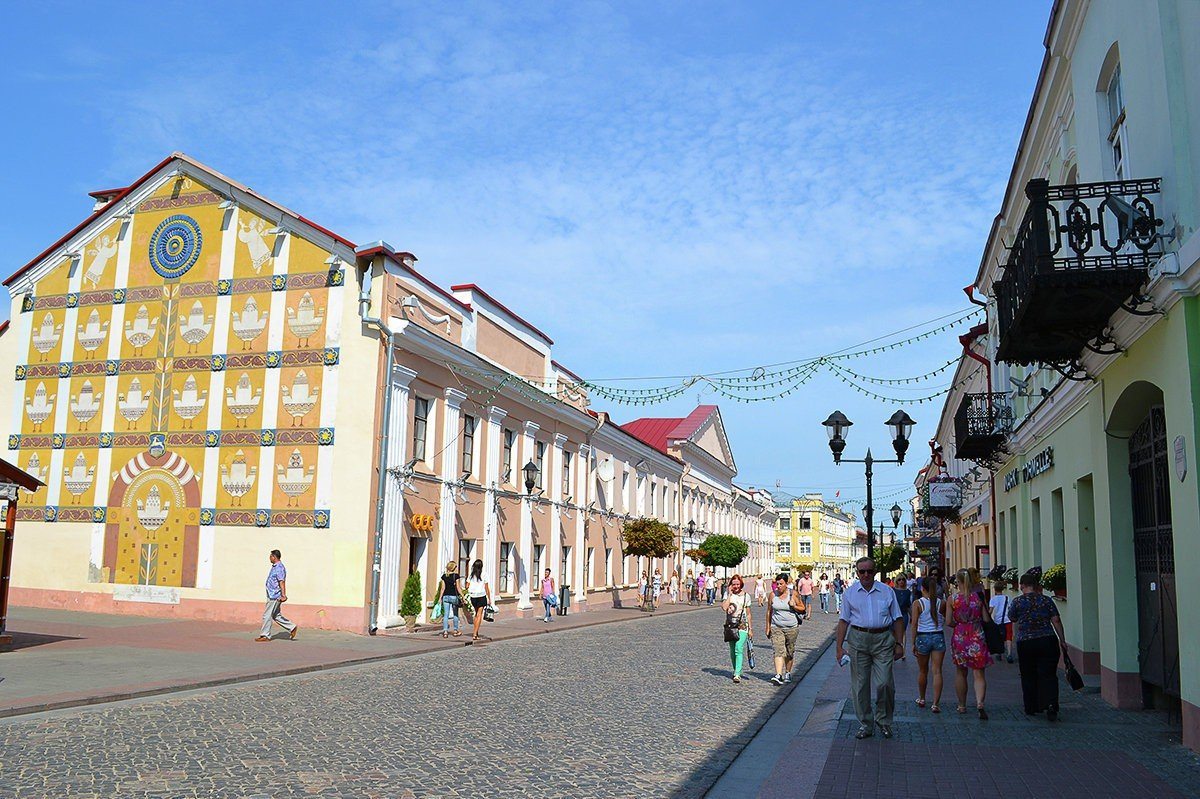 10. Dudutki Ethnological Museum
Travelers can get a firsthand look at the origins and folklore of ancient Belarus at the Dudutki Ethnological Museum. You'll gain insight into local traditions and check out craftsman trained in ancient art. Feeling like a spa experience? You can stay overnight and spend time in one of Dudutki's famous saunas.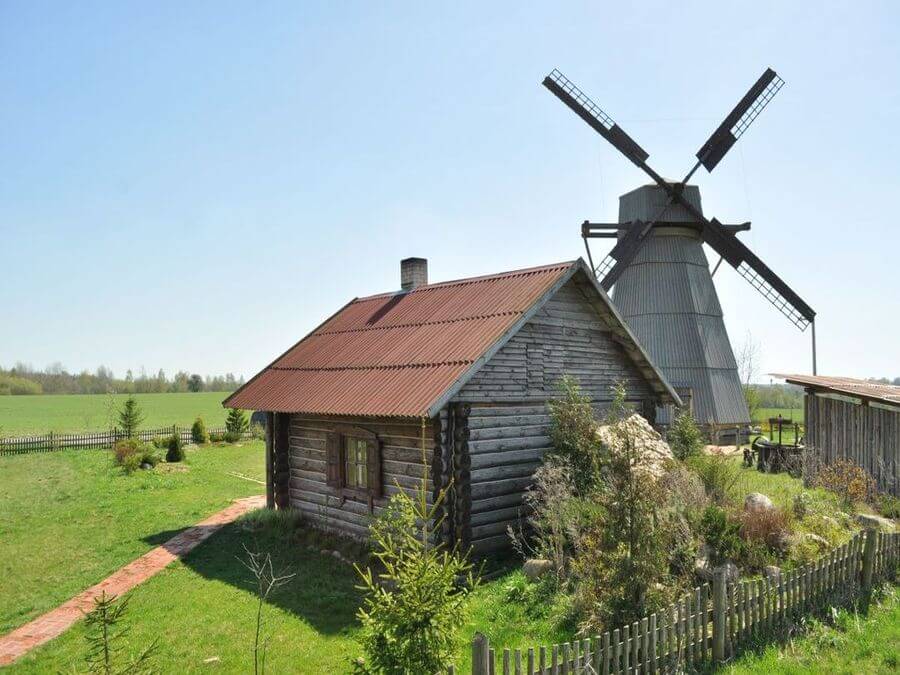 11. Minsk Sea
If your vacation headquarters is Minsk, then be sure to spend at least one day exploring the man-made Minsk Sea. What was once an unused patch of land north of the city is now a thriving beachside community, complete with sandy beaches and a nice variety of restaurants.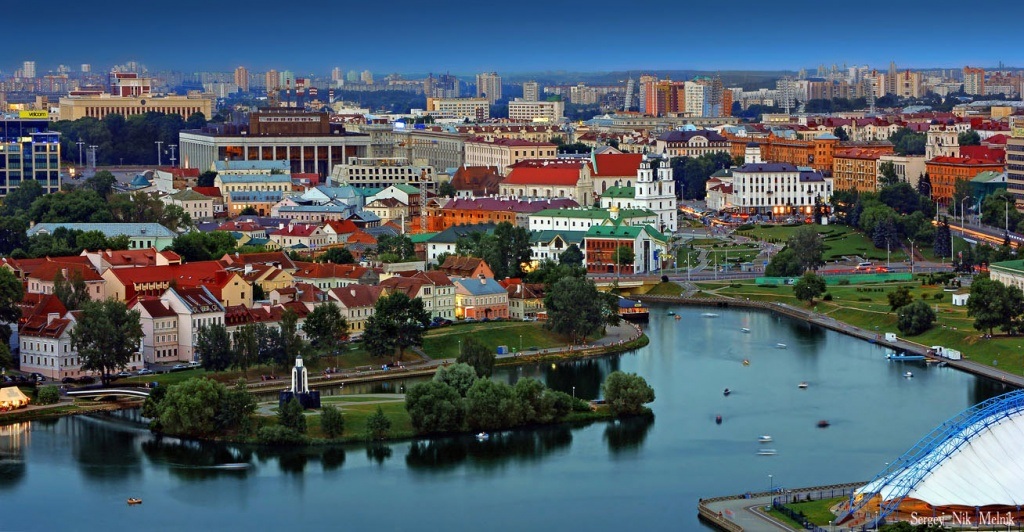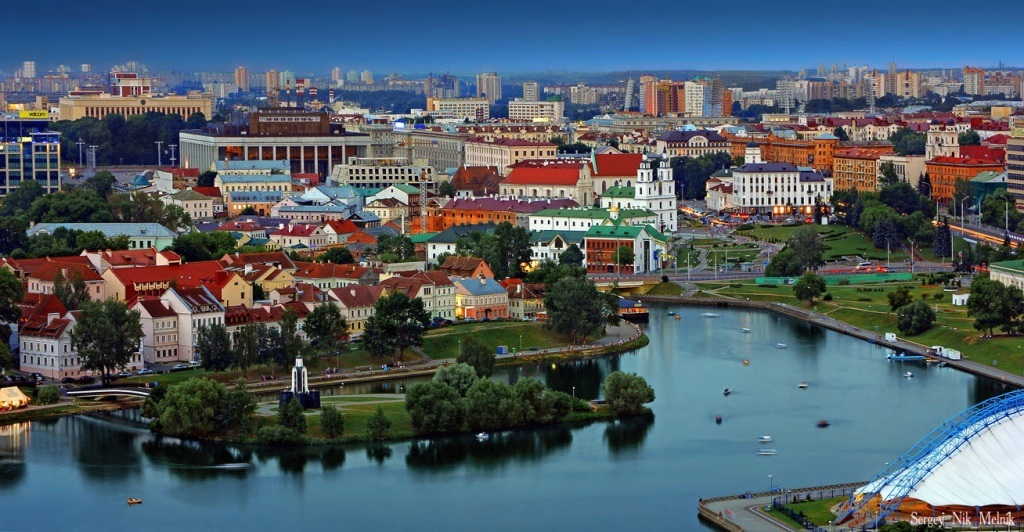 12. Island of Tears
Another memorial to fallen soldiers, the Island of Tears is a small, but touching tribute to the soldiers who died during the Afghanistan conflict. A short walk from Old Town, the Island of Tears is poignant reminder of the cost of any armed conflict.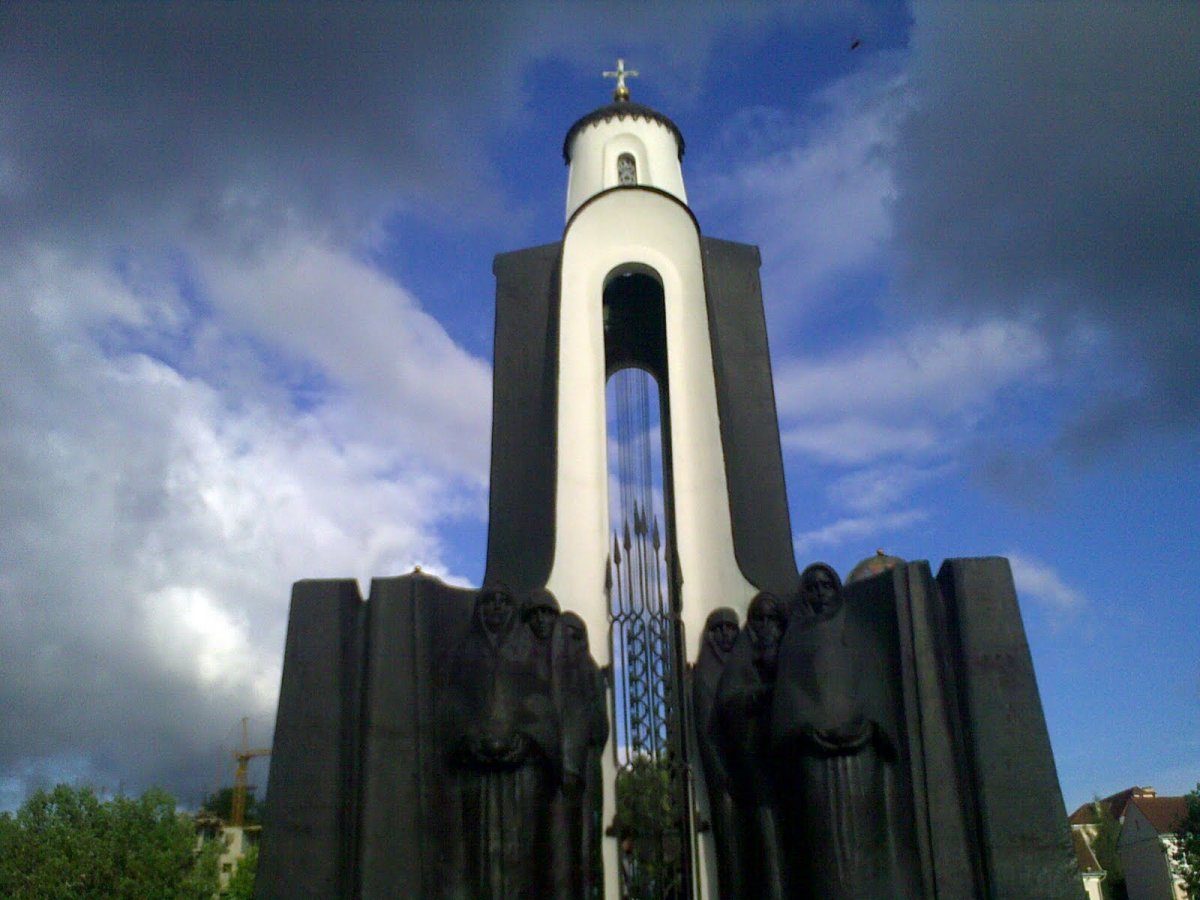 13. Church of Saints Simon and Helena
For a unique take on the Catholic experience, visit the Church of Saints Simon and Helena. The red brick church sports a fascinating origin story as well as an uncommonly colorful approach to decoration. It's a real gem in the pile of traditional churches that dot Belarus.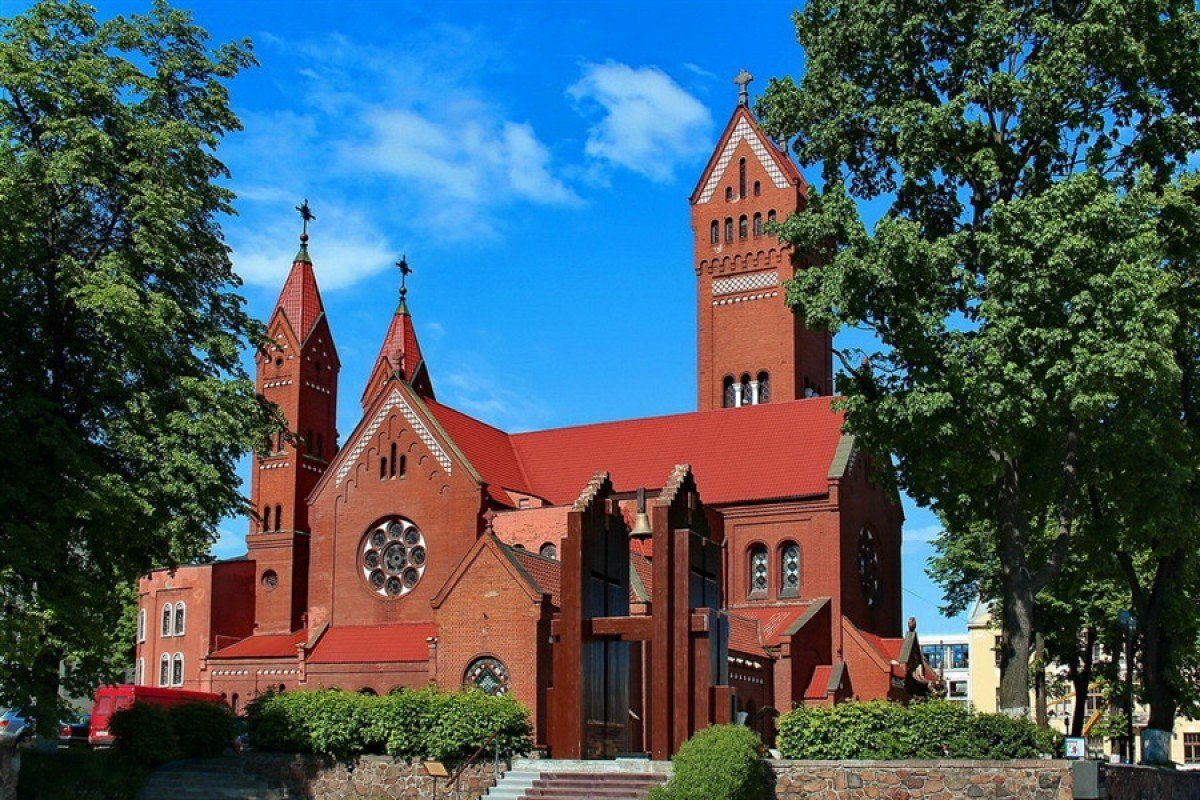 14. National Library of Belarus
Depending on who you ask, the controversial National Library of Belarus may be worth your time or it might be a stain on the city of Minsk. Either way, it's still interesting as heck. The architectural rhombicuboctahedron — that means it's got 26 faces, eight triangular and eighteen square — is primarily used as storage, but three specially curated floors are open to visitors who want to spend some time wandering through the architectural marvel.