We have to admit, Estonia isn't usually at the top of most travelers' vacation itineraries. With the glaciated mountains of Sweden and the vast wilderness of Finland nearby, it's no wonder so many people think Estonia fails in comparison.
This small Baltic country actually has a lot to offer, from its historical museums to the medieval castles in the capital of Tallinn. A simple search on the web will pull up even more reasons why you should plan a visit, but knowing what not to do is just as important. Here are 13 things to keep in mind when traveling to this Northern Europe country.
1. Don't Be General
When speaking to an Estonian, play close attention to the way you ask questions. They're usually very straightforward, so beating around the bush won't do you any good. Be specific with all of your questions and inquiries, and you'll be much better off in the long run.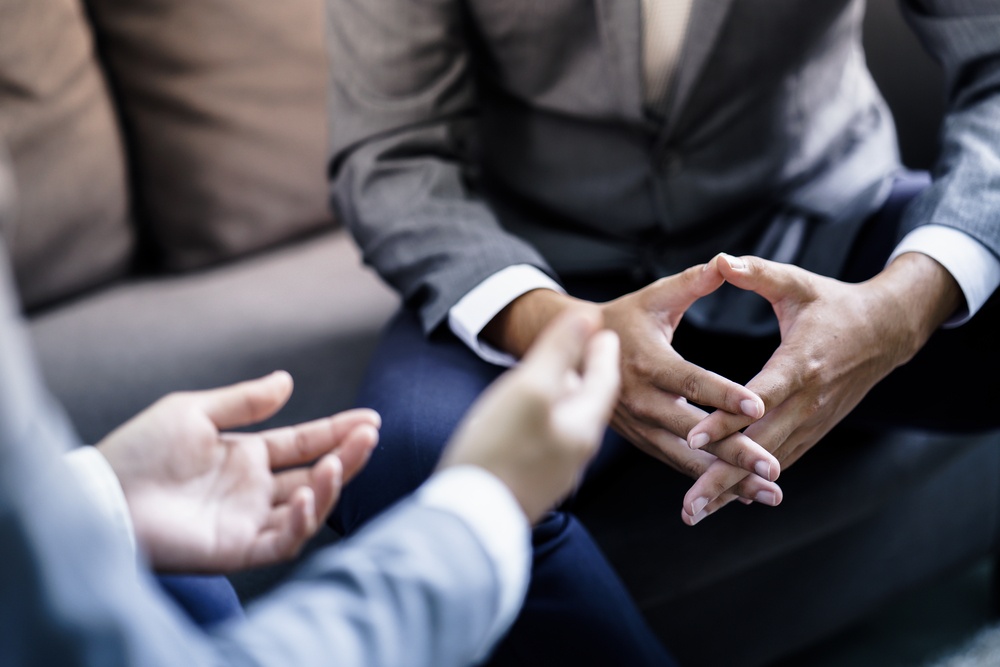 2. Don't Get Easily Offended
Estonians have a great sense of humor, but they tend to be more dry and sarcastic when it comes to cracking a joke. If you find yourself the target of an offhand pun, take it as a compliment and learn to laugh at yourself.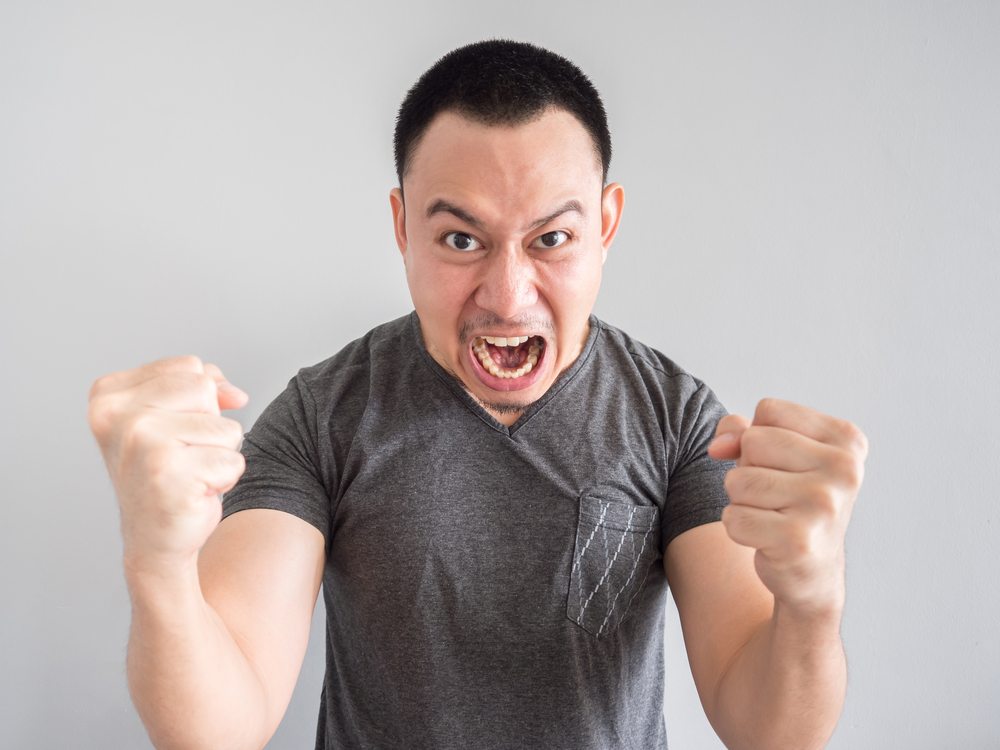 3. Don't Talk About History
They prefer not to speak about their history with the Soviet Union or anything pertaining to the past. In the 1940s, Estonian Jews were massacred by German police units and Estonian auxiliaries by the thousands. These events may have occurred decades ago, but the memories of the death and destruction are still fresh in their minds.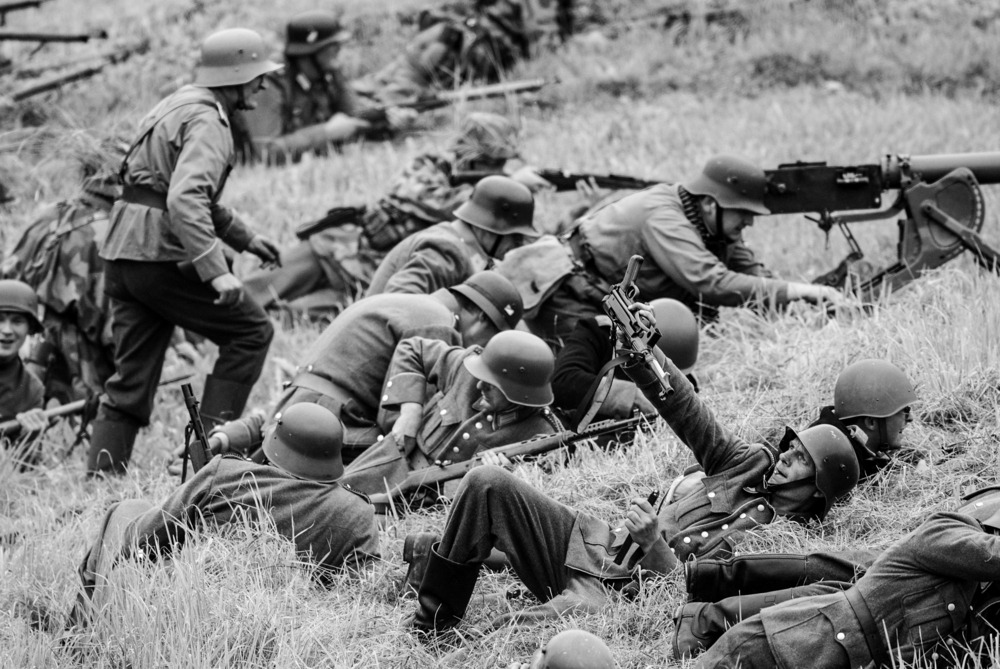 4. Don't Forget to Wear Reflectors
If you plan on renting a bike and going for a ride after dark, small reflectors are required during the winter months. If you're caught riding around without them, you'll be subjected to a fine ranging from $50 to $500 USD.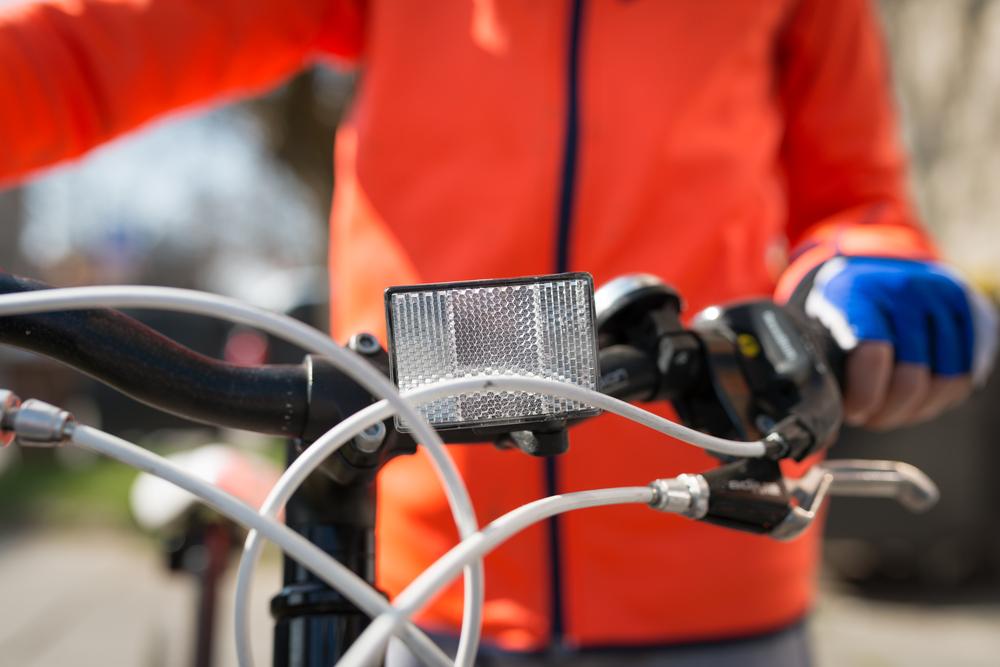 5. Don't Be Surprised If You Get Harrassed
Travel advisories warn visitors that they may be the target of harassment. People who look, sound, or appear to be "foreign" have been known to be harassed for racial reasons.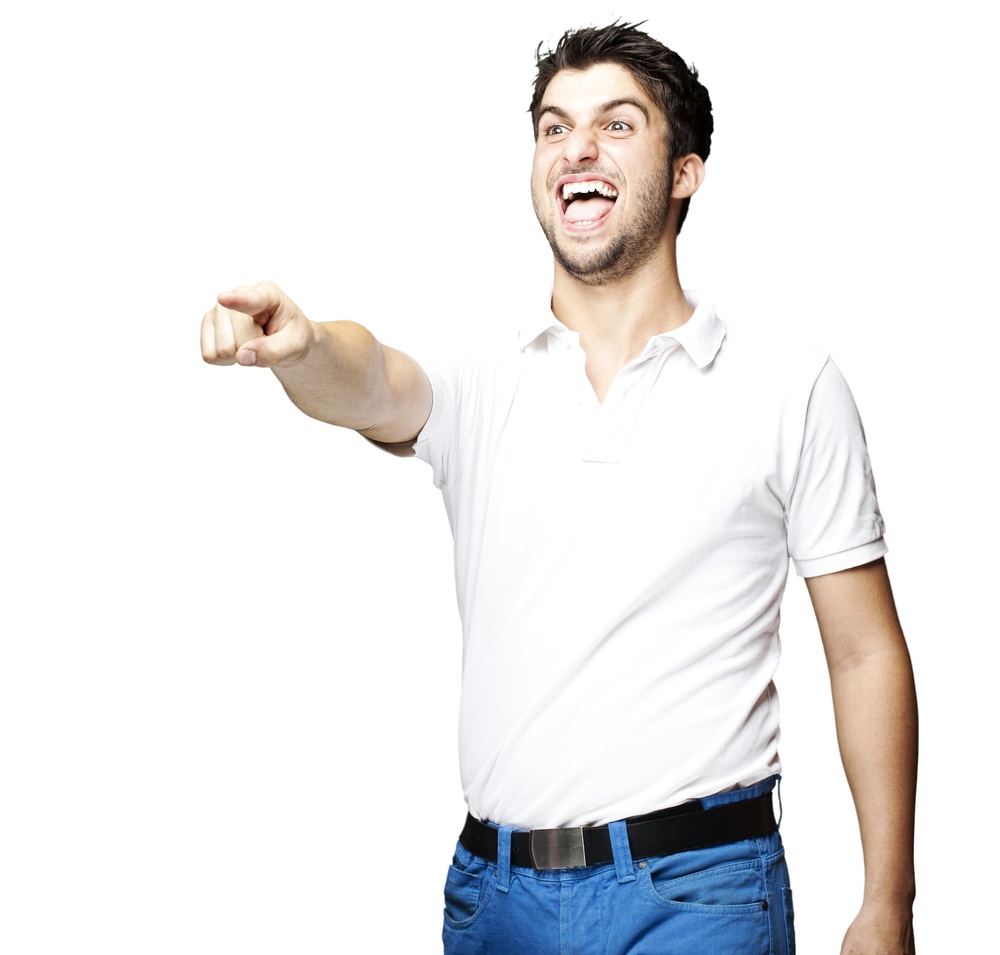 6. Don't Ignore Drink Prices
When ordering a drink in a bar, play close attention to the drink prices. Many people have noticed that some bartenders mark up the price of liquor for foreign tourists. Management has also been known to use physical force against those who refuse to pay up.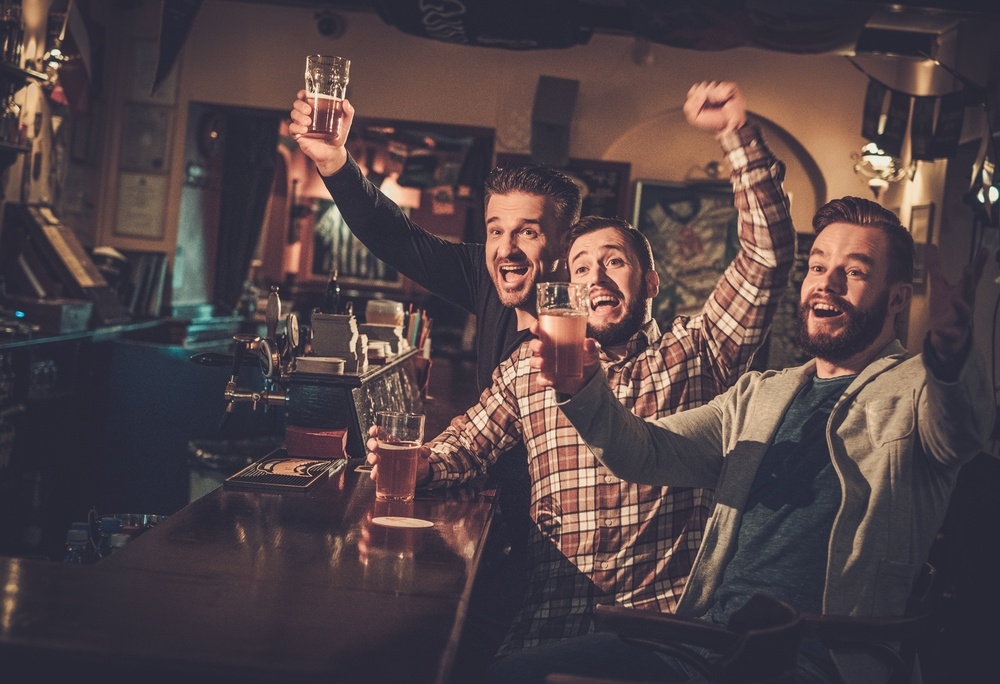 7. Don't Keep Your Shoes On
If you happen to meet a kind Estonian who invites you to their home, respect is required at all times. They also expect you to take off your shoes when you step inside, so make sure you're wearing some presentable socks!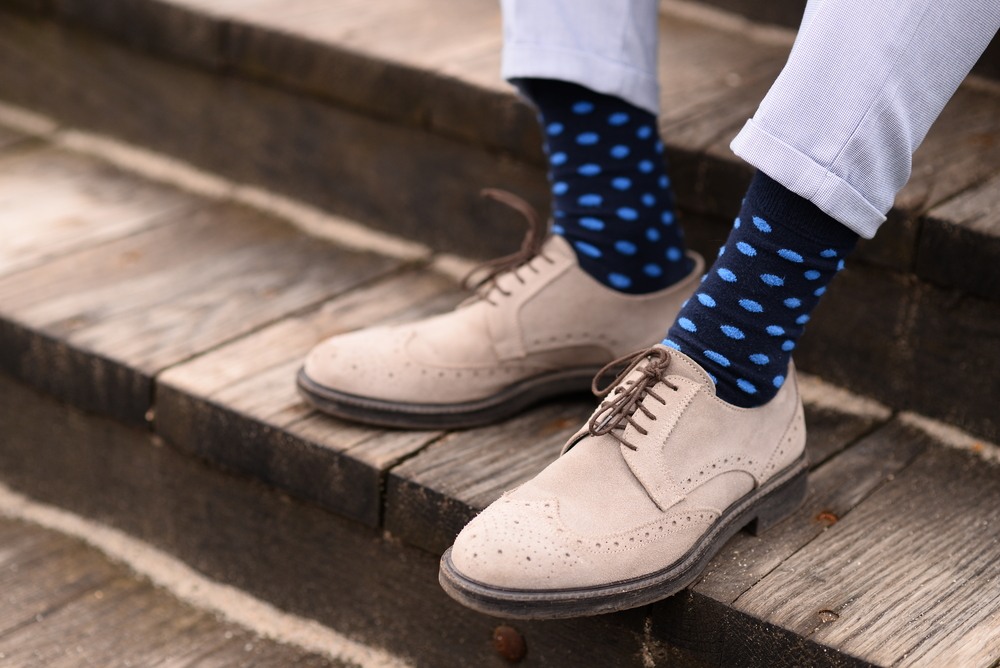 8. Don't Expect Friendliness Right Away
Many people define Estonians as cold and standoffish. They might appear unfriendly at first because their culture is more formal. You'll probably feel a bit of tension, but it won't last long. When they become more comfortable with you, their demeanor and communication will lighten up drastically.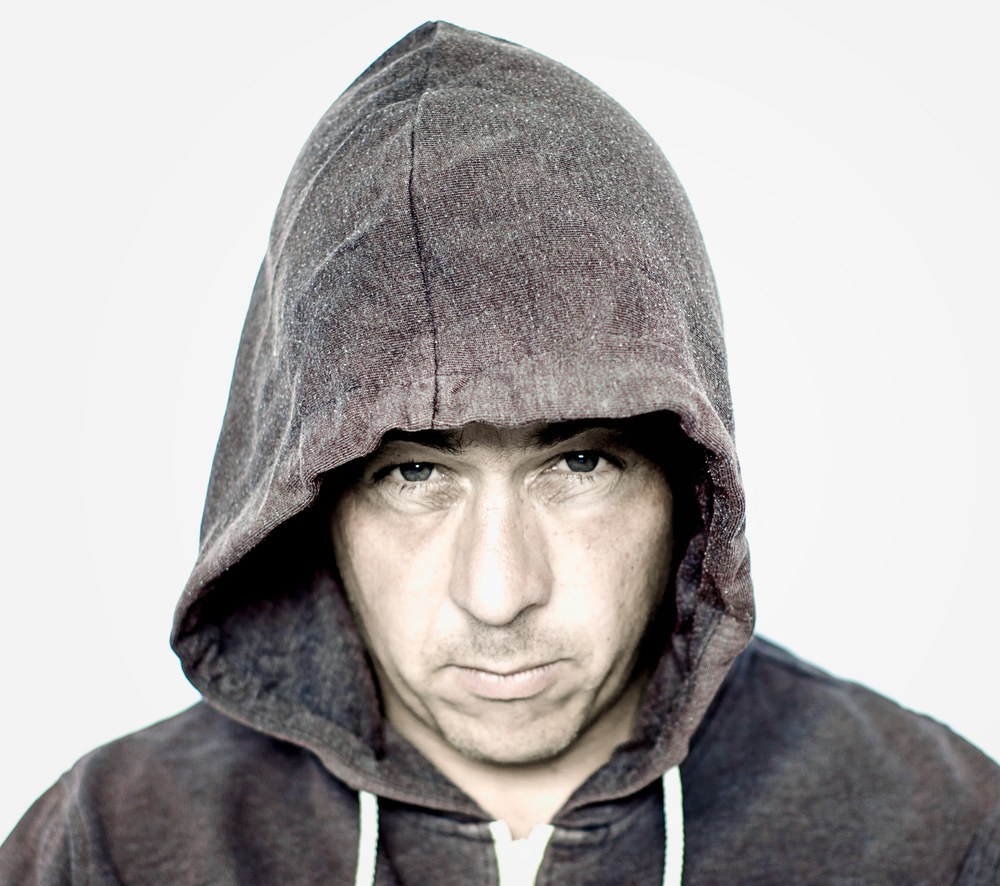 9. Don't Travel Without Insect Repellent
Tick-borne encephalitis and Lyme-disease is widespread, especially in the parks in Tallinn. Bites from ticks and other insects are more common in forested areas, so be sure to protect yourself before venturing out into nature.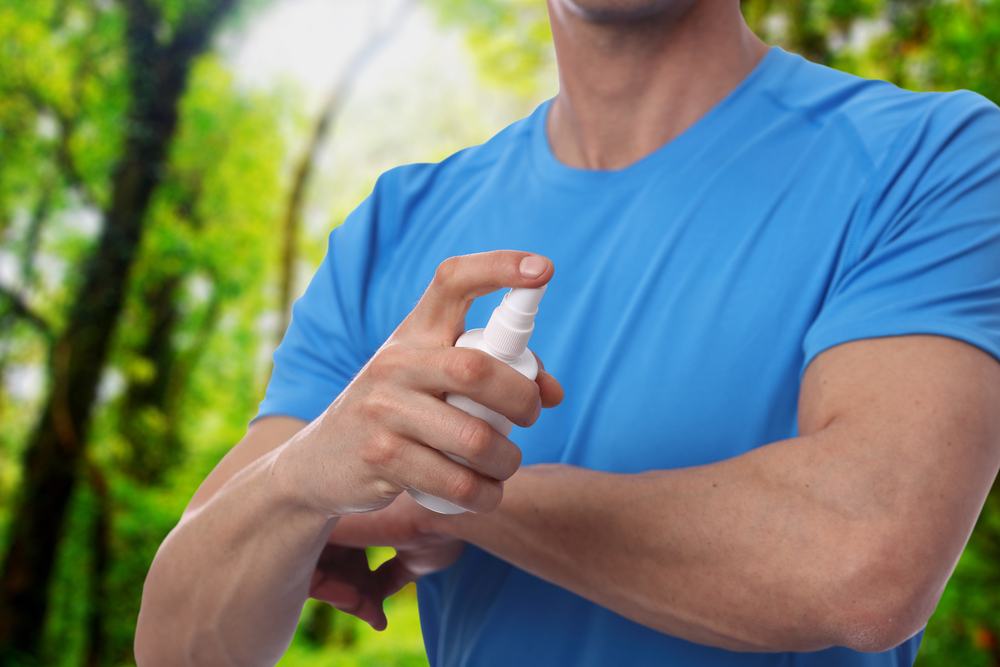 10. Don't Expect Help When Traveling With Kids
Estonia is definitely a children-friendly destination, but don't expect a lot of help if you're traveling with a lot of kid gear, like a stroller, for example. Public transportation isn't equipped to provide assistance for those with strollers, and the high stairs to board buses and trams make it almost impossible to maneuver them onto the vehicle. But not only that, a lot of the streets in Old Town are cobbled roads, making it difficult to push strollers with ease.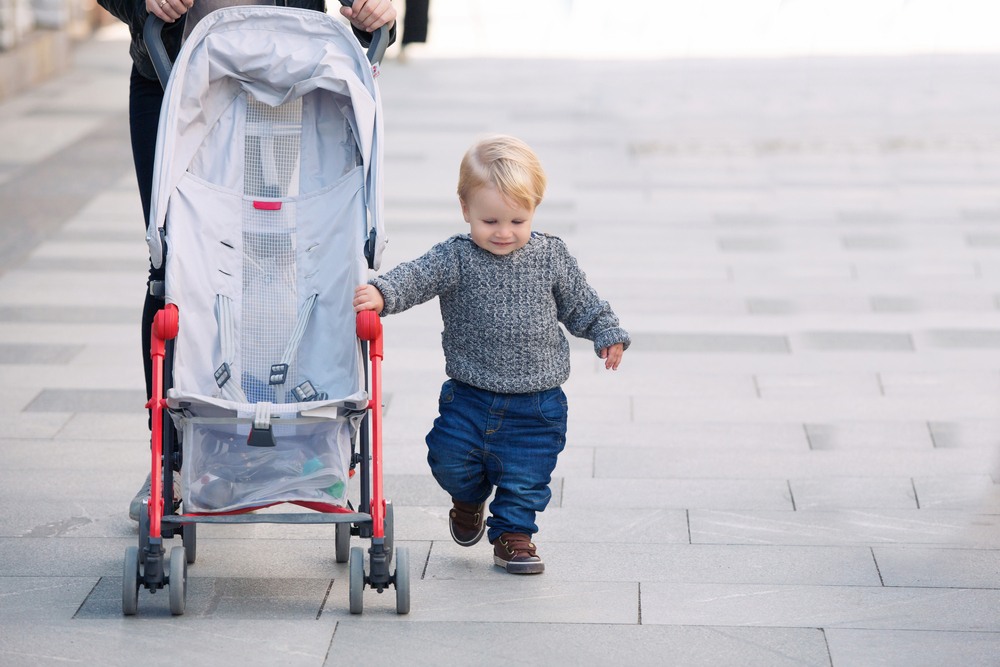 11. Don't Ignore the HIV Epidemic
Estonia has the highest HIV rate per capita in Europe, and the epidemic is concentrated in the capital of Tallinn. The virus is mainly spread through IV drug use, but the chances of acquiring it through sexual transmission is growing. If you plan on having some fun while on vacation, be sure to play it safe and wrap it up.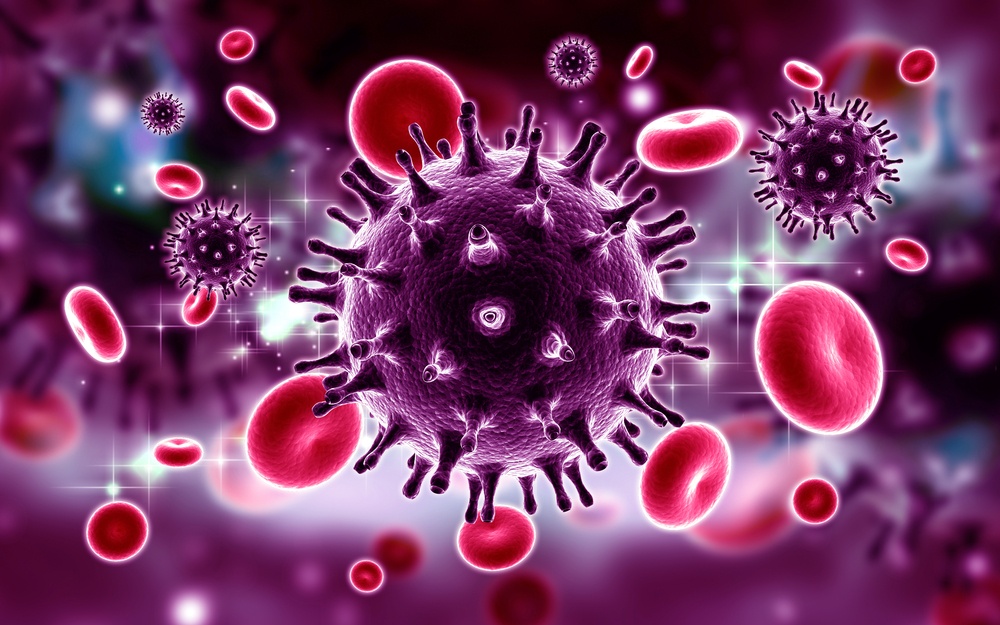 12. Don't Use Your Cell Phone While Driving
There are a few rules of the road that you shouldn't ignore if you plan on renting a car during your stay. To start, talking on your cell phone while driving is prohibited, but you can use a hands-free system, of course. Seat belts are always required, and your headlights must be turned on at all times – whether it's daytime or nighttime.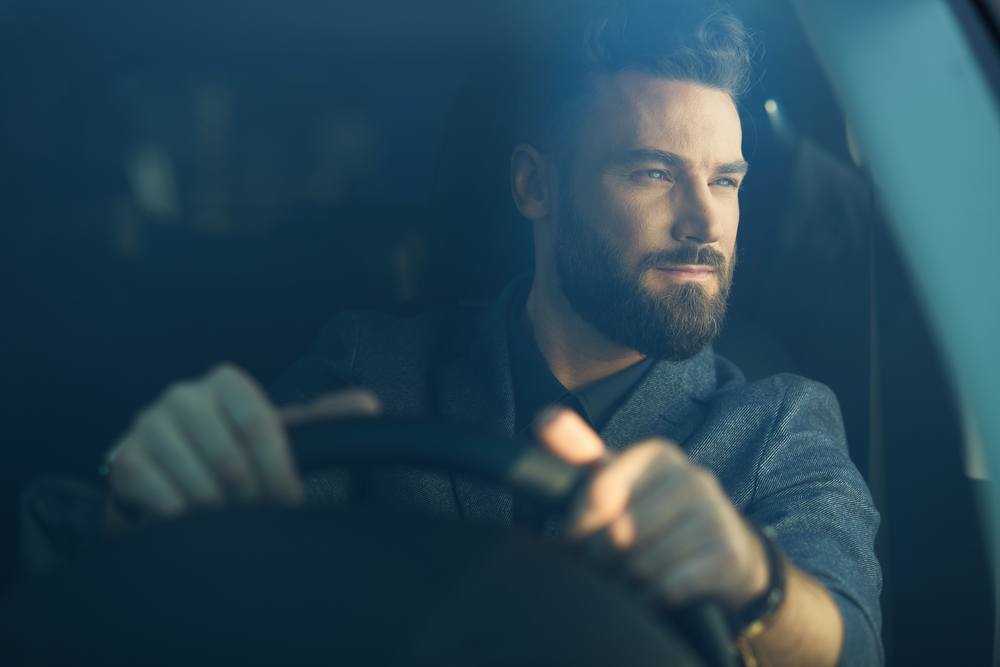 13. Don't Ask Them to Speak Russian
Many people assume Estonians speak Russian since the neighboring country is close by. But one of the worst things you can do is to speak Russian or any foreign language besides English during your visit. They have their own language, Estonian, which they're really proud of. However, many Estonians prefer to speak English, and they want everyone around them to do the same.