Italy is a hub for some of the world's greatest artistic masterpieces. Many of country's historic cities feature remarkable museums that are among the best on the planet. If you have any interest in Renaissance to contemporary art, a trip to "the boot" should be on your bucket list. Even if you don't know much about art history, gazing upon this rich cultural heritage is always an uplifting experience. Here are 11 must-see art museums in Italy.
1. Uffizi, Florence
The acclaimed Uffizi is one of the oldest and most revered museums on the continent of Europe. Construction of the museum began in 1560 by Giorgio Vasari for Cosimo I de Medici, one of the primary benefactors of Renaissance art. Artists like Michelangelo and da Vinci once strolled this museum for inspiration. Today, the Uffizi features works by artists like Fra Filippo Lippi, Rembrandt, Titian and Caravaggio. Don't miss Bottecelli's The Birth of Venus.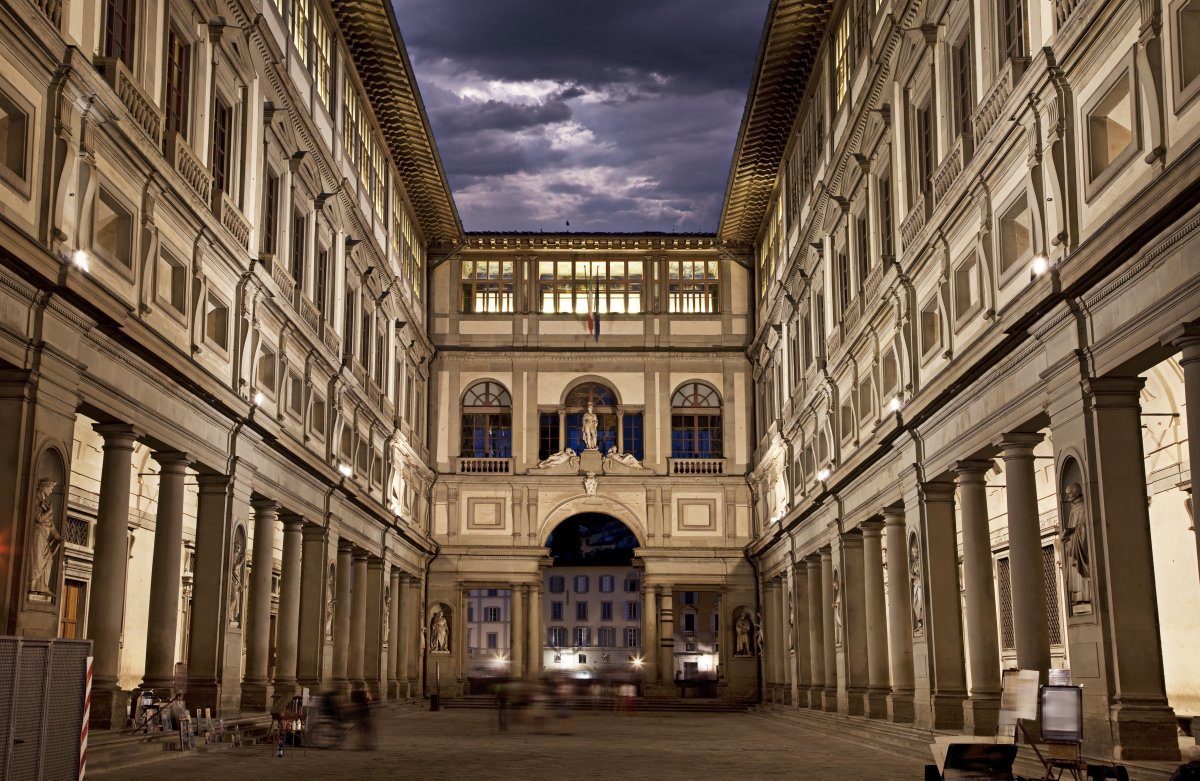 2. Vatican Museums, Rome
Located within Vatican City (technically not Italy, but it sort of counts), the Vatican Museums are among the most visited museums in the world. Included in its treasures is the ceiling artwork of the Sistine Chapel, famously painted by Michelangelo, and Raphael's School of Athens. You'll also find a wealth of Egyptian, Greek, Roman and Etruscan art, sculpture and artifacts. Tourists come from around the world to witness these illustrious collections amassed by Popes throughout the centuries.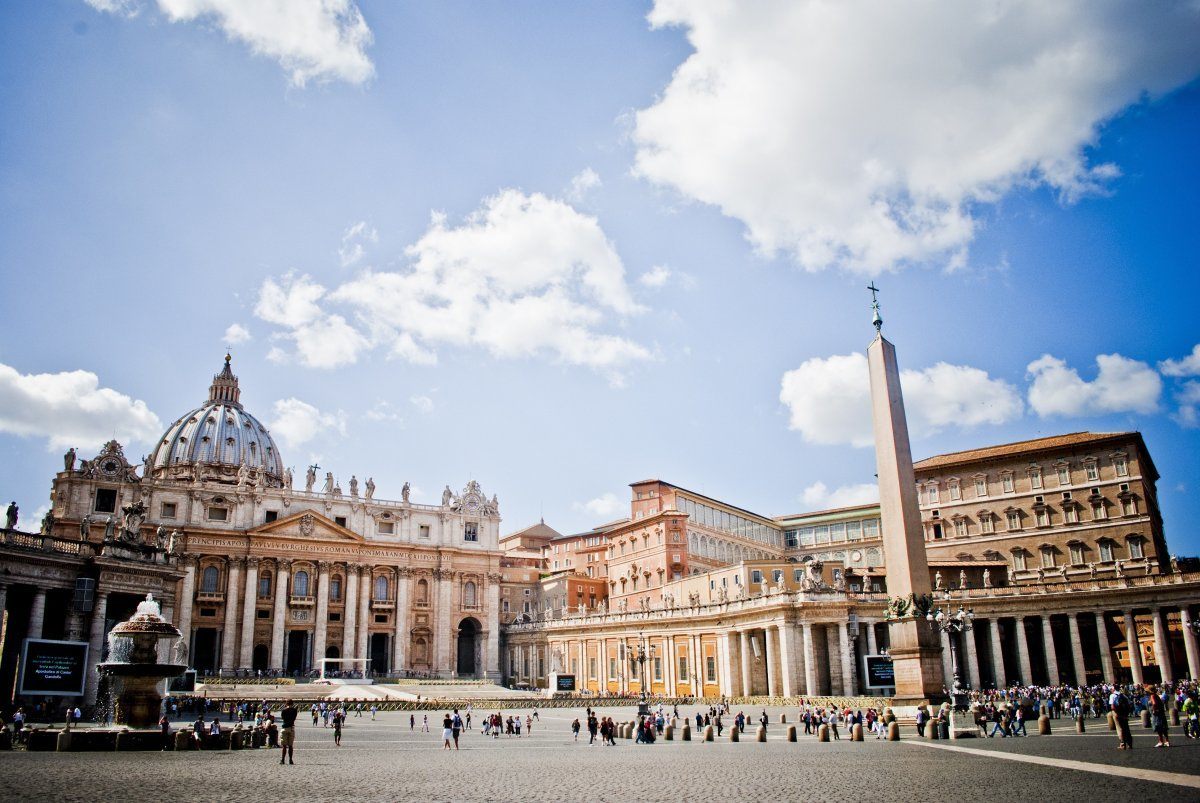 3. Accademia, Venice
Venice's Gallerie dell'Accademia is home to a stunning collection of art that it showcases in an elegant building along the Grand Canal. Founded in 1750, the museum features Renaissance, Bizantine and Gothic works by masters like Bosch, Bellini, Tintoretto and Titian. No tour of Venice is complete without gazing upon the artistic marvels of this extraordinary gallery. Be sure to see da Vinci's Vitruvian Man here.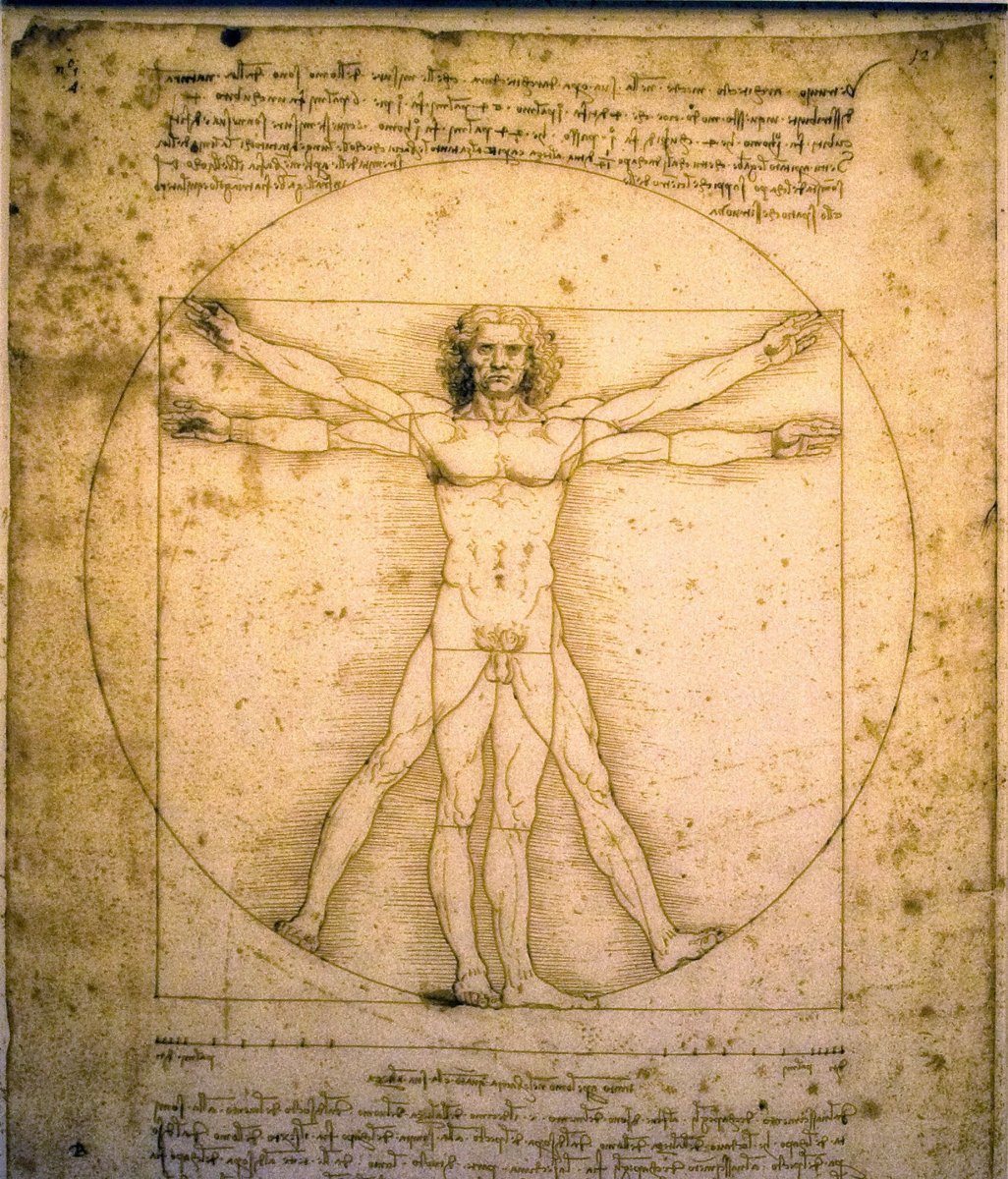 4. Borghese Gallery, Rome
Housed in the stunning 17th century Borghese Villa, the Borghese Gallery and its magnificent gardens are among Rome's most celebrated attractions. The collection is spread across twenty rooms on two floors. Visitors will view renowned paintings and sculptures by Titian, Bernini, Raphael and Caravaggio. Many art aficionados consider this gem of a gallery to be their favorite of all the art museums in Italy.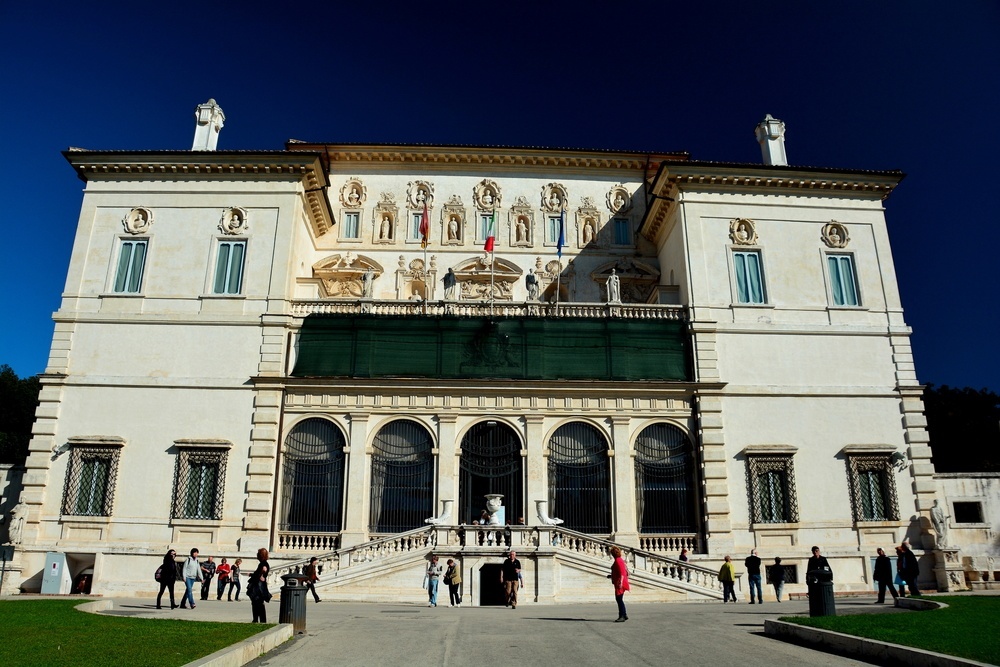 5. Pitti Palace, Florence
The Pitti Palace with its famous Palatine Gallery is one of the most celebrated museums of Florence. Located on the River Arno, the large museum was once owned by the Medici family and was even once used as a headquarters by Napoleon. Upon visiting the renowned museum, you'll be treated to incredible artworks by the likes of Bronzino, Lippi, Raphael, Titian, Rubens, Caravaggio and Veronese.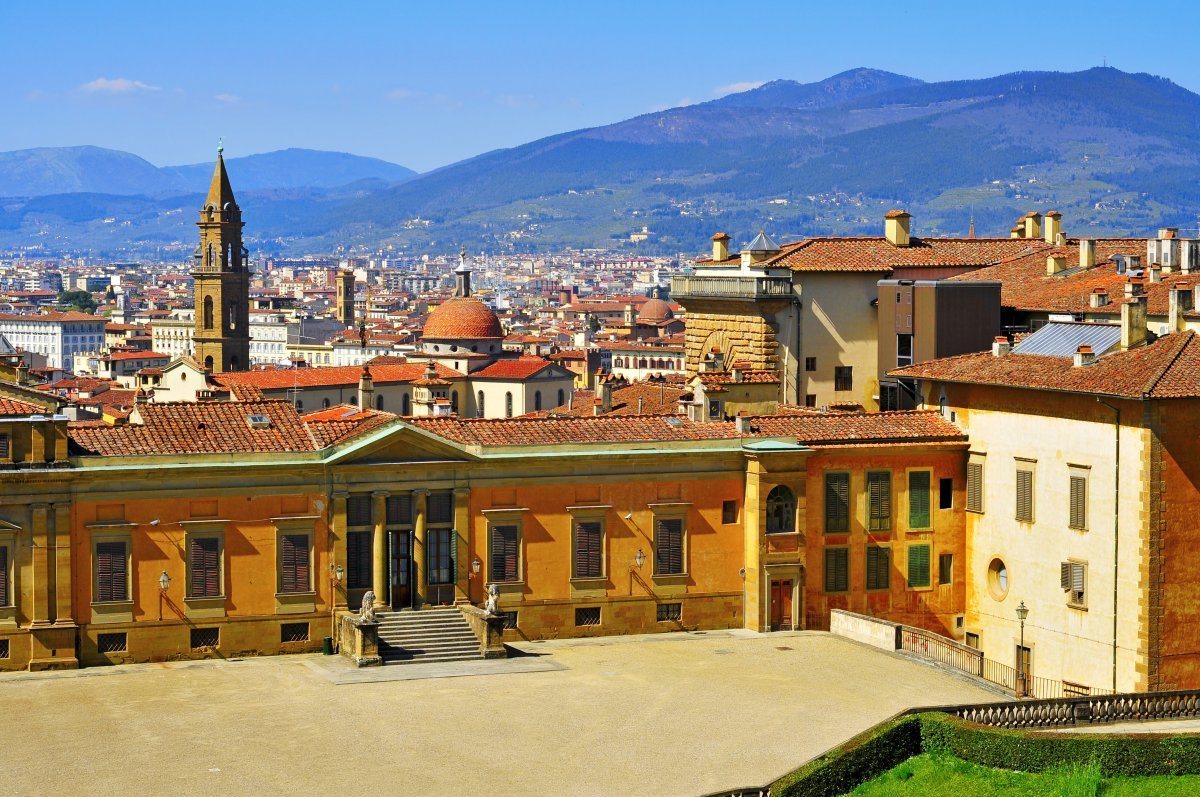 6. Palazzo Bianco, Genoa
Famously located in the center of Genoa, Palazzo Bianco was completed in 1540. It began to show art to the public during the nineteenth century and has been a staple of the Italian art scene ever since. It's the perfect place to take in European art ranging from the 12th to the 17th centuries. It is home to several masterworks by artists like Van Dyck, Brea and Rubens.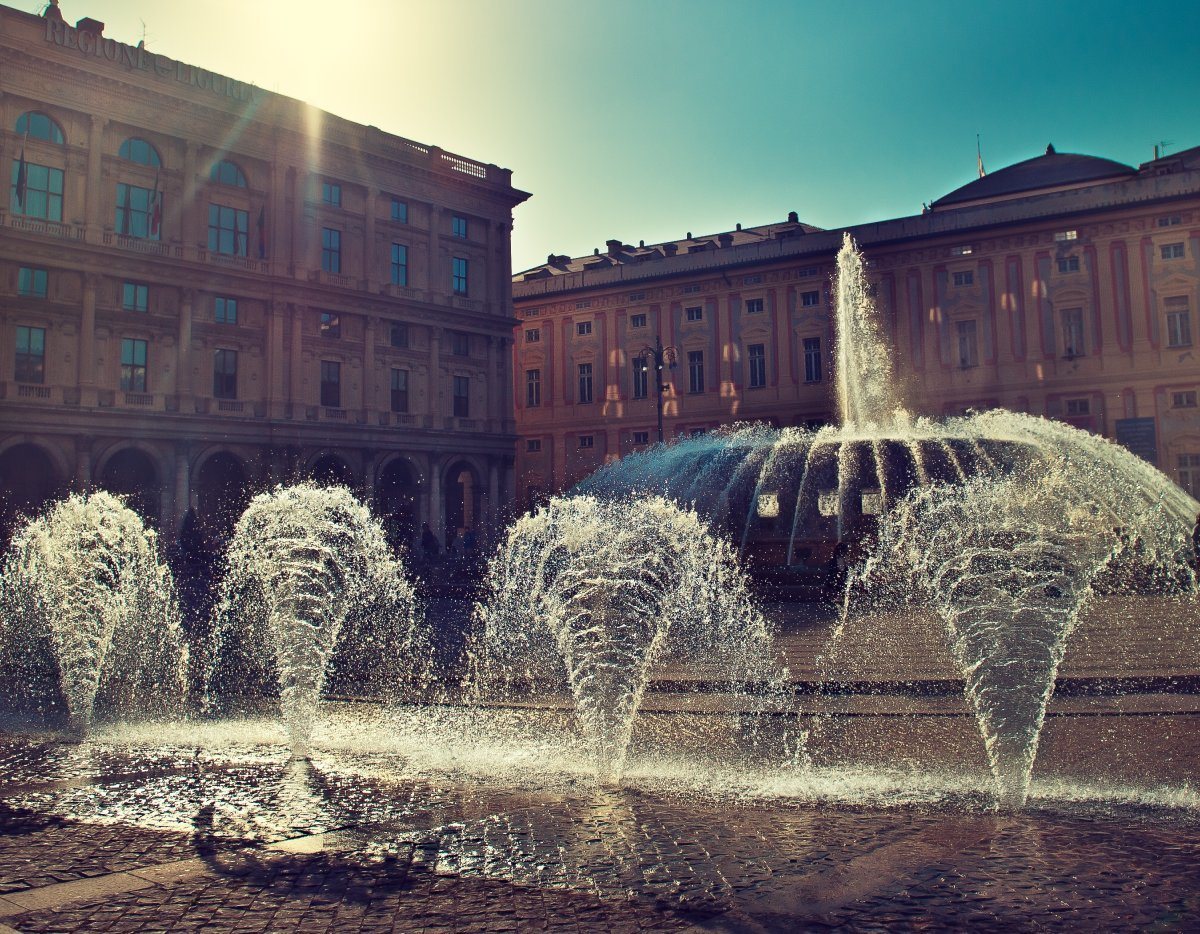 7. National Gallery of Umbria, Perugia
The remarkable Gallery of Umbria is home to twenty-three impressive galleries spread throughout the historic Palazzo dei Priori. Collections showcase art completed between the 13th and 19th centuries. With its vast collection of paintings and remarkable frescos by masters like Piero della Francesca, this is a must-visit destination to some of the most important art created in the region.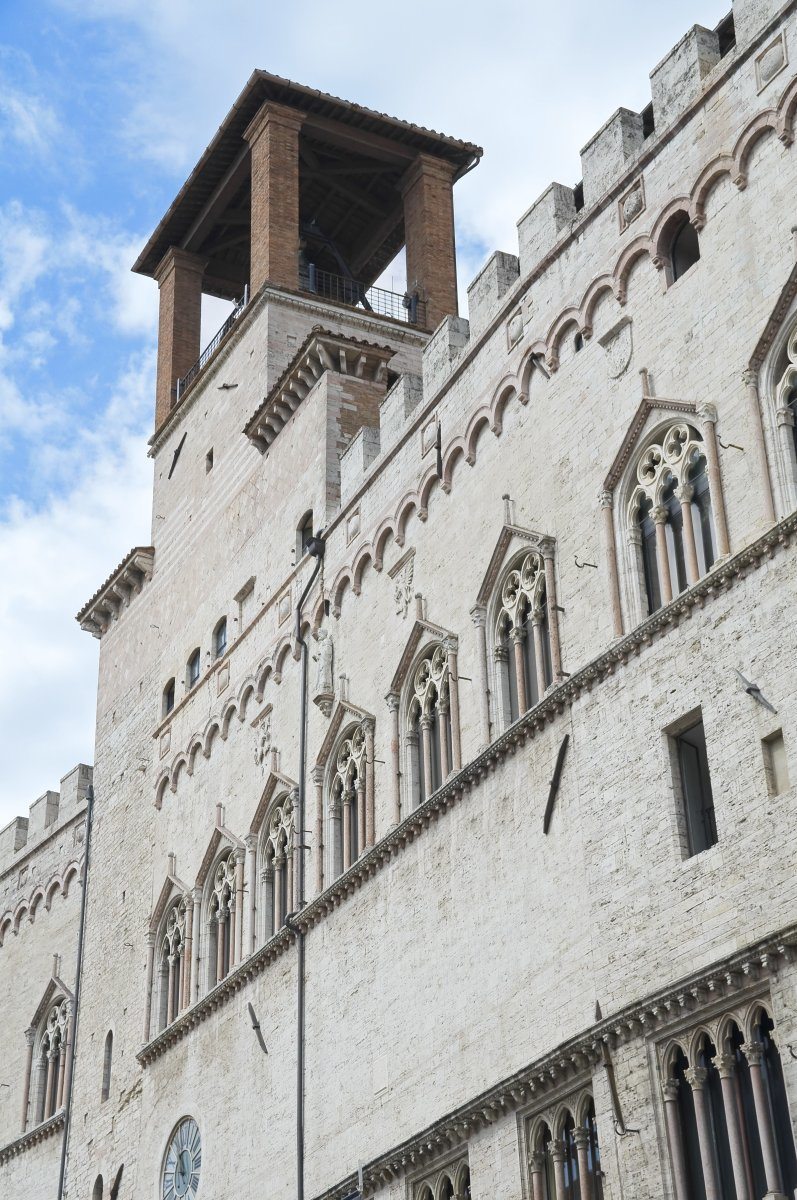 8. Peggy Guggenheim Collection, Venice
Situated on the Grand Canal, the Peggy Guggenheim Museum is a celebration of modern art. Guests can visit the 19th century palazzo where Guggenheim made her home and witness her remarkable collection. The gallery showcases works by artists like Picasso, Kandinsky, Klee and Magritte. This modern collection is a pleasant change of pace from the wealth of Italian Renaissance art one tends to take in on a trip to Italy.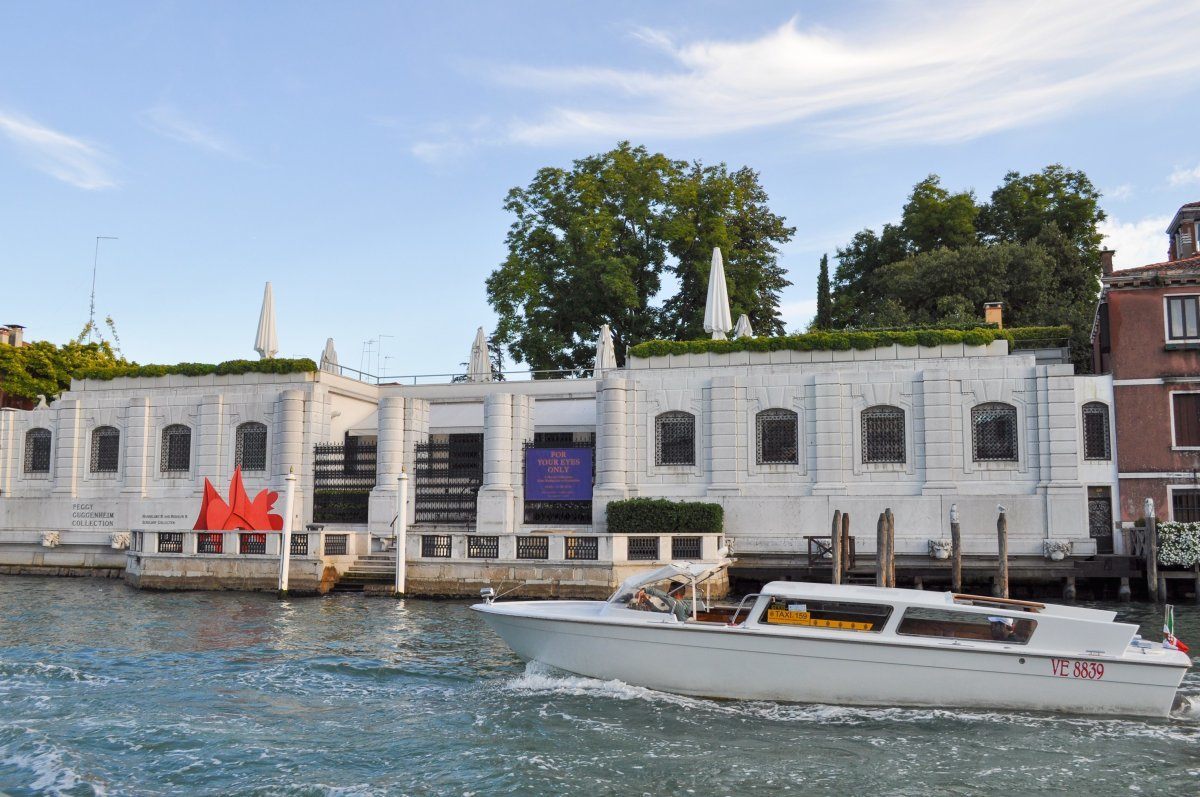 9. Palazzo Vecchio, Florence
The Palazzo Vecchio dates back to the 1200s and is a stunning architectural work all on its own. Inside, however, art lovers will be able to view works by Michelangelo, Bronzino and more. The Tuscan palace is studded with frescoes and sculptures along with paintings of both regional and national importance. With its elegant courtyards, this palace and its art should be visited on everyone's trip to Florence. Don't be fooled, however. That's not the real David standing in the courtyard outside this palazzo.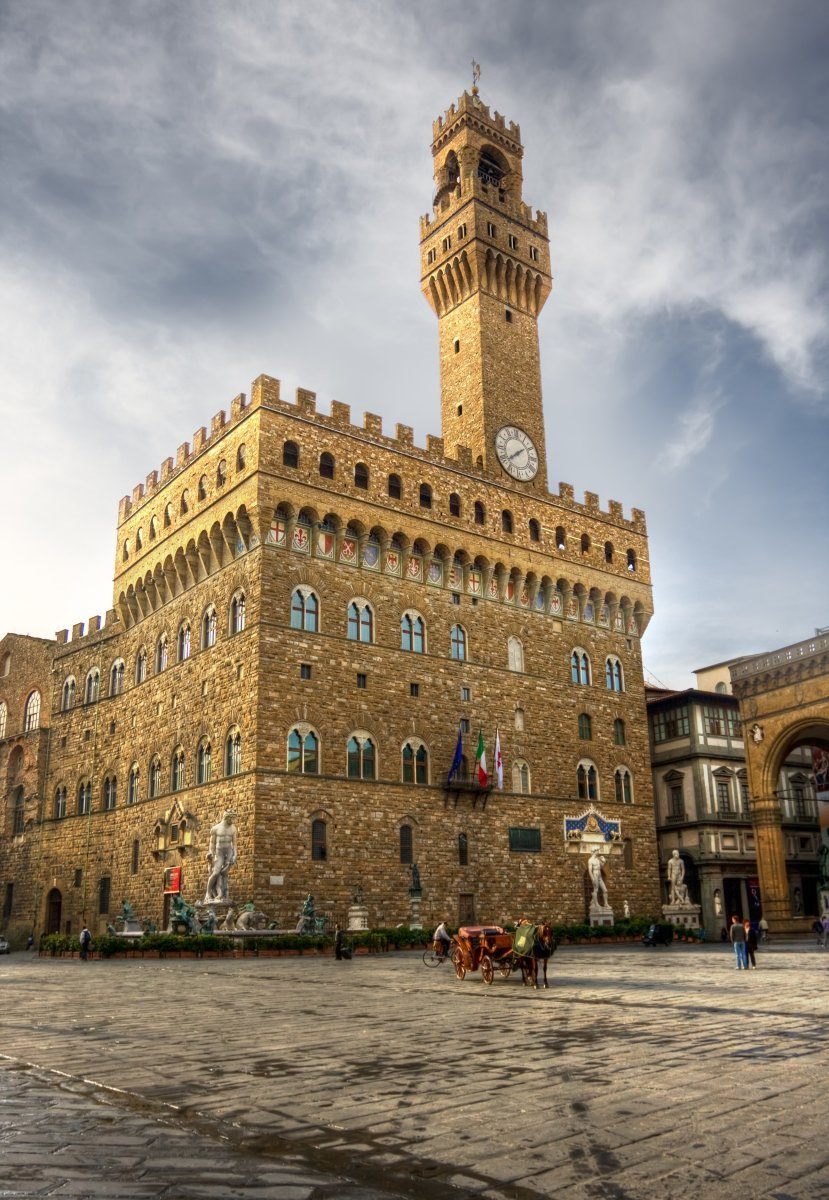 10. Galleria dell'Accademia, Florence
The real statue of David, by Michelangelo, stands 17.0 ft (5.17 m) tall in the Accademia Gallery. The museum also displays magnificent works by Botticelli, Ghirlandaio, Pontormo, Allori and Orcagna. However, the main attraction here is the marble marvel of David. Yes, there are several replicas of him throughout Florence, but there's nothing like seeing the real thing.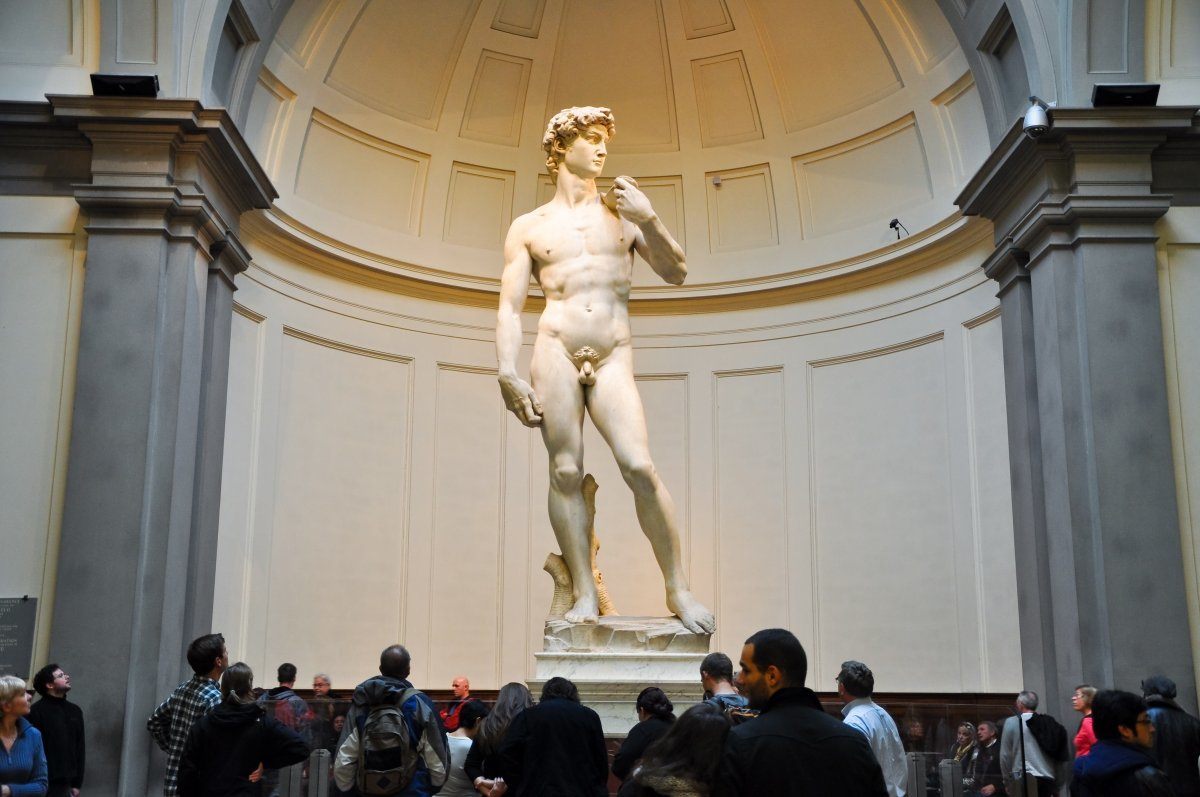 11. Brera Gallery, Milan
With is celebrated collection of paintings, Milan's Brera Gallery is another one of the recommended art museums in Italy. Founded in 1776, it continues to be regarded as one of the nation's most important art centers. Visitors will witness outstanding works by artists like Bellini, Raphael, Rubens, and Tintoretto, to name just a few.