The resort town of Magaluf on the Spanish island of Majorca is one of the top destinations for adventure seekers. With a coastline surrounded by the beautiful Mediterranean Sea, a plethora of remarkable caves and beautiful mountains, there's no limit to the number of excursions that will get your blood rushing and your adrenaline racing. If you're looking for a wild and crazy experience, here are 10 things you can do during your next trip to Magaluf.
1. Speedboat Rental
What better way to explore the town and the island of Majorca than by speedboat? Tour companies take thrill-seeking guests out on the water for up to an hour – strapping them into a powerboat to zip them around the water for a hair-raising experience. Various stops are made along the way to allow passengers to take in the sights of the glorious Magaluf shoreline.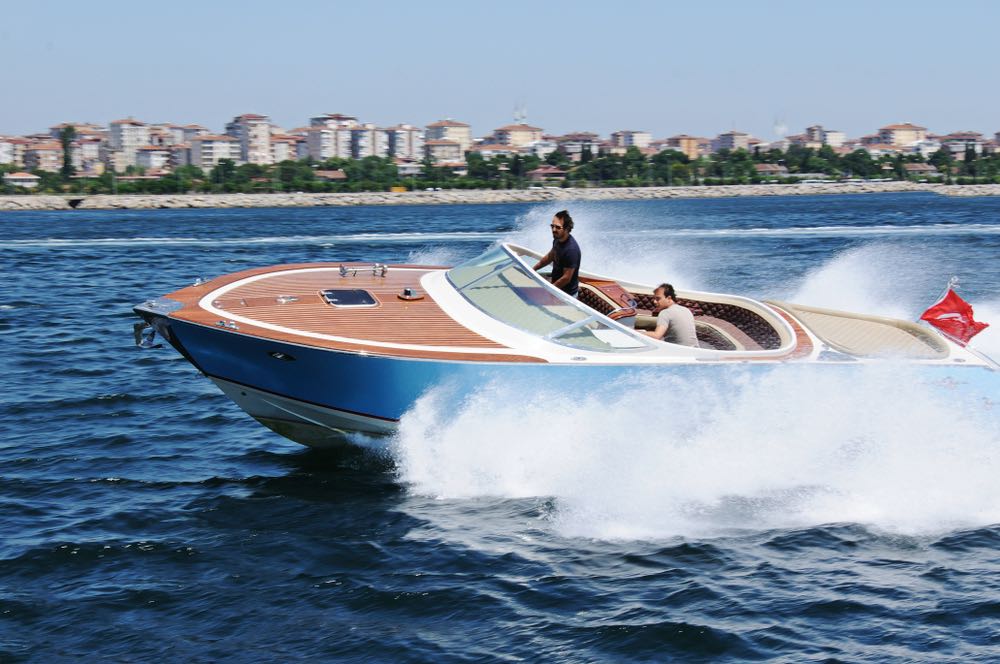 2. A Day at the Waterpark
There are multiple waterparks in Magaluf, and each one has something unique to offer. Western Park is definitely one of the top tourist destinations, thanks to its slide called The Beast. With a vertical drop that's 100-feet high, this ride is an adventure aficionado's dream! There's also the Tornado that thrusts unsuspecting riders down the slide and into an open pool at an alarming speed. Are you game?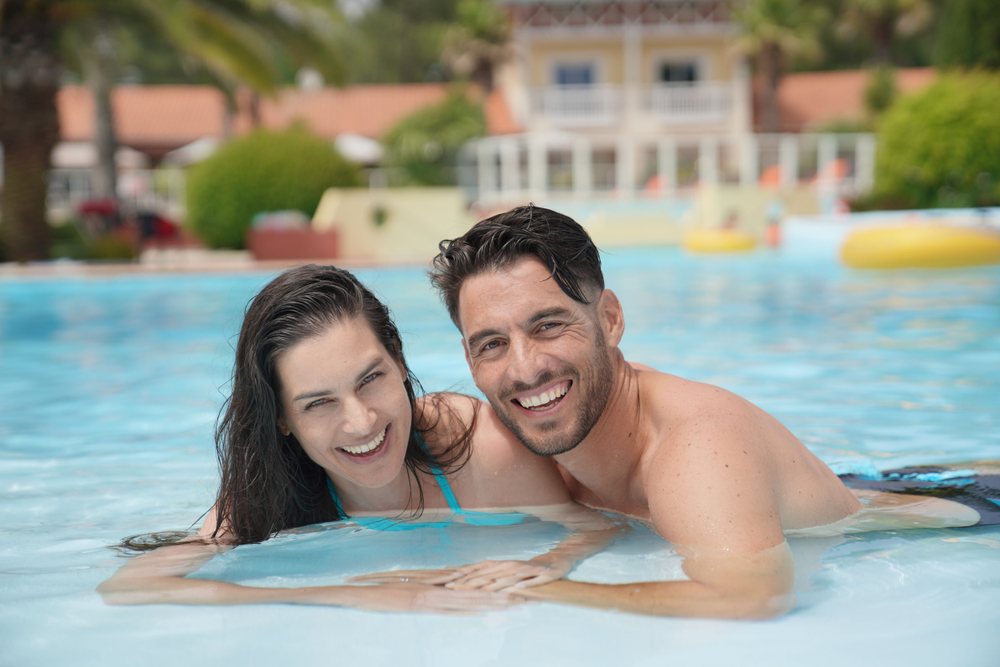 3. Coasteering
Coasteering is a term used to describe an activity that requires you to explore a coastline on foot or by swimming. It's one of the most relaxing activities on our list, but it doesn't lack when it comes to adventure. The combination of swimming and climbing along the rocky Balearic coastline is a rewarding experience. Not only are you able to explore the water that surrounds Magaluf, but you might even come in contact with some wild animals, including goats, endemic birds, and various species of fish.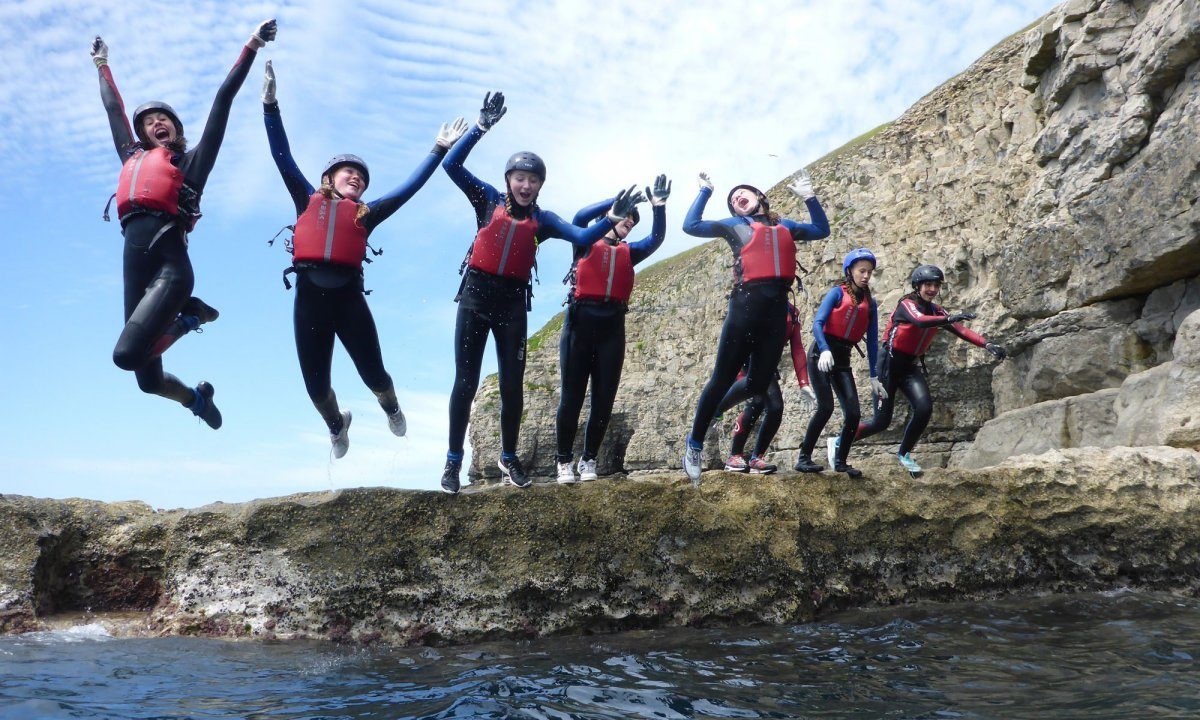 4. Cliff Jumping
Cliff jumping is an electrifying group activity that will make your trip to Magaluf unforgettable. You'll experience the feeling of weightlessness as you plunge off the top of a cliff and into the majestic water of the Mediterranean Sea!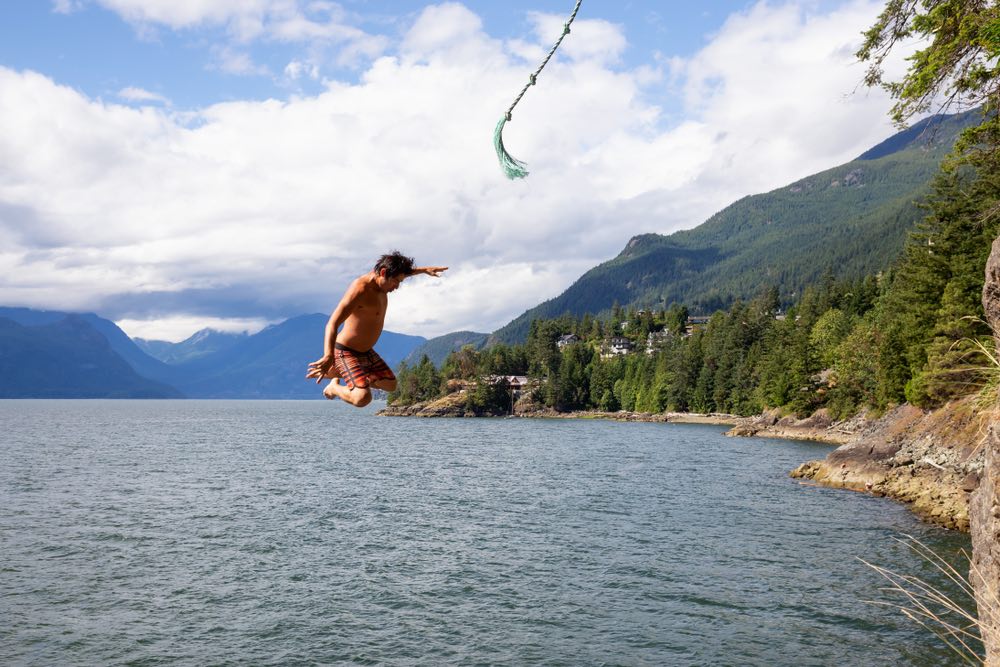 5. Sea Caving
This tour takes visitors into the depths of Magaluf's hidden caves. With an average temperature of 64º F all year long, this excursion provides a brief escape from the scorching summer temperatures on the island. Cave trekkers will spend a few hours touring the natural, underground rock formations and swimming within the jaw-dropping interior.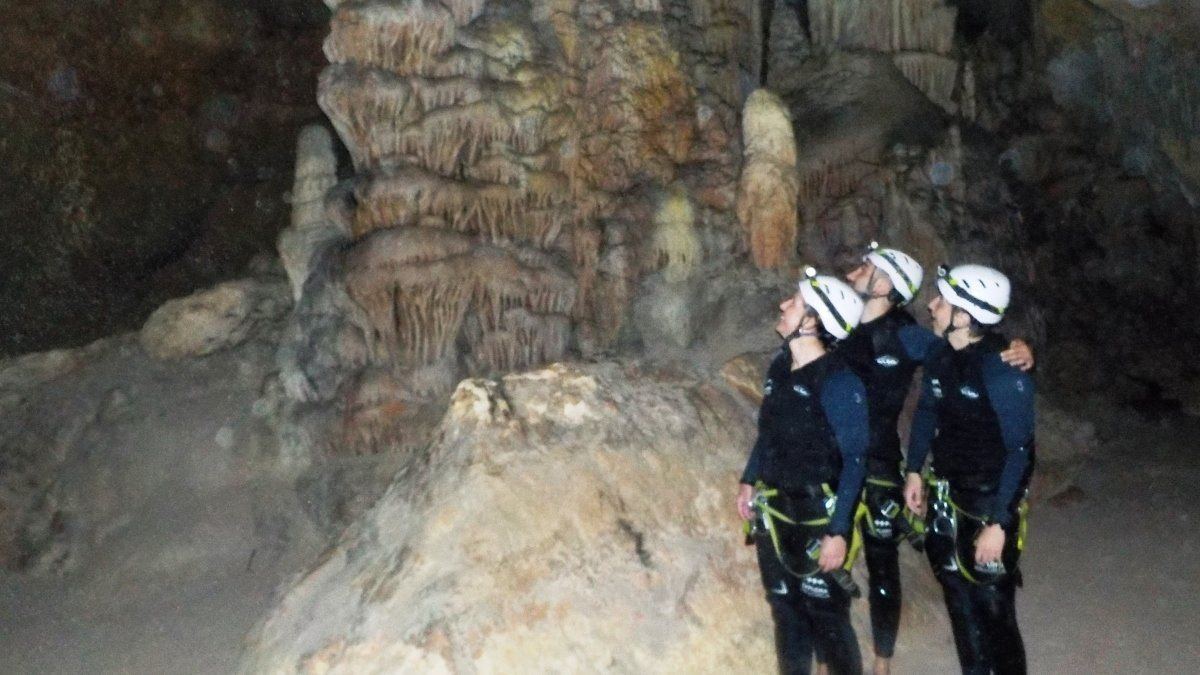 6. Beer Bike Tour
Sometimes, all you need is a pint of beer, a bike, and a group of friends to turn any mundane trip into a crazy adventure. Magaluf beer bike tours require you to put in some manual labor to keep the massive multi-rider bike zooming down the street, but it's worth it if a booze-filled vacation is your idea of a good time. Not only do you get a prime seat on this mobile bar, but you also get to enjoy the sights around Magaluf…through beer goggles, of course.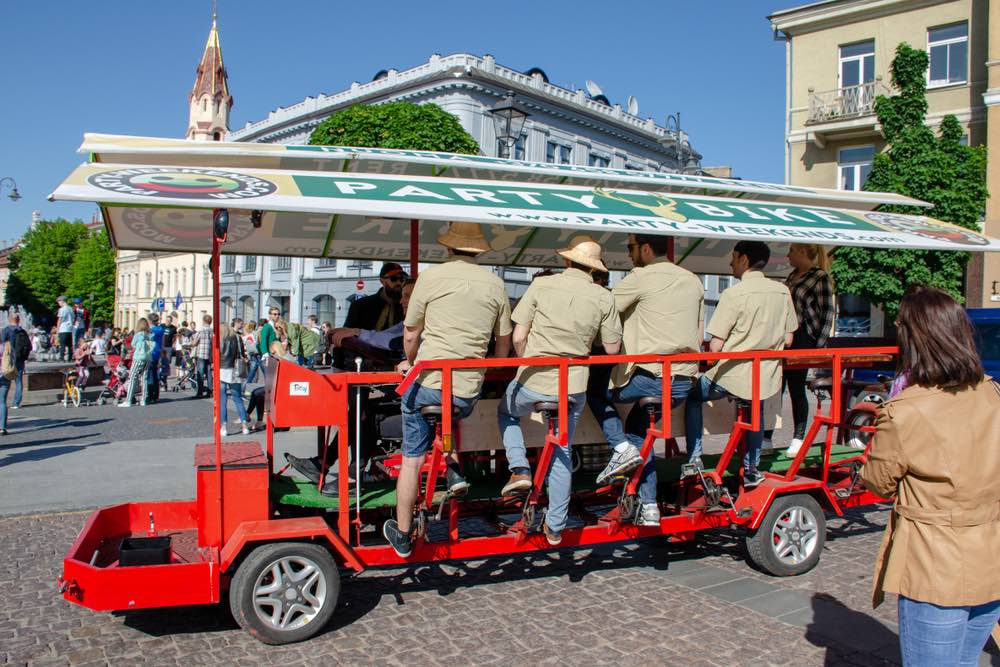 7. Rappelling
In the hills of Magaluf, those who want an adrenaline-rushing experience should head out on a rappelling adventure. With some help from a rope and a trusty guide, travelers make their way down the edge of a cliff, while viewing the beautiful mountain springs, canyons, and the sea during their descent.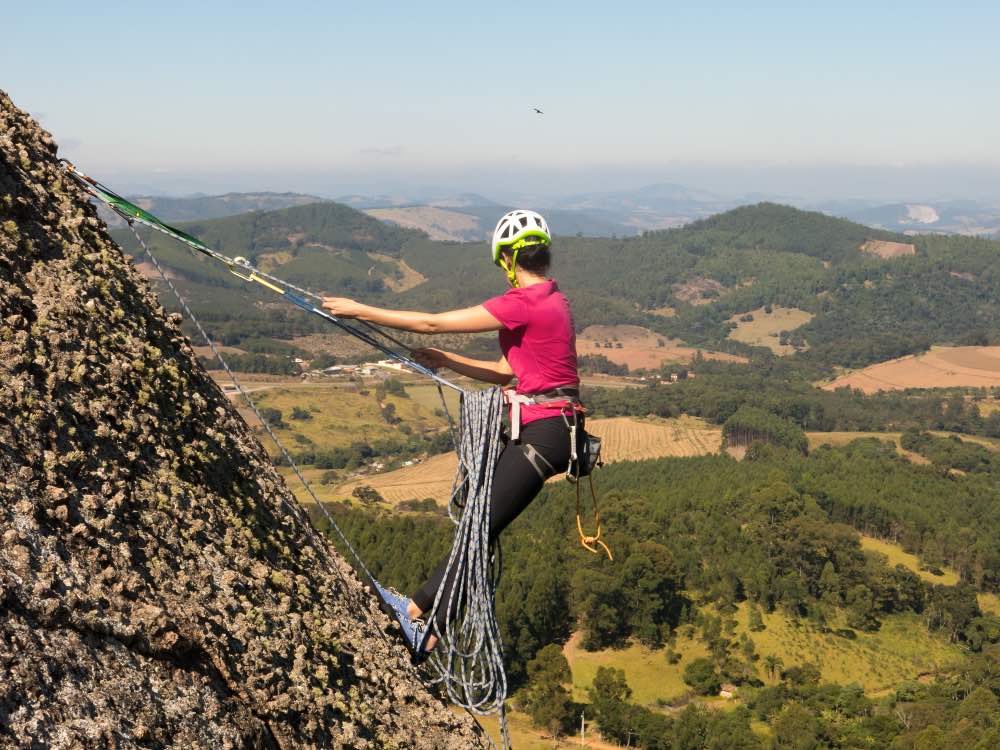 8. Off-Road Jeep Tour
Buckle up and prepare for an off-roading adventure you'll never forget! Magaluf jeep tours can fit up to four passengers, and the convoy of vehicles will make the drive across the mountains for a three-hour excursion. After stopping for a bite to eat, passengers can take a dip in the nearby water, enjoy some lunch in the heart of nature, or just bask in the majestic beauty of this Mediterranean town.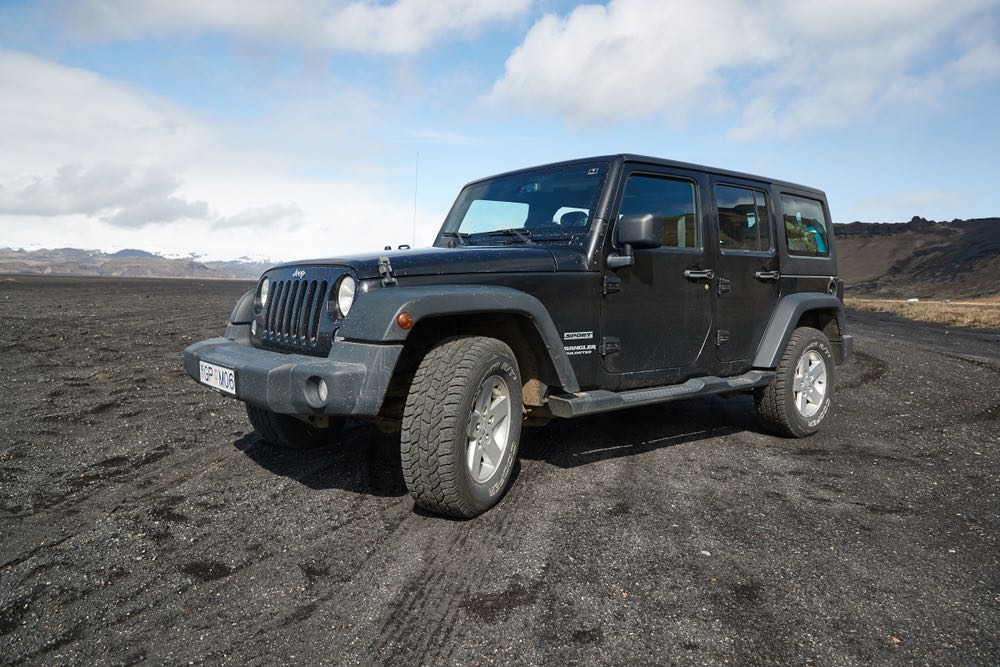 9. Banana Boat Ride
Are you in search of a demanding water sport for your trip to Magaluf? If so, a banana boat ride in the Mediterranean Sea is definitely in order! Hold on tight and experience the high speed and winding turns on a fruit-inspired inflatable device. Most rides last about 10 minutes, but it will be the most exhilarating and action-packed 10 minutes of your life!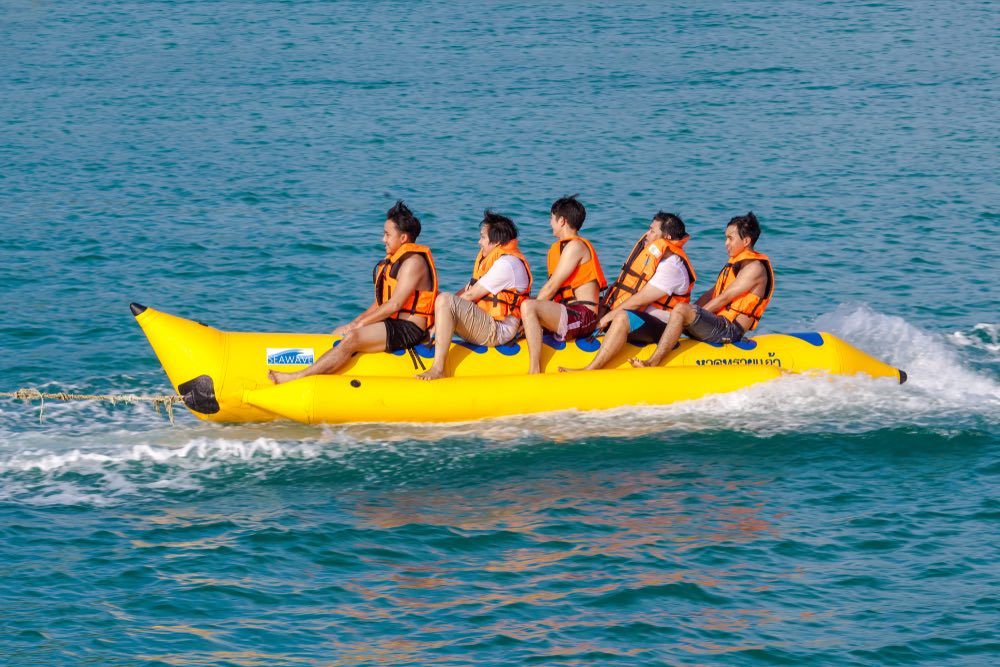 10. Jetsurfing Tour
A jetsurf tour allows you to ride the waves of the Mediterranean in a new and unique way. For the brave, extreme sports lovers, jetsurfing is the infusion of surfing and jet skiing, with a motorized surfboard that will blast you across the water at speeds up to 37 miles per hour. You'll reach your destination – which is typically one of Mallorca's pristine beaches – to enjoy some fun in the sun before boarding your watercraft and jetting back to the mainland.