Located on the sunny island of Hispaniola, the Dominican Republic can be a gorgeous getaway for travelers of every stripe. Whether you're in search of stunning rainforest or you're looking to lounge on a beach, the beautiful Caribbean country can sate your travel desires. Whether you're wandering the streets of Santo Domingo or soaking up the sun in Punta Cana, the DR has so much to offer. Of course, as with any foreign travel, it's important to do your homework before you get on the plane; otherwise, you could find yourself missing out on some of the best sights, sounds, and spots that the world has to offer. You can also find yourself staring down some real-life trouble, as well. Fortunately, we've done the work so you can enjoy your vacation. Headed to the Dominican Republic for a beach vacation? Here's how to make the most of it.
1. Don't Be Nervous When a Street Vendor Comes Up to You
If you find yourself walking on a street outside a resort, you may get approached by a street vendor offering everything from homemade goods to hair-braiding services. If you're not interested, don't be afraid to refuse politely and keep walking. That said, if you are buying, never take their first price. Haggling is expected.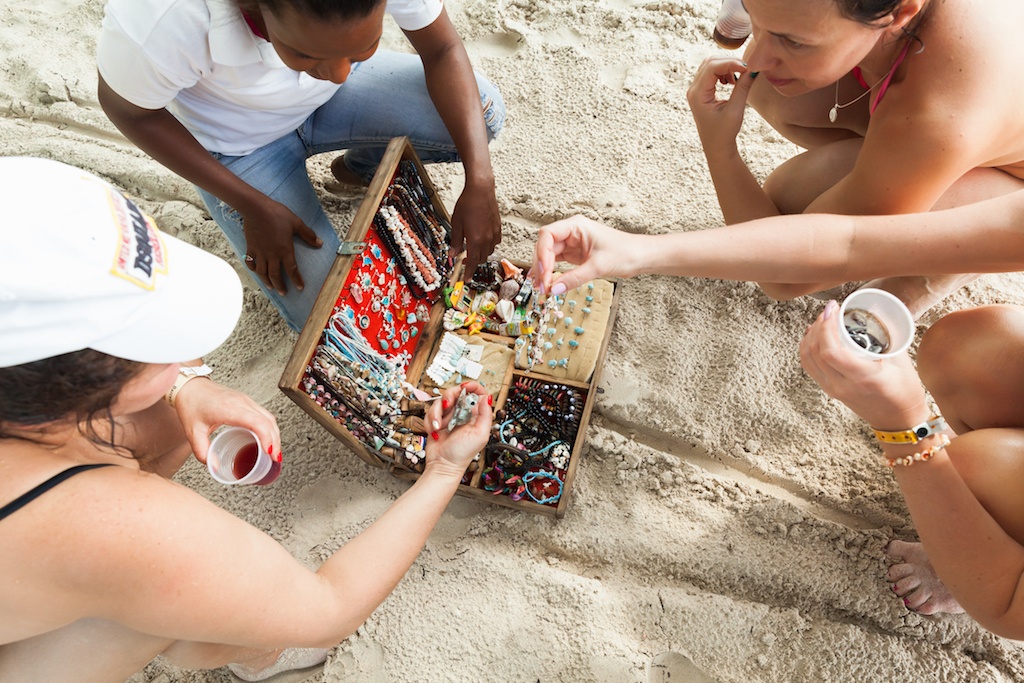 2. Check Out Historical Santo Domingo
Even if your hotel is in Punta Cana (which is likely where it will be), you should still think about taking a day to explore Santo Domingo, the oldest city in the Americas. Several day-long tours will take you to all the most exciting sites in this historical city. From the centuries-old cathedrals to the 15th-century monuments to the local markets open to browsing tourists, there's plenty to experience in Santo Domingo.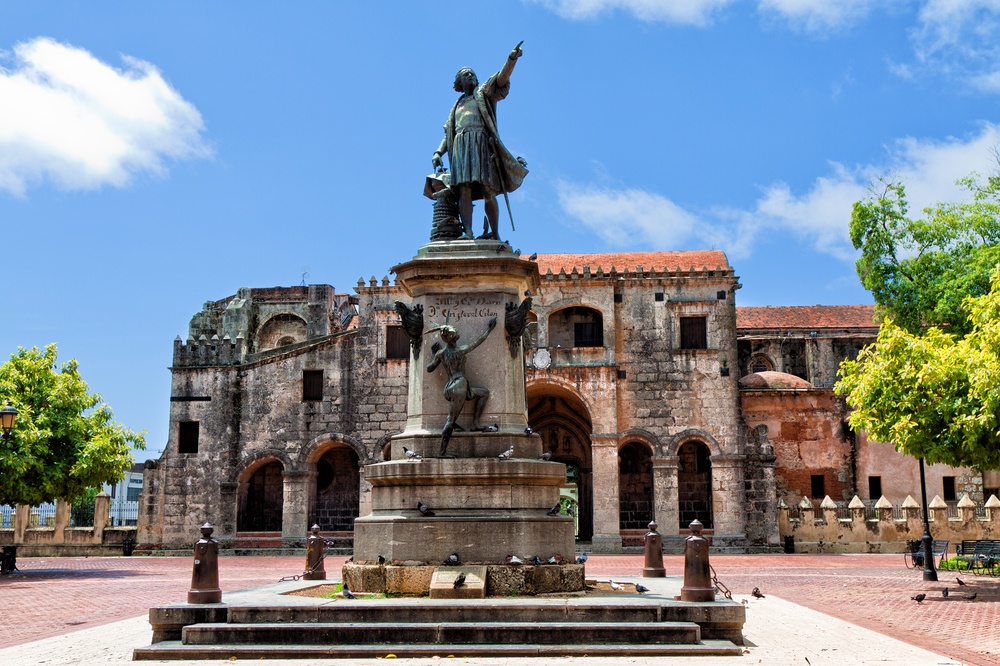 3. Don't Take the Drugs
Even when you're hanging out at a resort in the Dominican Republic, you still may get approached by someone hoping to sell a variety of narcotics. Don't take the bait. No judgment, but before you travel to the DR, you should know that the laws are stringent regarding drugs (even marijuana), so if you need to get inebriated, it's best to stick with booze.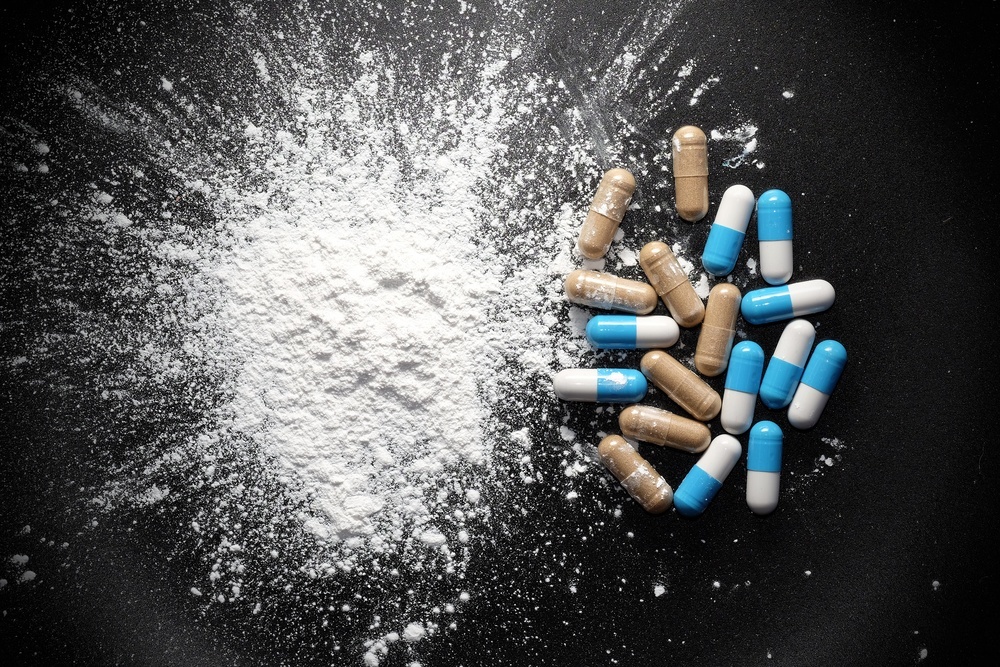 4. Don't Drink the Water
Play it safe. The drinking water in the Dominican Republic is mostly unclean, so you should avoid drinking any water that doesn't come directly from a sealed bottle. Stay hydrated, but spring for the bottled stuff.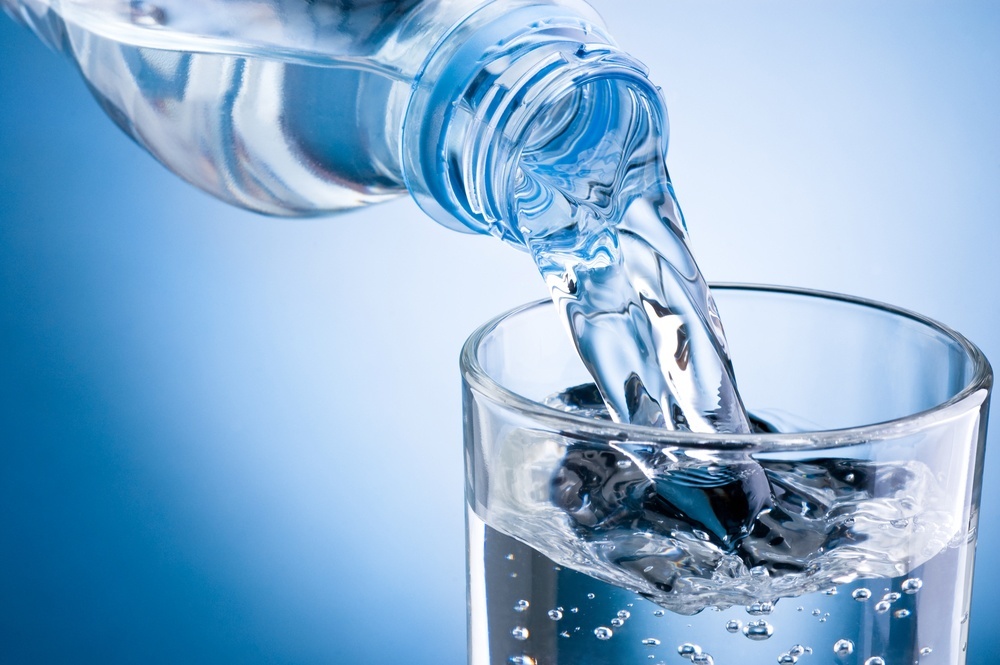 5. Grab a World Class Meal
Okay, first of all, if you're not eating at least one ridiculously expensive meal when you travel, then you're not doing travel correctly. Haute cuisine is one of the most important (and delicious) parts of experiencing any foreign culture. And fine dining doesn't get any better than Passion By Martin Berasategui at Paradisus resort in Punta Cana. The semi-casual atmosphere belies the exceptional food served within. Take a chance; you won't regret it.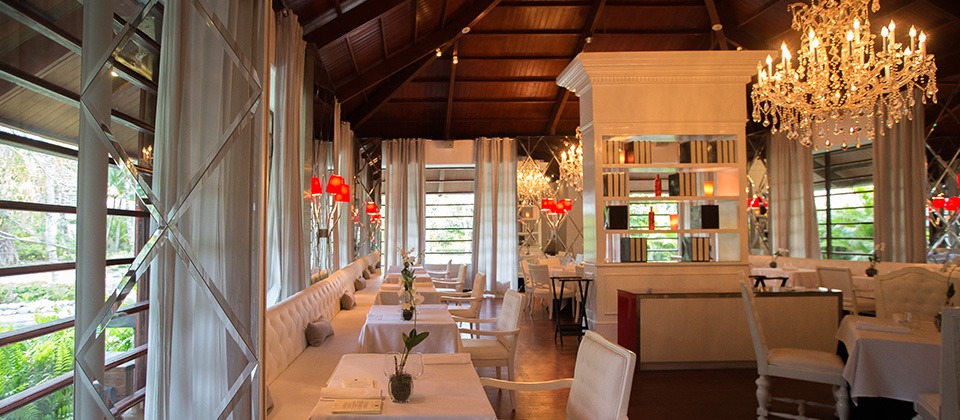 6. Take it Easy on the Coconut
If you want to avoid hugging the toilet for one of your days, you might want to take it easy on the coconut-themed drinks. While delicious, coconuts also act as a laxative, which can exacerbate stomach issues (especially when you're enjoying the exotic cuisine at every single meal). Exercise a little bit of caution.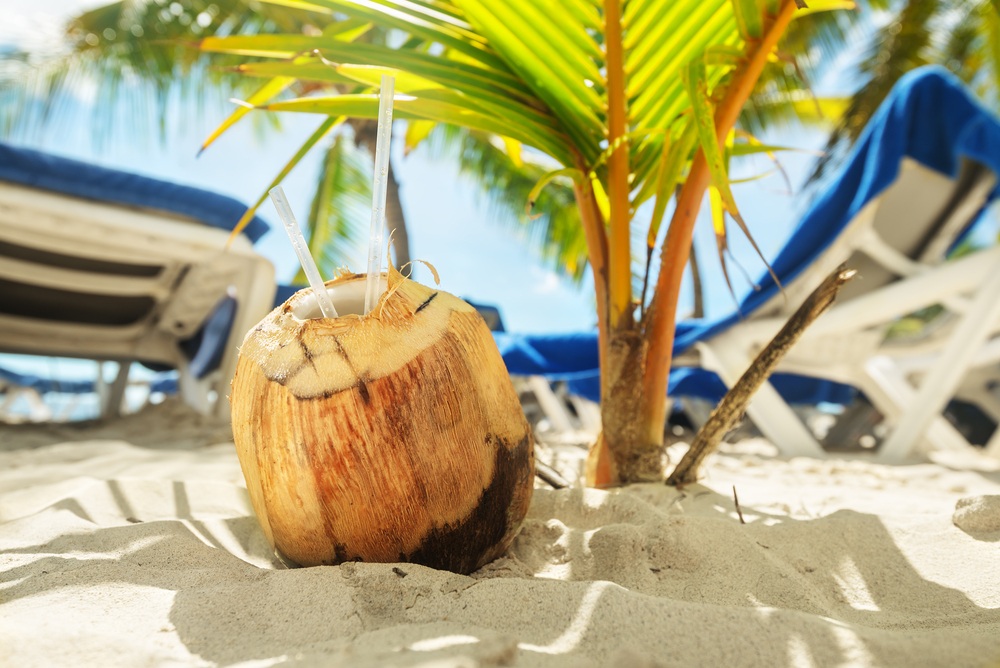 7. Visit Indigenous Eyes Ecological Park & Reserve
Travelers not content to have drinks brought to them can hike until they're sore at Indigenous Eyes Ecological Park & Reserve, a lovely Punta Cana retreat. Several hotels in the area even offer free access to the reserve, which means you can enjoy some of the most pristine natural offerings the Dominican Republic has to offer.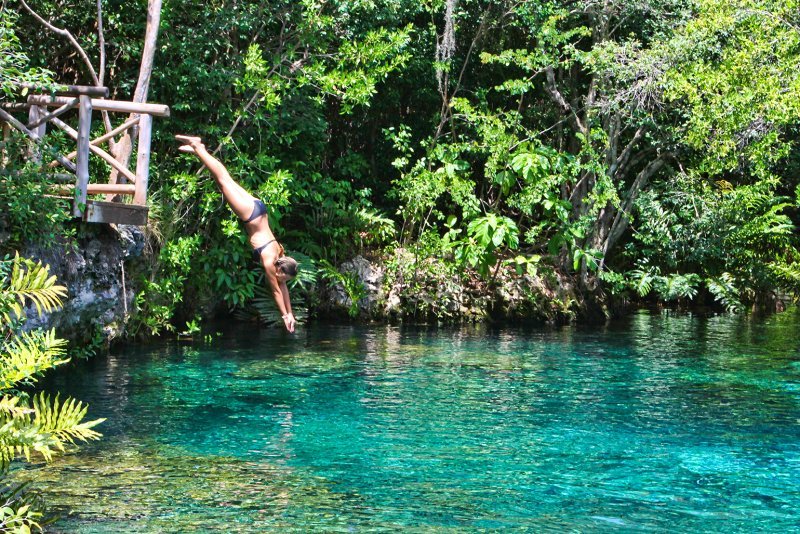 8. Stroll Through the National Botanical Garden
The sprawling National Botanical Gardens in Santo Domingo is so massive that you'll likely find yourself wandering through its lush surroundings with just you and your party. It's easy to lose yourself among this gorgeously curated selection of greenery that's filled with carefully chosen plants and birds. Learn about the botany of the Dominican Republic, even as you enjoy the aesthetic beauty that abounds.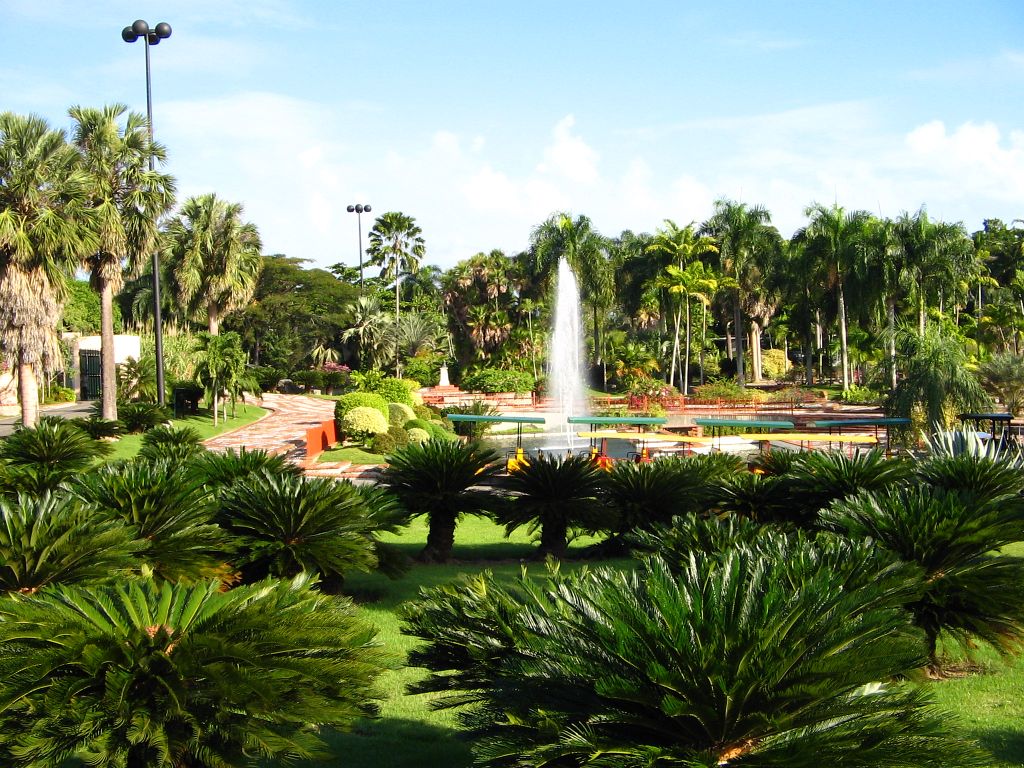 9. Visit the Alcazar de Colon at Night
This imposing Spanish castle was built by the son of Christopher Columbus in 1510. Today, the restored building is a monument to Spanish rule during the sixteenth century. It's especially breathtaking at night. And thanks to the abundance of security personnel around the palace, you don't need to be concerned about safety when the sun goes down.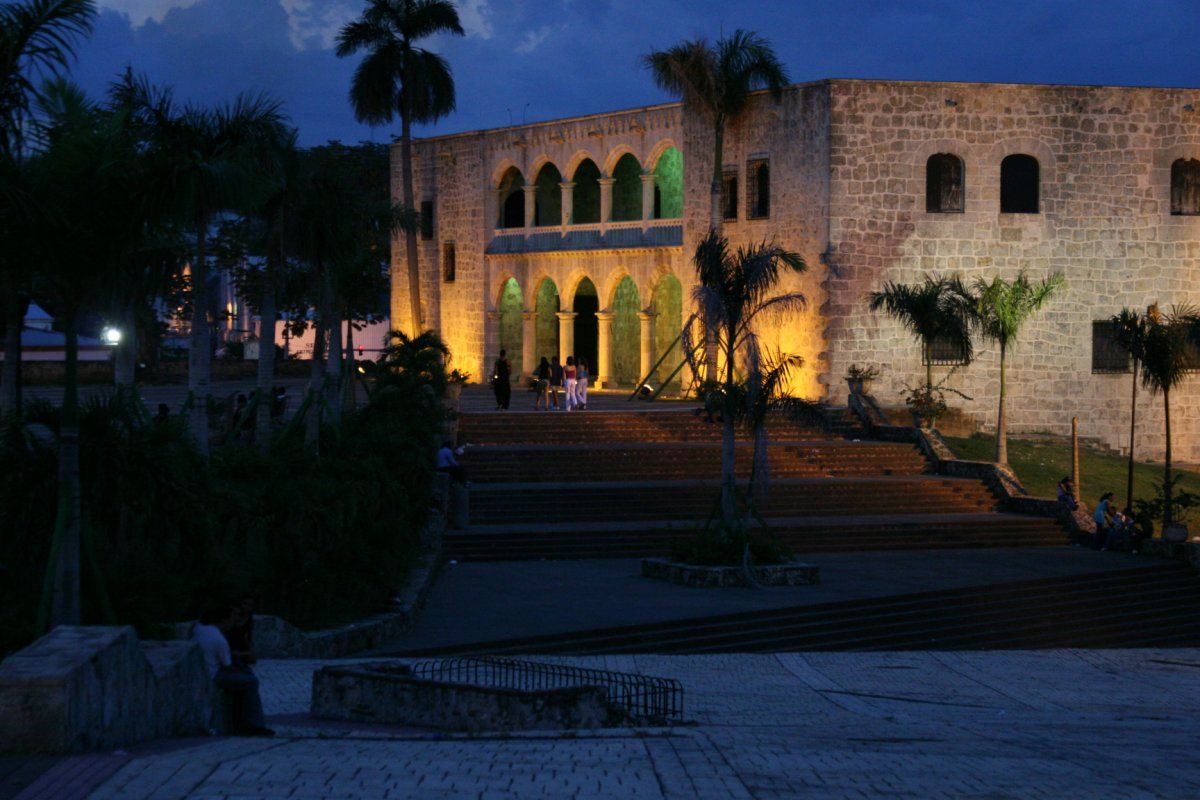 10. Keep Those Valuables Out of Sight
While the vast majority of people in the DR will be extremely welcoming and friendly, the country can present some danger. Fortunately, these issues are easily avoided by taking some simple steps. Stay out of remote areas, especially at night. Keep away from residential areas if possible. Keep those valuables (jewelry, cell phone, cash) tucked out of site. It's only a big deal if you make it one!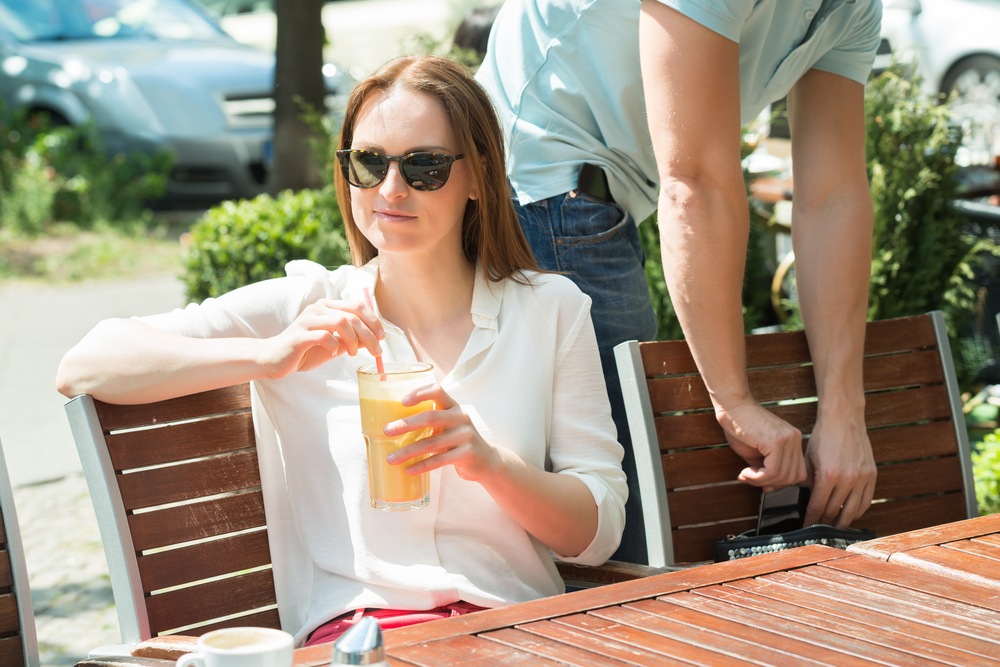 11. Take a Dip at Hoyo Azul
This Punta Cana destination will surprise you at every turn. Located just a short hike into the woods — past some of the Caribbean's most fascinating flora and fauna — Hoyo Azul is a lagoon plopped at the bottom of a 65-meter-high cliff. Swimming is open to visitors, so be sure to spend a little time dipping your toe in Hoyo Azul's turquois water.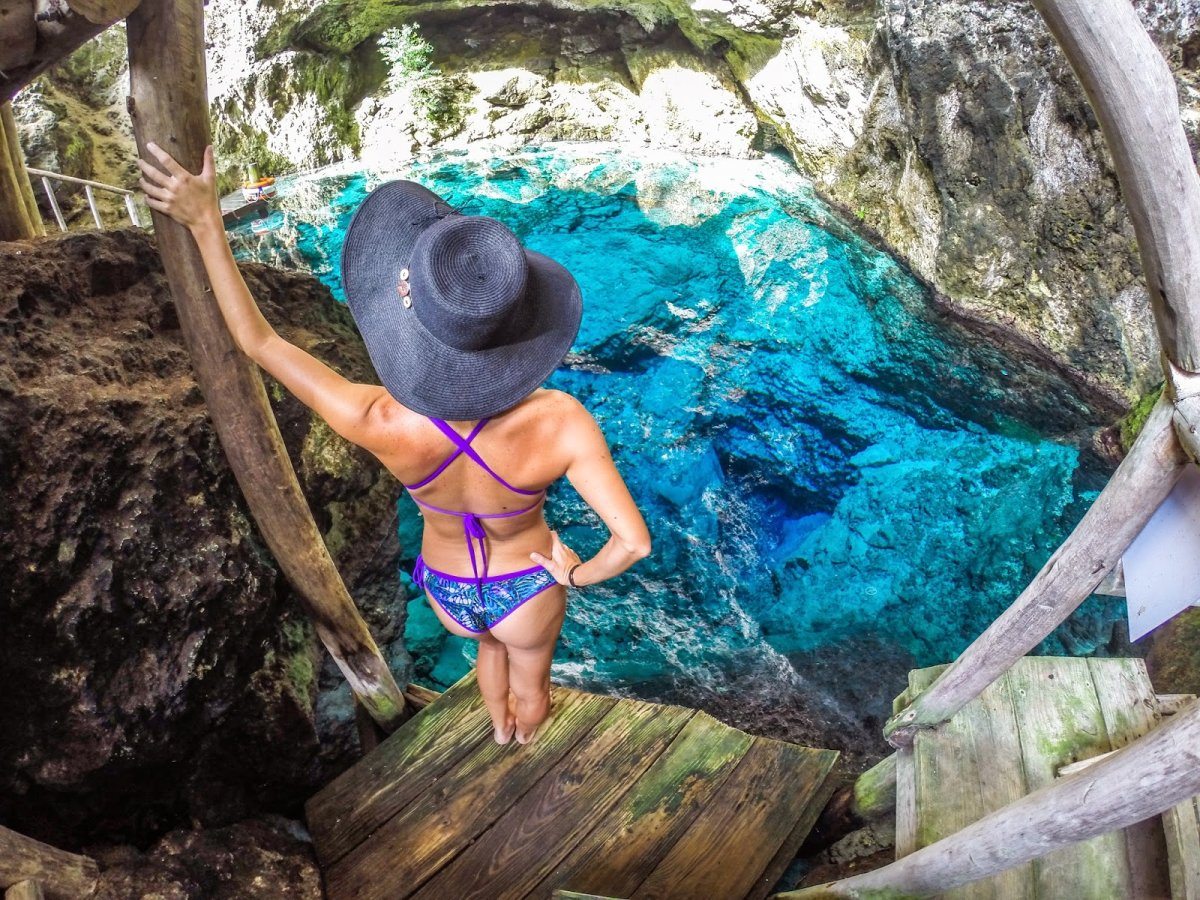 12. Take a Tour With Hispaniola Aquatic Adventures
You can't experience the real beauty of the DR without spending some time on the water. Whether you check out a sunset or you merely hit the water for a maritime excursion, you can't go wrong booking your tour with Hispaniola Aquatic Adventures, a company that's renowned for its service from tourists of all shapes and sizes. Whether you take a larger 20-person trip or you opt for something semi-private, you won't be disappointed.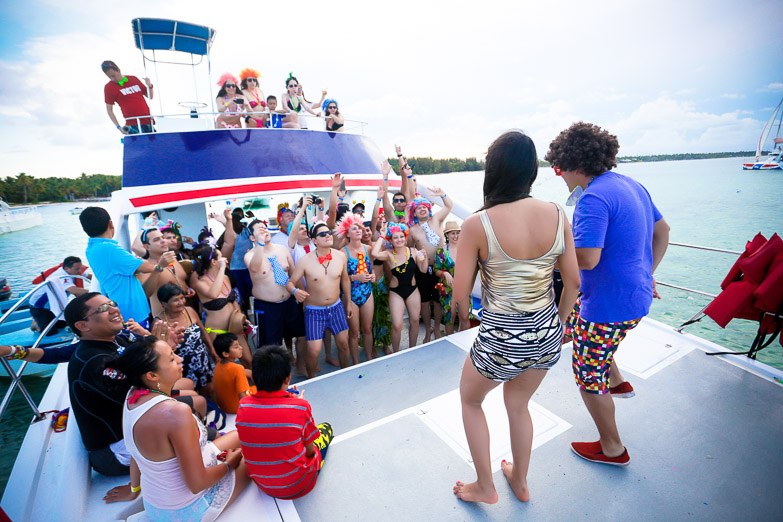 13. Think Twice About Water Sports
Be sure to double check the safety standards of any waterskiing, snorkeling, etc. that you undertake, since the Dominican Republic doesn't have the same exacting standards of safety as the United States. Travel insurance is never a wrong decision, just in case something terrible happens. You can still find some great options in the DR to get your watersports fix, just make sure to double check before you sign up.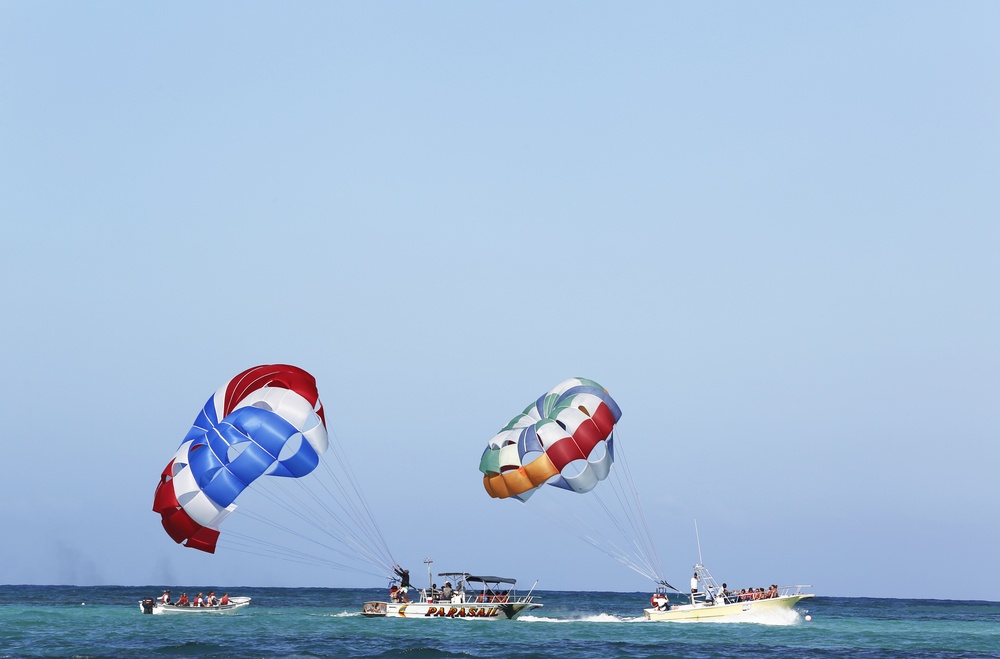 14. Lose a Little Cash at the Hard Rock Casino
Why not live it up on your Caribbean vacation with a little bit of time at the tables. You can get a respite from the sun (and maybe a few free drinks) at the Hard Rock Casino in Punta Cana. The 45,000-square-foot casino is a little slice of Vegas smack dab in the middle of paradise. The staff is friendly, the tables are immaculate, and there's plenty of fun to be had. There's no Hard Rock Cafe, though …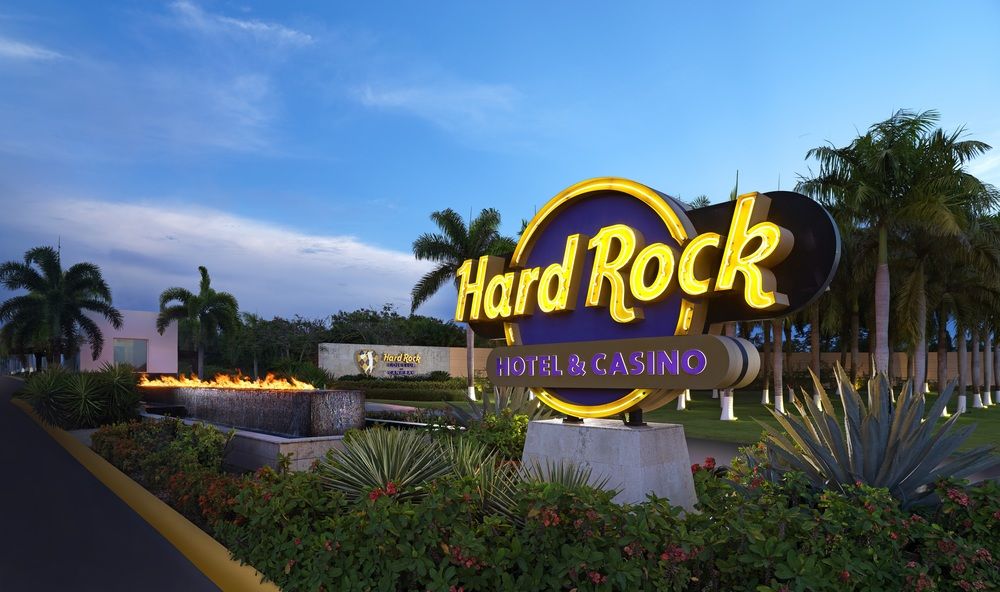 [poet-badge]