So, you're looking forward to lounging on sandy beaches, swimming in crystal clear waters, and filling up your tummy with some of the best food your money can buy. However, you might want to hold off on booking that trip to the Bahamas before reading this list. Just like any other country, there is a list of things you should and shouldn't do while visiting this location, and we're here to clue you in on everything you SHOULDN'T do. We're not trying to spoil your fun, we just want to make sure you have the most enjoyable and memorable vacation while staying safe, avoiding dangerous situations, and staying on the locals' good side.
Keep reading to see 14 things NOT to do in the Bahamas.
1. Hop in a Taxi Without Negotiating a Fare
Most taxis don't use meters like they do in other major cities around the world. This can make paying really tricky when you reach your destination. Instead of getting yourself into a sticky situation with your cab driver, make sure to negotiate your rate upfront.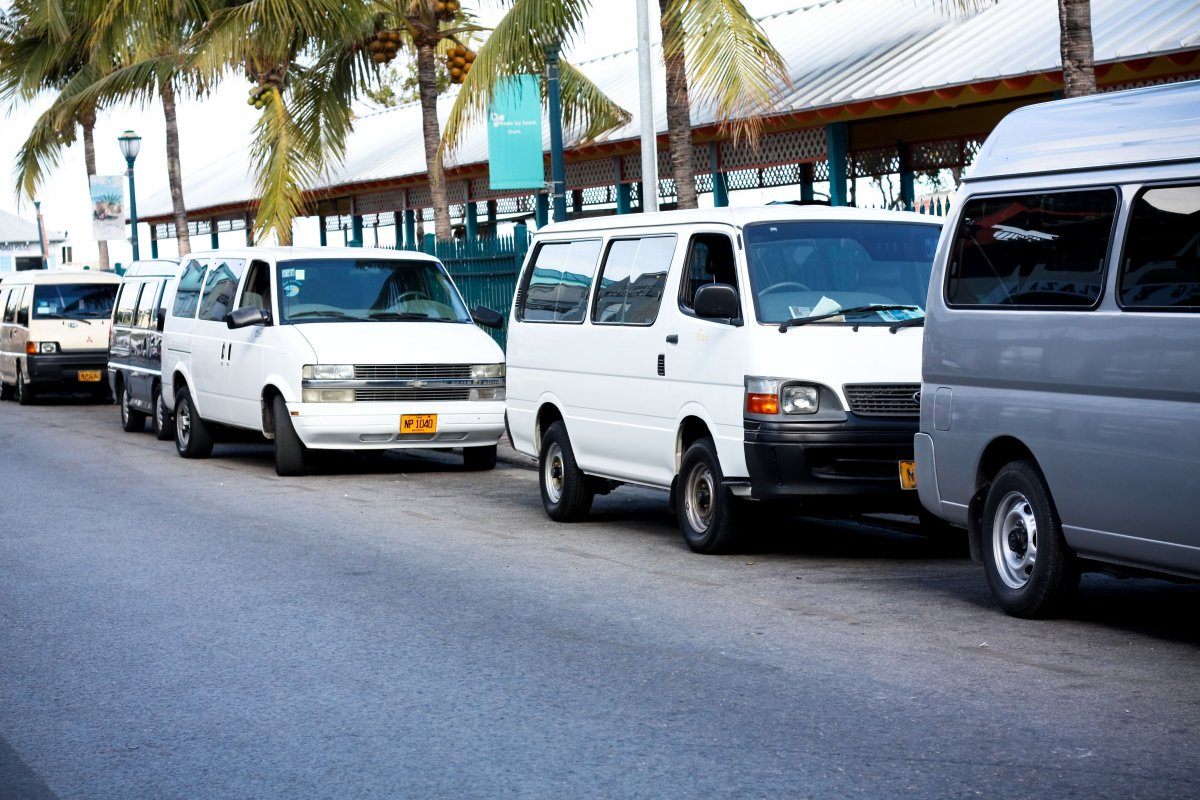 2. Venture Out Without Bringing Cash
In case of a medical emergency, you'll want to make sure you have cash on hand. Many medical facilities require cash for all treatments, and many of them charge an arm and a leg. If you don't want to drain your vacation fund on medical attention, take good care of yourself during your visit.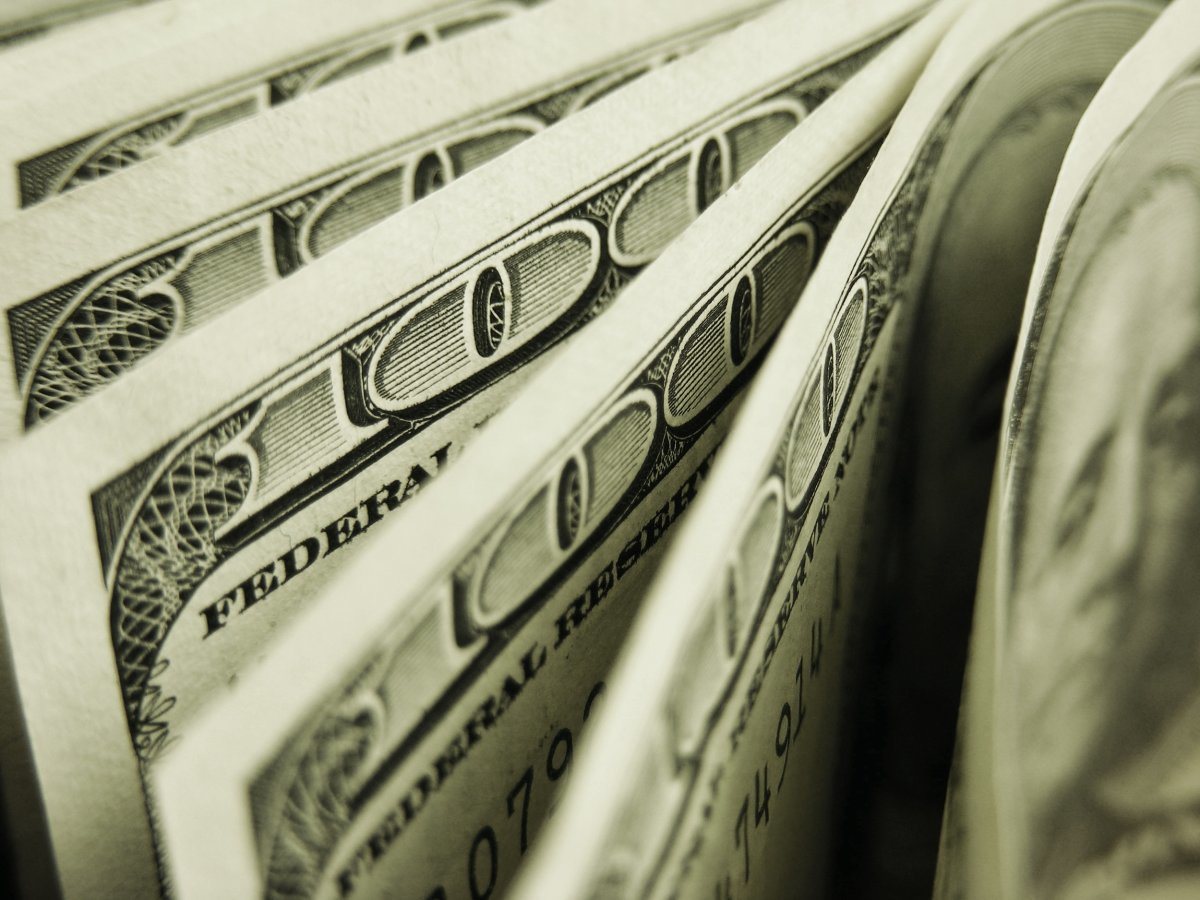 3. Stay on New Providence Island
Sadly, New Providence Island (which includes Nassau) is listed as a critical threat to tourists on most travel advisories. Criminal activity has spiked in recent years, including rapes and muggings. To play it safe, it's advisable to book your stay in The Out Islands. There are more than 700 islands in this archipelago to choose from, but only 14 are inhabited. We hear Abacos is amazing, and travelers have said wonderful things about Abaco Beach Resort and Boat Harbour Marina.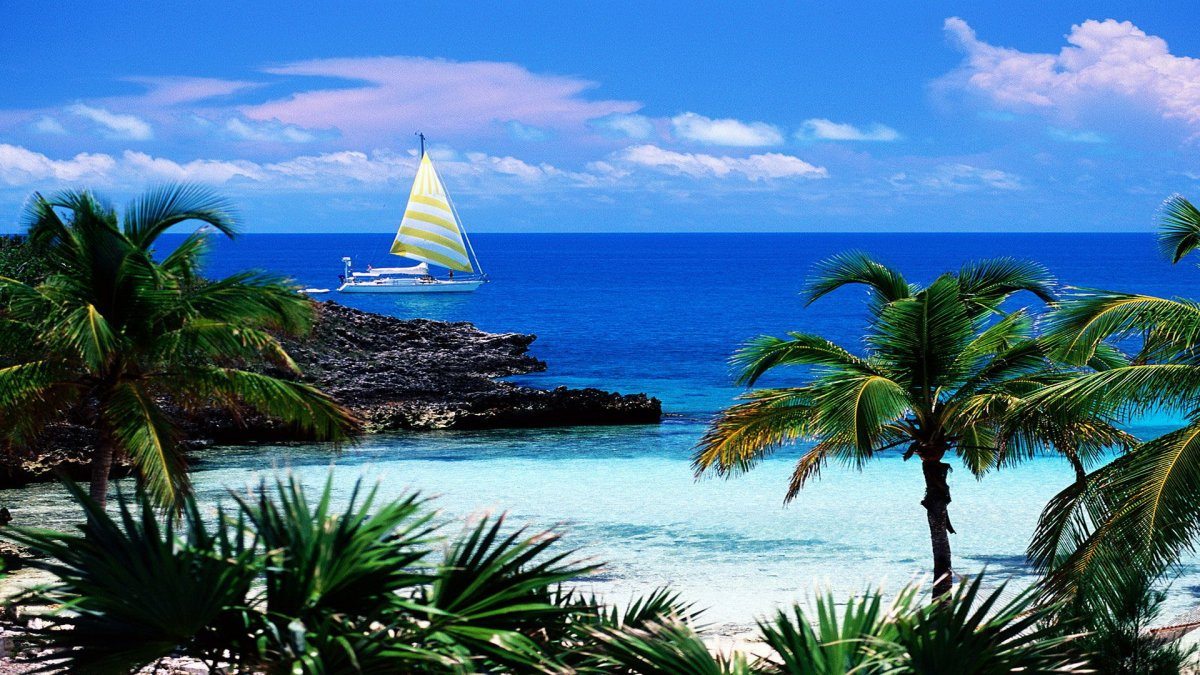 4. Drive on the Right Side
If you're used to driving on the right side of the road, you'll probably feel a little bit awkward making your way around the Bahamas. Cars drive on the left side, so if you're not comfortable with this, opt for a taxi instead.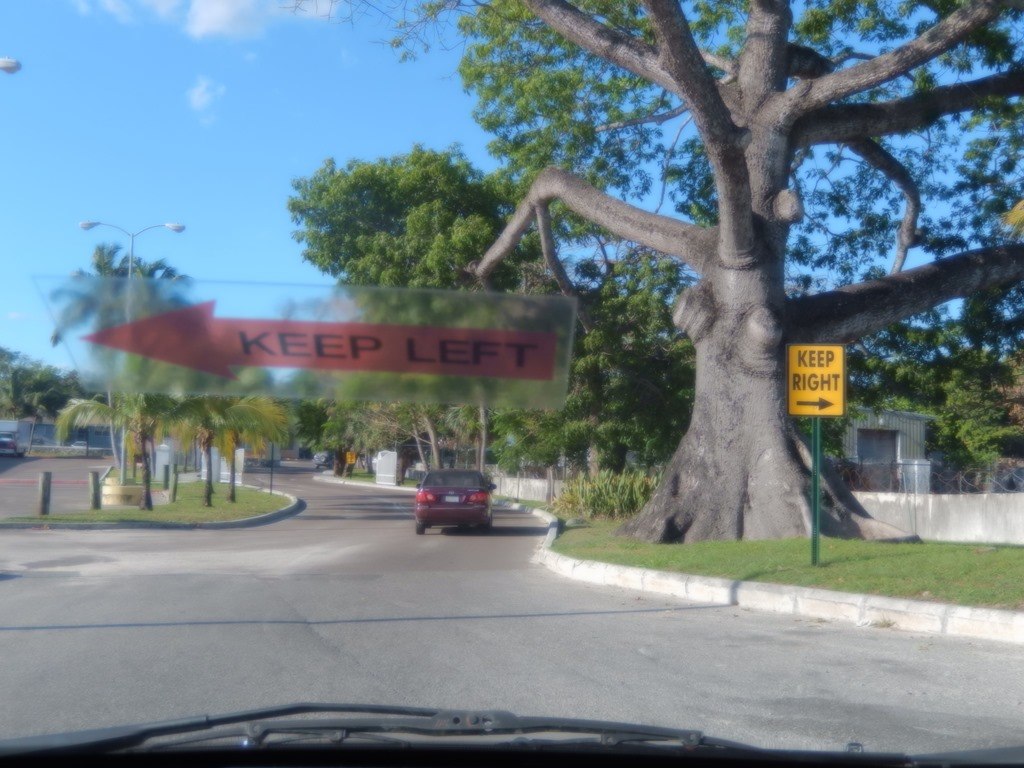 5. Travel between June – November
June through November is hurricane season, so you'll want to avoid booking your trip during this time. If you're going to take your chances and visit during the storm season, make sure to check local reports and check in with your airline to make sure your travel plans won't experience any delays.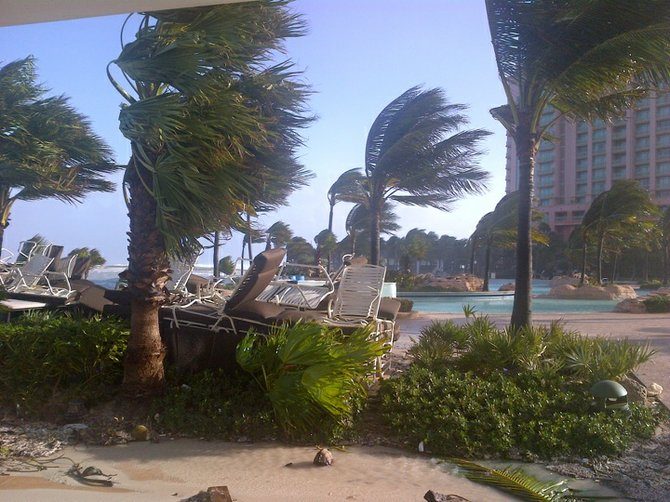 6. Go to Non-Tourist Areas at Night
Many of the country's most violent crimes happen on the islands of New Providence and Grand Bahama, and many incidents occur after nightfall. Armed robberies, home invasions, and sexual assaults targeting tourists are common. These things also happen in broad daylight, but you'll definitely want to avoid the non-tourist areas at night.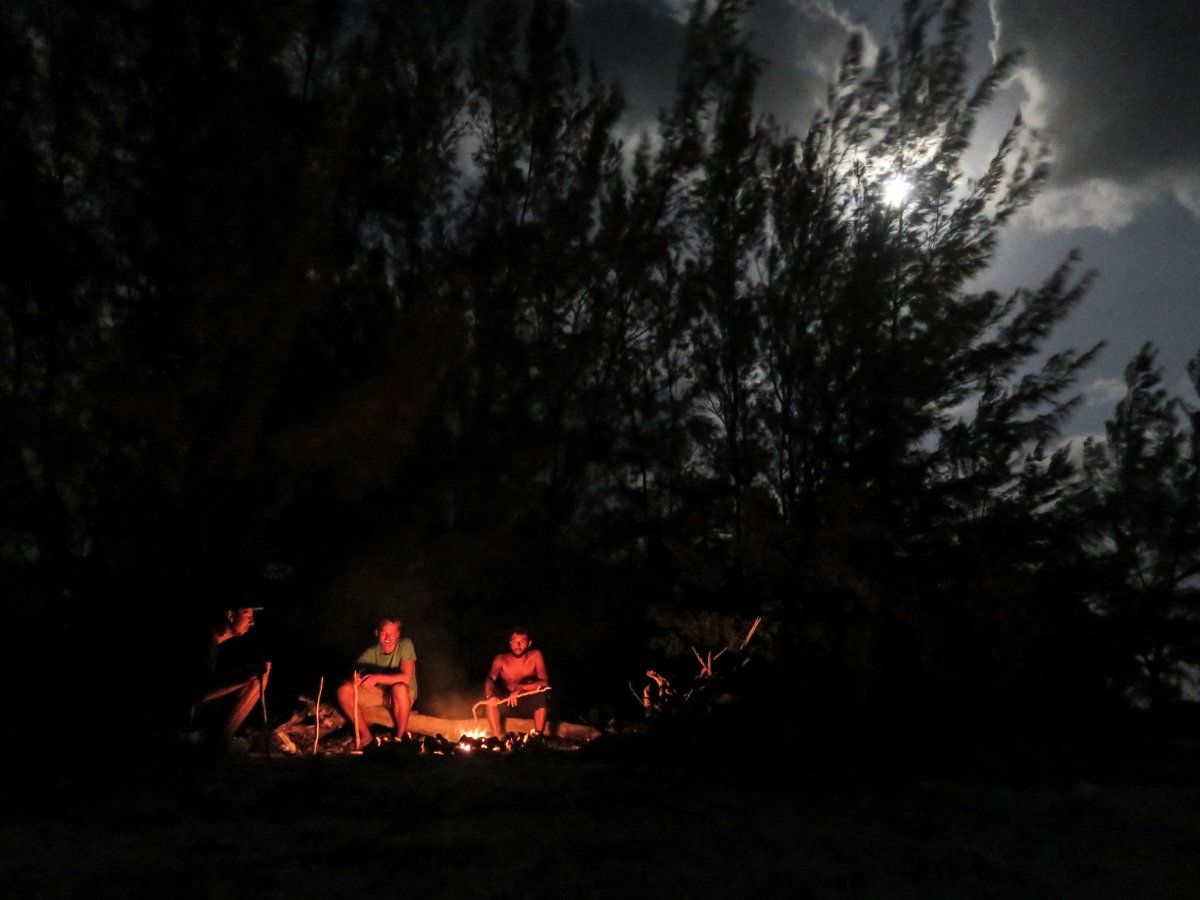 7. Be Afraid to Drive
We know, we know. We just told you to catch a taxi if you're not comfortable driving, but driving on the left side really isn't as bad as you think. The real issue with driving in the Bahamas, especially in Nassau, is the aggressive drivers. If you feel like jumping in the driver's seat of a vehicle, make sure you stay alert, be a defensive driver, and pay special attention to the roadways. In the rural areas, the streets aren't properly maintained so they're in really poor condition.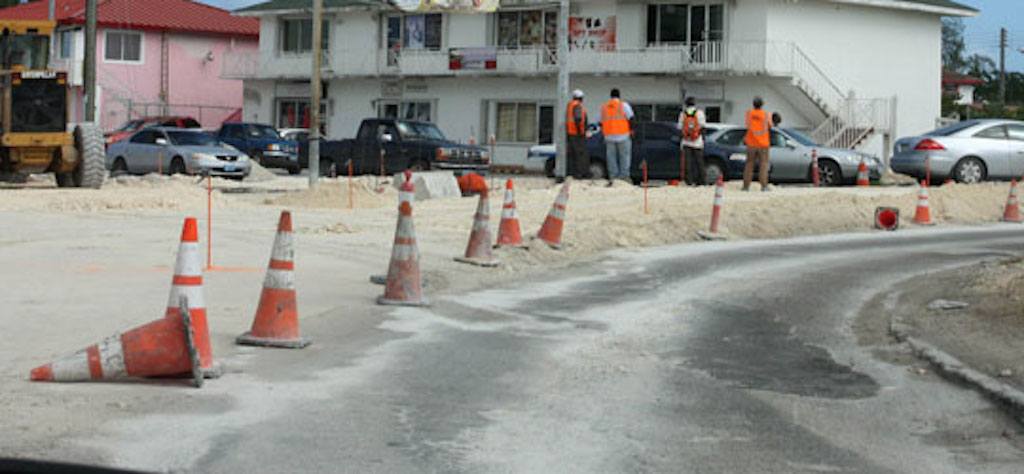 8. Spend All Your Time on the Beach
You're not really going to lounge on the beach for the duration of your trip, are you? There's so much more to do on the islands ! Have you ever gone on a food tour? If not, you might want to check out Tru Bahamian Food Tours. The three-hour excursion includes some stops at the finest hole in the wall eateries off the beaten path.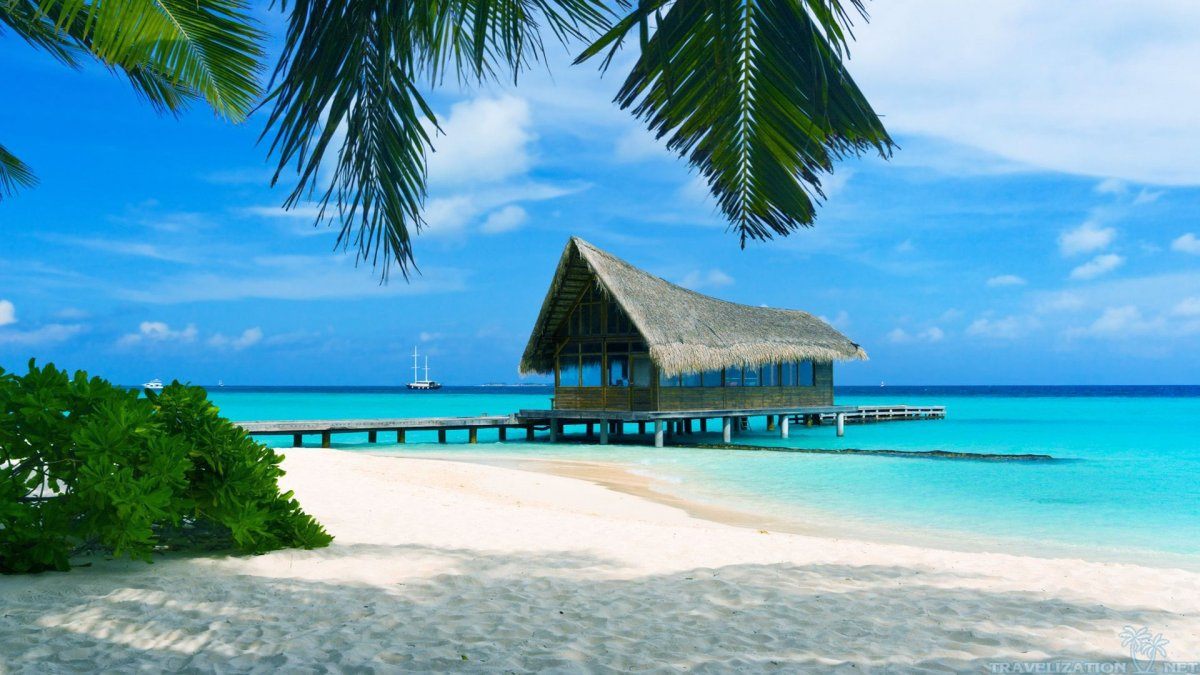 9. Skip Out on Trying Conch
Most people hear the word "conch" and all they can think of is a slimy, slippery snail. But you can't go to the Bahamas without at least giving it a try! There are so many places to nibble on some fried conch, but Twin Brothers is the best. It's a seafood shack that has some of the best tropical cuisine you'll ever taste!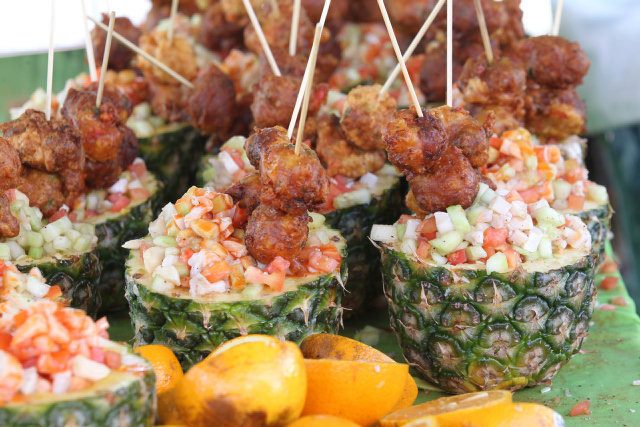 10. Eat Unpeeled Fruits & Veggies
You'll probably pass by many fruit stands, but you should definitely keep on walking. Visitors are advised to stay clear of veggies and fruits unless they're cooked or peeled.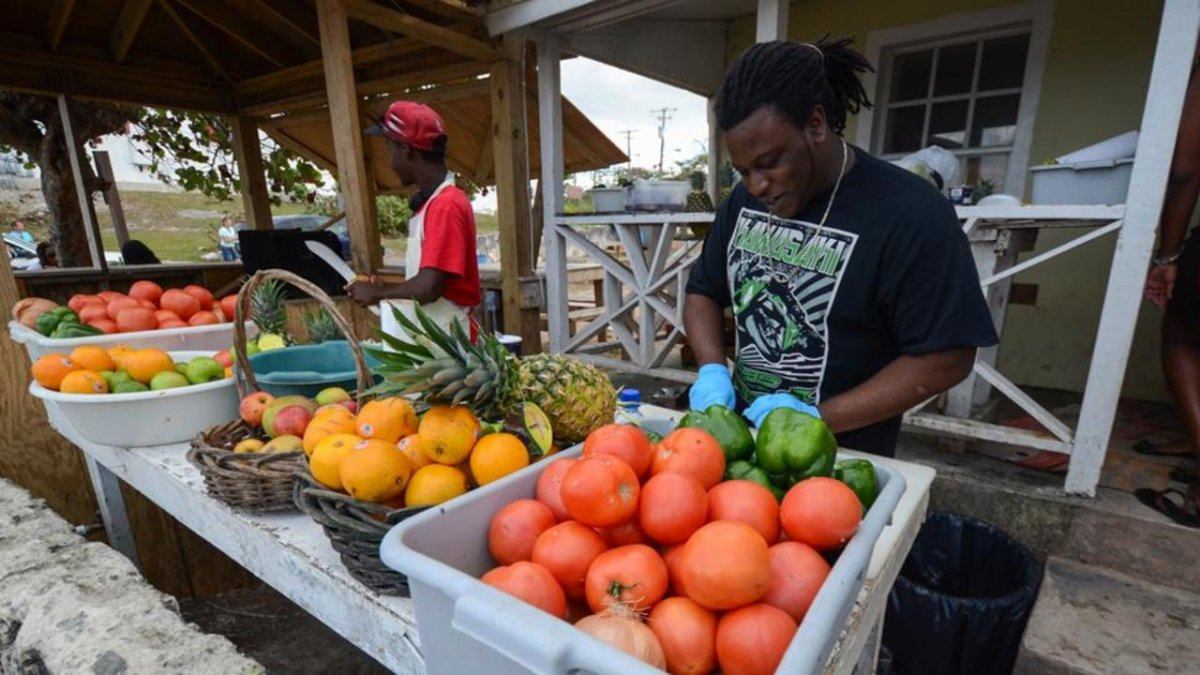 11. Rent a Jet Ski
In the Bahamas, watersports aren't regulated, and some of the rental equipment might not be in proper working order. Many of the vendors also don't have the proper knowledge or training to come to your rescue if things go wrong out in the ocean.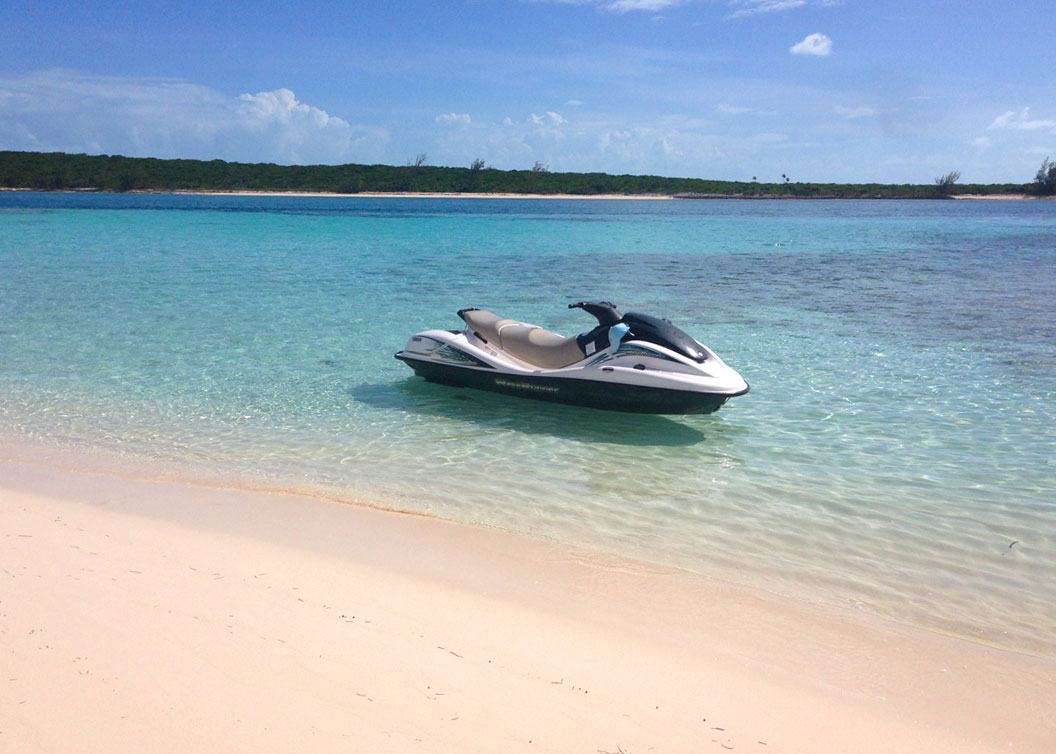 12. Wear Beachwear Outside the Beach
Many areas away from the beach require a certain standard of dress. After you're done going for a swim and getting your tan on, make sure to cover up when you're in public areas.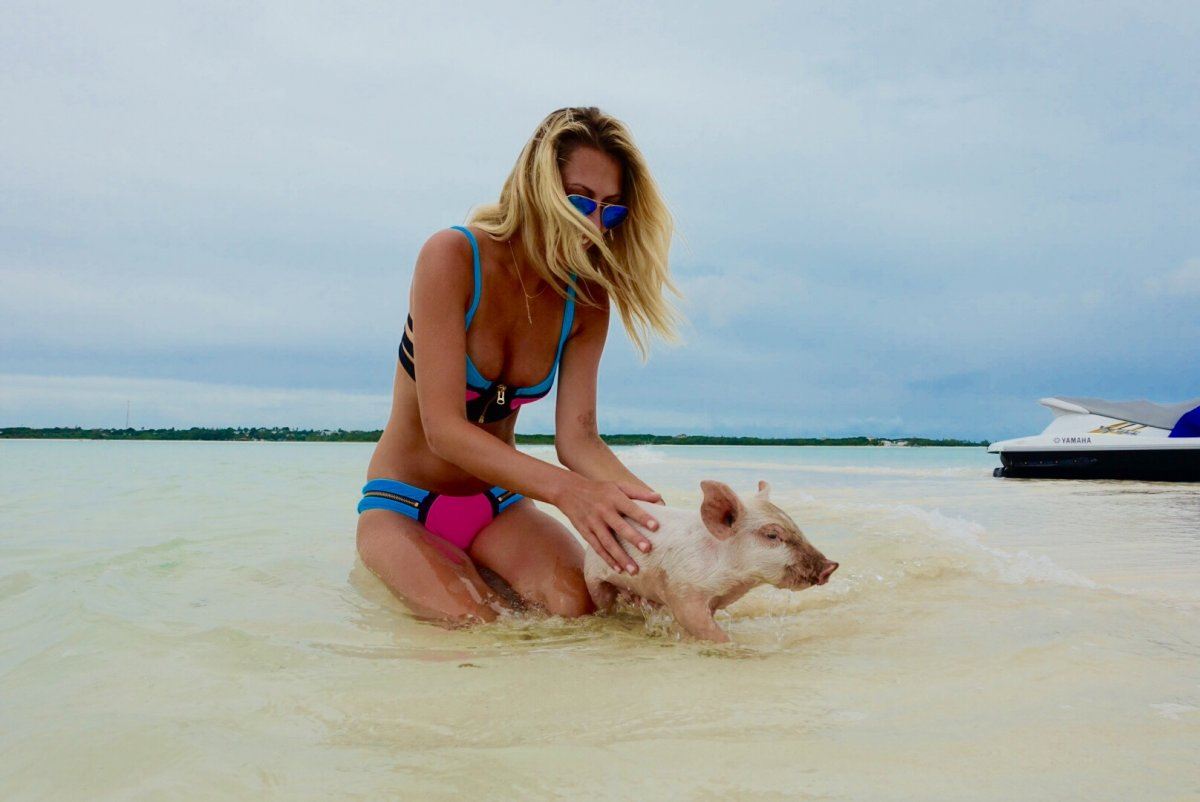 13. Call the Locals By Their First Names
Bahamians are very formal when it comes to strangers. Handshakes are used to greet people, but they will always address you by your last name unless they consider you a close friend. You should do the same in return.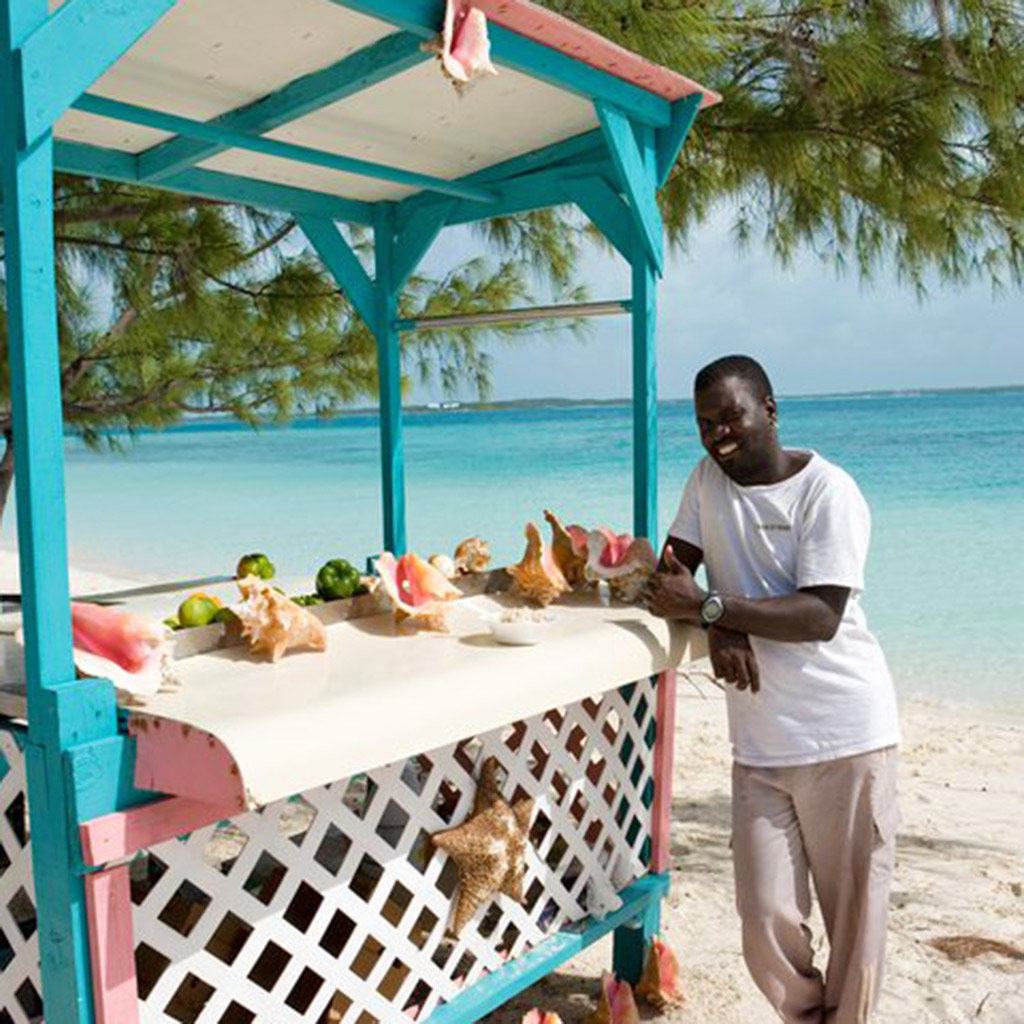 14. Be Uptight
Bahamians have a wonderful sense of humor, and they won't hesitate to crack jokes at your expense. Don't take things so seriously, and you should definitely learn to laugh at yourself. The locals respect visitors who are kind and humble, and they consider teasing and poking fun as a form of affection.