If you're the kind of traveler who wants to be on the cusp of innovative tourism, then you need to consider a trip to Haiti. Sure, the small island nation might seem like an unlikely destination for a relaxing vacation. Haiti has had its share of bad publicity over the years. Images of rampant poverty and towns ravaged by natural disasters are engrained in the minds of most United States citizens. Years of rebuilding and growth, however, have paved the way for a much different image to emerge. Haiti's gorgeous natural beauty and welcoming population can make for a fantastic combination. You just might fall in love. If you want to make the most of your Haitian vacation, however, you'll need to know a few things. Keep these tips and tricks in mind, and you can't go wrong.
1. Remember, You're on Vacation
You can have a wonderful time when you visit Haiti, but a part of that enjoyment comes from your mindset. Try to keep calm about how things are progressing. When the unexpected occurs (and it totally will), be sure to take it in stride. The locals will appreciate it, and your stress level won't suffer.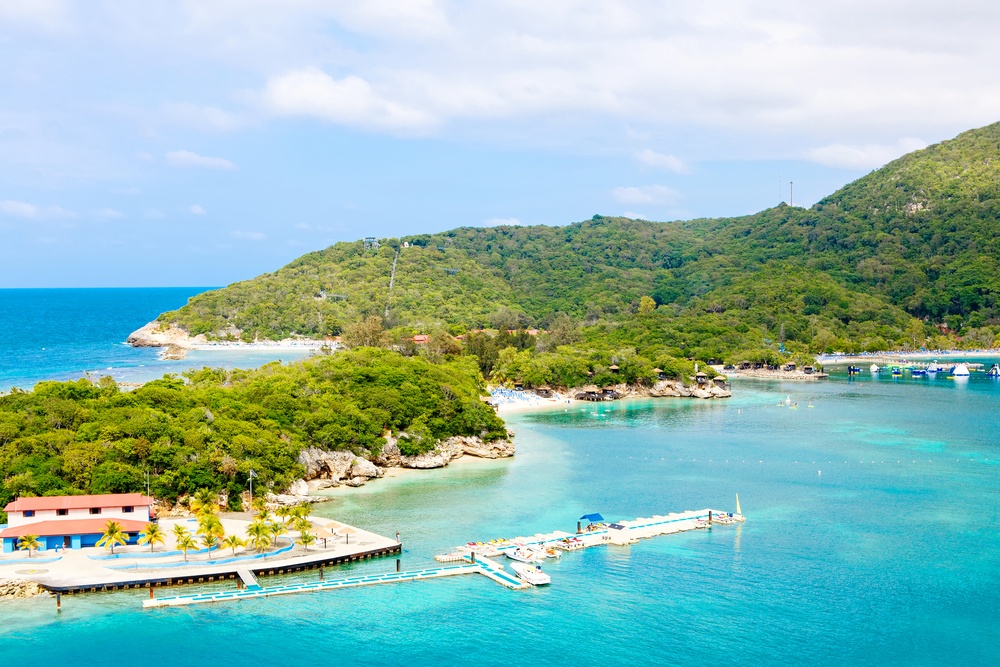 2. Be Nice and Respectful of the Animals
When traveling through Haiti, you may run across some wandering farm animals — donkeys, goats, pigs, et al. Don't ask after them, and do your best to avoid injuring them in any way. A lot of families in Haiti rely on these animals for some vital aspect of daily life. Sure, it looks like they're wandering around, but they're well-tended. Just be cool.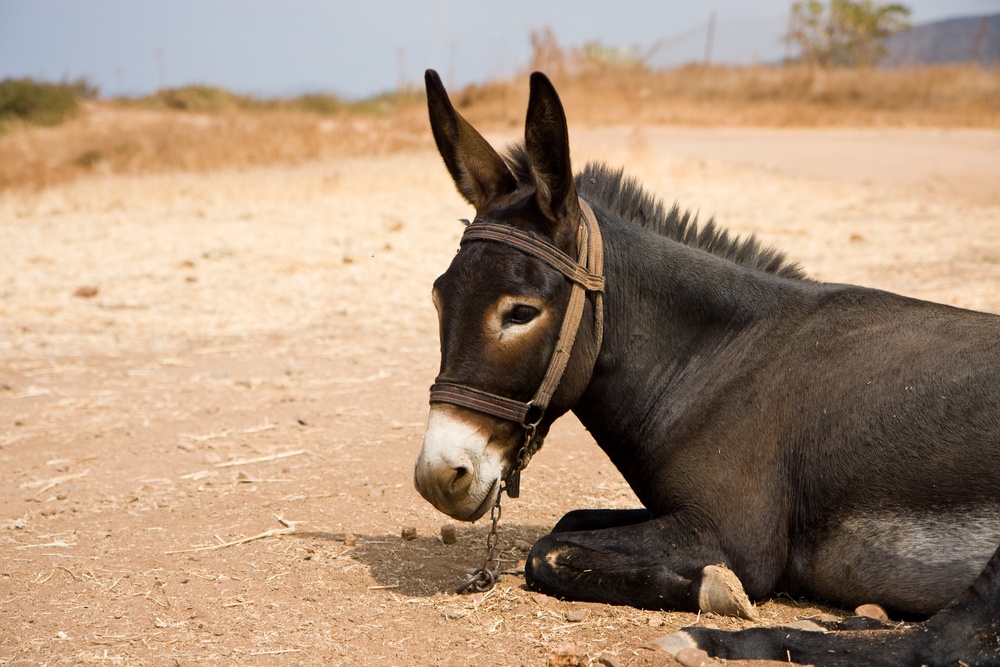 3. Don't Take Pictures Without Asking Permission
The local Haitians may not want some stranger to come up and take a picture of them, so it's considered polite to ask before you start snapping. They'll likely be entirely understanding of a few snapshots, but that doesn't mean you shouldn't secure their permission first.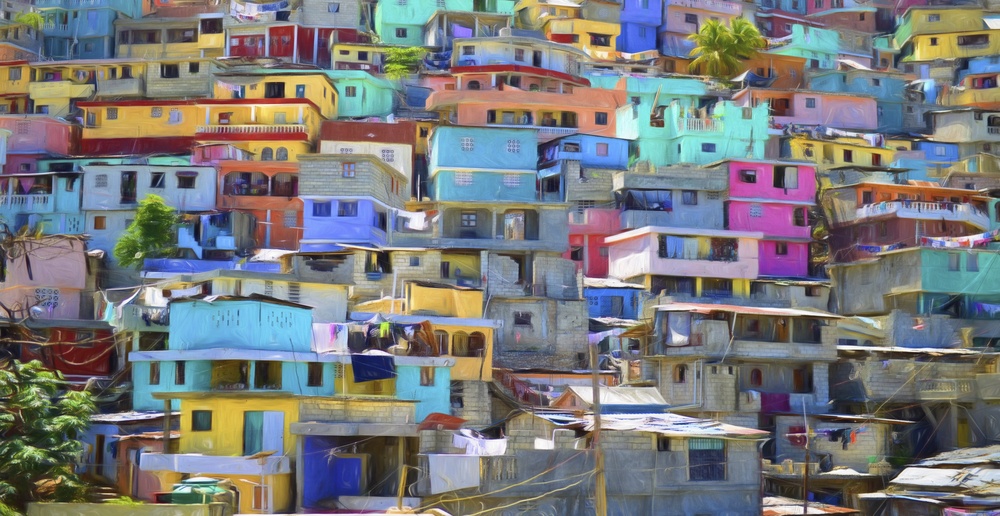 4. Don't Whistle
You may or may not be the kind of person who spontaneously breaks out into a whistled tune, but if you are, keep a lid on it in Haiti. People in Haiti find it extremely rude to whistle around others, so it's best for you to follow suit.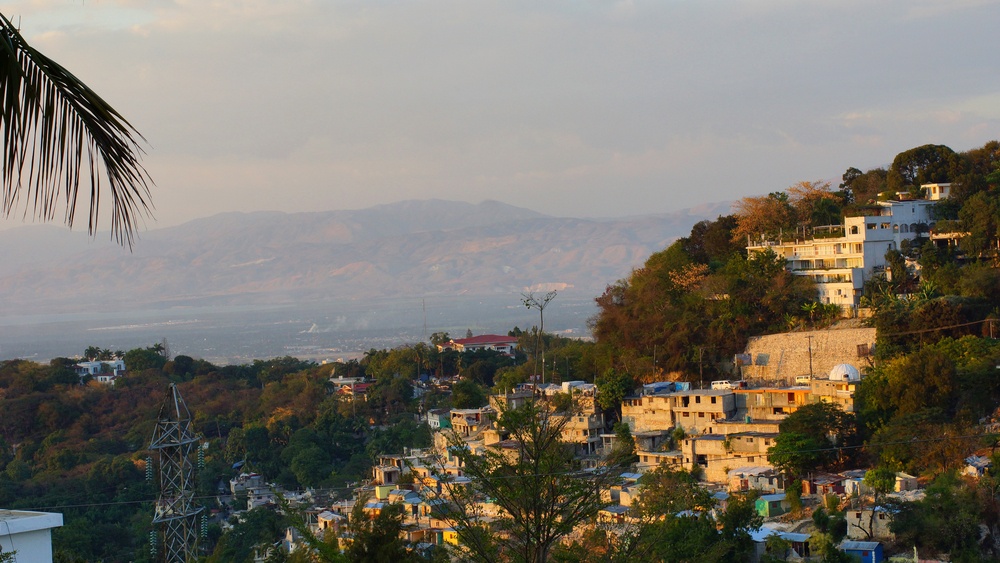 5. Don't Forget to Greet People When You Enter a Room
In Haiti, the custom is that the person entering the room say "hello" to the rest of the people. A simple "Bonjou" (Good Morning) or "Bonswa" (Good Afternoon) is all it takes. Obviously, you don't need to shout "howdy" to people whenever you enter every room, but in more intimate settings, it's considered polite.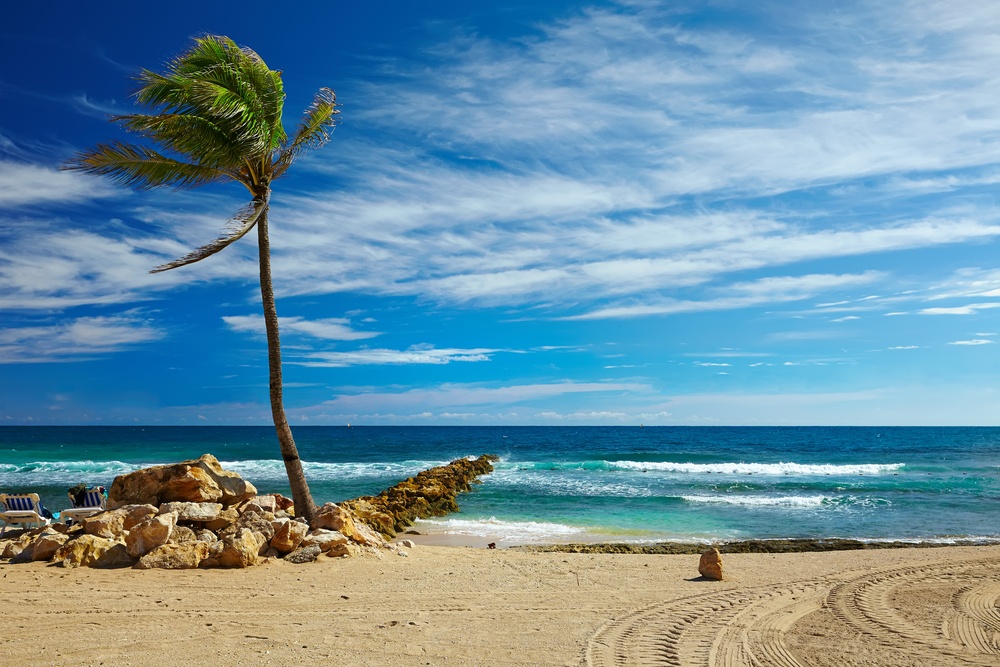 6. Make Sure You Know Where to Go in the Event of a Medical Emergency
Haiti's medical infrastructure isn't the world's most reliable. In other words, if you find yourself injured or sick while you're on vacation, you will need to know how to respond quickly to avoid exacerbating the issue. It's a good idea to consider getting traveling medical insurance, as well, just in case the worst happens.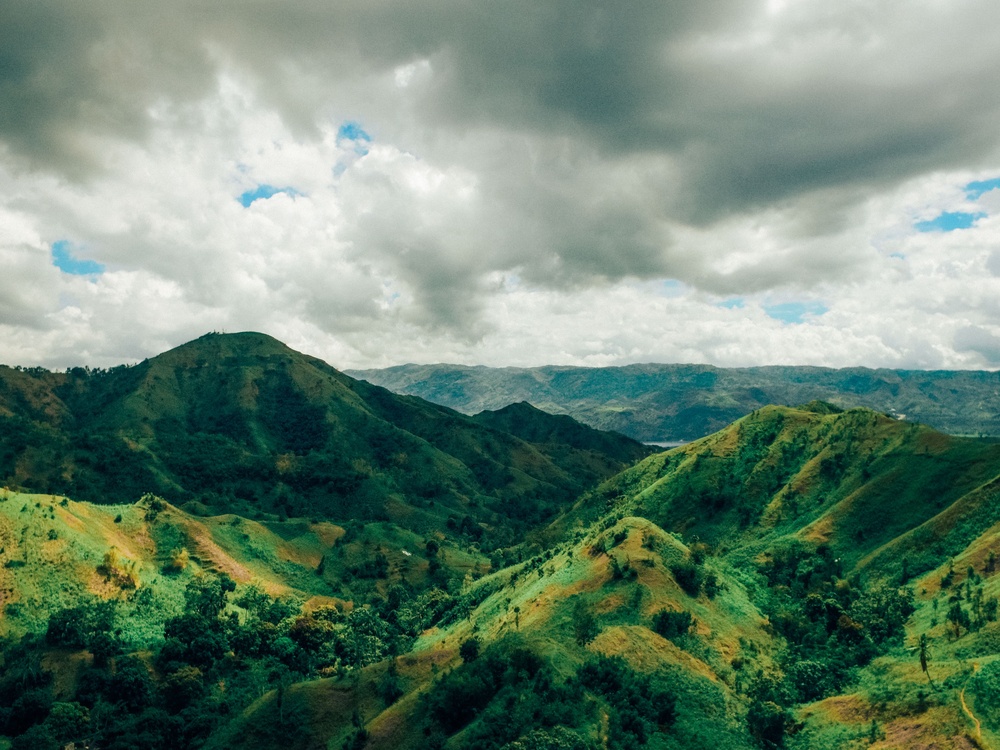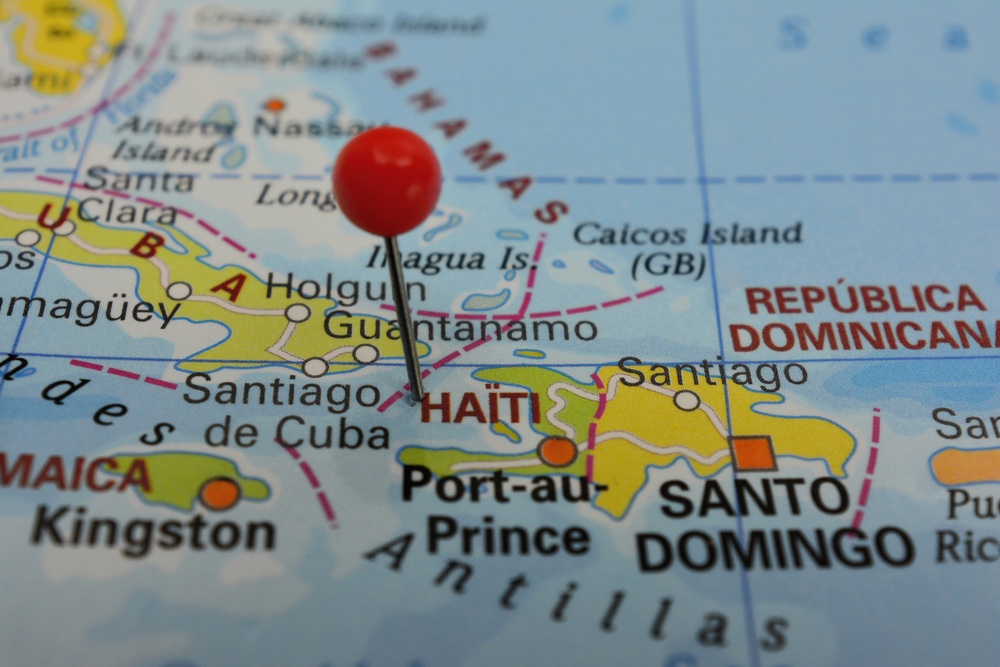 7. Don't Pay Sticker Price for Anything You See
The expectation in Haiti is that you'll spend some of your time bartering for whatever it is you're about to purchase. Whether it's the piece of fruit you just grabbed off the stand or the souvenirs you've been eyeing, the odds are good that the proprietor will expect a little bit of haggling before you put down some money.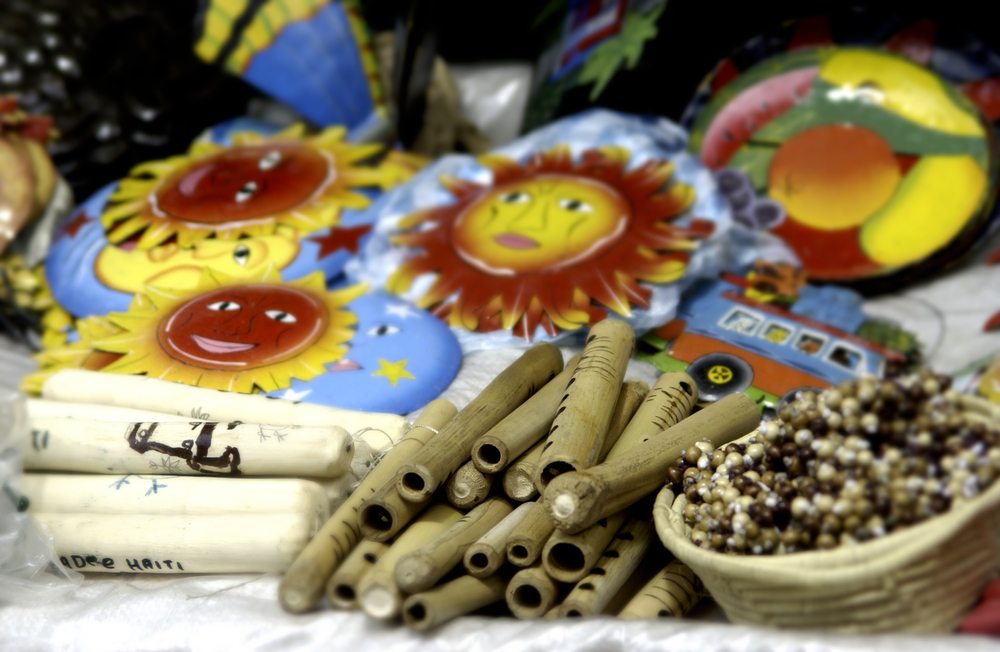 8. You Might Want to Bring a Calculator
Even though the official currency of Haiti is the Haitian Gourde, sixty-three of which equal one US dollar. A lot of the local shops and merchants eschew the Gourde in favor of using the Haitian dollar to regulate their prices. The Haitian dollar is a concept. Five Gourdes are equal to one Haitian dollar. So, one US dollar is equivalent to about 12 and a half Haitian dollars. It's perplexing. Bring a calculator.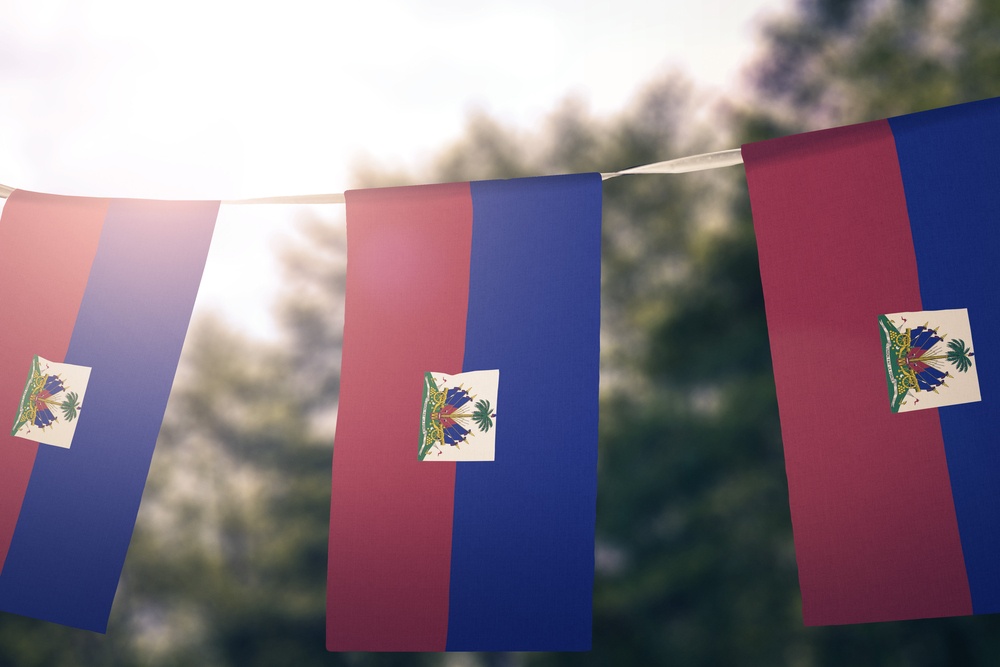 9. Don't Give Money to People Who Ask For It
If you'd like to give your money to a worthwhile Haitian charity, make sure to do some research and donate some funds online. To merely offer cash to children or beggars on the street isn't the way to do it. Most people will tell you that this seemingly positive behavior often serves to exacerbate a cycle of abuse. Without getting into the nitty-gritty, it's just best to go ahead and avoid giving donations on the street.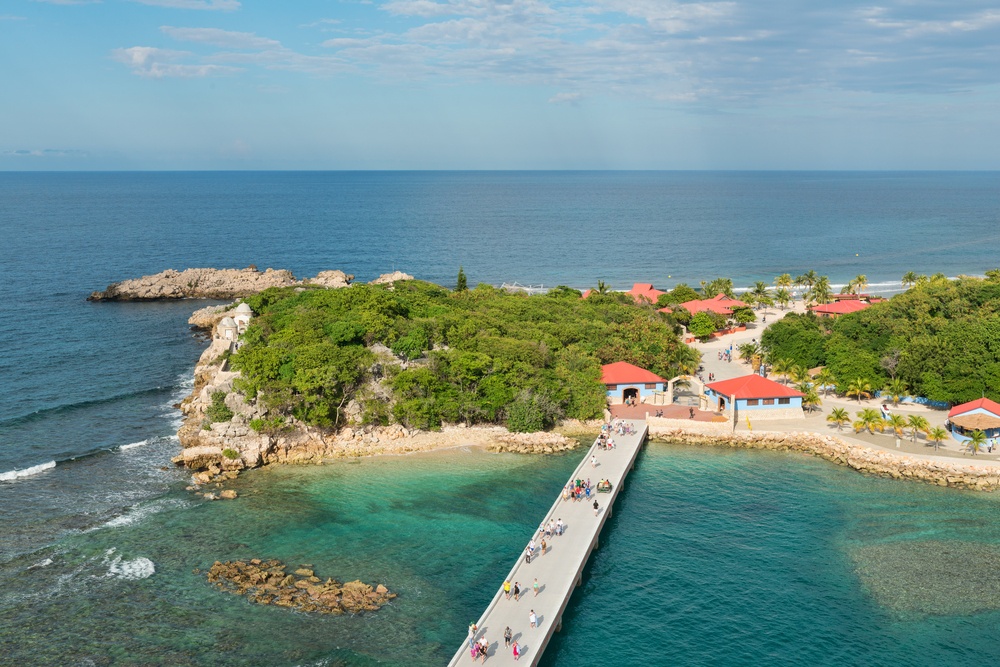 10. Don't Get Political With the Locals
Haiti is a country that is still trying to figure things out on a political level. What that means for travelers is that Haiti is home to occasional political protests that can get contentious. If you want to steer clear of trouble, it's best to steer clear of large crowds assembling for unknown reasons.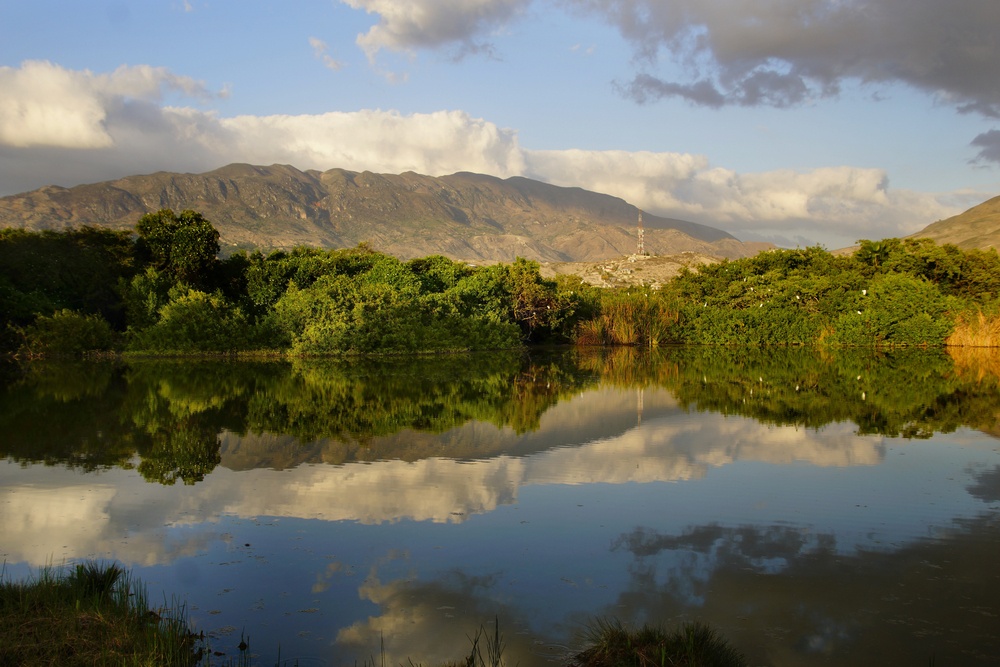 11. Keep Your Valuables at Home
The easiest way to avoid running into criminal trouble in Haiti is to leave your valuables at home or keep them out of sight. Keep your camera in your pocket until you need to use it. Don't wear jewelry. Don't flash money openly unless you're paying for something. Keep simple rules like that in mind, and you shouldn't have much trouble.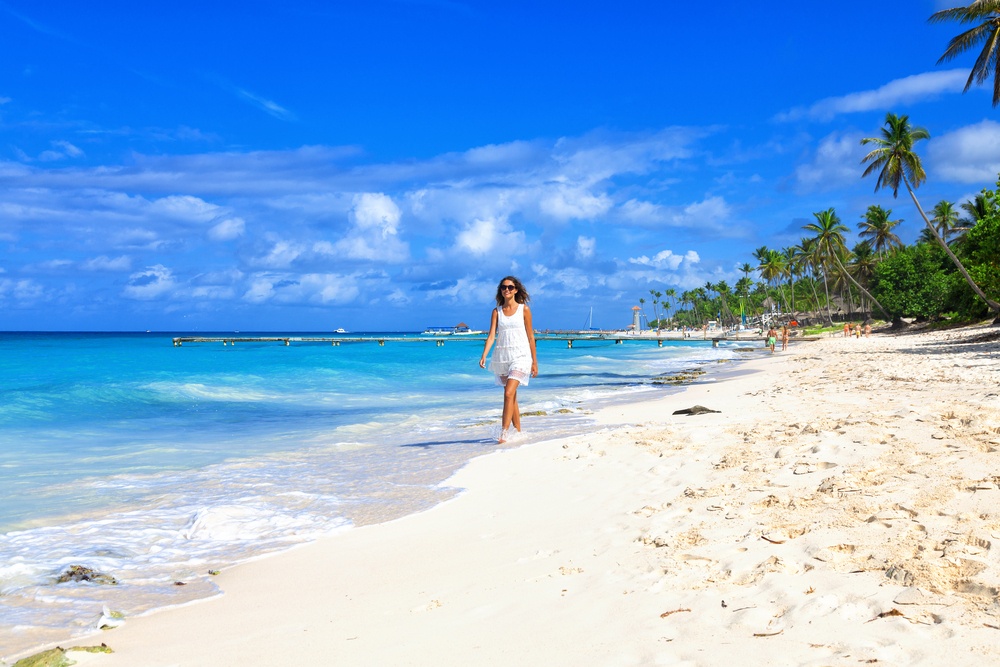 12. Don't Talk About How 'Hot' It Is
The temperature in Haiti stays relatively constant throughout the year. That temperature is hot. It's a tropical island, people, the Haitians understand that it's warm and it's a little bit irksome when you remind them. Yep. It's hot. This observation isn't the conversation starter you think it is.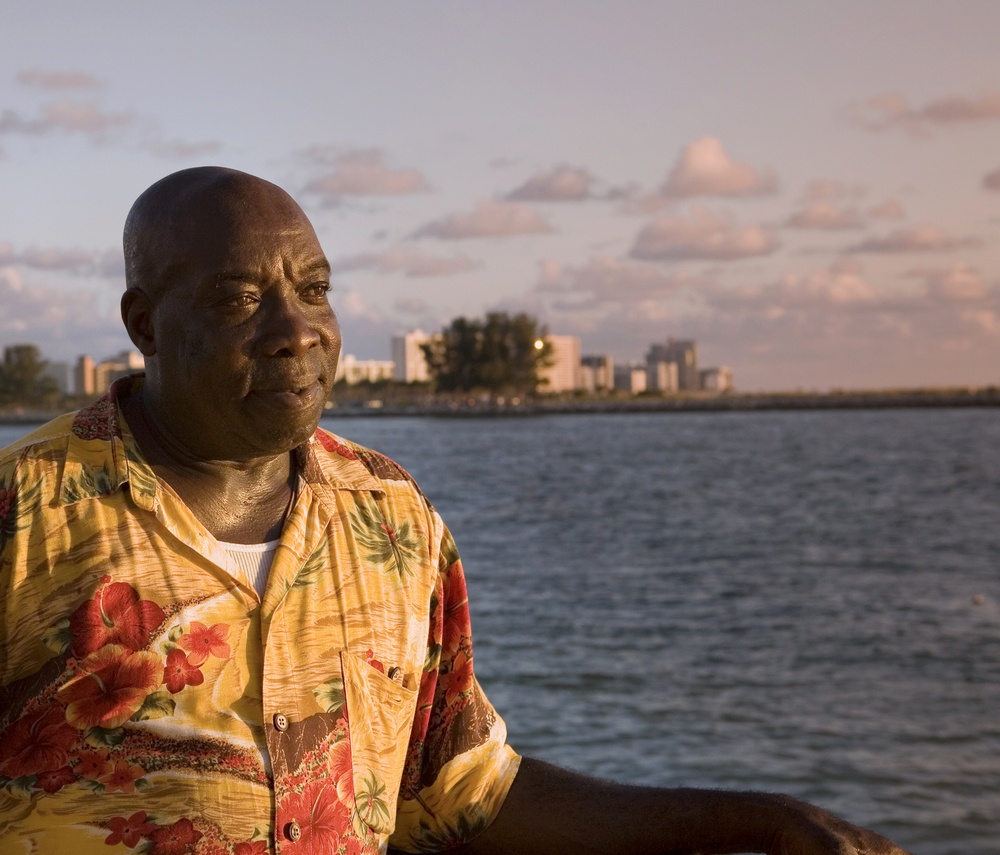 13. Don't Expect WiFi
This might go without saying, but you shouldn't expect to be plugged in when you travel to Haiti. The wireless signal is weak, at best. Even a lot of high-end resorts won't have a steady WiFi signal, so you might just have to deal with no Google and no Facebook for a bit.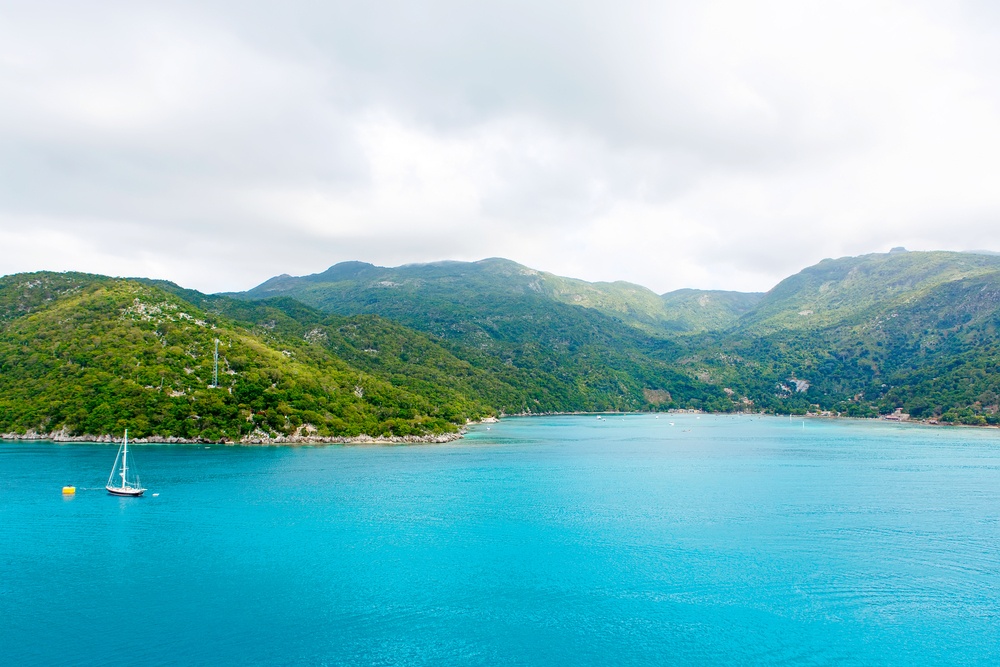 14. Violent Crime Is a Possibility
Before you head to Haiti, you should be aware that violent crime has risen in the country in recent years. The State Department doesn't believe those crimes are aimed at US tourists specifically, but the longer you are in the country, the higher the odds that you will be the victim of a mugging or armed robbery. Ransom kidnappings have also been known to happen within the country.