The winter wonderland of Canada has the ideal topography and climate to be a world-class ski destination. From the Rocky Mountains in the west to the Laurentians out east and beyond, there is an astounding range of options within this vast country. These top 12 ski resorts in Canada are renowned for their excellent amenities, snow conditions and terrain. There is something for all ability levels and plenty to keep you engaged both on and off the slopes.
1. Whistler Blackcomb
Located in the Coast Mountains of British Columbia, Whistler Blackcomb offers some of the best skiing experience you're likely to find anywhere in in the world. Host of the 2010 Winter Olympic Games, Whistler Blackcomb features various types of terrain to suit all levels of ability. Whether you're a novice or a pro, you'll enjoy the exciting mountain atmosphere and the cozy ski village that's filled with vibrant restaurants and shops. Take the spectacular peak to peak tram to experience the world's longest continuous lift system.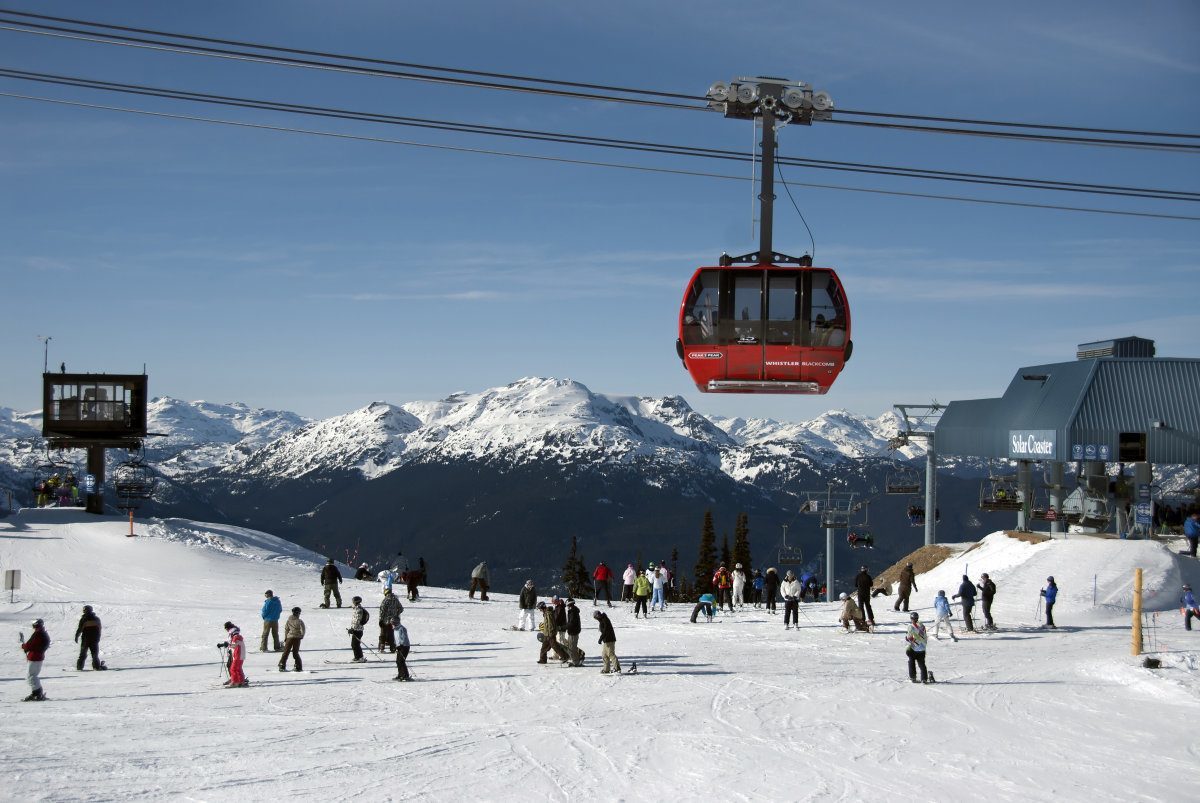 2. Lake Louise Mountain Resort
Lake Louise Mountain Resort is one of Canada's most renowned centers for both skiing and après-skiing. Located in the province of Alberta within Banff National Park, this resort boasts world-class facilities and spectacular skiing conditions. Travelers come from around the globe to swoosh down the slopes here, and it's not surprising given the extraordinary beauty of the Rocky Mountain setting. Lake Louise often holds major ski competitions, making it a great place to visit to watch the pros in action.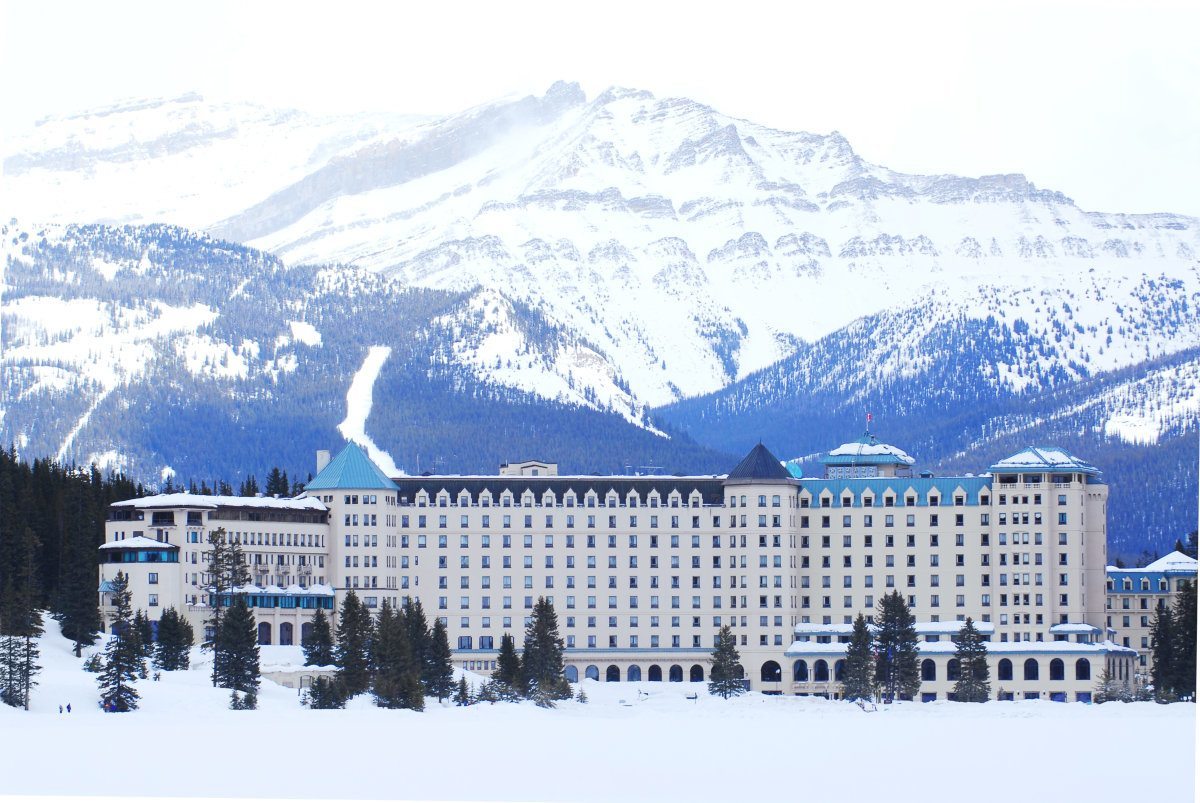 3. Sunshine Village
Also located in Alberta's Banff National Park, Sunshine Village is conveniently located a 15 minutes drive from the picturesque town of Banff. It also makes a doable day trip from Calgary. Featuring some of the nation's best conditions, Sunshine Village receives up to thirty feet of snow each winter season. Skiers always seem to have fresh powder to ski on when they visit this locale. Sunshine Village offers a range of terrain to suit beginner, intermediate and expert skiers.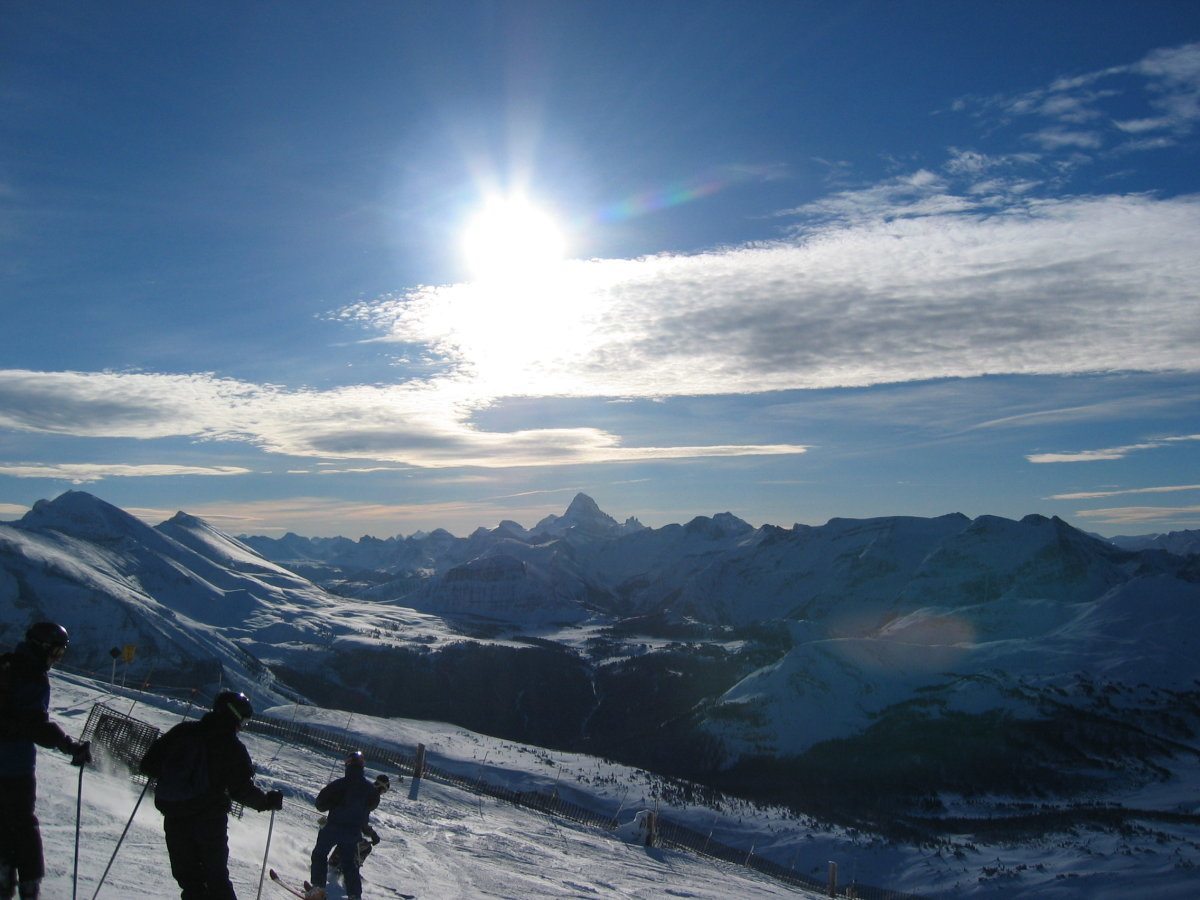 4. Mont Tremblant Ski Resort
Located in the stunning Laurentian Mountains of Quebec, Mont Tremblant is roughly eighty miles from bustling Montreal. This French Canadian hill has routinely been named the best ski resort on the eastern half of the continent. When you're not hitting the slopes, the charming pedestrian village is a magnificent place to stroll and enjoy the cozy setting over a cup of cocoa or cocktail.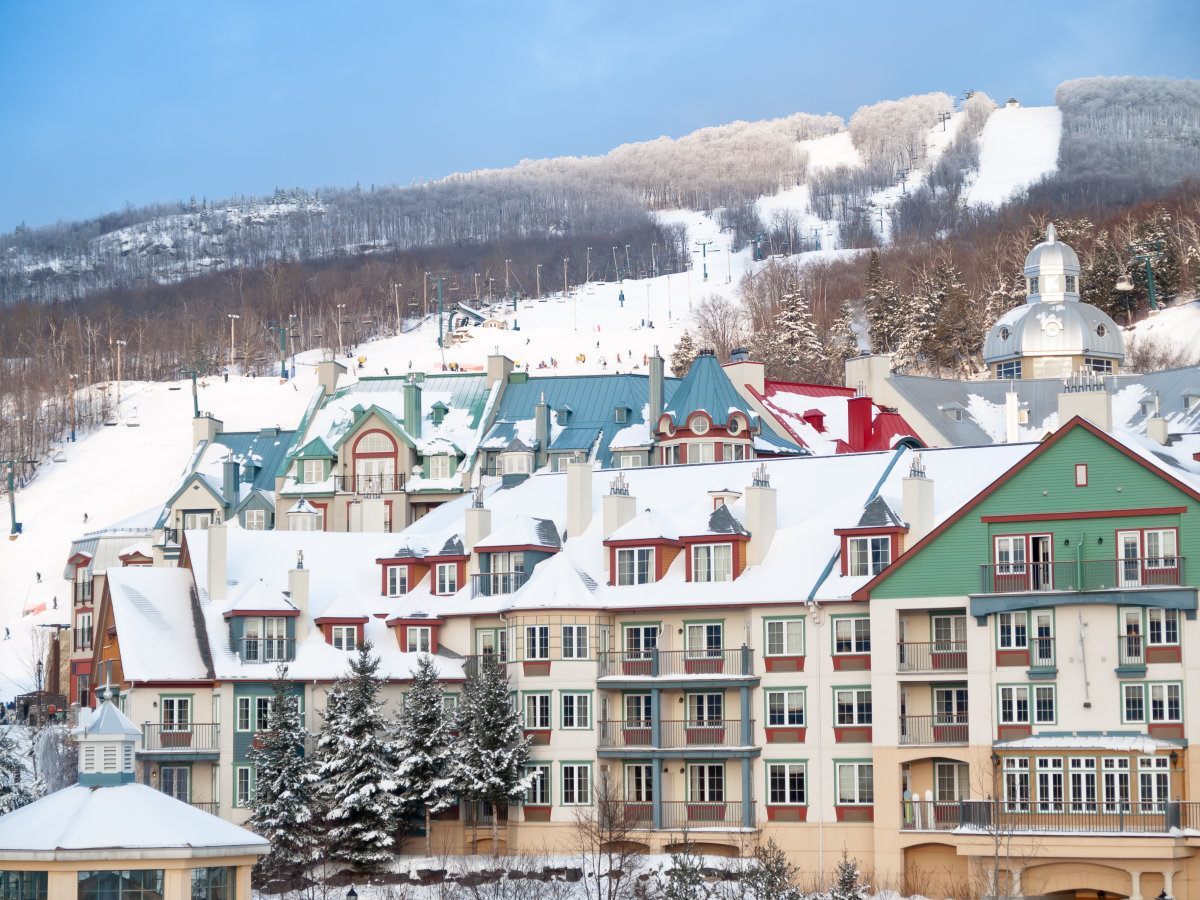 5. Fernie Alpine Resort
The Fernie Alpine Resort is located in the Lizard Range of British Columbia and is one of the most popular in the Canadian Rockies. One reason skiers love this setting is because it receives more snow than any other Rocky Mountain ski resorts in Canada. With its 2,500 acres of terrain along 5 thrilling alpine bowls, this resort invariably features on "best of" lists when it comes to skiing in Canada. Fernie also has a great ski school that makes it ideal for beginners to find their ski legs.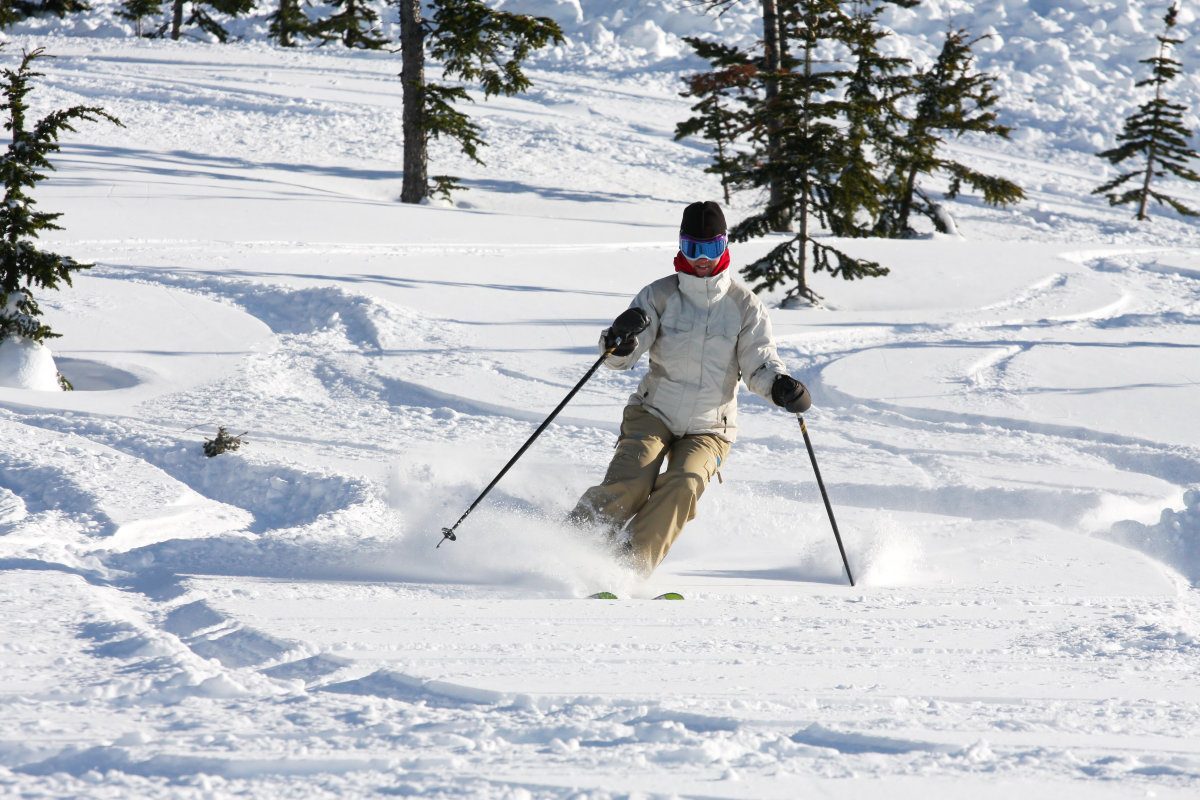 6. Big White Ski Resort
As the third largest ski resort in British Columbia, Big White attracts skiers and snowboarders of all abilities. While the skiing is highly regarded, this Kelowna-area resort also features an Olympic-sized ice skating rink with outstanding mountain views. If you are after challenging terrain, the vertical drops of the mountains in this area will definitely keep you on your feet – or not!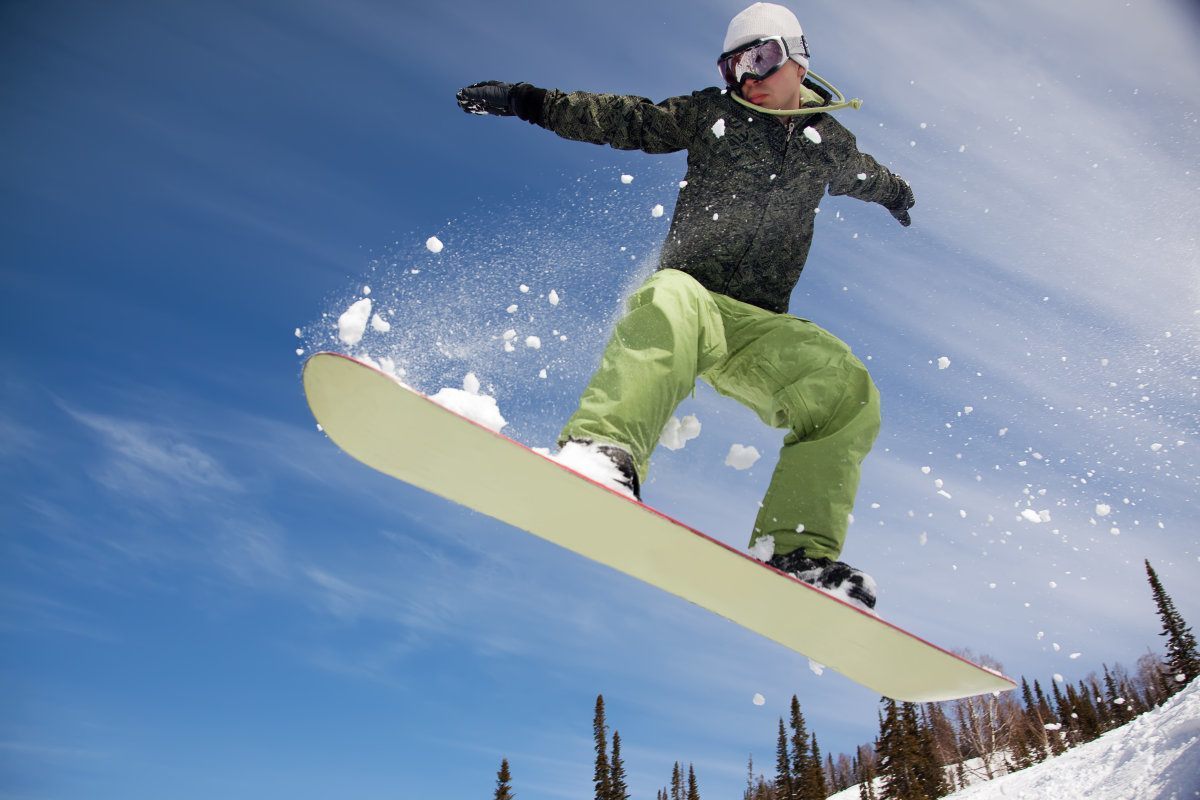 7. Marmot Basin
With its 3,000 vertical-foot drop, Marmot Basin attracts expert skiers, but there is also plenty of terrain for novice skiers to enjoy too. Located in breathtaking Jasper National Park, Alberta, Marmot Basin is popular with families due to its daycare program and instructional classes. If you're looking for a gorgeous place to ski in the Canadian Rockies, you can't go wrong by booking your skiing holiday here.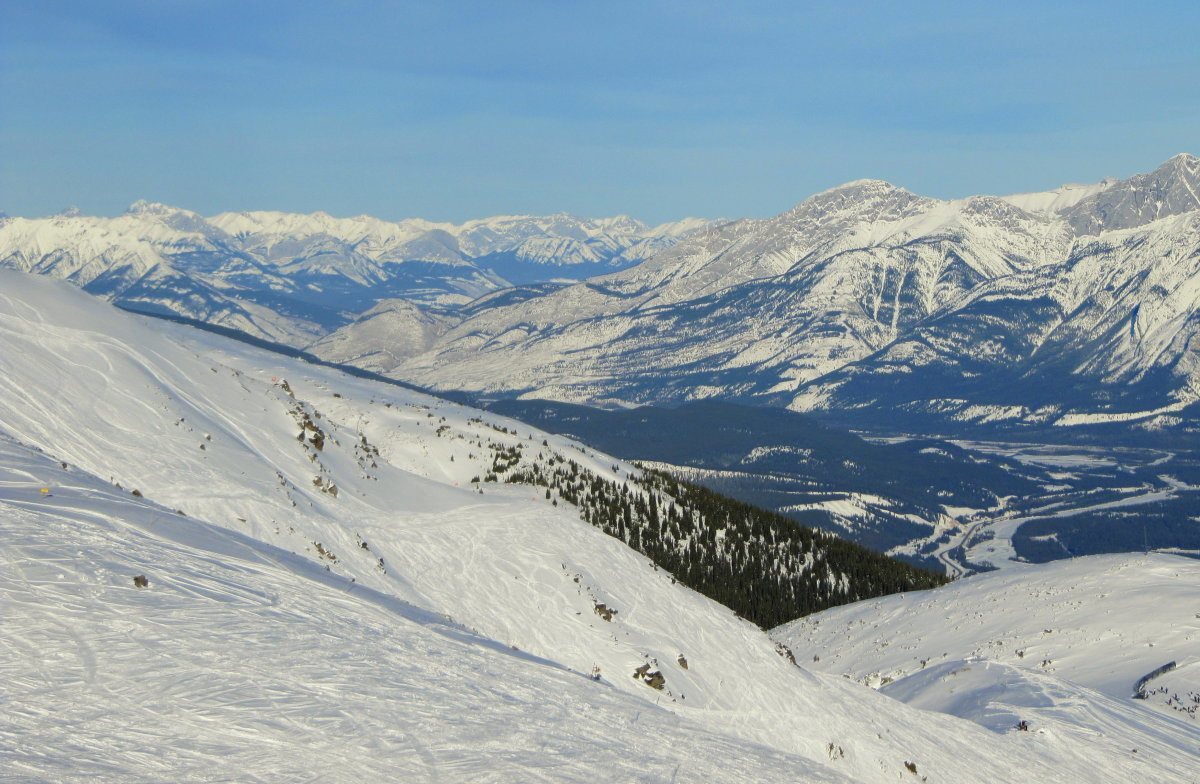 8. Blue Mountain Ski Resort
Located in Ontario a 90 minute drive from Toronto, the Blue Mountain Ski Resort is the third-busiest ski resort in the country. With forty-two runs and sixteen chair lifts, this ski resort recently expanded to the tune of $10 million worth of additional runs and lifts. As a popular all-season vacation spot, Blue Mountain also offers first-class amenities, lodging and terrain to suit a range of ability levels and recreational pursuits. It might not compare to Canada's true mountain settings, but the Niagara Escarpment is a great option for Ontario skiers.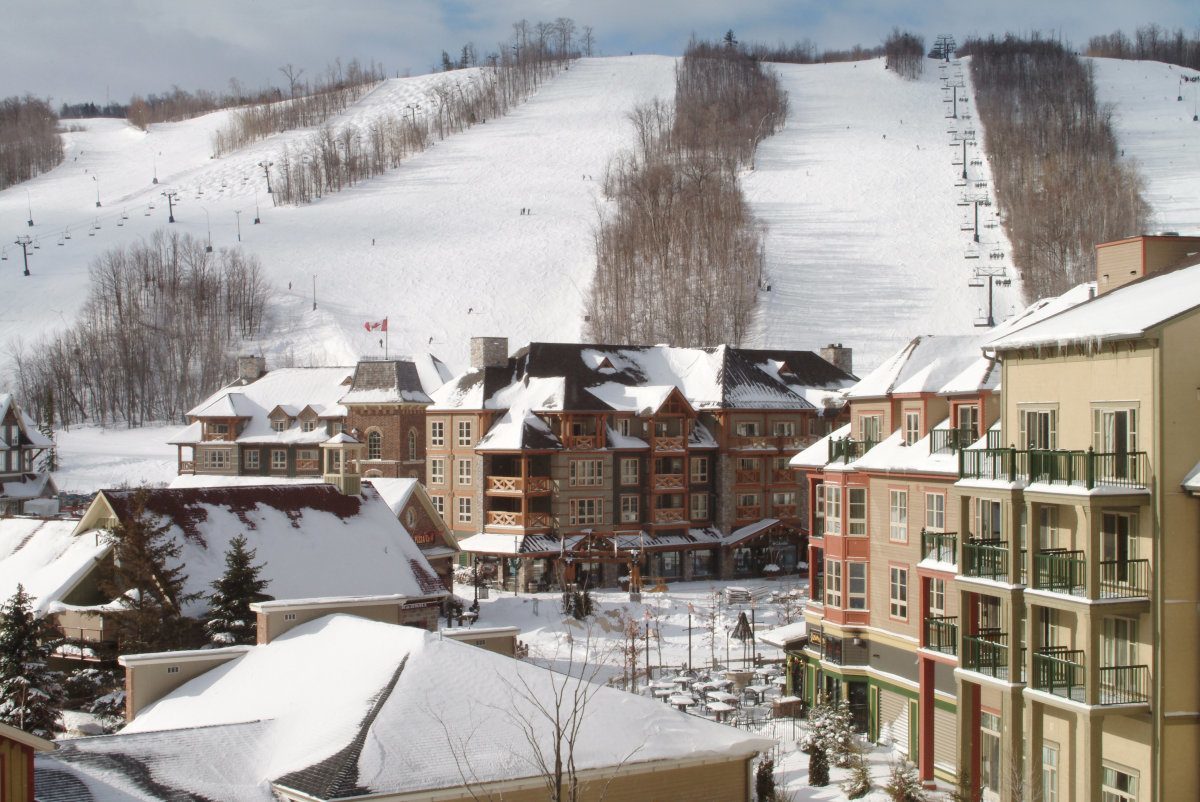 9. Grouse Mountain
Located just above North Vancouver in British Columbia, Grouse Mountain offers dynamic skiing with superb city, ocean and alpine views. With its mountaintop theater and wildlife refuge, this resort is popular with skiers as well as snowboarders. There is also an ice skating rink next to the chalet that is popular with guests too. There's never any need to worry about snowfall as the resort has invested heavily in artificial snow-making equipment. Grouse Mountain is a convenient option for local ski lessons or a night skiing outing when in Vancouver.

10. Panorama Mountain Village
Located in the Kootenay Rockies in British Columbia, Panorama is revered for its stunning views and challenging terrain. It's one of the least crowded ski resorts in Canada, with an upper and lower village to explore. The resort has hosted World Cup events and attracts some of the best skiers and snowboarders in the world. The range of rolling slopes will challenge all levels of experience. There is also a well-run ski school on the grounds. Try heli-sking from here, then cap off your day with a dip in the slopeside hot pools.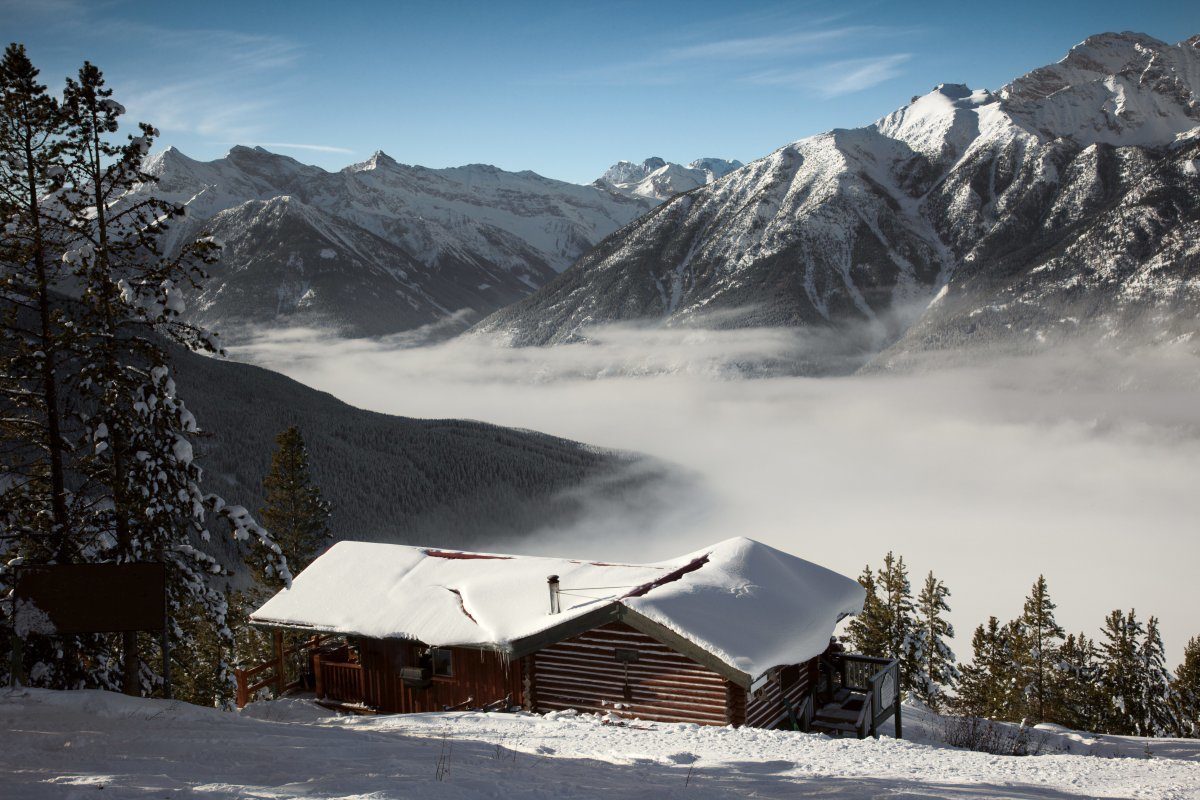 11. Stoneham Mountain Resort
Situated just north of uber-charming Quebec City, Stoneham Mountain Resort contains forty-one trails spread out along four mountains. The resort is one of the most famous for its night-skiing opportunities. Stoneham also regularly hosts the Snowboard FIS World Cup Finals. It's considered one of the top ski resorts in Canada outside of the Rockies.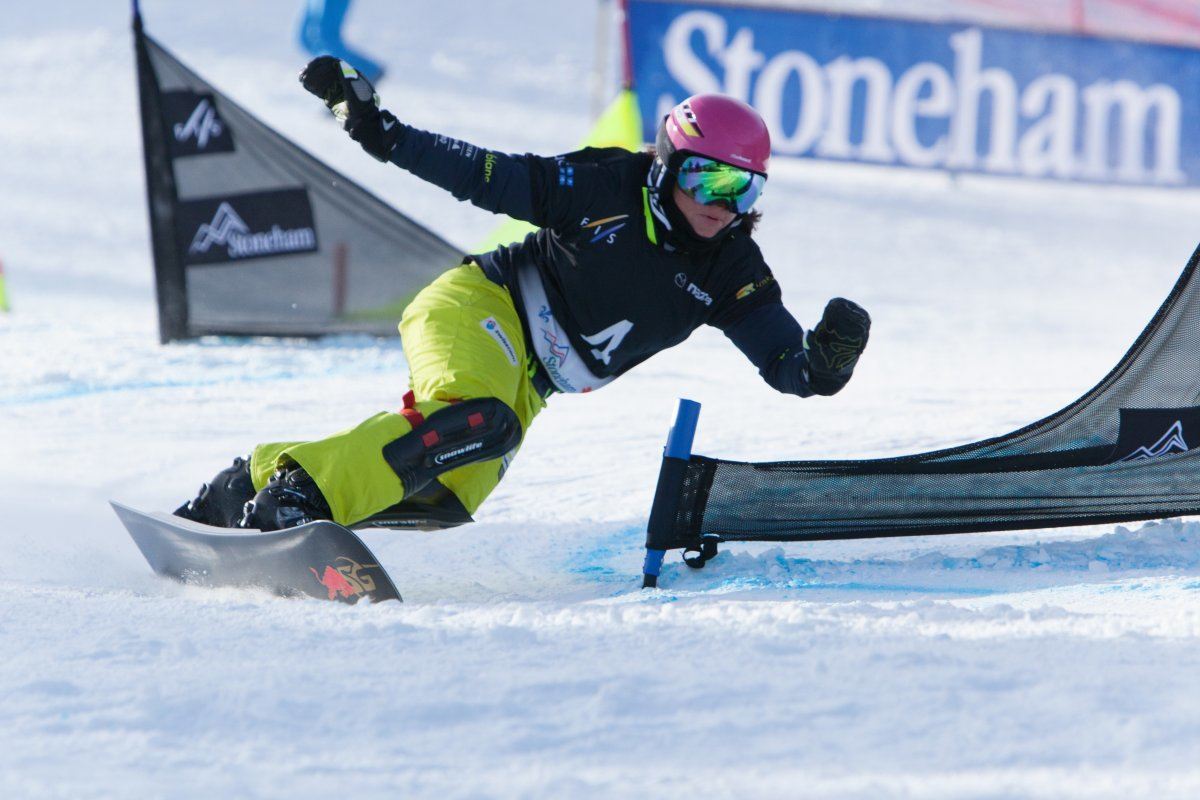 12. Marble Mountain Ski Resort
Located in the Maritime province of Newfoundland and Labrador, the Marble Mountain Ski Resort is known to have some of the best skiing east of the Rockies. In fact, it's one of the largest resorts on the Canadian East Coast. The resort offers six runs for experts as well as six courses for beginners and 16 for intermediate skiers. If you're looking for an enchanting place to ski or snowboard in Atlantic Canada, this setting will not disappoint you.