Barbados is generally considered more of an upscale holiday spot than a budget travel destination. It attracts well-heeled tourists with its high-end hotels, fine restaurants, luxury shopping and sophisticated range of activities/attractions. However, there's a flip side to the island that can appeal to those without money to burn. A lot of experiences are free for the taking, or less costly than the upmarket options. Many of these low-end ideas actually bring you a more authentic connection to the local people, culture and landscapes than their highbrow counterparts. So whether you want to save or splurge – or a bit of both – on your Barbados vacation, here are 12 contrasting choices of what to see and do in this Caribbean paradise.
1. West Coast of Barbados
The west side of Barbados is known as the "Platinum Coast". Most of the 5-star hotels, resorts, villas and restaurants are located here, taking full advantage of the stunning beaches and ocean views. Sunset is particularly spectacular, and on a clear day you might even see the elusive "green flash". The west coast is where you'll find ultra-chic establishments like Sandy Lane and The Cliff. (Budget tip: have a drink in the Cliff bar to soak in the ambiance without shelling out for dinner). In Holetown you'll find the Limegrove Lifestyle Centre, an upscale shopping, dining and entertainment complex featuring top luxury brands.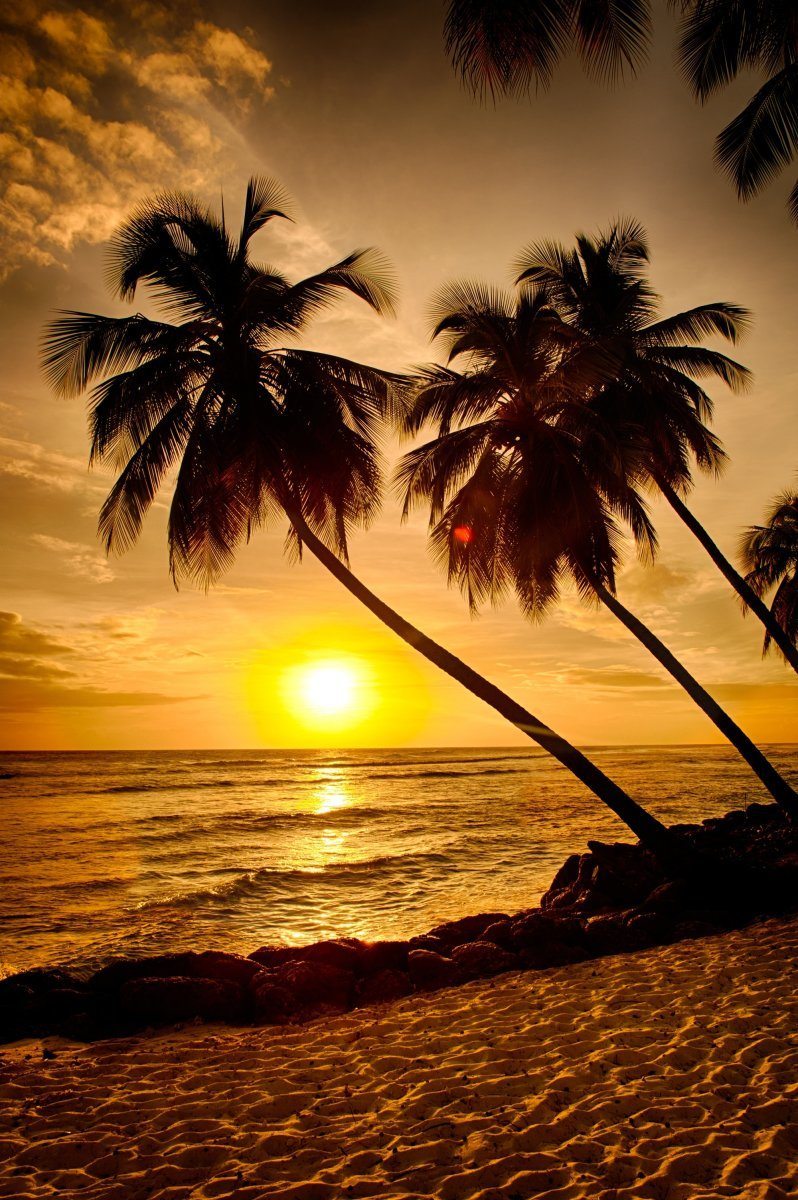 2. East Coast of Barbados
The wild and rugged east side of Barbados is like a whole other island. The expansive strip along Cattlewash to Bathsheba is essentially undeveloped and unspoiled. You can walk for miles and rarely see another soul. The pounding Atlantic surf has a different character than the calmer waters of the west coast. It's gorgeous to look at but it's not advisable for swimming, except in the natural rock pools that reveal themselves at low tide. It is, however, an experienced surfer's dream – particularly in the Soup Bowl. Closer to Bathsheba you'll find enormous boulders in the water which make spectacular photo subjects. Pack a picnic or have a bite at the historic Round House. Most tourists don't venture to the east side of the island, but it's well worth the 20-30 minute drive.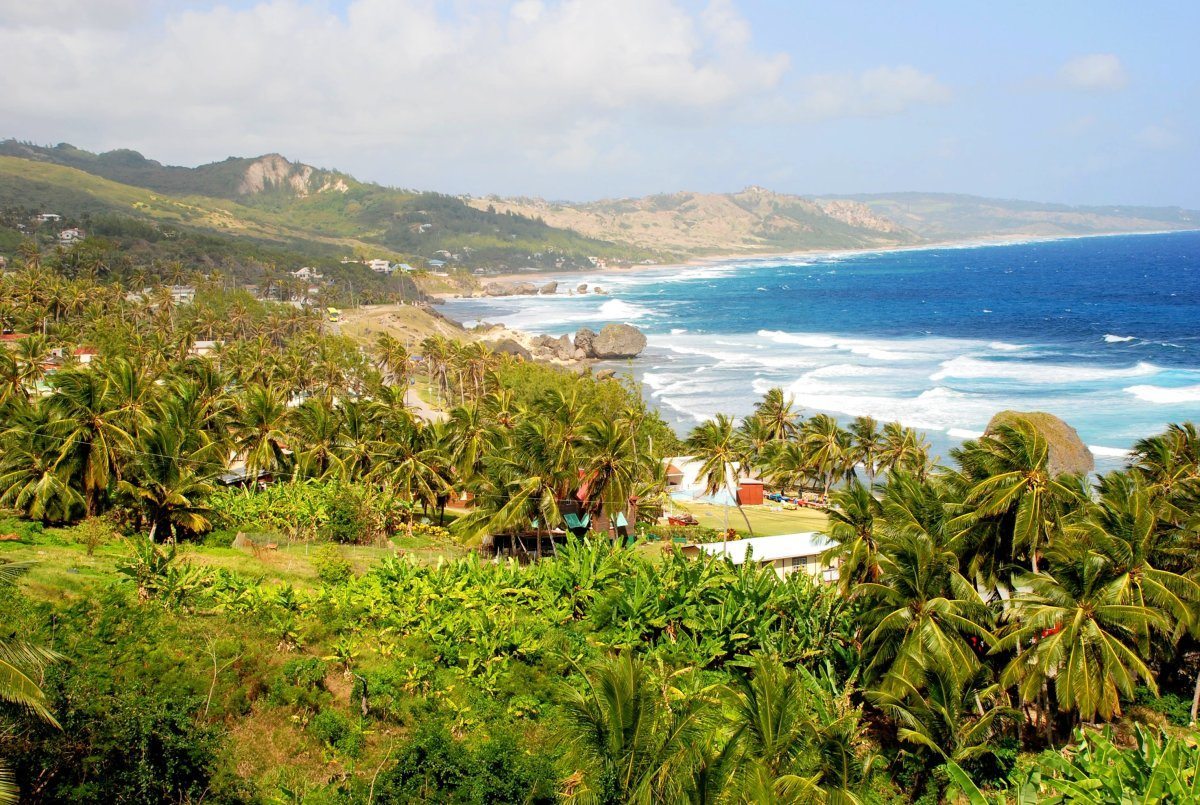 3. Harrison's Cave
One of the premier tourist attractions in Barbados is this world-class cave system. Take a trolley tour deep underground through the crystallized limestone caverns. The walls have been decorated over time with amazing stalactites, stalagmites and flowstone formations. The tram makes a few stops so you get up close to the running streams and reflective pools. At one point they turn off the tram lights so you can experience true darkness under the earth. Harrison's Cave also offers more adventurous subterranean tours where you explore the system by foot – headlamps and knee pads required.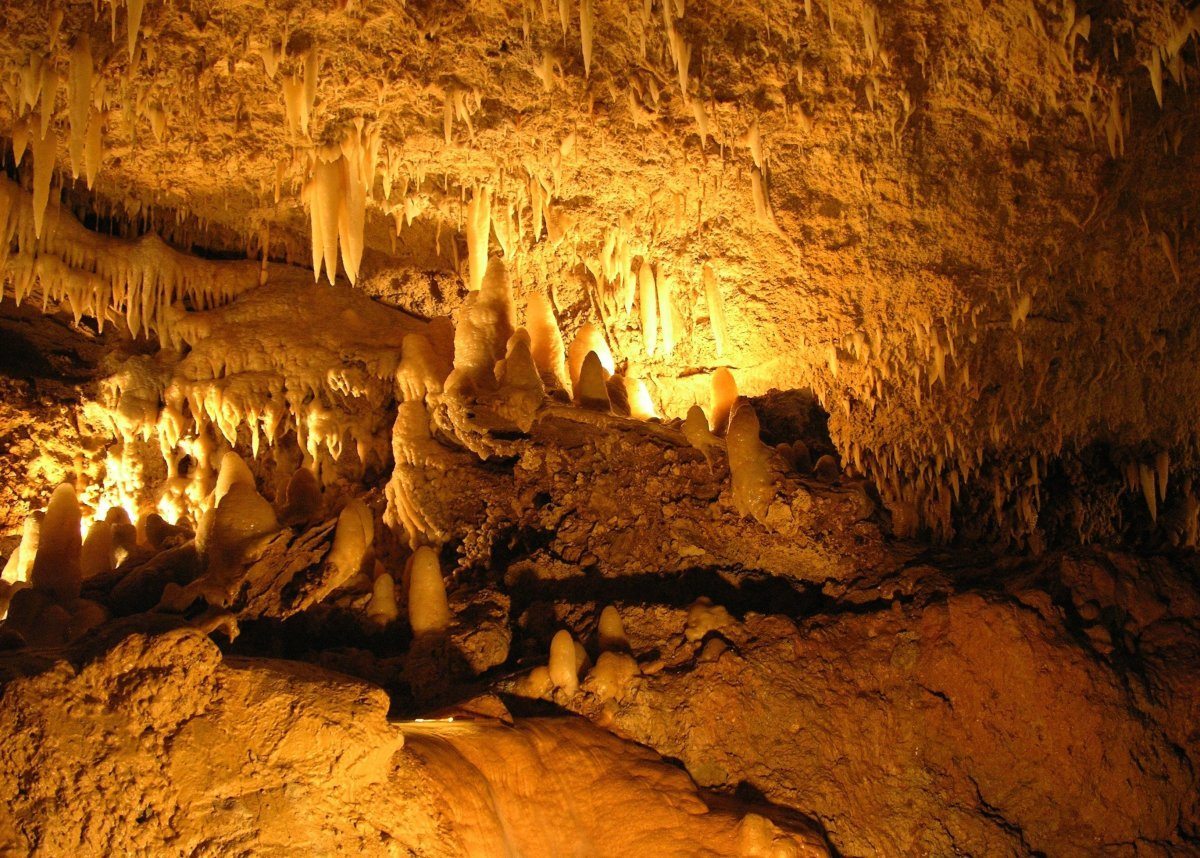 4. Animal Flower Cave
For a completely different (and cheaper!) cave experience, head up to North Point to see the Animal Flower Cave. It's not as deep and vast as Harrison's Cave, but it's equally as impressive in its own right. Head down the steep steps into a series of rocky chambers, each with a natural window that frames an incredible view of surrounding cliffs and crashing waves. Take a dip in the indoor pool or check out the rock formations. Back up top you can have a drink or bite at the cliff-side restaurant with one of the best views of the dramatic north coast of Barbados.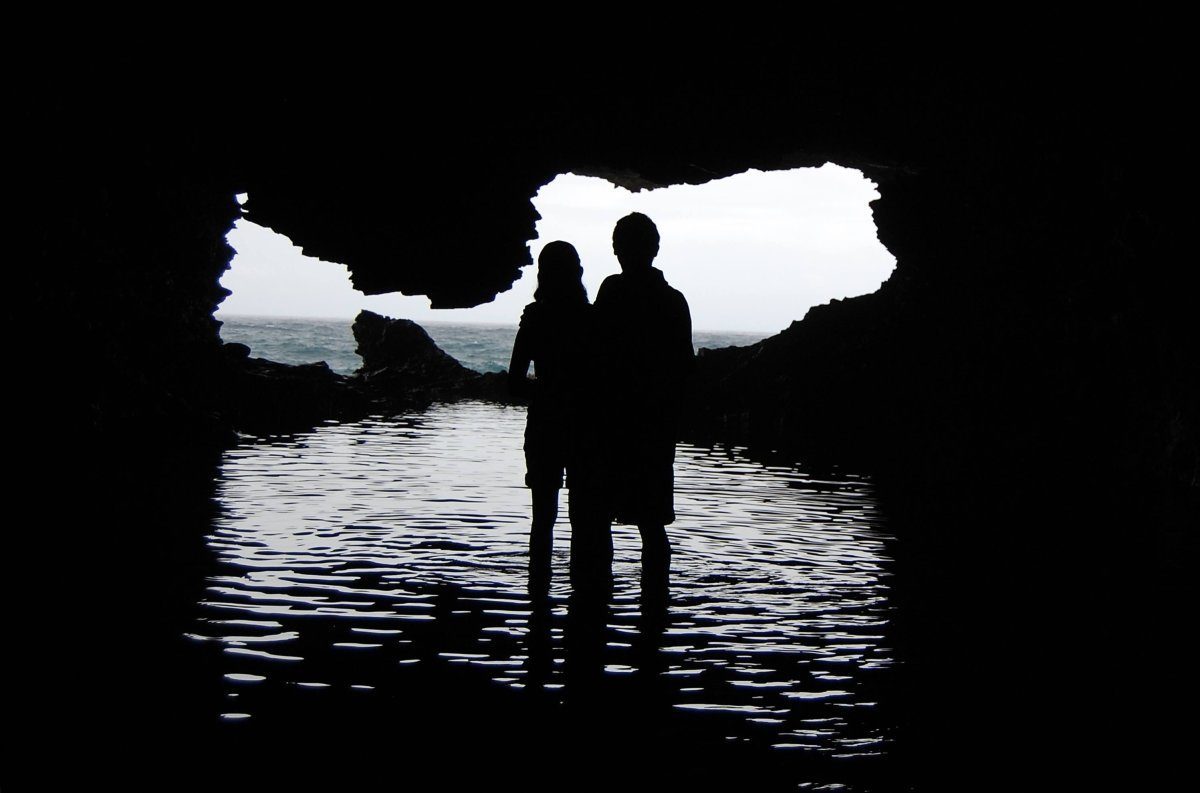 5. Horse Racing and Polo
There's an elite equestrian heritage in Barbados. The Garrison Savannah, one of the oldest tracks in the Americas, has an active racing calendar that attracts jockeys from all over the world. The biggest race, the Sandy Lane Gold Cup, takes place in March. There are also five world-class polo fields on the island, with a regular roster of matches from January to May. Visitors can while away an afternoon in a beautiful setting cheering on this thrilling spectator sport.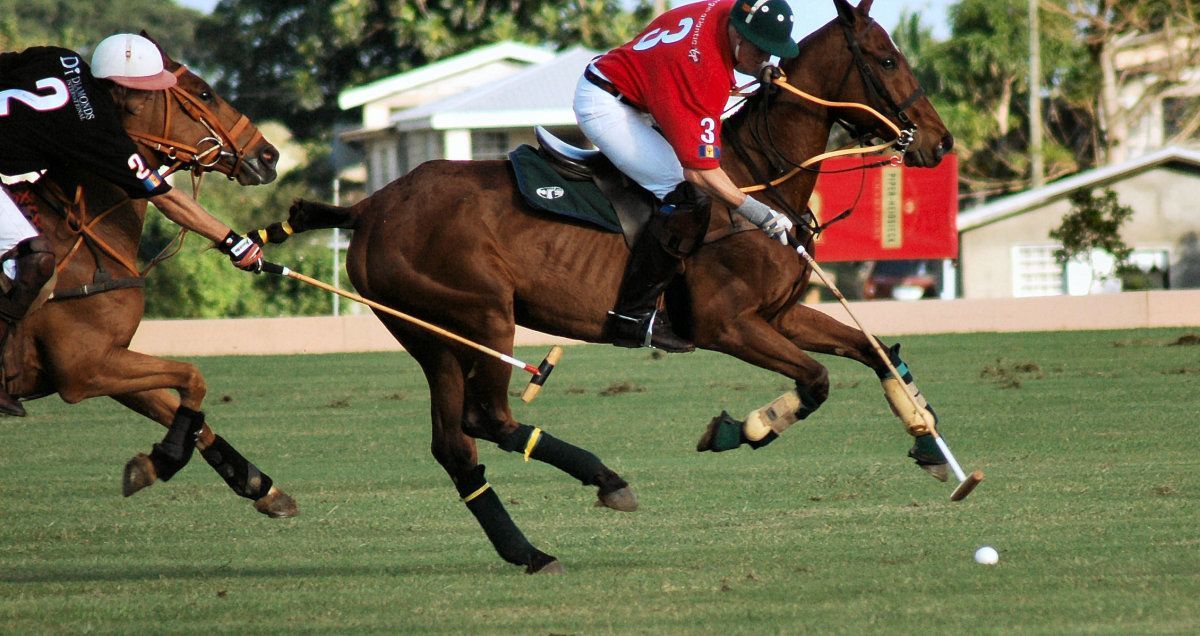 6. Cricket
Cricket is considered the national sport of Barbados, and they take it very seriously here. In fact, the greatest all rounder ever, Sir Garfield Sobers, is hailed as a Barbados national hero. Even if you don't know much about the game, its a worthy local experience to take in while visiting the island. You'll see casual games being played in community fields, beaches and streets all over the island. Major matches are held at the Kensington Oval, which has been around since 1871. It was renovated into a state-of-the art stadium before the ICC Cricket World Cup in 2007.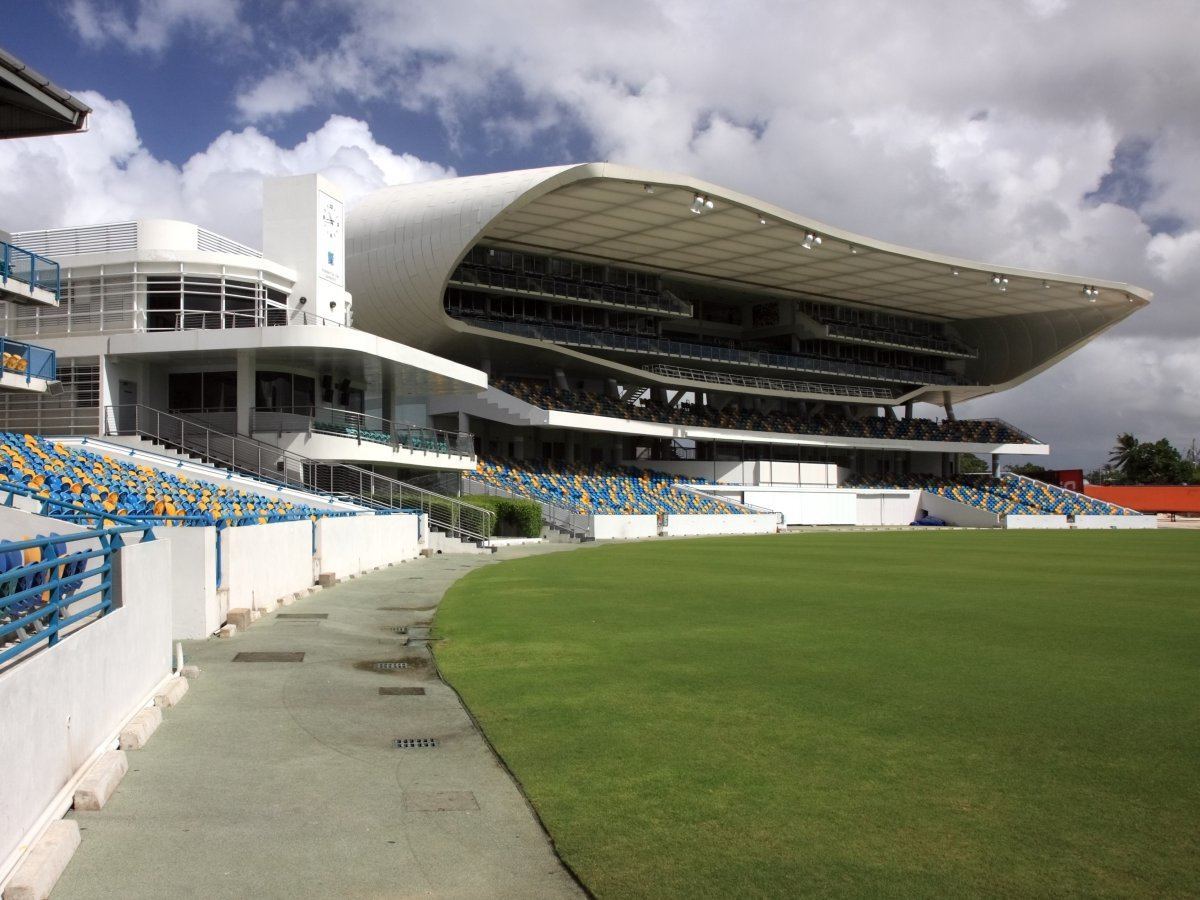 7. Fine Dining
The array of top-tier restaurants in Barbados is impressive. It's a diner's paradise if you have the deep pockets to indulge. Popular favorites include Cin Cin, Champers, Daphne's, Tapas and Zen, which cover a range of eclectic cuisines from all over the world. Their food is enhanced by the ocean-side setting, making every meal out a special occasion.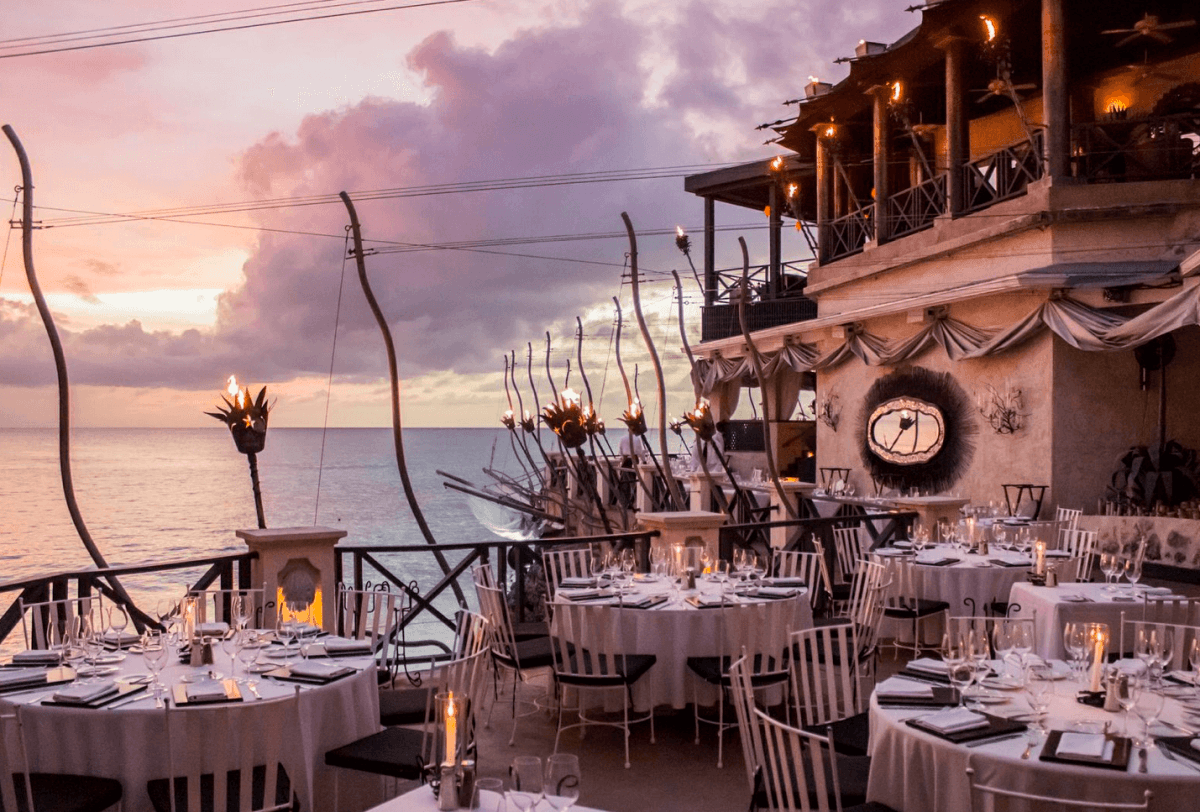 8. Fish Fry
On the other end of the spectrum is the traditional Bajan fish fry, where locals and visitors alike can enjoy casual seafood and tasty side dishes in a fun yet relaxed atmosphere. The town of Oistins is the place to go on Friday or Saturday nights, with multiple fish stalls, craft vendors and loud music creating a lively scene. It's like dinner and a show, with an authentic local flavor.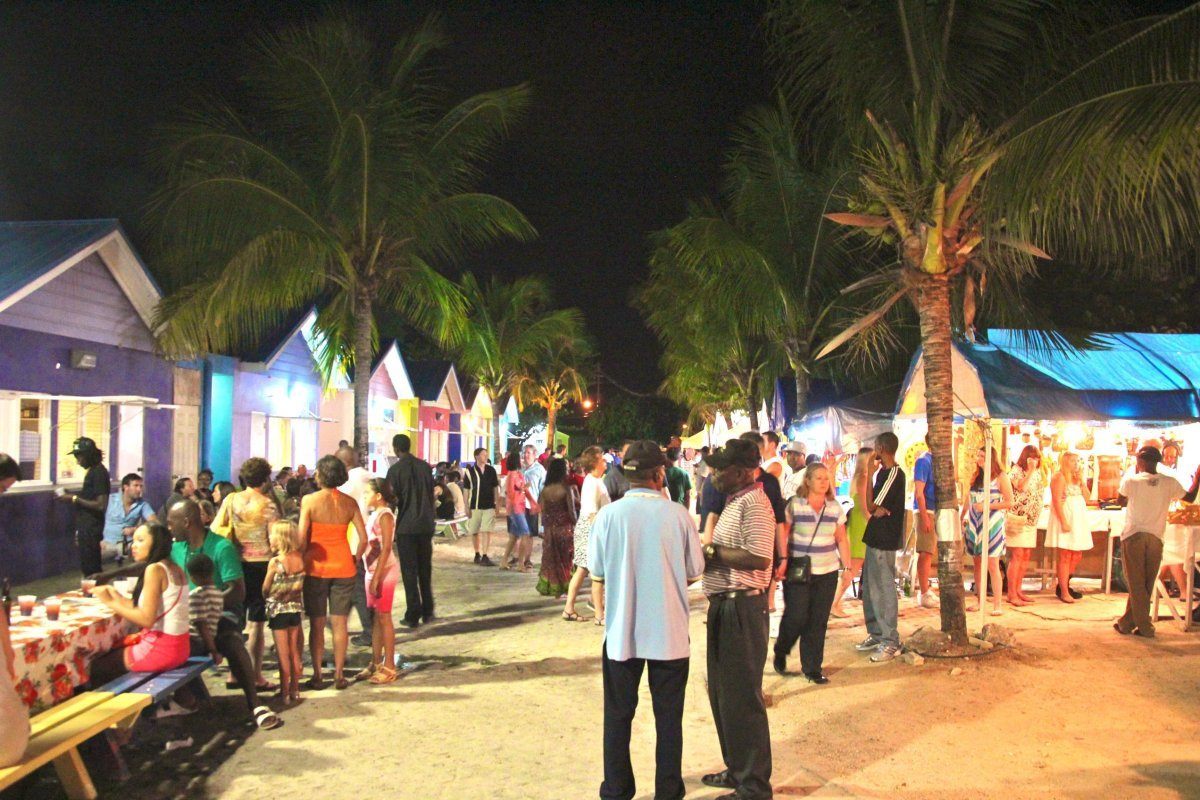 9. Catamaran Sail
Most visitors to Barbados will enjoy a scenic catamaran sail up the west coast. It makes a memorable afternoon or sunset cruise and is well worth a splurge. You can sun on the deck, sip a rum punch or two, enjoy a tasty Bajan buffet, and have a few dips in the Caribbean Sea. Most of the catamarans make a few stops so you can snorkel over shipwrecks and come face to face with the turtles.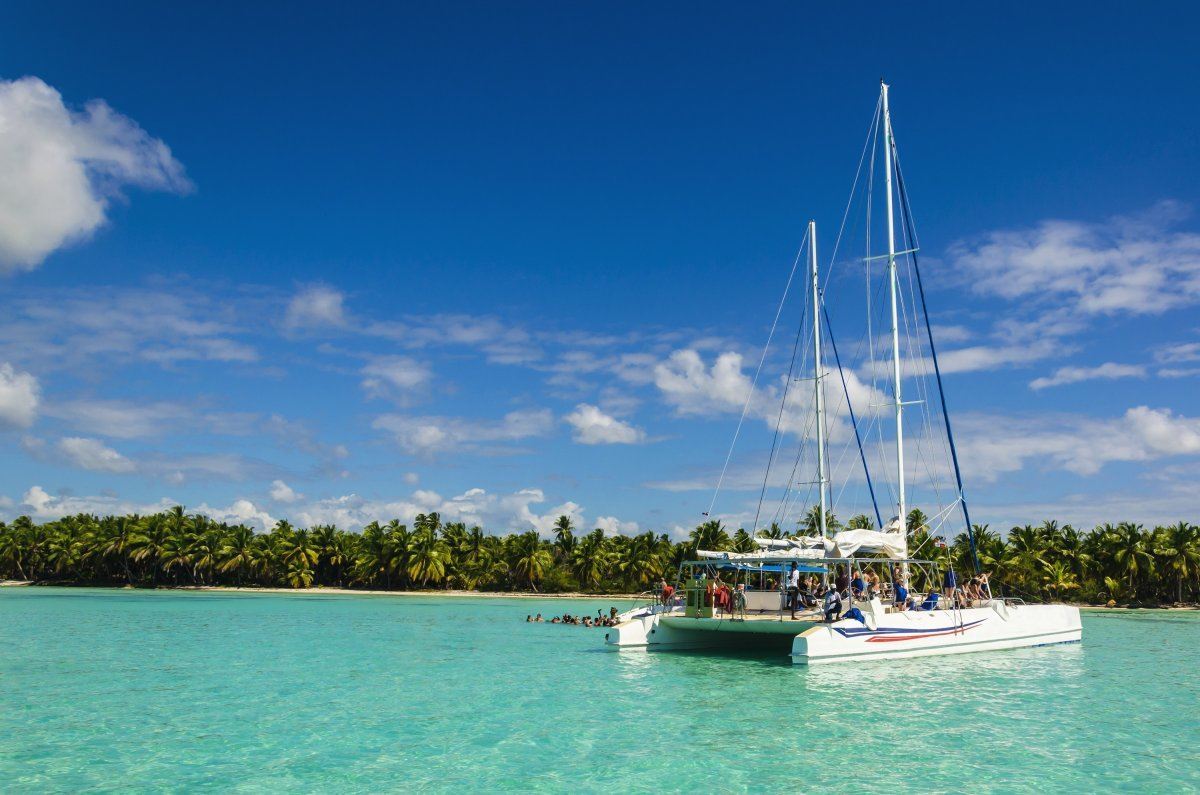 10. Turtle Encounters
If you want to swim with the turtles but don't want to splurge on a catamaran cruise, it is possible to find them on your own. The friendly sea turtles tend to hang out in Payne's Bay on the west coast and, to some extent, Carlisle Bay on the south coast. It's awesome to encounter these gentle giants underwater. They're quite tame and let you get up close to them (resist the urge to touch, though). If you happen to be on island around May through October, you may have the opportunity to see a nesting hawksbill laying her eggs, or a hatching where the tiny turtles head for the sea. Sign up with the Barbados Sea Turtle Project and they'll alert you when there's a hatchling release.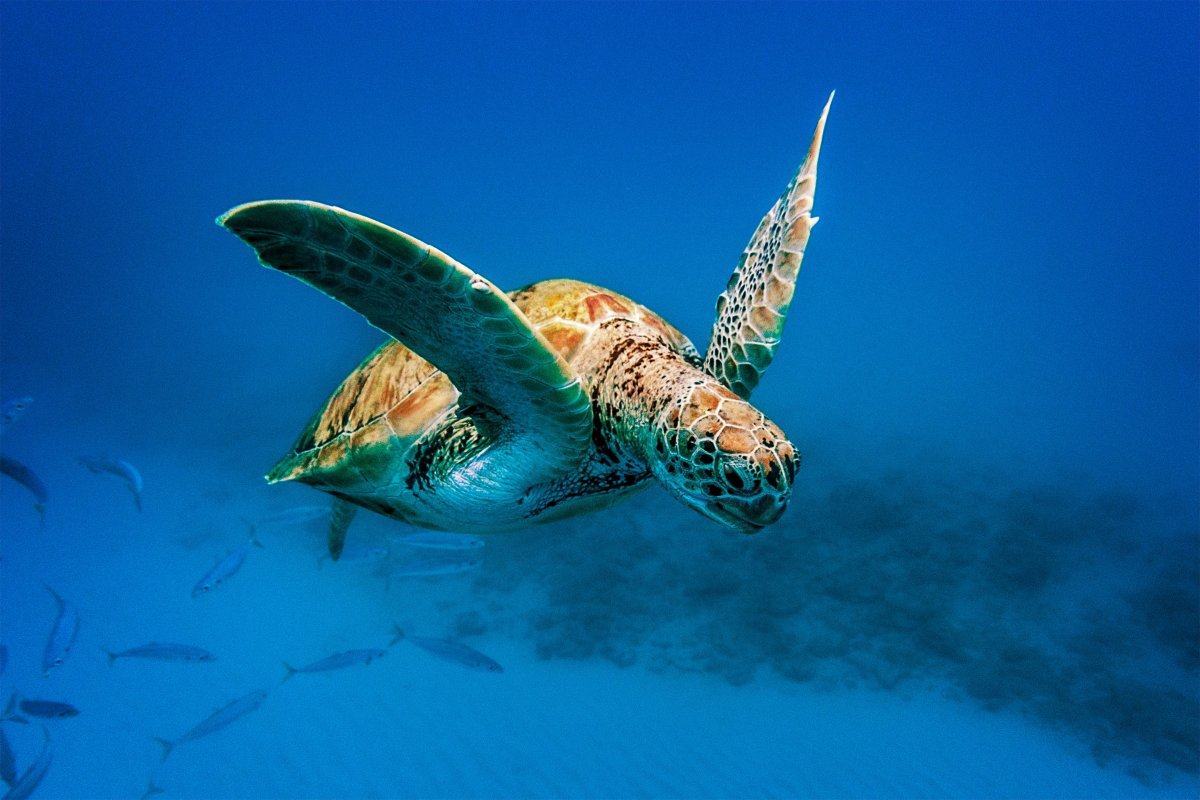 11. Kite Surfing
Kite surfing has become a popular adrenaline sport in recent years, and Barbados presents some of the best conditions in the world. The waves and breezes around Silver Sands are the place to go, and you'll often see more than a few boarders flying along the waves. Try De Action Man to rent equipment and have a lesson down there. So if you're in the mood for an exhilarating adventure when in Barbados, give kite surfing a go.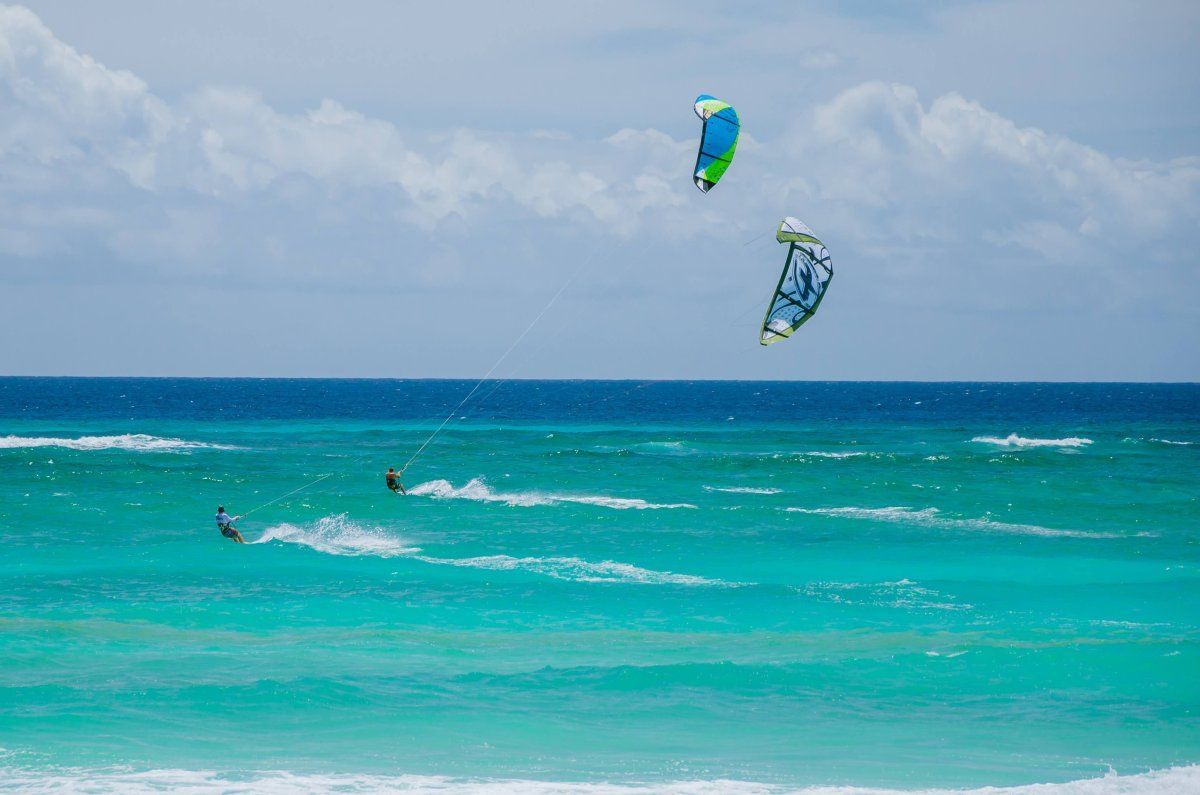 12. Stand Up Paddling
If kite boarding seems a bit extreme for you, how about stand up paddle boarding instead? SUP has really taken over as a relaxing pastime that anyone can master. You may get wet in the beginner stage, but once you find your balance you'll be good to go. Paddle hard for a core workout, ride a few waves, or take it easy with some gentle strokes. It's like you're walking on water, but if you lose your center you might end up literally soaking in the scenery. Carlisle Bay or Enterprise Beach is a good place to give SUP a try, with affordable equipment rentals, lessons and (usually) calm conditions.