Your flight and hotel are booked, your bags are packed, but not so fast! Before you head out to the islands of Fiji, it's imperative to do a little bit of research. You'll find countless articles across the web that tell you all the things you should do on your trip. But we're here to counteract them with a list of things you should avoid. Call us Debbie Downers all you want, but ignoring this list of 13 things NOT to do in Fiji can definitely put a damper on your tropical vacay.
1. Forget to Book a Village Tour
You can easily spend all of your free time lounging around the resort, but what fun is that? You have to get out and experience true Fijian culture! Many resorts offer guided village tours. For a small feel, you'll be taken to rural areas to see the traditional Fijian way of life. At the end of the tour, you'll be greeted by local artisans who sell handcrafted items that would make the perfect souvenirs.
2. Ride Share
If you need to get around town, a taxi is your best bet. But you should definitely steer clear of ride sharing. According to travel advisories, taxi drivers are the victims of many crimes. So make sure your driver doesn't pick up randoms while they're taking you to your destination.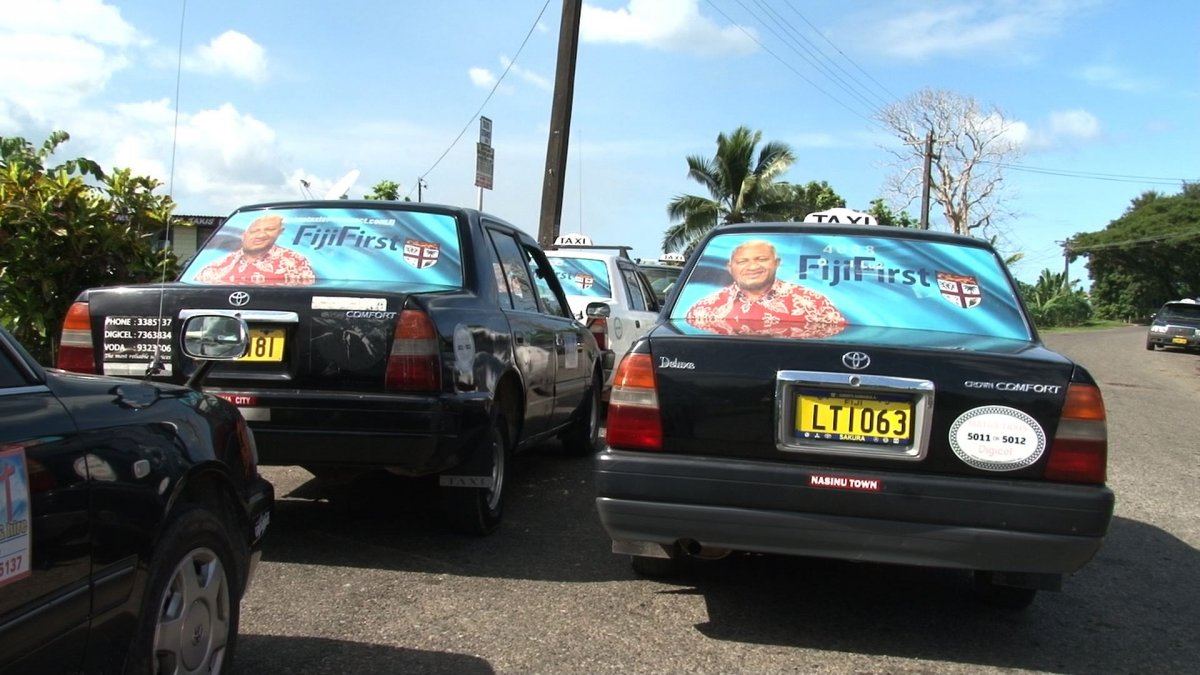 3. Expect to Party All Night
Fijians go to bed super early so that they can wake up with the sun. If you have plans on partying until the wee hours of the morning, you're on your own. It's best to hit the drinks during the day. We recommend Beachcomber, a tiny island in the volcanic archipelago known as the Mamanuca Islands which hosts wonderful island parties with live music and entertainment. There isn't much going on when nighttime hits.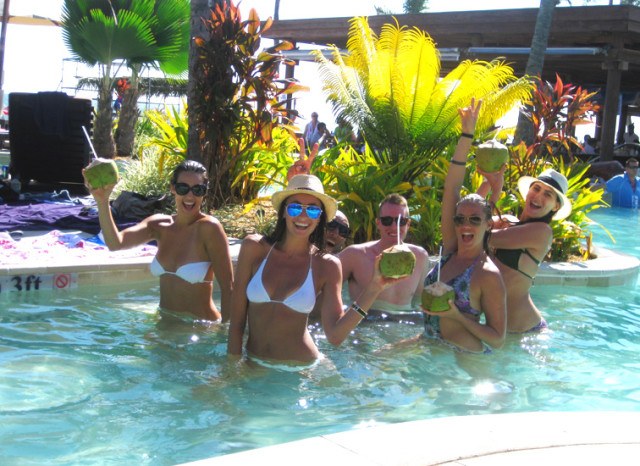 4. Go Hiking Alone
You'll experience some of the best sights while hiking in Fiji, especially at Koroyanitu National Park. The scenic trails will lead you to a gorgeous tropical rainforest. But proceed with caution while you're making your trek. Many of the paths aren't well-maintained and the terrain can be hazardous. Also, it's also safer to hike with a companion or a guide.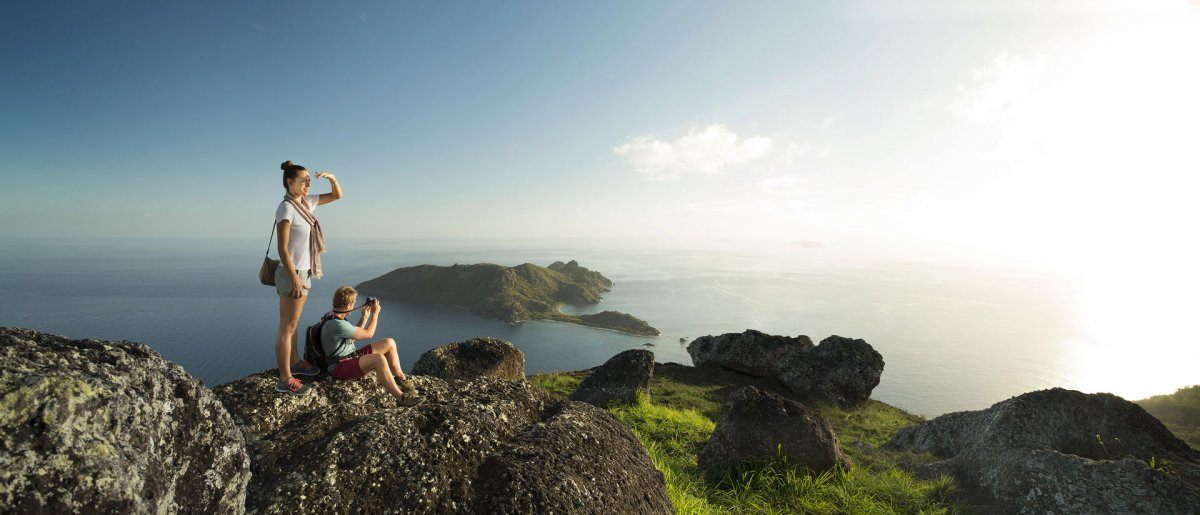 5. Show Too Much Skin in the Villages
In any other areas, wearing shorts and tank tops is fine. However, if you're going to visit a village, it's best to dress a little more conservatively. Women are expected to cover their shoulders and both men and women should wear shorts that cover their knees. Also, hats and sunglasses should be removed as a form of respect.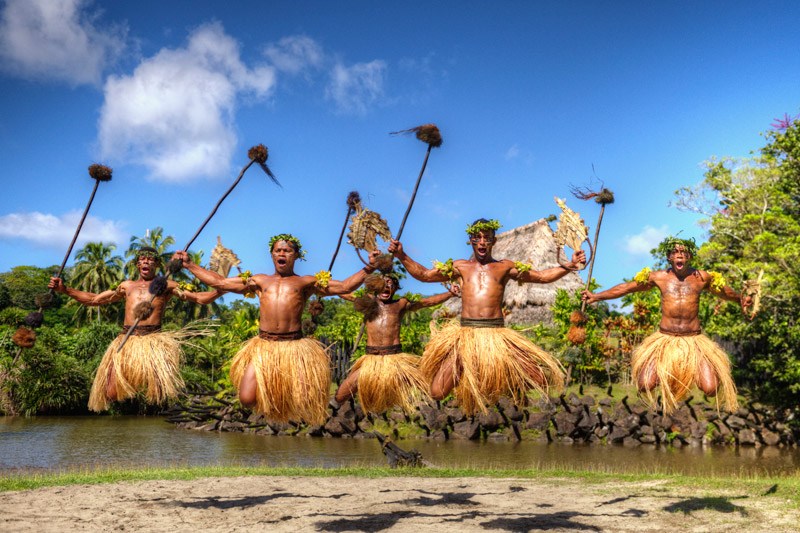 6. Walk Alone at Dark
This one's a given, but it's still worth mentioning if you're planning a trip to this tropical destination. There has been an increase in reports of sexual assault against female tourists. So stay alert, and don't travel to isolated and deserted areas after dark.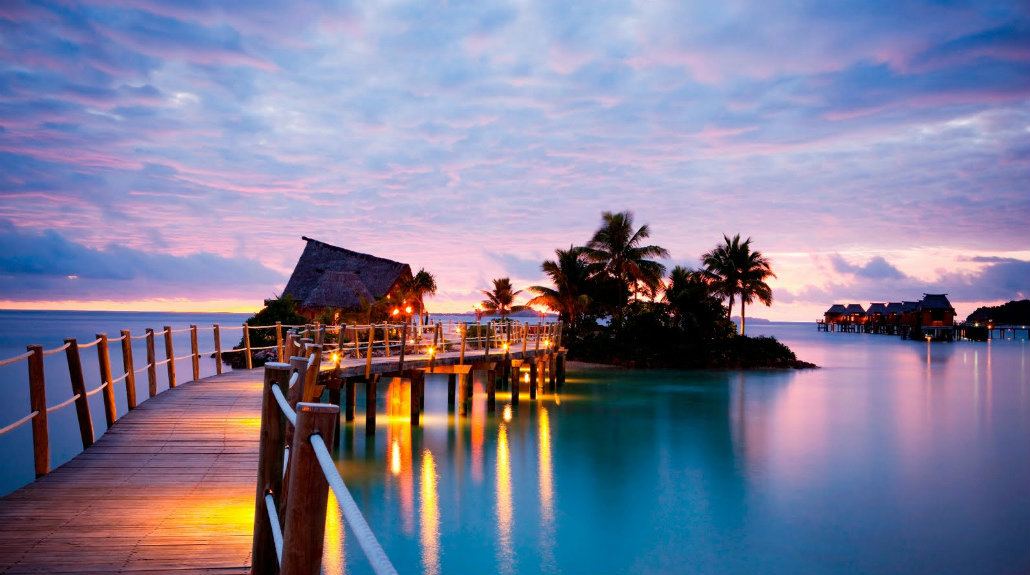 7. Give Candy to the Kids
You'll see those cute, smiling faces and you'll want to hand out candy like it's October 31st. But you should definitely hold off on giving out sugary snacks. The diabetes-related death rate in Fiji is the second-highest in the world. Children also don't visit the dentist as frequently, so giving them candy will just cause more dental issues for them in the long run.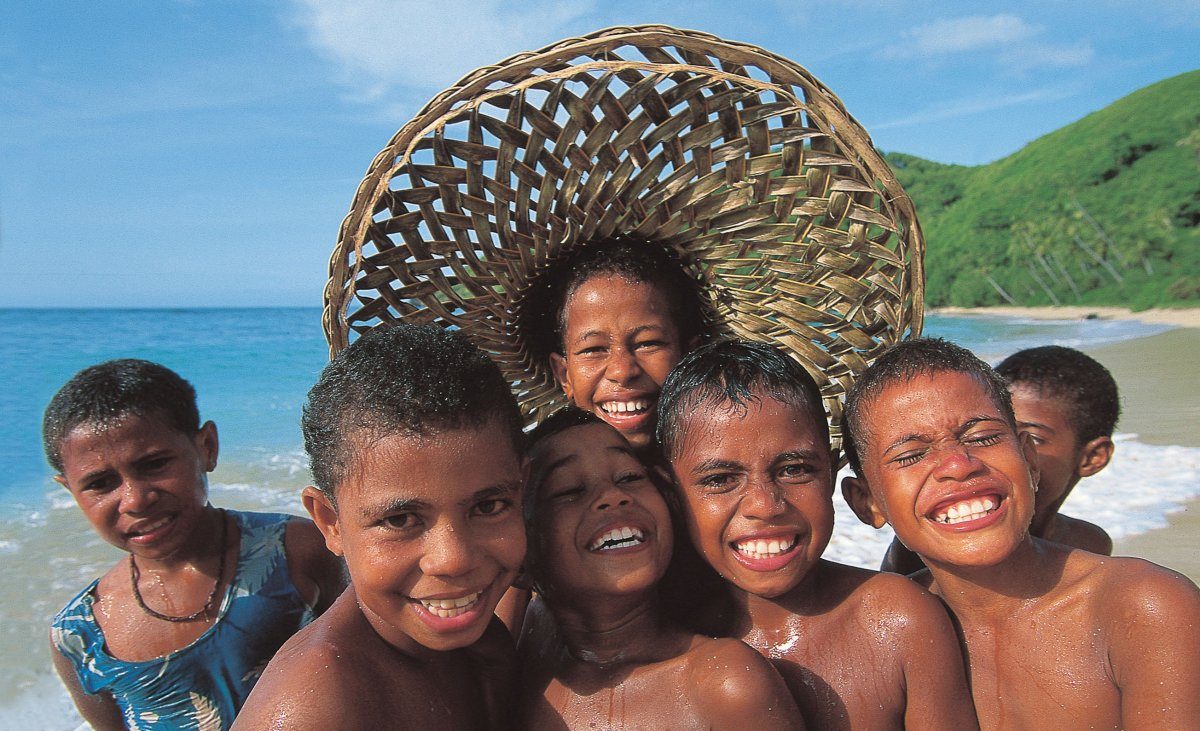 8. Sightsee In Urban Areas
To cut down on your chances of an unfortunate event happening during your trip, steer clear of the urban areas. There's a higher crime rate there than in rural areas. If you want to explore a certain part of one of the islands, make sure you ask your resort staff if the area is safe beforehand.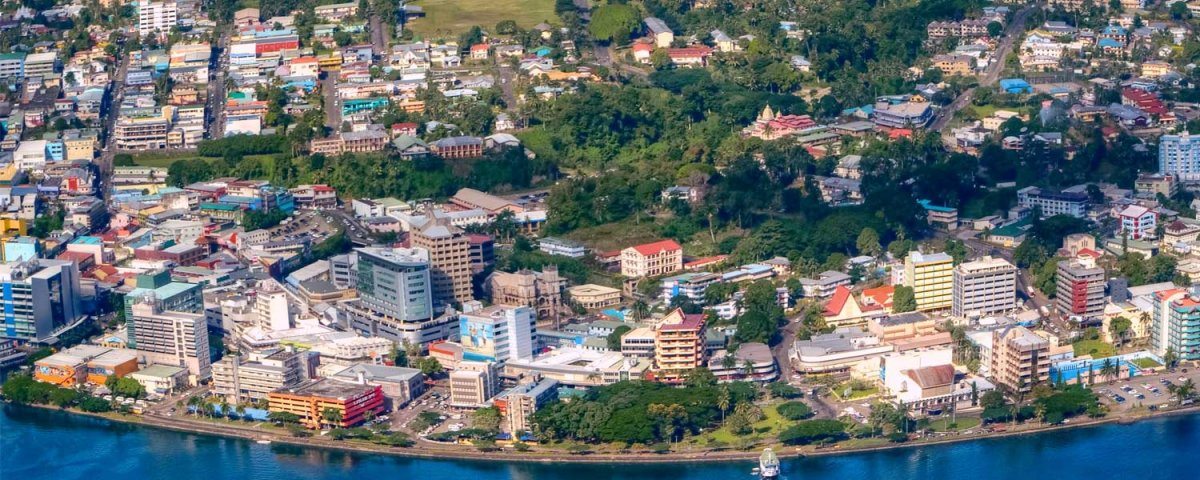 9. Resist 'Island Time'
If you're visiting from a fast-paced environment, you may want to continue on with your normal way of living in the midst of the hustle and bustle. However, in Fiji they really live by the code of "island time." Everything moves at the pace of a turtle, and they don't have all the stressors that many of us in the modern world are faced with. So go ahead and embrace the slow pace. You deserve to kick back and relax!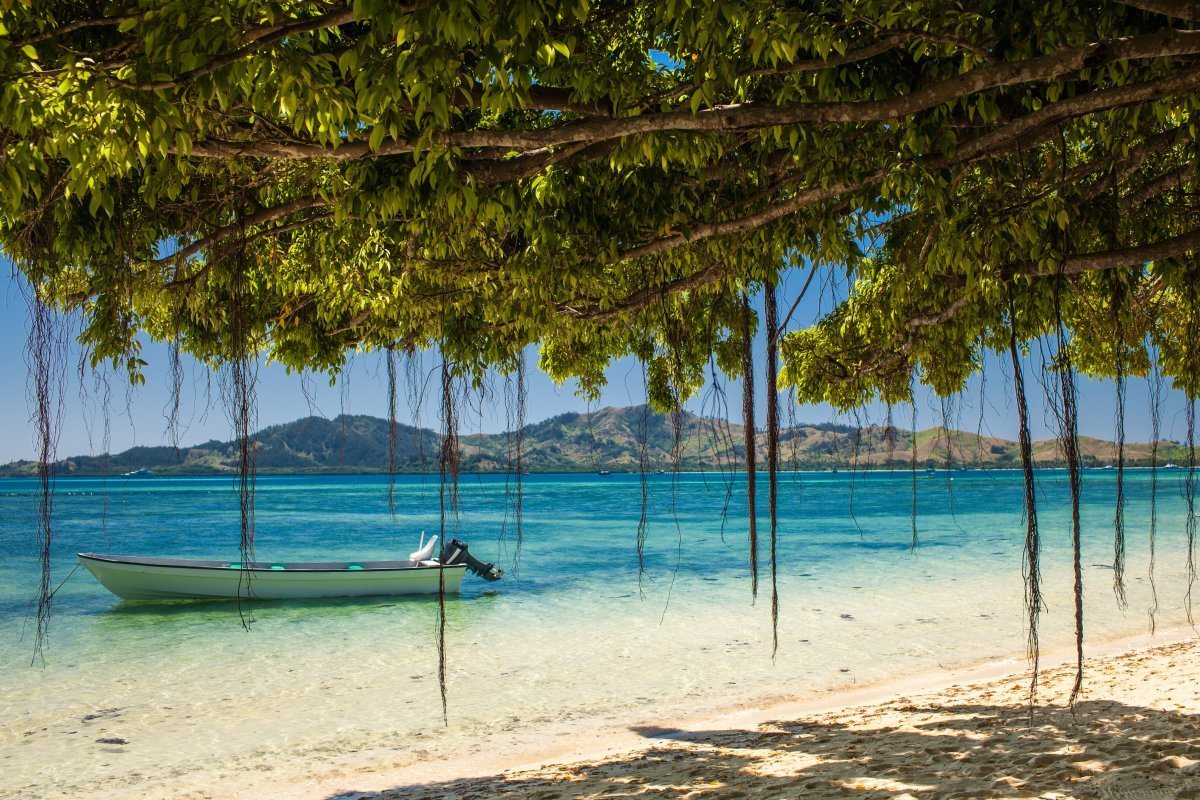 10. Drive on the Right
In Fiji, you'll drive on the left side of the road. If you're used to driving on the right side, you'll get accustomed to the switch quickly. Just make sure you're very attentive when driving after dark. Roads in the city are paved, but once you enter the rural areas, the roads aren't properly maintained. There aren't adequate street lights or road signs, and many of the roadways are full of potholes.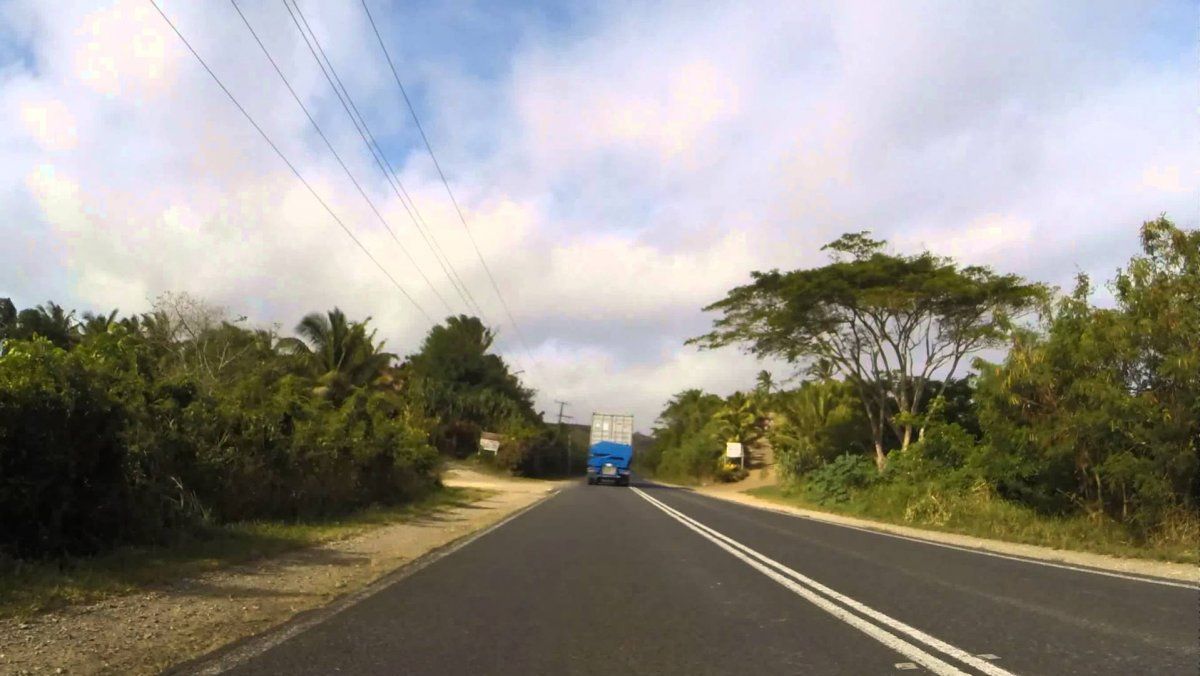 11. Drink Too Much Kava
Kava is a legal and traditional herbal drink made from the ground root of a spicy pepper plant. There are actual kava ceremonies where you can partake in this vitamin B-infused concoction. A glass of kava won't do you any harm, but if you drink too much, it can have some scary side effects. Overindulging in the drink has been known to cause grogginess and a decrease in motor coordination and reaction times. So on that note: Don't kava and drive!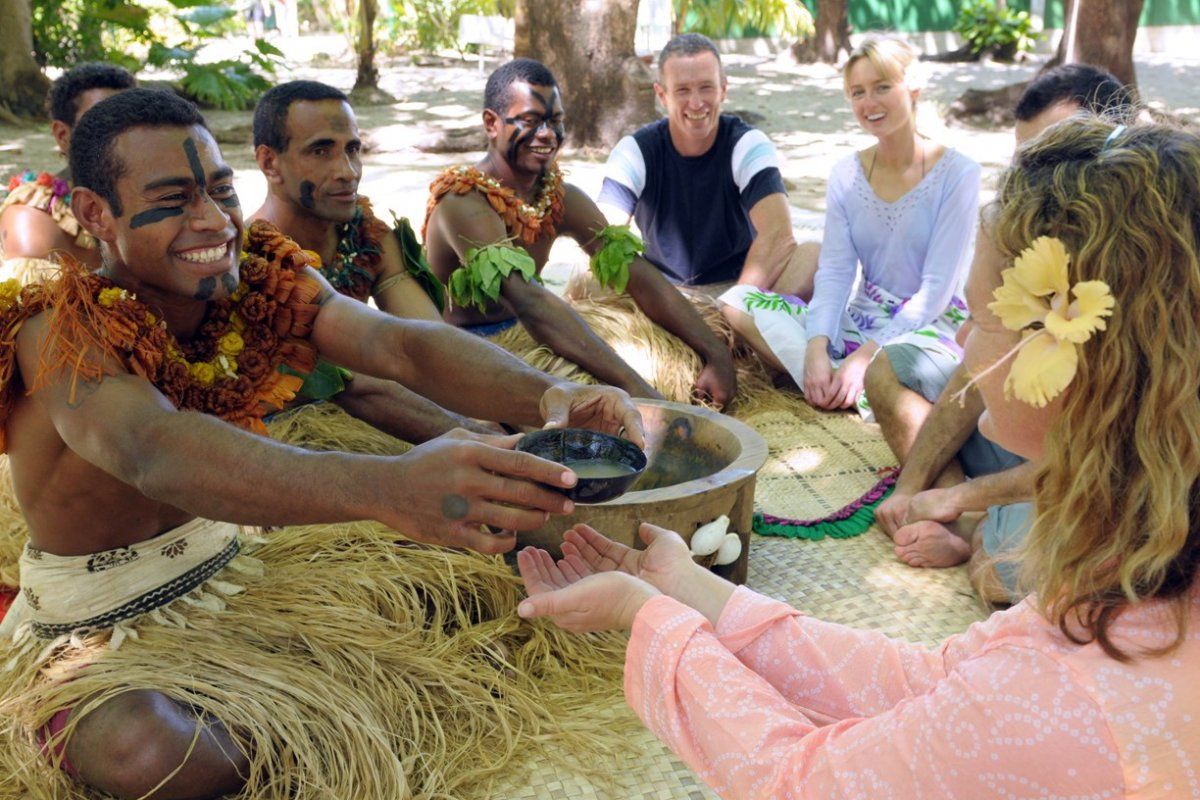 12. Ignore the Hardworking Fijians
Many Fijians work in the resorts for 12 days in a row before they're given a day off. The tourism industry helps them support and provide for their families, but it comes at a cost. While they're away from the ones they love for an extended period of time, it's only right to treat them with respect and always remain courteous. They will greet you with "bula," which means hello, and they'll always have a huge smile on their faces. So while you're relaxing and enjoying paradise, don't forget the Fijians who are working their butts off to make sure your trip is memorable.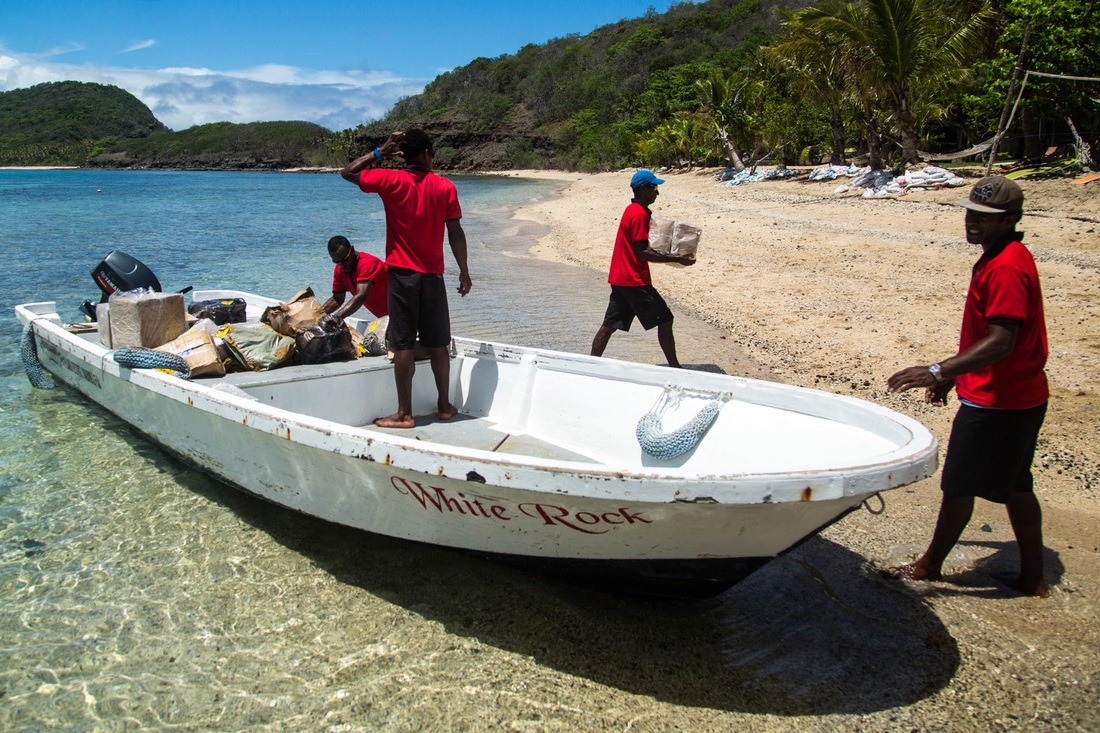 13. Forget to Watch the Sunrise
You're supposed to sleep in while on vacation, but you have to devote at least one morning to watching the sunrise. Getting up a couple hours earlier than usual to see the magnificent colors in the sky is well worth it. One of the most popular places to watch the sun rise is Sunset Strip on the southern coast of Viti Leru. Don't forget to have your camera ready to capture the light reflecting off the tropical waters!