What good is a hike if you can't take in the sights? In Indonesia, there are a few trails that will give you the most amazing views you've ever seen. These are some of the best hiking locations for you to add to your bucket list. When you venture off the beaten path, make sure you have your camera ready to go because you won't want to miss out on these 19 views:
1. Sipiso-Piso Waterfall, North Sumatra
Just to see the 393-foot-tall Sipiso-Piso waterfall up close and personal is worth the trek. Located toward the north side of Lake Toba, once hikers reach the top, they can walk down 600 steps to splash around in the waterfall's pool.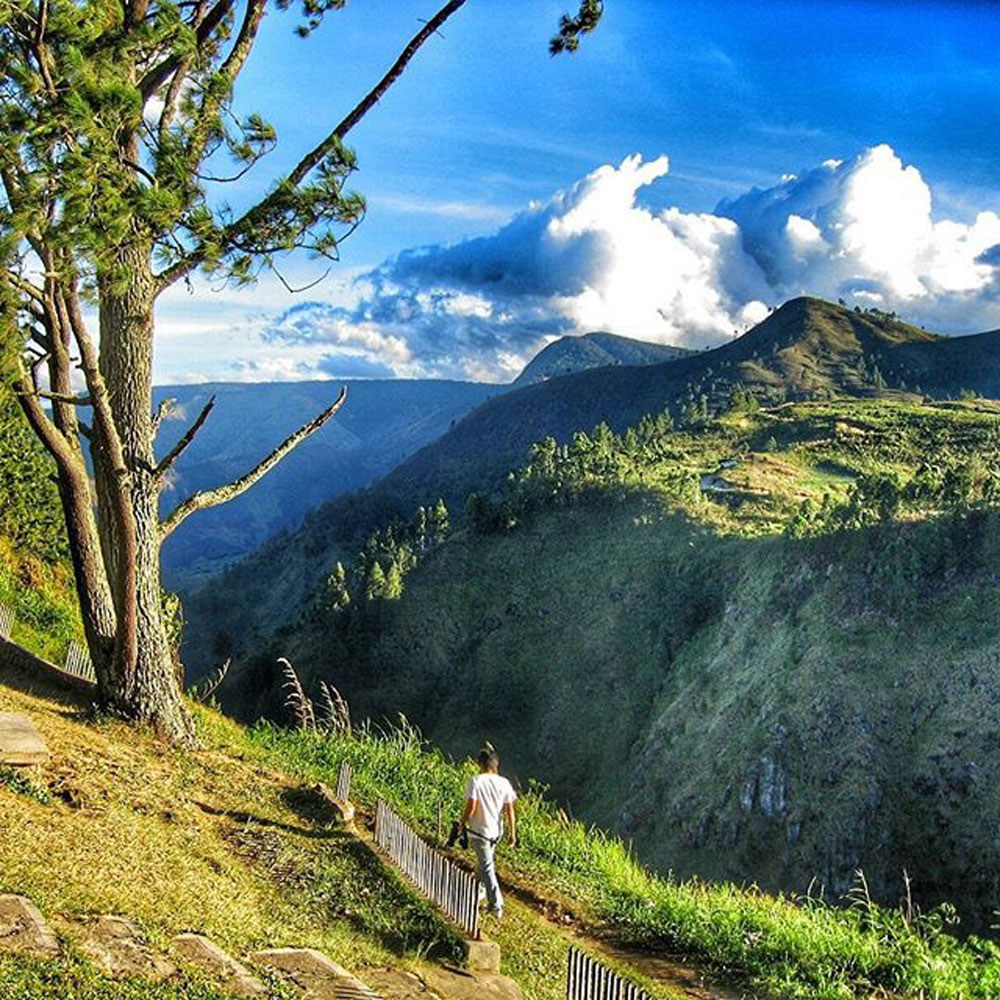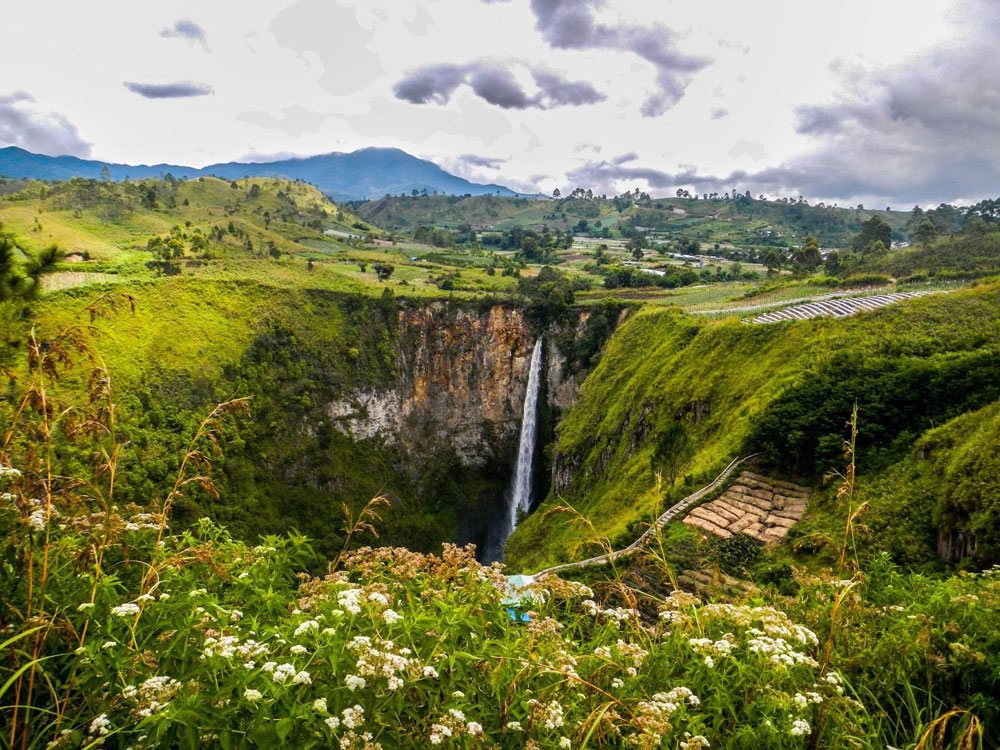 2. Mount Kelimutu, Flores
Make sure you have your camera ready to go because you're about to see some amazing sights once you climb Mount Kelimutu. At the summit, you can peer down at the three multi-color lakes. There's a green one, a blue one, and a brown one. Scientists believe the lakes were discolored due to mineral deposits and the sunlight reflecting off the surfaces. This is definitely something you have to experience for yourself!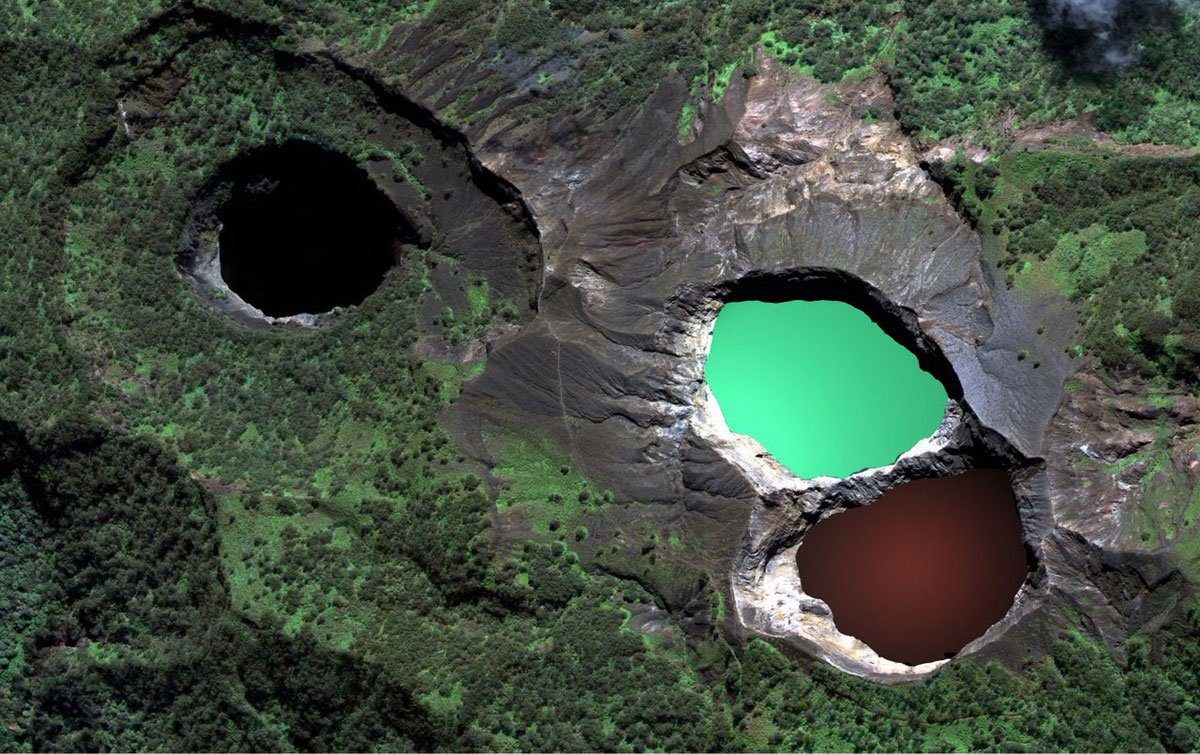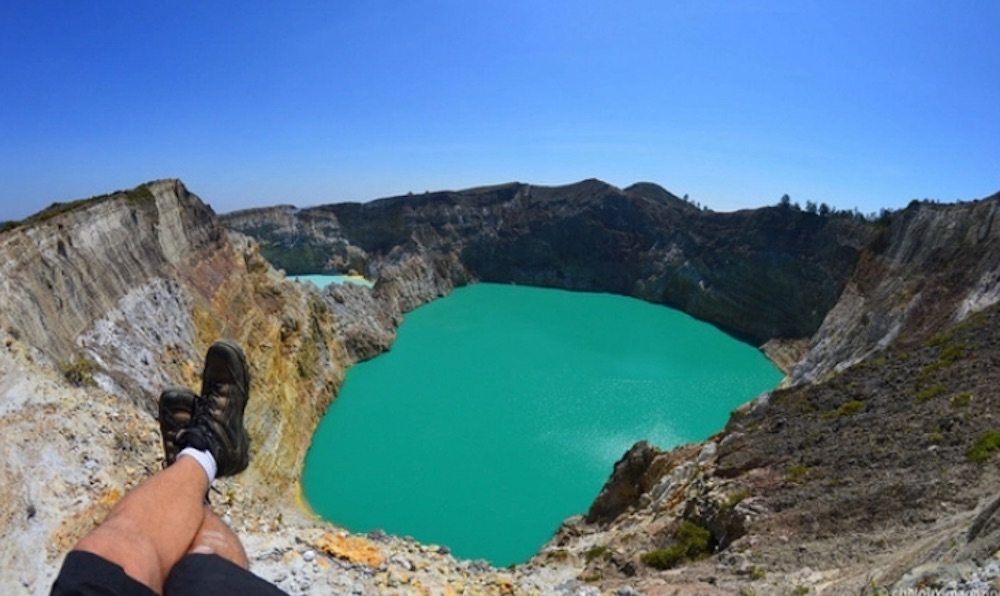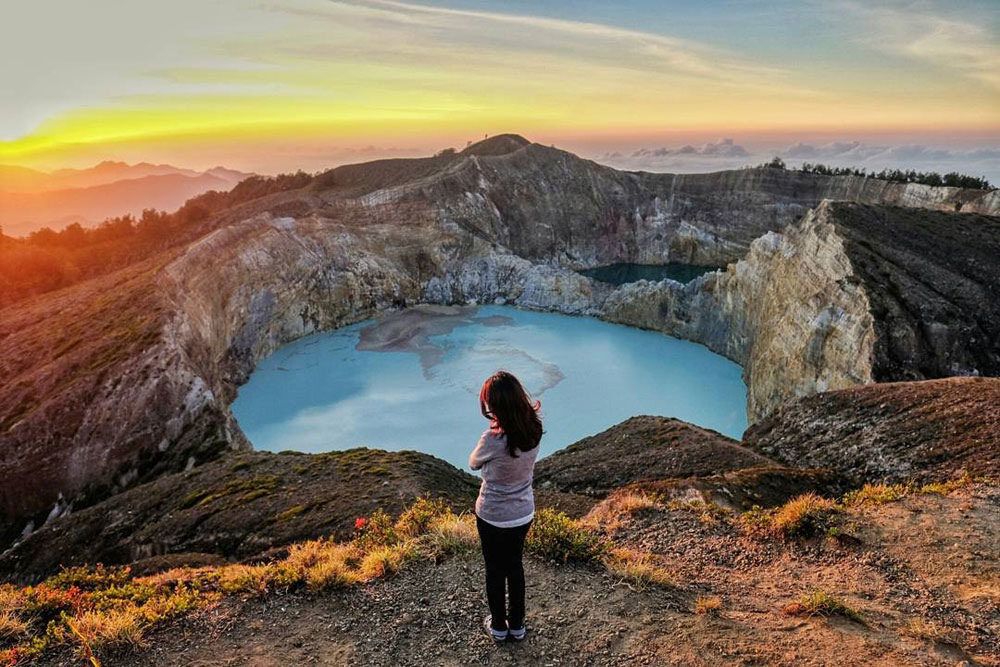 3. Mount Agung, Bali
Make sure to bring comfortable shoes and plenty of water. The hike up Mount Agung, the tallest mountain in Bali, will take you about six hours in total. But it's worth each and every step just to take in this sight!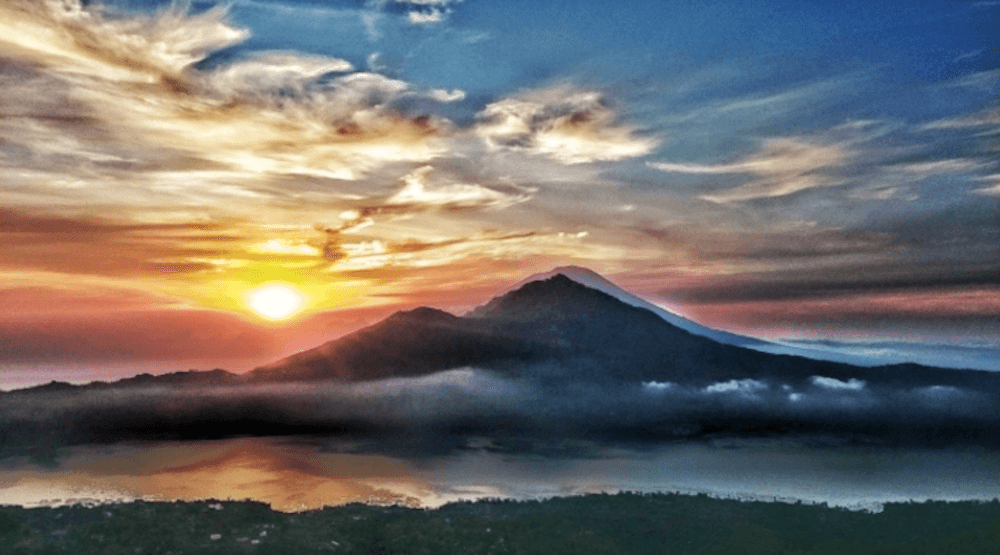 4. Mount Rinjani, Lombok
There's a reason why Mount Rinjani is one of the most popular trails in Indonesia. The mountain is known for it's stunning views of Lake Segara Anak. But like many of the hikes on our list, it's not an easy trek to get to the glorious prize. It will take you about three days to reach the summit, but is it worth it? You betcha.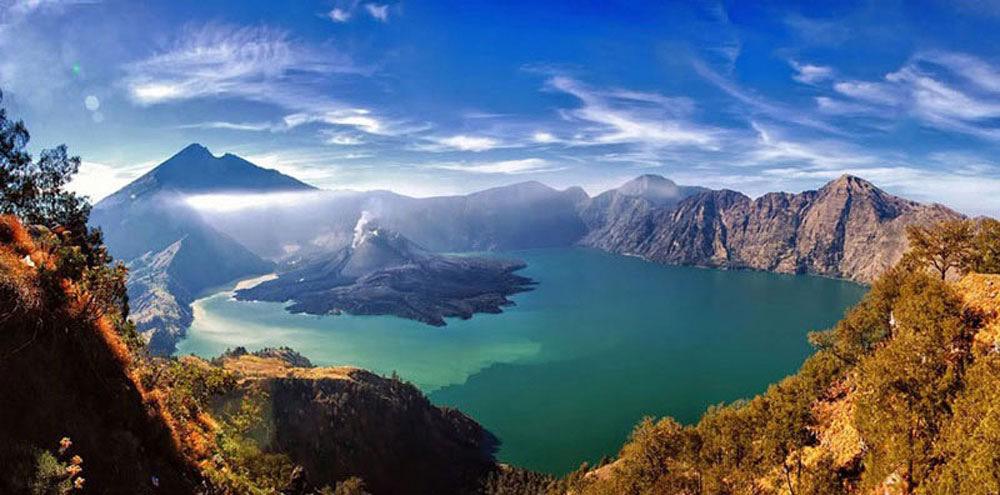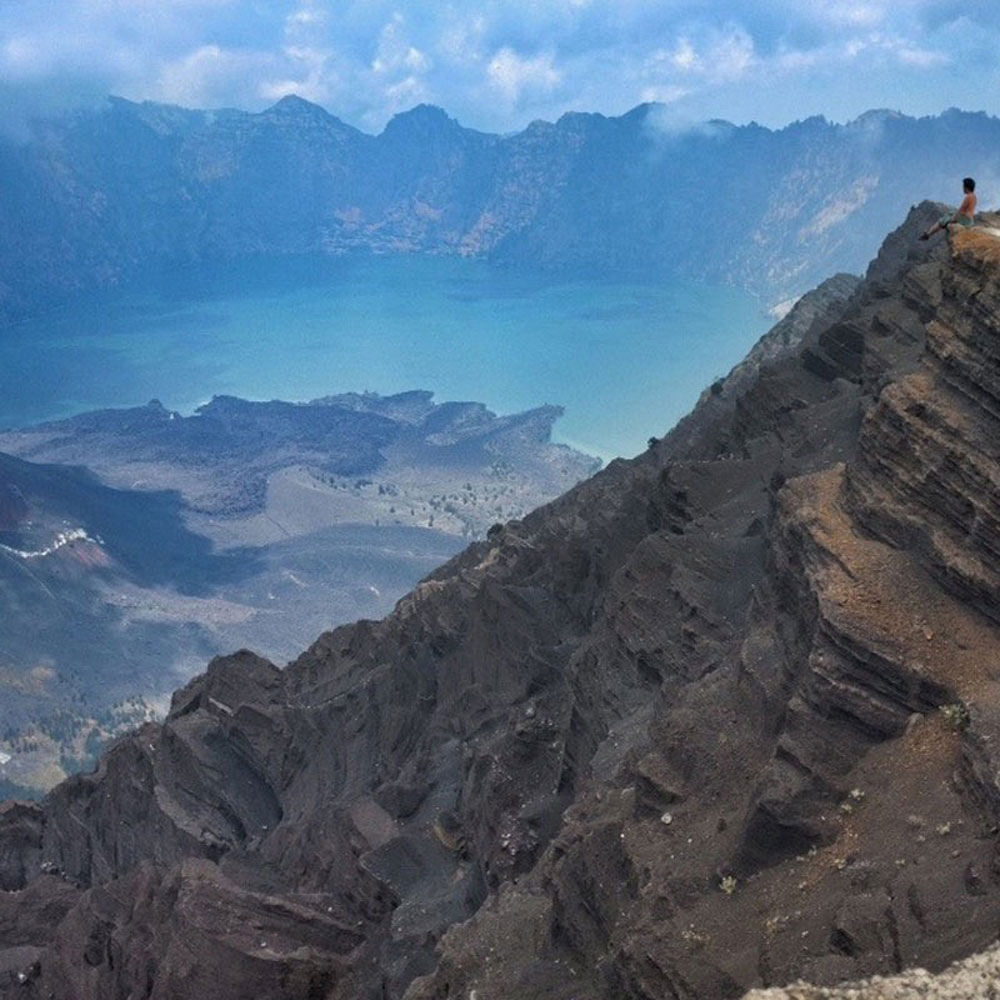 5. Mount Batur, Bali
Want to see some magnificent views of Lake Batur? All you have to do is venture out to the most popular hiking trail in Bali. Mount Batur's summit overlooks the glistening lake as well as some lush landscape that you won't find back home.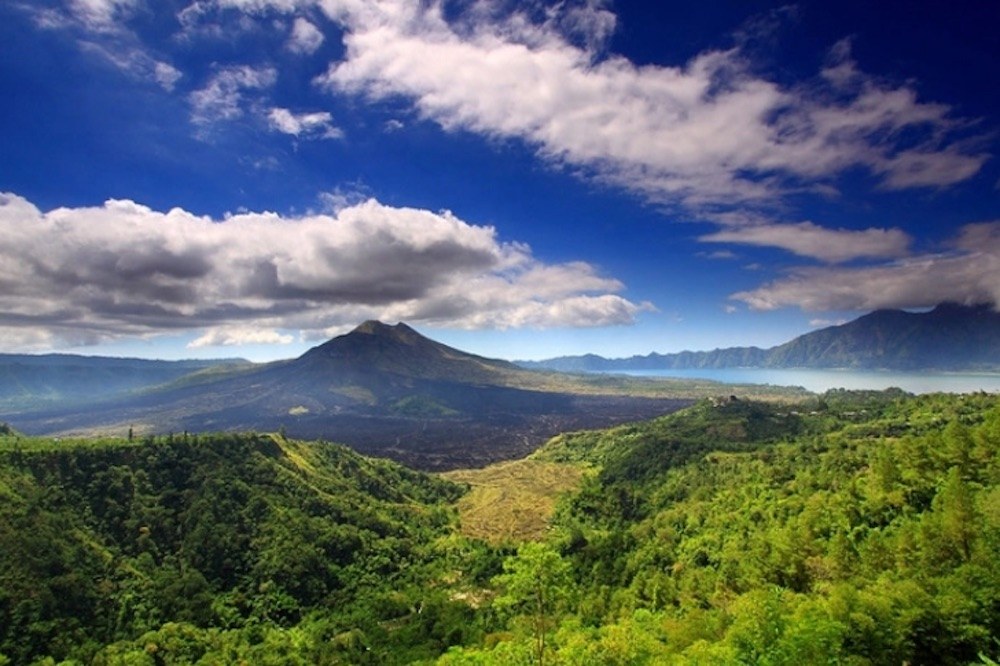 6. Puncak Jaya, Papua Province
If you want to see snow during your Indonesian excursion, head out to Puncak Jaya. With an elevation reaching over 16,000-feet, this is one of the only peaks in Indonesia where you can see the snowfall. It takes four days to get to the base camp, so this hike may not be your cup of a tea if you're still a novice. But check out these views from above the clouds. It doesn't get any better than this!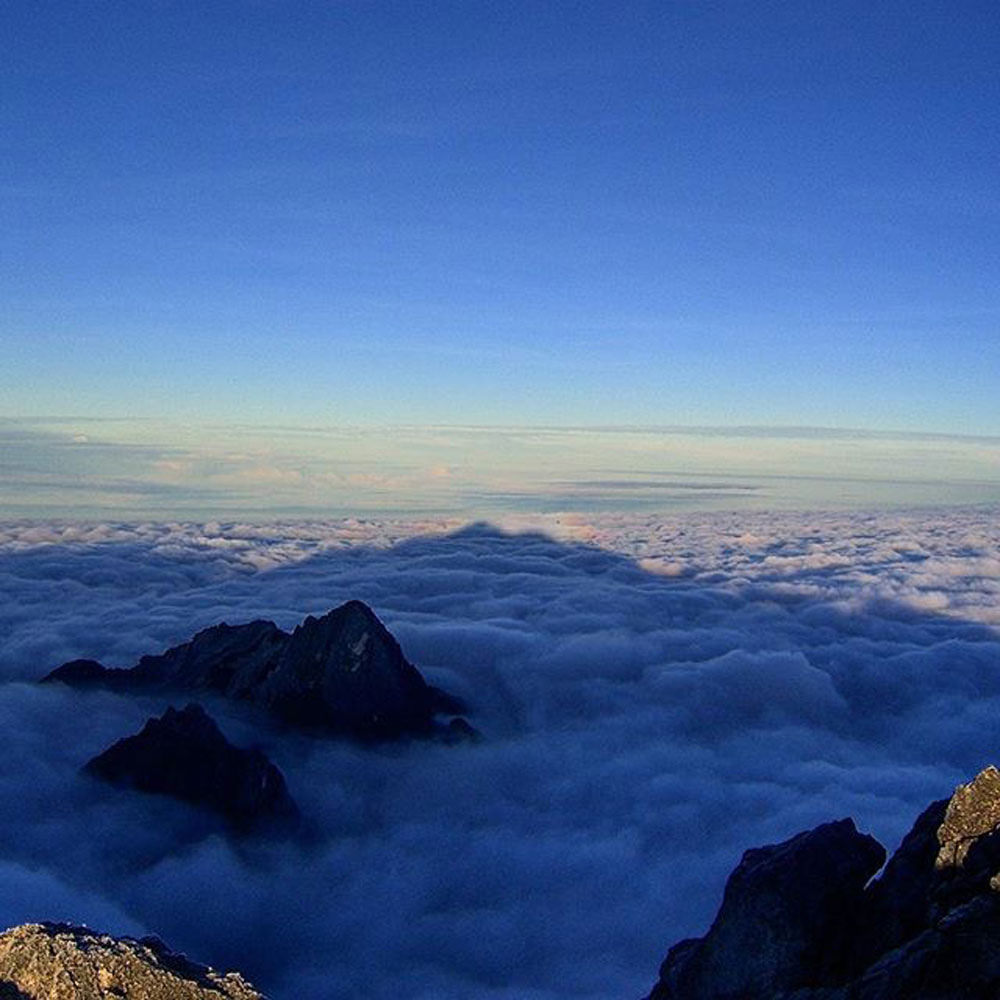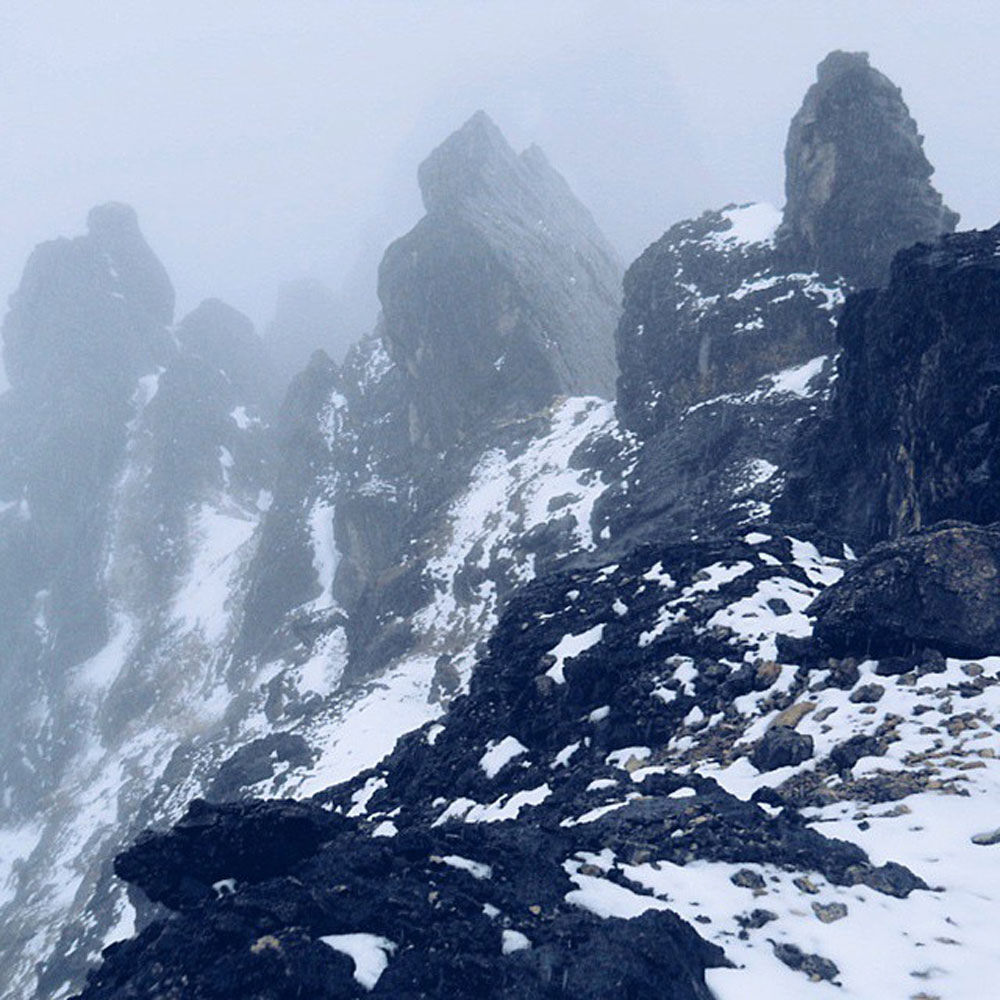 7. Lake Sentani, Papua
If you're looking for a peaceful and relaxing excursion, you can take a hike around Lake Sentani. It's right outside the capital of Papua, and it's known for its still and calm waters. The lake is also surrounded by villages and old buildings dating back to World War II.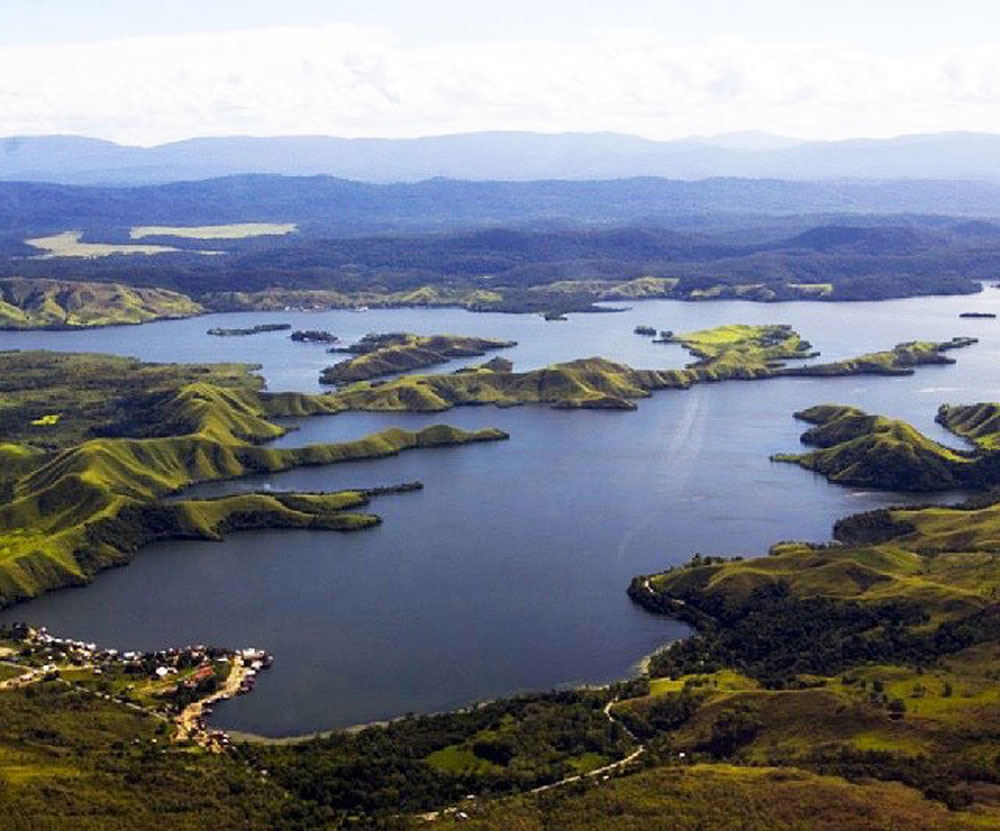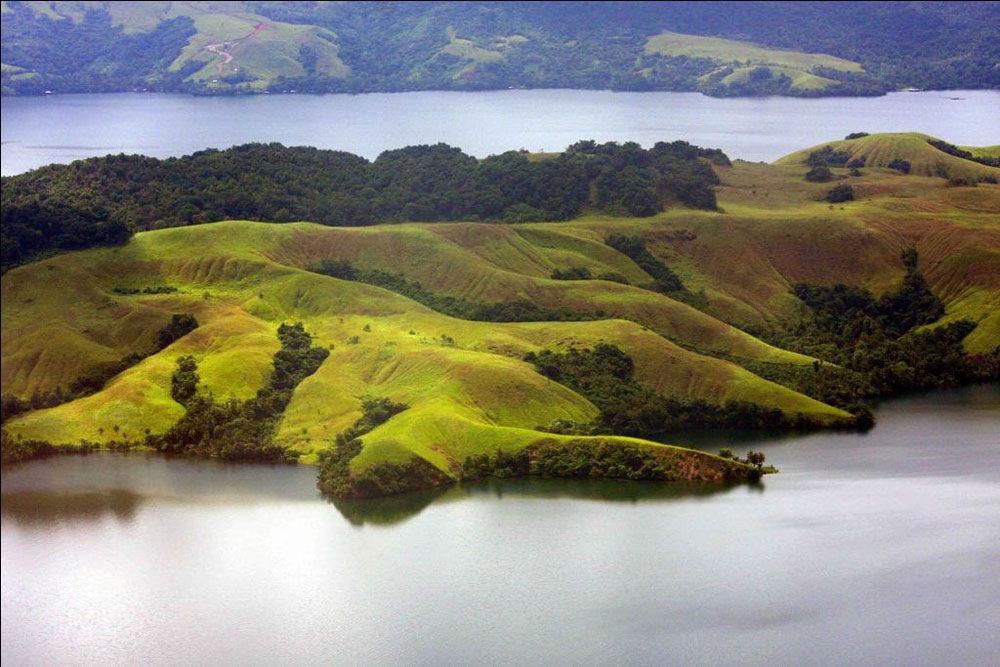 8. Nusa Lembongan Cliff Walk
Looking for jaw-dropping views? Look no further than Nusa Lembongan. We have to warn you though – you should definitely exercise caution when standing on the cliff. The waves are strong enough to suck you in and sweep you into the water. Aside from the that, you won't see views as stunning as these anywhere else.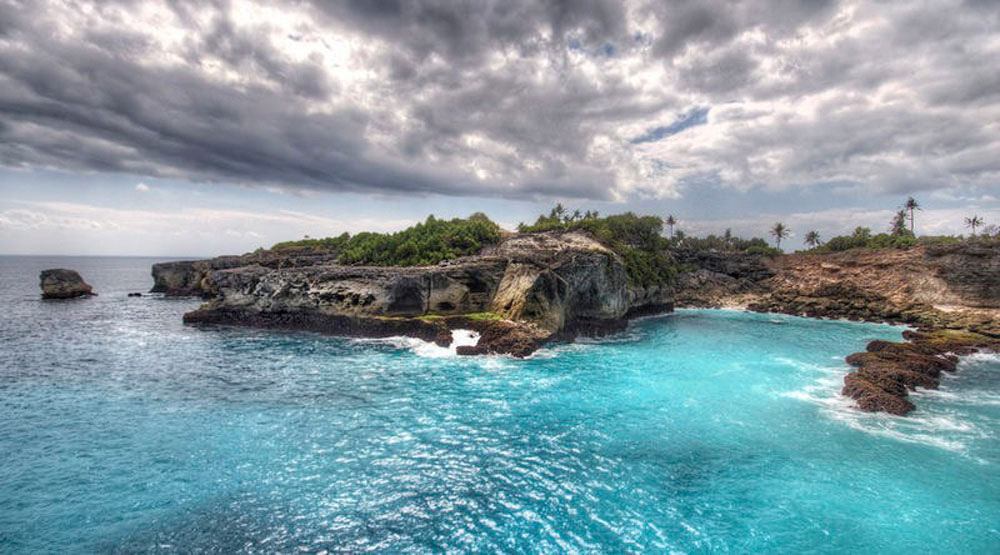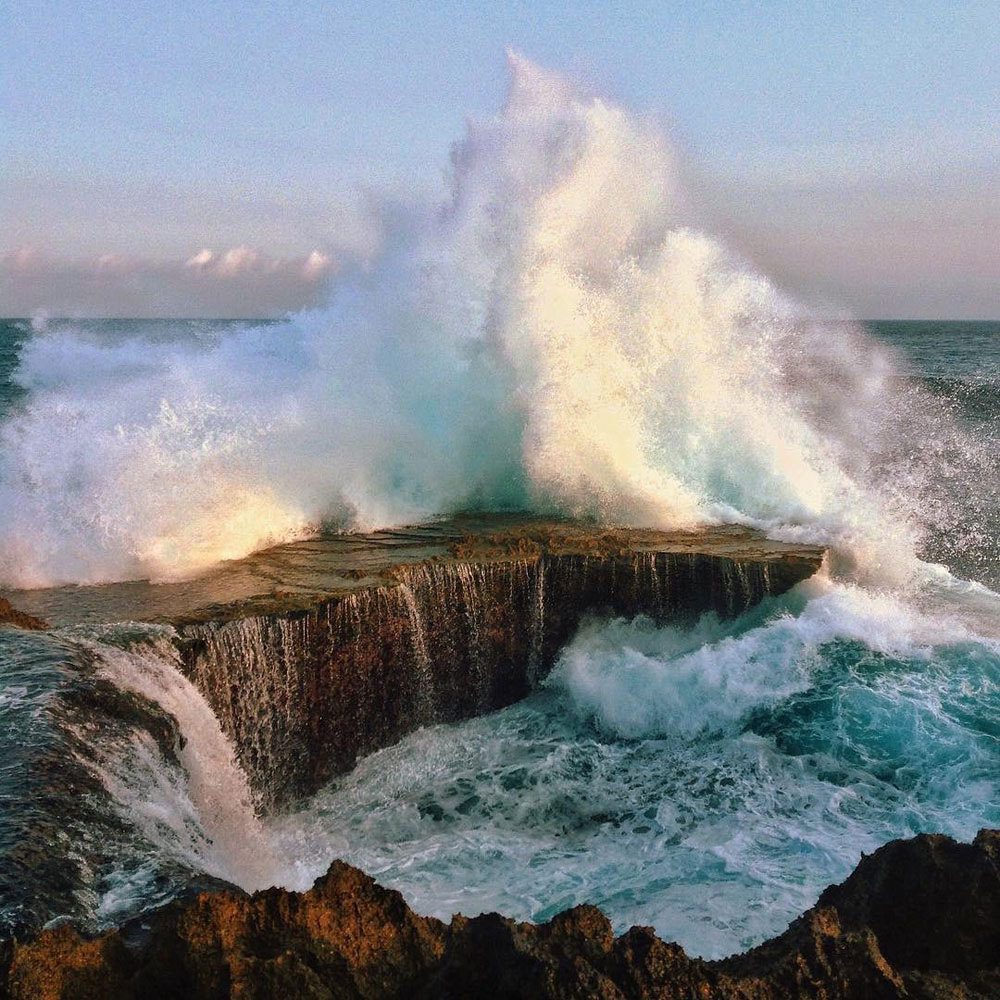 9. Mount Kerinci, Sumatra
Ever dreamed of hiking up a volcano? If so, all you have to do is a pay a visit to Mount Kerinci in Sumatra. As the highest volcano in Indonesia and the tallest mountain in Sumatra, it takes three days to reach its summit. There are more than 15 lakes you can spot once you reach the top, as well as an array of wild animals in their natural habitat.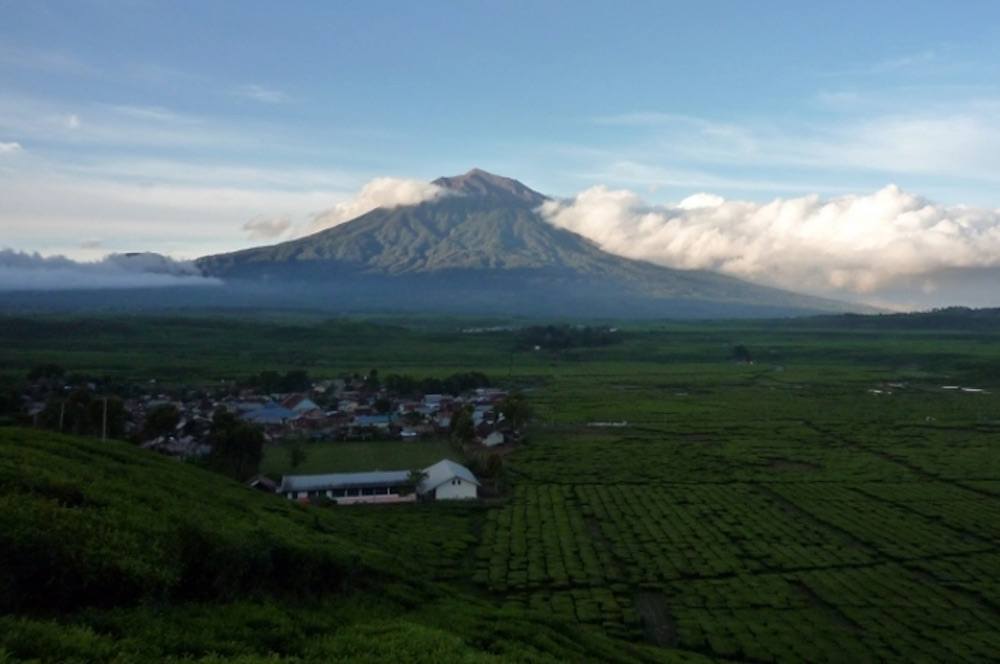 10. Gunung Api, Banda Islands
You can either take the winding path or head straight up the trail at Gunung Api to reach the breathtaking views. The climb is known to be difficult, but are you really going to miss out on seeing sights like these?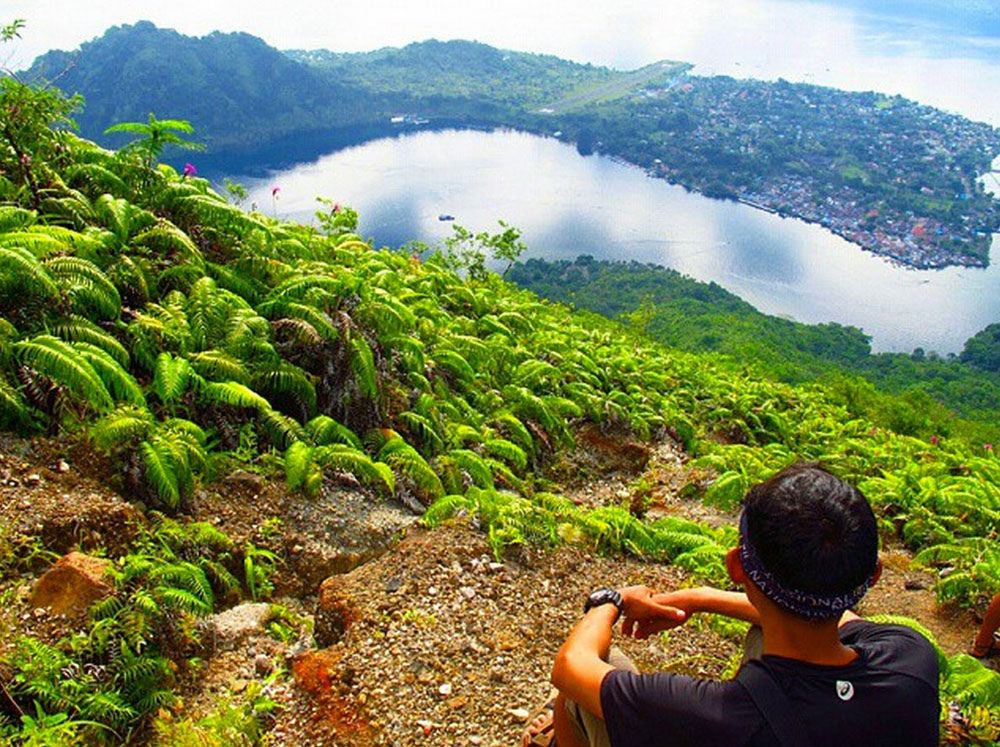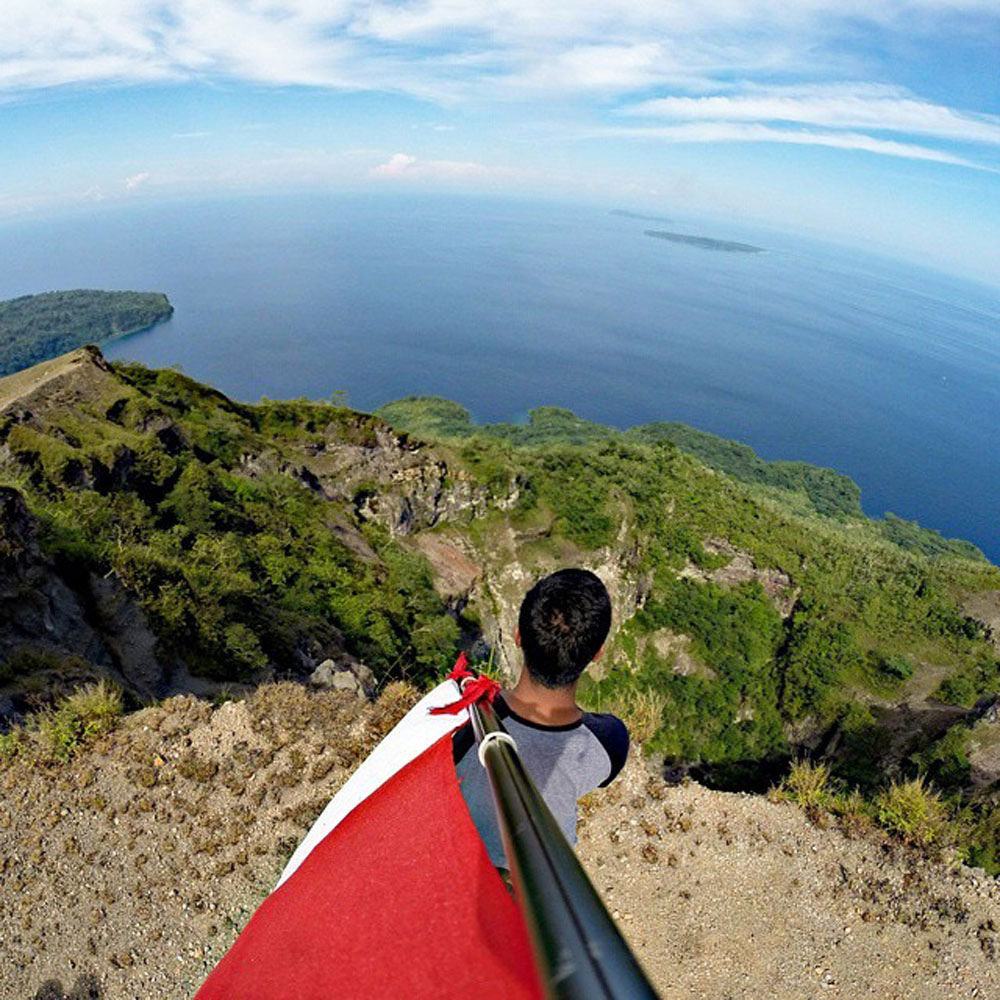 11. Kebun Buah Mangunan, Yogyakarta
If you're looking for a quick and easy hike, this one's for you. It takes less than an hour to reach the top of Kebun Buah Mangunan. Once you reach the summit, you'll be able to enjoy the scenery, including rolling hills and a beautiful river.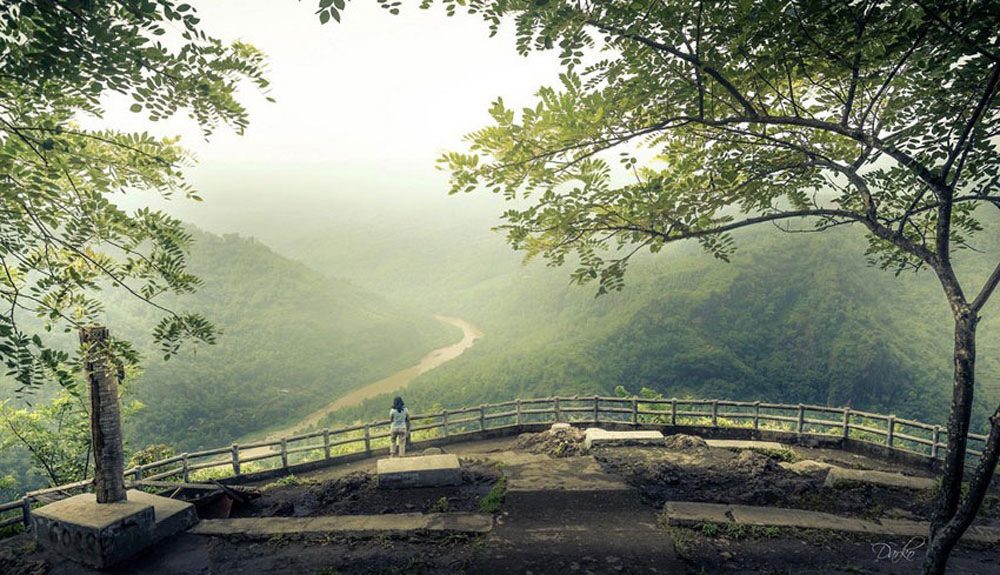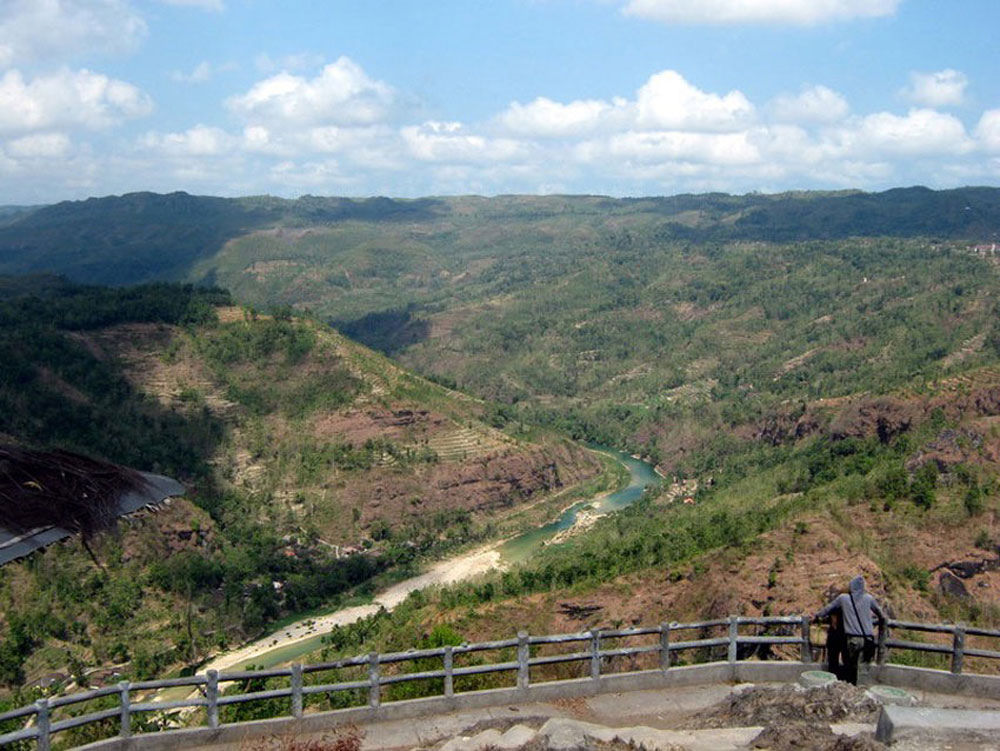 12. Padar Island, Komodo National Park
Padar Island is full of tourists, but that doesn't take away from the fact that this is one hike you can't miss out on. After lounging on the pink sandy beaches, take off on a three-hour hike to reach the peaks. Then, you'll be able to see stunning views that look out of this world.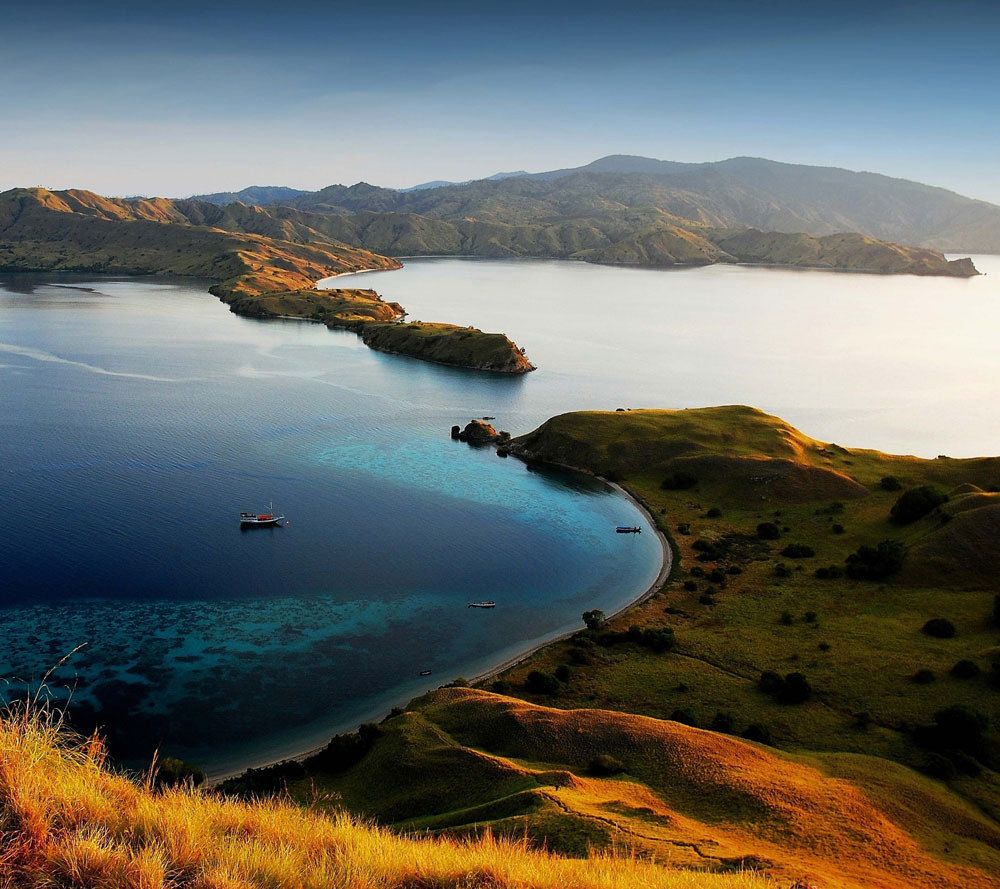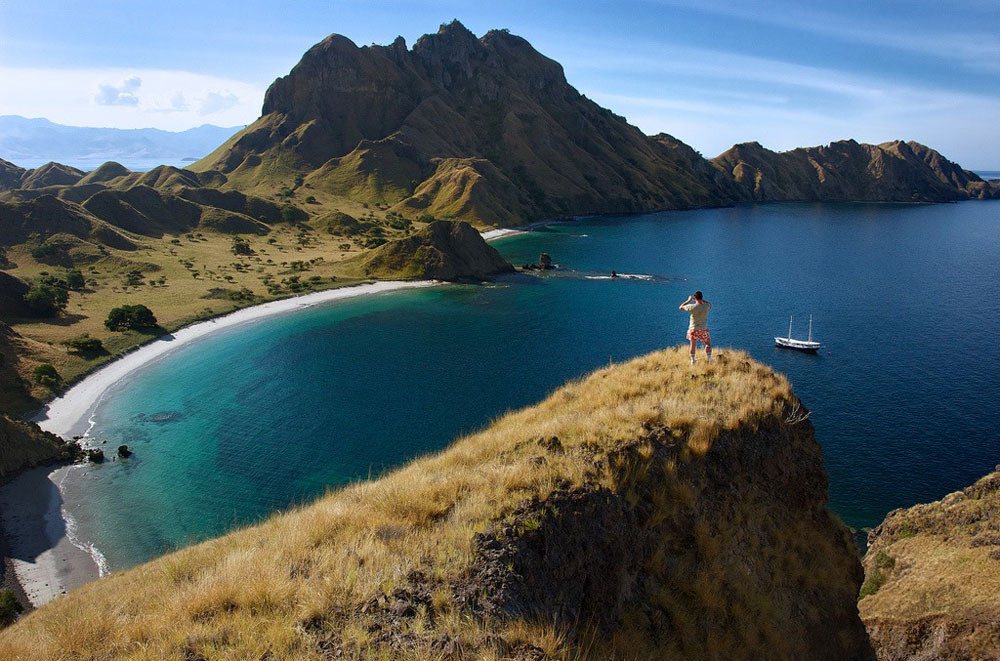 13. Selogriyo Temple, Borobudur
There's so much to enjoy when hiking towards this ancient Hindu temple. On the way up, make sure to bask in the sights of the beautiful greenery.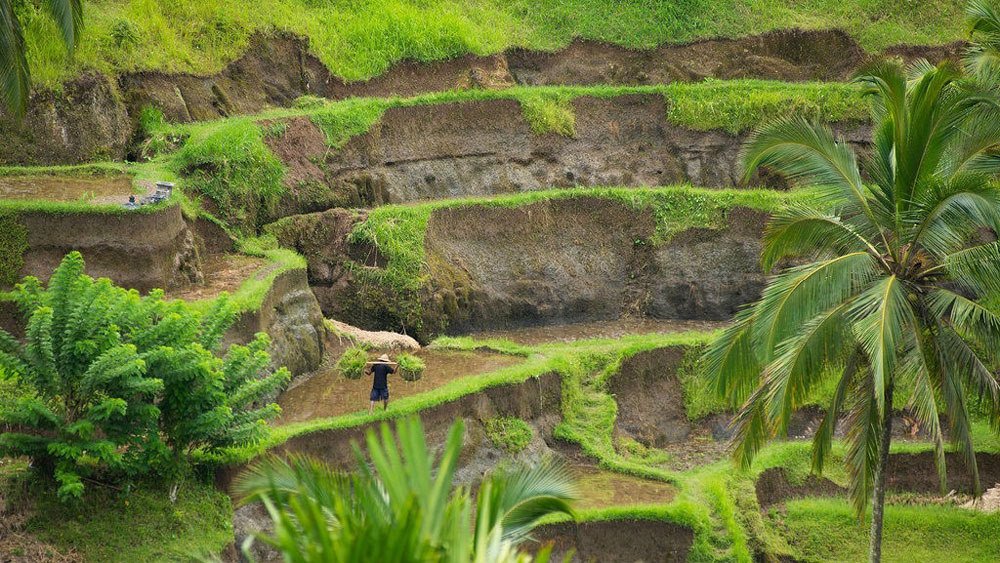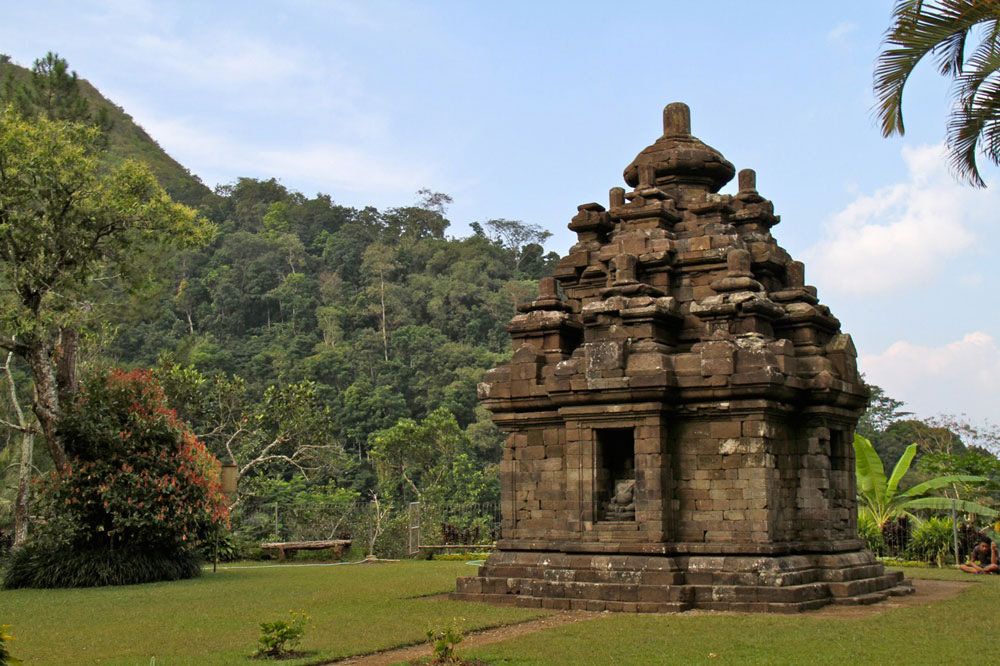 14. Kawah Ijen, Java
Hiking to Kawah Ijen crater has its pros and cons. The pro is: You can enjoy the white smoke and blue flames that rise from the center of the crater's water. The con is: The smoke is poisonous, so make sure to take precautions.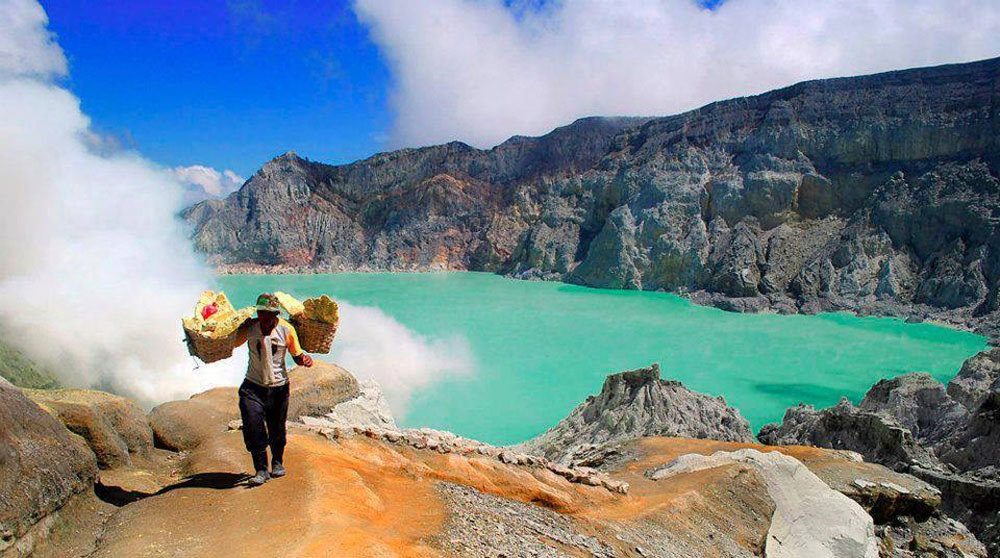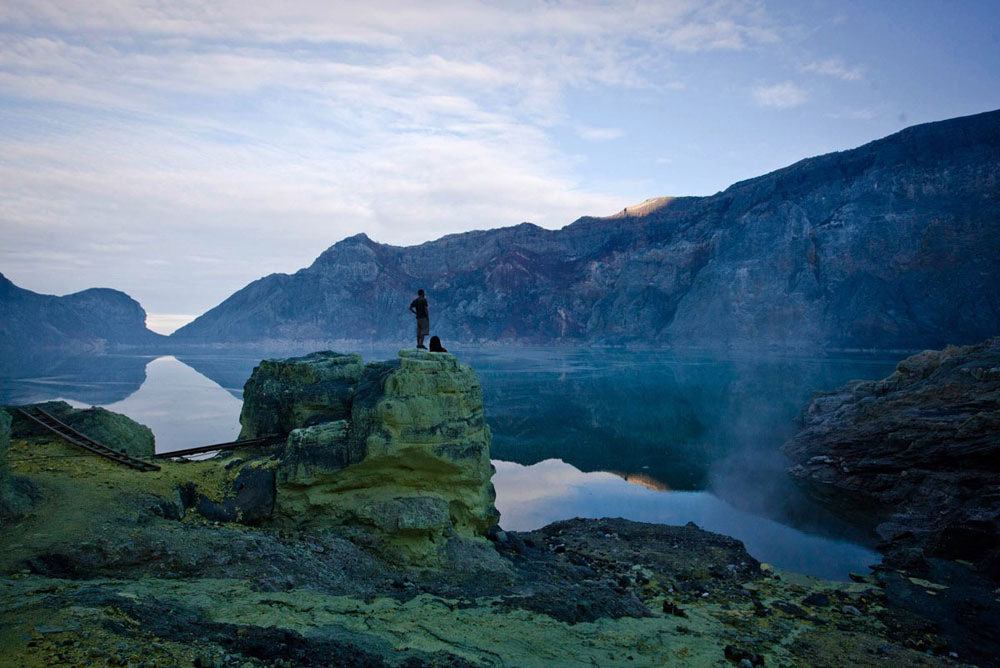 15. Mt. Penanjakan, Bromo Tengger Semeru National Park
You can get a 2-for-1 deal when you hike Mt. Penanjakan at Bromo Tengger Semeru National Park. From the summit, you can not only see Mt. Semeru, but you can take in the views of Mt. Bromo, too!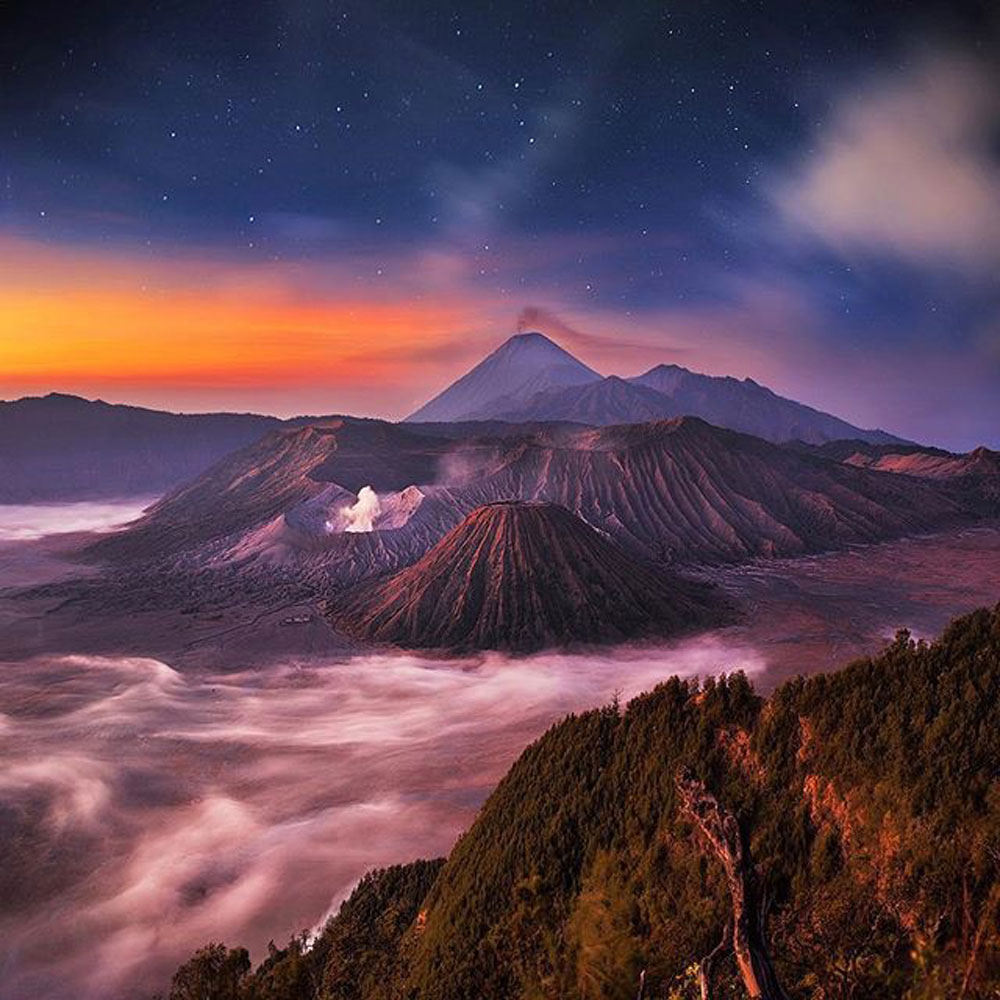 16. Embaloh River Catchment, Betung Kerihun National Park
Here's another trail that's not suitable for beginners. It's located in Betung Kerihun National Park which is on the island of Borneo. Not only will you be able to see the river, but you might come in contact with some wildlife during your climb, as well.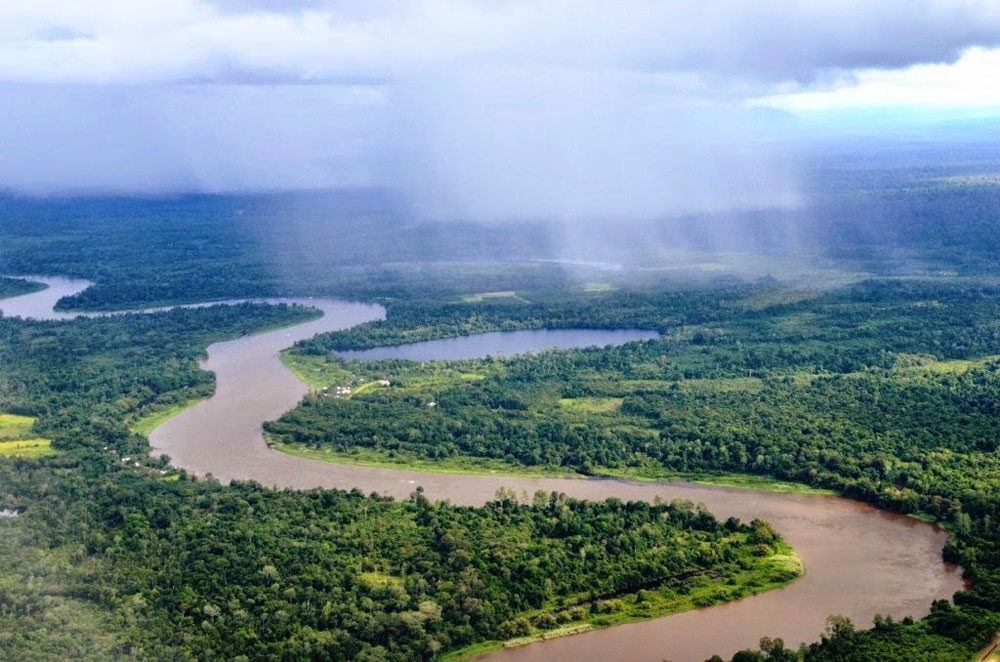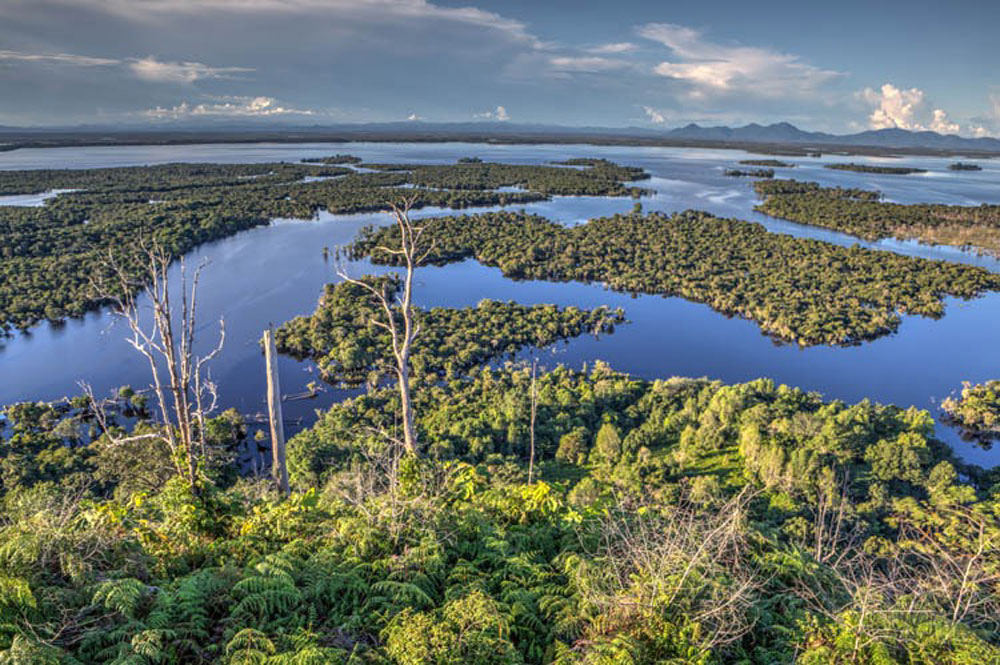 17. Baliem Valley, West Papua
Explore the ancient villages and indigenous people of West Papua by taking a 4-6 day hike in Baliem Valley. If the views alone don't amaze you, you'll be shocked to see the local tribes who have been completely secluded from the modern world.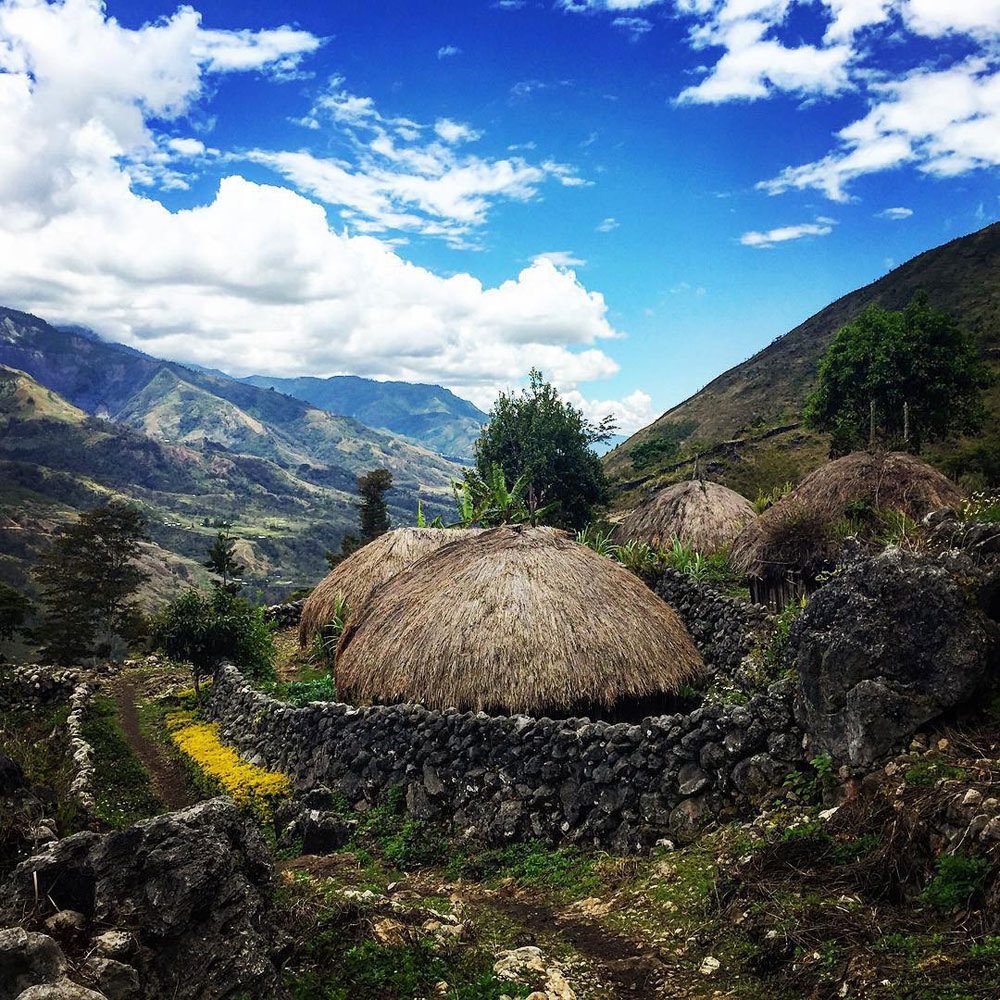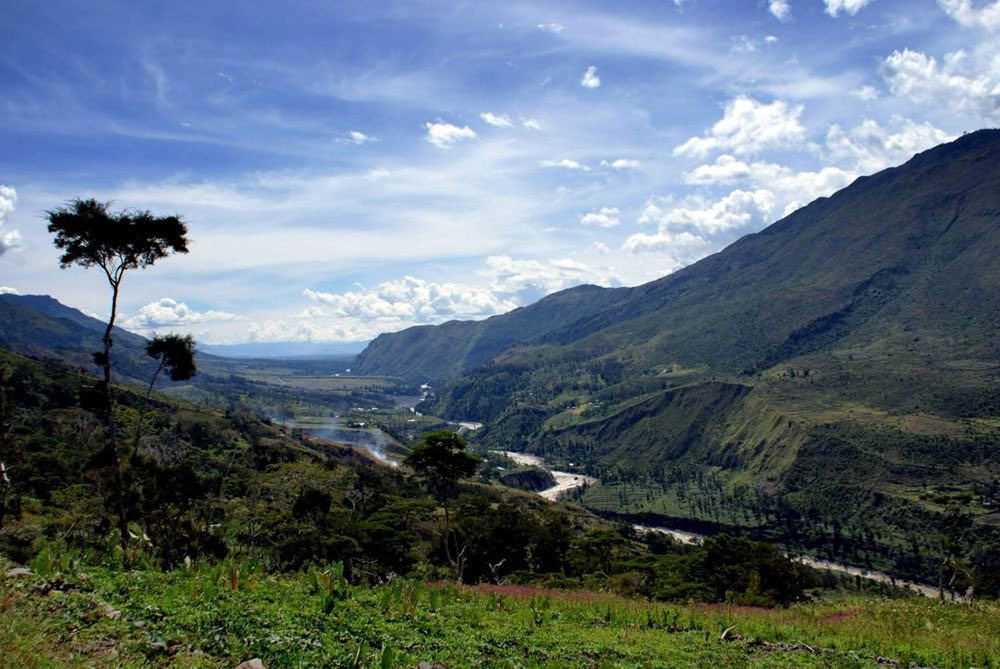 18. Telaga Biru, Gunung Gede Pangrango National Park
Say goodbye to city life and venture off to hike the twin peaks of Pangrango and Gede at Telaga Biru. You'll see everything, from waterfalls to colorful hot springs during your trek. How amazing are these photos?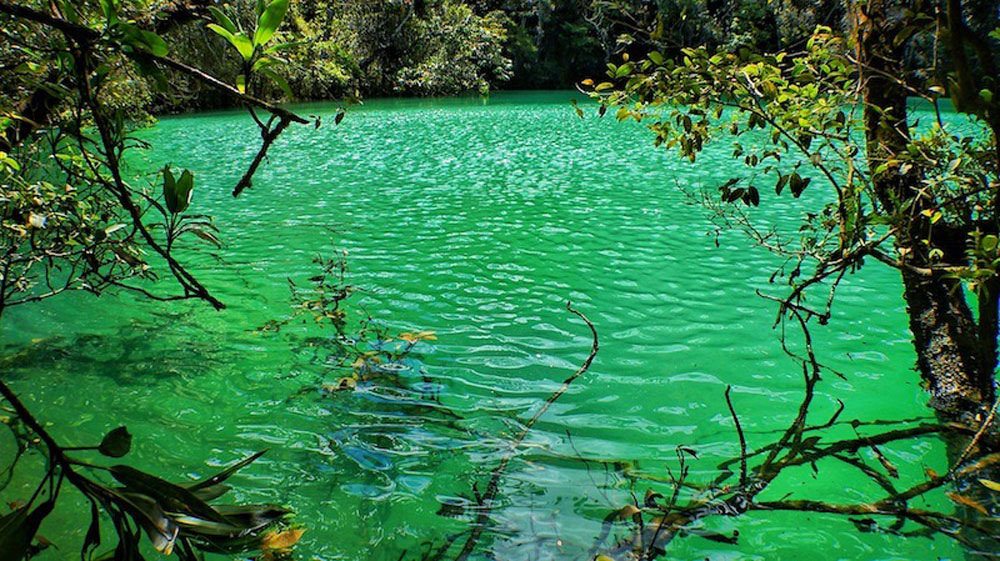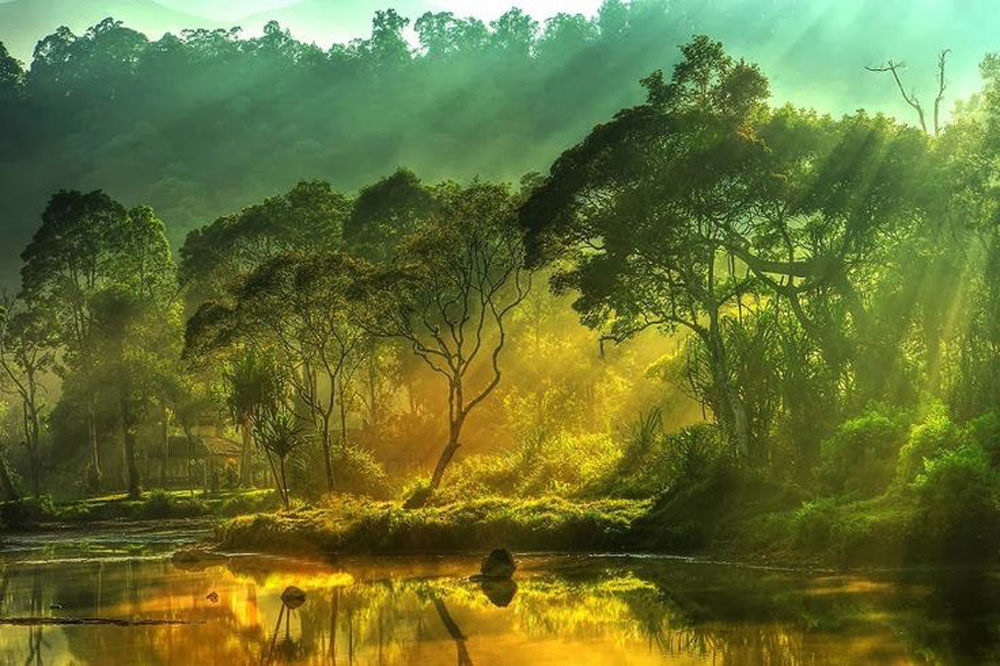 19. Wae Rebo Village, Flores
Another trail that will lead you to tiny villages is this hike in Flores. Wae Rebo is a historical Manggarai village surrounded by mountains. After the three to six hour hike, you'll arrive at the local community. Once inside, you'll probably want to stay forever! For this reason alone, many tour guides conduct overnight hikes. So bring your PJs so you can sleep in a palm fiber house and wake up to the most incredible views you've ever seen!