Forget anything you may or may not know about Bangladesh, the beautiful nation that's bordered on both sides by India (there's a complicated history there). If you've never considered a trip to this rural nation, then you're cheating yourself out of an affordable and exciting journey. The people of Bangladesh have an international reputation for friendliness and hospitality, the country's natural beauty will drop your jaw, the food is unique and addictive, and the cultural history is immersive and fascinating. There are literally hundreds of reasons to spend some time in Bangladesh. When you're there, be sure to hit one of these destinations to make the most of your trip.
1. The Sunderbans
A popular UNESCO World Heritage Site, the Sunderbans is located in the Bay of Bengal, where the Ganges collides with the Brahmaputra. The wildlife throughout the area are incredibly diverse, ranging from mysterious Bengal tigers to squawking primates parading through the trees.
2. Dhaka
In past years, the Bangladeshi capital city of Dhaka has gotten a bad rap for being a tough place to live. These days, that reputation is fast disappearing as the vibrant city undergoes a progressive era of renewal. For an urban experience unlike any other, Dhaka is a welcoming place filled with adventures waiting to happen.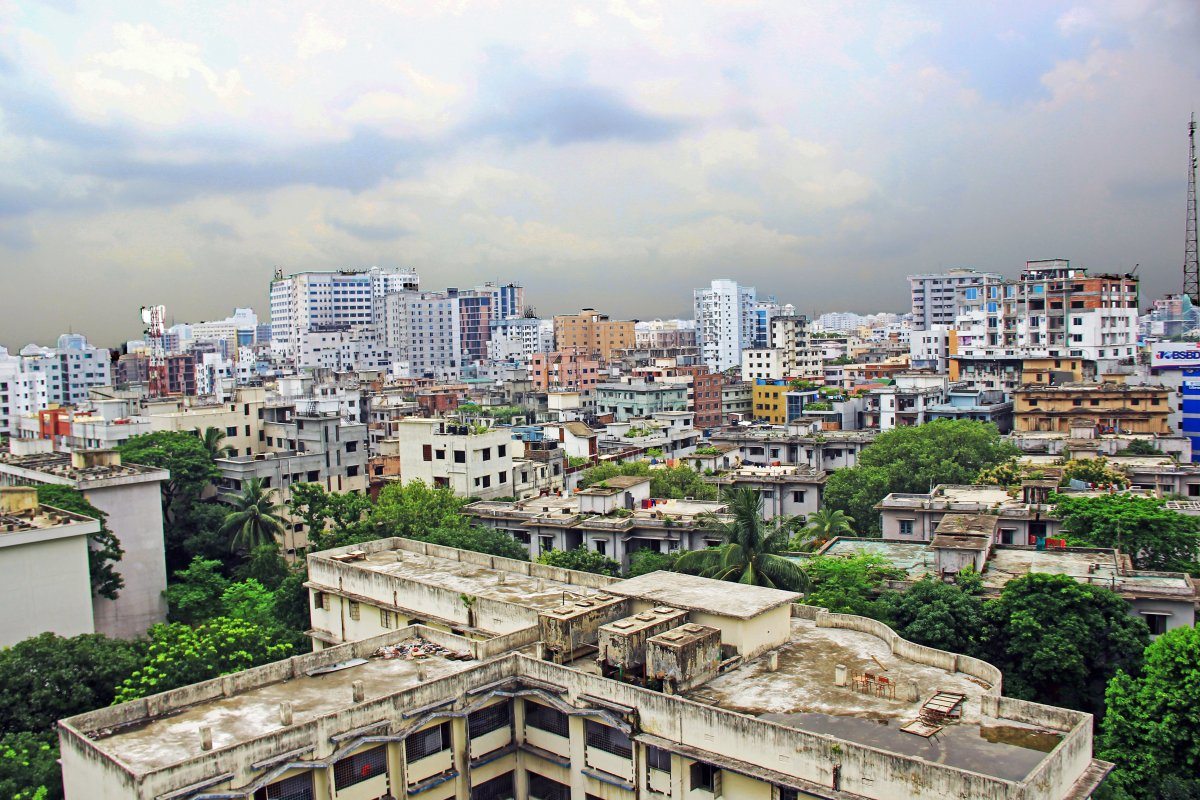 3. Saint Martin
Scuba divers rejoice if you get to spend an evening or two in Saint Martin, home to Bangladesh's only coral island. The crystal clear water and warm weather is reminiscent of a remote island hideaway. Even if you're not a beach person, Saint Martin's inspired take on local cuisine is worth the trip in and of itself. You haven't tasted delicious spicy curry until it's smothered atop fresh caught seafood.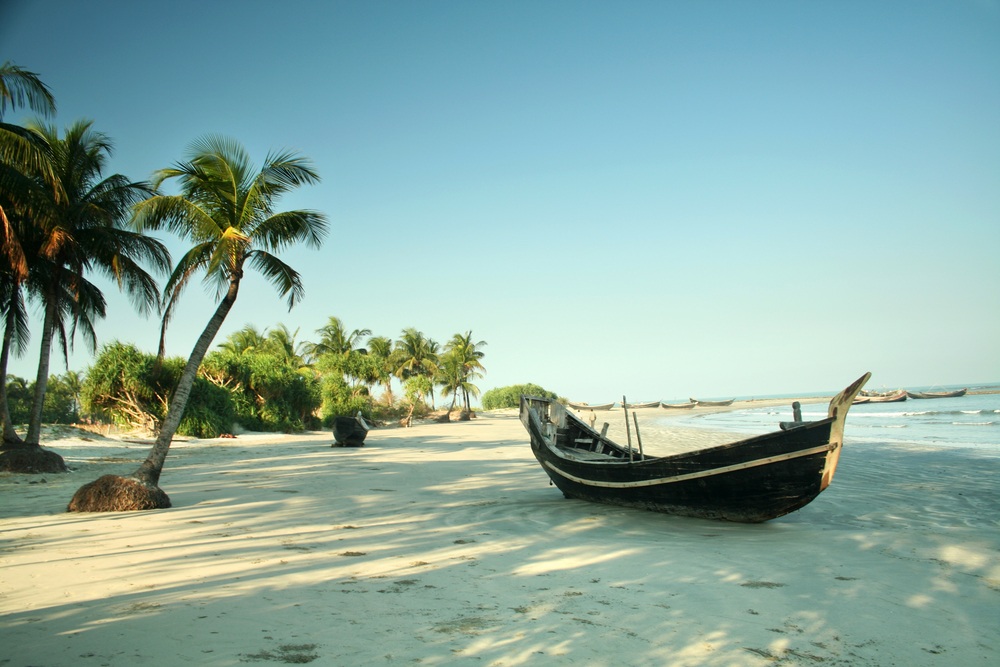 4. Chittagong
Hikers will love a visit to the port city of Chittagong, a bustling town with a population of a little over 2 million (which is nothing compared to some of Bangladesh's other cities). Near Chittagong are the world famous Hill Tracts of Bangladesh, some of the region's most enjoyable natural wonders like Foy's Lake.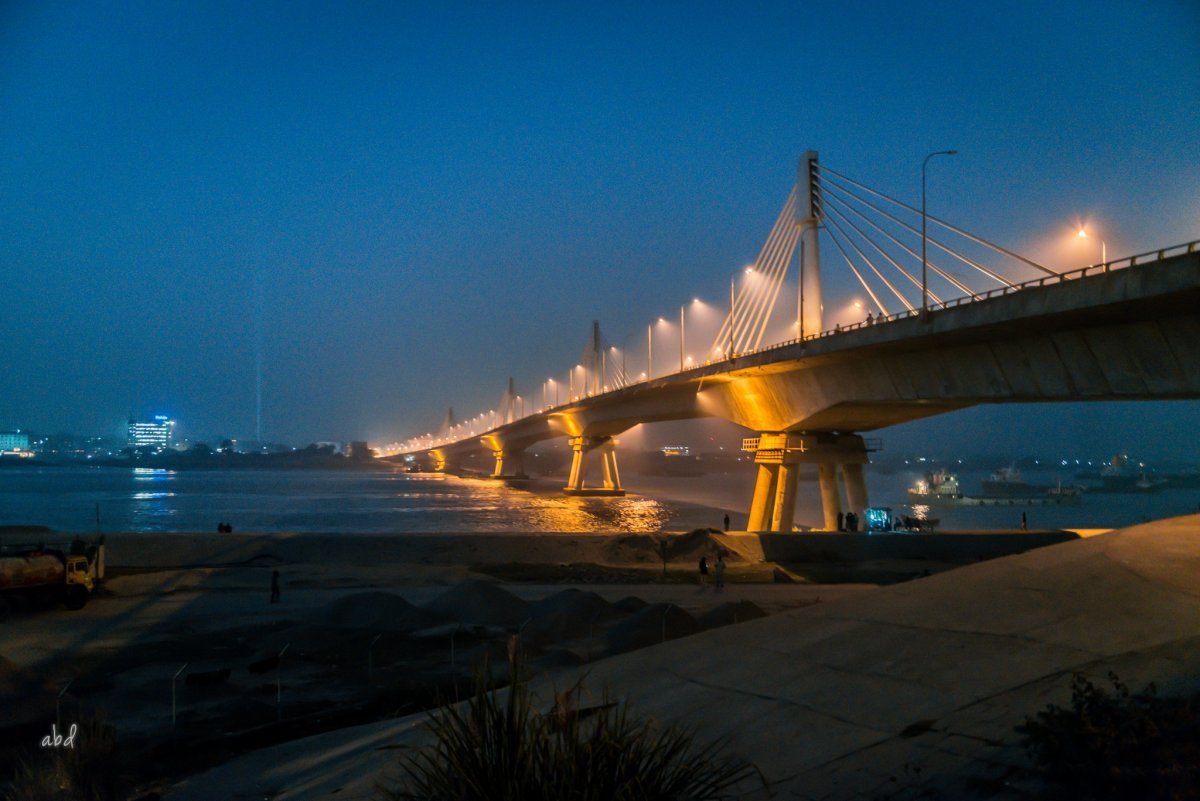 5. Rangamati
If you do happen to take the time to visit Chittagong then you might consider making the small town of Rangamati your basecamp. The quiet mountain town is a great alternative for travelers who are looking to experience the plentiful natural wonder of Bangladesh. There are several hiking and wildlife excursions that launch from Rangamati, making it an ideal place to retire at the end of a long day.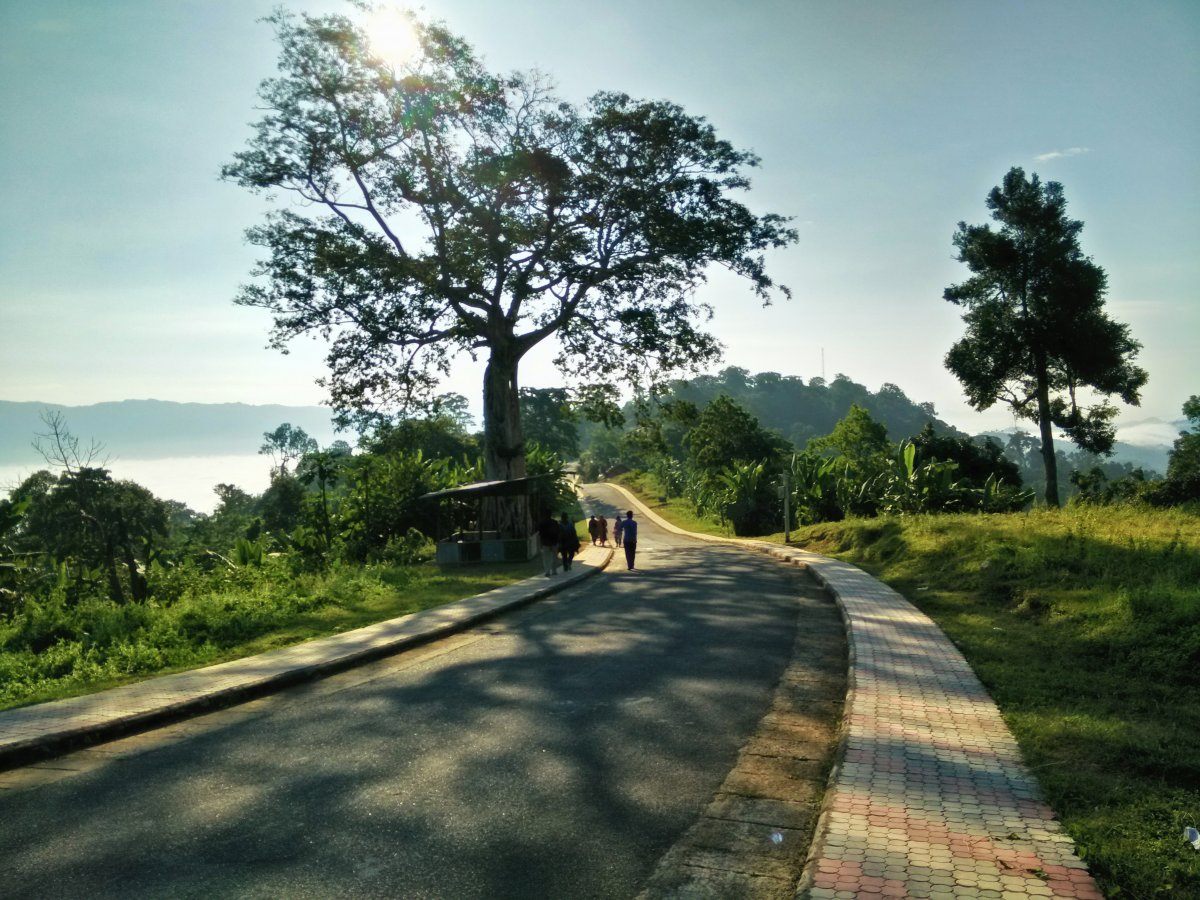 6. Kuakata
As you might have noticed, Bangladesh has no shortage of inviting and charming beach towns. One of the best is Kuakata, a little village that sits on Kuakata Beach, one of the less-visited tourist stops in the country. Just because it's not filled with visitors doesn't mean that Kuakata lacks for appeal. There's more than enough food, sun, and friendly local flare to keep any traveler occupied for days.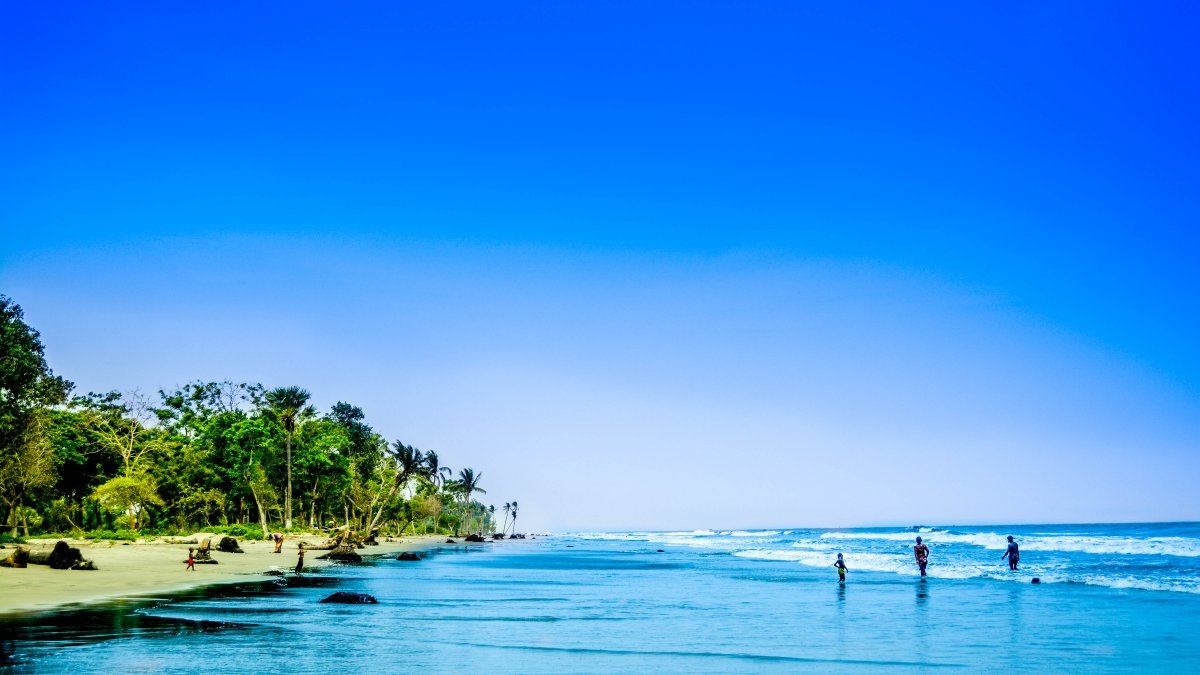 7. Lalbag Fort
Gain some insight into the history of Bangladesh at Lalbag Fort. The preserved military institution was the sight of the first battle during the 1857 war for independence. At that time, the Bangladeshi people fought their own war for freedom from the British. Located in Old Dhaka, Lalbag Fort is a beautiful testament to the ingenuity and architectural skill of the Mughal Empire.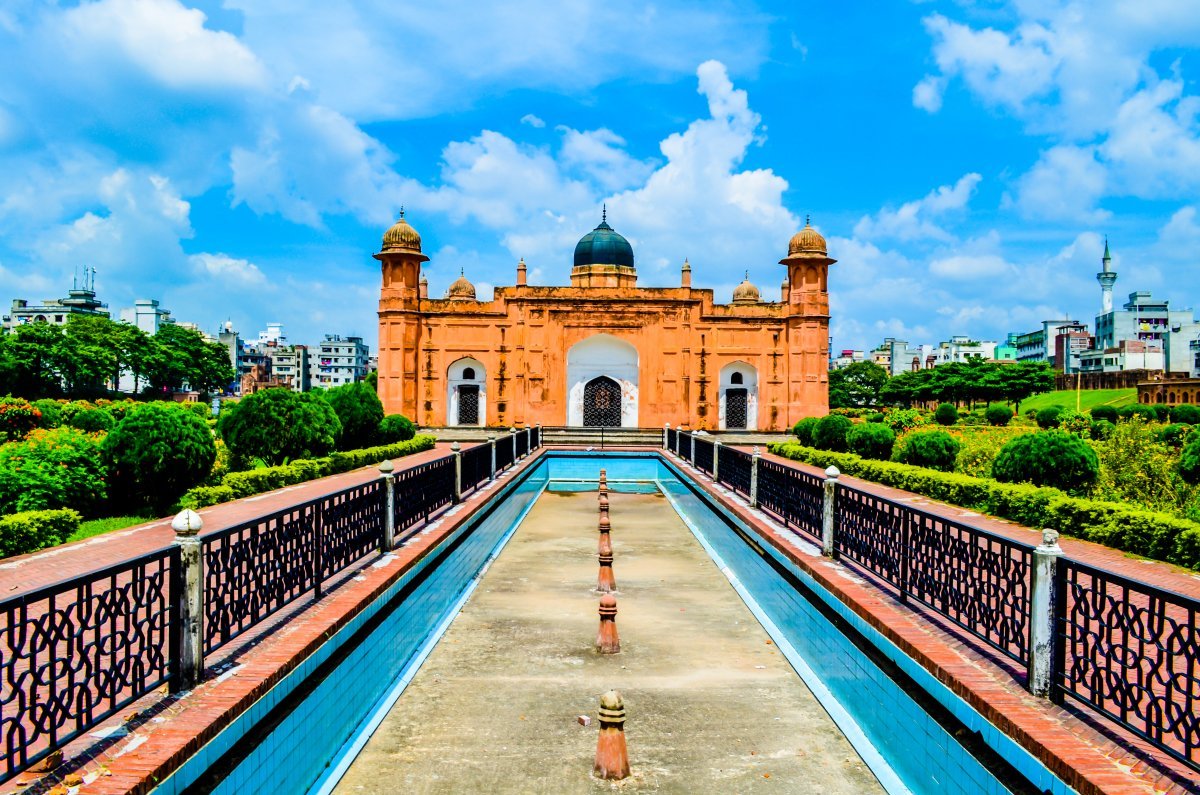 8. Cox's Bazar
A little town along the world's third longest beach, Cox's Bazar is an idyllic stretch of sand on the Bay of Bengal. You can come to lounge on the beach, but expect to find yourself captivated by the daily goings-on of the local fishermen. When you're done, you'll find some of the world's best seafood.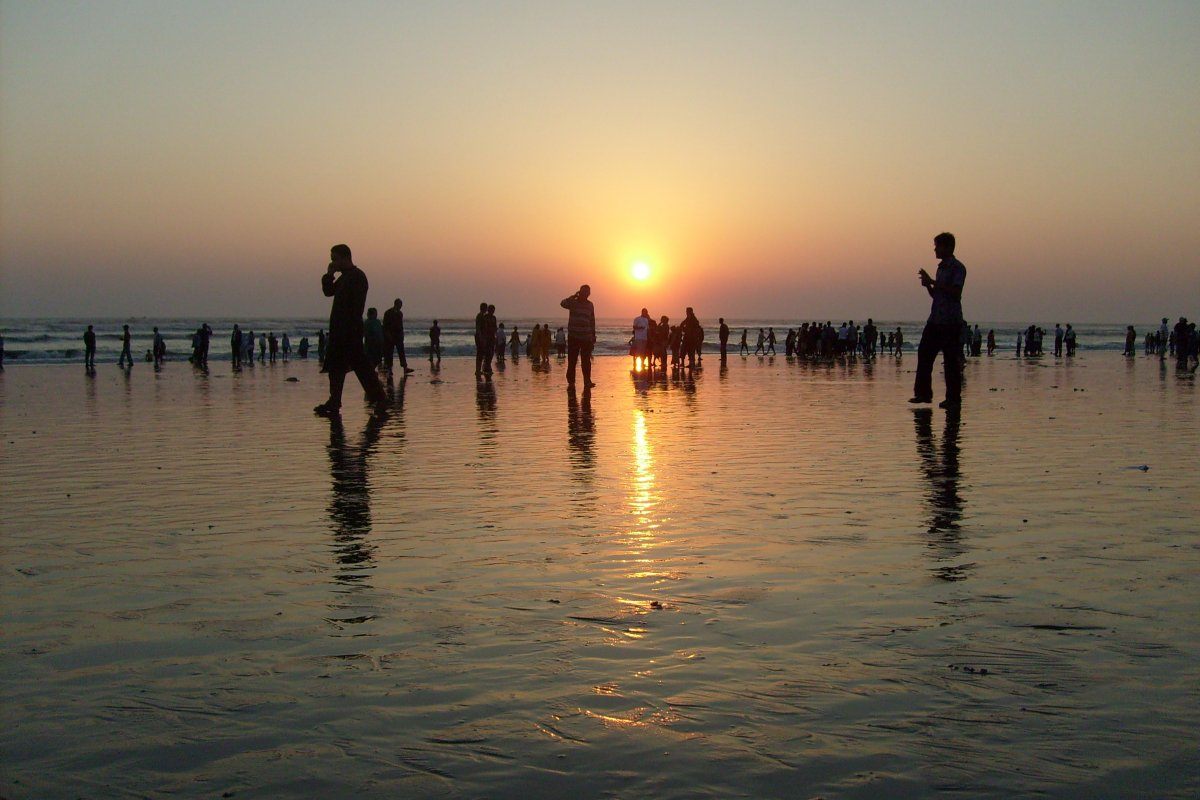 9. Bandarban
Surrounded by towering mountains on three sides, the elevated village of Bandarban offers one of Bangladesh's most awe-inspiring views. The sprawling tobacco farms are a great diversion, as is the town's famous arts and crafts market which draws handmade crafts from the Shan tribes who live in neighboring Myanmar.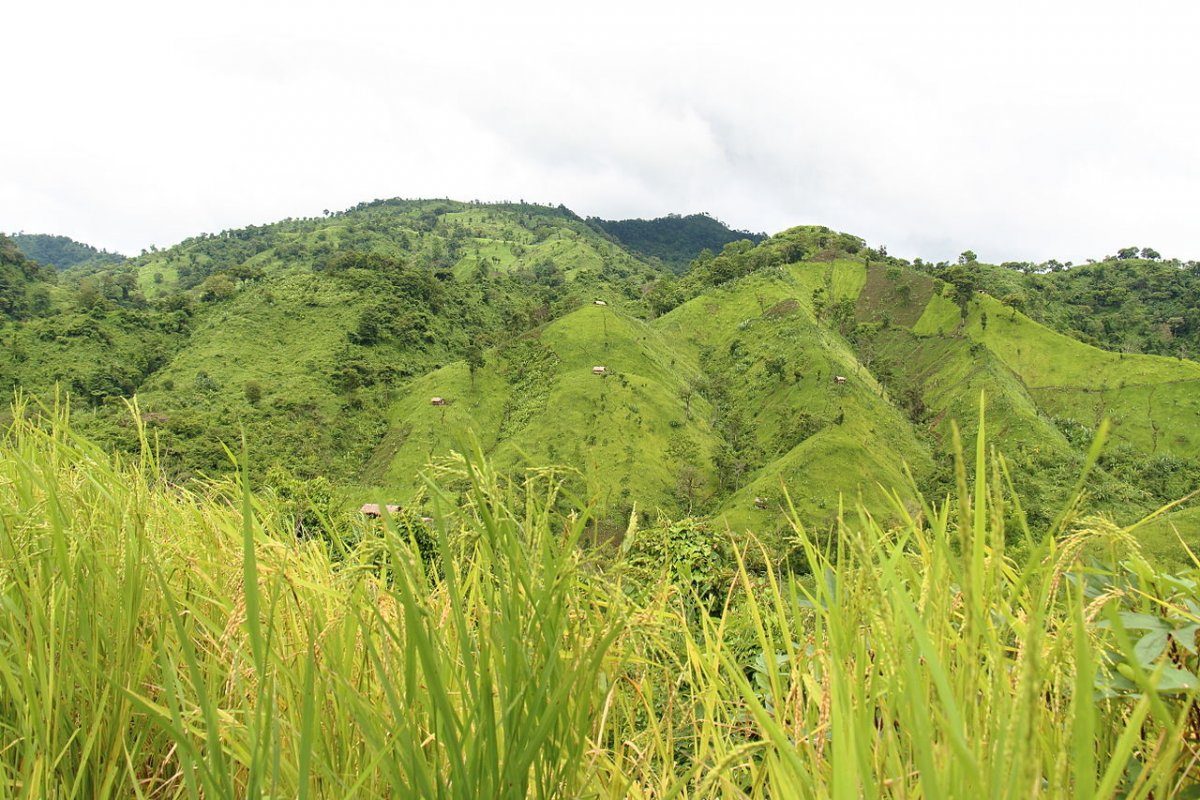 10. Somapura Mahavihara
Another UNESCO World Heritage Site thats worth setting eyes on is Somapura Mahavihara, close to a small, but charming village named Paharpur. Somapura Mahavihara is an ancient Buddhist archeological site that is said to be the most interesting and informative in all of South Asia. Walking among the labyrinthine structure is an experience you'll carry with you for years to come.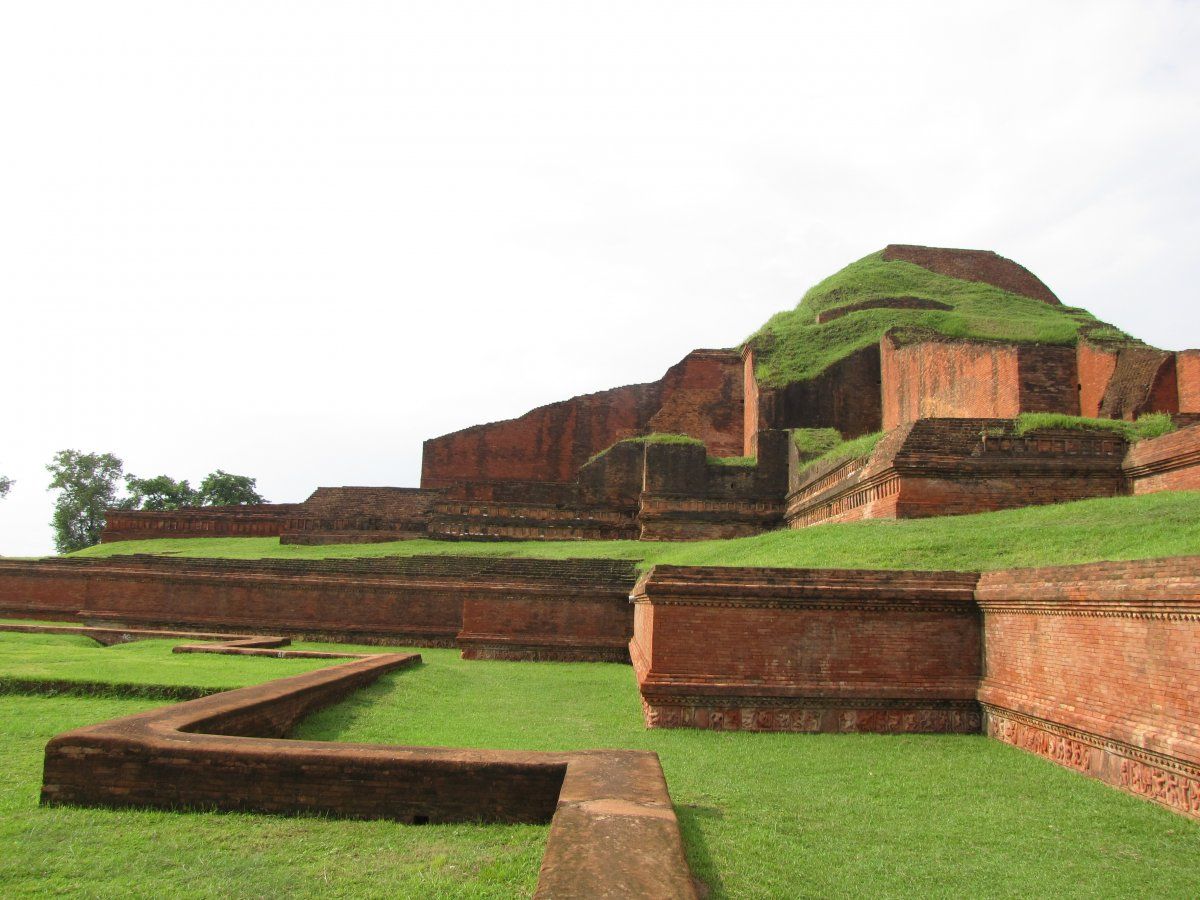 11. Lakhnauti
Also known as Gaur, Lakhnauti is an uninhabited city that was originally abandoned way back in the 16th century. Today, the crumbling city is a testament to the life of people caught in a centuries-old conflict between the Afghans and the Mughals. Though it's been neglected for decades, Lakhnauti still houses several treasures including its beautiful mosque, royal tombs, and several relics.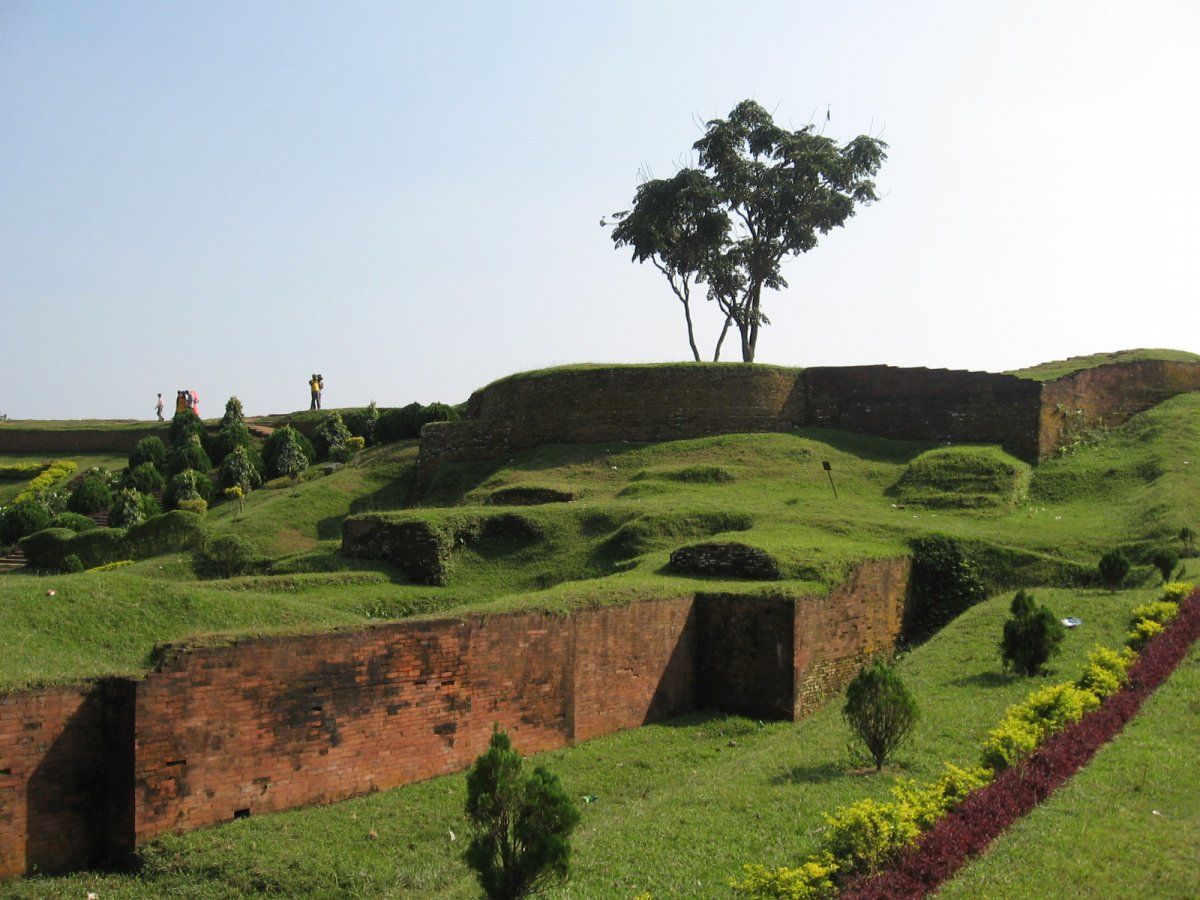 12. Srimangal
One of Bangladesh's most popular exports is, of course, its tea. The nation's best tea comes from Srimangal, a patchwork collection of thriving tea plantations. The beautifully cultured land is a delight to explore — you might even find yourself enrapt should you choose to take a tour of a local plantation. Whether or not you discover how tea is processed, you should still take the time to visit a tasting house.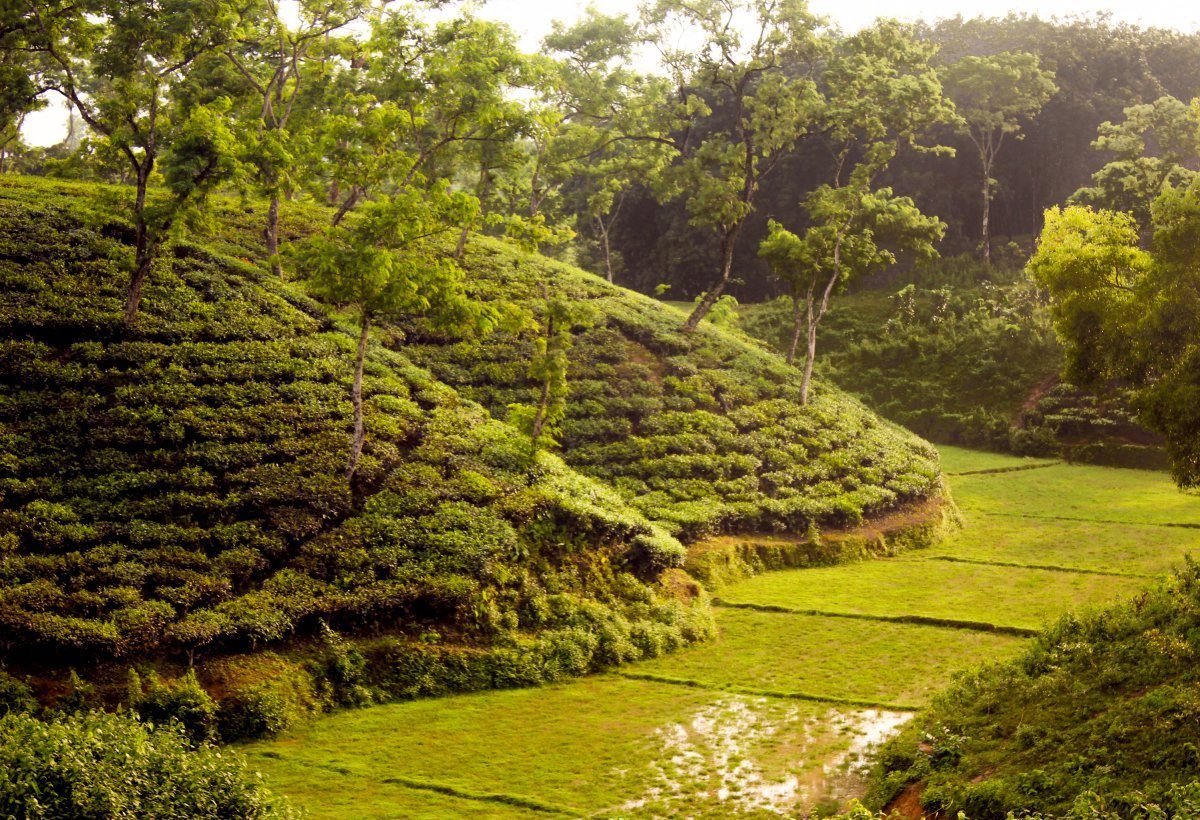 13. Ratargul Swamp Forest
Ratargul Swamp Forest is one of the world's handful of freshwater swamp forests, an evergreen collection of gorgeous, sprawling forests. The Swamp Forest is home to a rotating menagerie of creatures that are rare anywhere else. At different times throughout the year, visitors can spot a wide variety of snakes, mongoose, heron, kingfisher, swans, and more. It's truly a must for nature lovers.