Taiwan is the perfect spot for tourists who find themselves enamored of Asian culture. The little island about 100 miles east of mainland China offers all of the rich historical and cultural attractions you'd find in Beijing, but with a flavor all their own. A trip to Taiwan is certainly worth the airfare, whether you're looking for a bumping club scene or a journey of spiritual proportions — or both. Of course, if you're looking to get outside the normal tourist attractions and get a real impression of this beautiful little island, then here are some tourist attractions you should absolutely consider visiting if you happen to find yourself wandering though Taiwan.
1. Check Out the Dome of Light on Your Way to Somewhere Else
At the metro stop where Kaohsiung's Red line and Orange line intersect sits the world's largest piece of glass art in the world. Designed by Italian artist Narcissus Quagliata, the Dome of Light is devoted to telling the story of Taiwan's journey toward democracy. The Dome is nearly a hundred feet across and divided into four quadrants, all of which will take your breath away.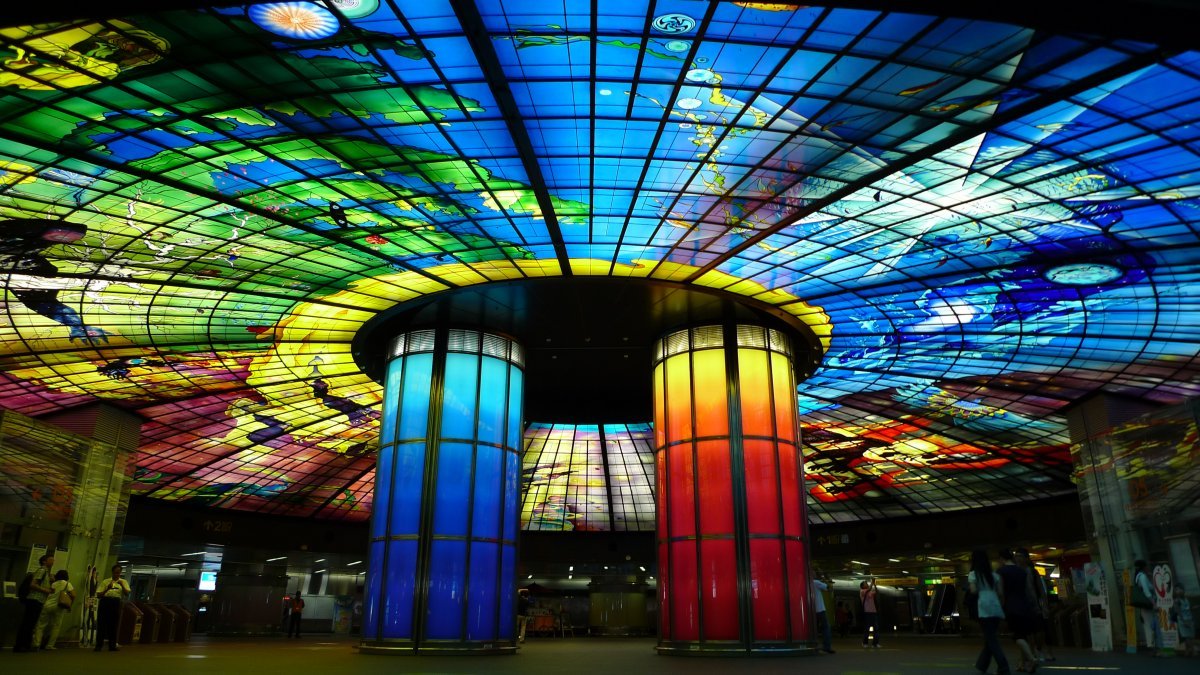 2. Drop By the Yin Yang Sea
While you're touring the country, you might think about taking the time to visit the Yin Yang Sea, an inlet where the deep blue waters of the ocean brush against the shining golden waters lapping against the shore. The two-toned Sea is the result of runoff from a nearby deposit of iron pyrite.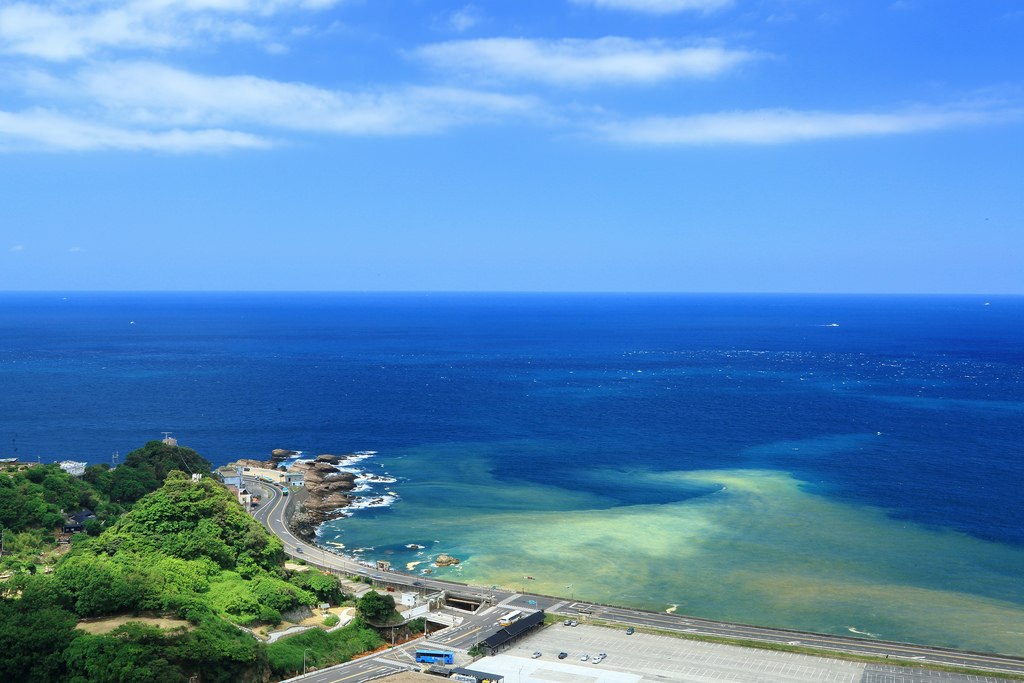 3. Visit a Teahouse in Mao Kong Shan
Widely considered to be the best place to soak up the sheer size and scope of Taipei, Mao Kong Shan, an old tea plantation, also has a reputation for it's exquisite artisan teahouses. Be sure to take a glass-bottom gondola on the two-and-a-half mile journey up the mountain so you can really savor the scenery.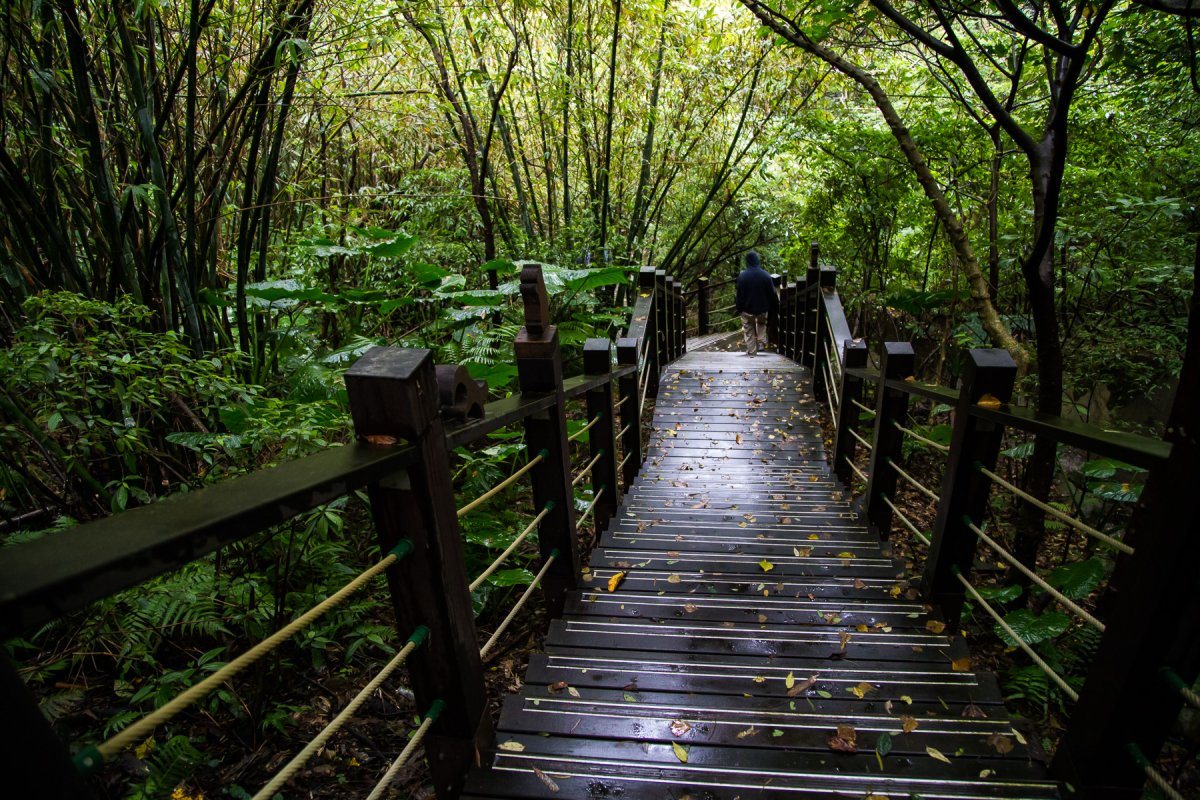 4. Sample the Eats In and Around Jiufen
This little seaside village is worth visiting for the stunning views alone. The little cliffside village is like a Greek town transplanted to Taiwan. It's also home to some unique cuisine if you're the type to seek out new things. You can sample egg pudding right from the shell, fishball vermicelli, Dorayaki Ice Cream, and more. All you need to do is keep your eyes open.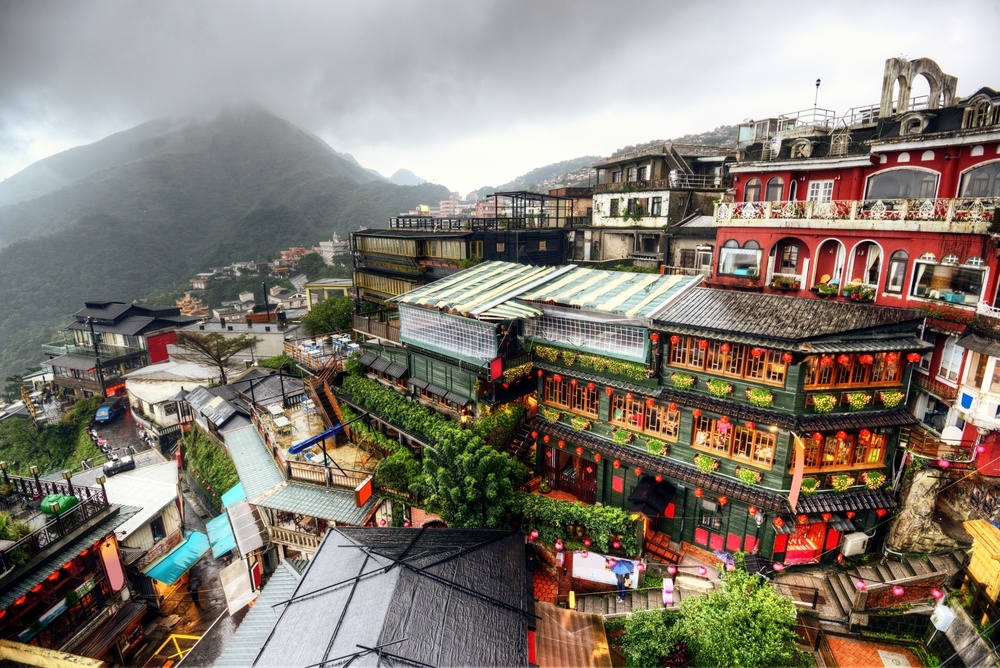 5. Get Up Close and Personal With Some UFOs
At some point in the mid-nineteenth century, Finnish architect Matti Suuronen (or a big fan of his) decided to build a series of futurist pods in a beach resort on the outskirts of Taipei. In the decades since their construction, the resort has been mostly abandoned save for adventurous surfers and these remnants of an exceedingly rare architectural discipline. Sure, it's creepy, but it's also a little magical.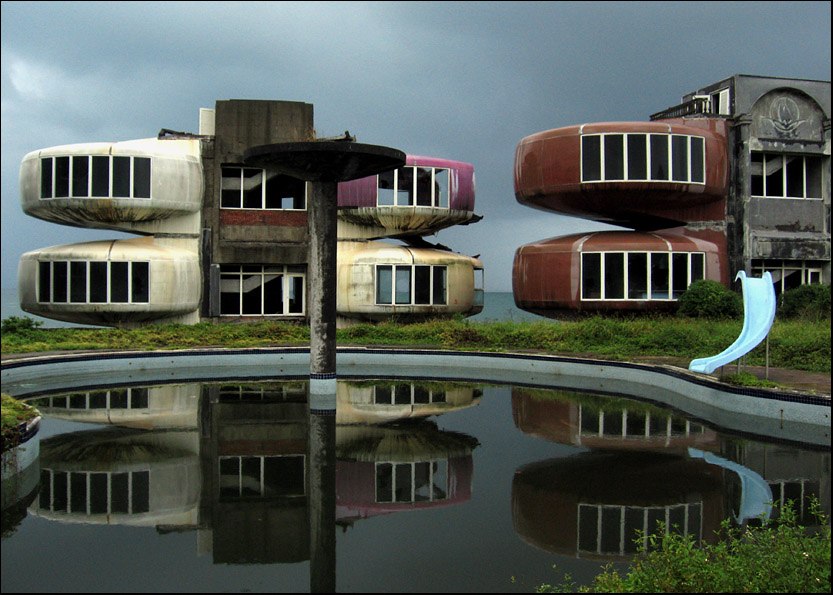 6. Sate Your Hunger at Modern Toilet
And you thought Japan was the only country with super weird theme restaurants. Welcome to Modern Toilet, a chain of bathroom-themed eateries. Patrons pull up a seat on a toilet, they eat out of toilets, the drinks come in urinals, and there are shower heads on the wall, just to complete the illusion that you're dining in a locker room. Though undeniably revolting in concept, the restaurant is incredibly popular among the Taiwanese because the food is supposed to be wonderful.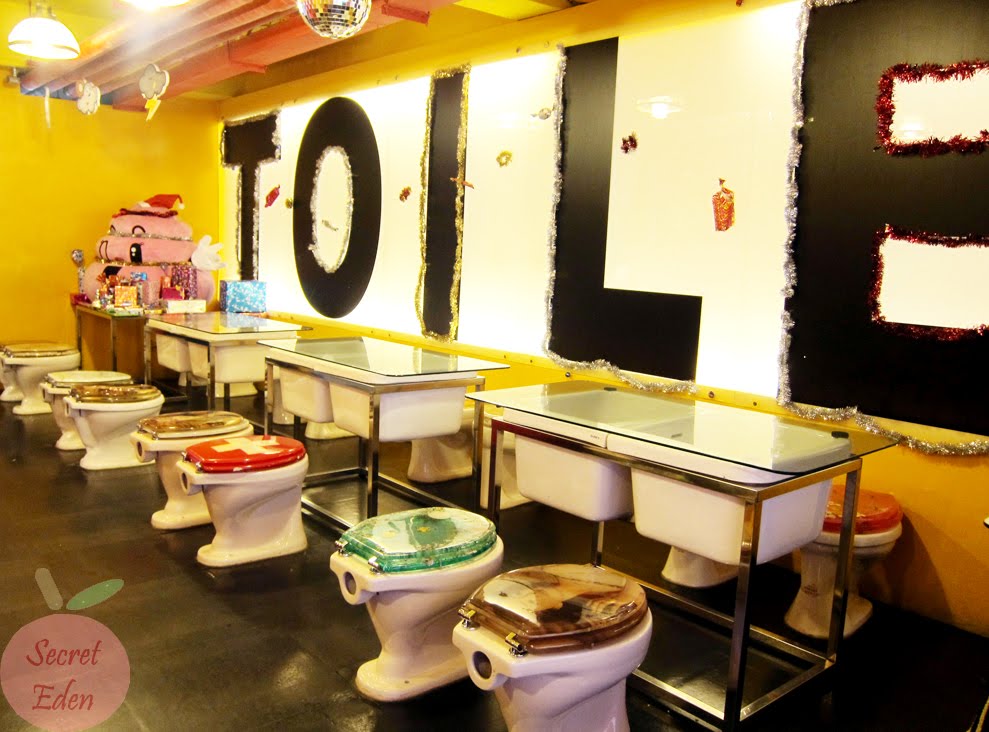 7. Walk Through a Century-Old Mine at Gold Ecological Park
You may not know it, but at one point the island of Taiwan was owned by colonial Japan. While the Japanese ruled over the Taiwanese people, they put them to work in gold mines throughout the country. Today, these mines have been converted into museums that tourists can enjoy for the low, low price of nothing.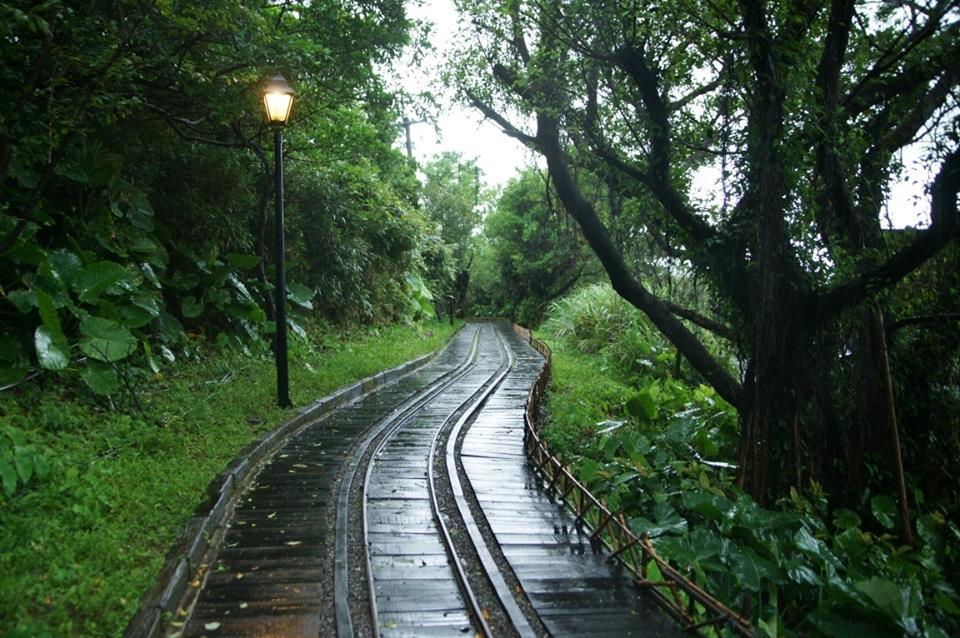 8. Cuddle With Some Strays at Houtong Cat Village
While it's one of the island's more popular attractions, a trip to Houtong Cat Village is something you really can't duplicate anywhere else in the world. Carved out of the remains of a nearly abandoned mining town, the lingering residents of Houtong began hosting a growing throng of cats who flocked to the empty town and filled the city streets.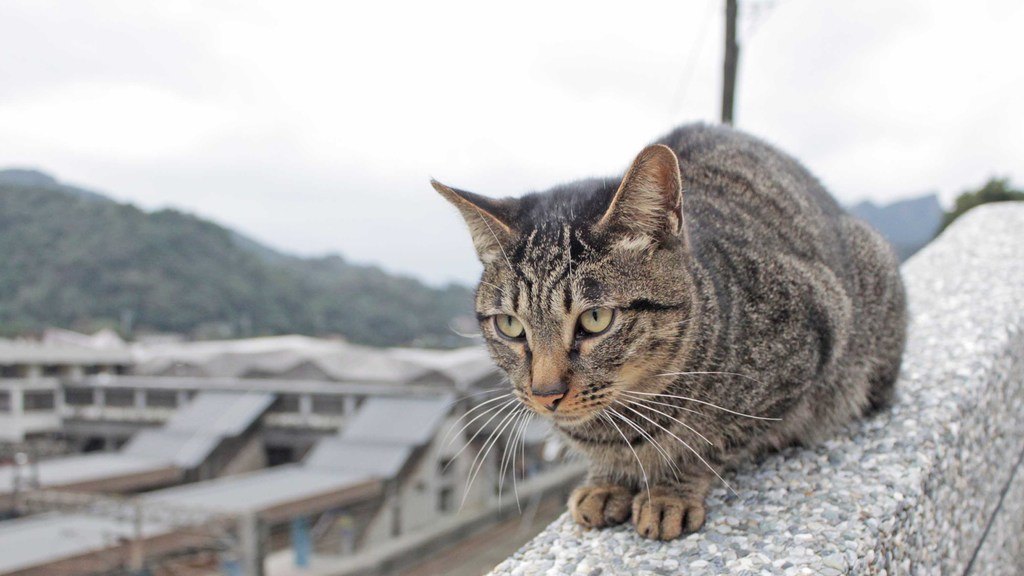 9. Learn a New Language at Shoaf Kepl Poets
For several years, Eames Demetrios has been working on Kcymaerxthaere, a parallel universe with its own history, inhabitants, and language. In Kcymaerxthaere, the means of communication is numbers — every number representing a different word, idea, or concept. So, in the language of Kcymaerxthaere, the number 60 means "fish." Weird, right? In Taiwan, Kcymaerxthaere is represented by a collection of stones that have been etched with Demetrios' made-up language. An absolute must for budding linguists and amateur numerologists.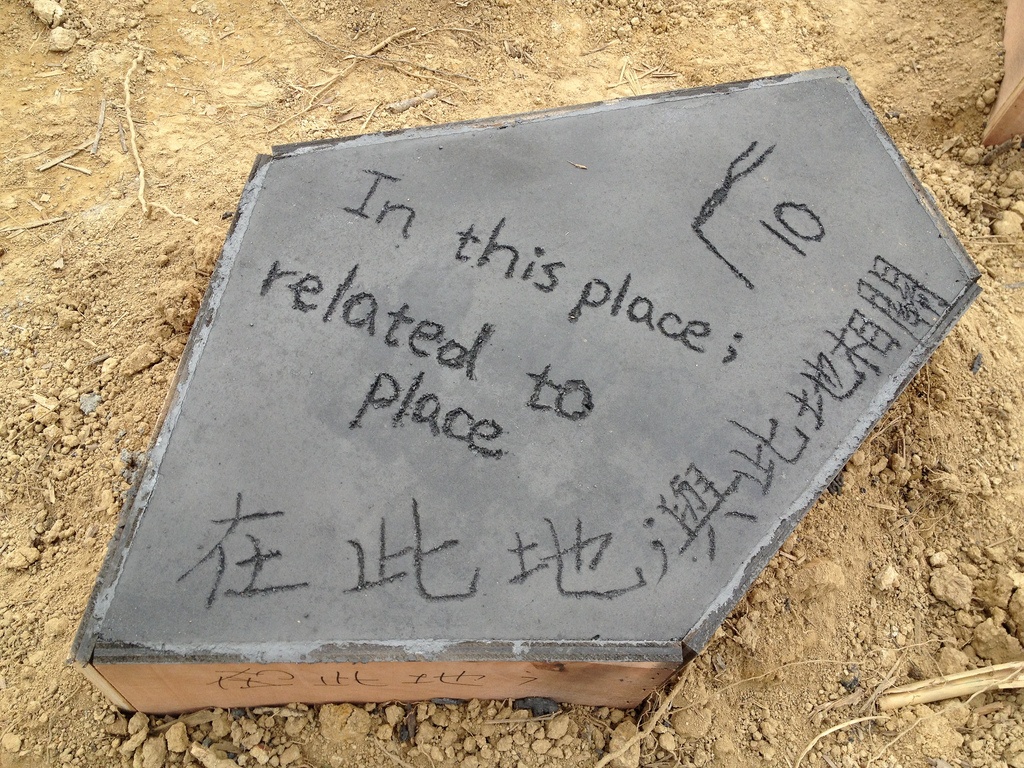 10. Find Religion in a Big High Heel
Though it's been connected to a local legend in which a young woman caught a disease and had to have her leg amputated, the High Heel Church was also built to cater to young women. If you can think of a more patronizing way to get ladies to find Jesus than by luring them to worship with a big, glass slipper, please let us know. That said, a trip to this unusual building is worth a chuckle and some photos.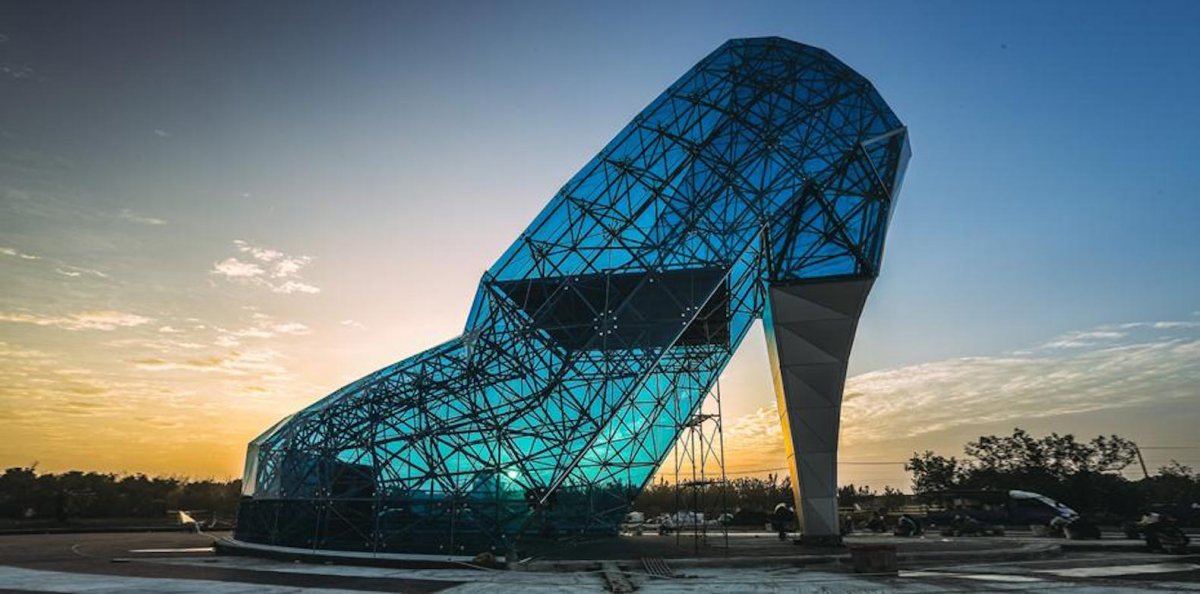 11. See What Keeps Taipei 101 Standing
It's not exactly unusual to hit the tallest building in Taiwan, Taipei 101. What makes a visit to the skyscraper so rewarding is the means with which Taipei 101 stays upright. Between the 88th and 92nd stories of this towering building is a pendulum that weighs 660 metric tons. Suspended from the roof of Taipei 101 by eight steel cables, the pendulum sways freely to counteract any movement in the building itself. Not only is it an incredible feat of engineering, the Taipei 101 pendulum is also sure to give you the willies something fierce.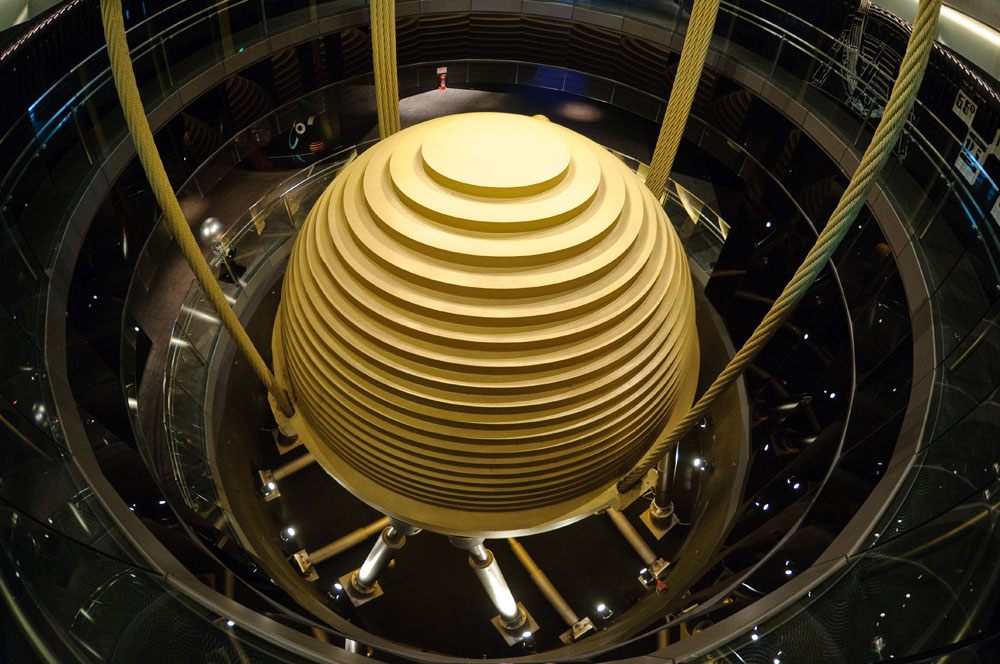 12. Experience a Splash of Color At Rainbow Family Village
Who said a creative coat of paint wasn't enough to bring old surfaces back to life? Over the last three years, one particularly tenacious octogenarian began adding some life to the surfaces in his little village in Taiwan. Dubbed "Grandpa Rainbow," the oldster spends his days adding just a little more to his ever-expanding installation piece.